Apologies for the slowdown in original content on the site lately, though the season been kicking here in the GTA for the past few weeks I've been keeping a relatively low profile.
As one might expect my newborn son has caused a slight shift in my priorities and for sanity's sake I chose this weekend's Fitted Lifestyle event (and following CSCS season opener) as real beginning of the event coverage season here on Stance Is Everything.
That said I still don't like letting things here fall to only two posts a week so for today's #throwbackthursday I've got three photos from previous features that never ran for one reason or another.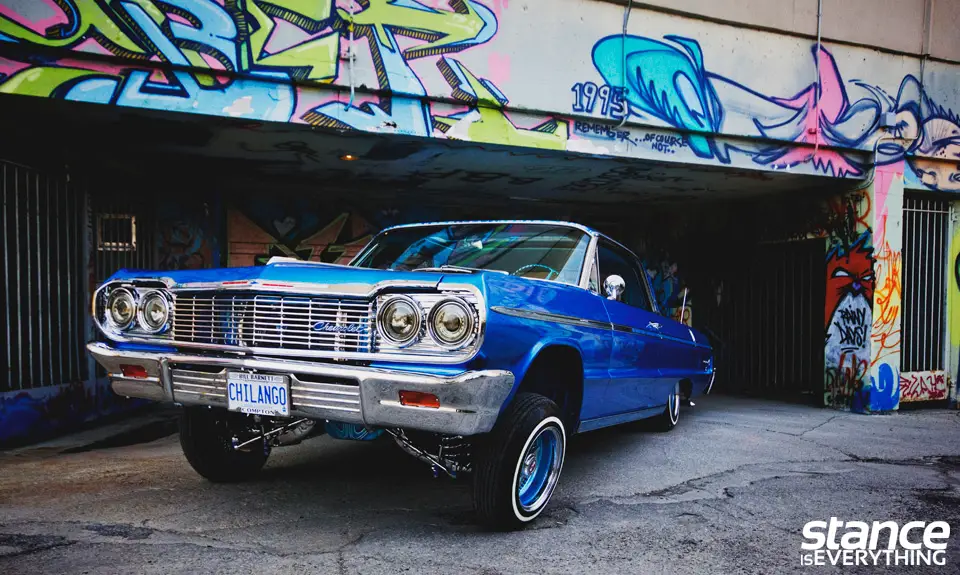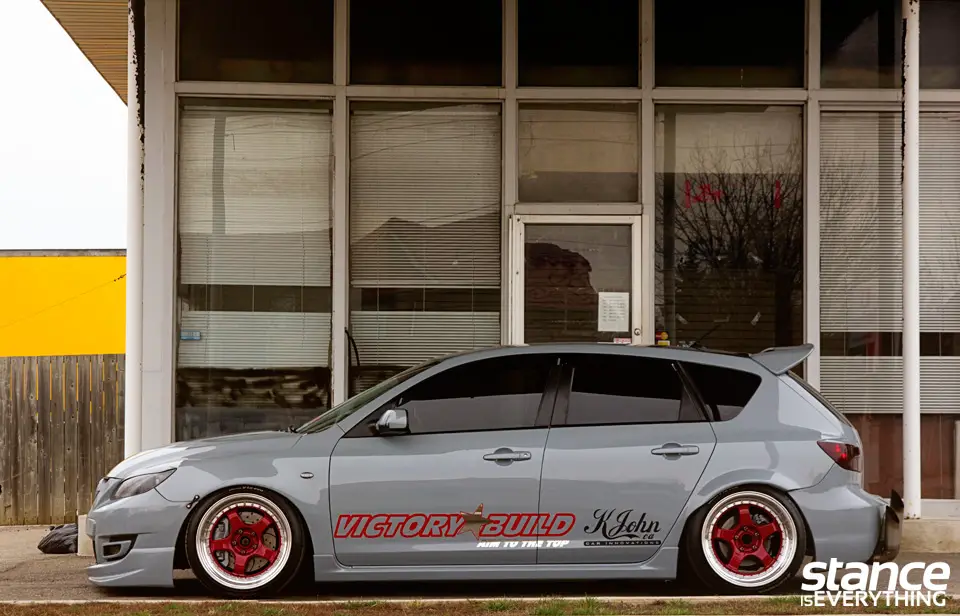 My hard drive is full of tons of unreleased photos, and un posted event coverage, so I'll look to expand on this series to help fill the lulls that occur from time to time.
As always thanks for your continued readership!