While I was gathering photos for the Chevy Belair Theme Tuesday I came across this Impala wagon that just about steered the entire post towards wagons.
It's got a great stance, impeccable paint, and a set of wheels that, despite their simplicity, really pull the car together.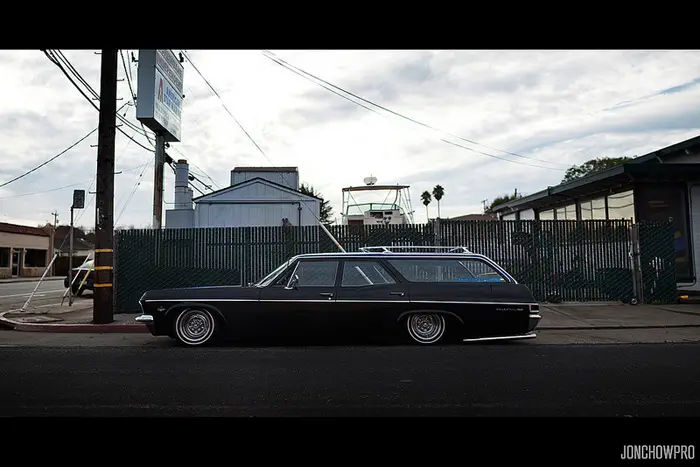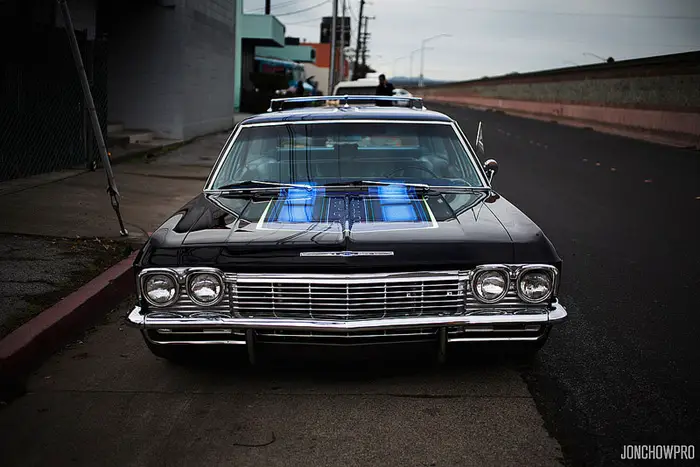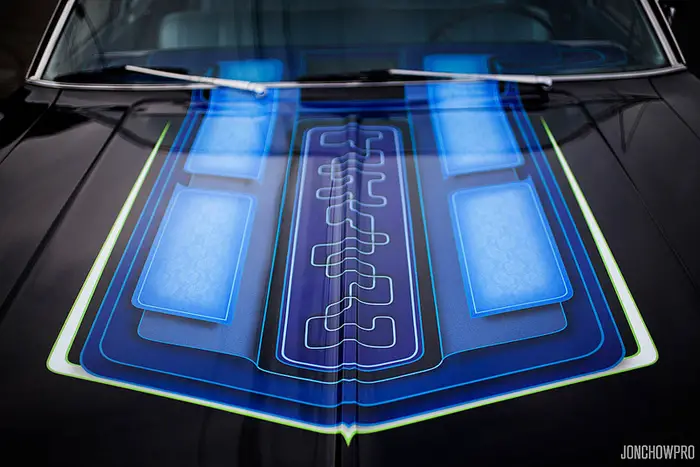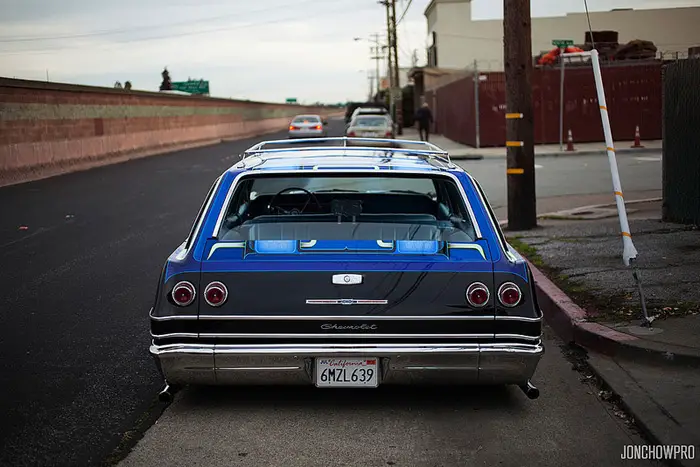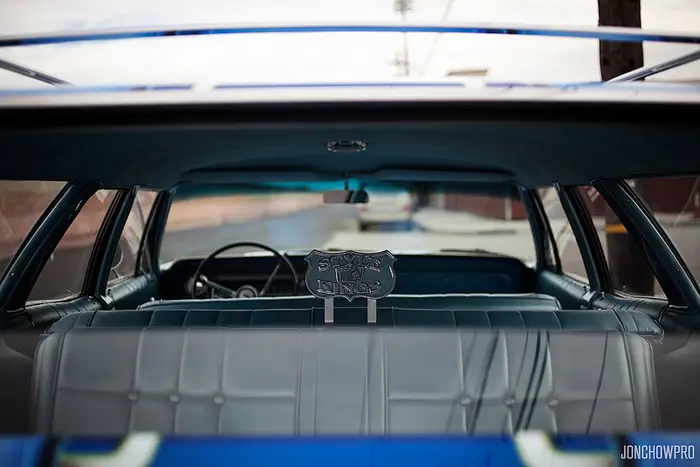 If anyone has more info on this car I'd welcome it.
Photo Credit: Jonathan Chow