In July of the 2013 the Canadian Chapter of the SunSet truck club hosted the aptly named "Battle At The Bridge" car and truck show in Lethbridge Alberta.
Headed up by Steve Woodward, and supported by a number of volunteers, the show brought out publications like Minitruckin' Magazine, and Performance Auto And Sound, in addition to big name sponsors such as Accuair and AirTEKK.
Like all great Western Canadian events contributing photographer Mike McConnell was on hand snapping away (his coverage also appears in the March 2014 issue of Mini Truckin' Magazine), and based on what both he and Gabe of French Canadian Video have told me Battle At The Bridge is exactly the kind of event I would enjoy thoroughly. Great cars, great trucks, great people, and nothing but good times.
Perhaps one of these days I'll be able to make a trip out to Calgary and check it out myself!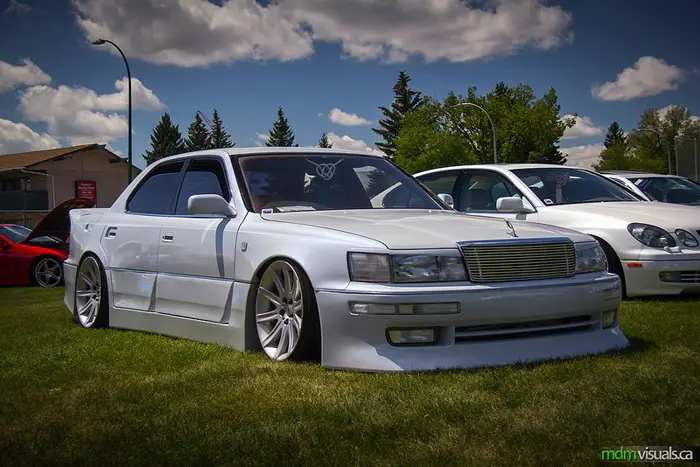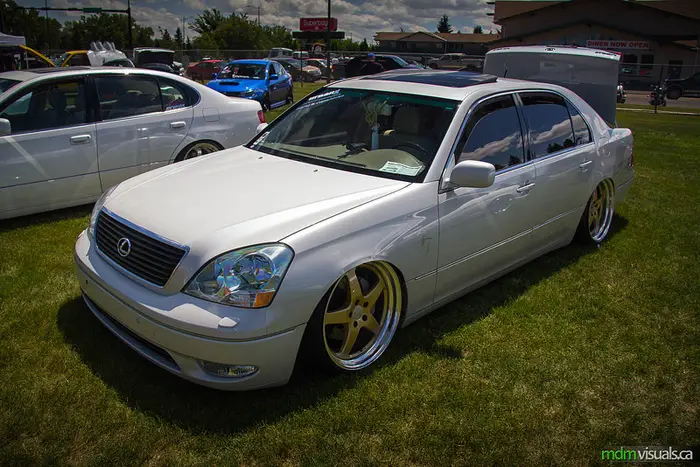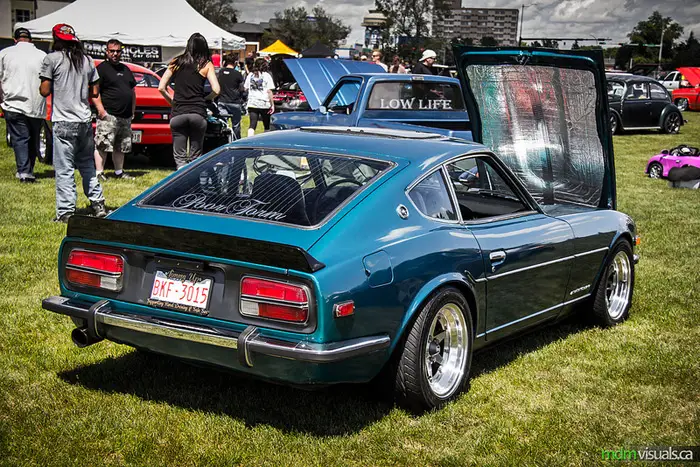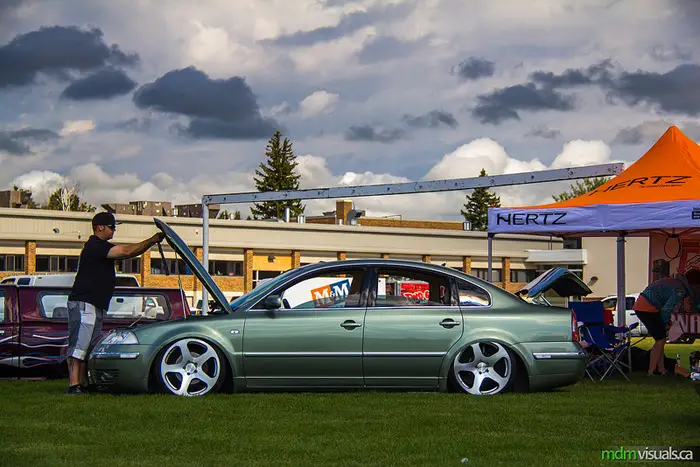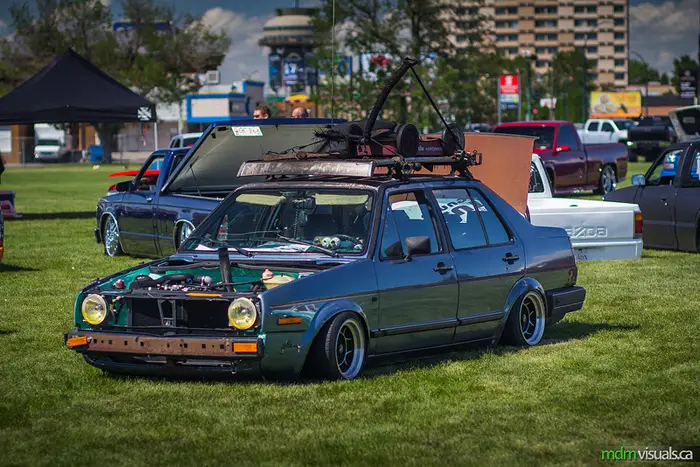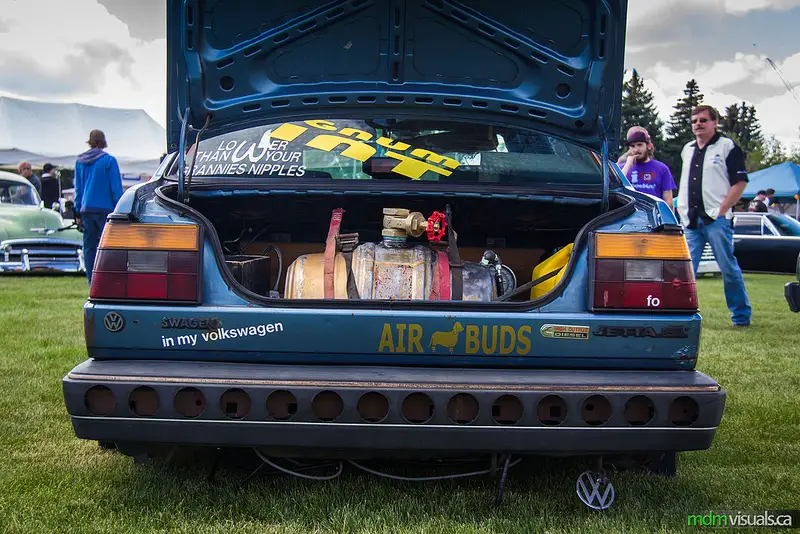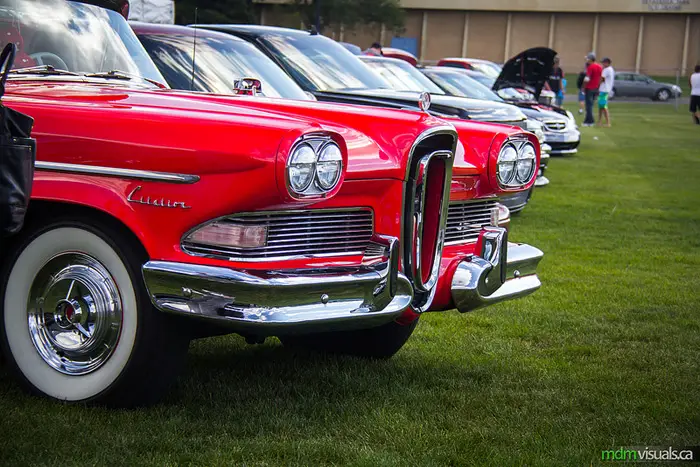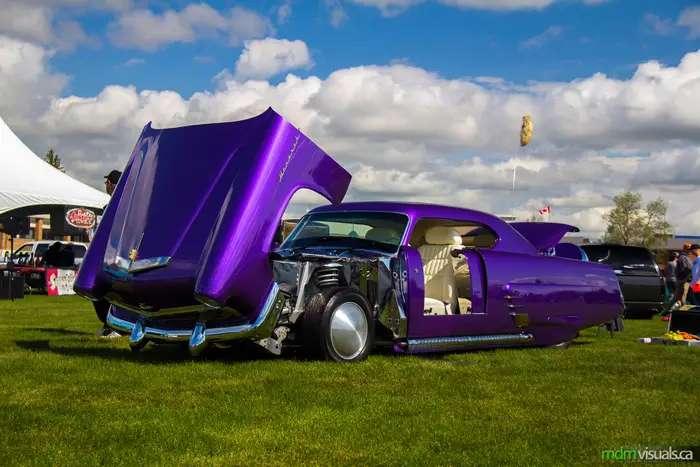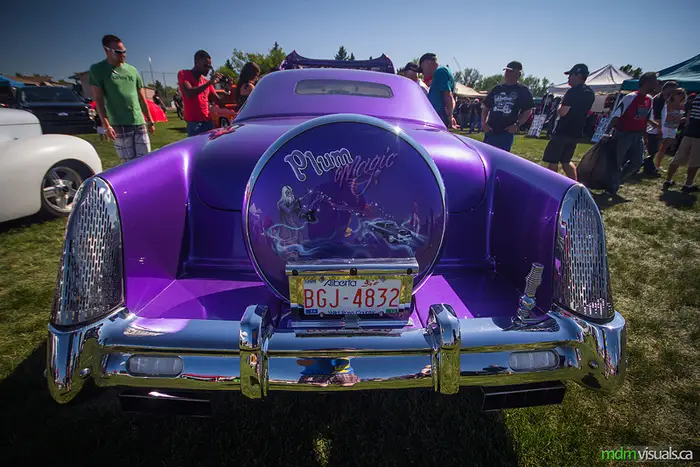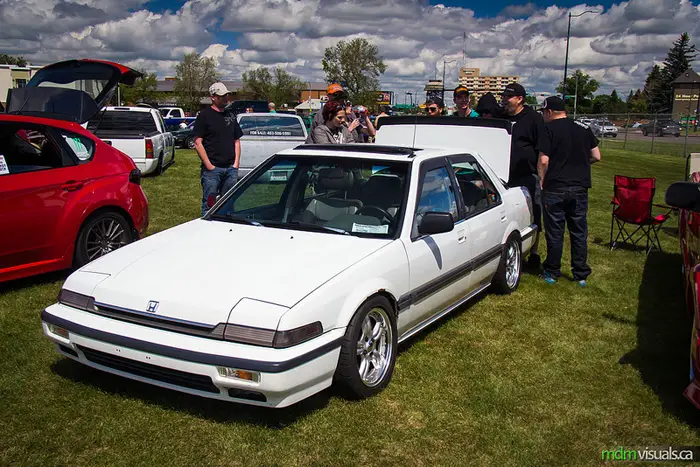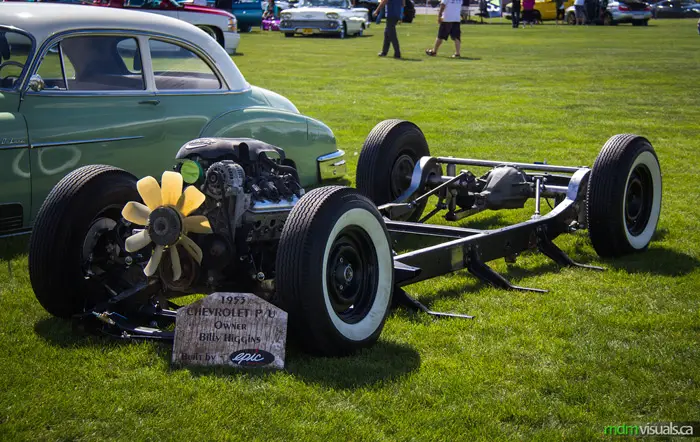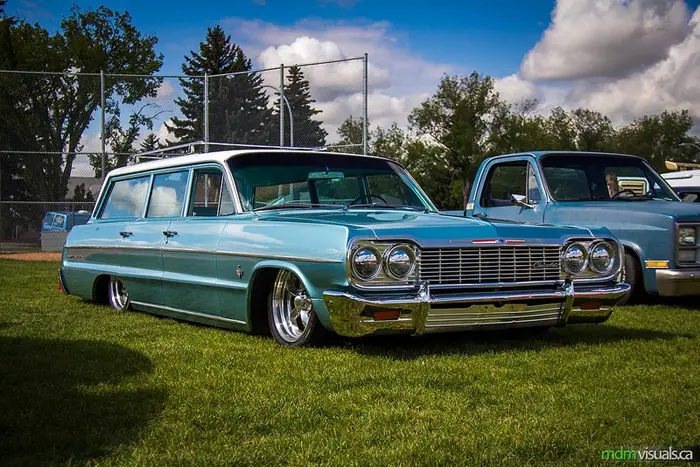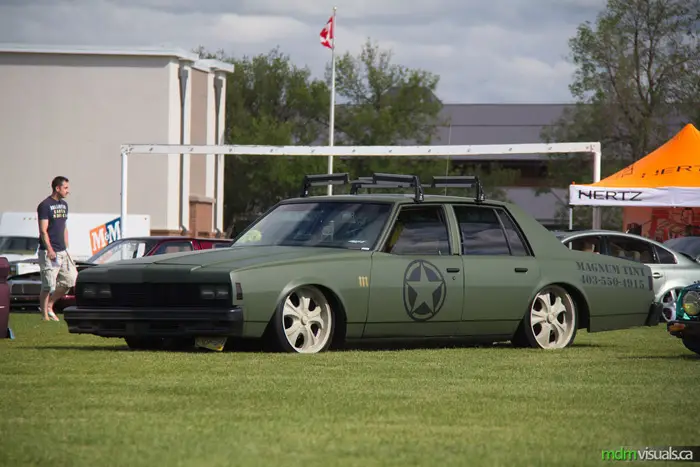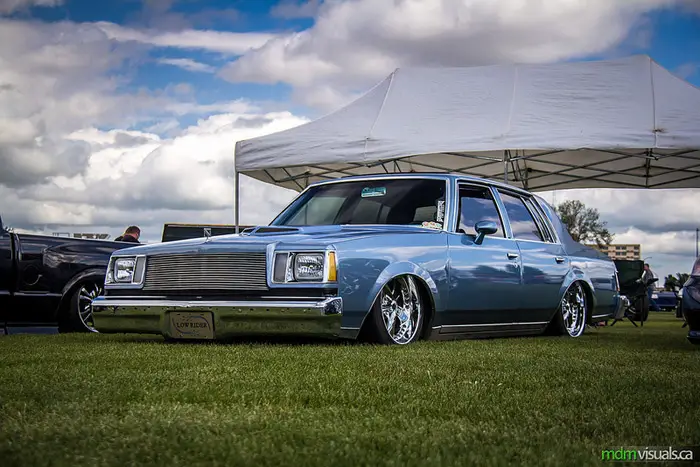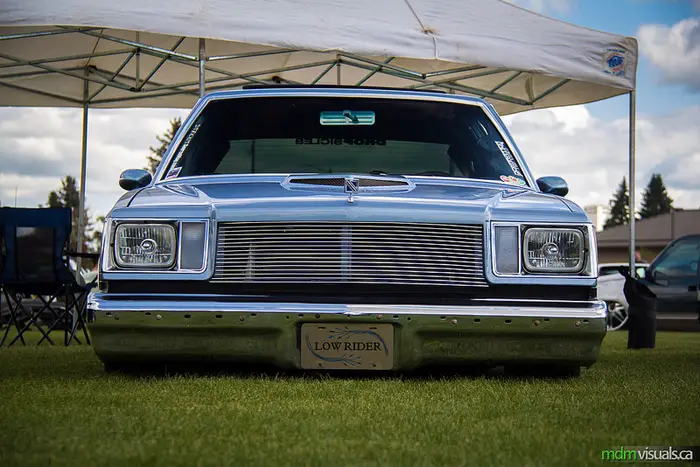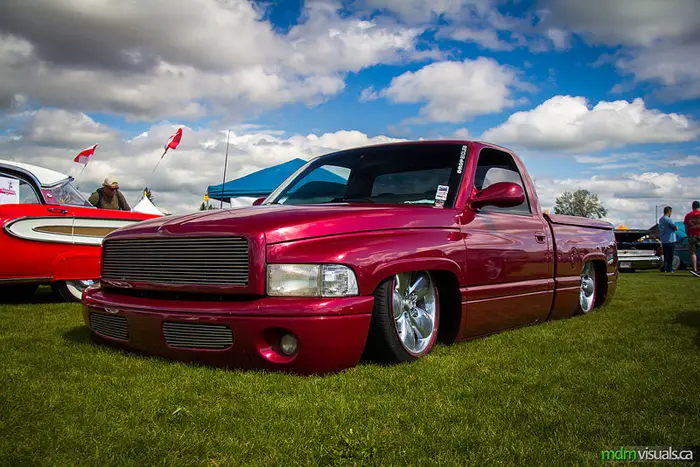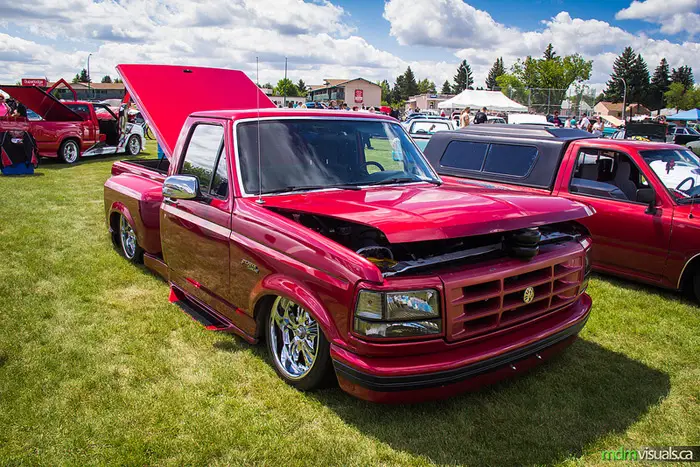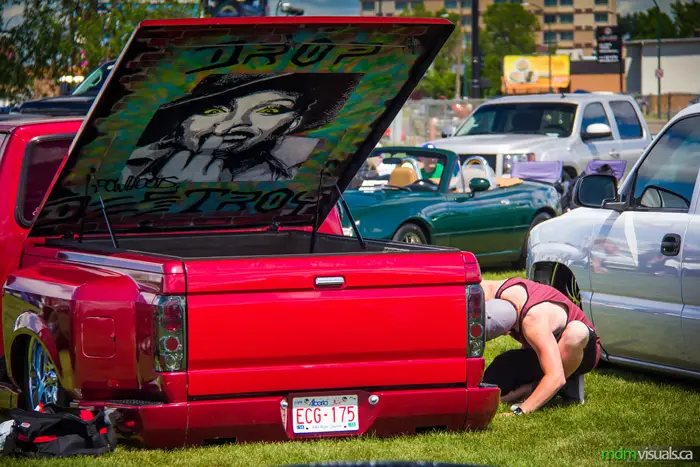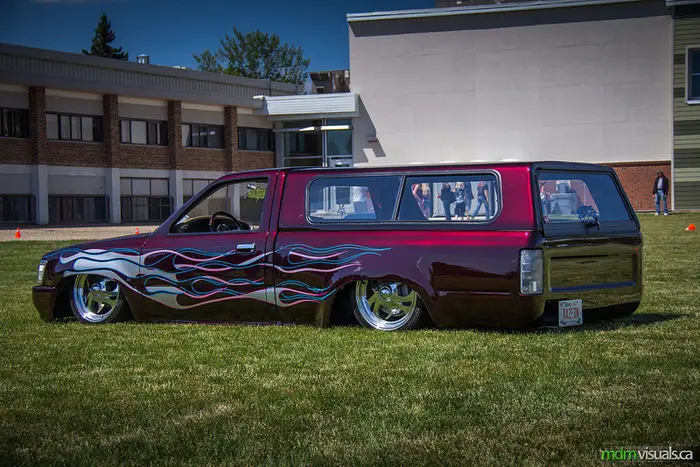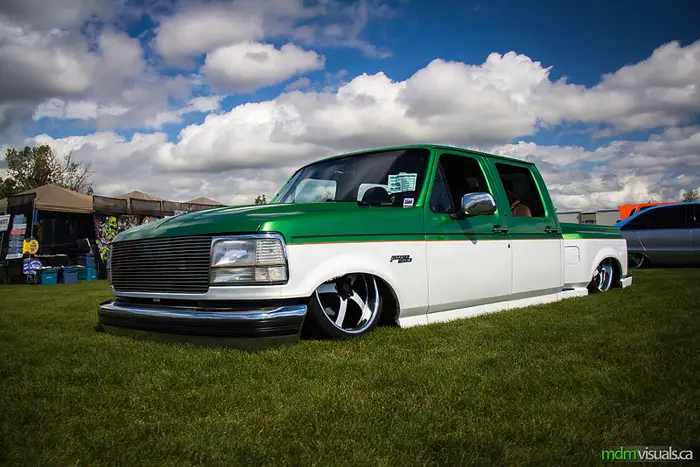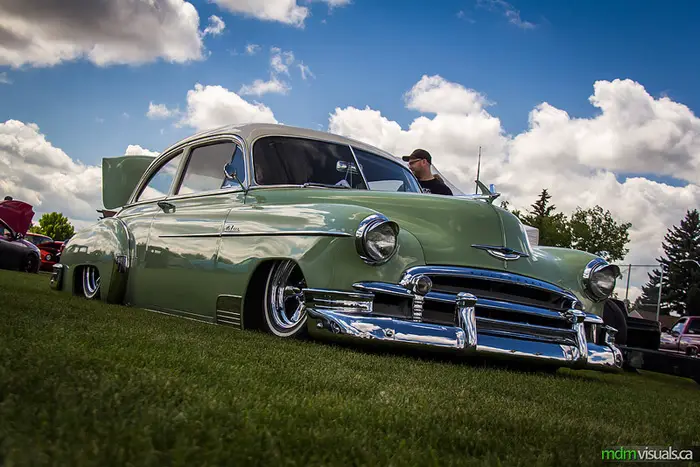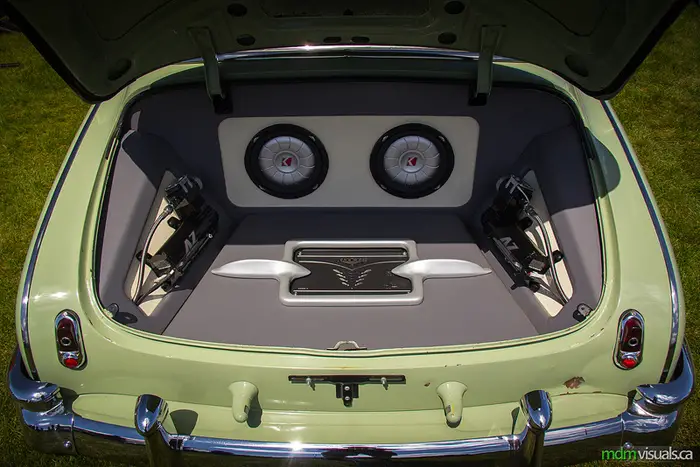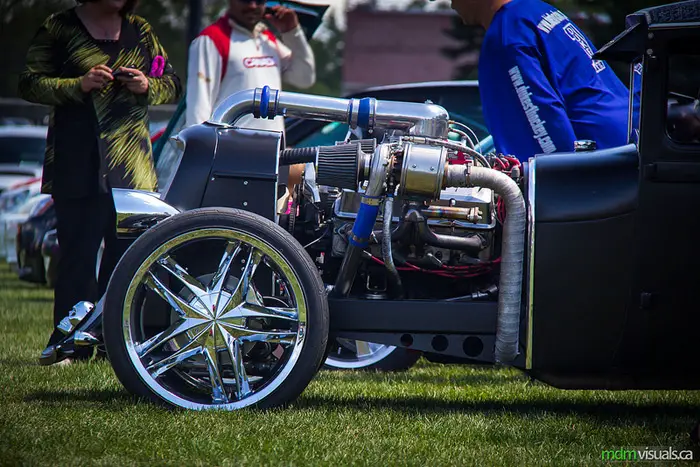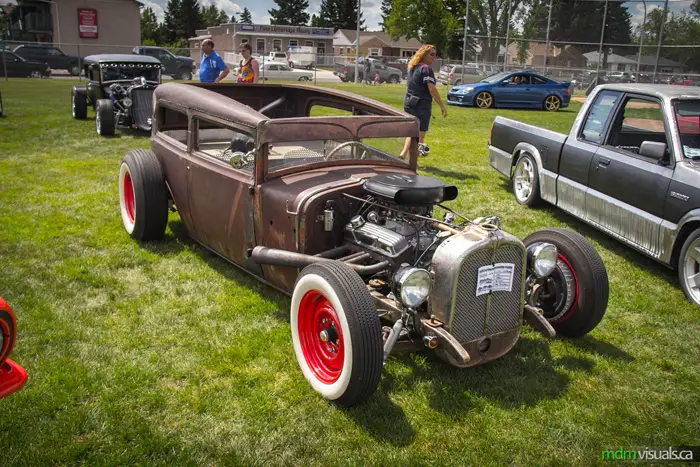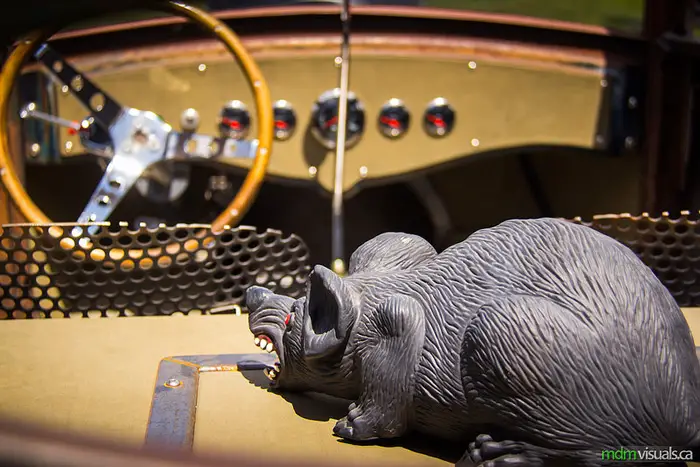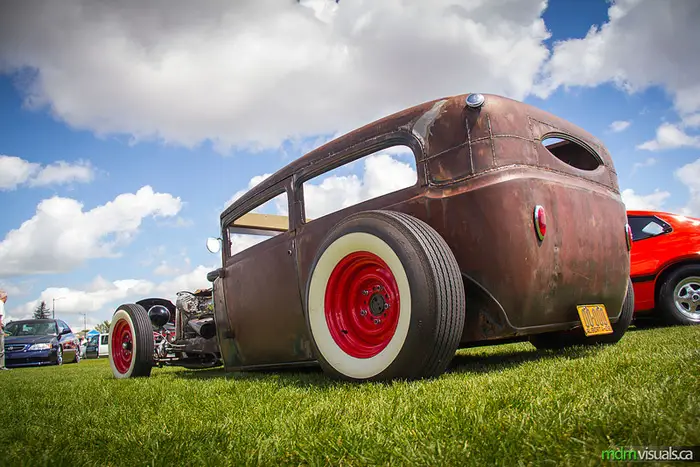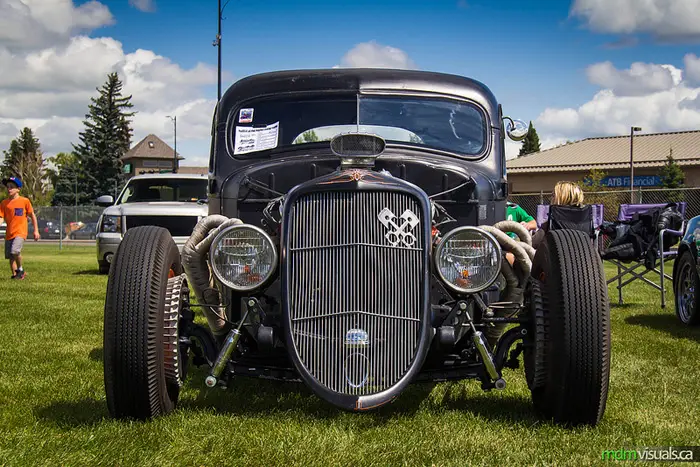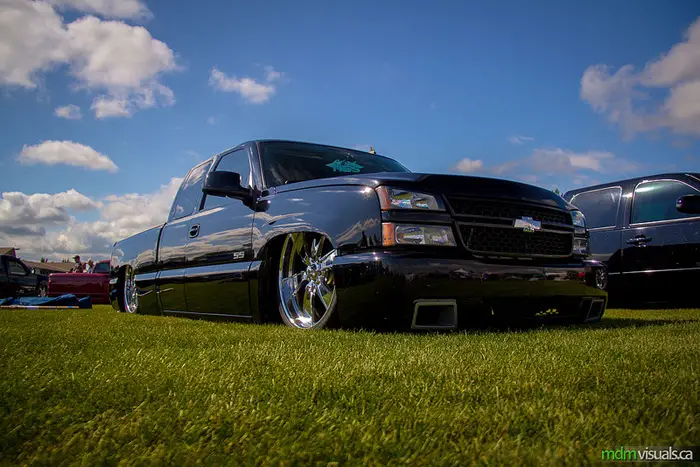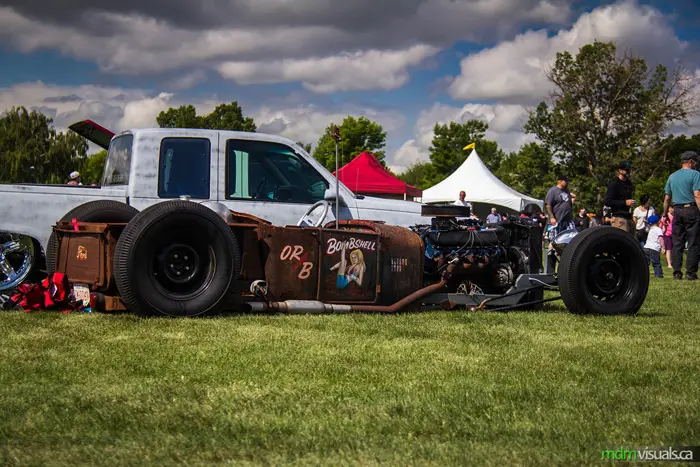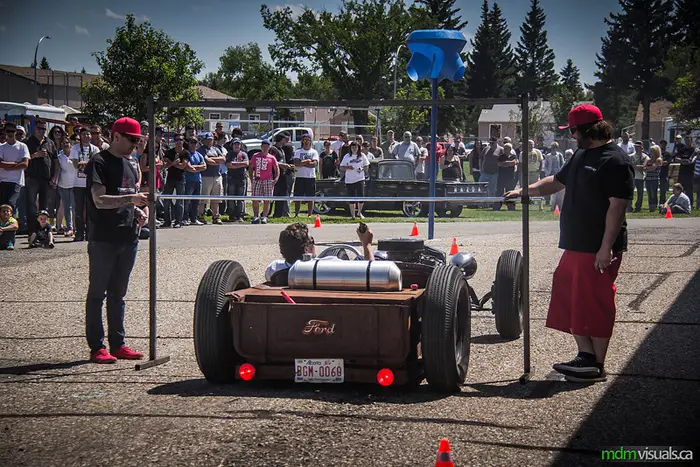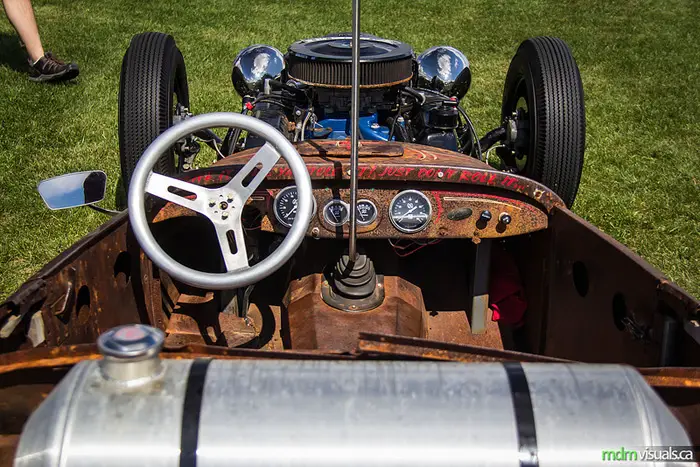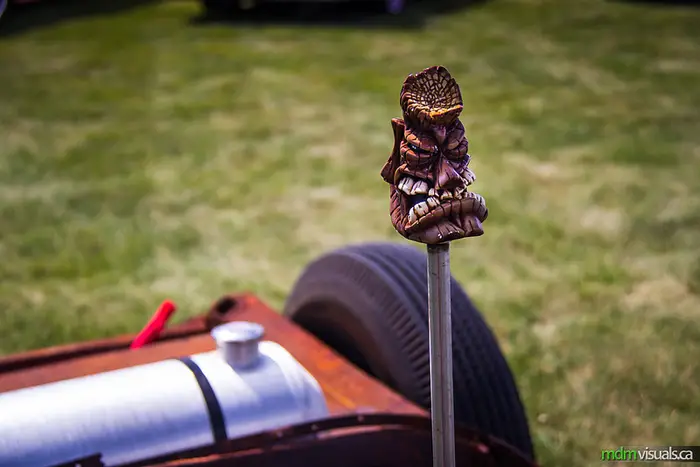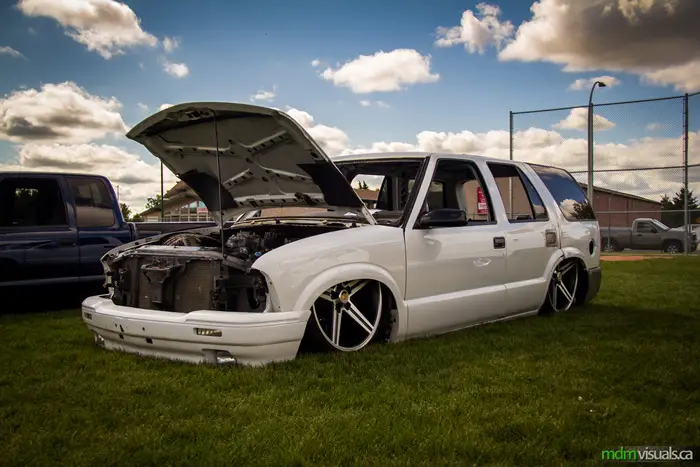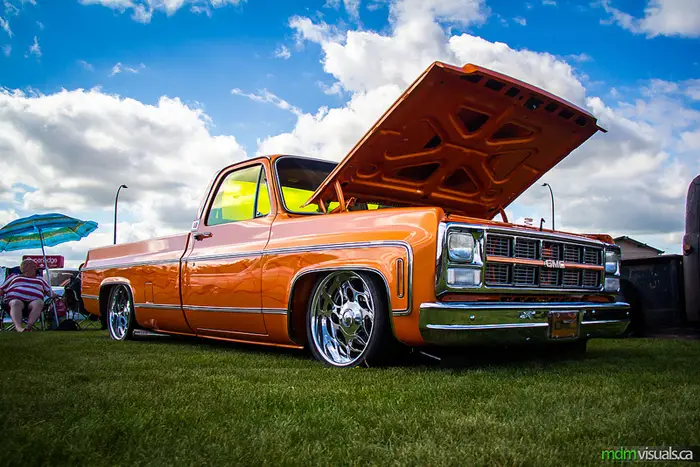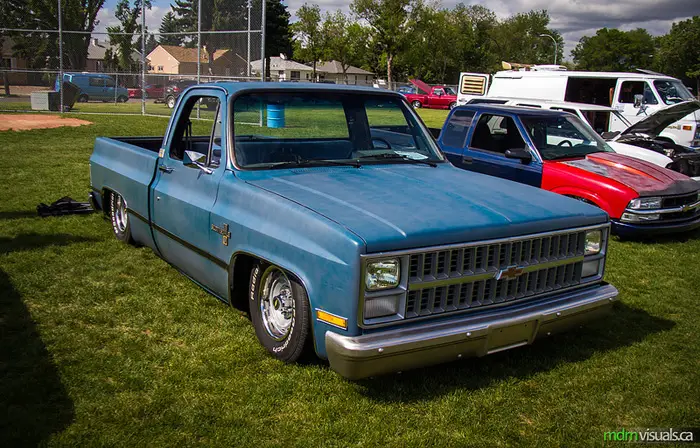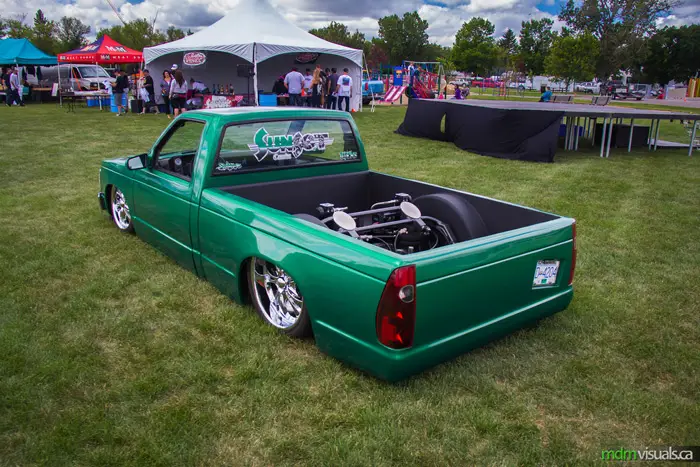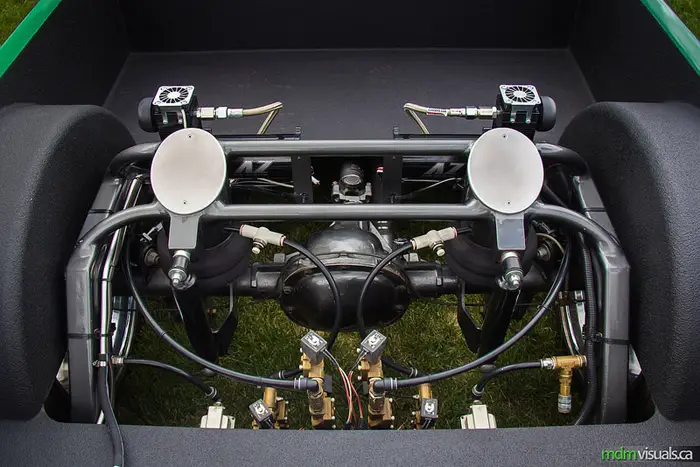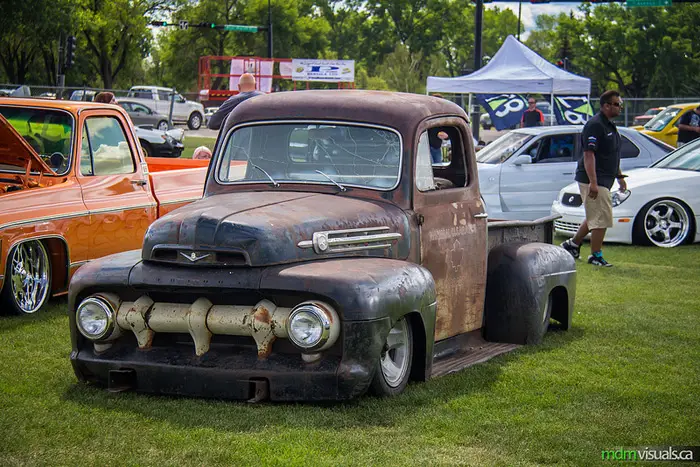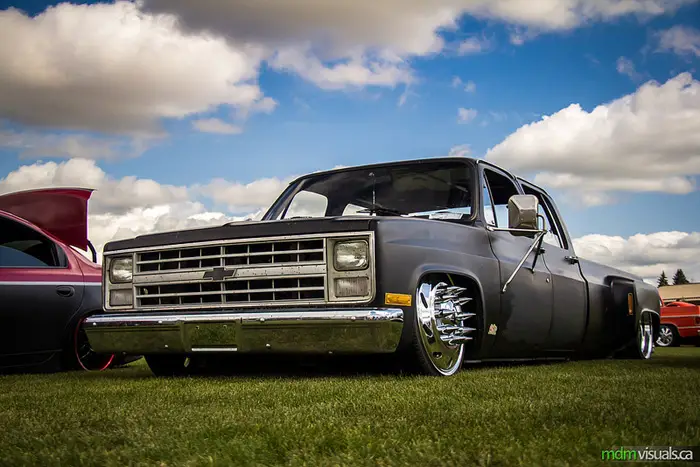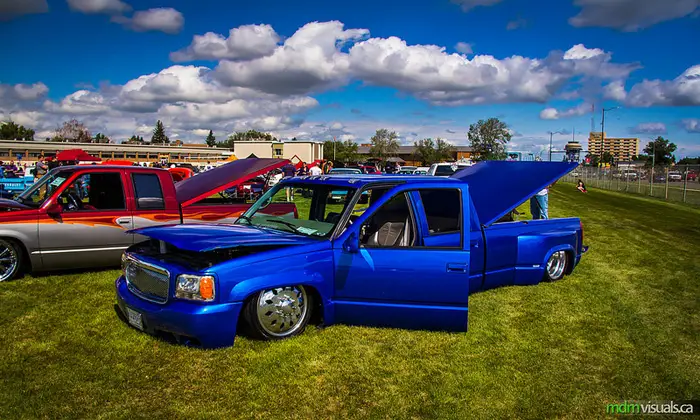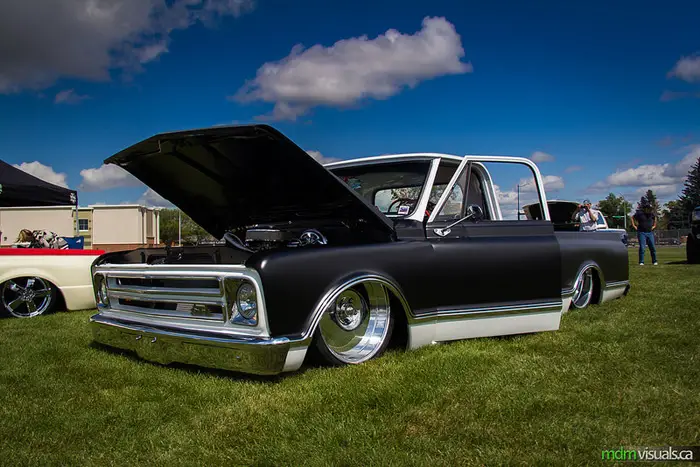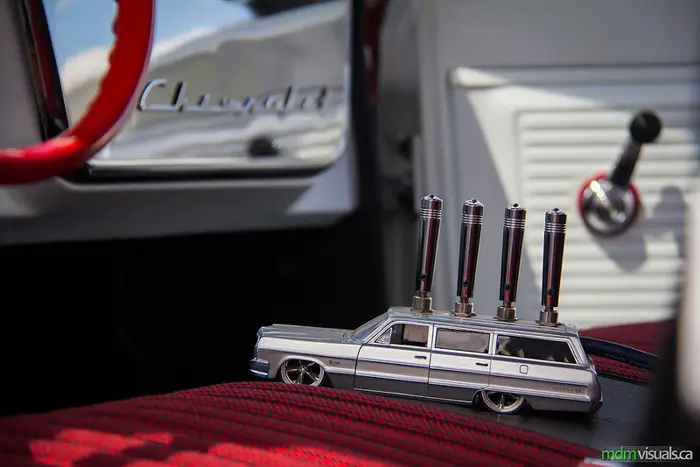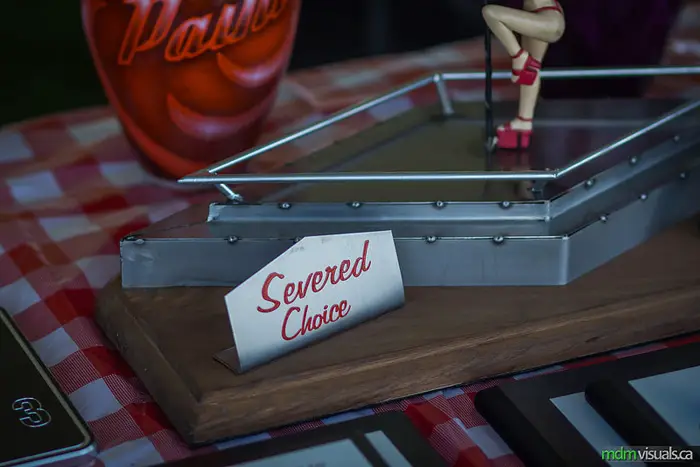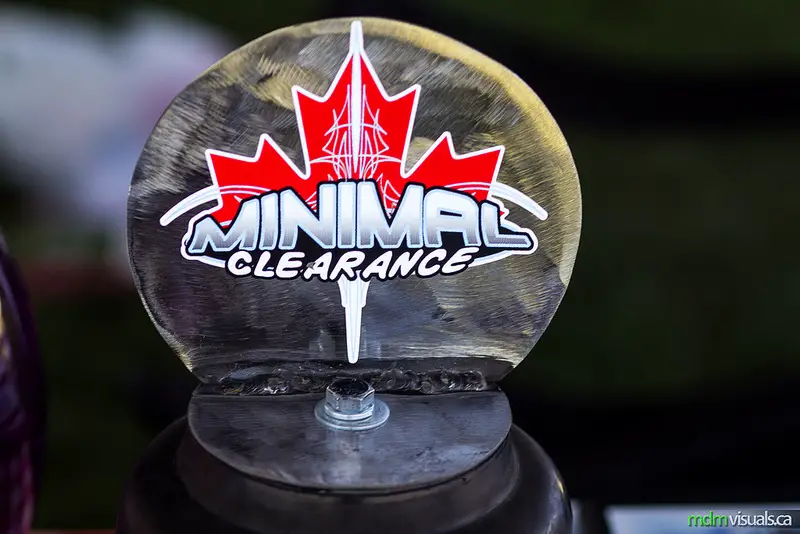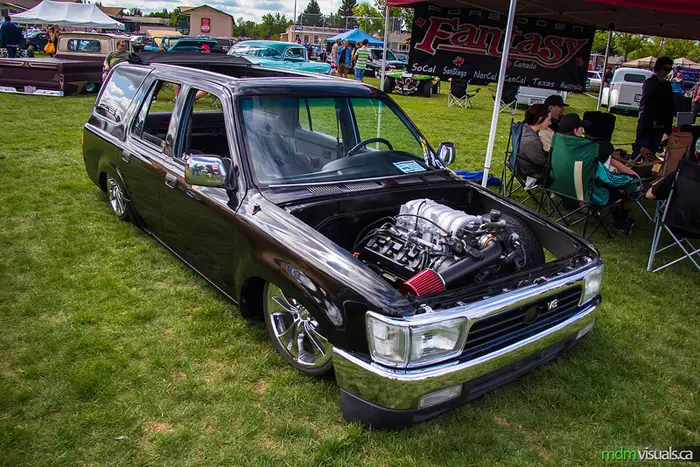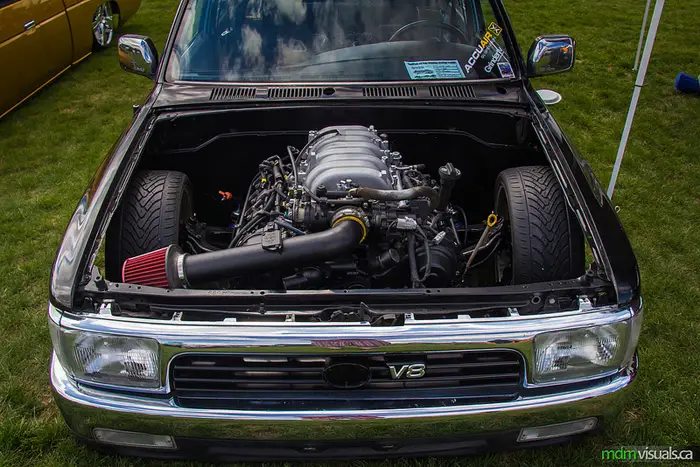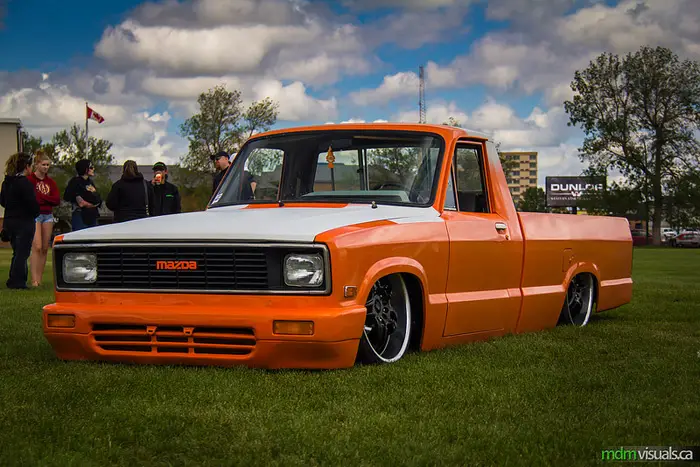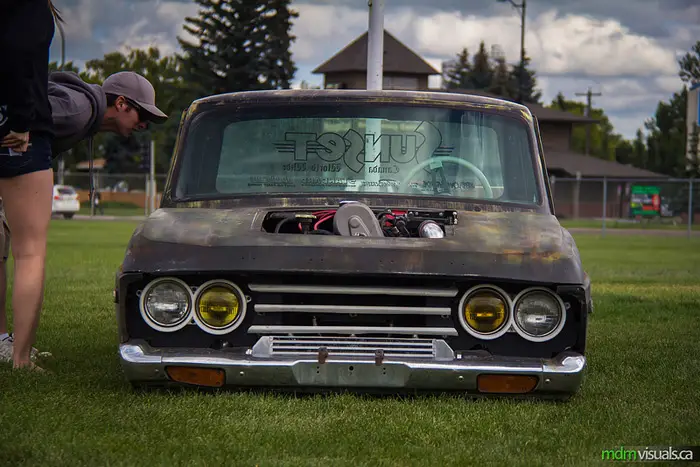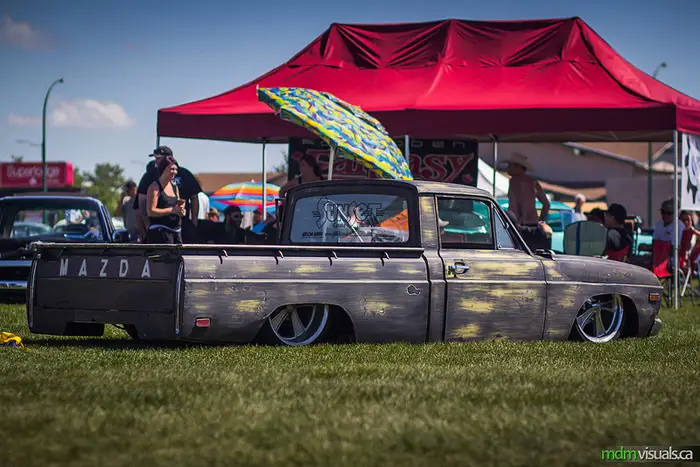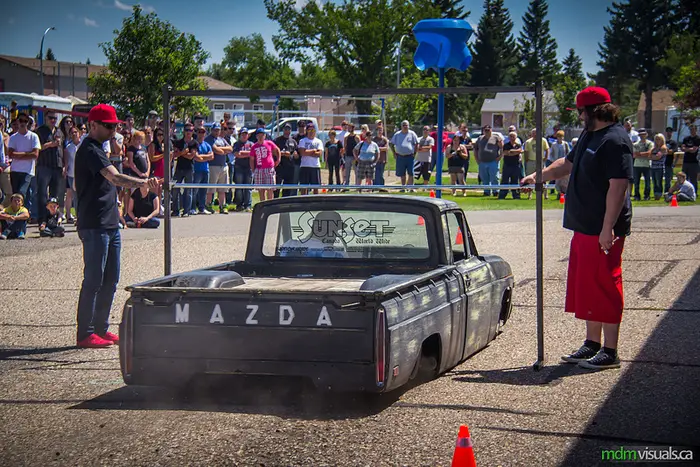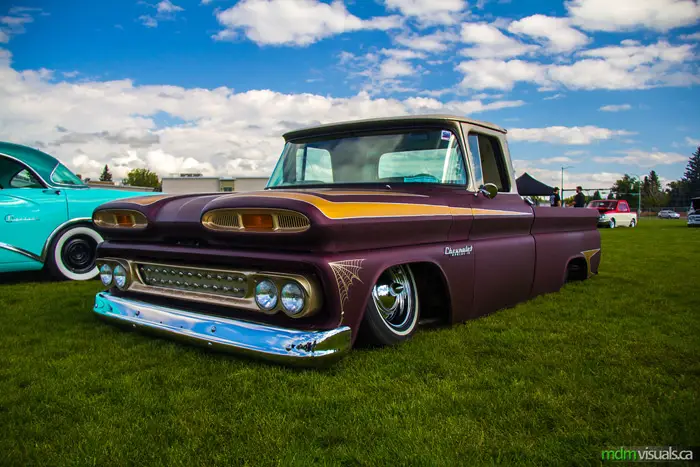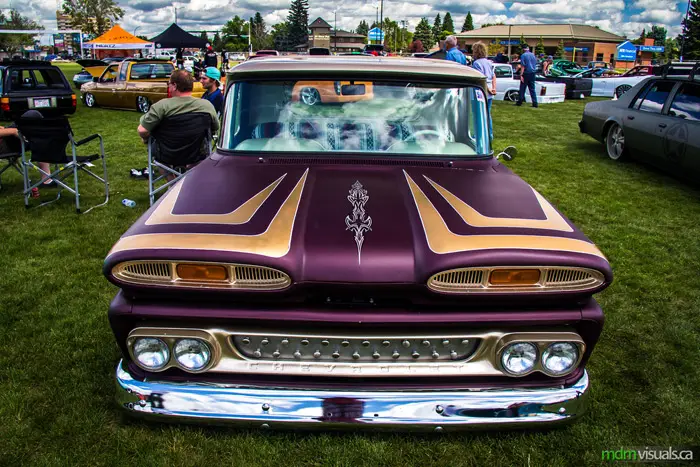 Event organizer Steve Woodward and myself have already been in talks about the 2014 Battle At The Bridge and I am looking forward to sending out some product to help support an awesome show!
For those of you looking for more coverage check out Mike's full set of 523 Battle At The Bridge photos here on flickr.