While catching up on a few of my favourite build threads over the weekend it hit me like a ton of bricks that Theme Tuesdays very rarely touch on fabrication. That sucks.
So wasting no time this weeks post is dedicated to frame/chassis fabrication and I'm sure I am not the only one who will be left thinking that it's almost a shame to cover these up with a body when everything is said and done.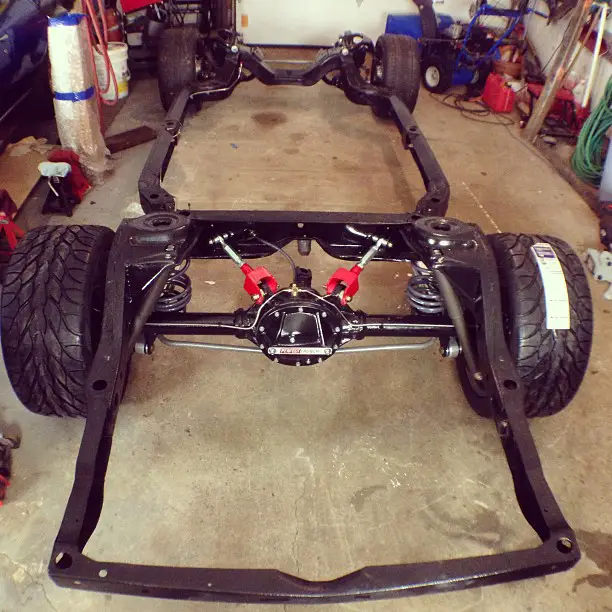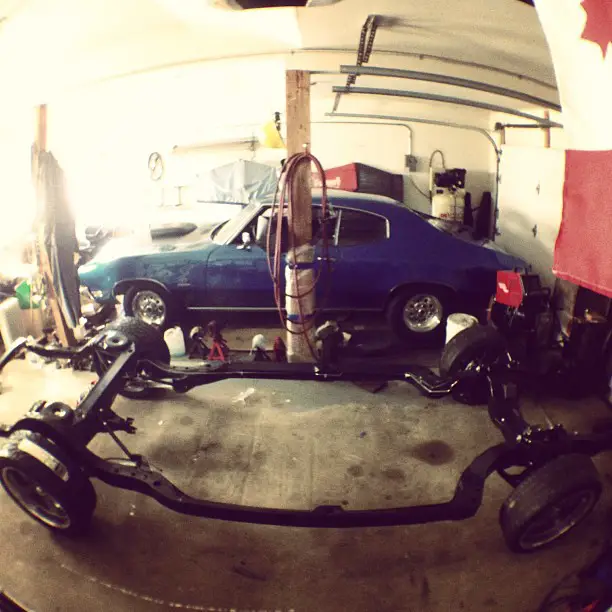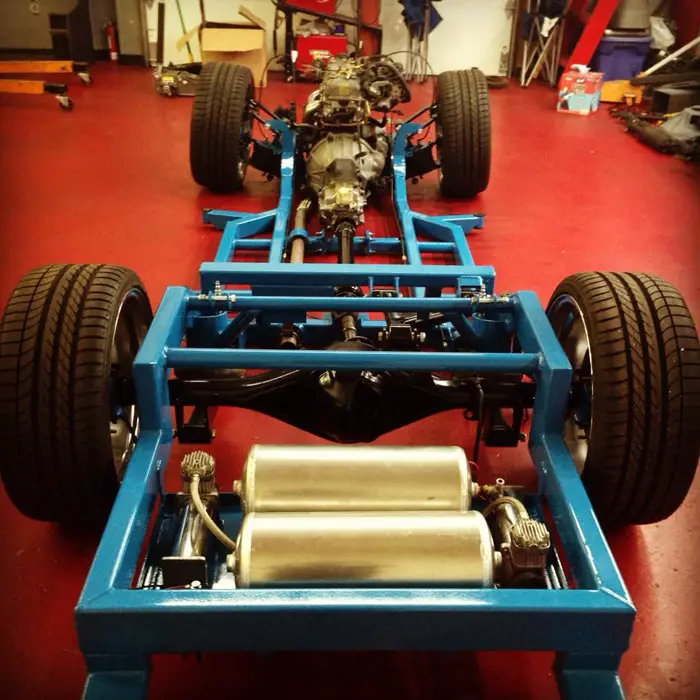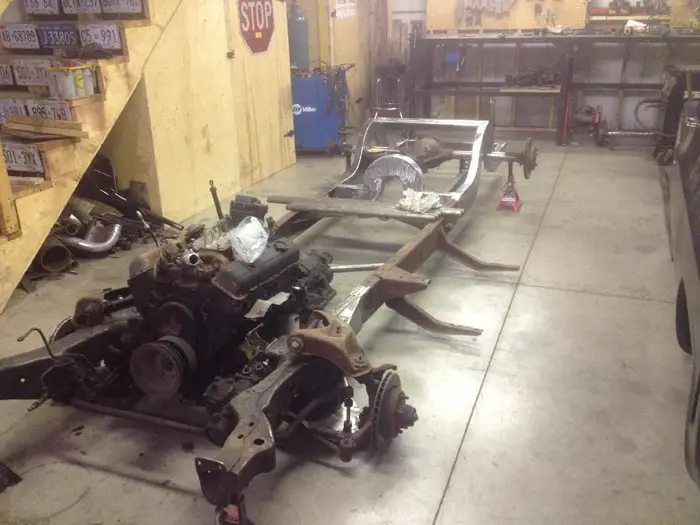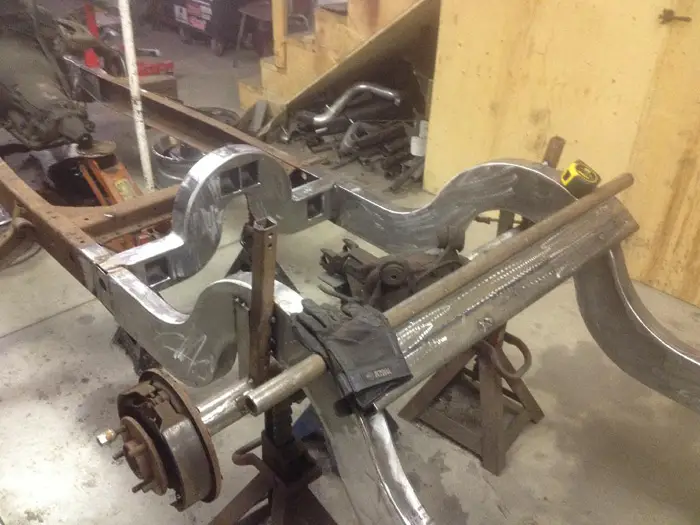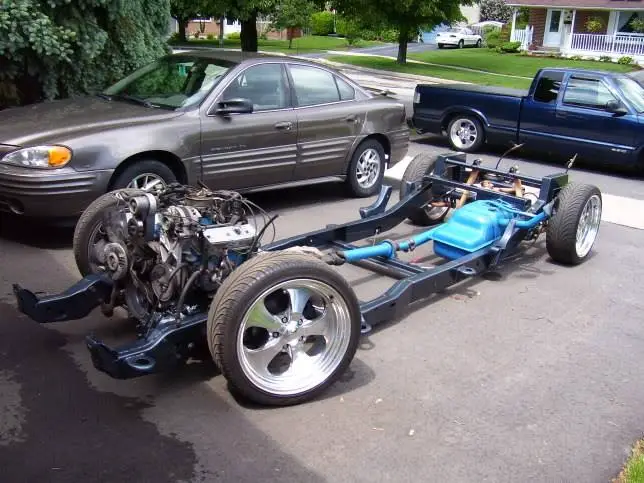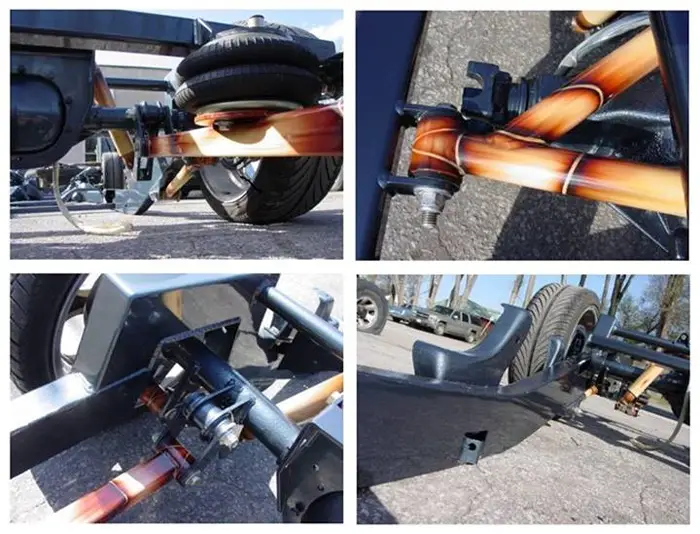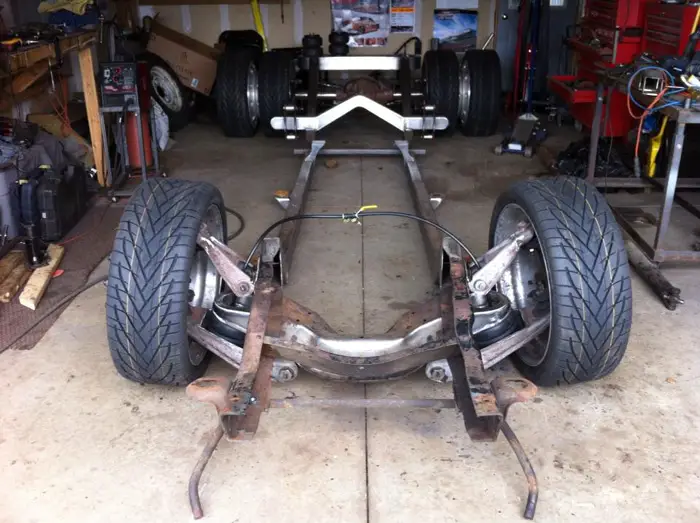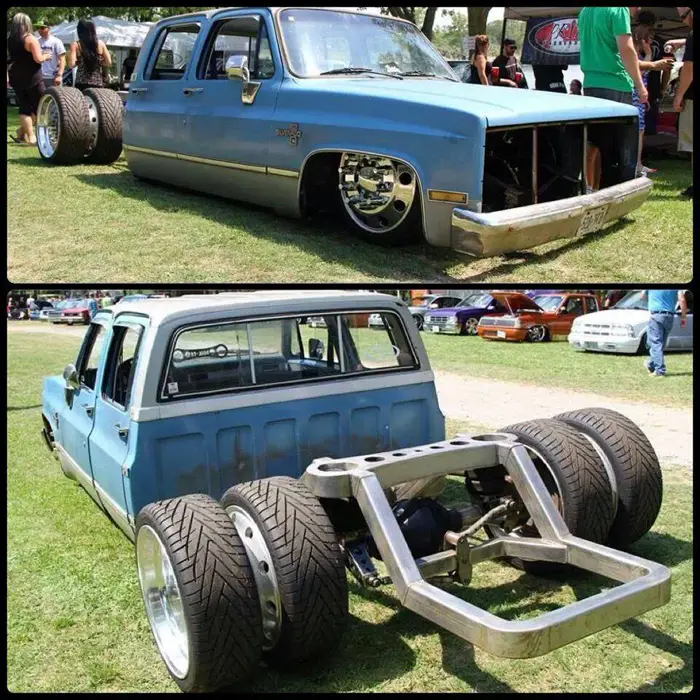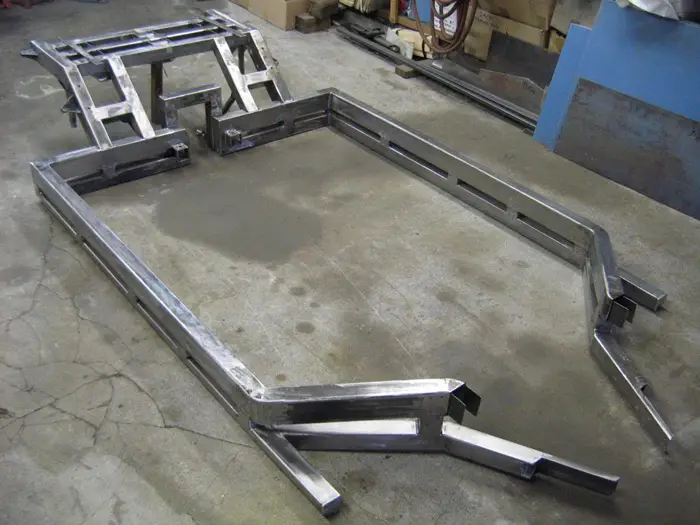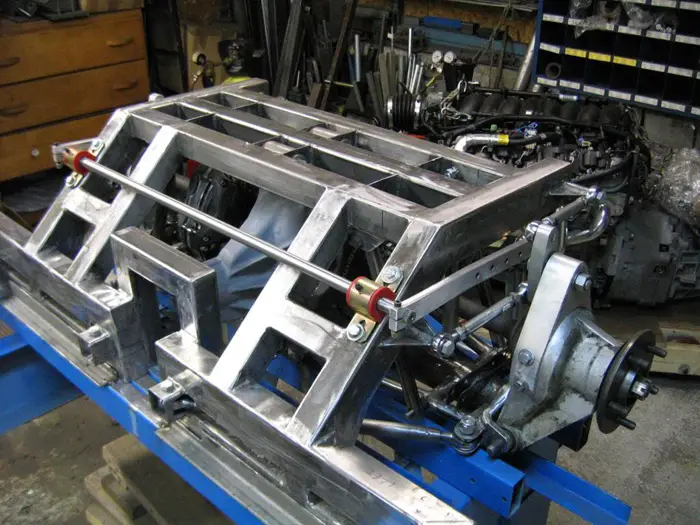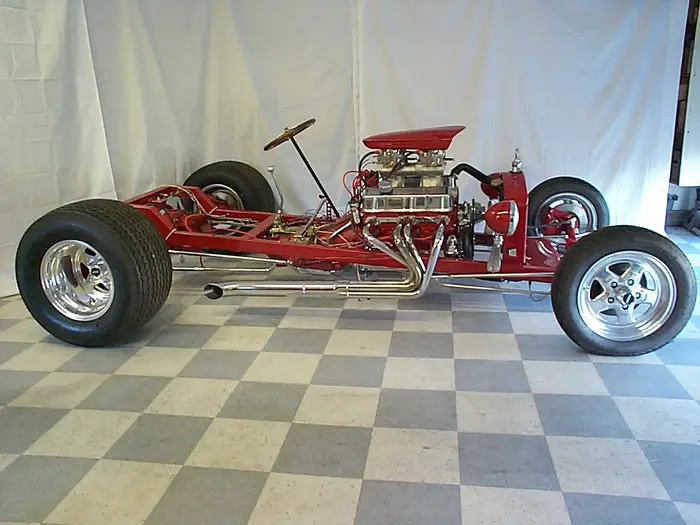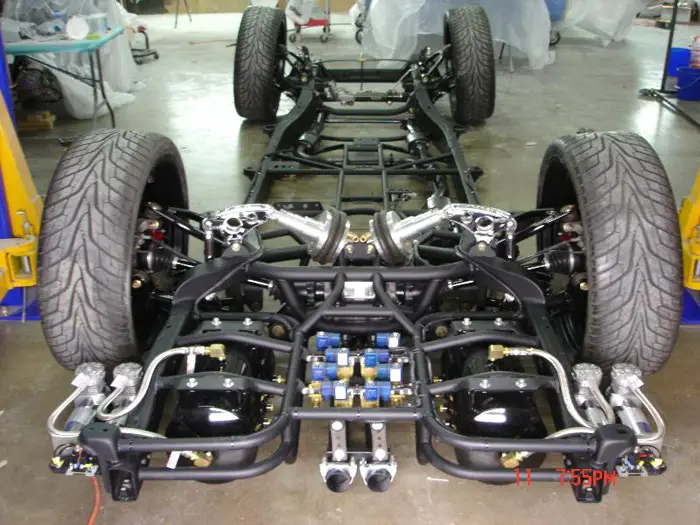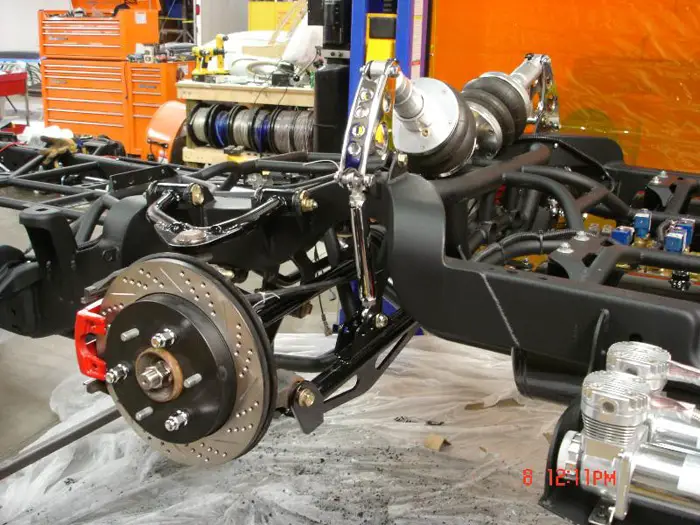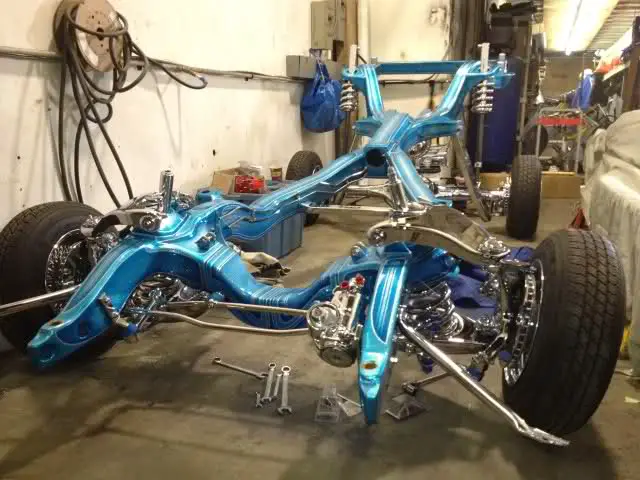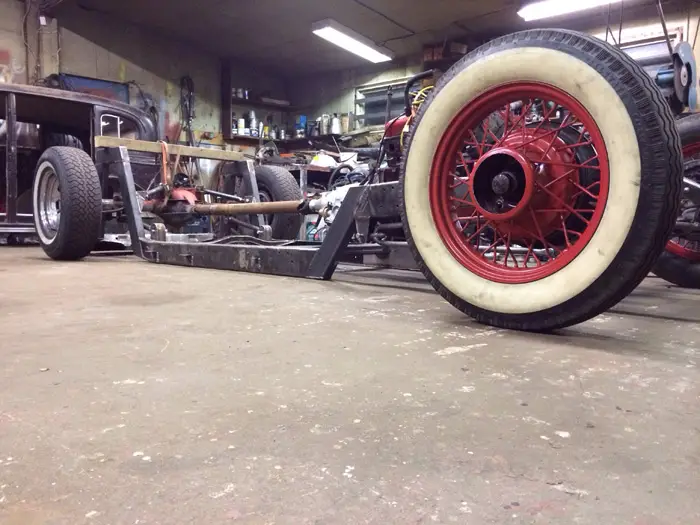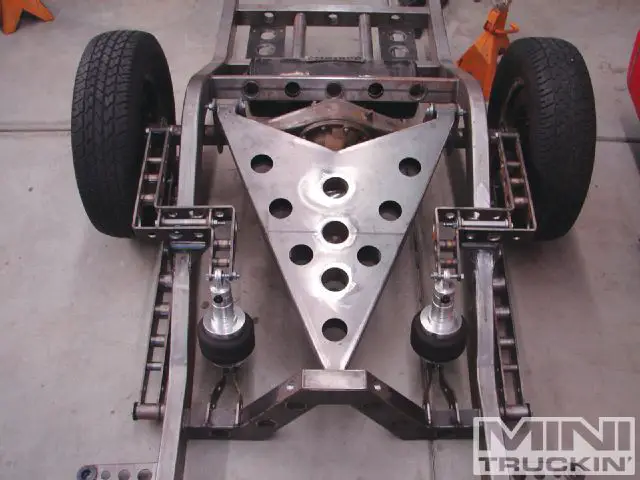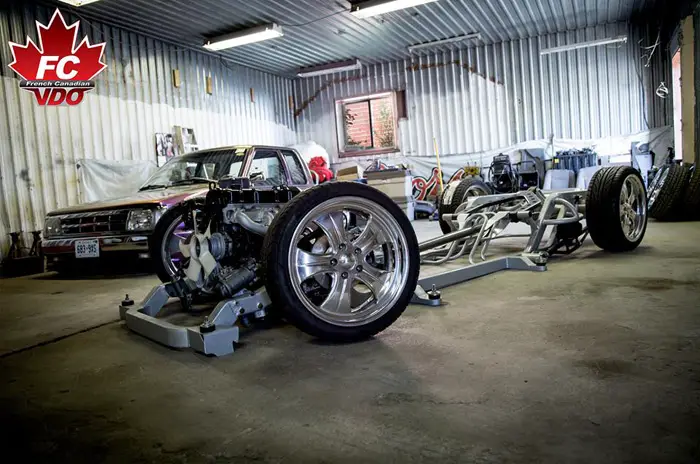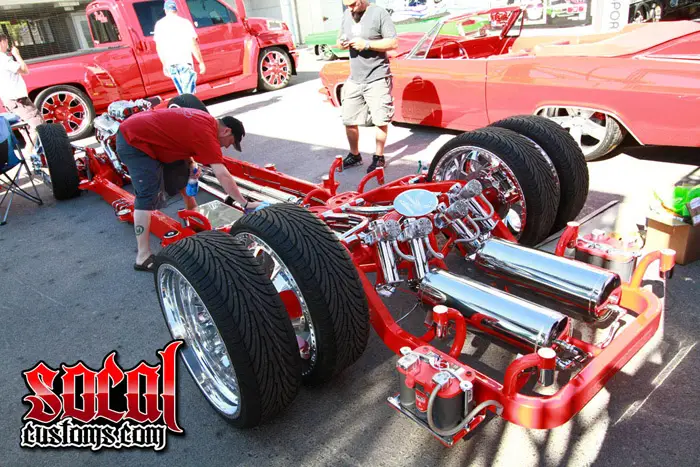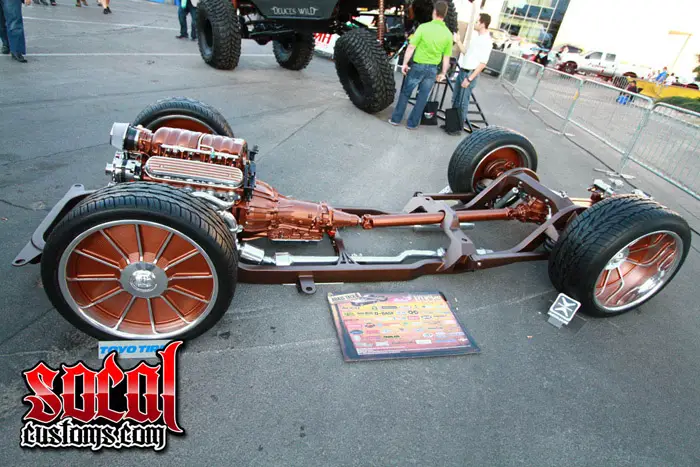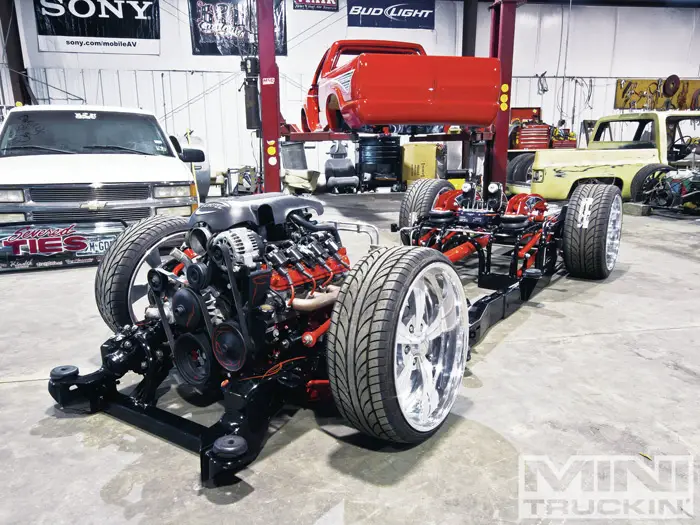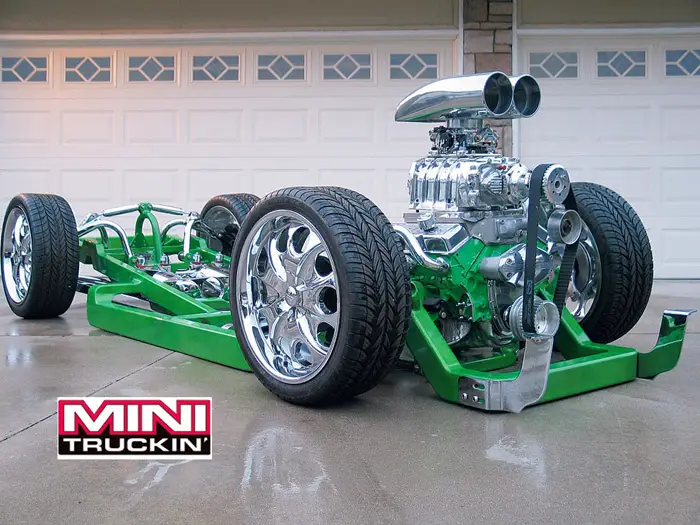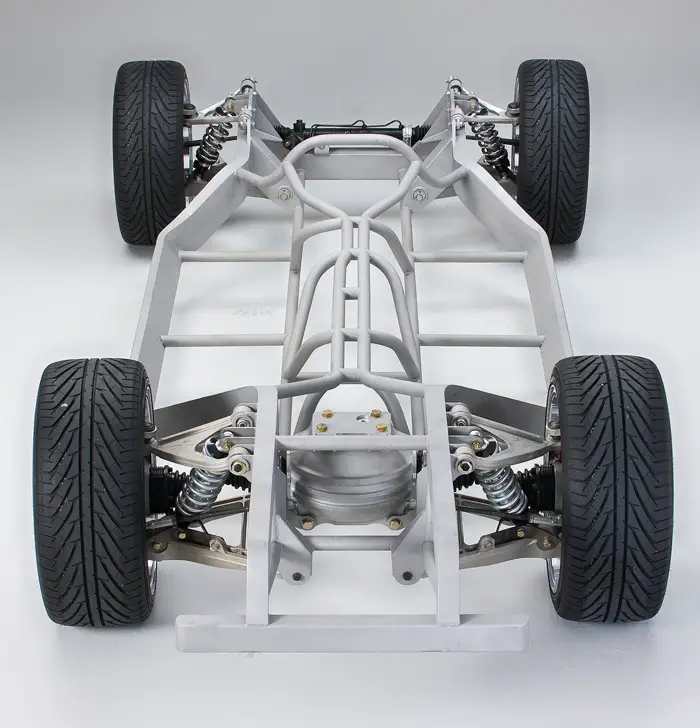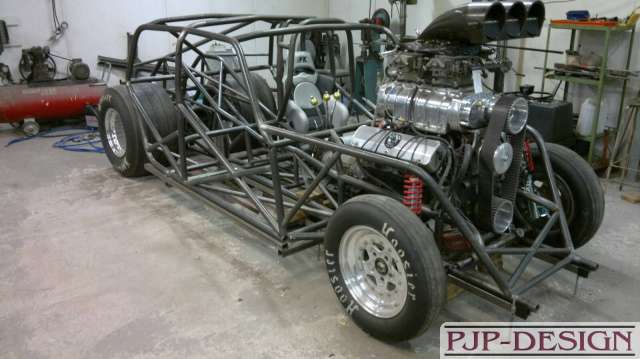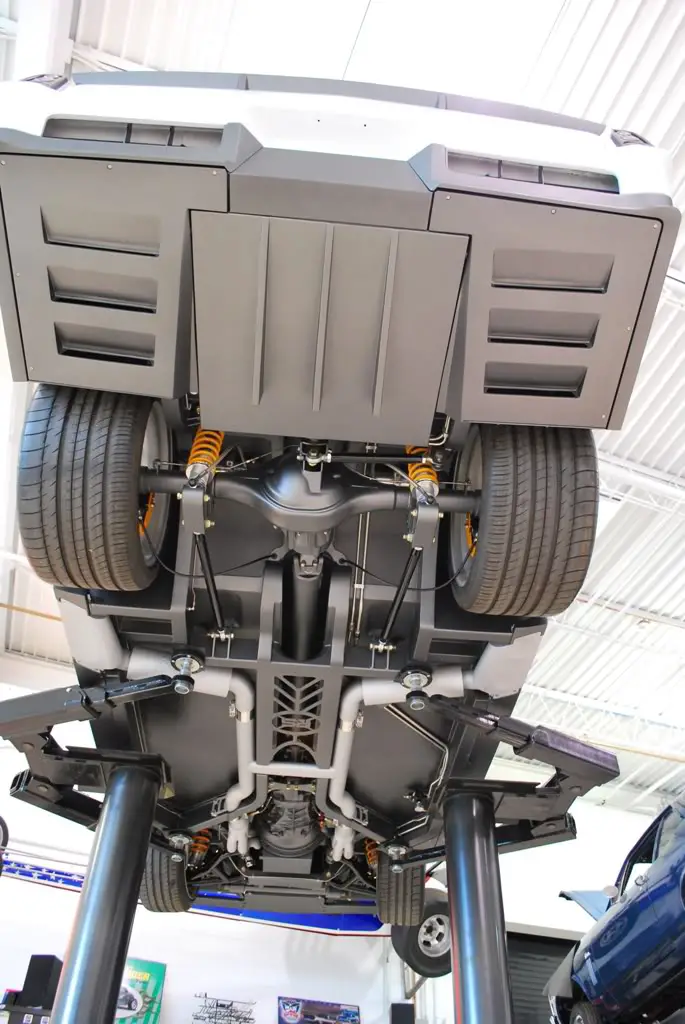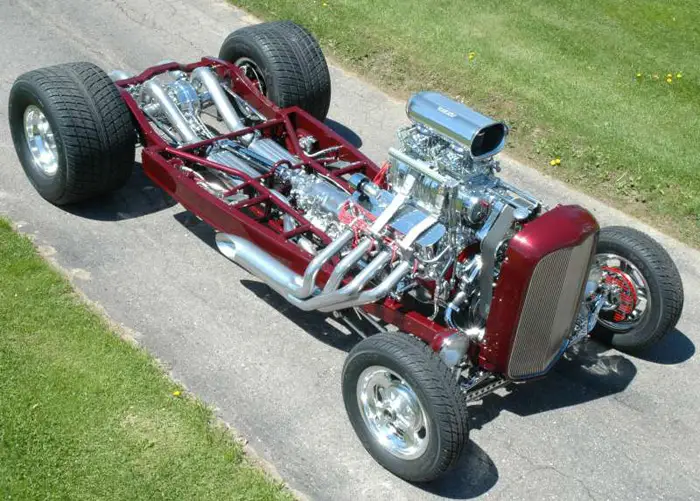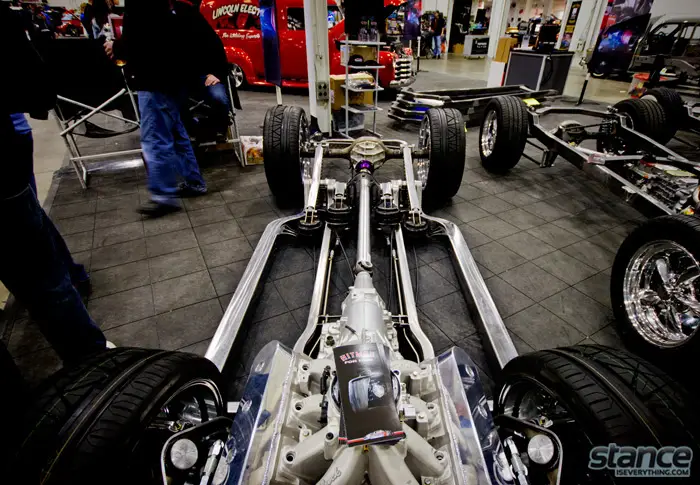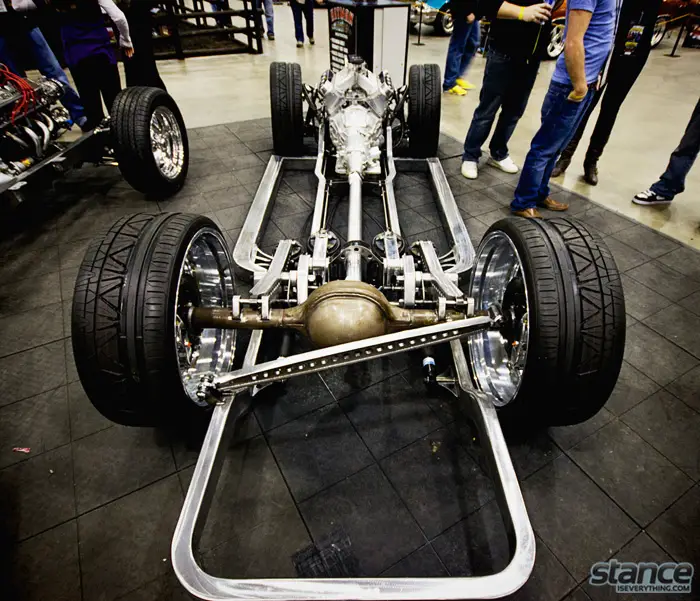 Should this Theme Tuesday see multiple editions? Let me know in the comments.