When it comes to large luxury automobiles brands such as Maybach, Bentley, and Rolls Royce I can't really relate to them. Mostly because I am not exceedingly wealthy and I'm not the type of person to be driven around, hell I have only ever been in a limo once.
However this Rolls Royce Silver Shadow, which is a few years old now, I can relate to because it's a Hemi powered 1350HP beast which the owner goes out and runs it down the track between show appearances
It's also got a leather wrapped roll cage and lots of TV's to watch for the passengers on those fuel stop filled road trips since this car only gets four miles per gallon.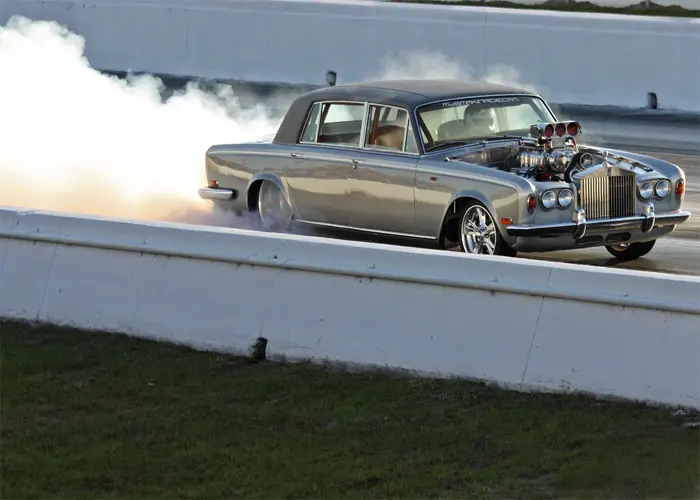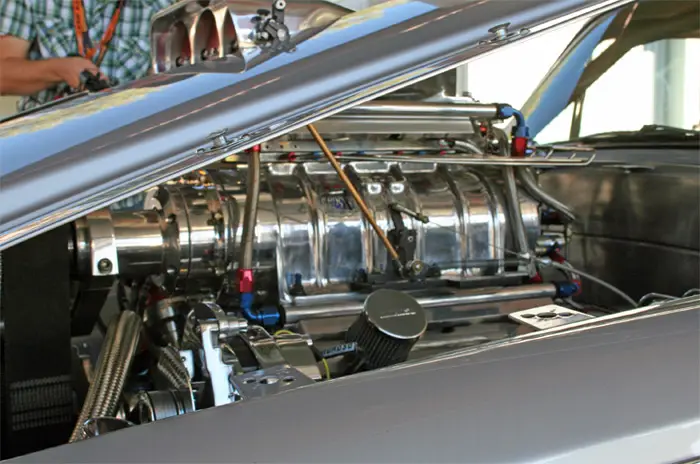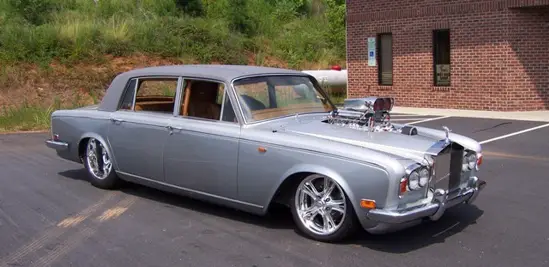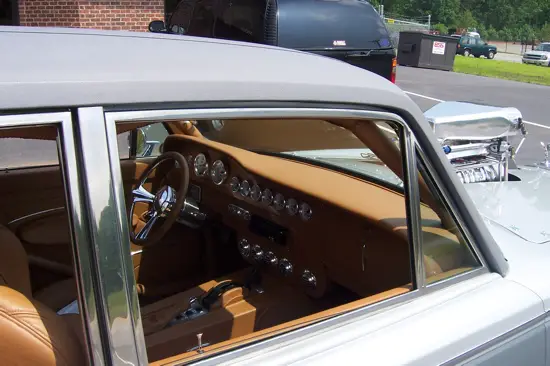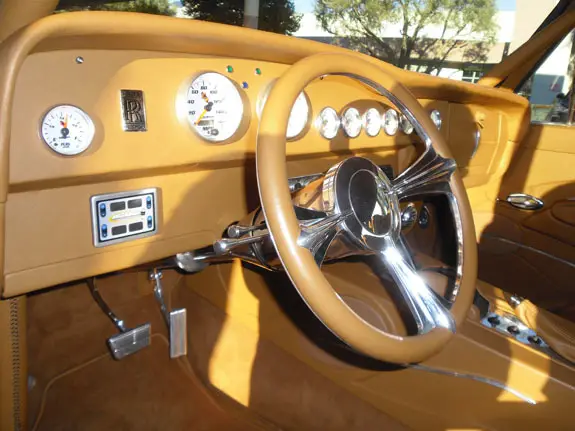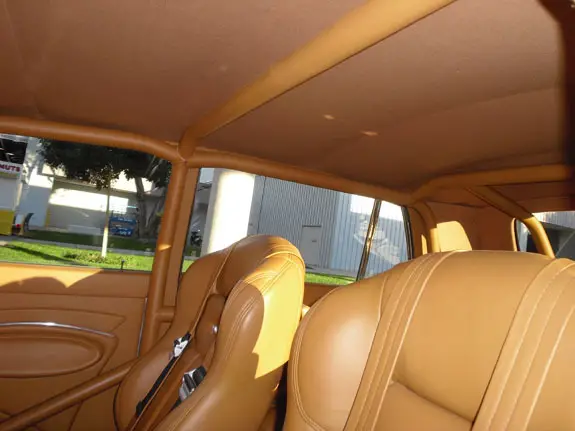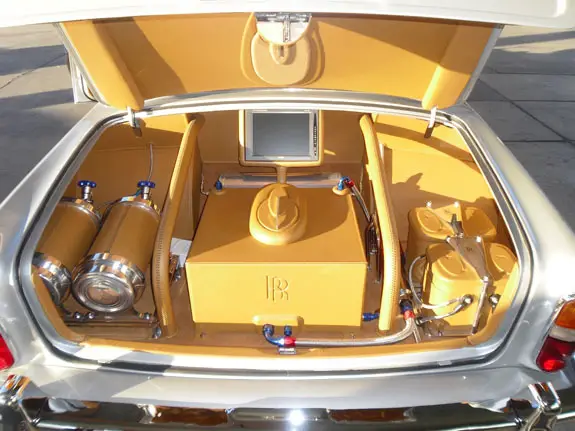 More of the vital info on this car can be found Little Joe's Rod Shop.
Site Updates
Stickers, stickers, stickers.
I am going to be working on two new winter sticker designs over the next couple days and will have a contest announcement early next week with 3 possible sticker packs to be one thanks to SecheMedia.ca.
Just in time for Christmas!
Flashback Friday
Going to take it back a local e36 I know are in storage right now from a post titled "This is how it's done"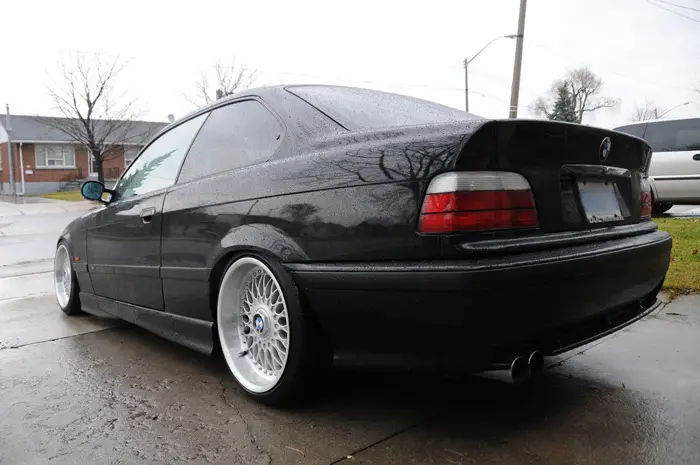 If you are interested Kurt is also building an m3 track car which you can follow on maxbimmer.com