Nine-O-Five Rides is one of the larger car clubs in the area and has made a name for itself as being a group you can count on to come out and support your event, when you give support you get support and that's exactly what happened this past Sunday when they decided to have their first show called the Niagara Truck & Tuner Expo.
As a spectator it looked like the event went on without a hitch, it didn't rain and the turnout was great, and I'm glad to have been able to help out with sponsorship.
I know for the organizers it was probably a whirlwind of a day but I am sure now that the dust has settled they have had a chance to appreciate what they were able to do.
I've been neglecting Minitrucks around here lately (unintentional) so I figured I would give them part 1 honors because the day I saw my first dropped Blazer was the day I got hooked on lowered vehicles.
Trucks that were not s-10s
S-10s generally make up a large portion of any truck category but a few non s-10s were at TNT 2011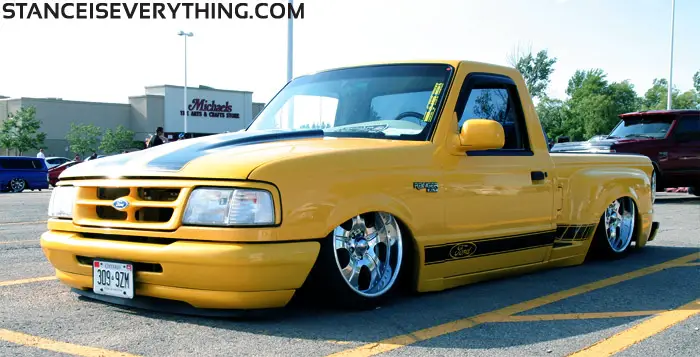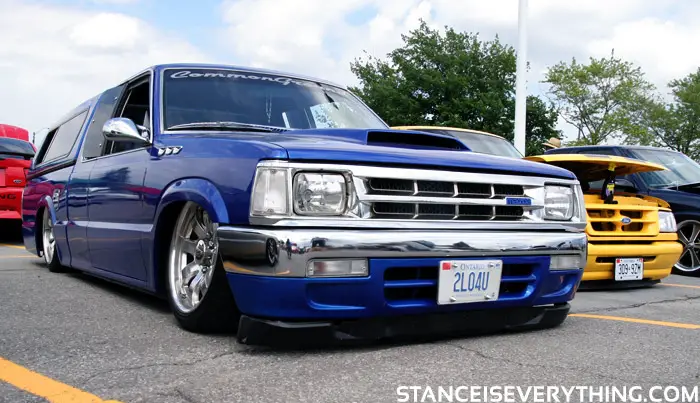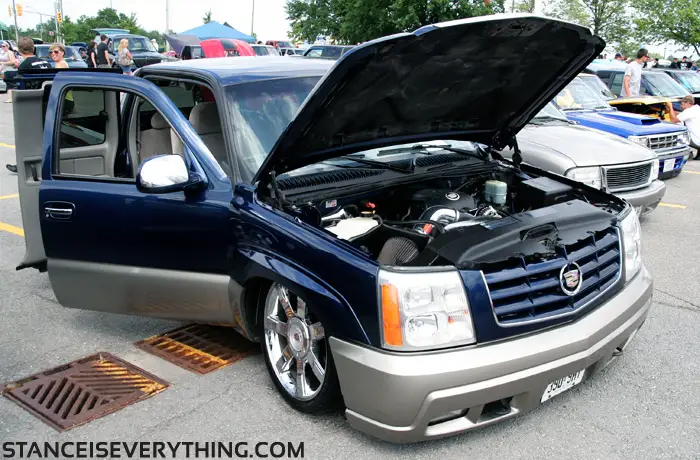 First Gen s10's
Whenever I see these I get slight pains of regret for giving up so 'easy' with my Blazer. But I eventually remind myself (with help) that it was rusty and cursed.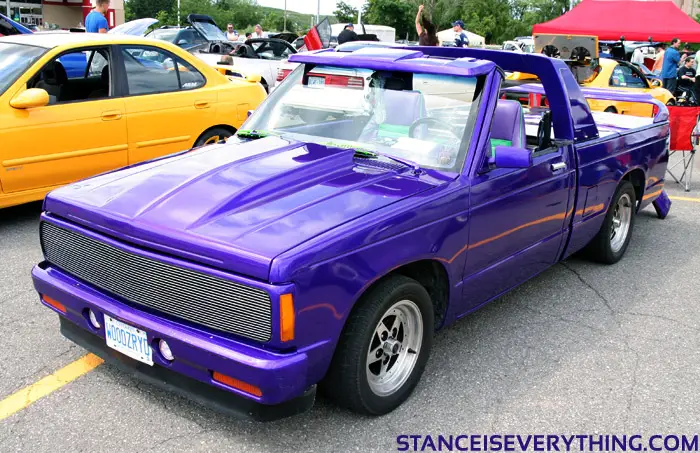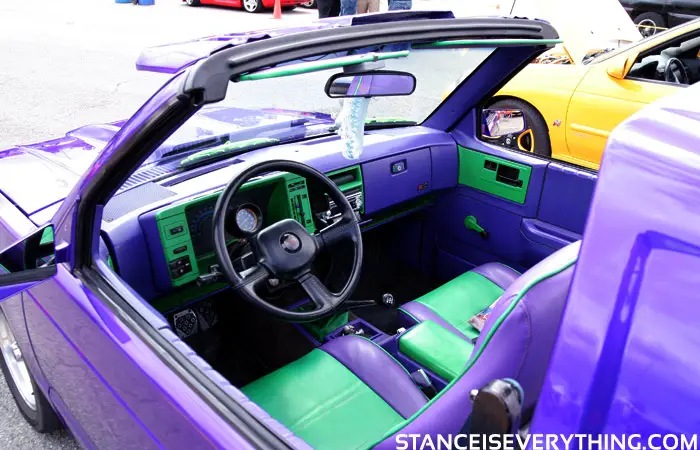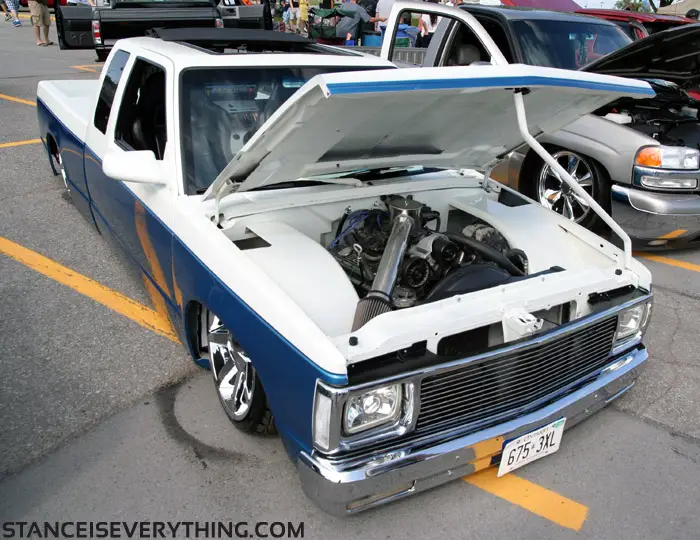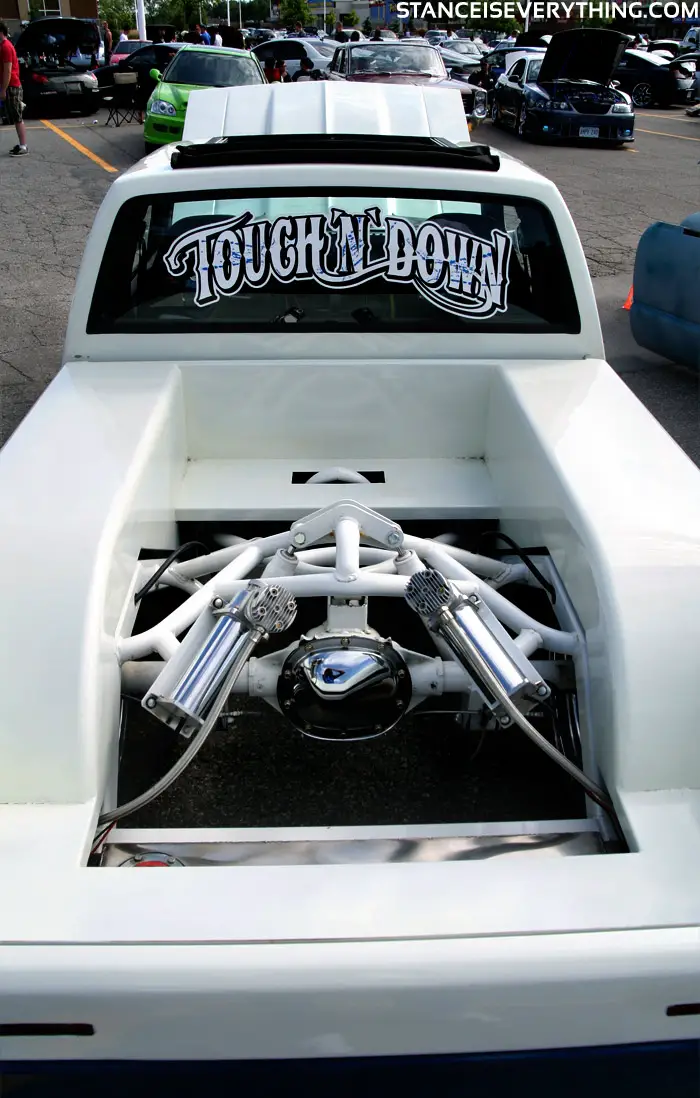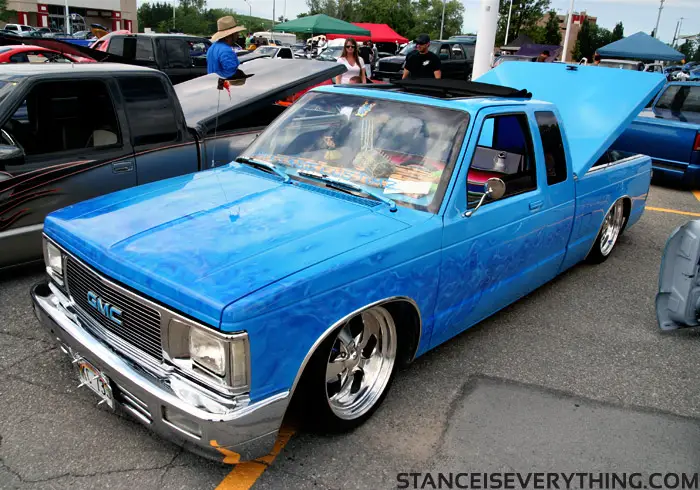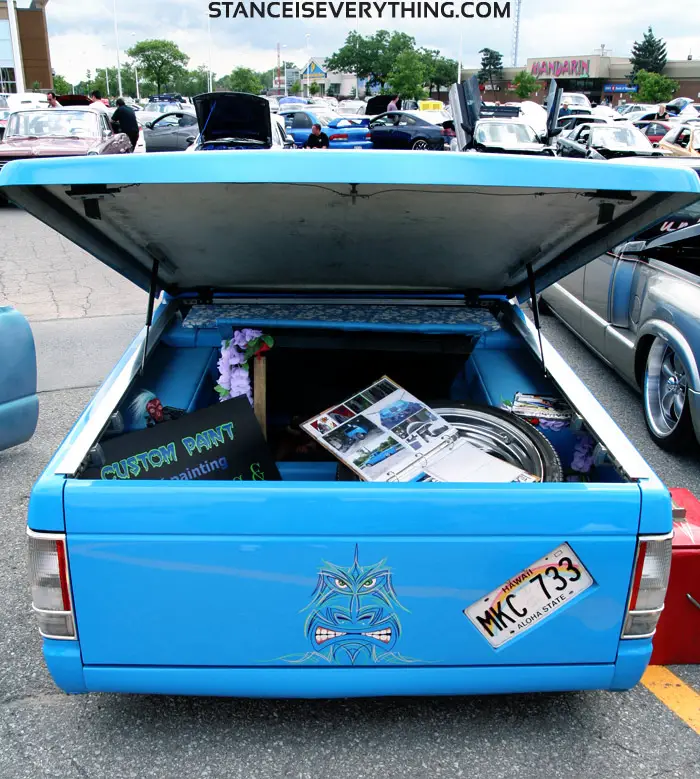 Second Gen S10
Now that the avalanche is out I like these even more, go figure.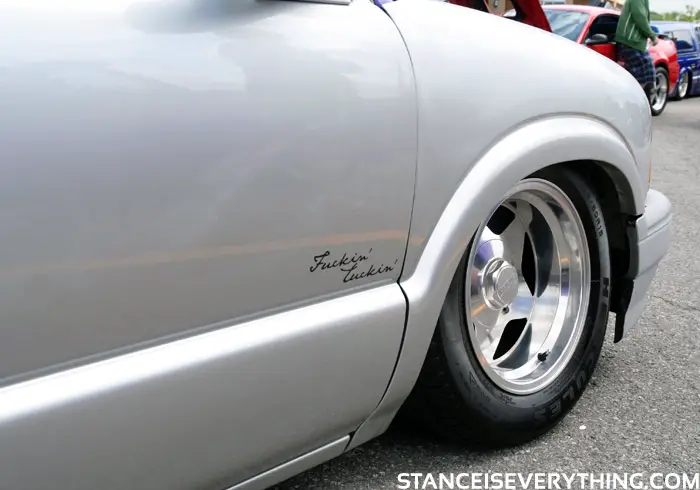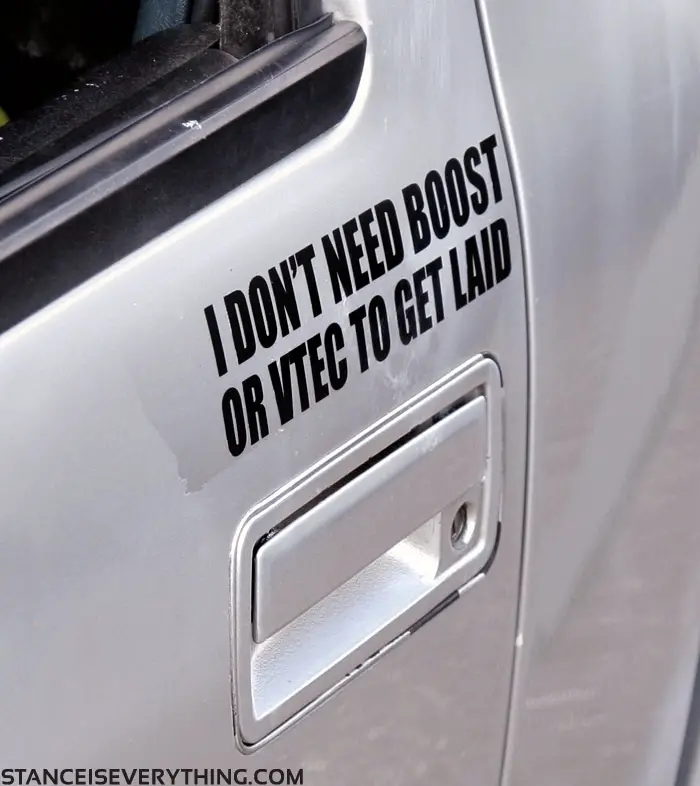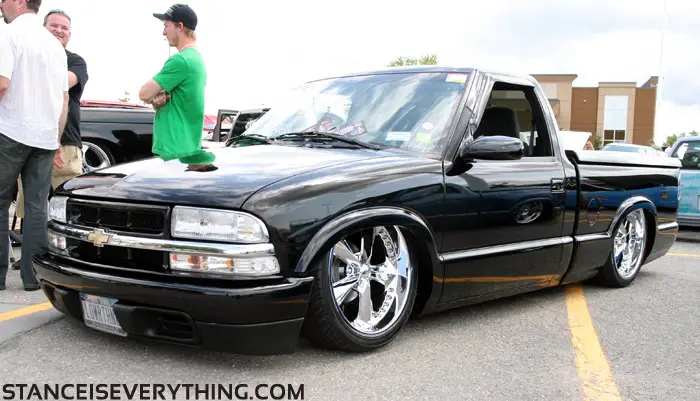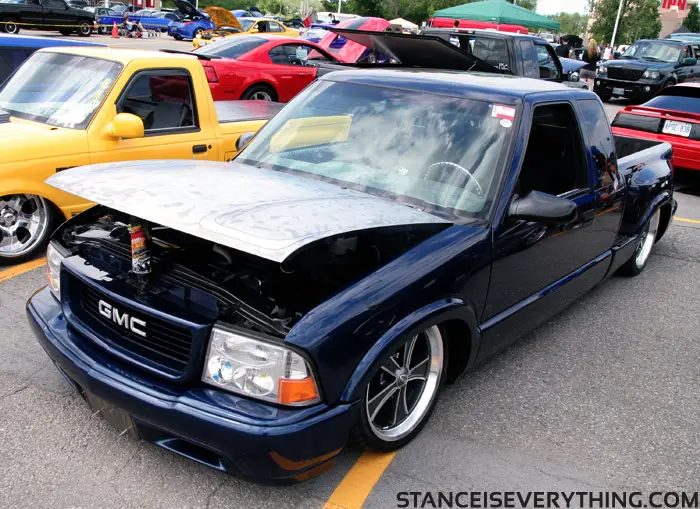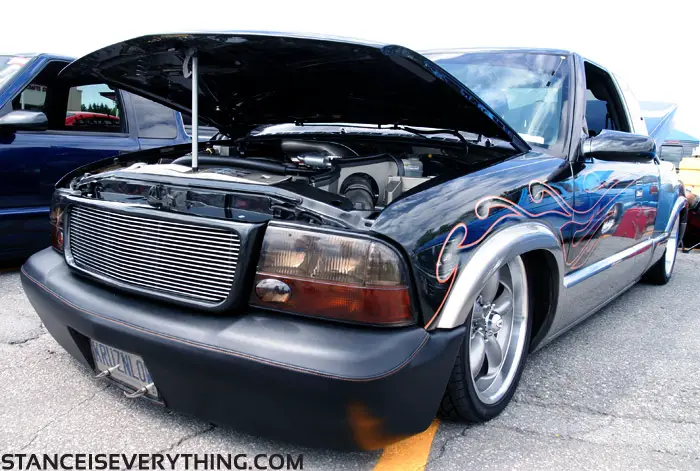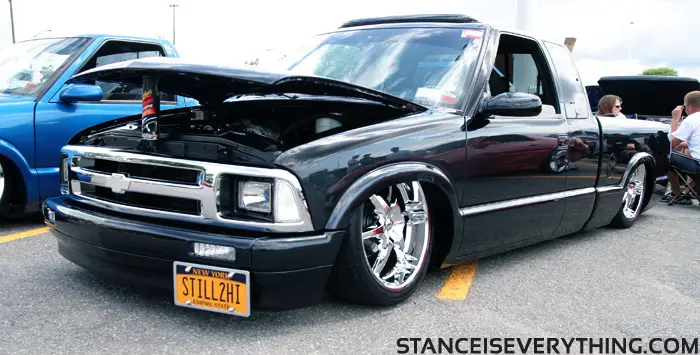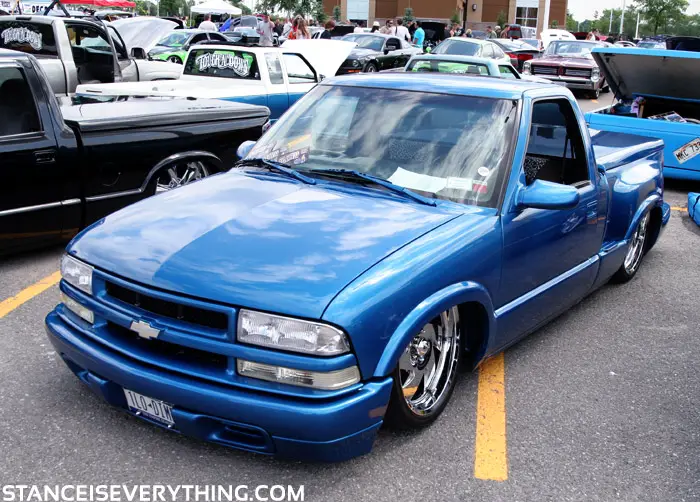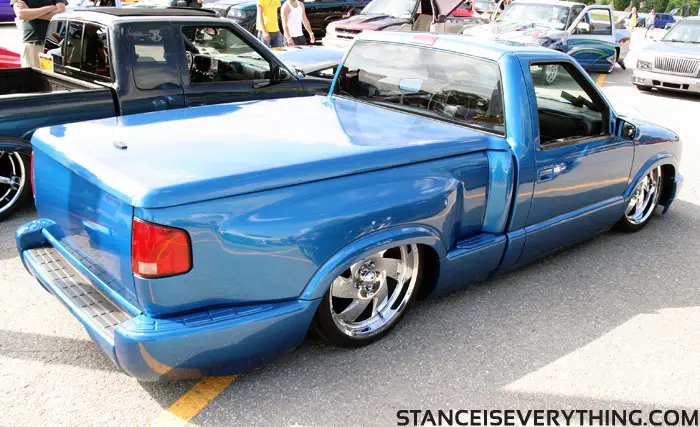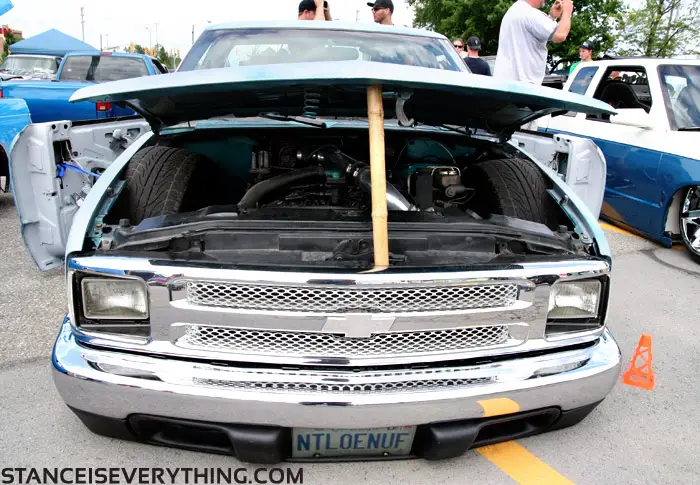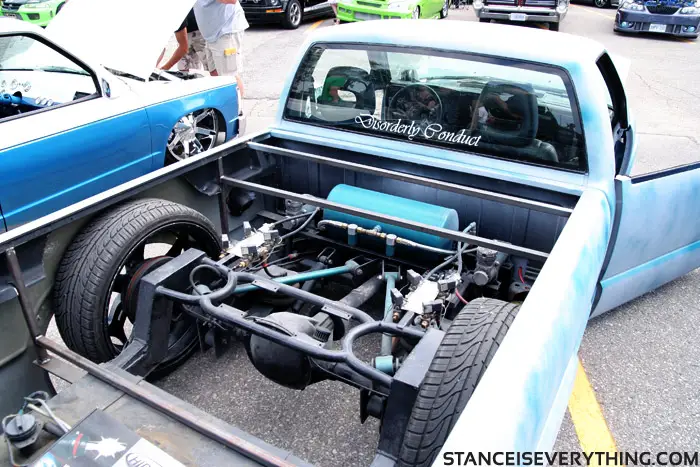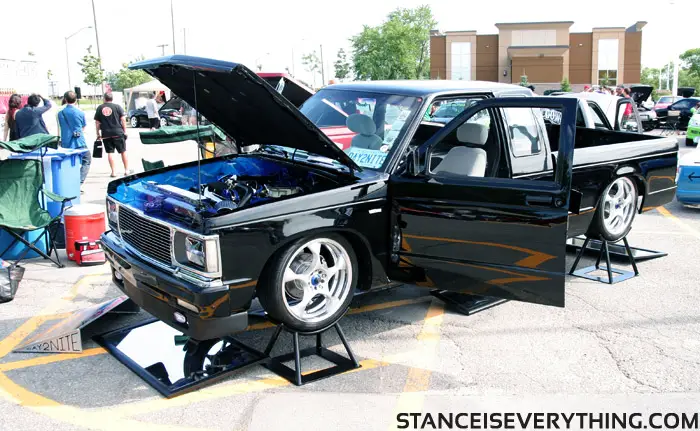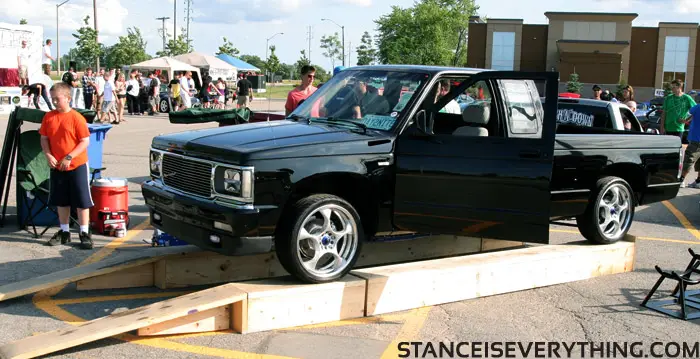 Tomorrow I will have part 2 of the coverage which will be all of the cars and a few shots of the vehicle limbo contest which was pretty entertaining.