It looks like since I left high school my auto teacher has been busy, really busy. He's moved on from turning clapped out Pontiac Fieros into Lamborghini Countach, and Ferrari 355 Spiders, replicas and is now creating full tube chassis BMW V12 (M70 I think) powered Diablo replicas.
Helping build a Lamborghini kit had a big impact on my life as a car enthusiast so it's awesome to see that he's still working away at it, and still passing on the love and knowledge of cars to other impressionable youth who would rather be putting welding burns in their shirts than learning calculus.
Mr. Dinner, or I suppose I can call him Jim now, spent a hell of a lot of time making sure that this replica would be the best one he's done yet and has documented a lot of it on his blog kwikercars.com.
Door hinges, interior pieces, double hinged wipers, transmission bits for the v12, and the exhaust are just some of the things he engineered himself to make this car look and perform as close to the real thing as he could.
Anyone with enough money can go out and buy a super car but to build one yourself with your own to hands in your own garage is something I respect.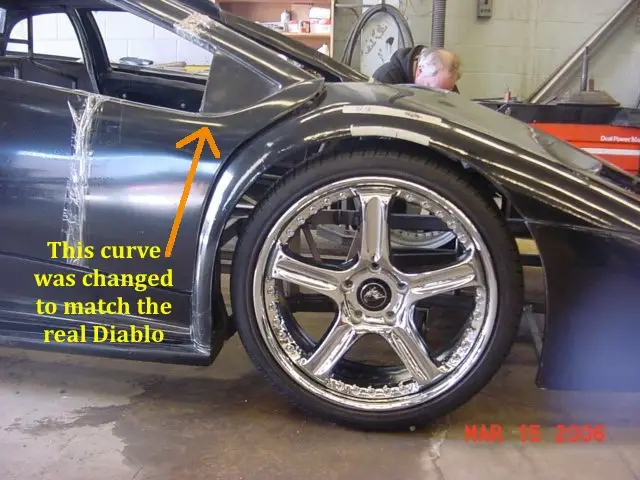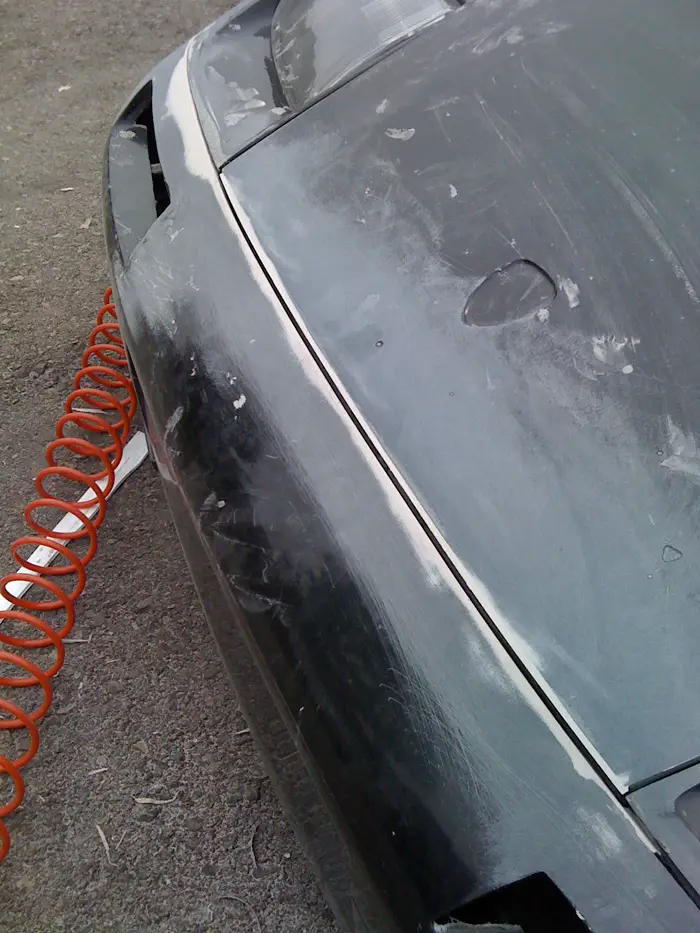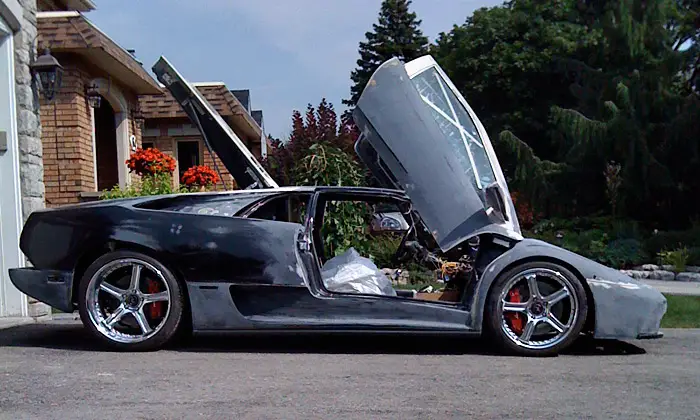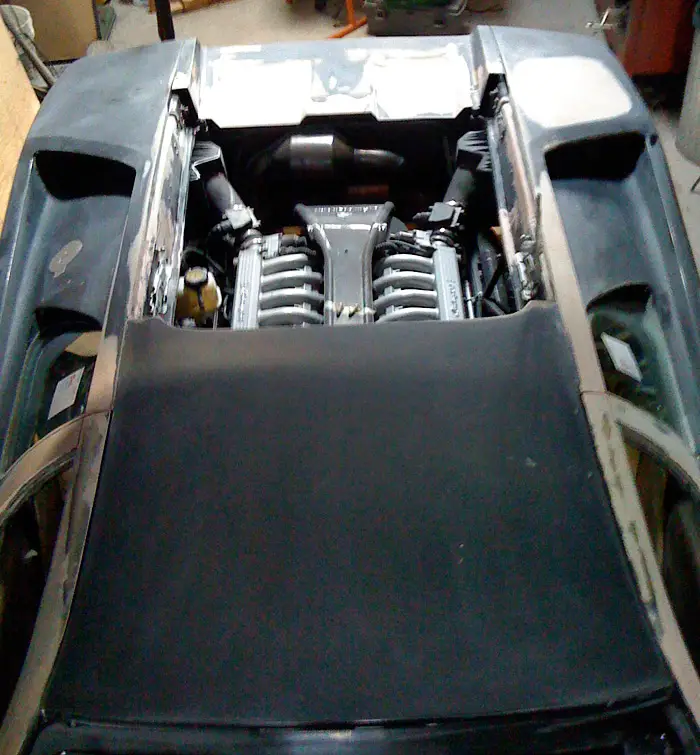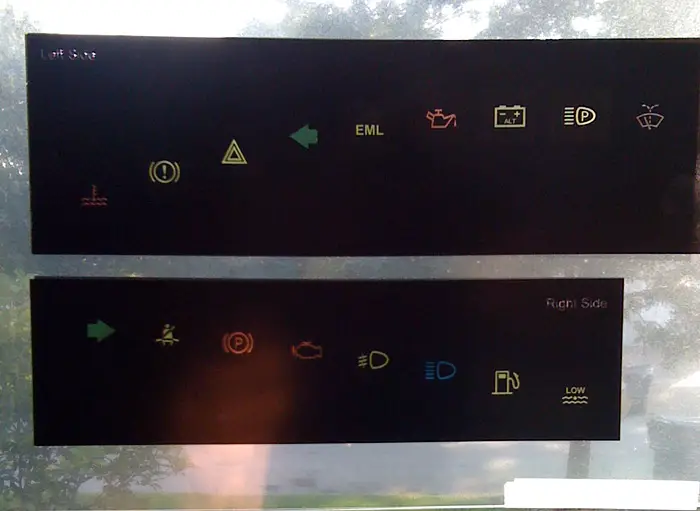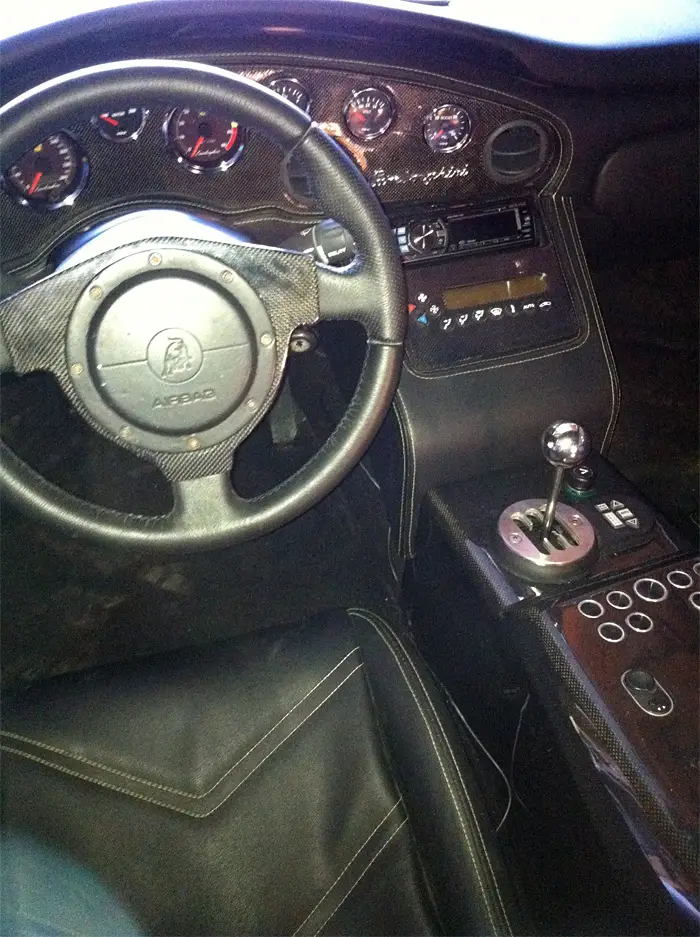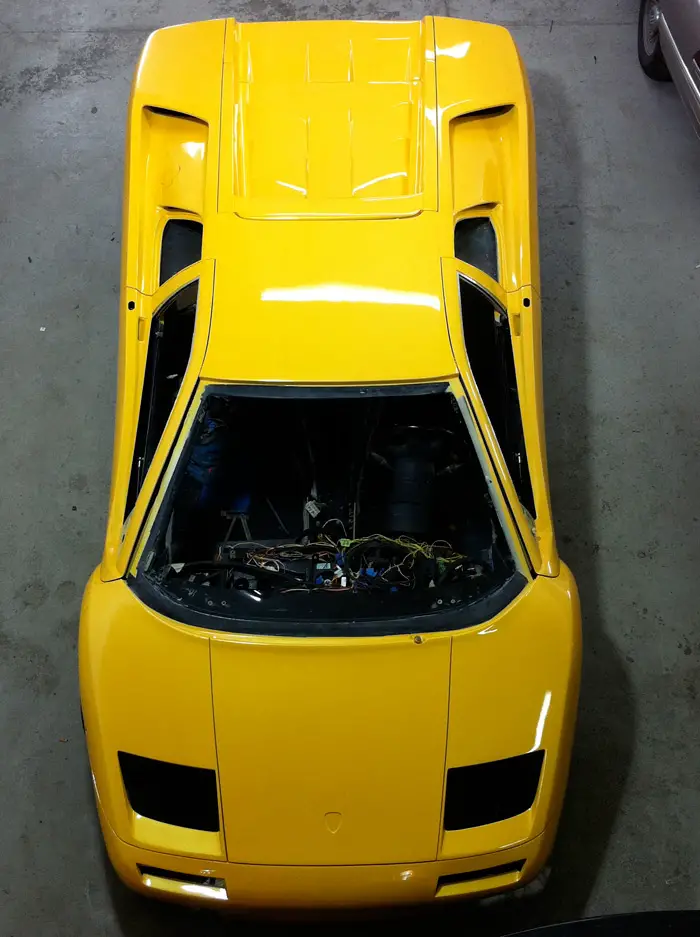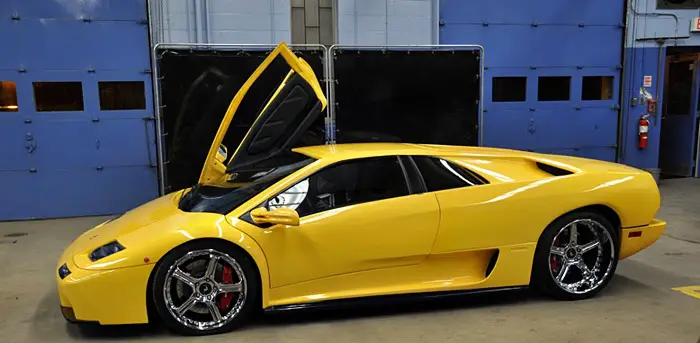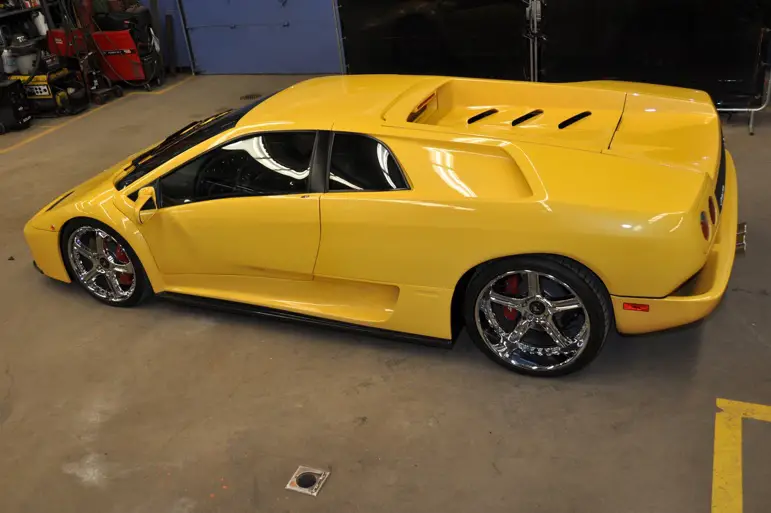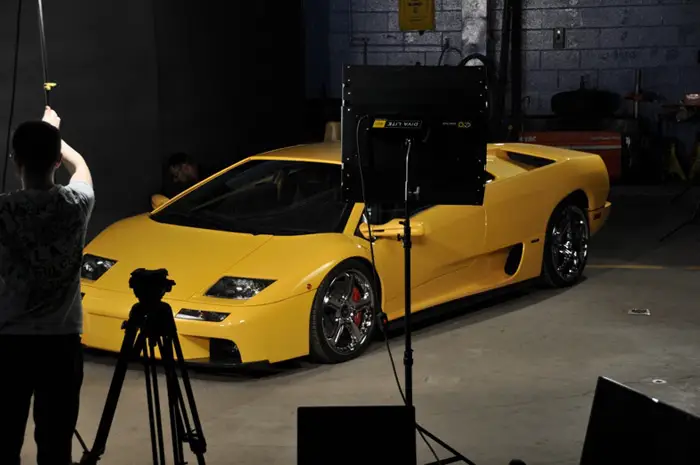 Site updates
I've been talking to Mat at Seche Media this week and the store should be completely restocked by Monday.
Once it is and I do a quick product shot update to the store I am going to be putting some things on sale late next week or early the following week.
Those of you who visit the site (as oppose to just subscribing via RSS) may have also noticed that the site's header has changed slightly to incorporate the rotator on the main page.
It took awhile for me to actually get around to it but I have finally started rolling out design tweaks. I'm going to continue to change a little more over the weeks to come.
Nothing drastic just a little spit shine.
Flashback Friday
Since I got rid of it here is a throwback to the Pantera that served as the header car of this site for so long.
My body's finally healing so maybe I'll get some BMX shred on this weekend…