Yesterday I mentioned that the 2010 CSCS finale had an absolutely stellar turnout, the best of any CSCS I had attended personally.
There were cars everywhere, on the track, in the pits, and all over the visitor parking, it seemed like everyone and there mom was out at Cayuga.
Today I have 30 plus photos of what I saw off the track and away from the show and shine, few unique/rarity's here.
Pulsars
I guess Pulsars are starting to pop up more and more around Ontario, I wonder what they go for.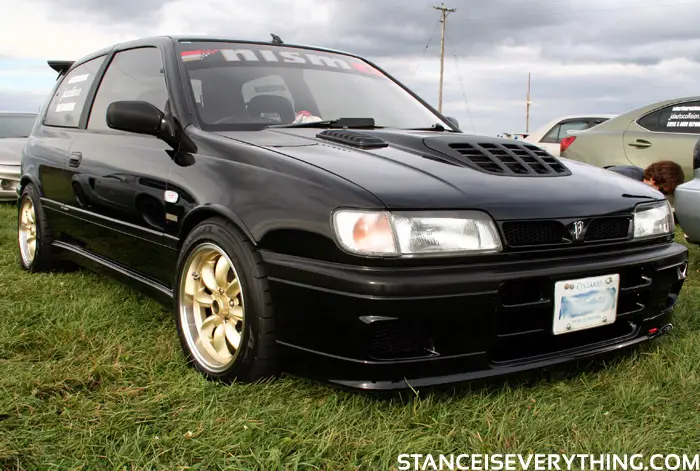 Drifters
Those who go sideways, we salute you.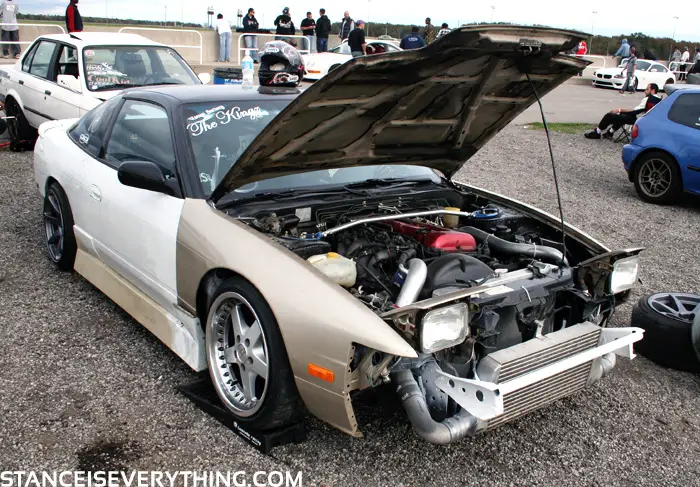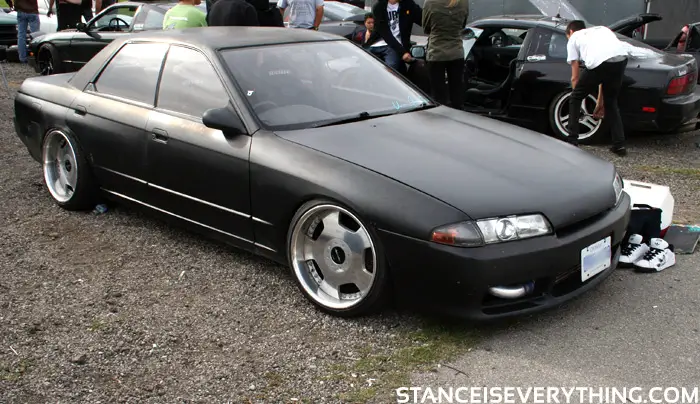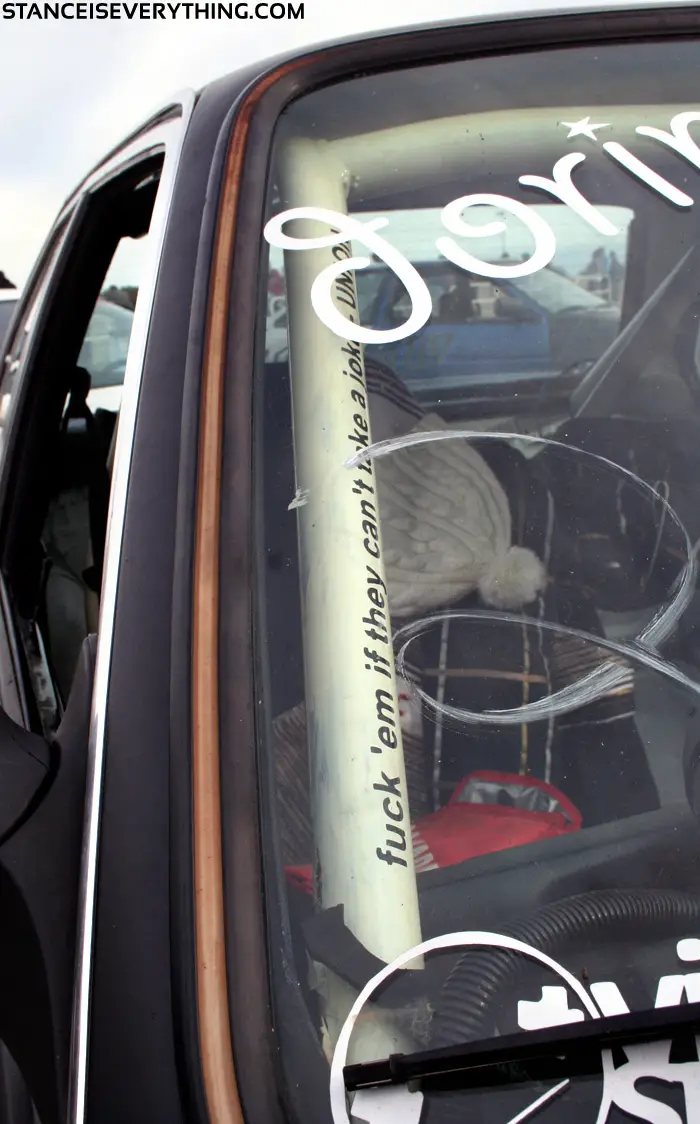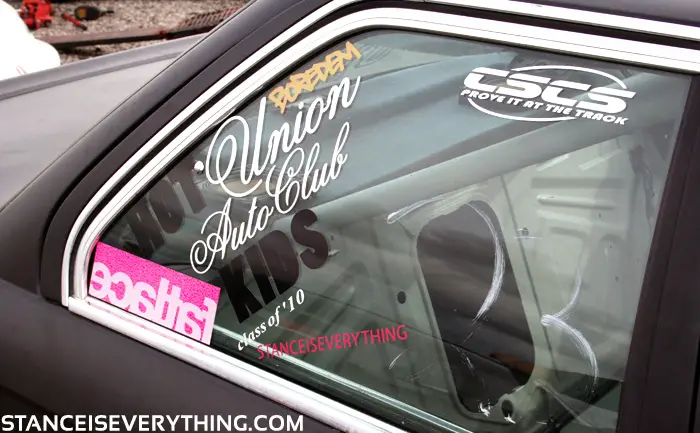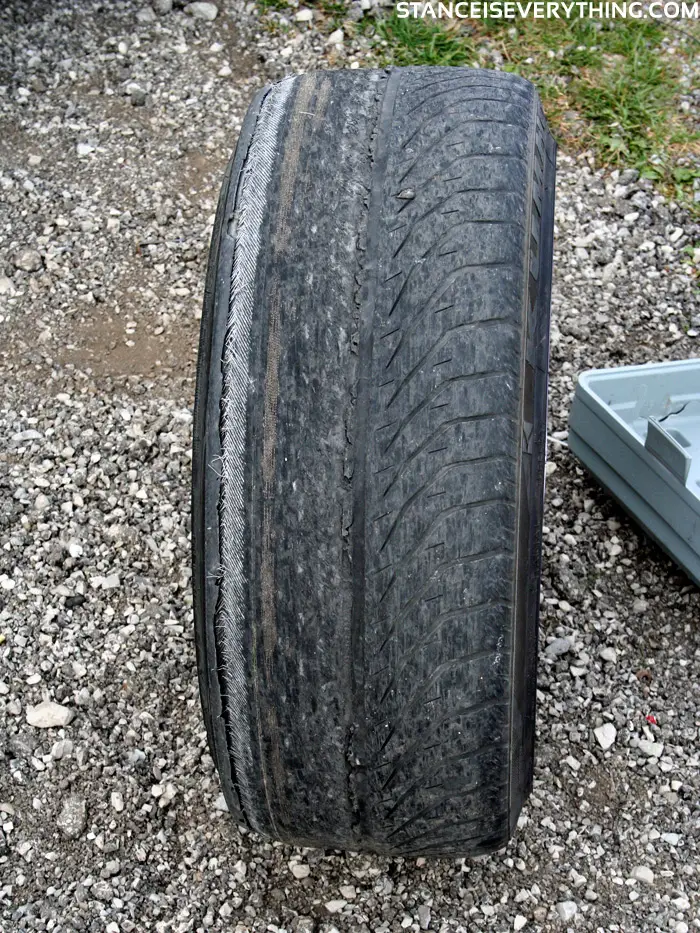 Mazda, Subaru, Toyota
Clean examples of all three of these brands…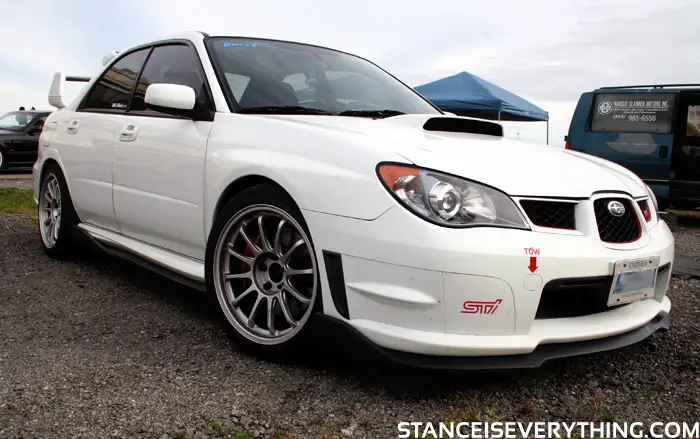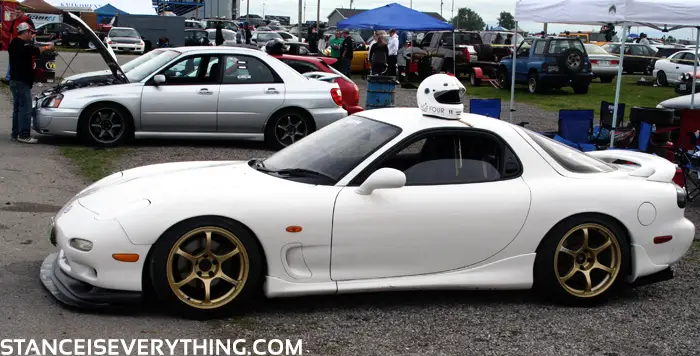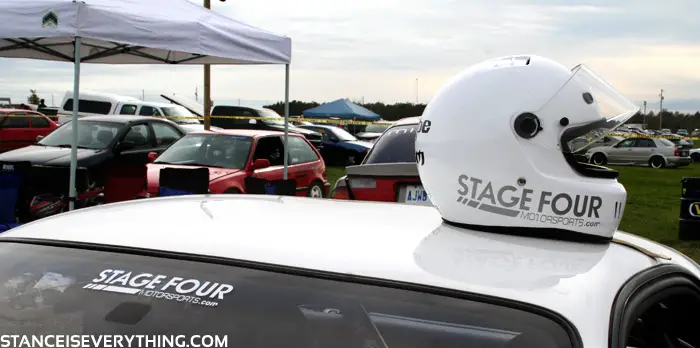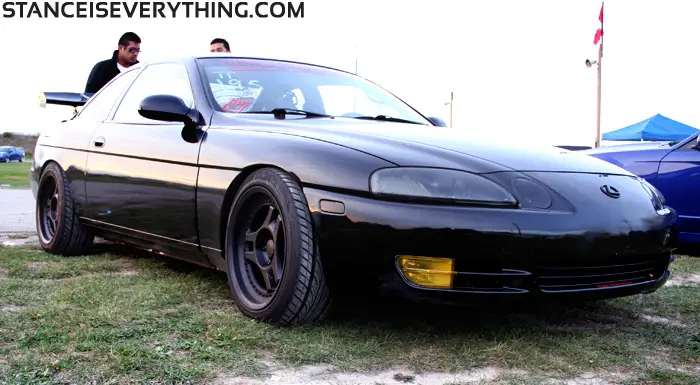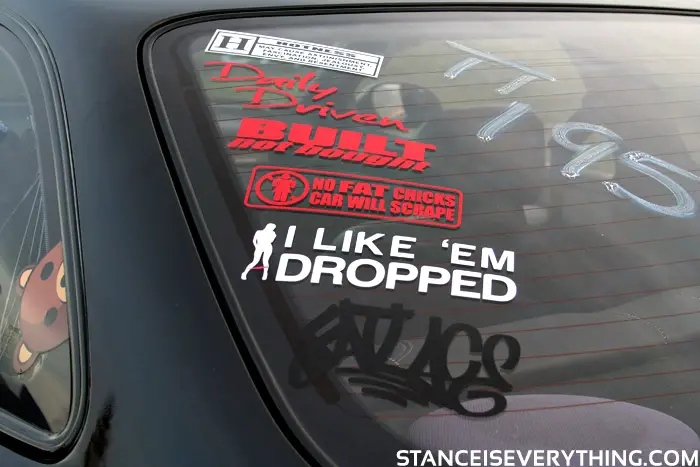 Euros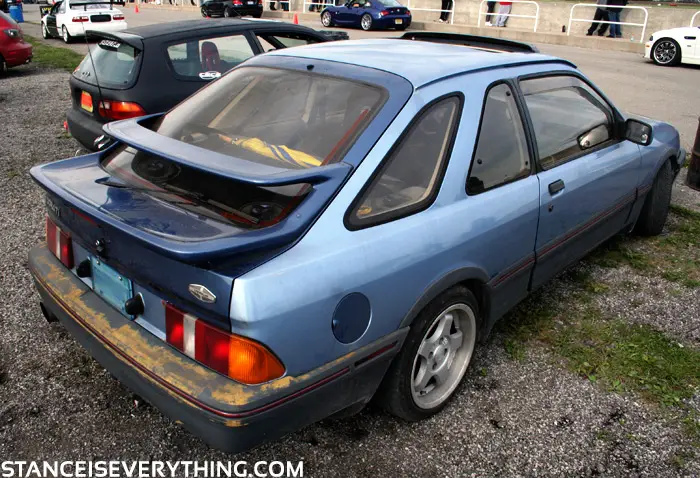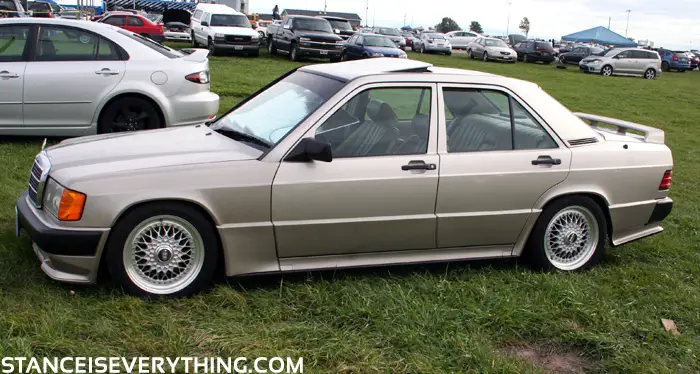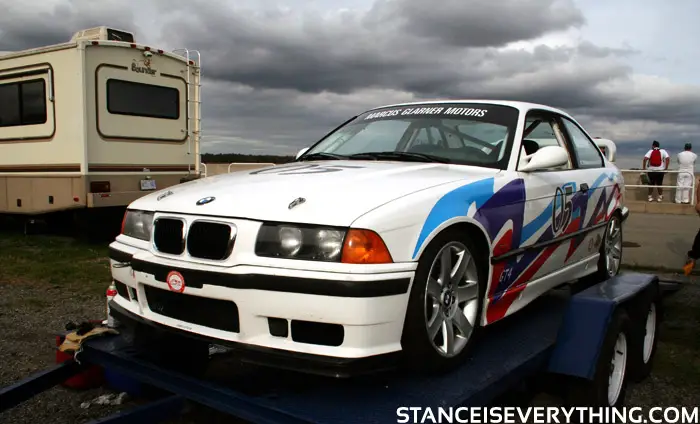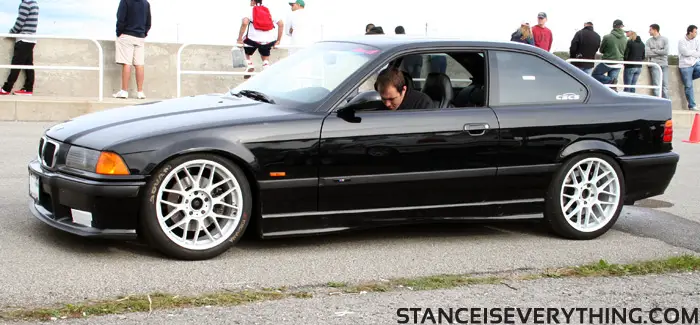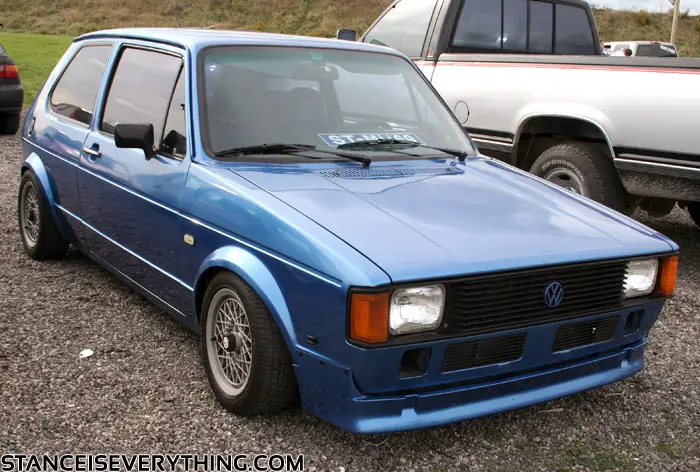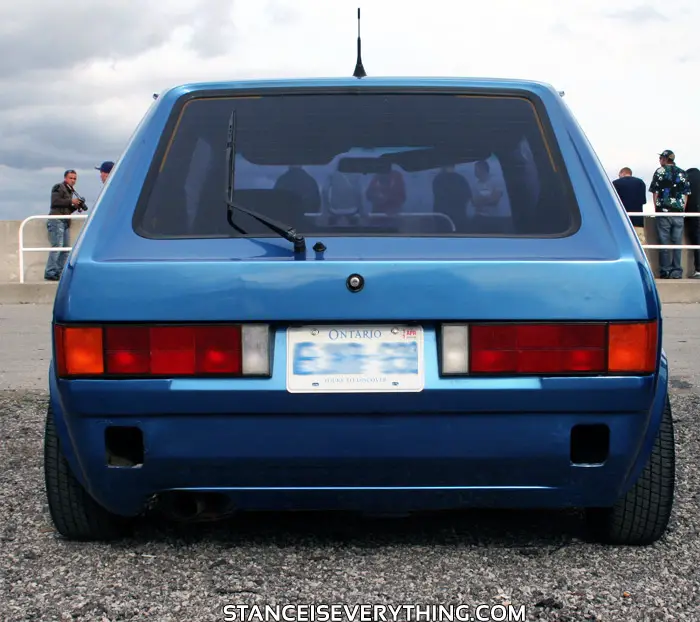 Hondas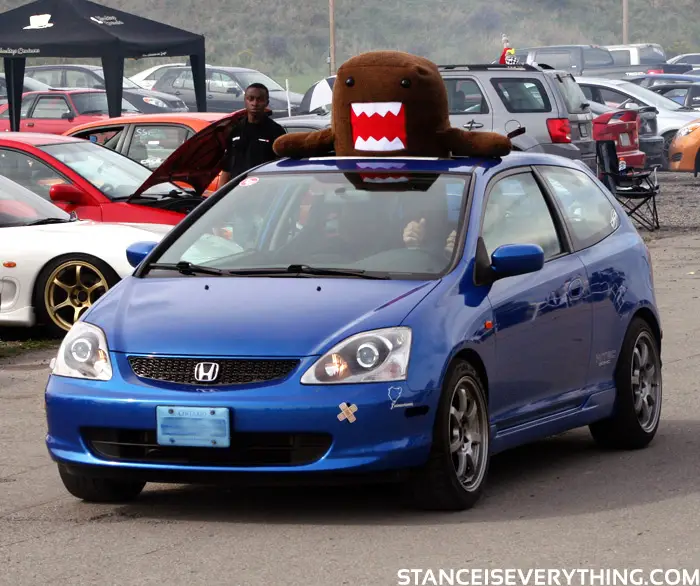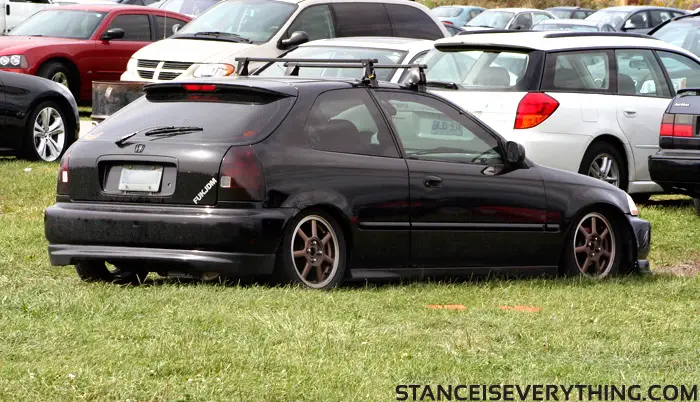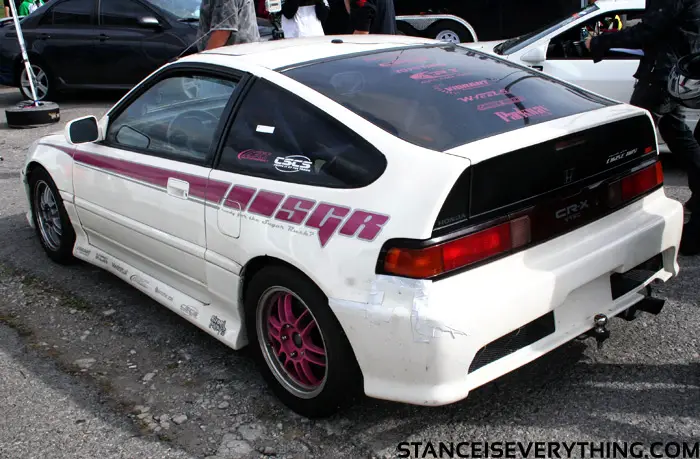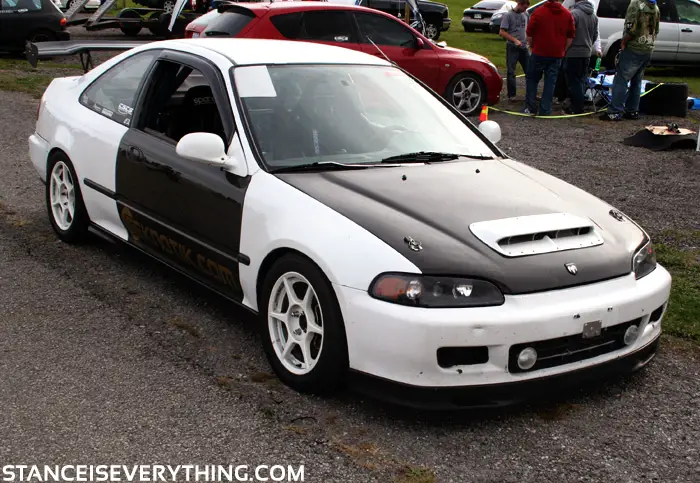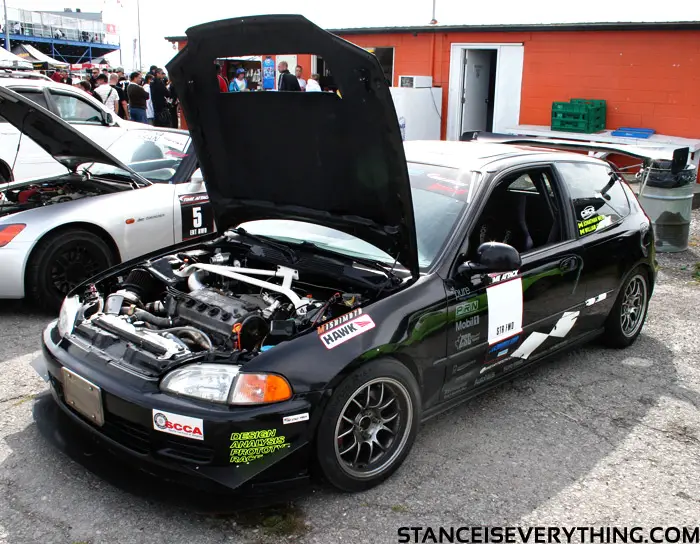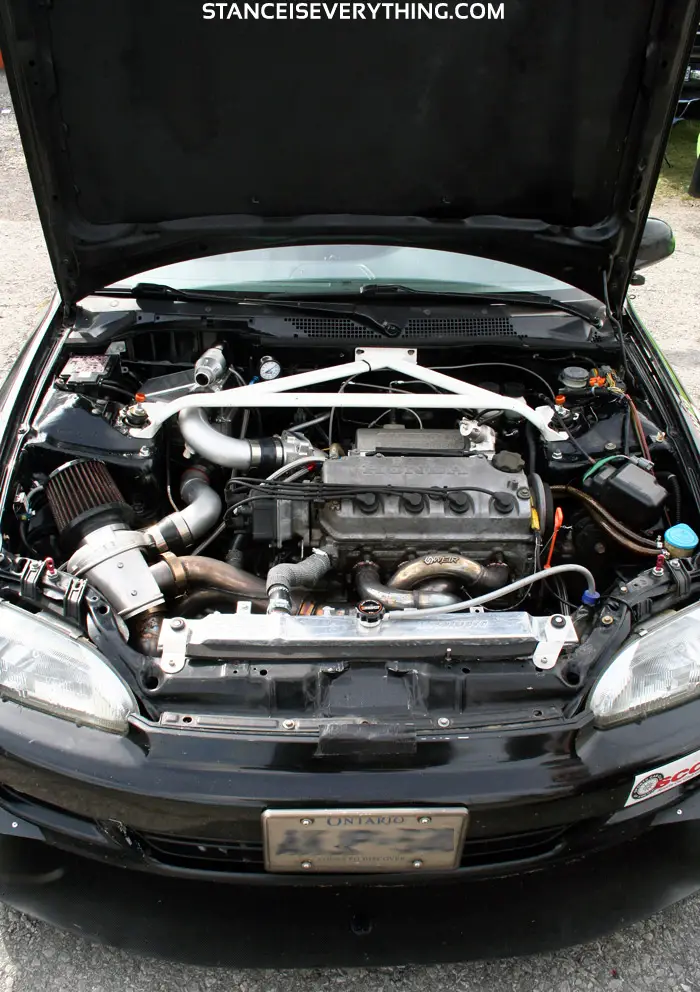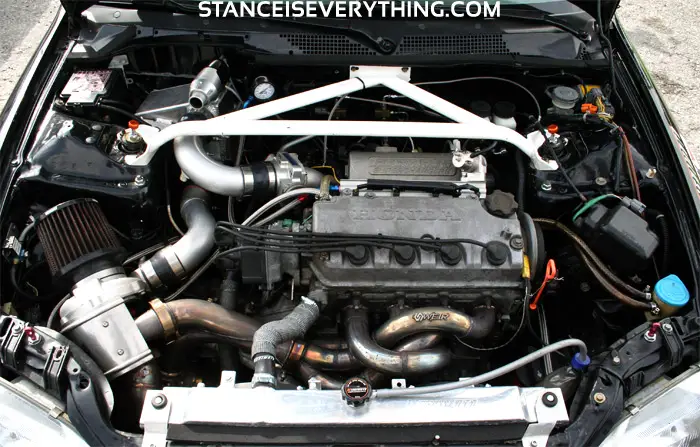 Track beasts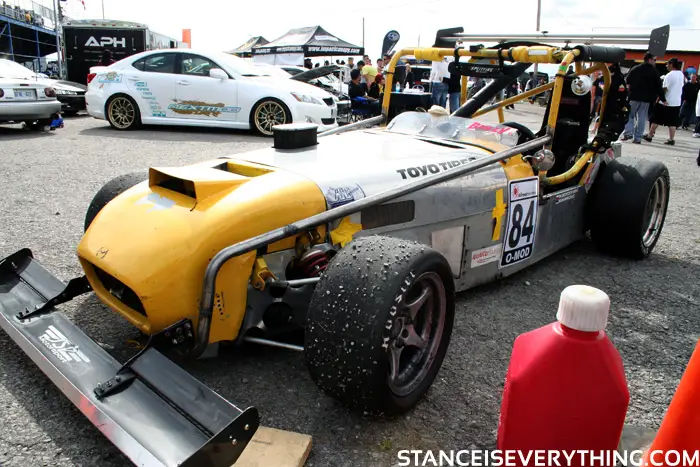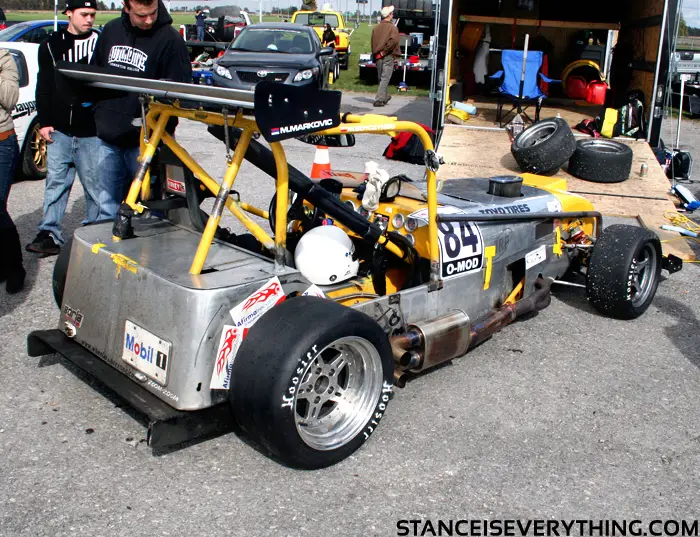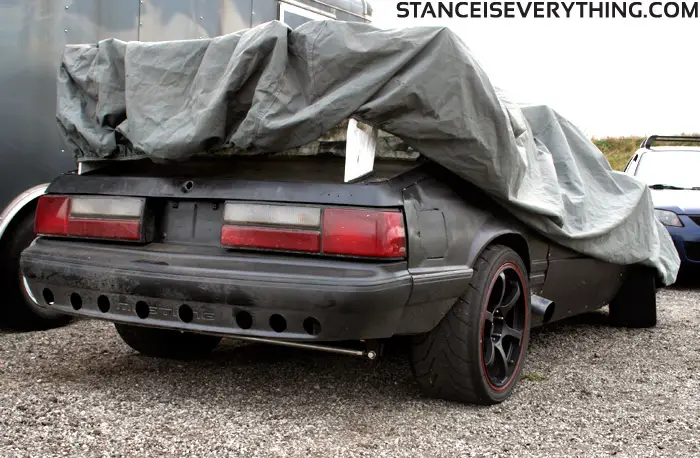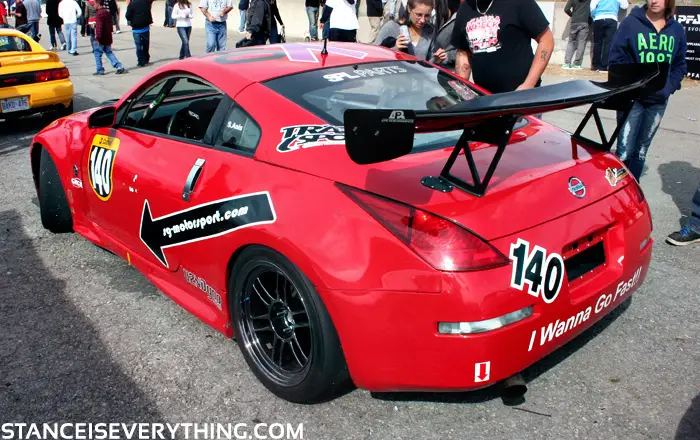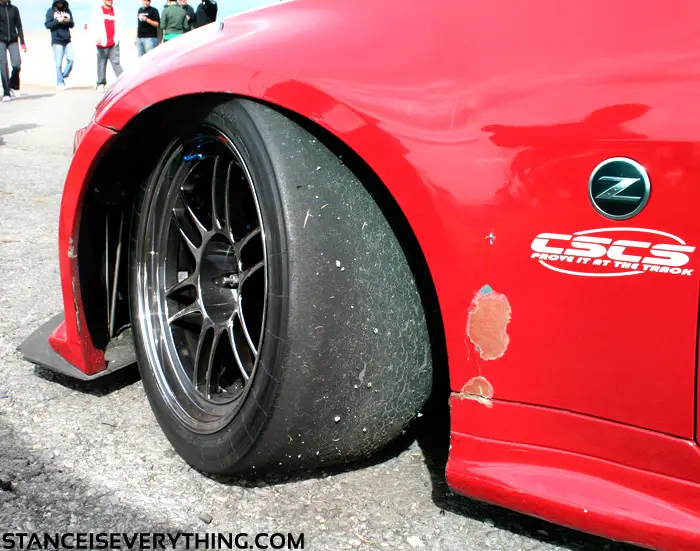 This is only the tip of the iceberg regarding coverage so check back tomorrow for the drift and track action.