This car is pretty old, as are the pictures of it, but I stumbled across it for the first time recently so I have to share it.
"Back in the day" (late 90s early 2000 it seems) before people were putting LS motors in everything they were putting Chevy small blocks into everything*.
As is the case with this 1978 450SL that was converted into a street rod by Brad Martin and an unmentioned professional shop that spent 10 months making it all work.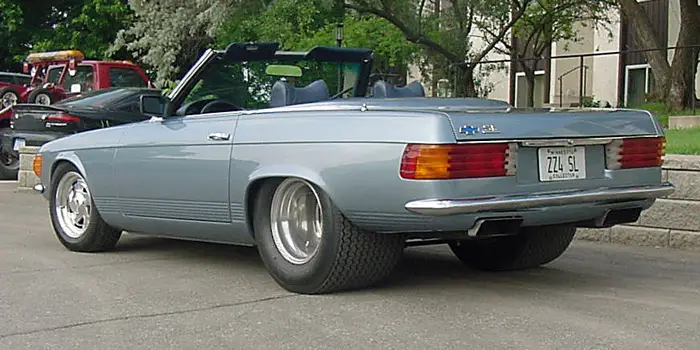 The picture above is what got me hook line and sinker. The wheels back there in the tubs are 15×14 Boyd Coddingtons with M/T 29×18.5 tires on them, and a narrowed 9″ Ford rear end is in the middle.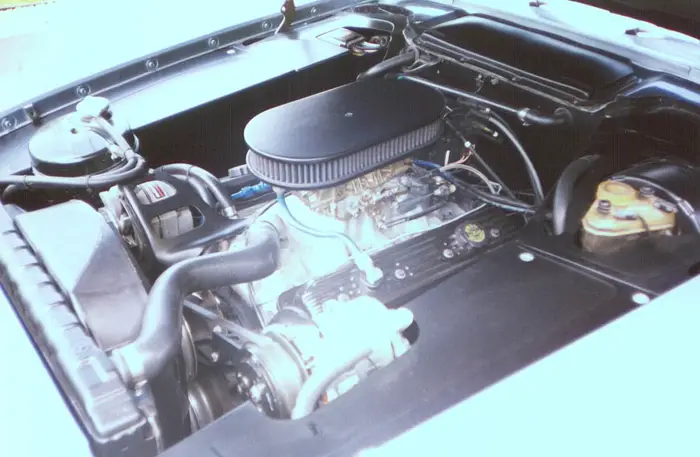 The motor was a crate ZZ4 Chevy with 355hp and 406 foot pounds and an auto 350 transmission was backing it.
Brad also stated that the car had stock MB suspension with a modified cross member, new rack, custom motor mounts, custom pan, custom headers, and custom exhaust.
Interestingly enough the car also had Camaro bumpers, and a (more or less) stock interior that retained the climate control.
Around 2002 or so it was being sold for 35,000 and it's current whereabouts are unknown.
I also wouldn't mind more information on the car below…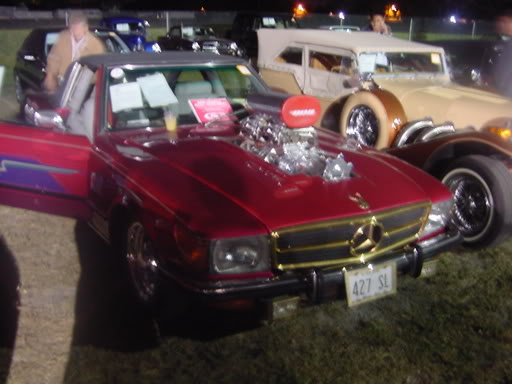 *Who am I kidding people are still putting 350s in everything.
Site Updates
I've got 1 more Importfest post to drop and it will probably make it up sometime over the weekend. After that I have some Subaru Hypermeet photos to get to and then finally a feature I shot last night.
However as you may already know by now Scion was kind enough to give me the keys to an FR-S for a week so I've been spending a lot of time out and about in that which has delayed things a tad.
Look for a review of that sometime after I give it back provided I don't just drive out to Mexico and vanish.
Flashback Friday
Remember when this: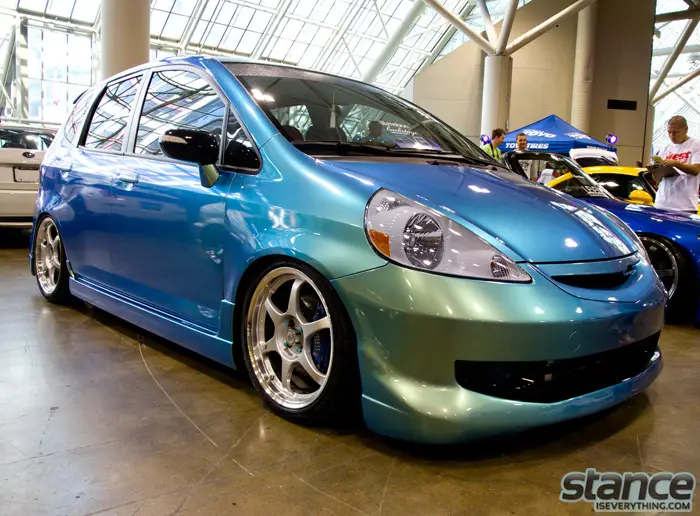 Looked like this?