Picking right back up where we left off here is the second batch of the show day coverage from Importfest.
I actually didn't intend to do two separate posts but once I started going through the photos I realized that there was no way I was going to be able to keep things in and around the standard 40-50 photos.
I still missed a whole lot of cars too….
Stance East
Two out of three of the Stance East cars couldn't make it down for Importfest (which is why SIE had 5 spots) but the lone car that did make it was this 1970 Datsun 240Z owned by Richard Desjardins.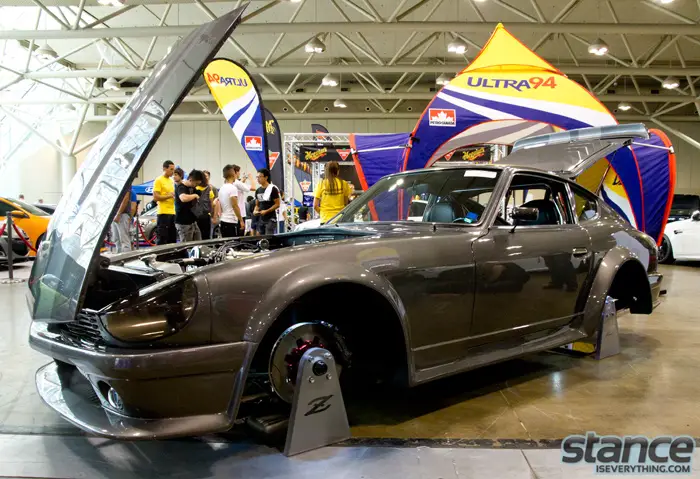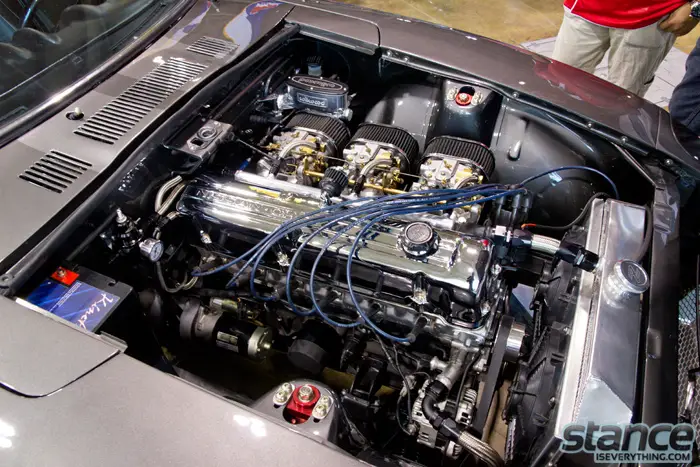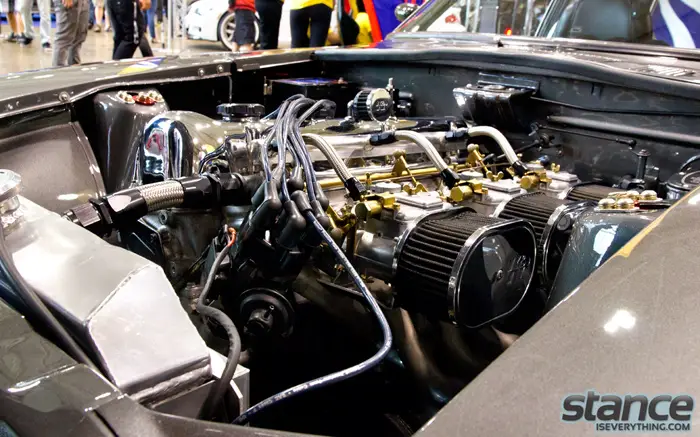 Team Importfest/ Vossen
While I saw Harvin and Angelo throughout the show Basit I didn't see at all.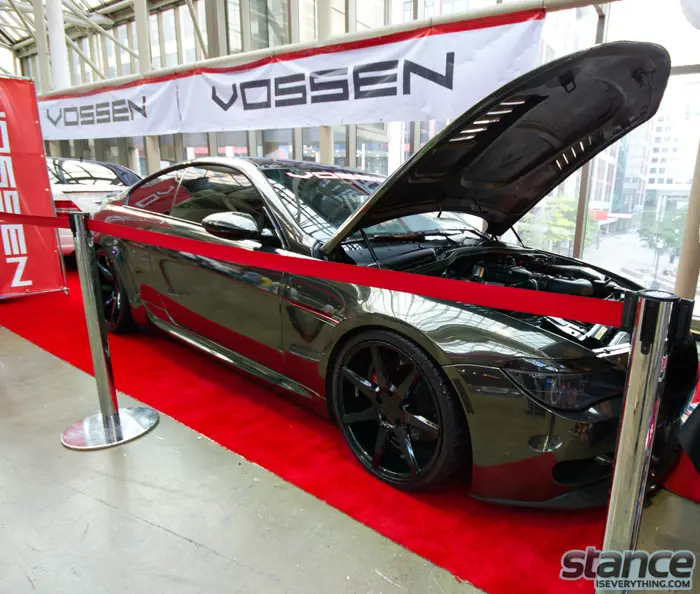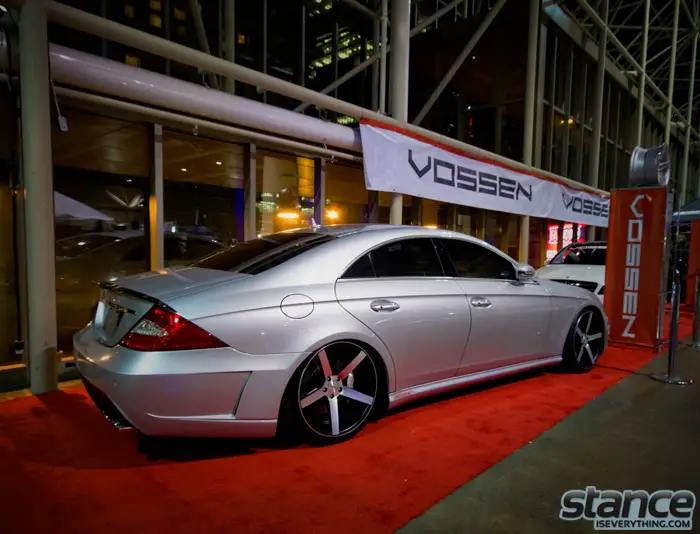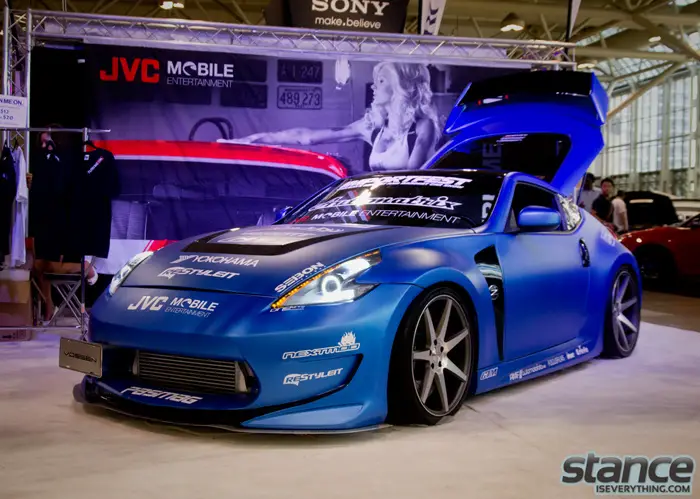 Explict Contentz
I hear these guys like to party.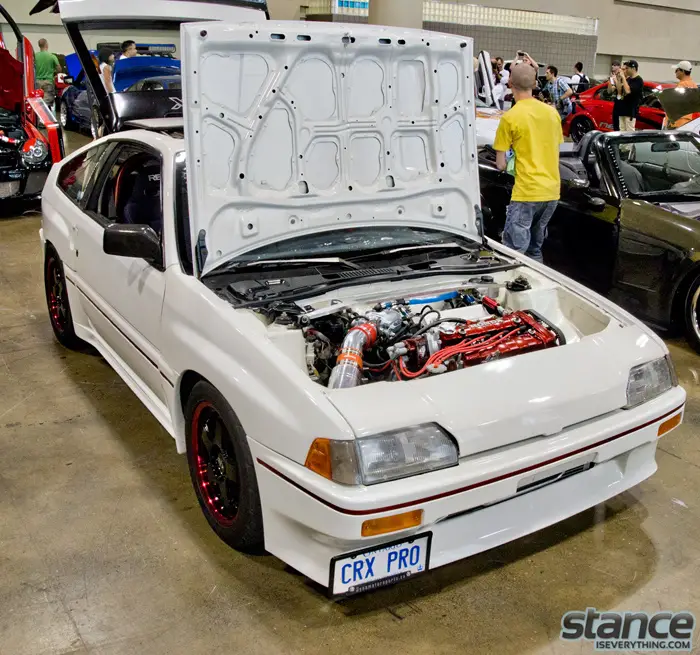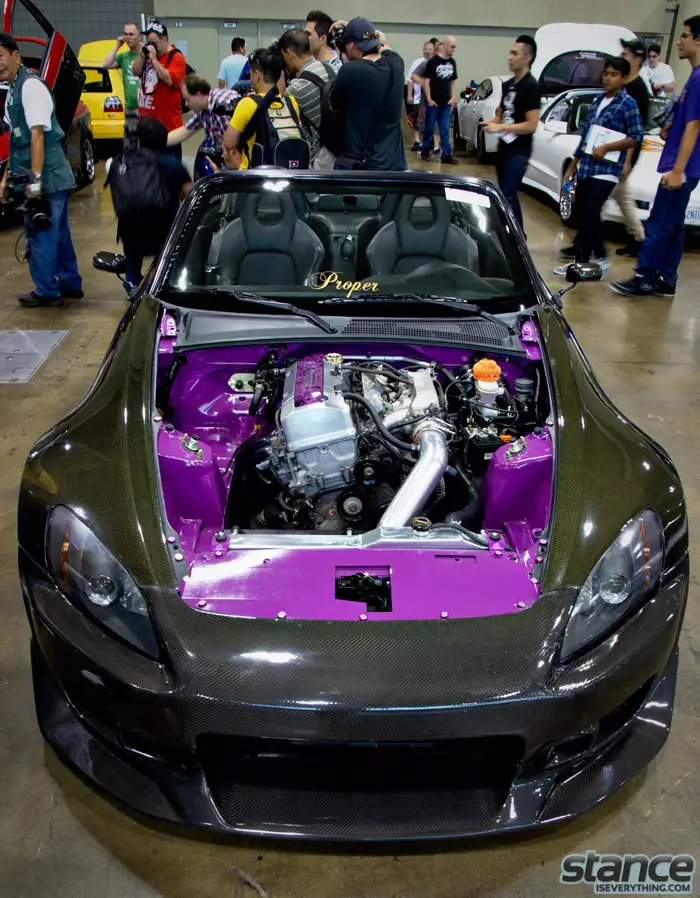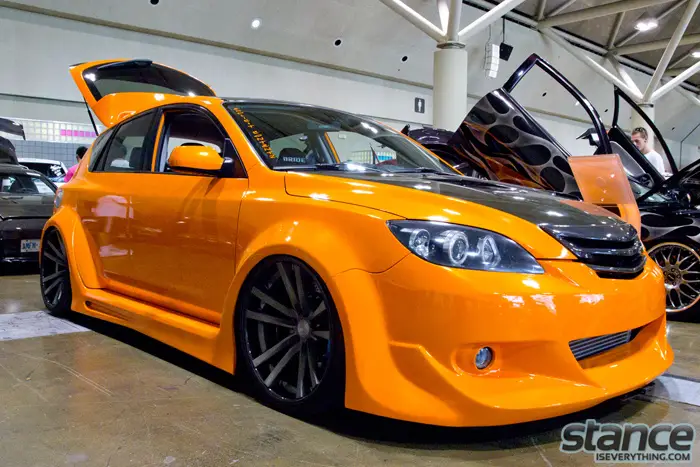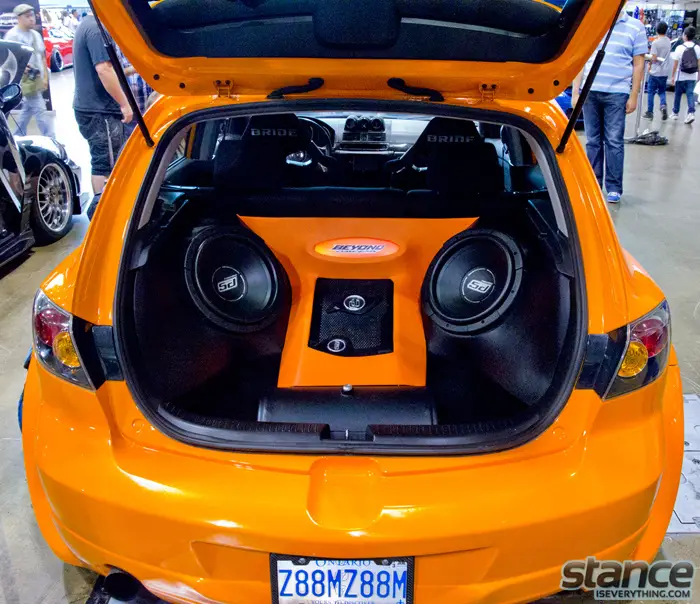 Gran Turismo
An out of town club known for their builds that feature extensive ICE setups, they had the DBZ car from part one.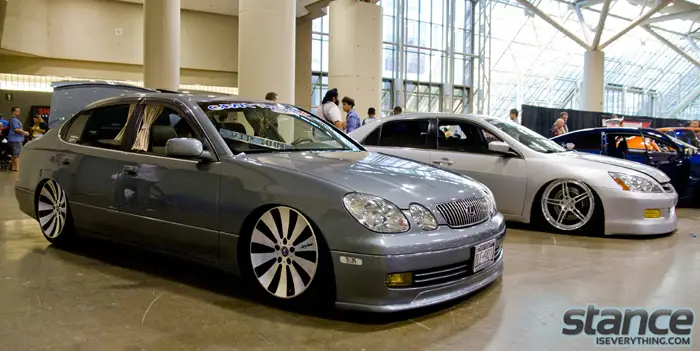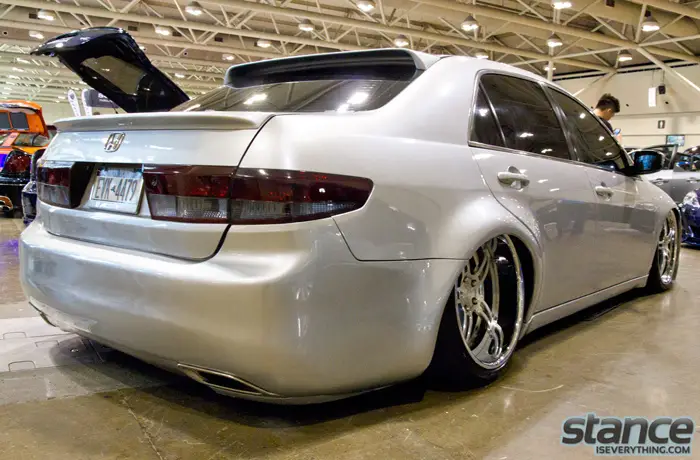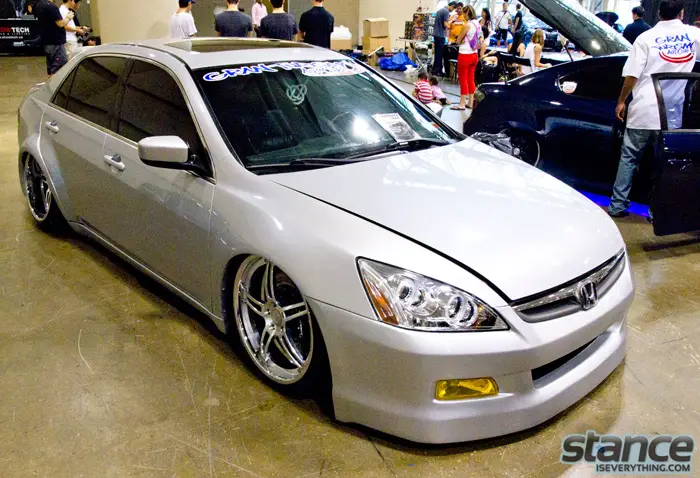 Nine 0 Five Rides
Congrats to Erik, Shayan, and Brandon for taking home awards in their categories I attribute .99% of their win to the Stance Is Everything stickers they all had.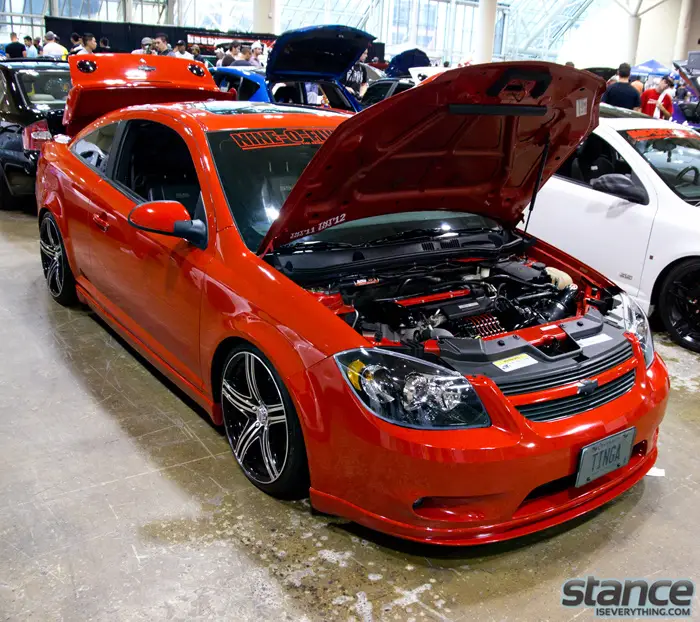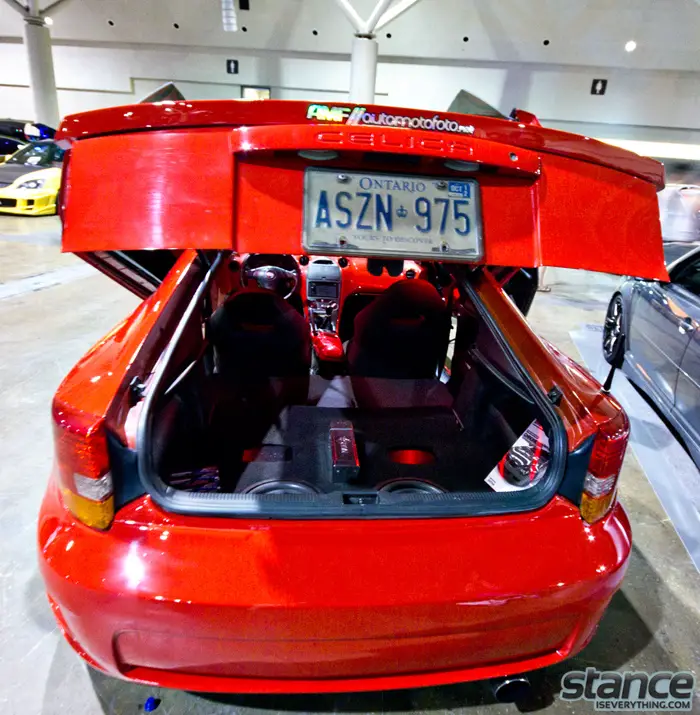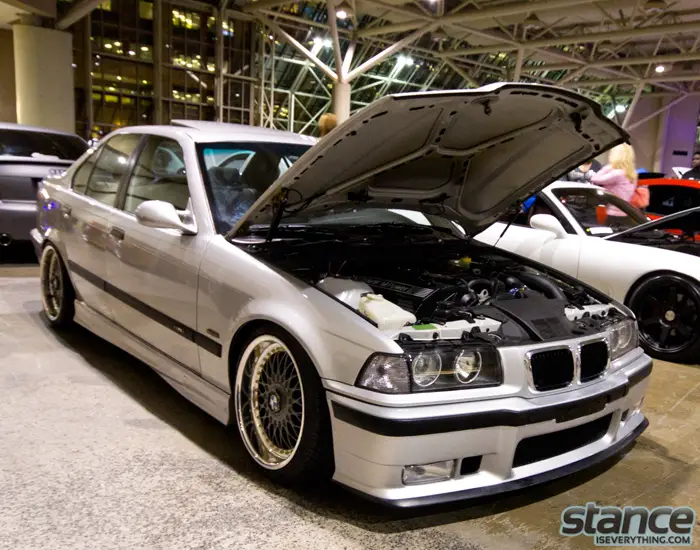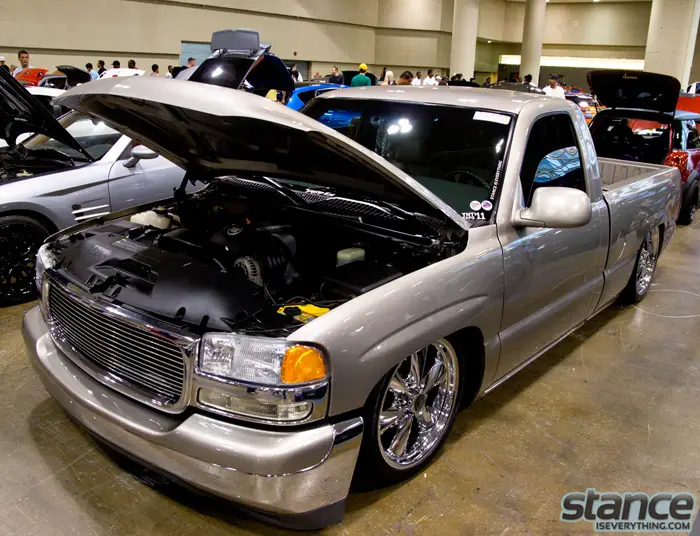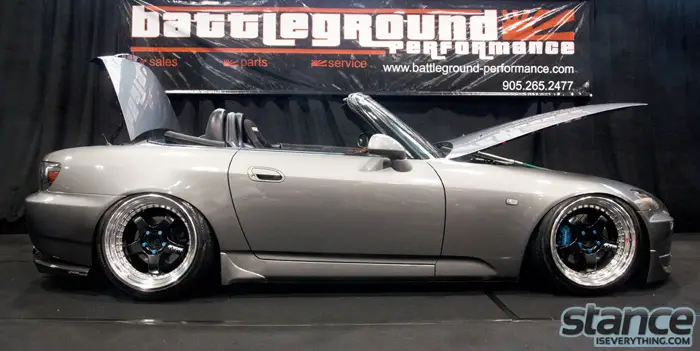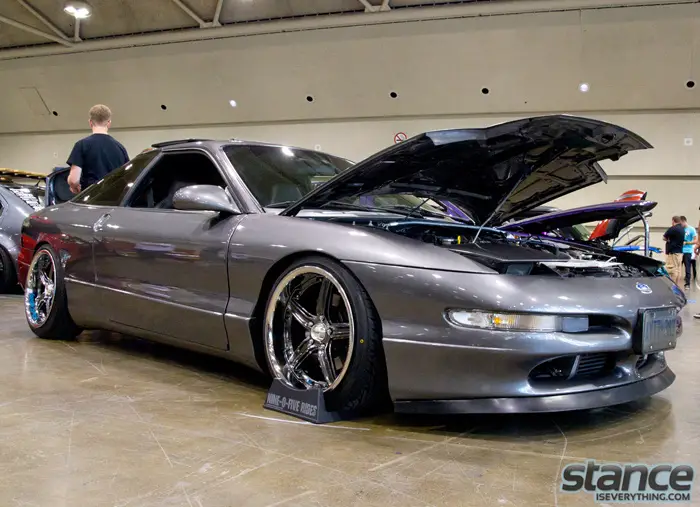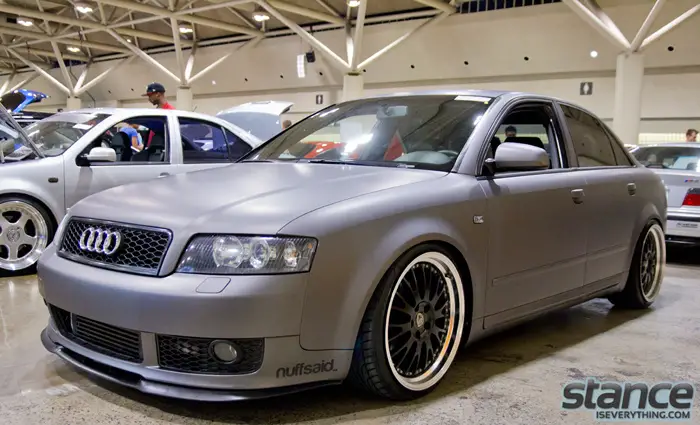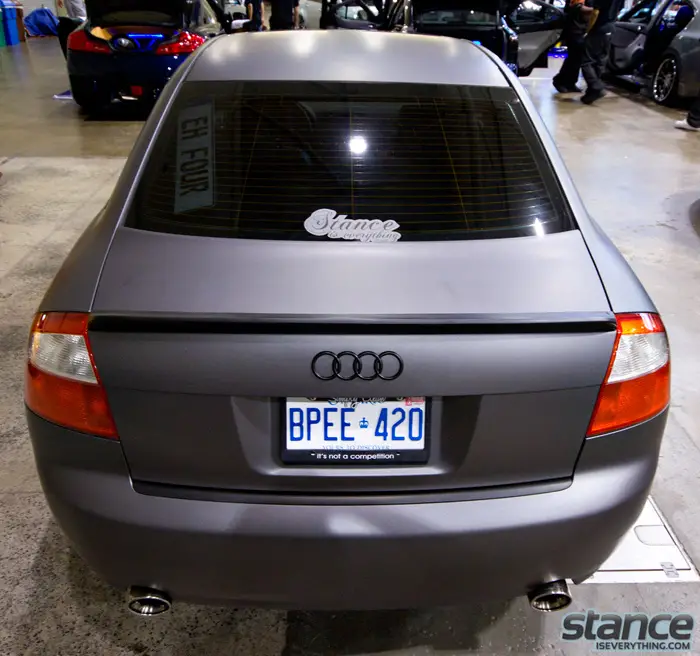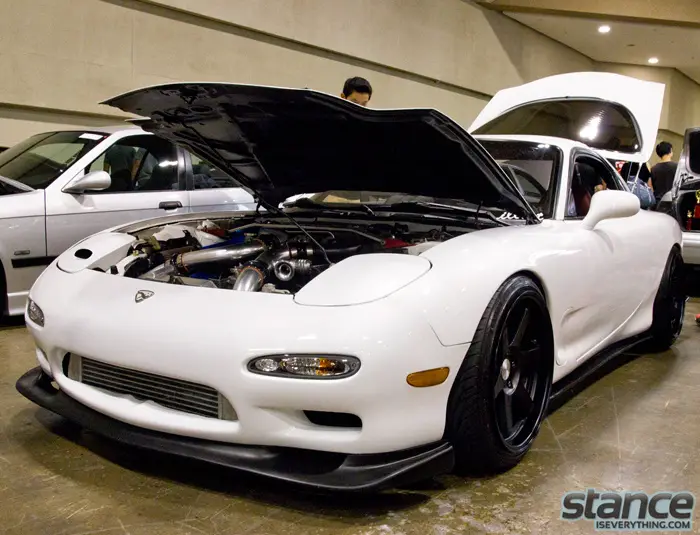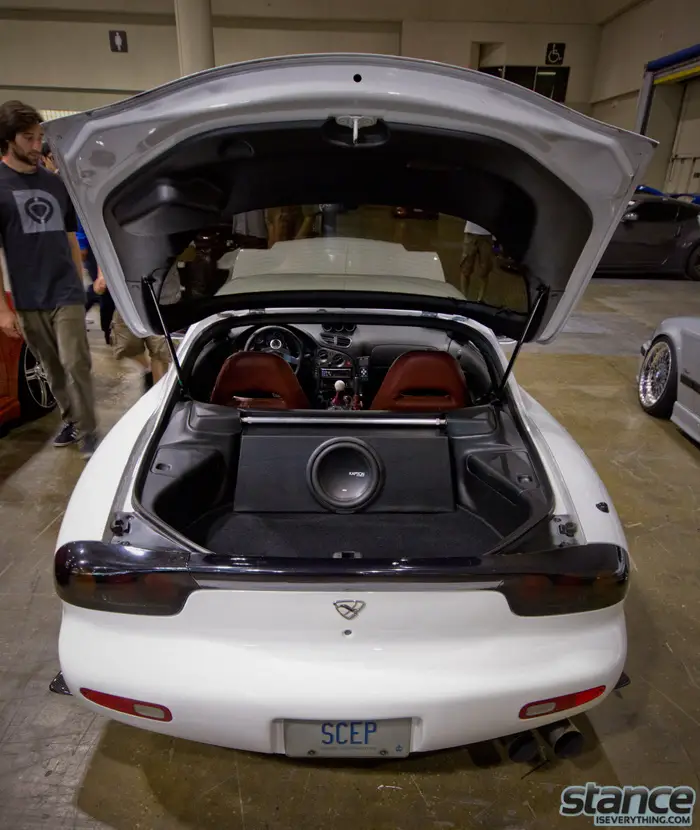 Level One
Closing out the coverage with the vehicles from Level One, you've probably seen photos of these cars floating around the net already.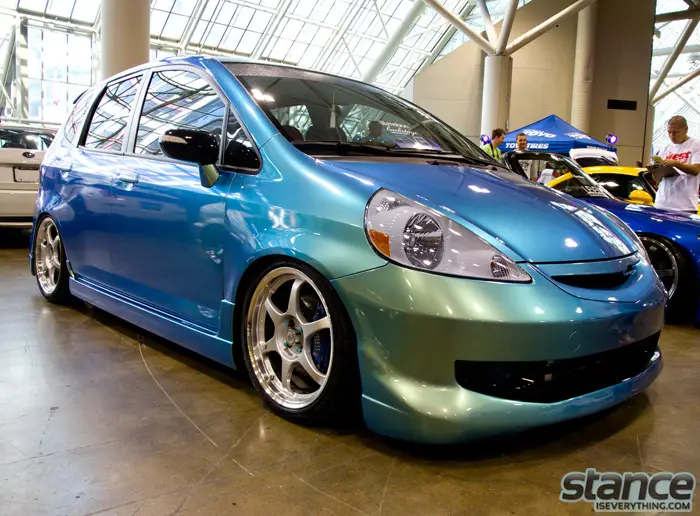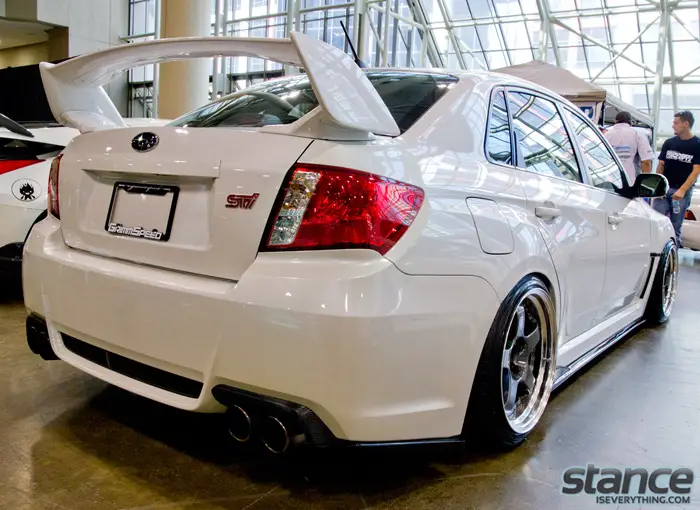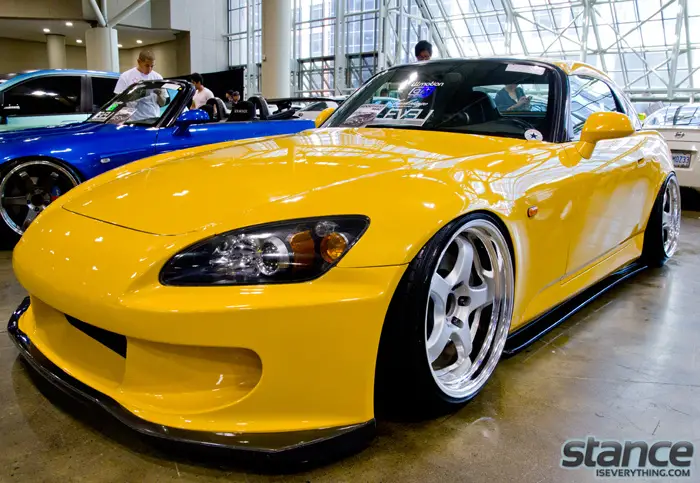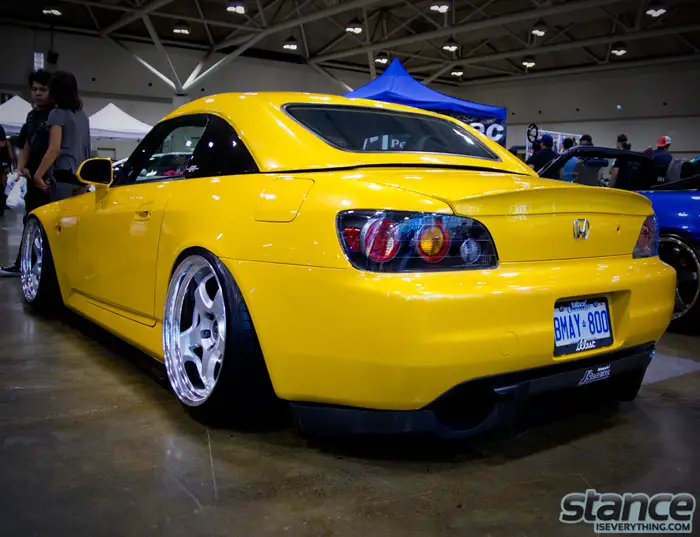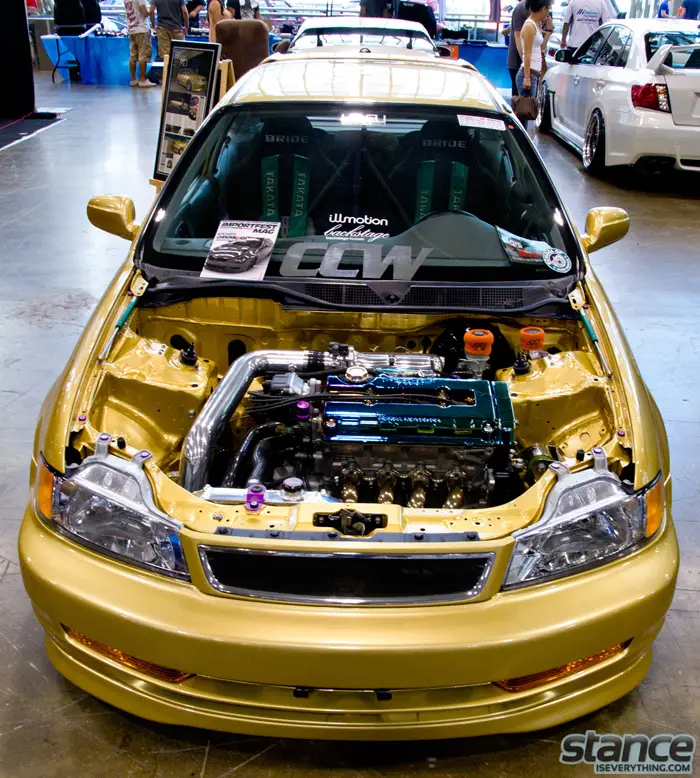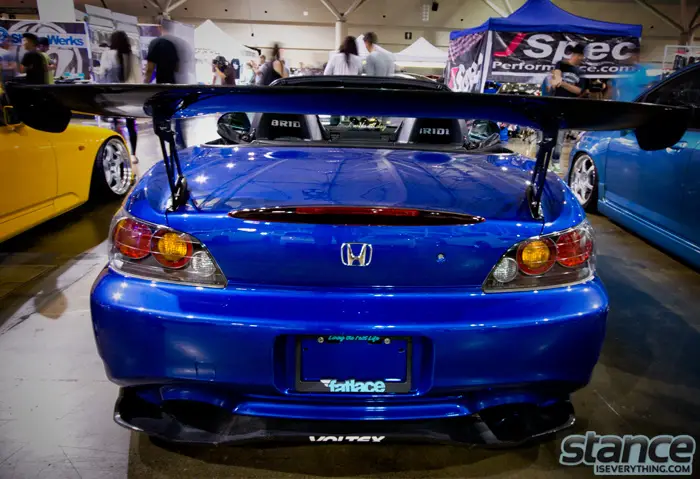 Congratulations to the Importfest team for another successful event and I look forward to being a part of it again next year, check back tomorrow for the last part of the 2012 Importfest coverage which will be dedicated solely to Chris, Ryan, Blair, and Sam who parked with Stance Is Everything for 2012 (along with the lovely ladies who modelled as well)