I've heard people grumbling on message boards that car shows going the way of the dodo due to people showing up to parking lot meets in record numbers but anyone who was at the Metro Toronto Convention Centre on Saturday knows that is simply not true.
Meets will always have their place but shows like Importfest are not going anywhere. Proof of this was that at any given time there was a huge line of people waiting to get inside to check out the show.
There was a ton of foot traffic the entire day and anytime something was happening on stage there was a mob of people waiting to catch a models undergarments with their head.
When I wasn't making a fool of myself on the difficult RC drift course or relaxing in the fold up chairs people watching I took the following pictures.
Because Show Car
Sometimes the easiest way to explain some modifications is… because show car.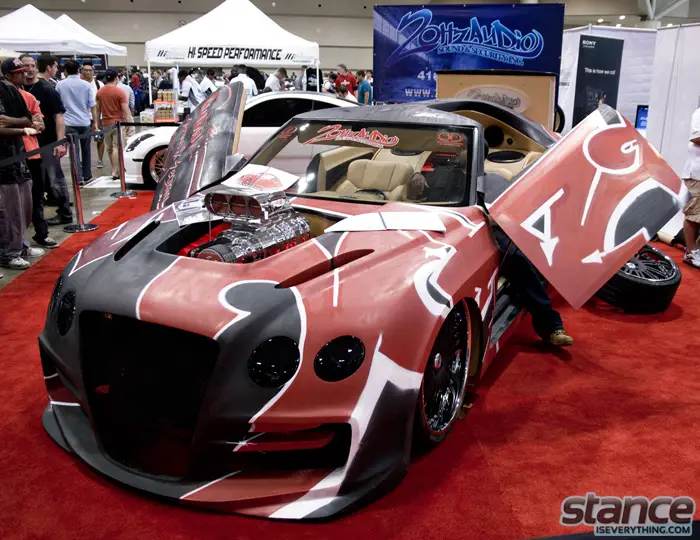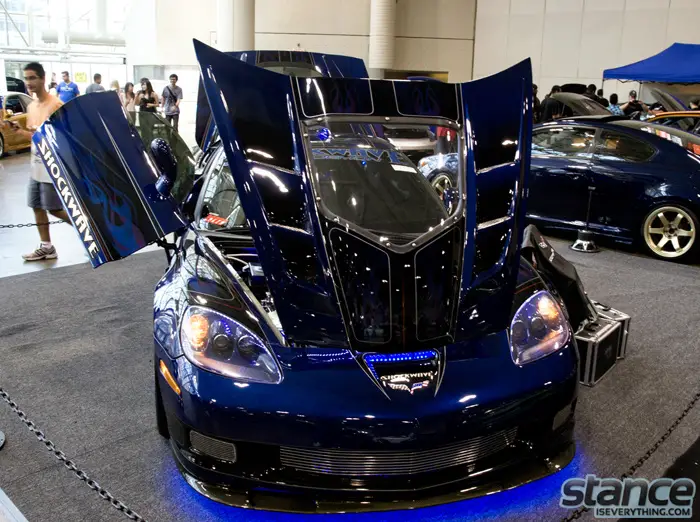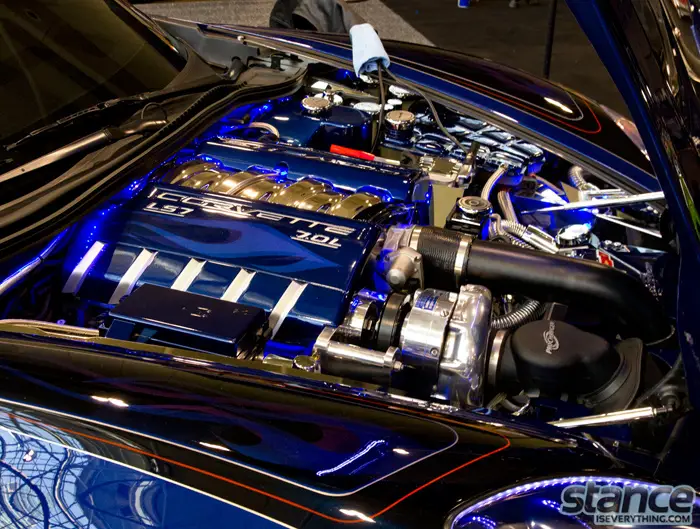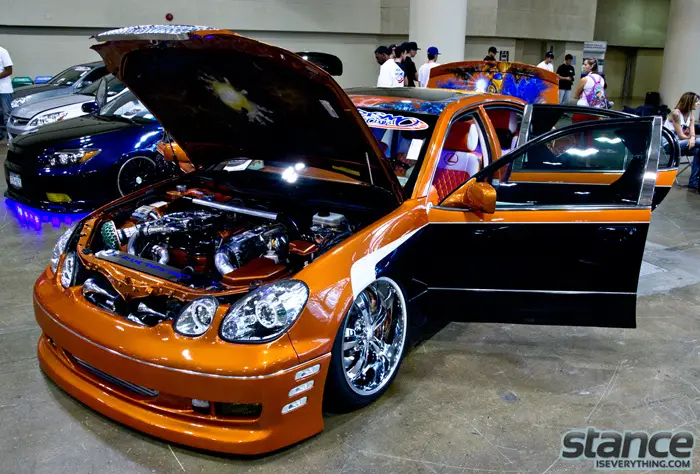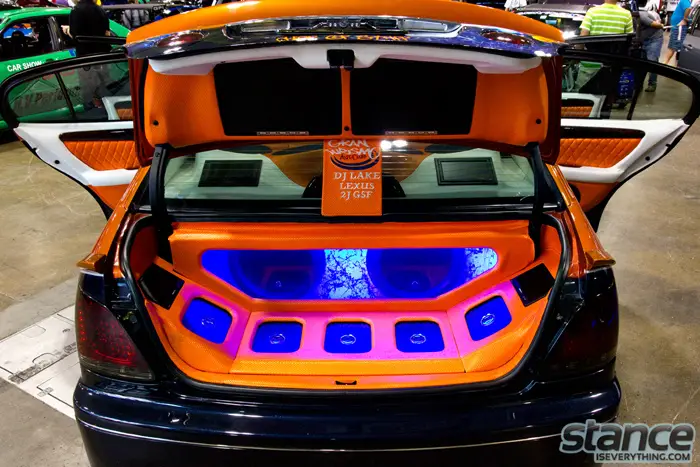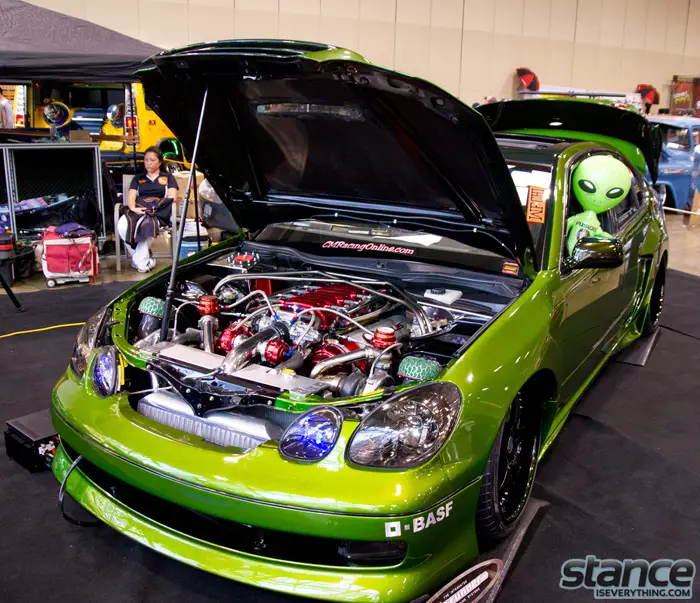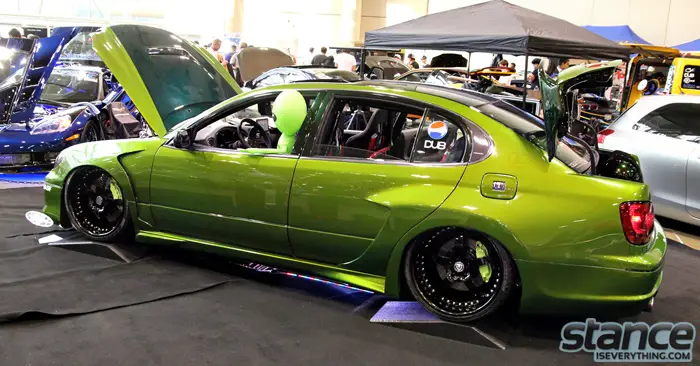 FR-S Tuner Challenge
All of the cars below were competing in the first challenge of the FR-S Tuner challenge the next day, straight from the show floor to autocross track.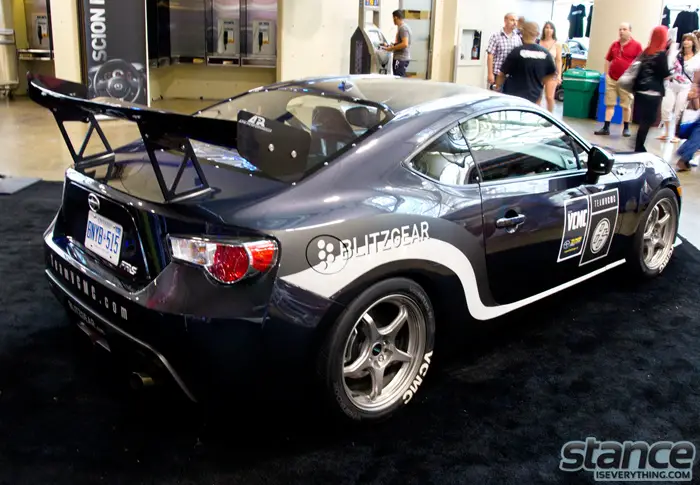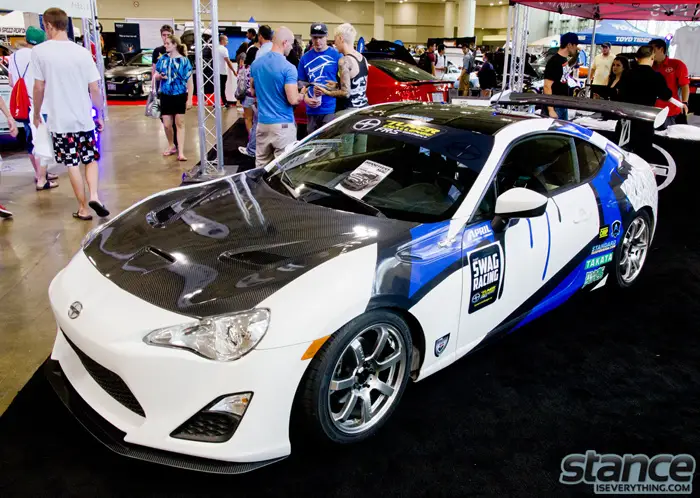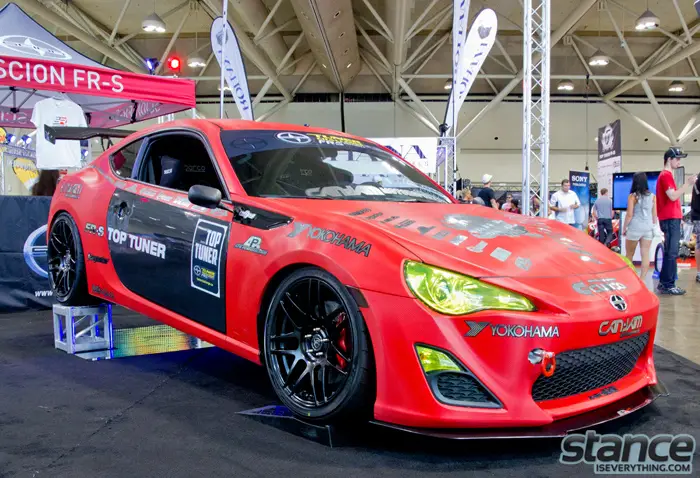 Assorted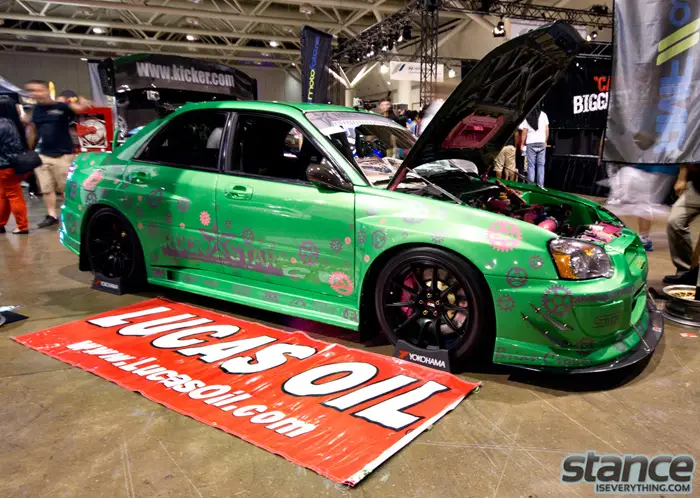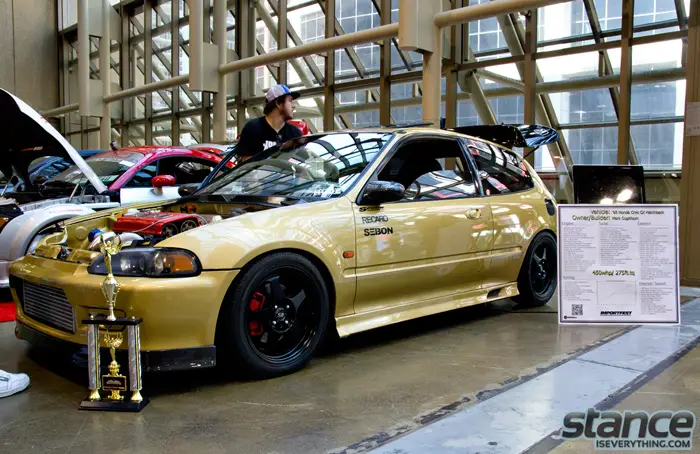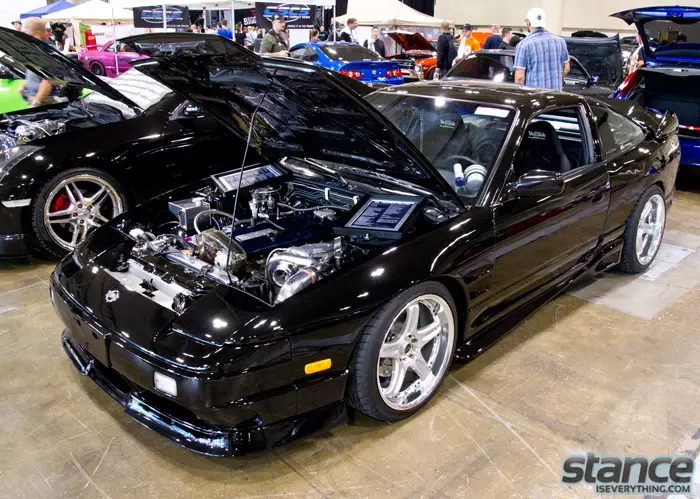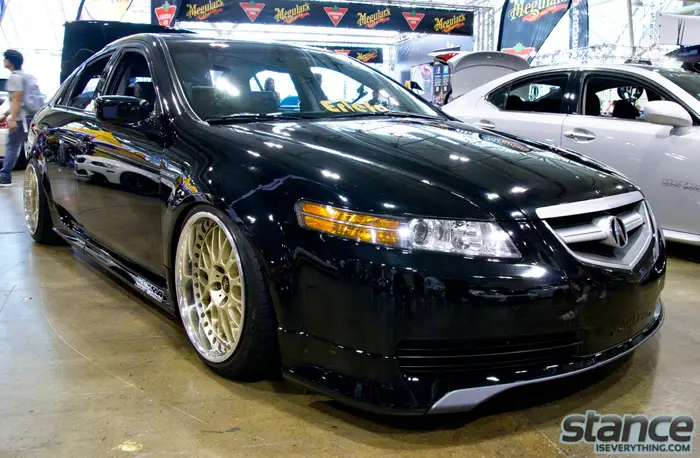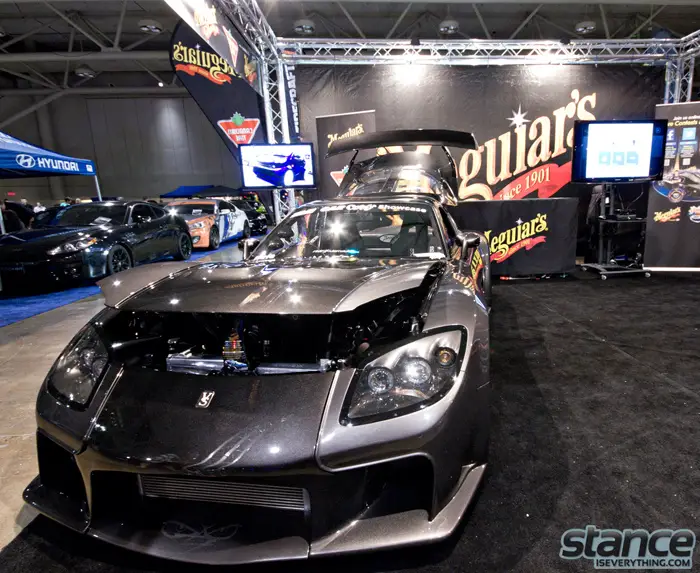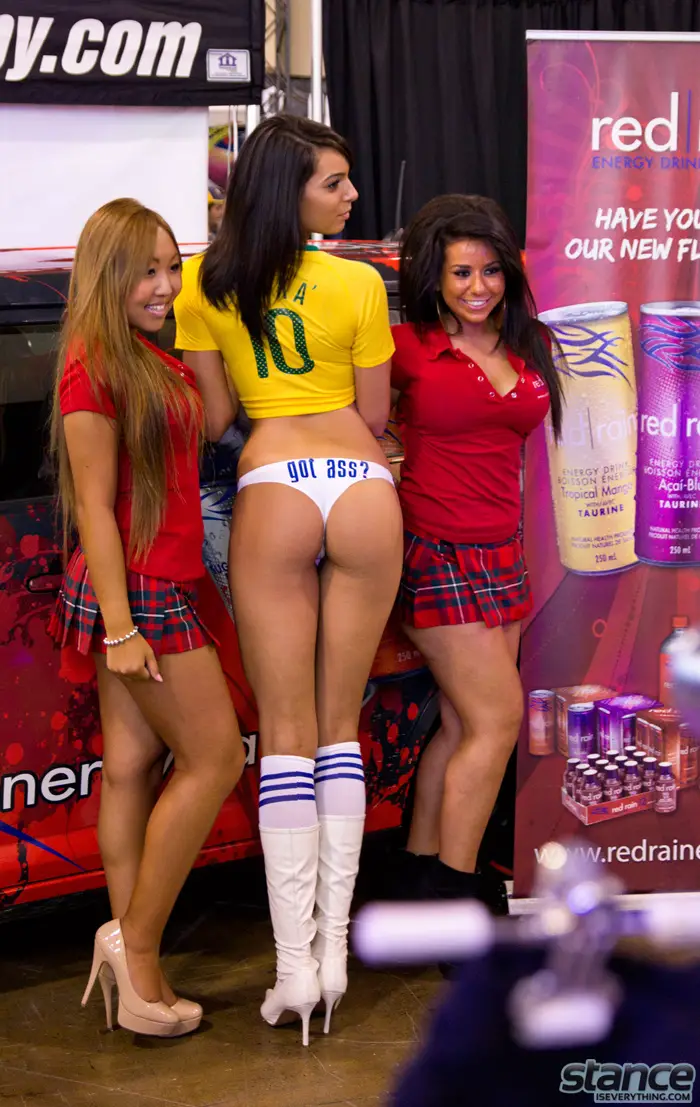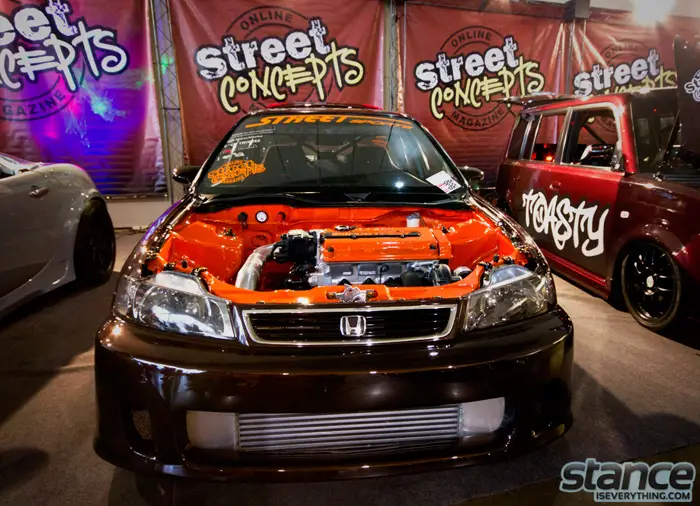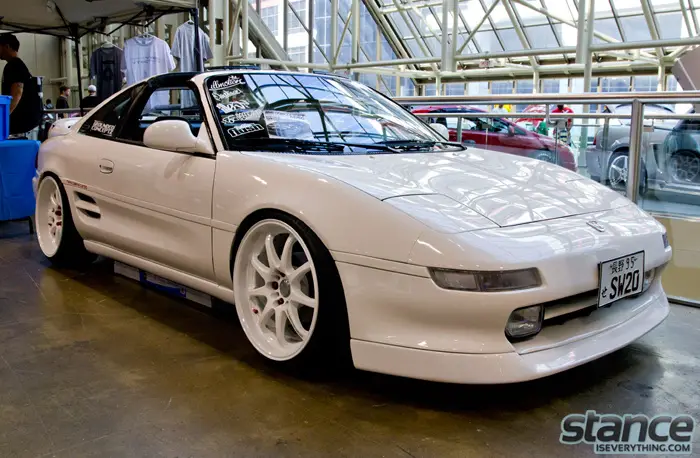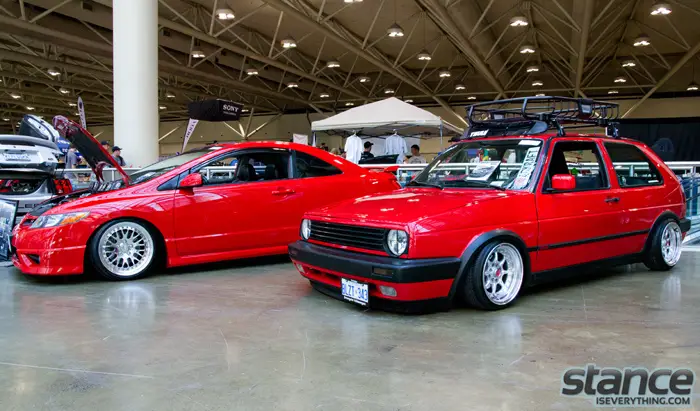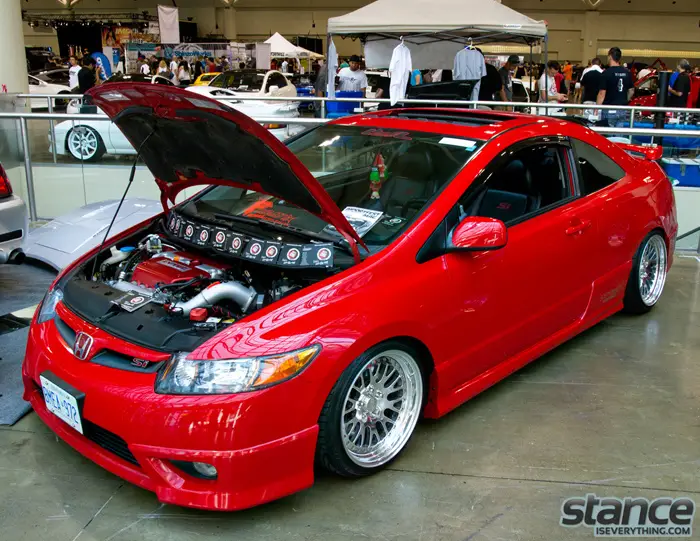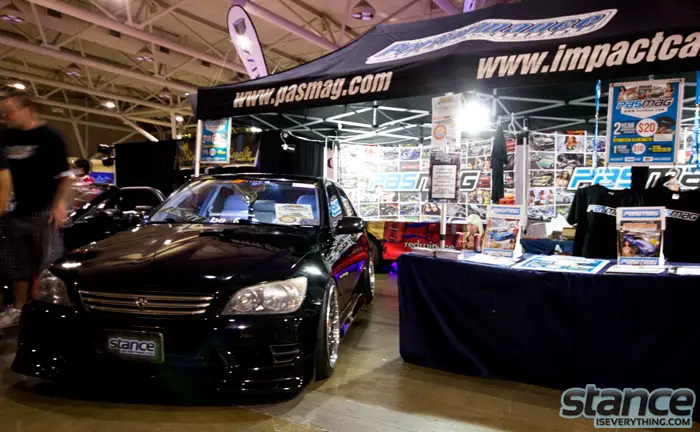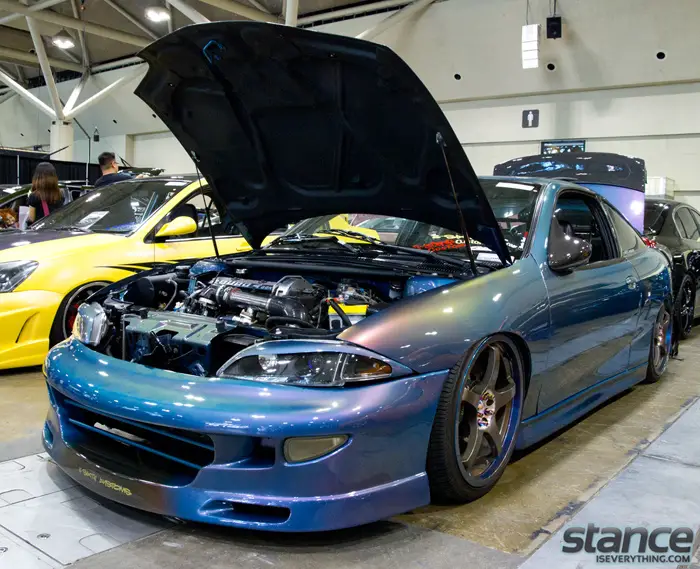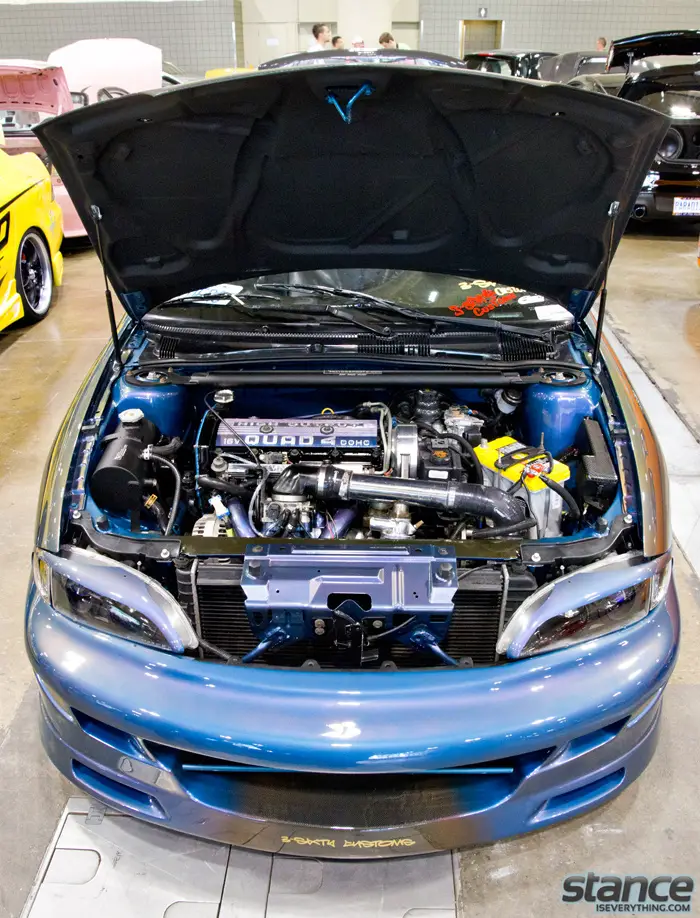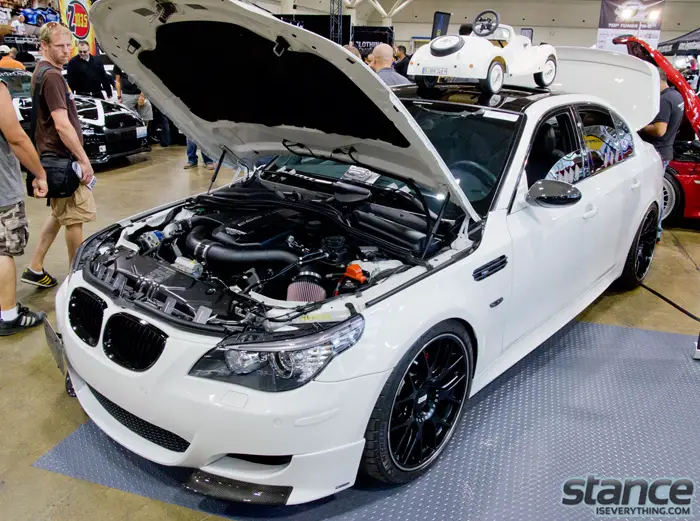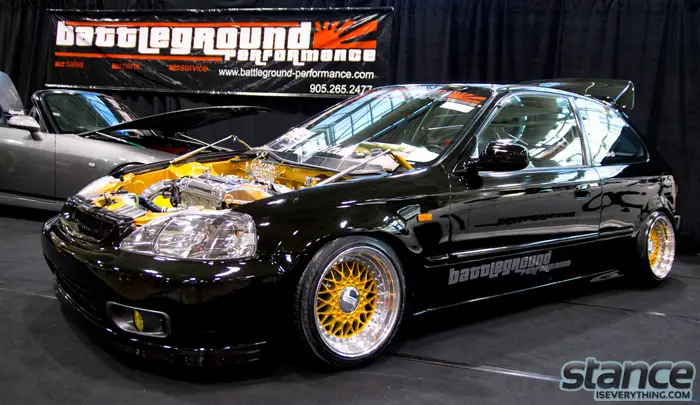 Too Fast Motors
The Too Fast Motors area was a bit of a tight squeeze with the cars and product, I kept bumping into people any time I set foot in it.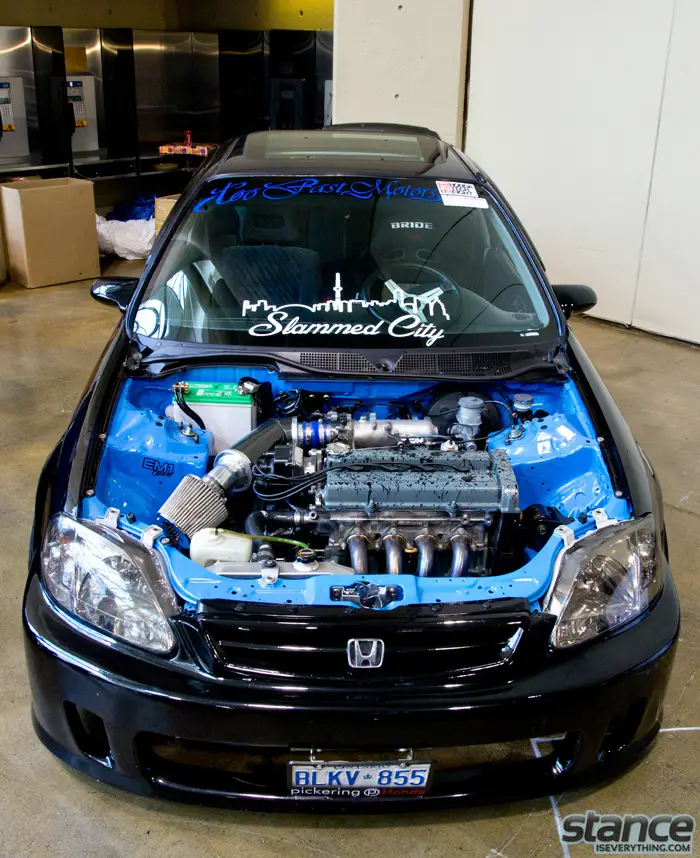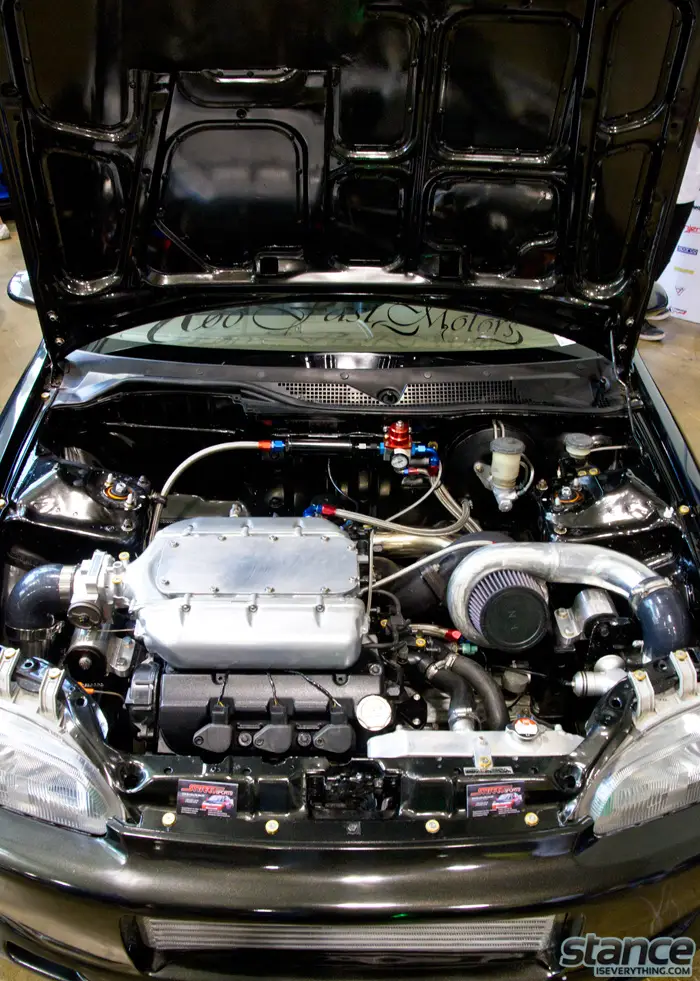 So Fresh Automotive
So Fresh Automotive has been working on a number of crazy things lately, going to try and check out the shop before the weather gets too cold.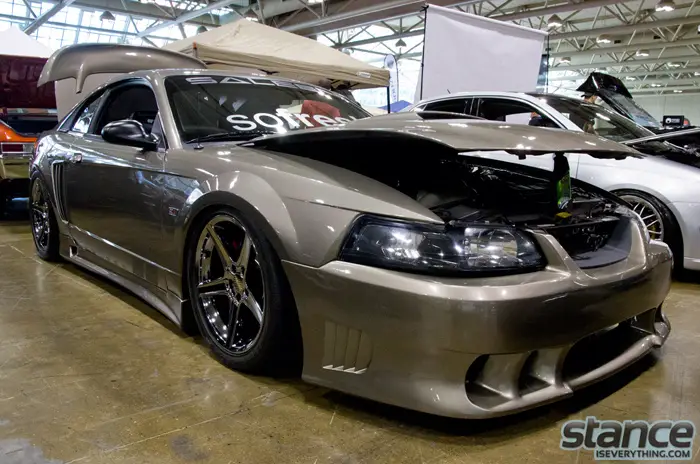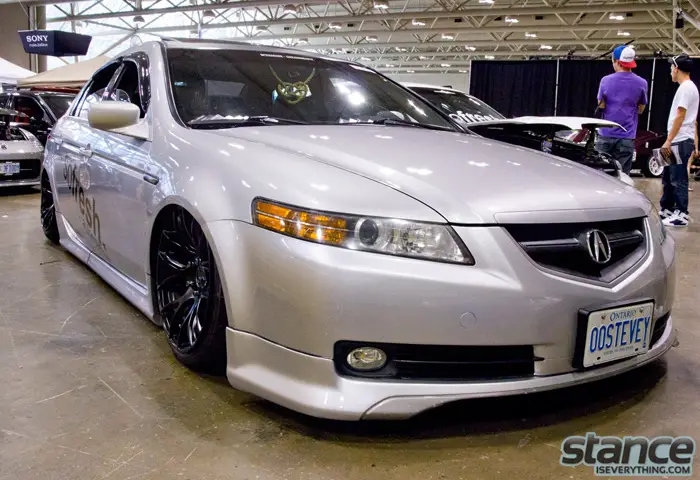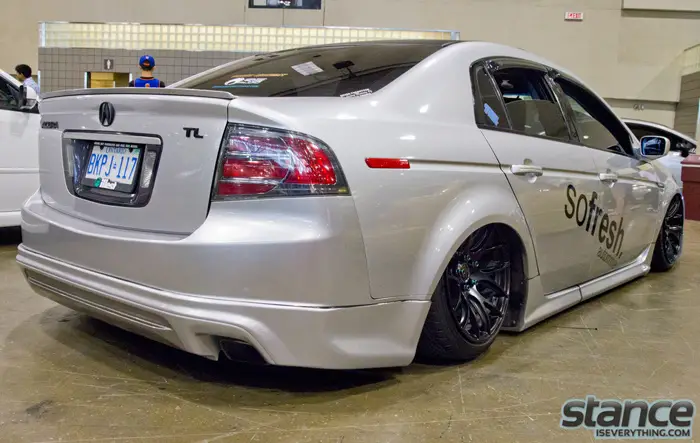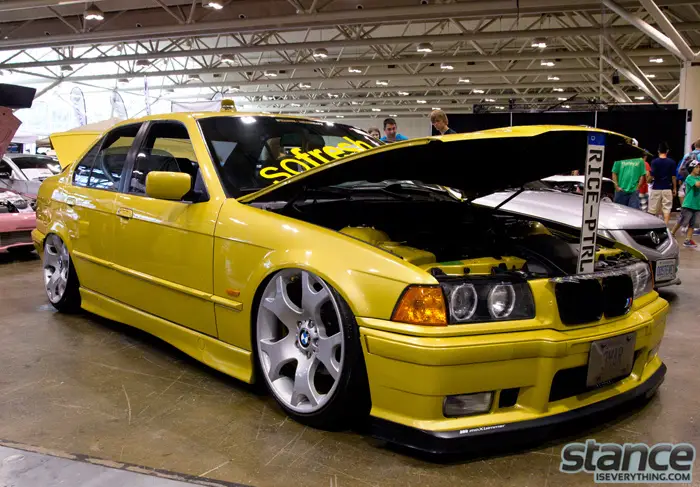 Nextmod
Nextmod unveiled a ton of new builds alongside their familiar classics.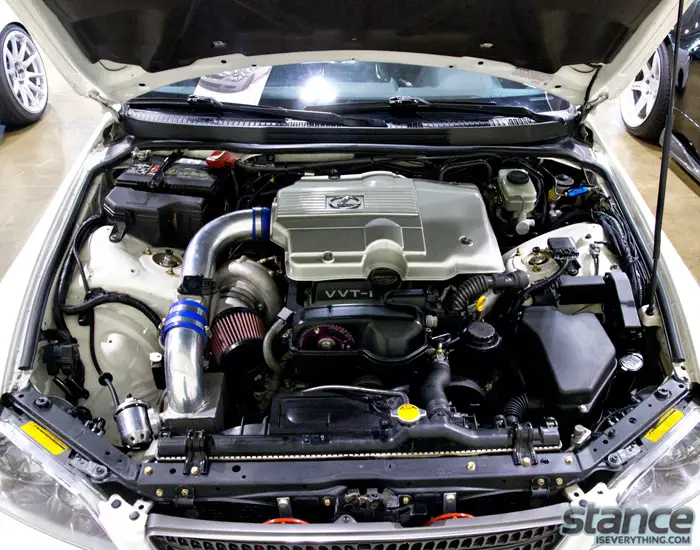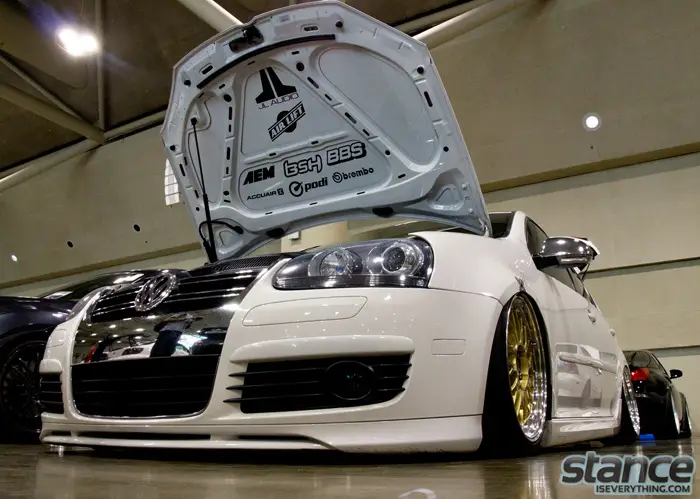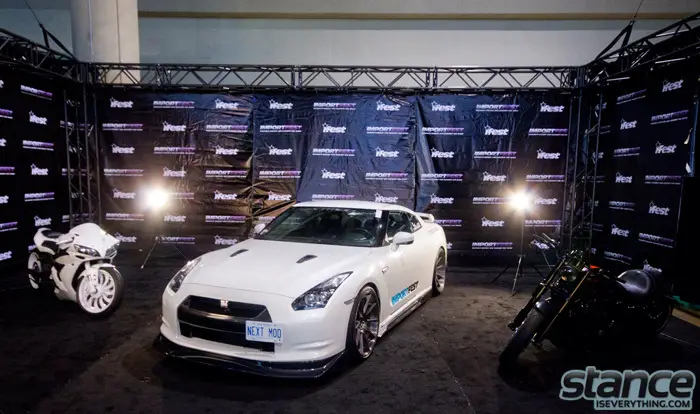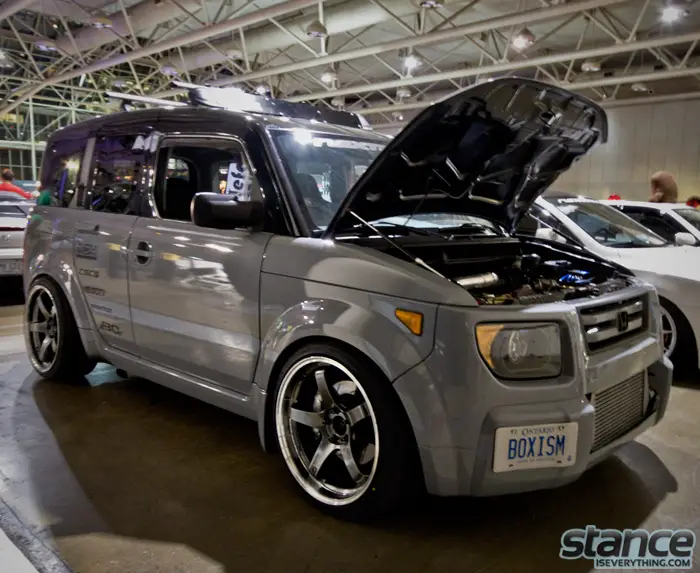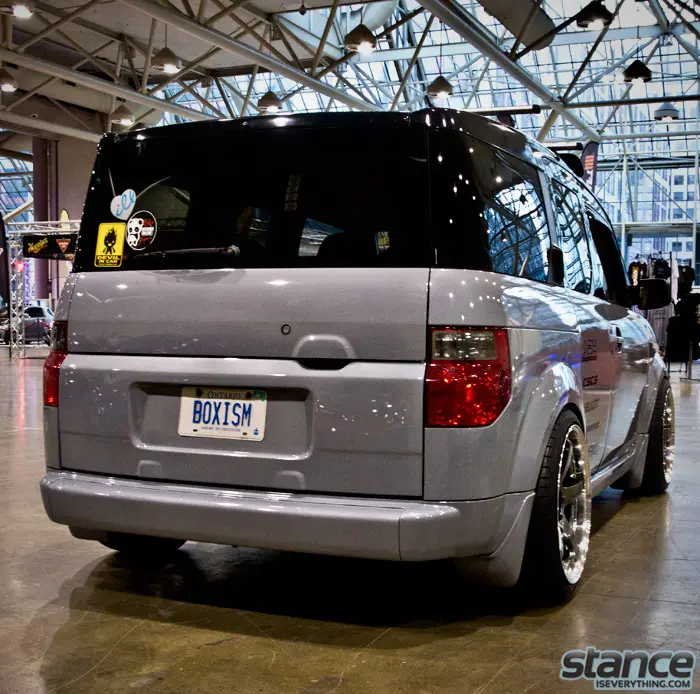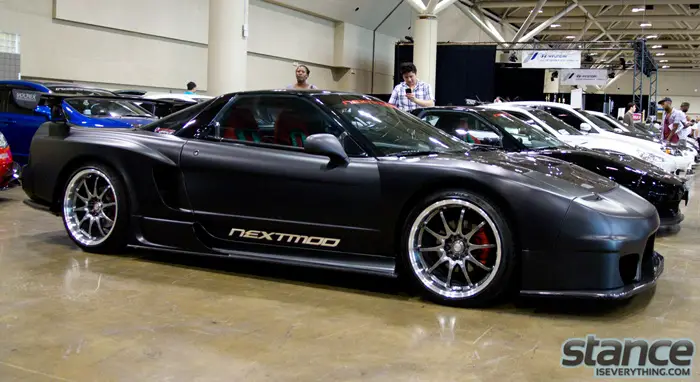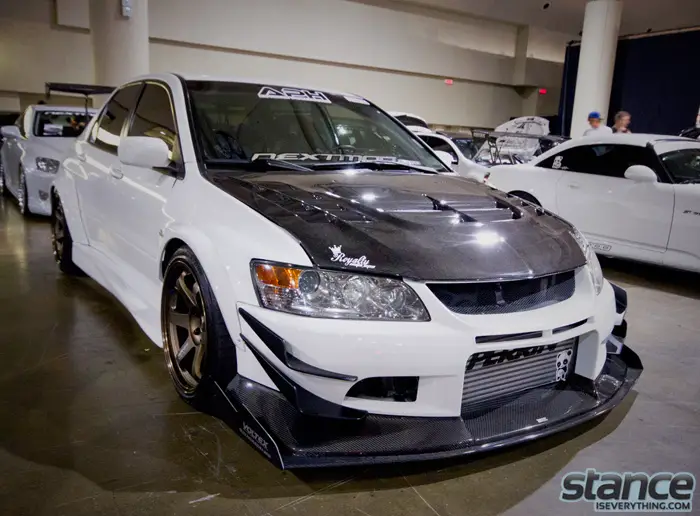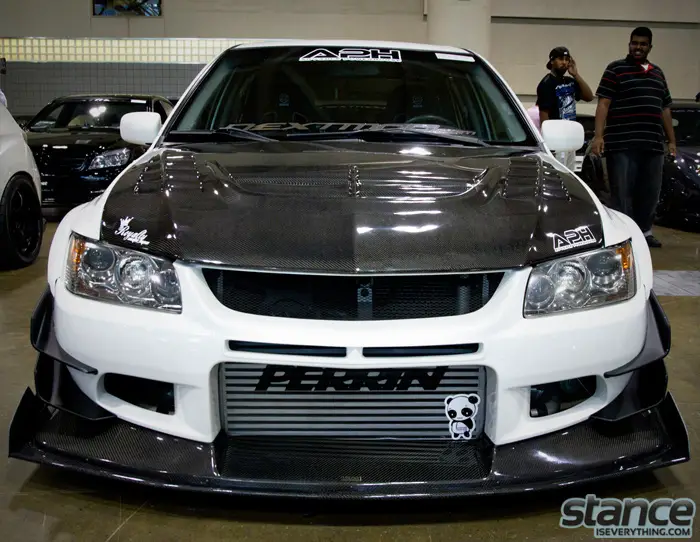 For the sake of load times I've decided to break this post up into two parts so click through to the second one here.