On the way to Ocean City my co-pilot and I had a lot of time to discuss just how great H2O could actually be. Previous coverage and instragram updates made it sound pretty great but we wanted to keep our expectations fairly realistic so we talked it down a tad to not be disappointed.
Several hours into the drive we figured we had formed reasonable expectations but the second we turned onto the strip said expectations were blown clear out of the water by the sheer number of vehicles in Ocean City MD.
Modified cars of all make and model where everywhere; parking lots, alley's, garages, and of course the strip itself and it quickly became apparent why several people we spoke to had never actually made their way to the show.
If your goal is simply to see a heck of a lot of amazing cars then you can just pull up a chair strip side and take it all in and while we did do a lot of just that (minus the chairs), travelling all that way and not checking out one of the best VAG shows in North America seemed a little silly.
Starting from the last day of the trip and working in reverse is a bit of a weird way to cover the weekend but it seems to make the most logical sense.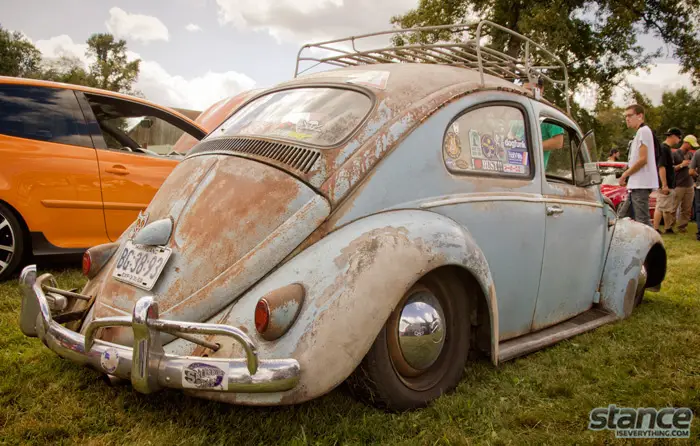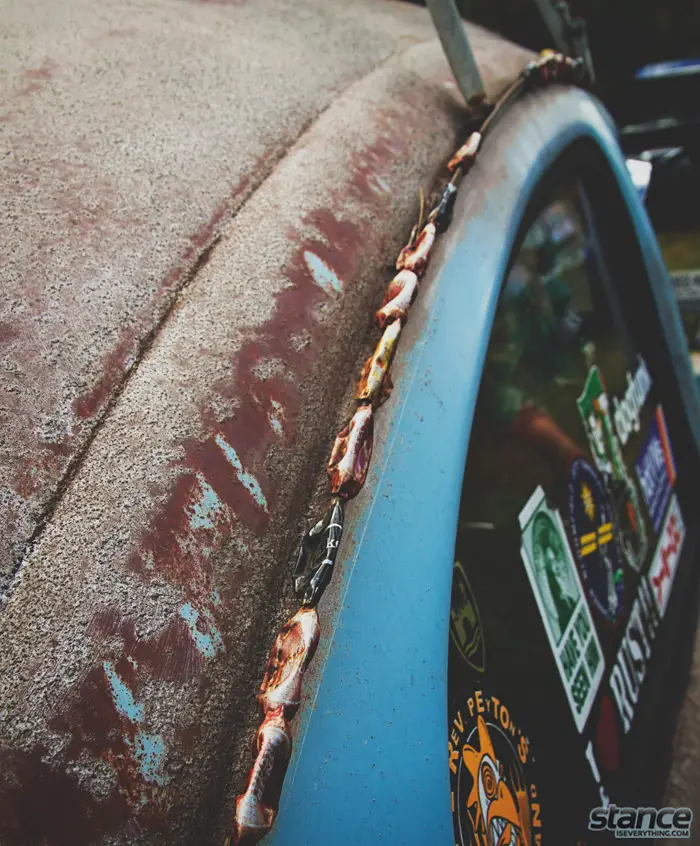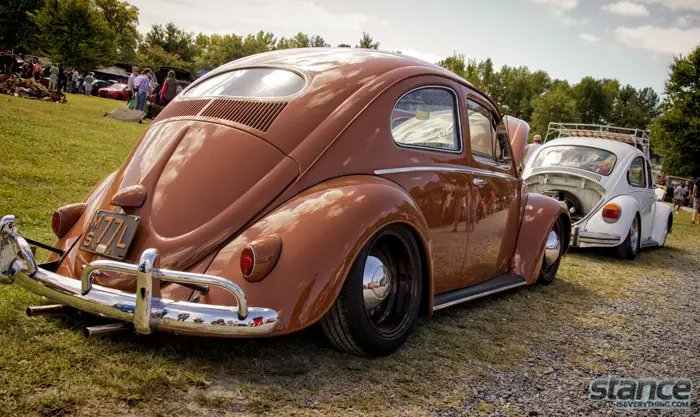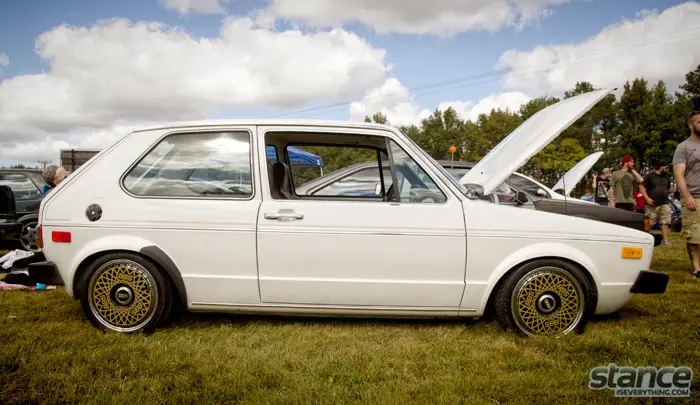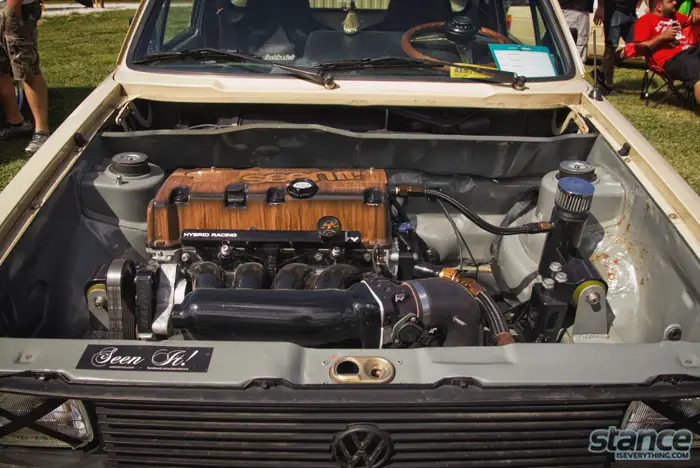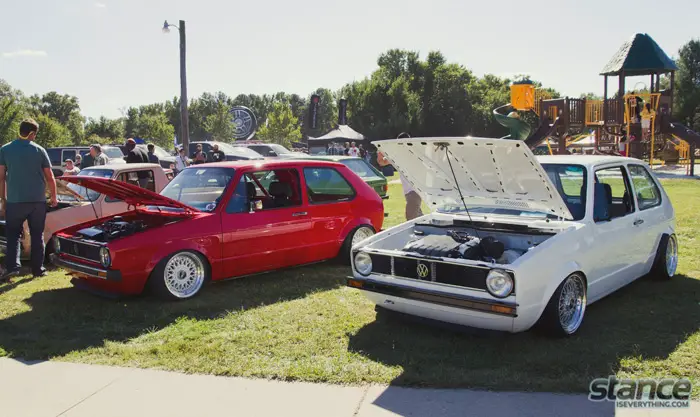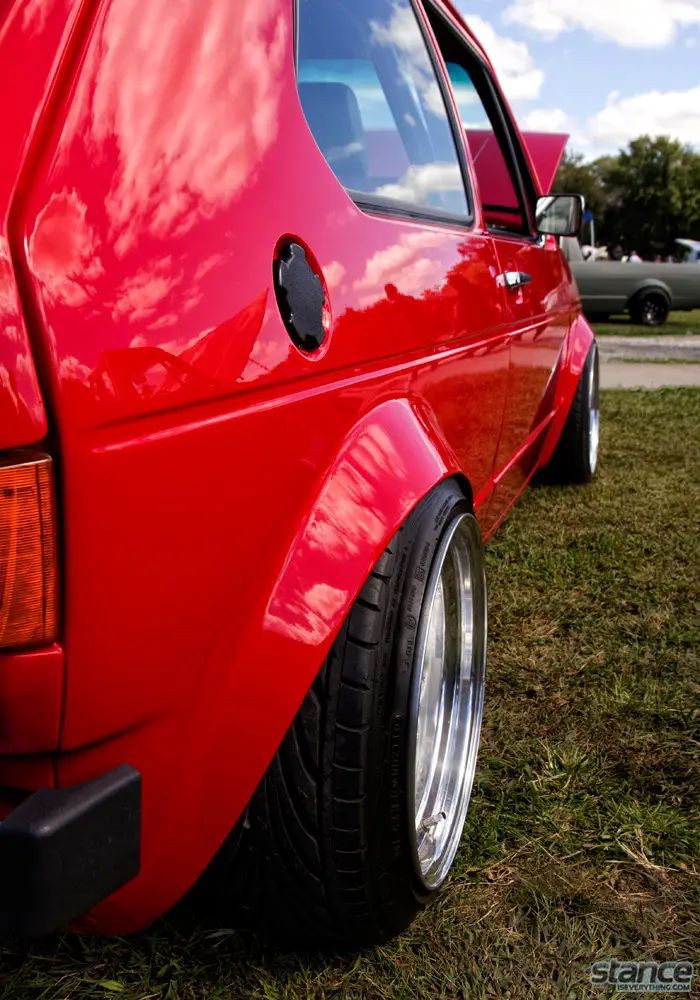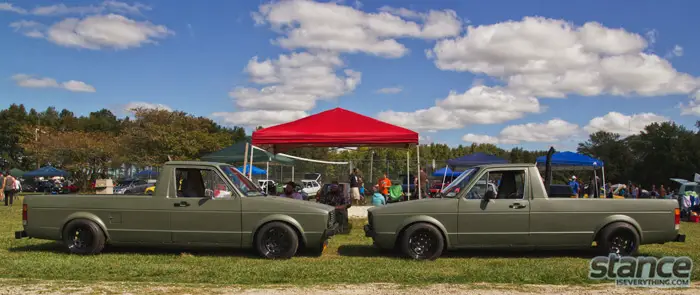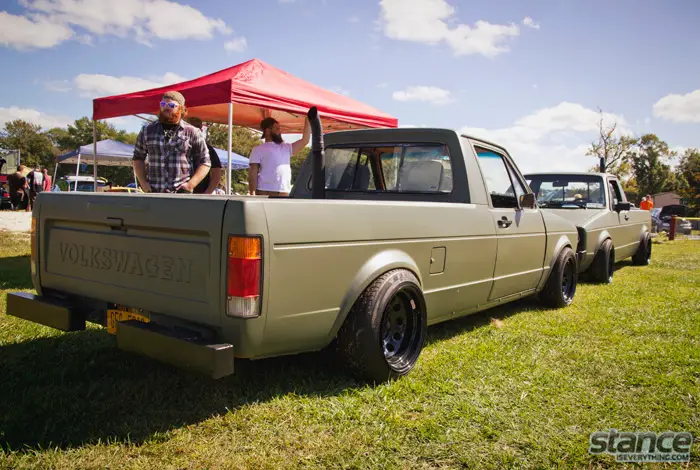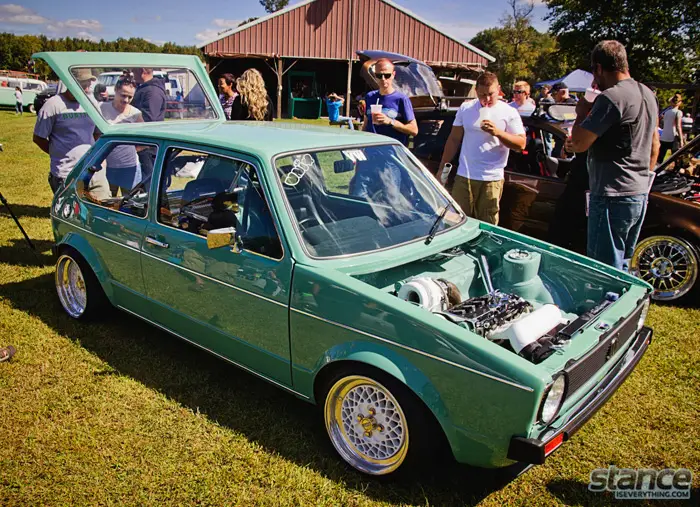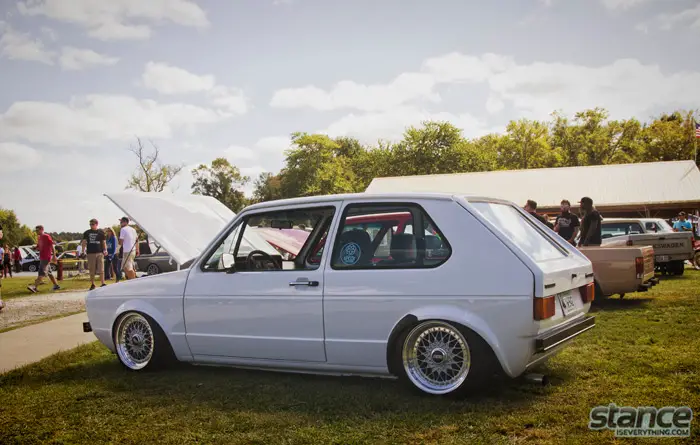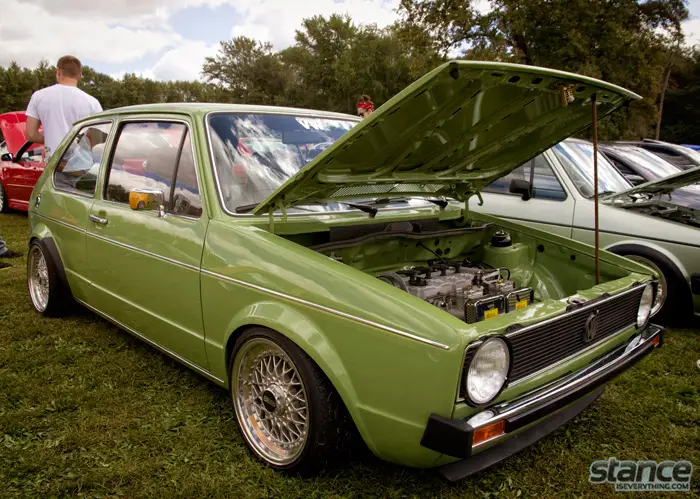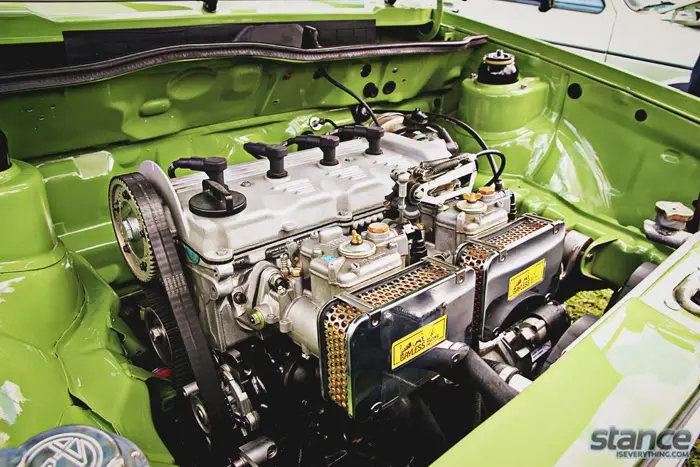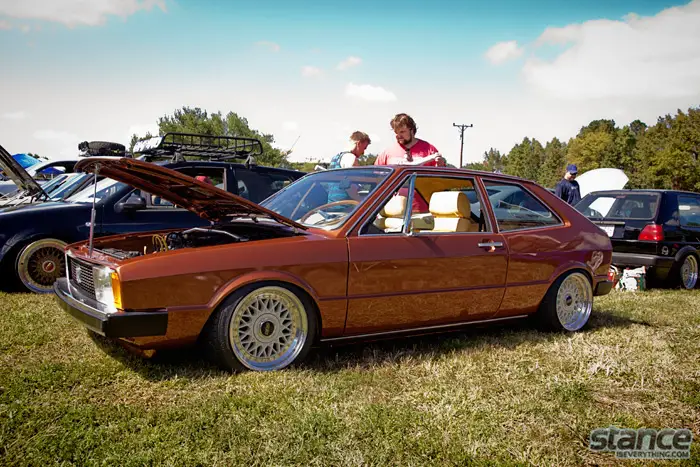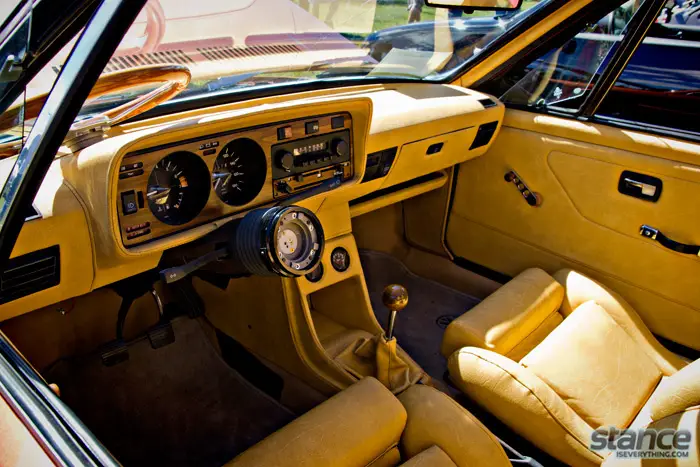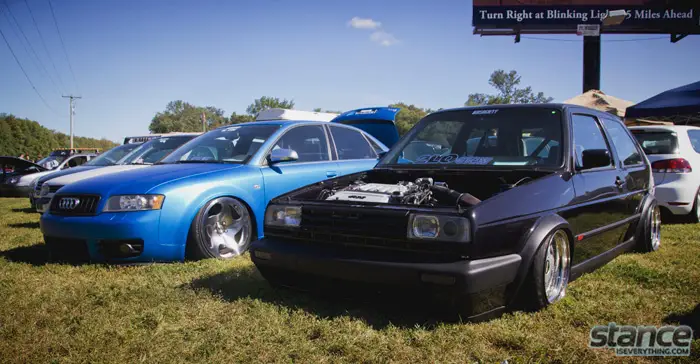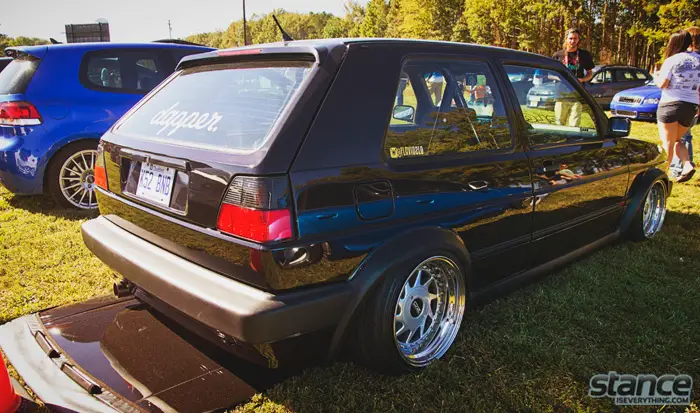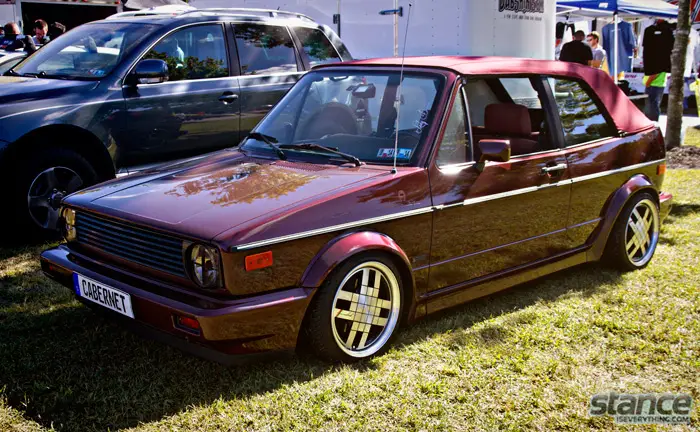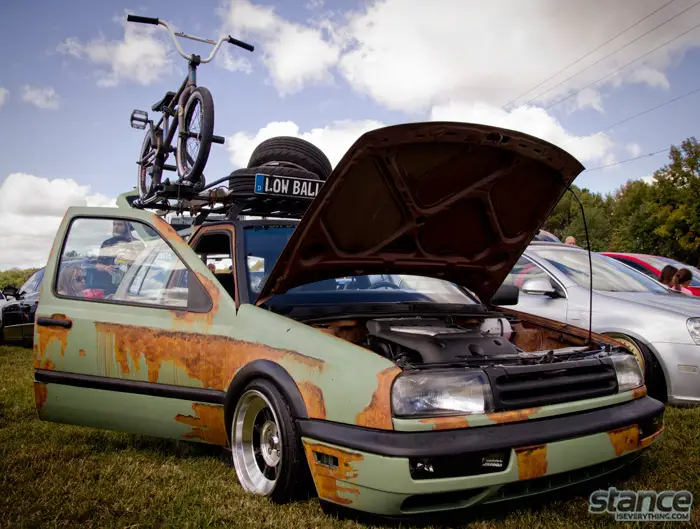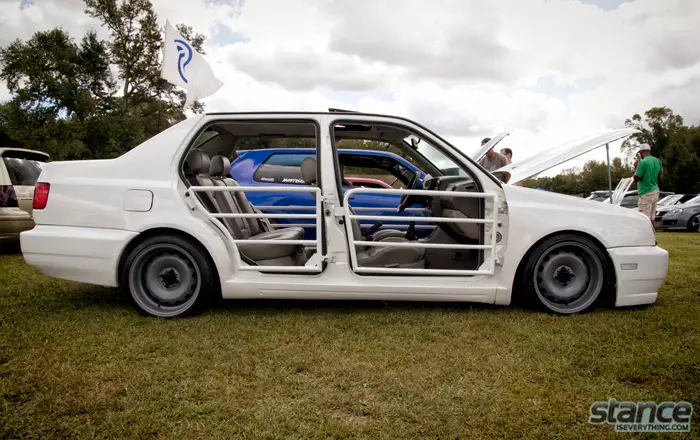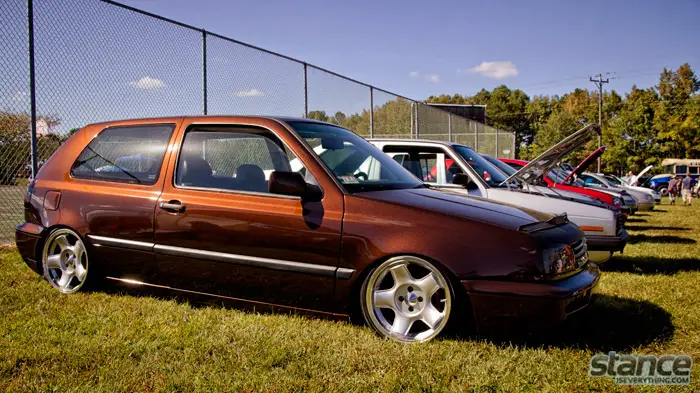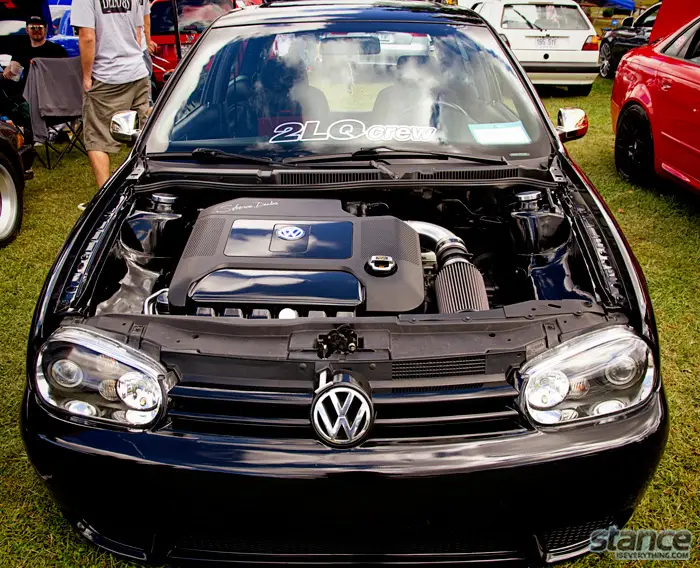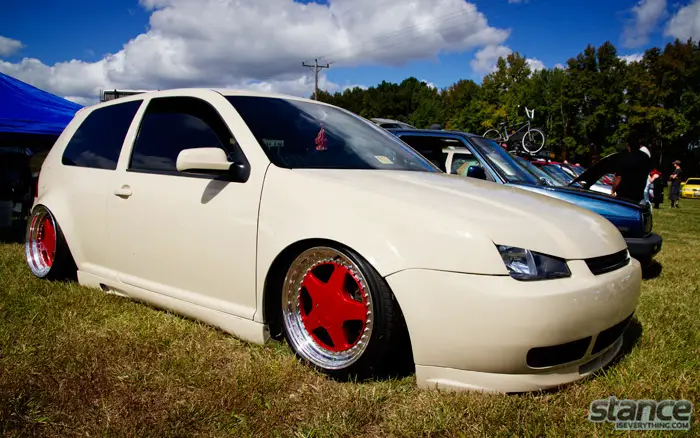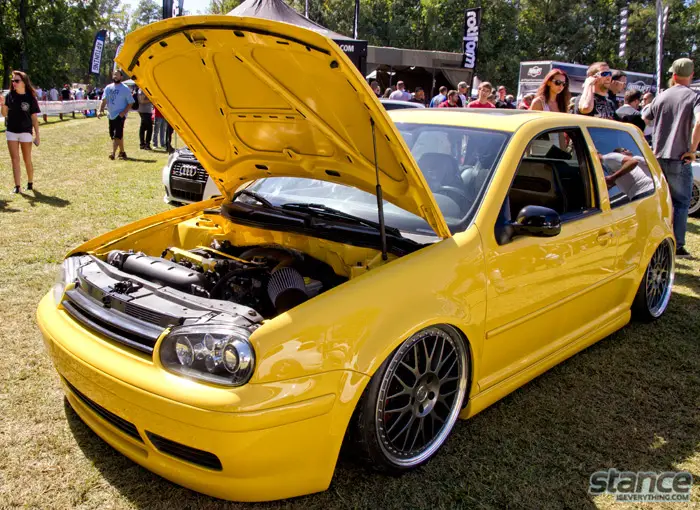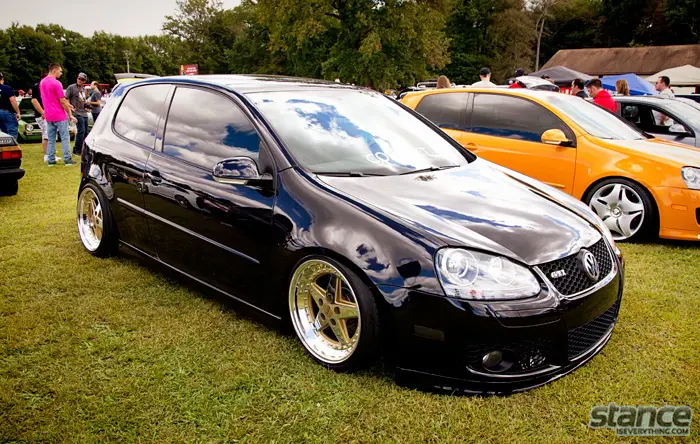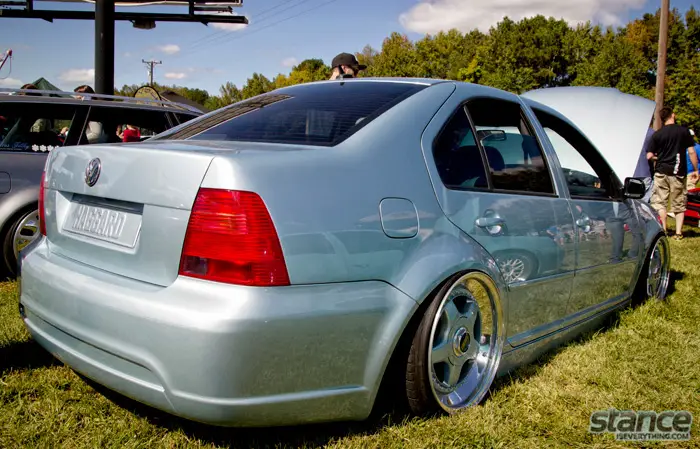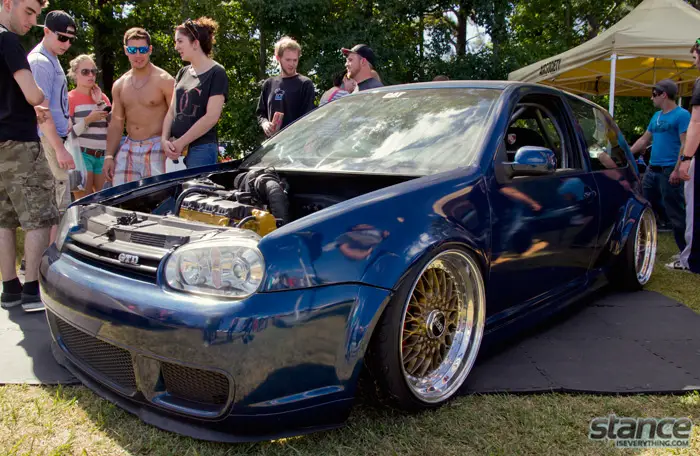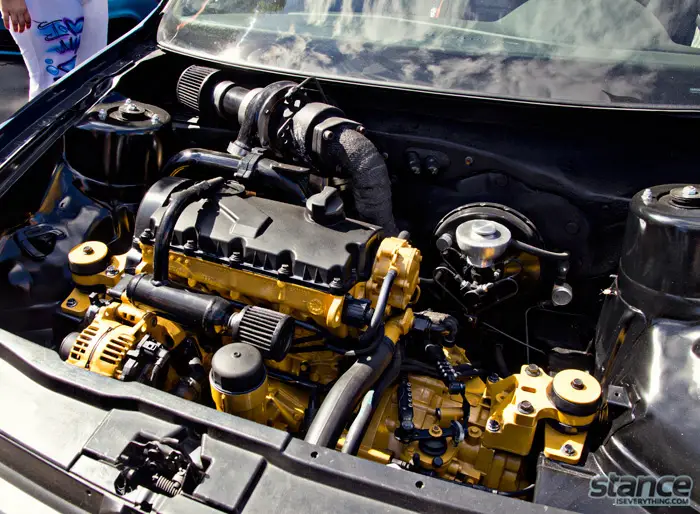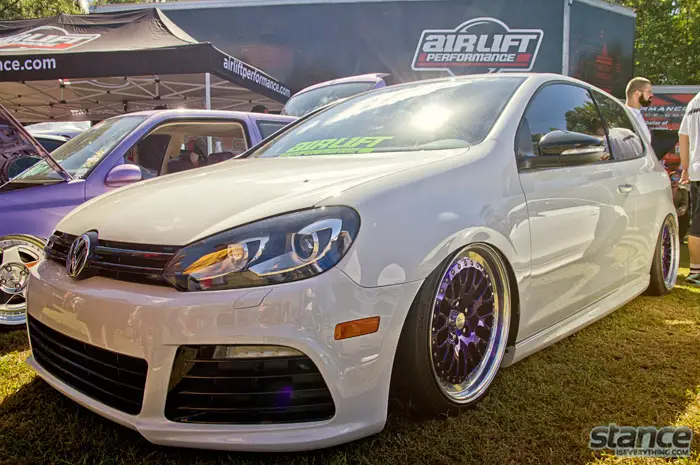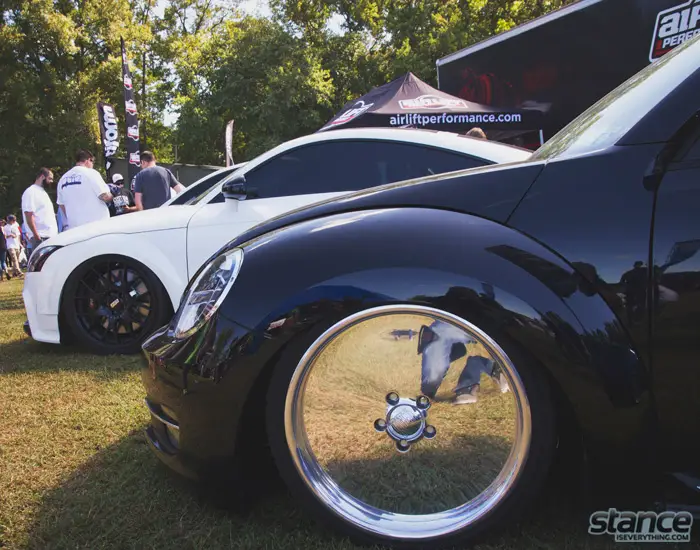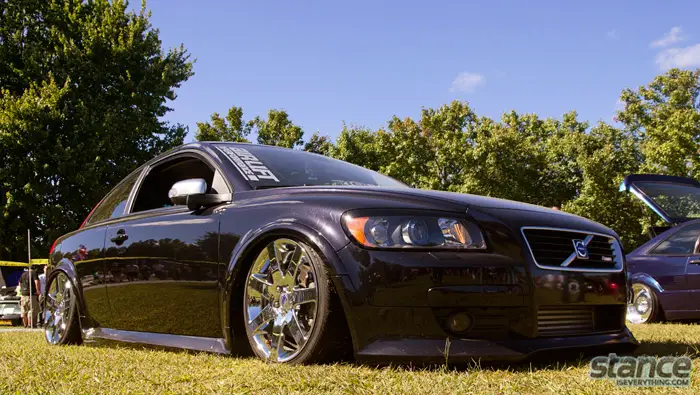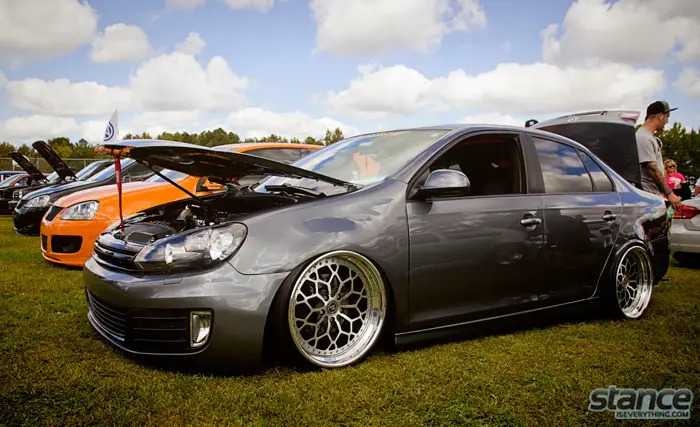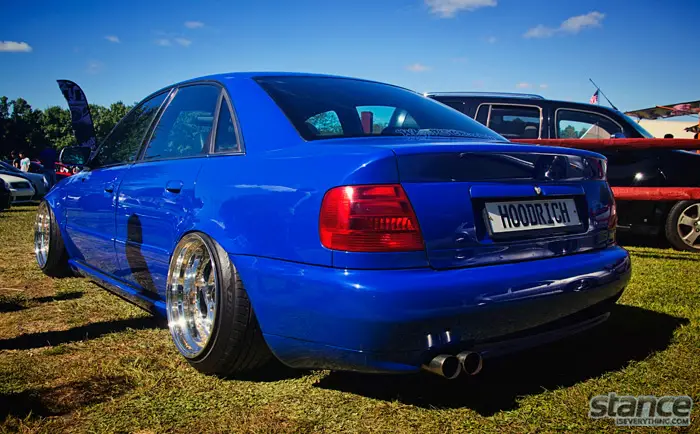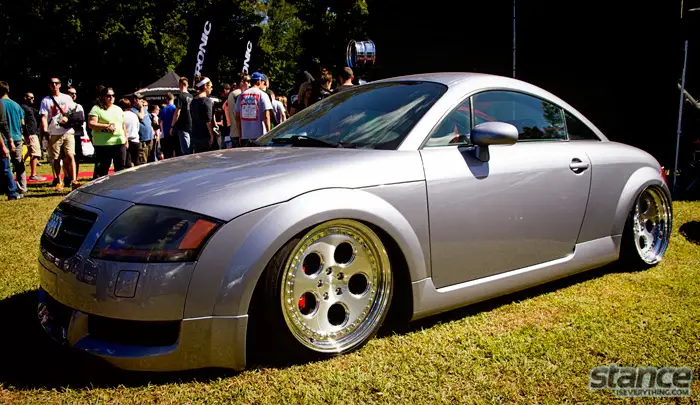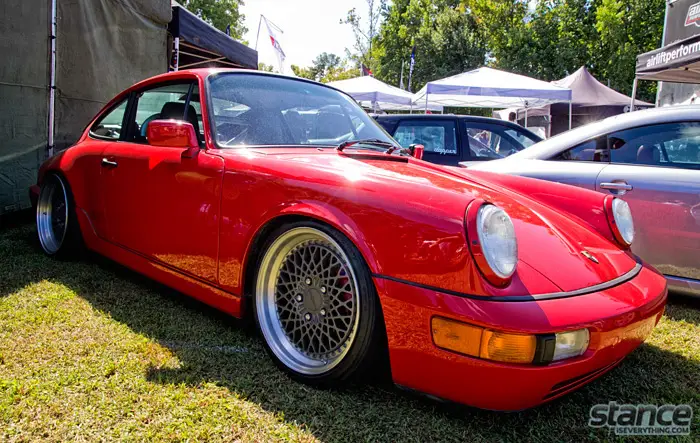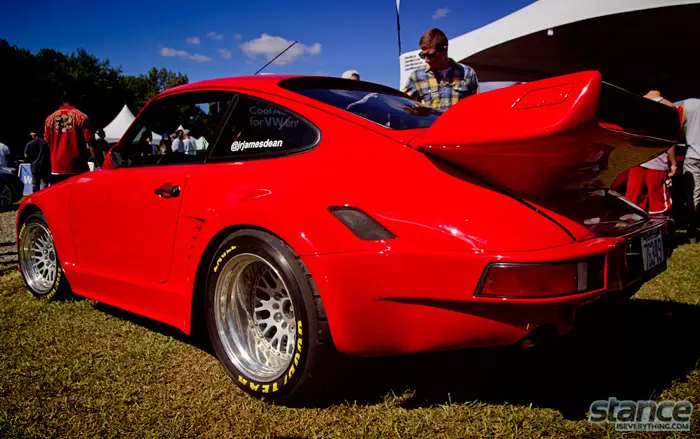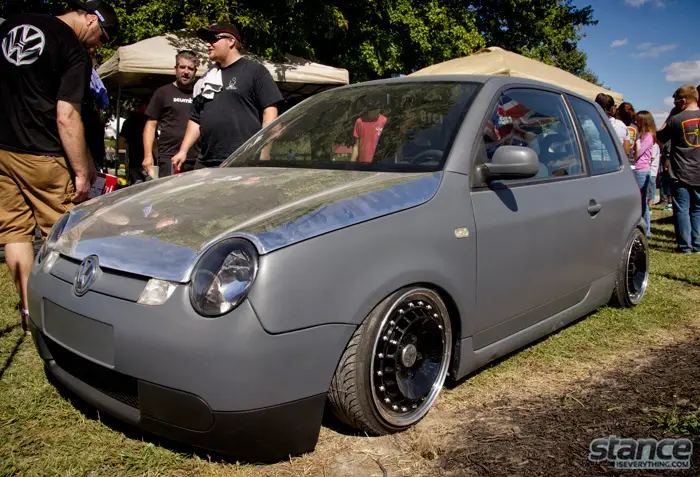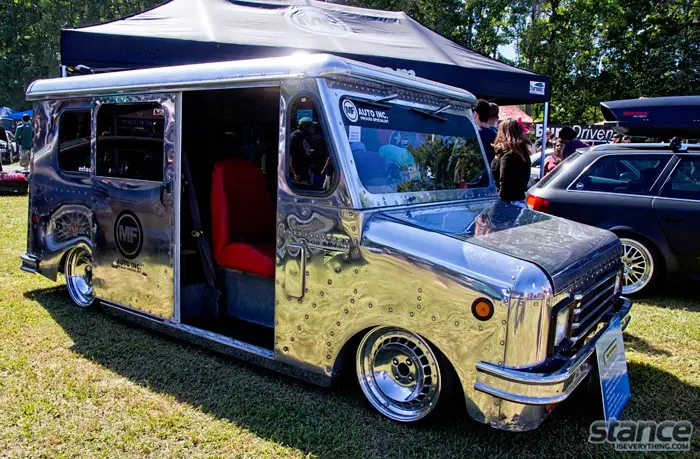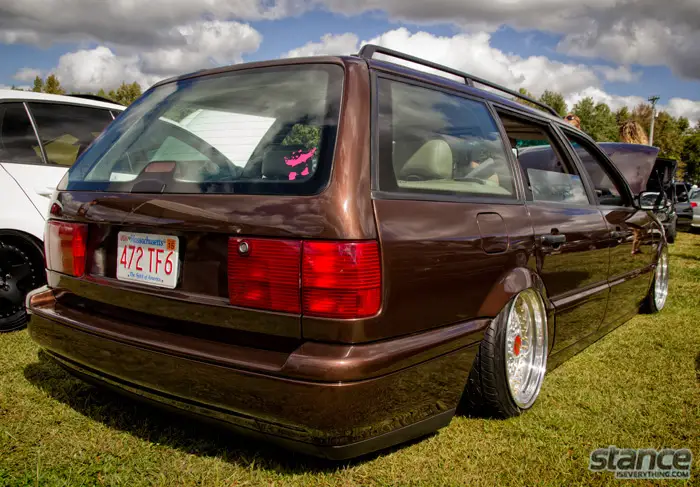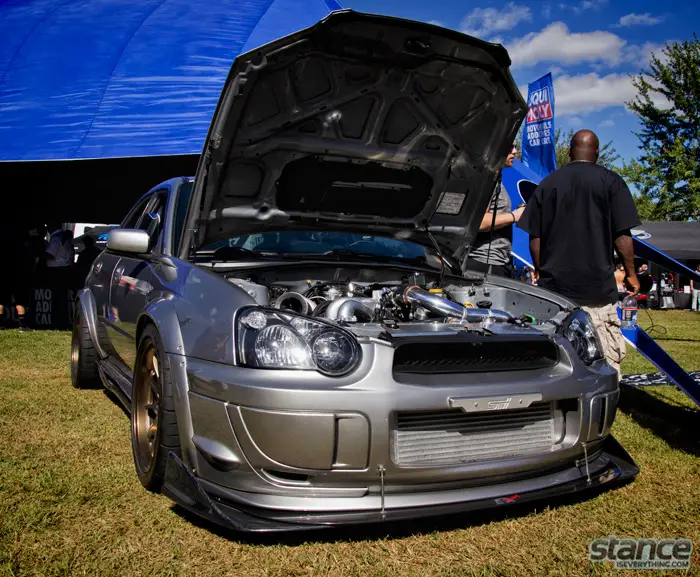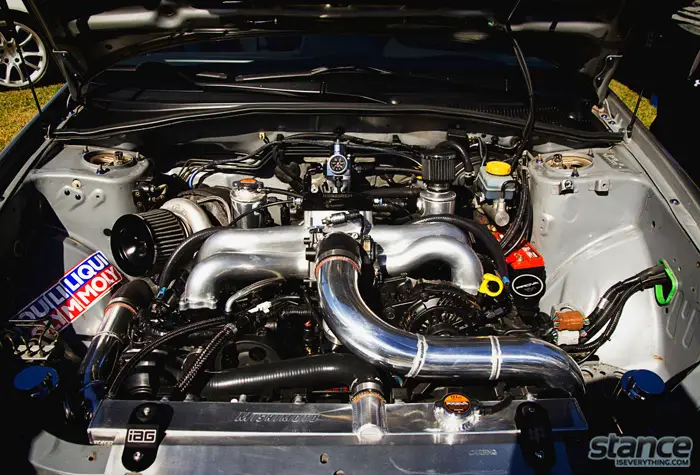 Lots more from Ocean City to come , stay tuned.