Decided to get lost in a few 'good old days' forums last night and when I emerged I came up with enough material for a continuation of the Crazy Show Rods WTF Friday series.
Like the first I can't be sure that all of them were actually driven, but a bit of back and forth on the forums alludes to at least a few of them seeing some road time in some capacity.
Probably similar amounts of road time that full blown show cars today see really.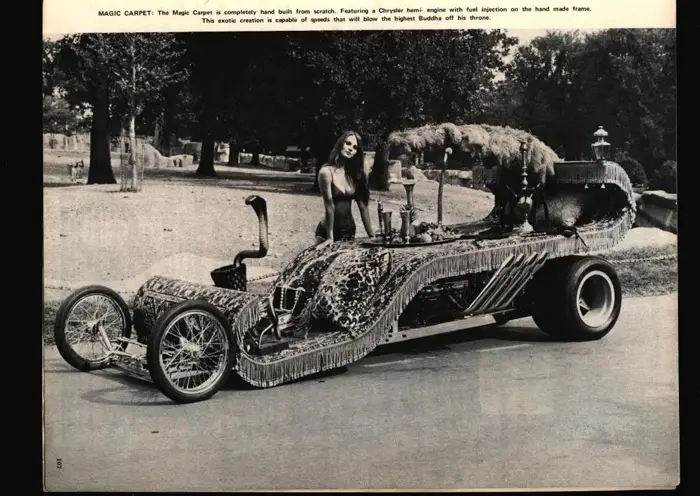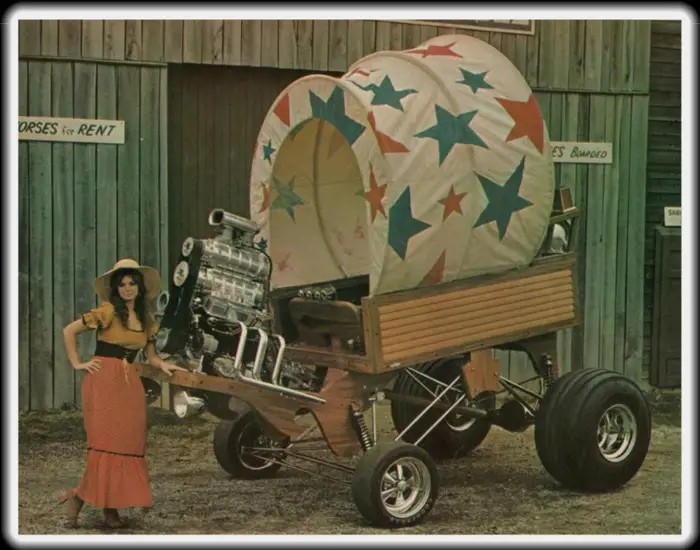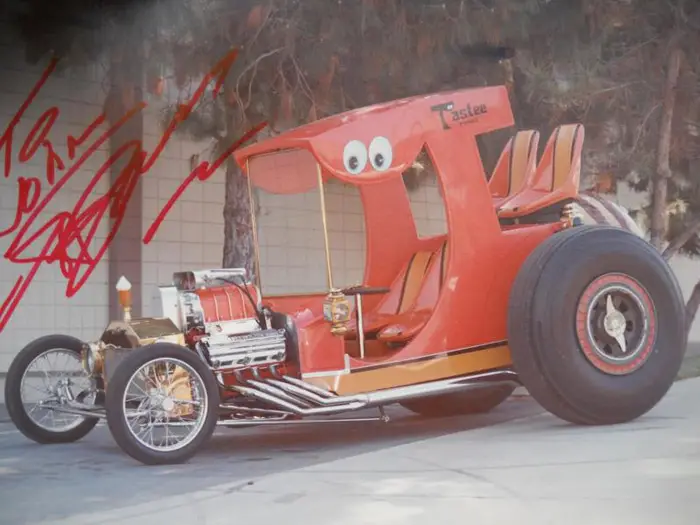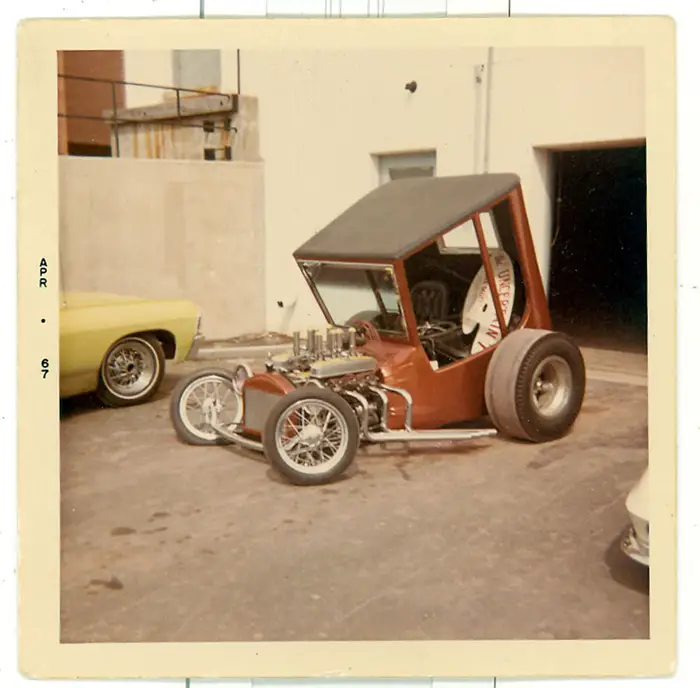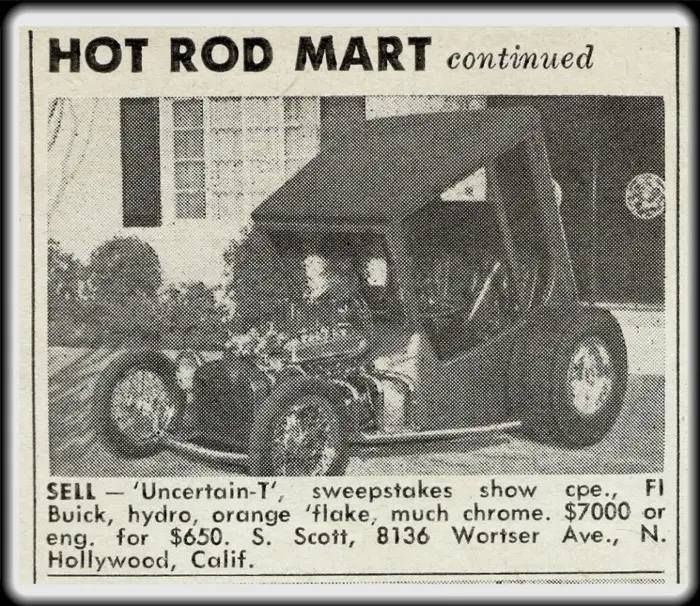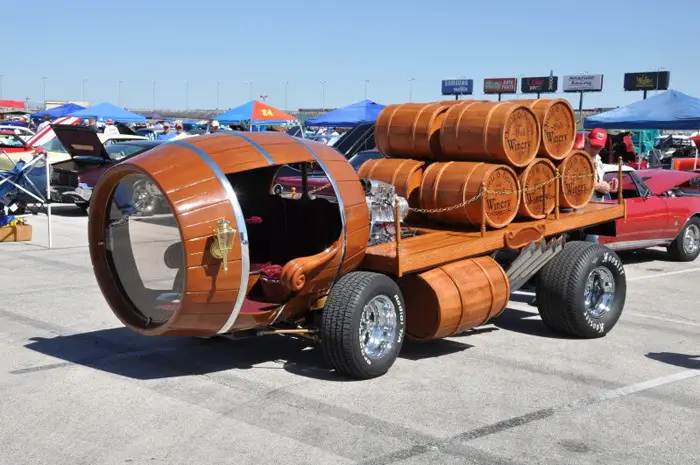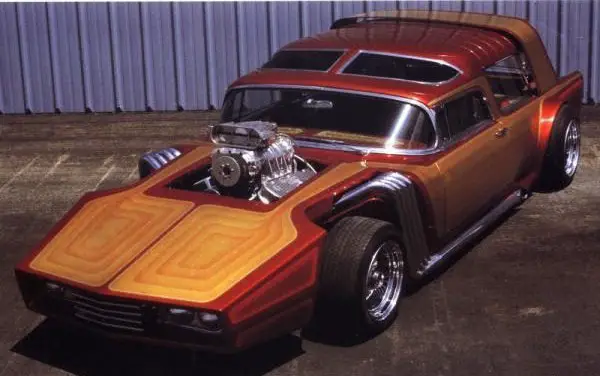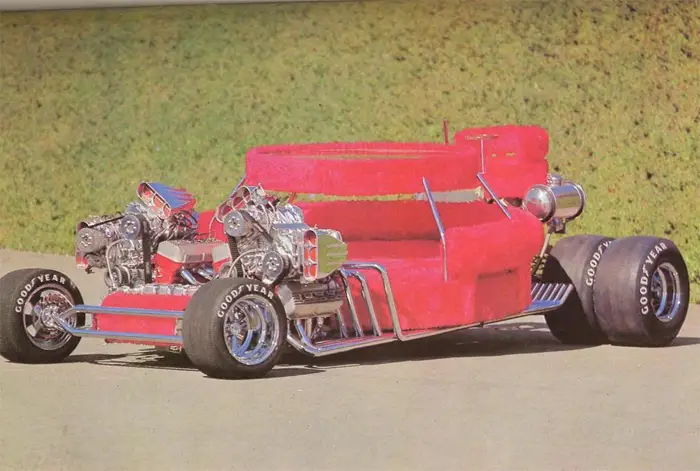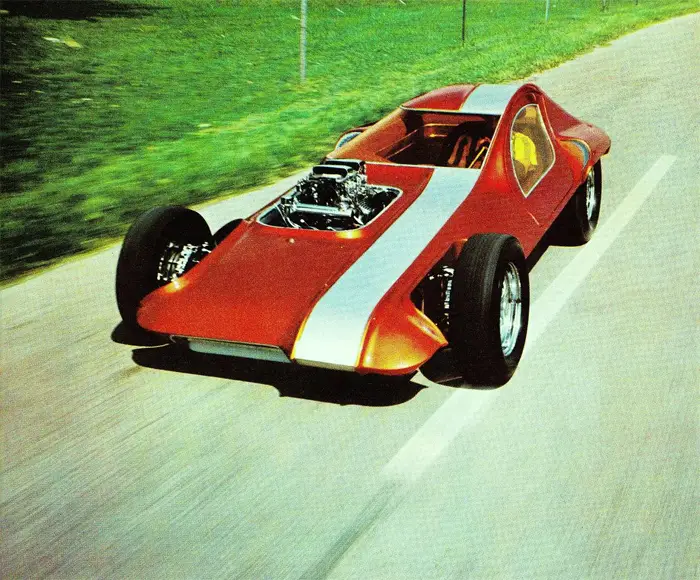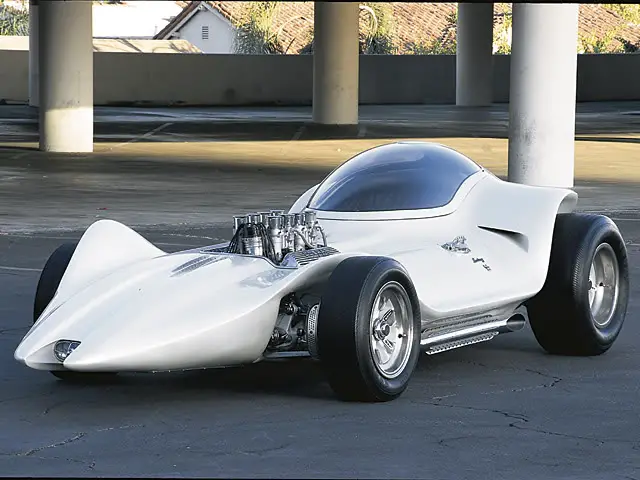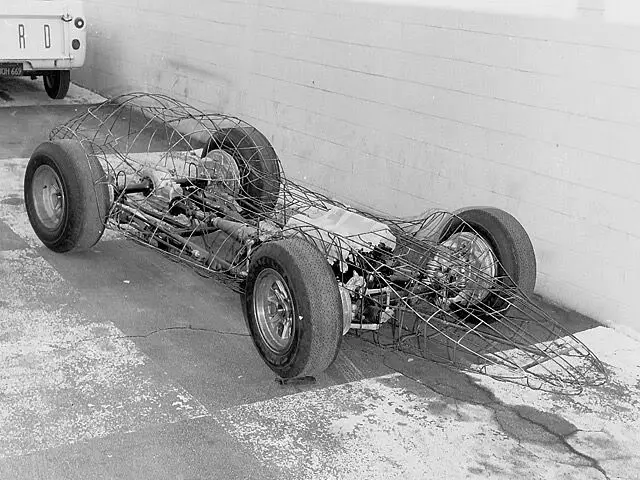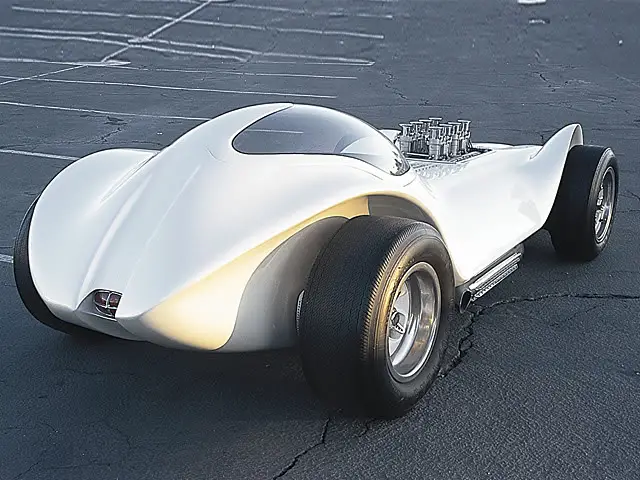 Site Updates
Going to keep working away at the H2O International photos this weekend so that I can get most of them out the door next week. Don't be surprised if a few make their way up on the facebook fan page between today and Monday.
I'll be placing an order this week to restock some of the vinyl in the store as well. If there's a particular colour you are waiting on feel free to let me know in the comments.
Flashback Friday
I'm almost certain I saw the girl below in Ocean City last weekend and if not she has a doppelgänger. Never the less here's a throwback to the first 'Girls With Hot Rides' Theme Tuesday.