In part one of the 2013 H2O coverage I mentioned that attending the show is optional if your goal  is simply to see a ridiculous amount of awesome cars. Having only just now popped my H2O cherry I can't really speak to how or why it happened but –to the ire of some VW enthusiasts– Ocean City has become the destination for car enthusiasts of all kinds on the last weekend of September.
The Saturday before the show consisted of basically on non stop trips up and down the strip stopping at packed parking lots along the way to see a variety of different cars.
Today's coverage is from about mid afternoon Saturday where we happened to stumble upon a meet at Gold Coast mall on our way to Roses for the Scraped Crusaders E30 meet.
Turns out this unplanned stop had some of the  most interesting cars of the entire weekend.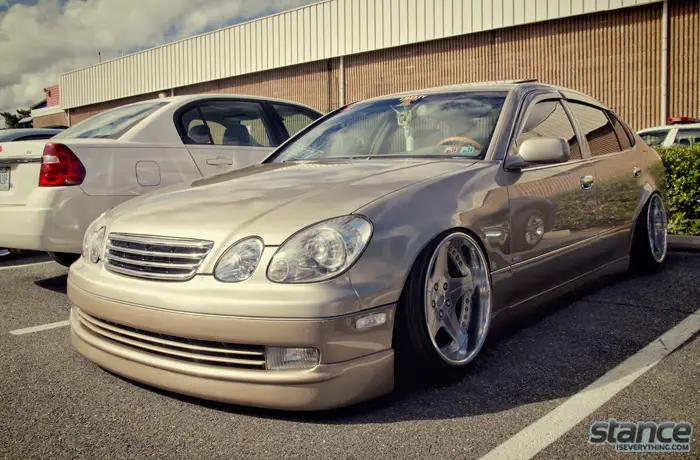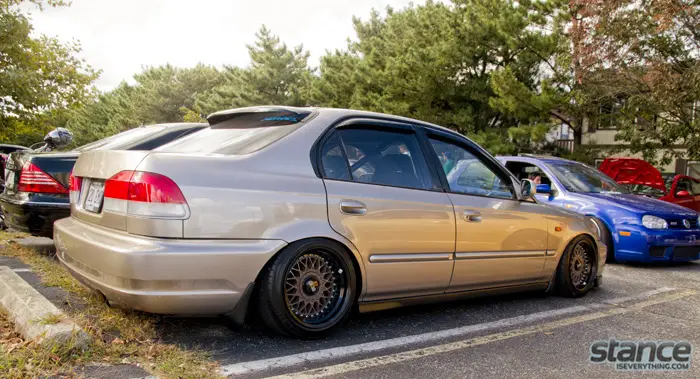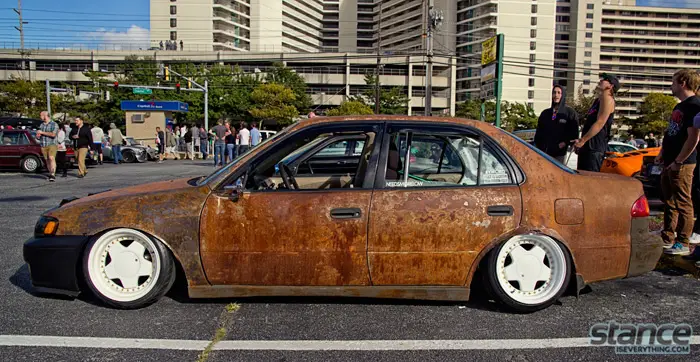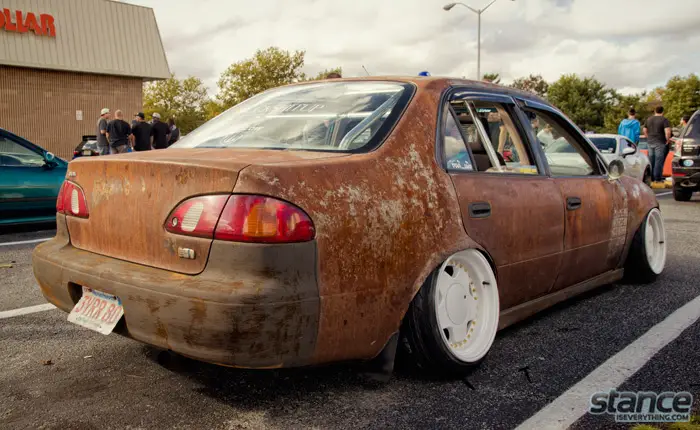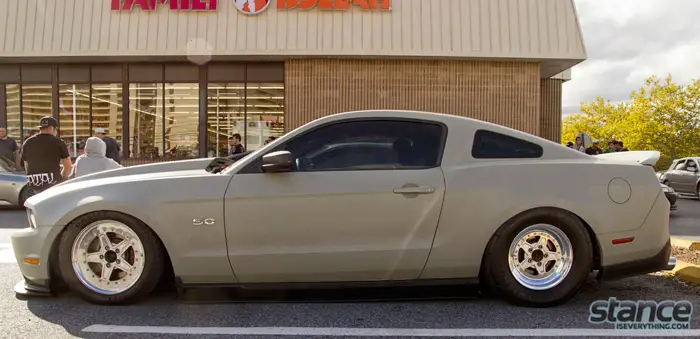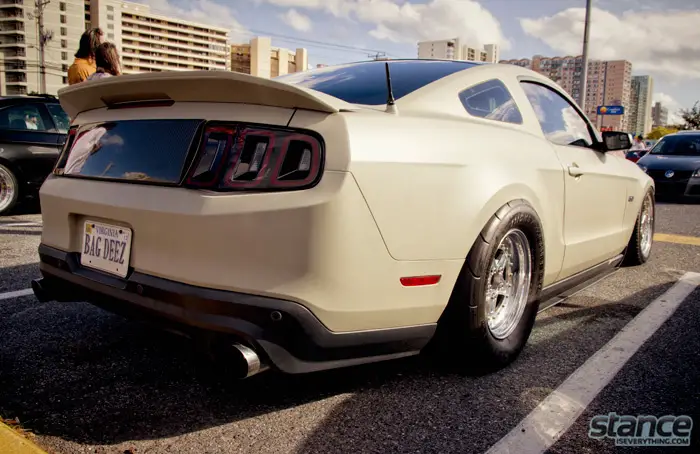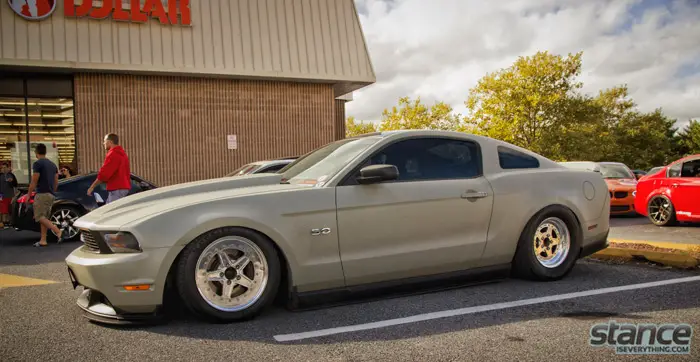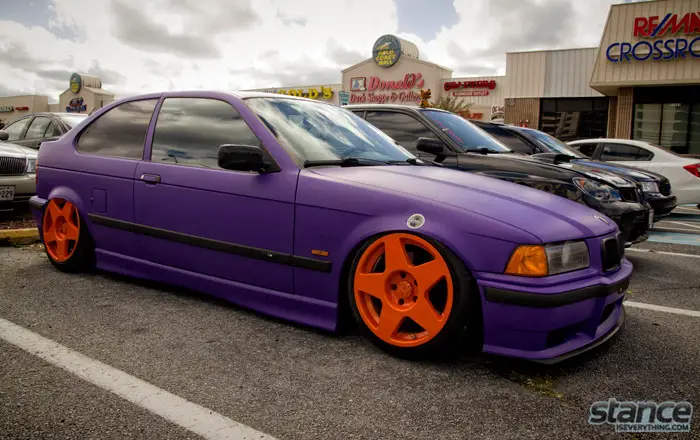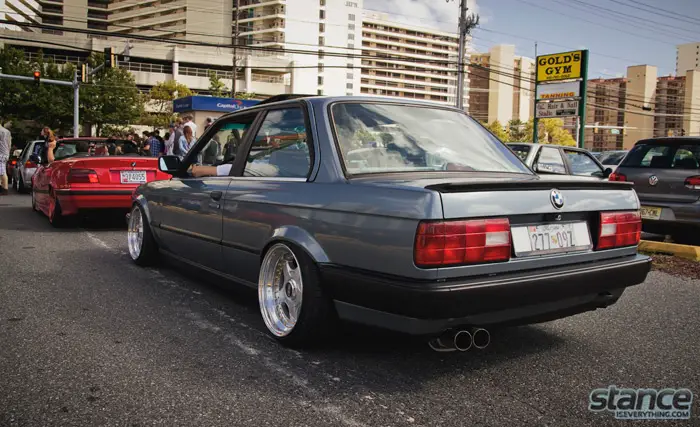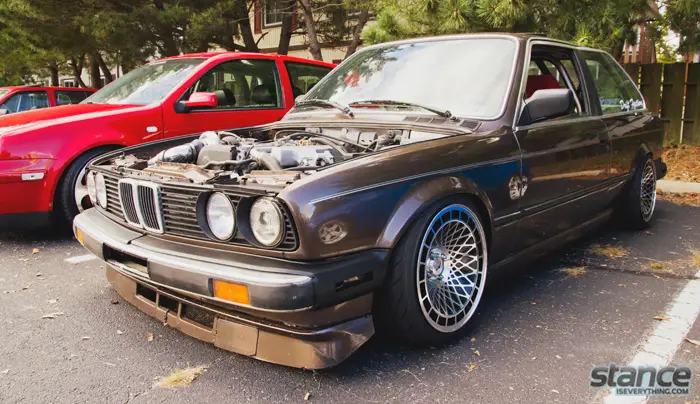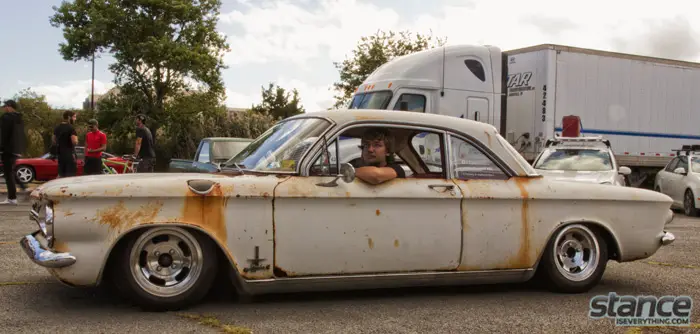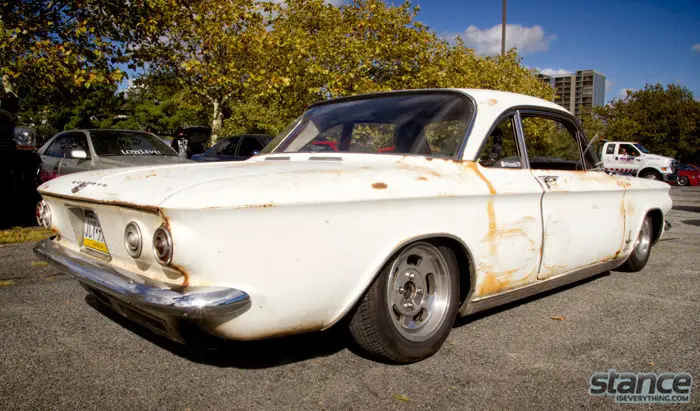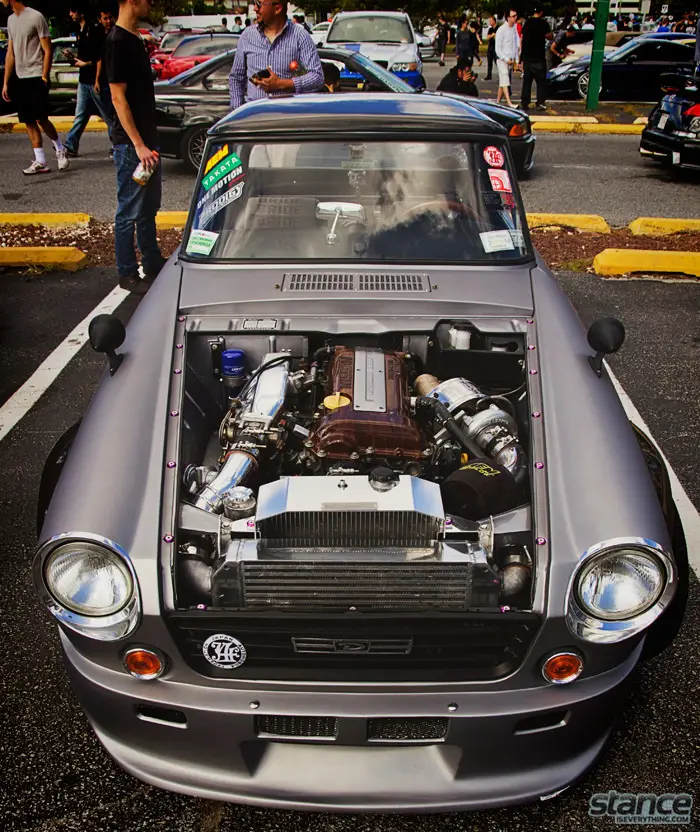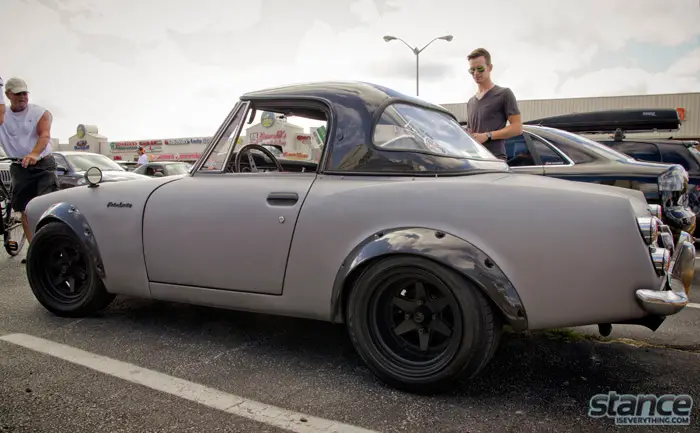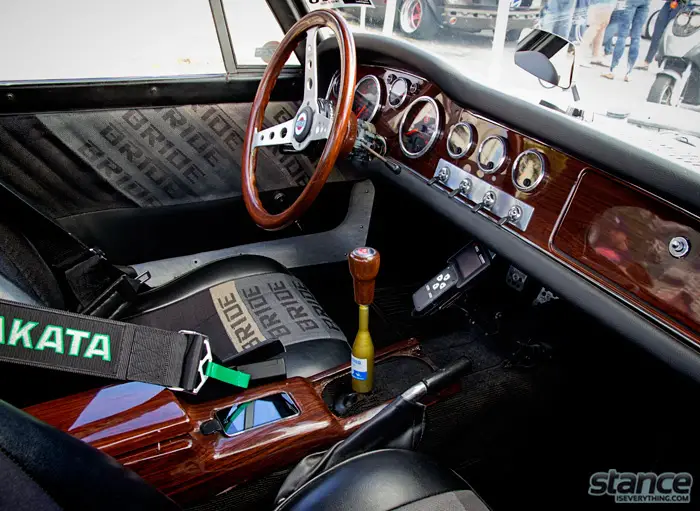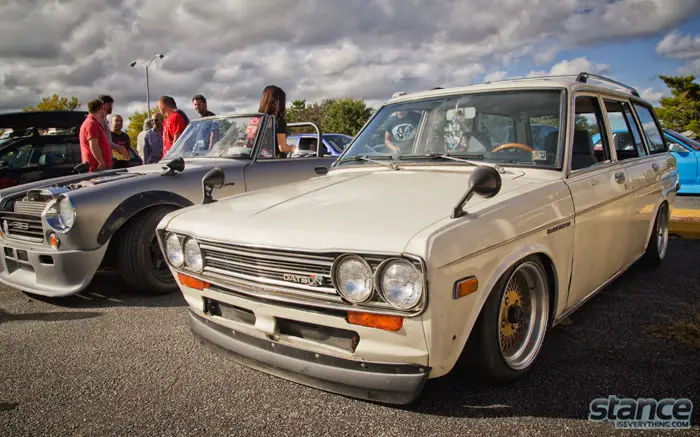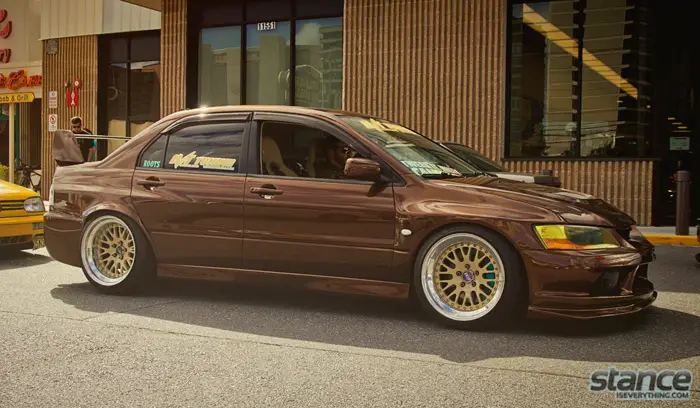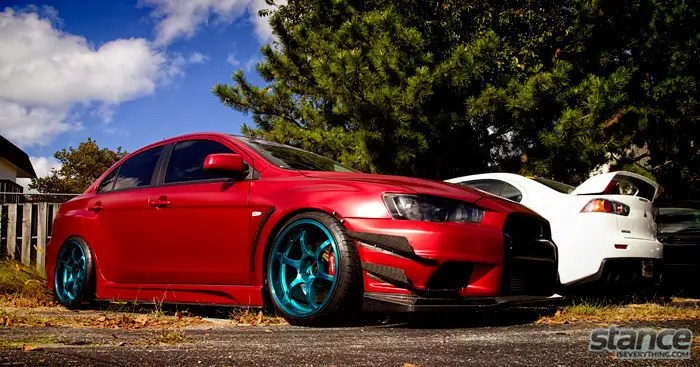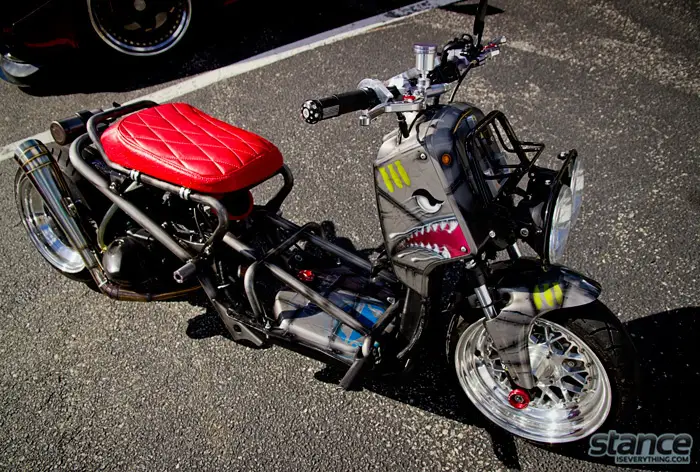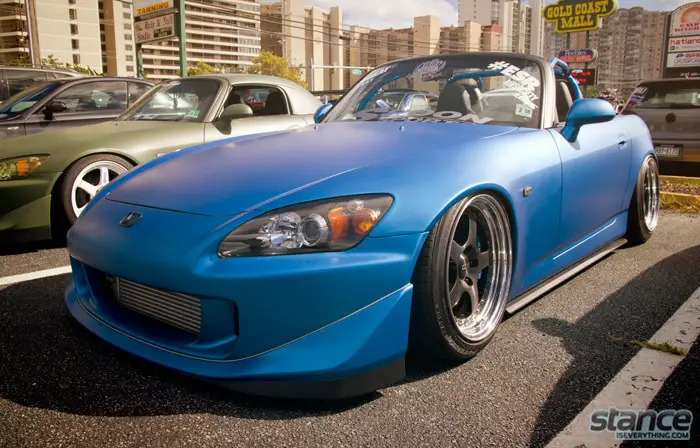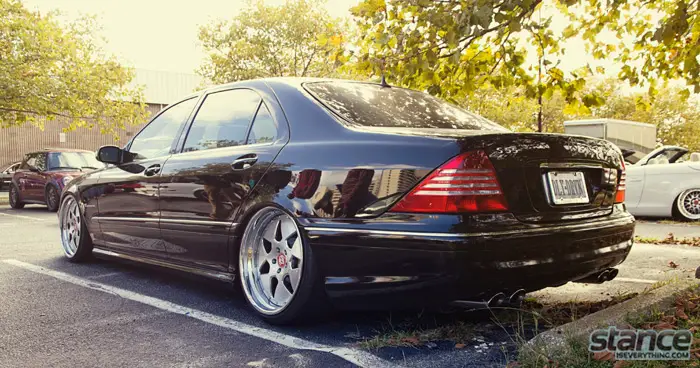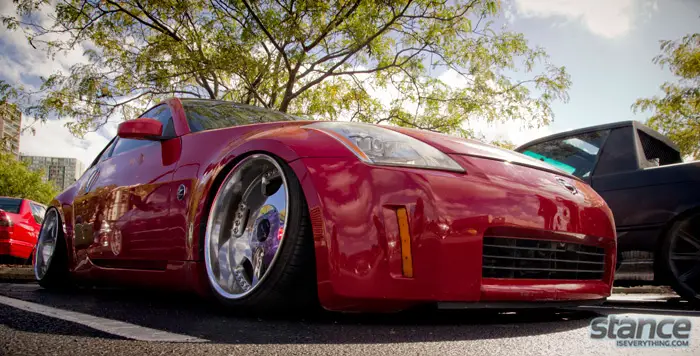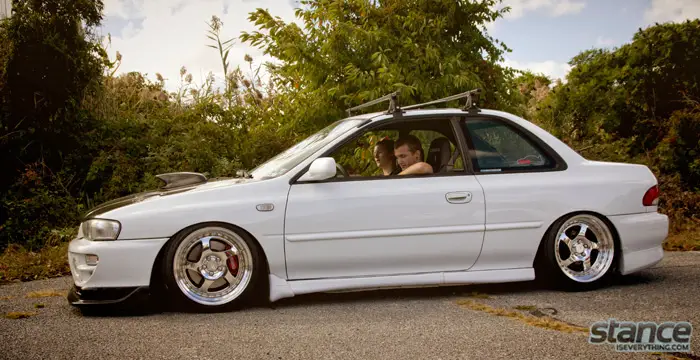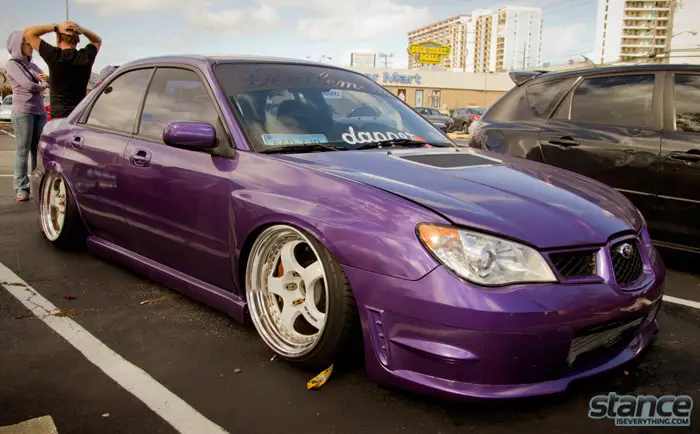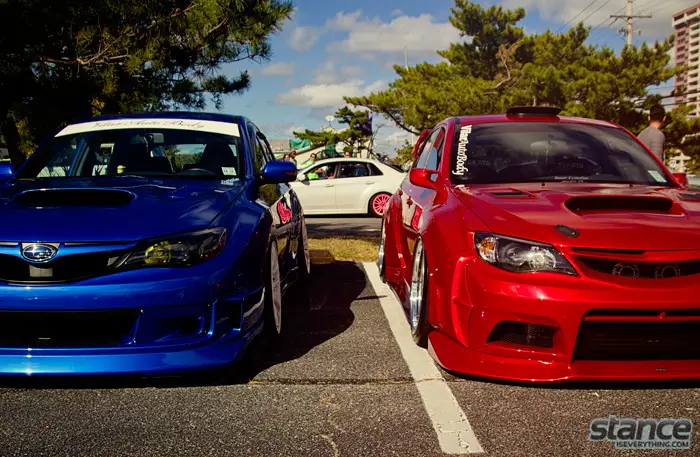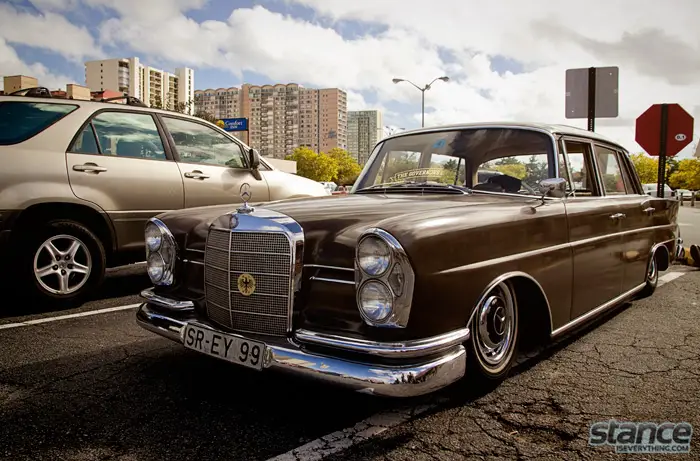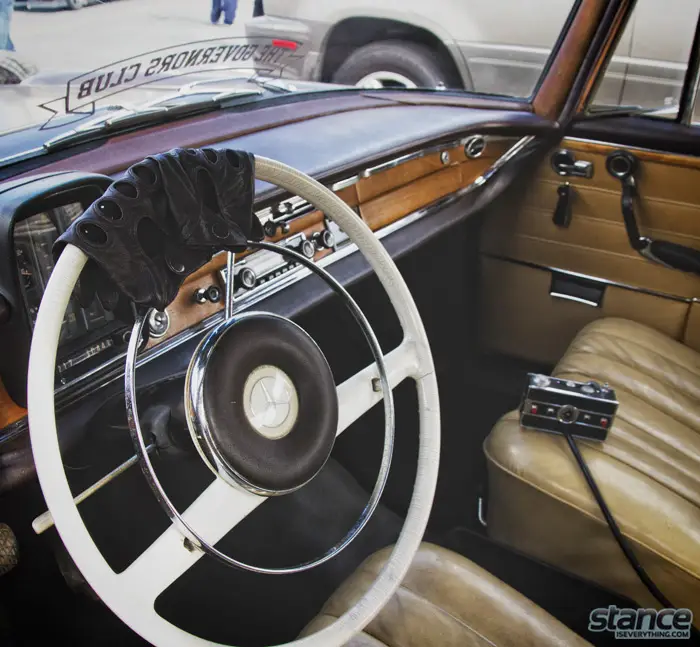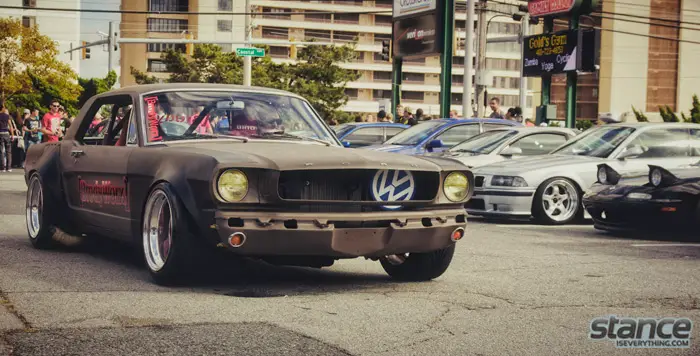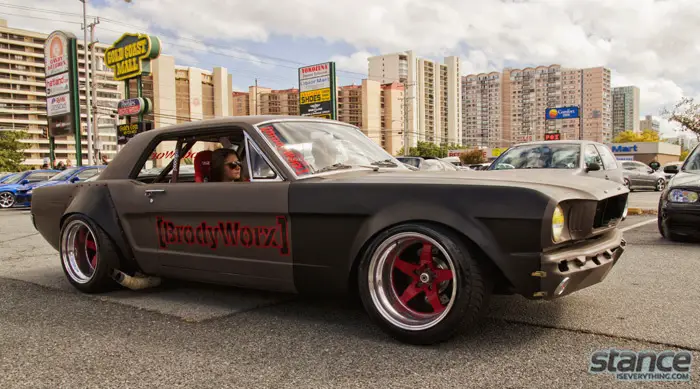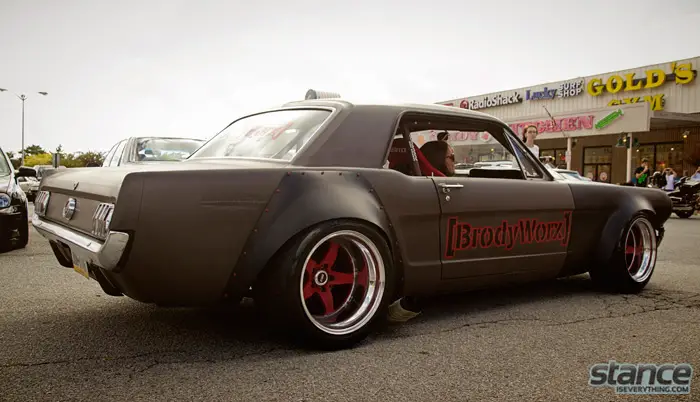 Plenty more coverage from H2O still to come this week!