The car that undoubtedly stole the show at Eurokracy 2013 was this teal, right hand drive, MK1 Rabbit.
Built by Quebec City based Unix Performance this no holds barred, no expense sparred, beauty was hidden behind a wall of slack jawed on lookers almost the entire show and personally I stopped by the car on three different occasions in a vain attempt to take in all of the details.
The body was laser straight, the trunk was a work of art, and the engine bay was absolutely spotless. Builds of this calibre are truly ones to admire.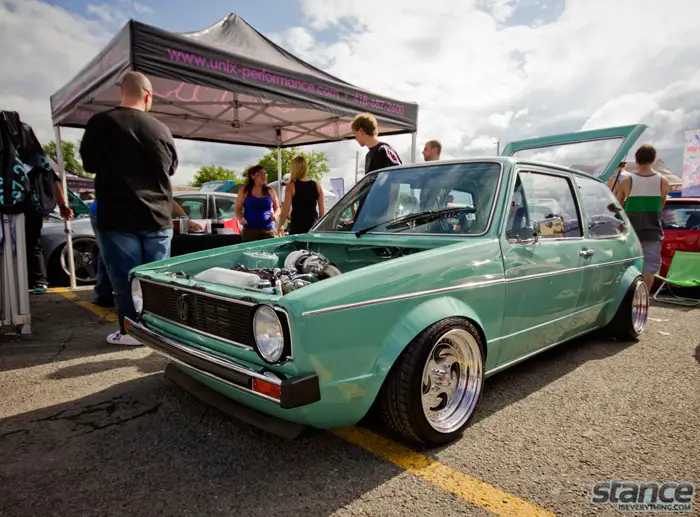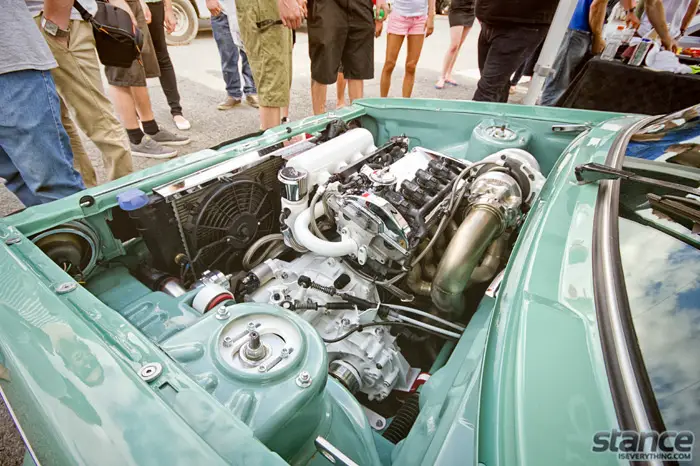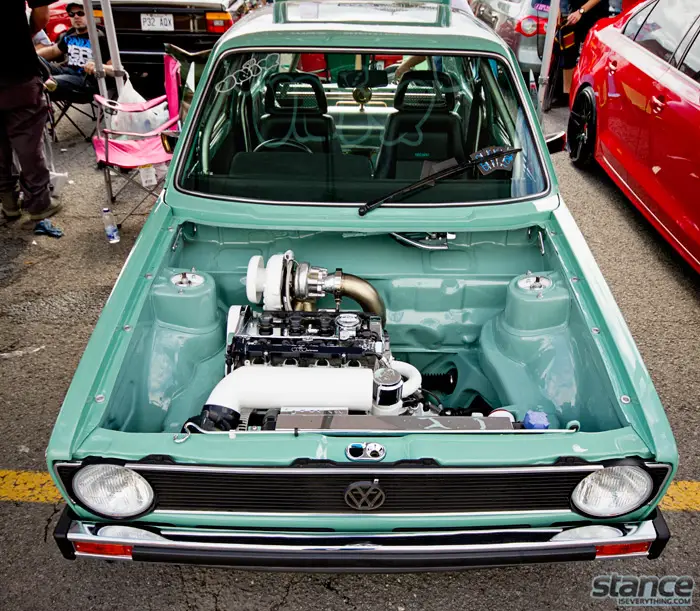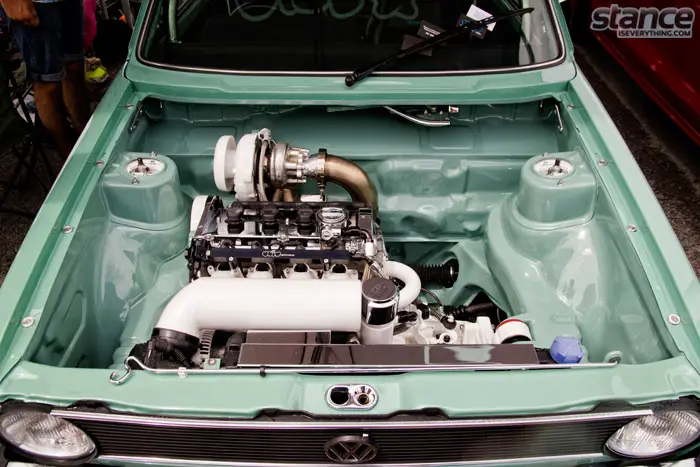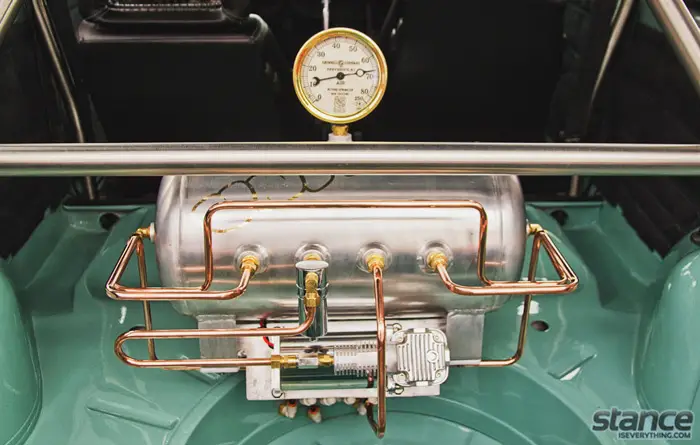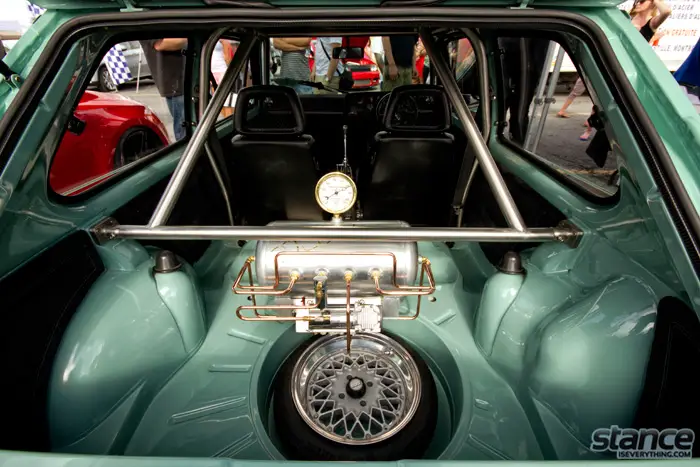 Hats off to they guys at Unix Performance, truly an outstanding build.