The Car Crazy Canada's Best Contest has wrapped up for another year and Meguiar's Canada is proud to announce Joey Dube of Baylon Ontario as the 2013 winner.
Joey and his wife own the surprisingly stealthy bright yellow 1970 Ford Torino that managed to creep it's way into the number one spot under the noses of everyone who participated in the round table discussion.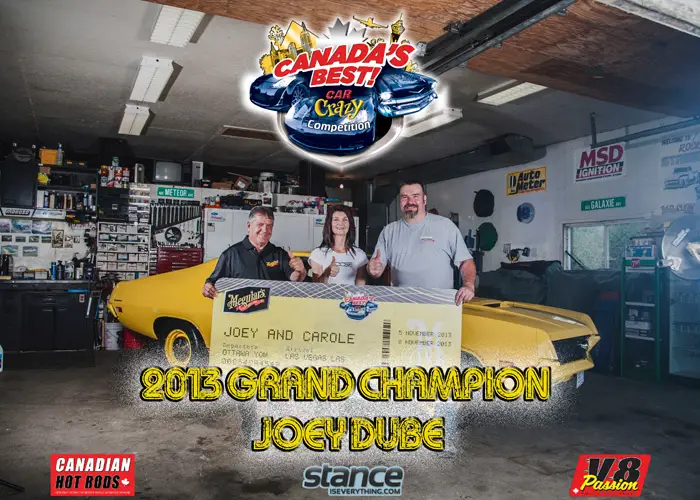 Looking factory stock at first glance, Joey's Torino is a wolf in sheep's clothing that was entered into the contest at Salon Auto-Sport in Quebec City.
Originally leaving the factory a 1970 351c 4bbl, the car has been sand blasted, repaired, and restored to rust free condition and now sports a healthy 473 under the hood.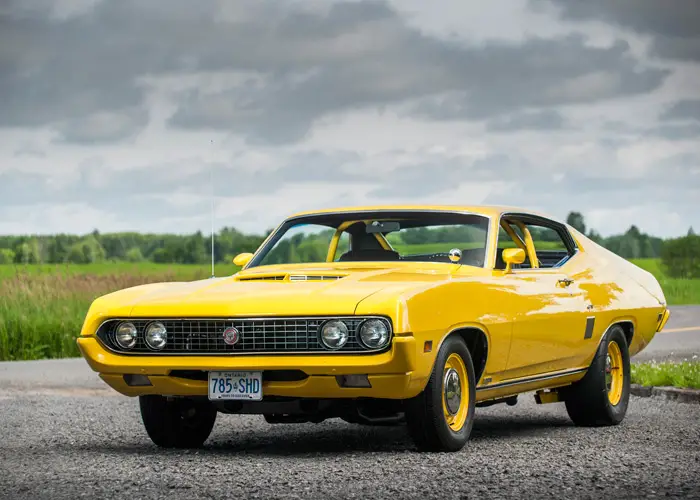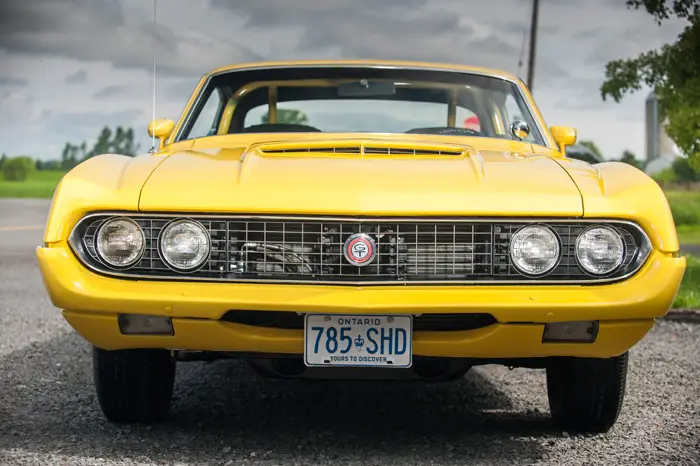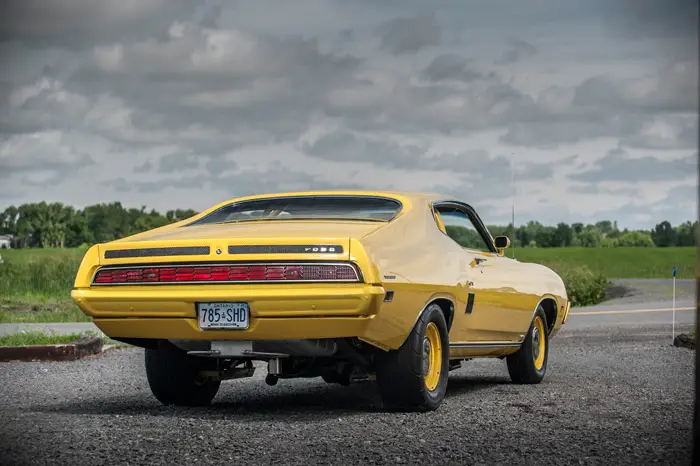 Backing the motor is a manual Lentek AOD Street Terminator with a 3800 Converter mated to a spooled rear end and giving the car a little extra help is a Mr Bigshot nitrous kit.
Pre nitrous the car ran 11.5 in the quarter mile while still managing to look good enough to take home Outstanding Paint, and Best in Class trophies at shows like the Salon Auto-Sport.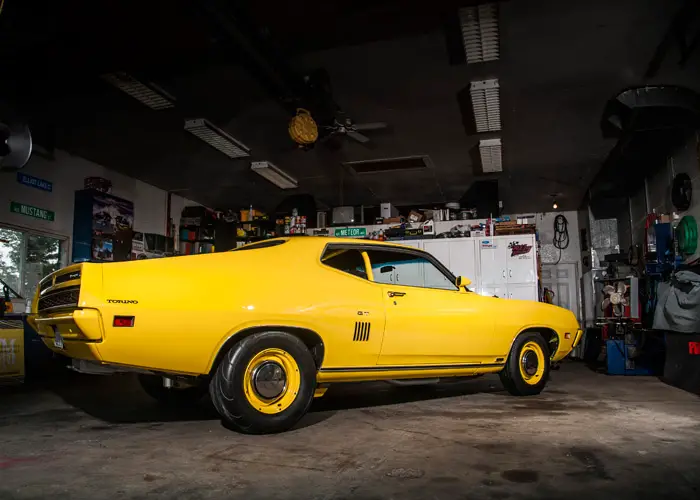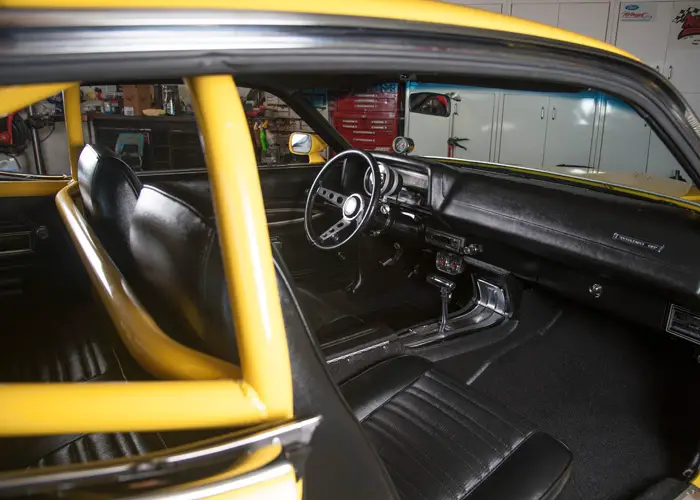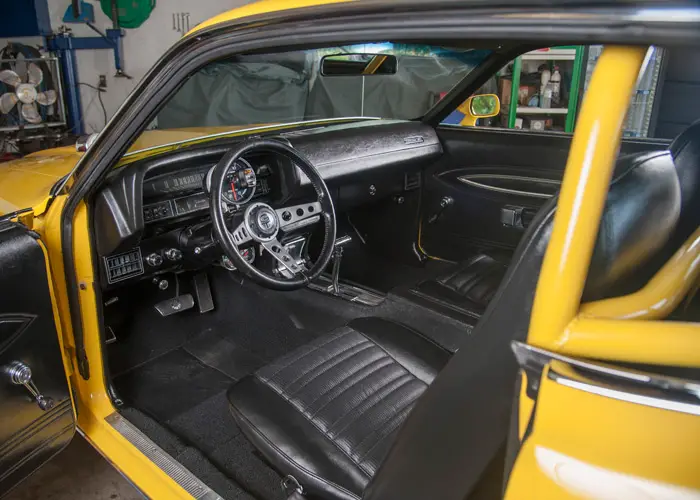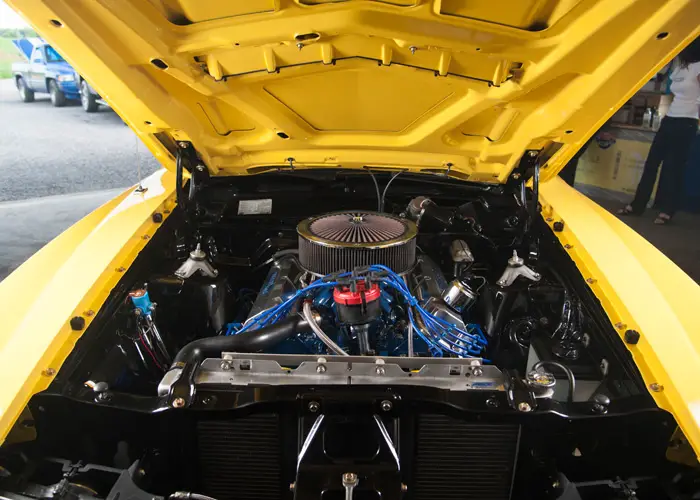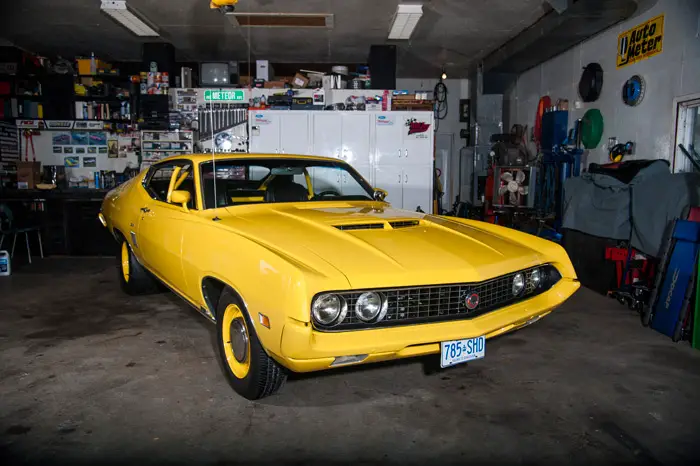 While it managed to fly under the radar of many there isn't much arguing that there is a lot more to this car than what you see at first glance. Congrats Joey!
Photo Credit:
Jermey Alan Glover