Going to even out the LSX in everything Theme Tuesday with a Toyota 2jz Theme Tuesday. Versatility wise it could be argued that the 2jz is on par with Chevrolet's legendary V8.
Originally finding a home in the Toyota Aristo the 2JZ GTE soon became Toyota's power plant of choice for the Supra before eventually finding it's way under the hood of all sorts of different enthusiast owned vehicles world wide.
Know for being able to put down tons of power it's no surprise that those who don't want to go (or stay) American turn to all variations of this powerful in-line six.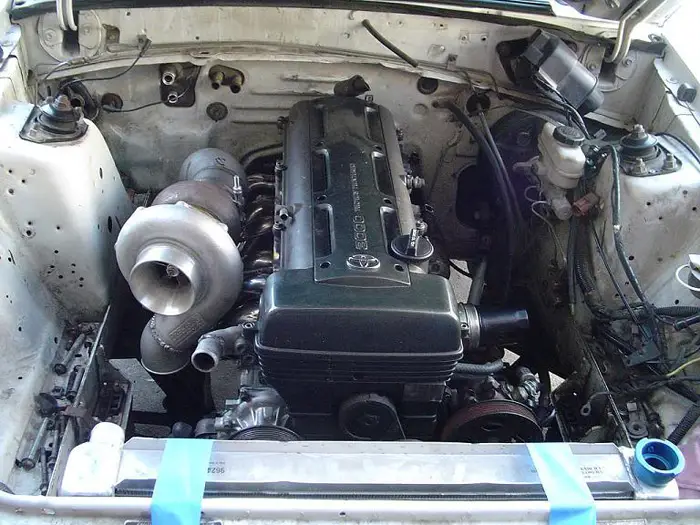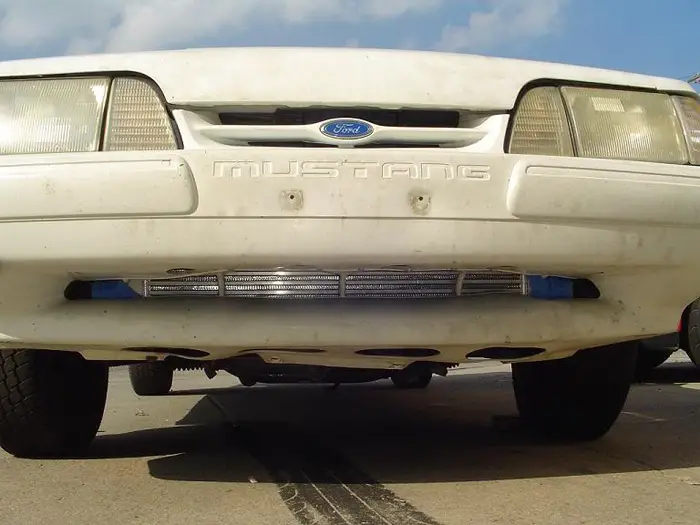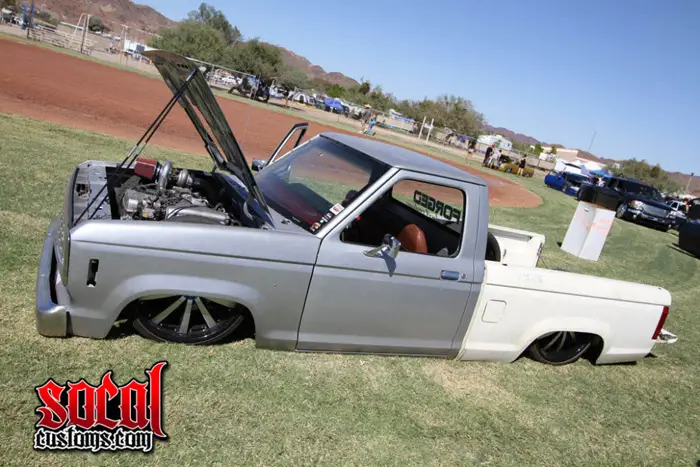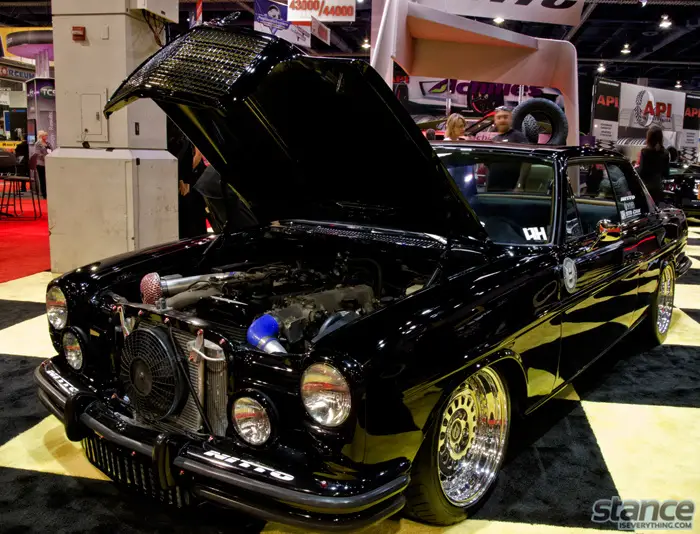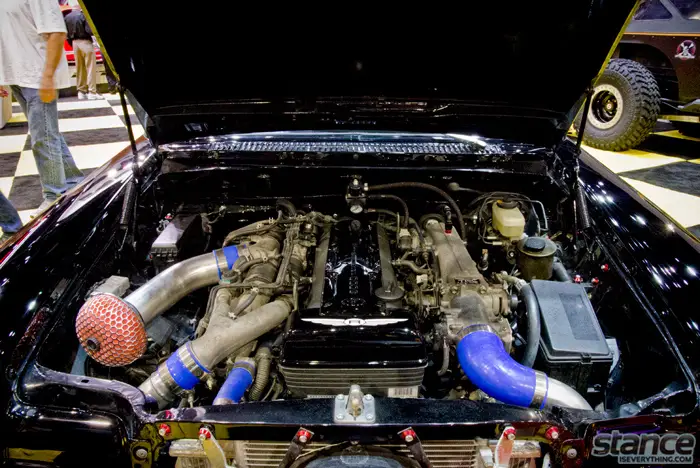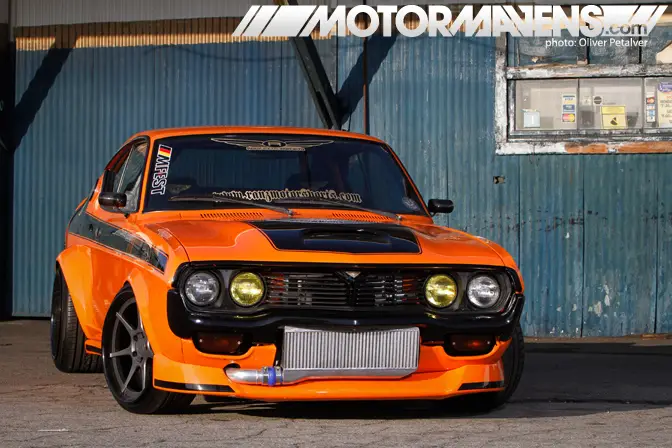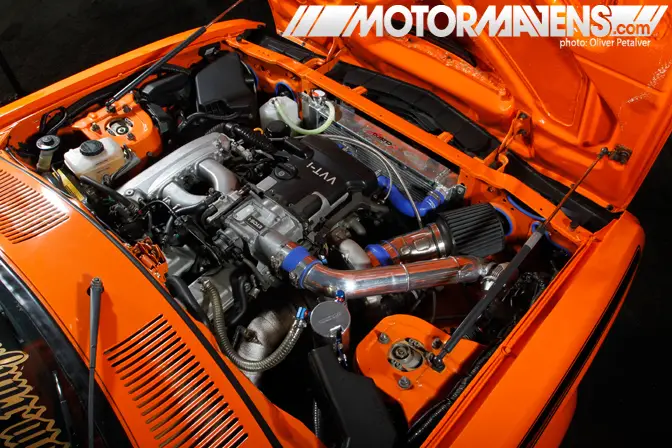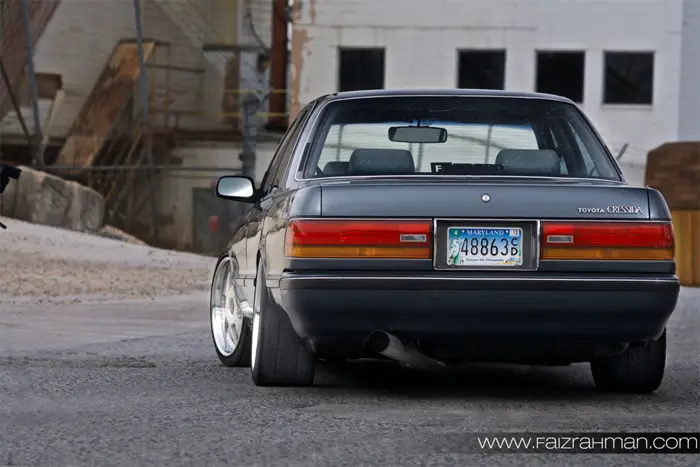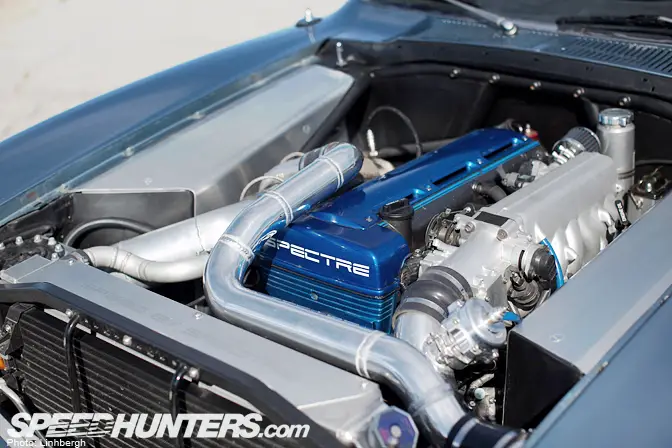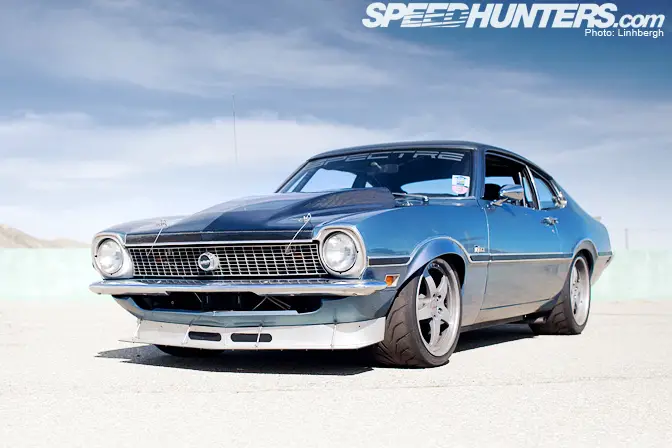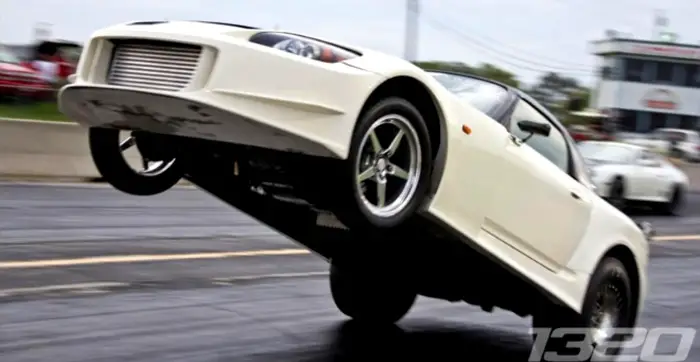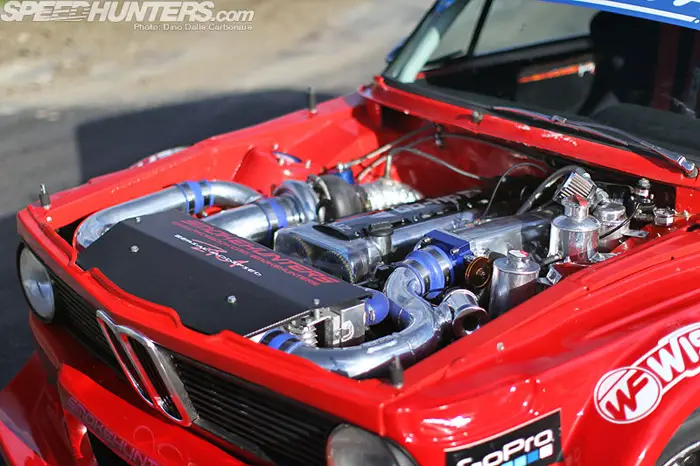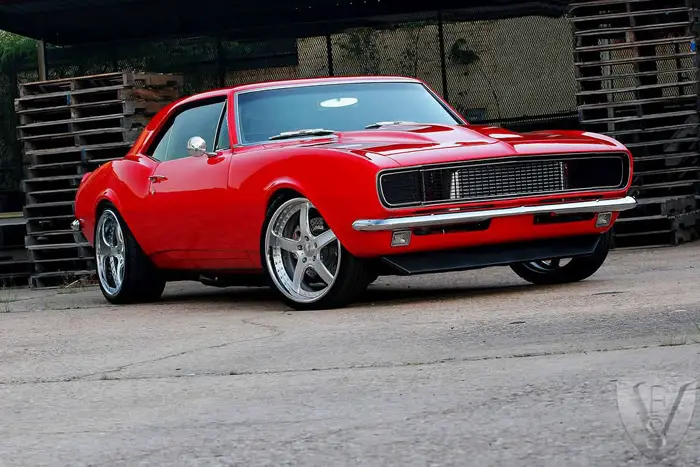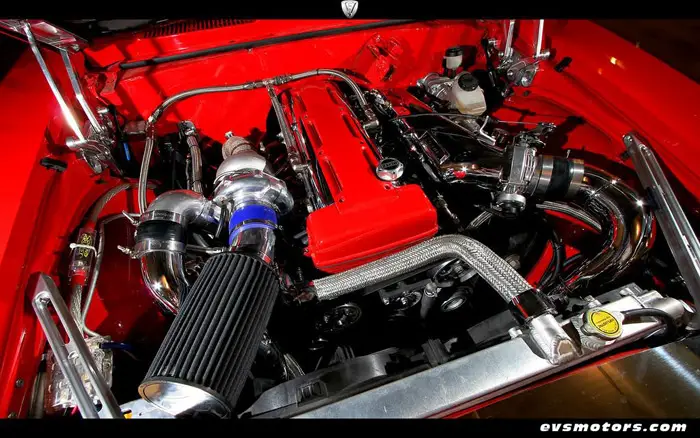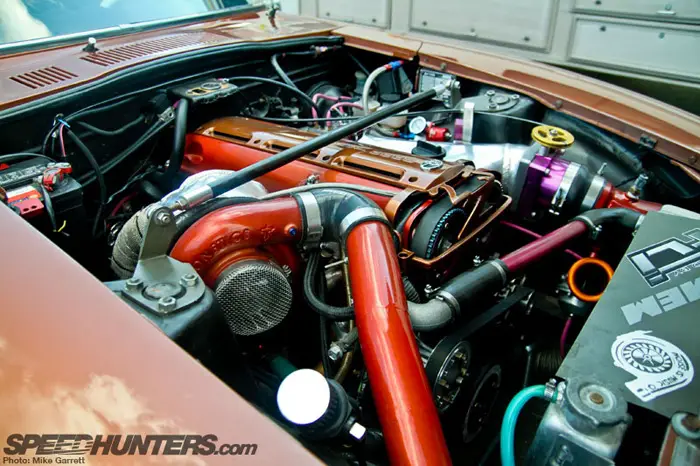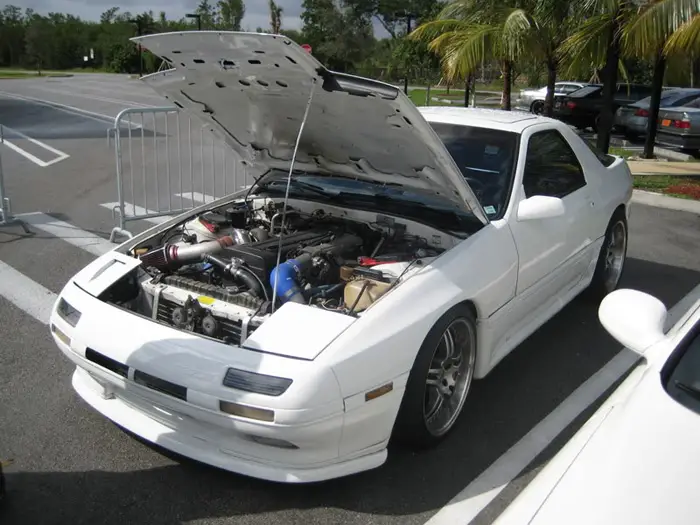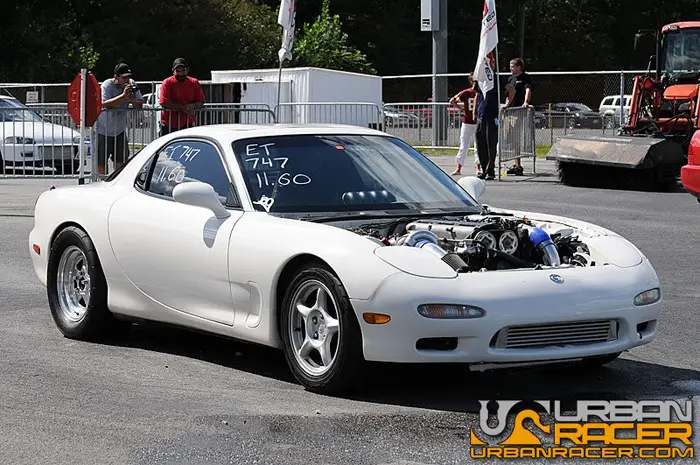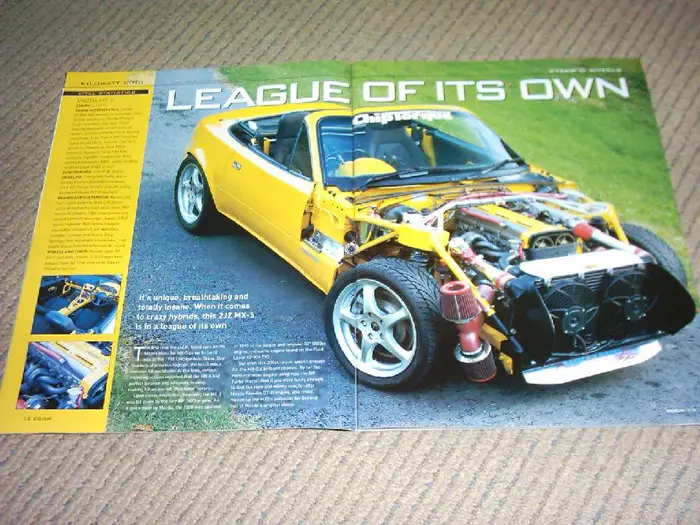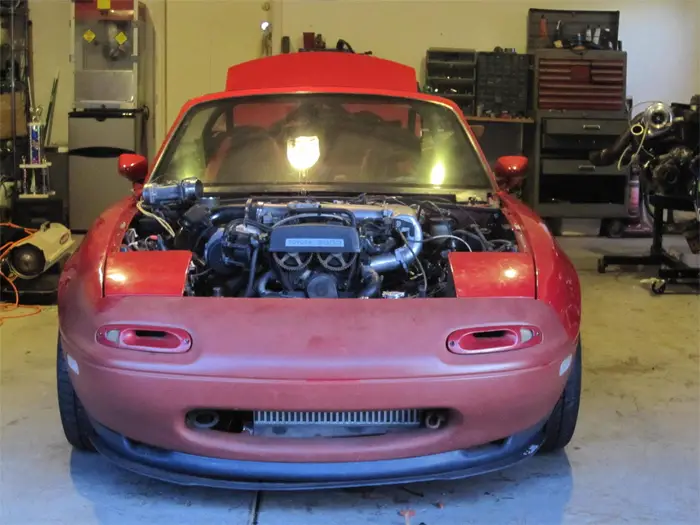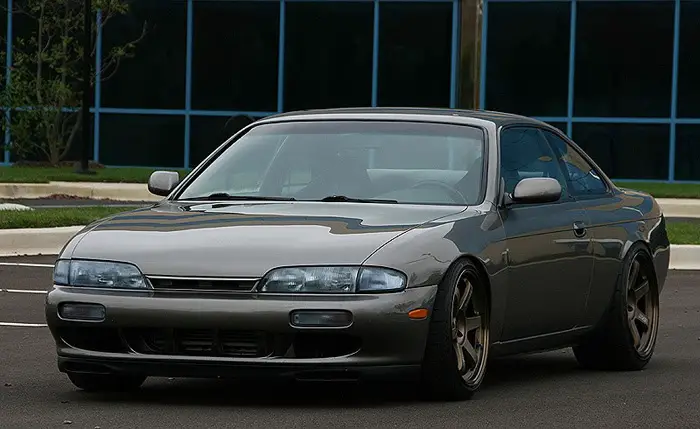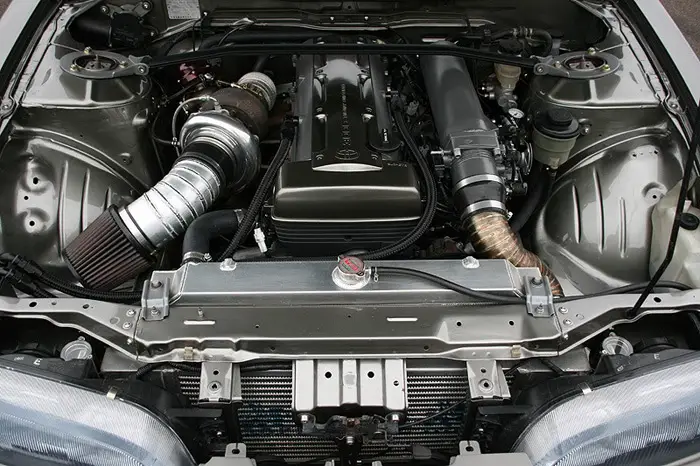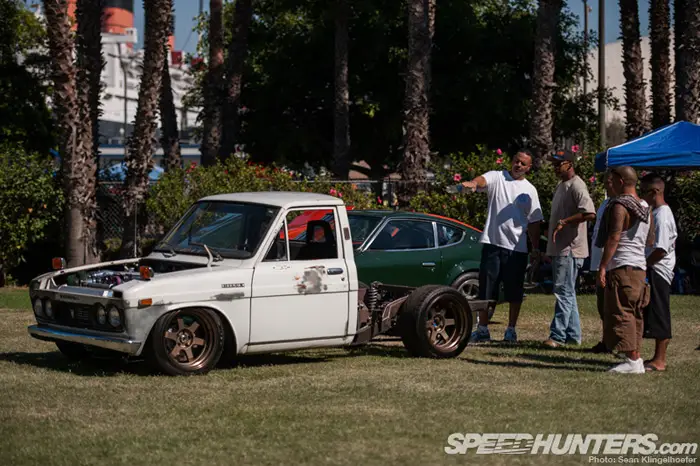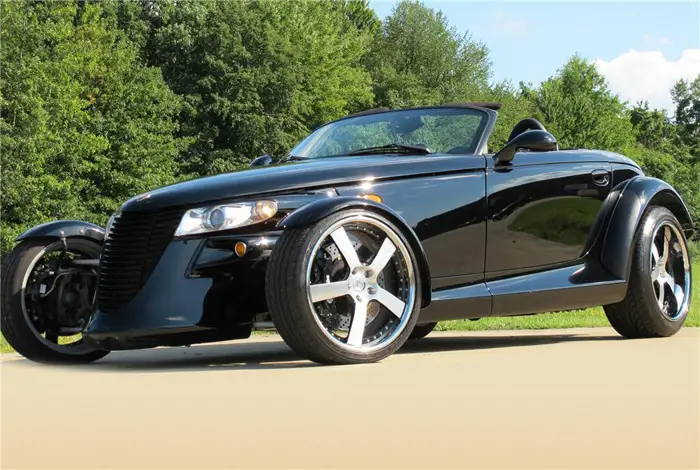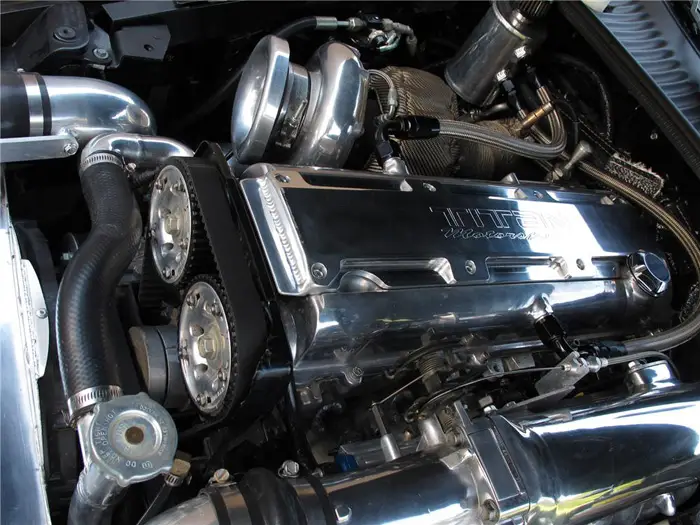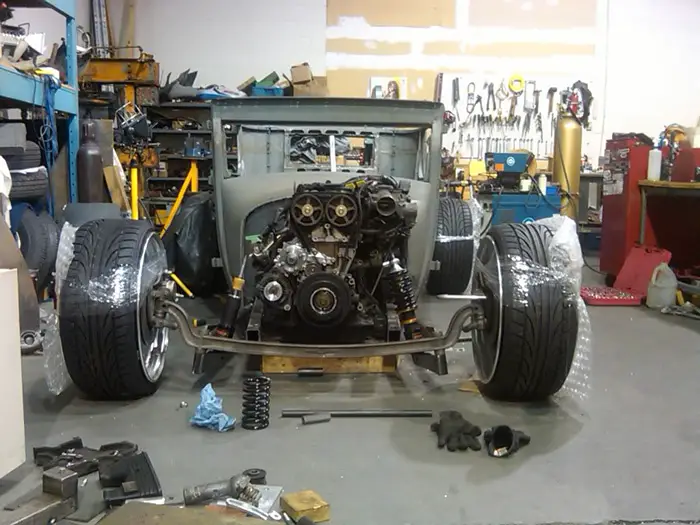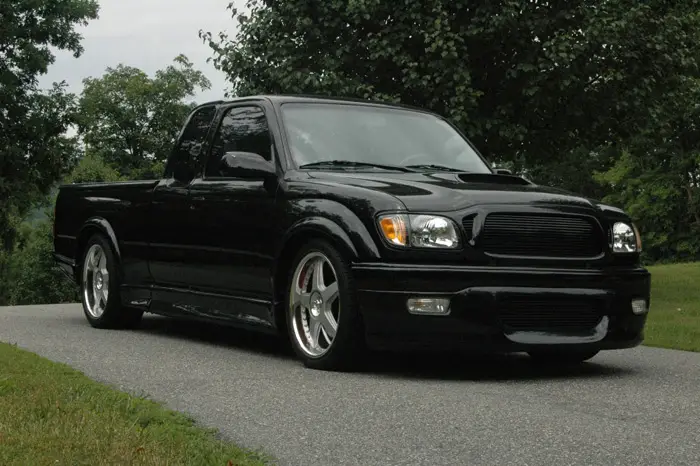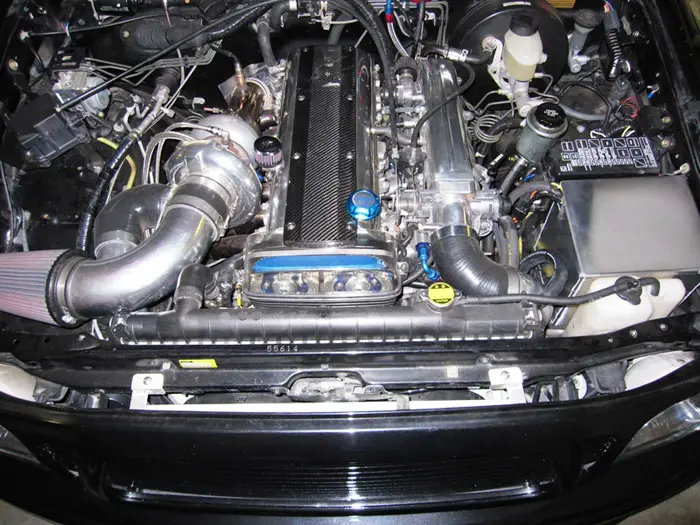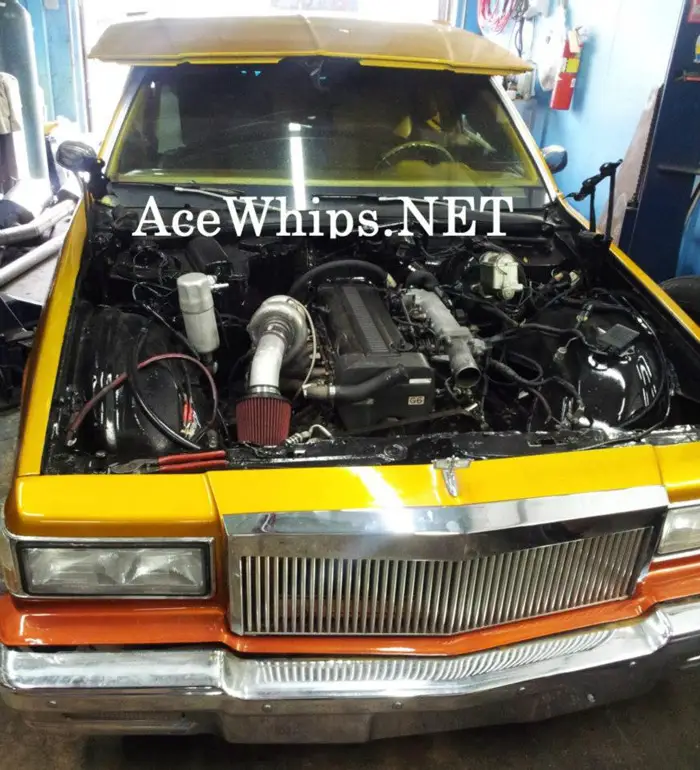 Actually the Back To The Future fan in me can't resist posting this