Keven and I headed out to the meeting spot for 2010 Maxbimmer midnight cruise on Friday night and while we didn't go on the cruise itself from what I read it went off without incident which is great because a whirly bird was floating above the meeting spot at about 11:30.
There is always a great variety of cars at this spot (as it's a meeting spot for other clubs as well) so here are some of the photos I took while Keven got a chance to catch up with some old faces.
Outsiders
Basically every type of car enthusiast stopped by for a bit here are the ones I was able to take a picture of before they left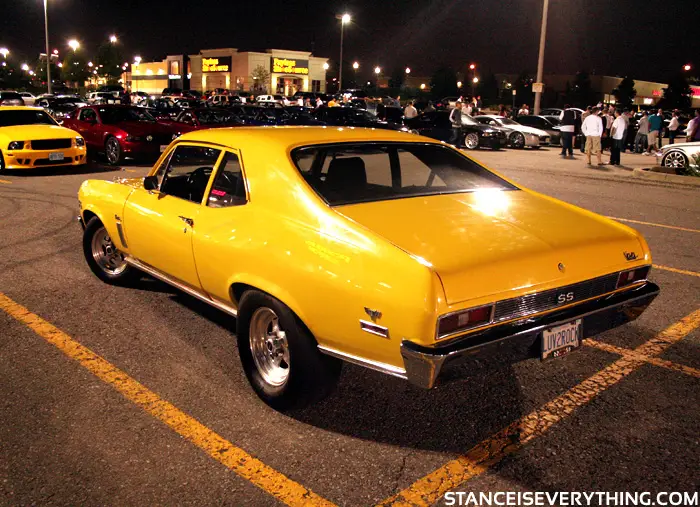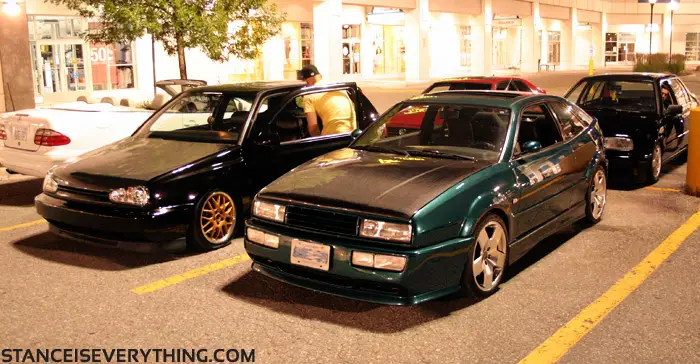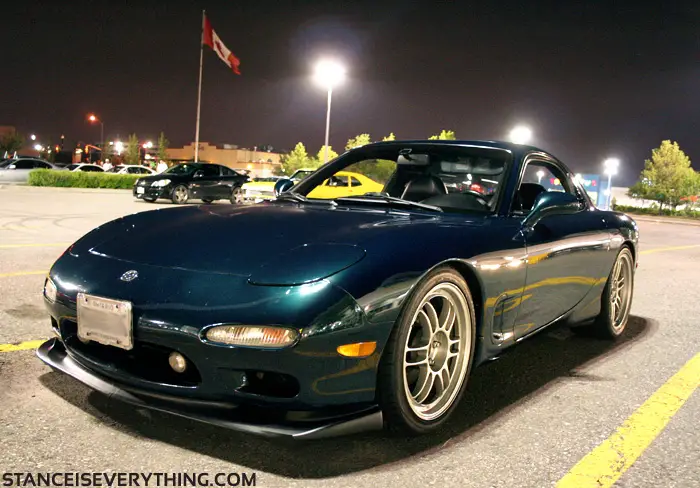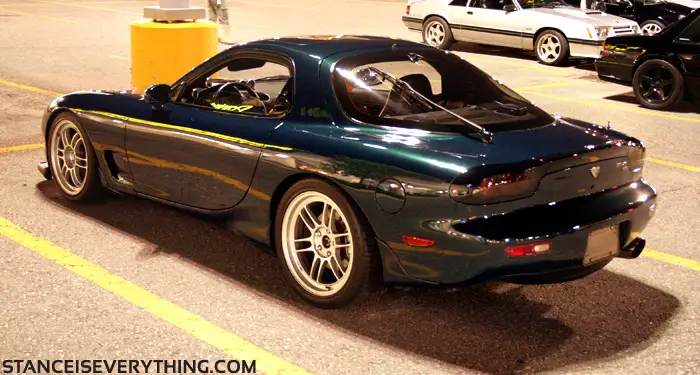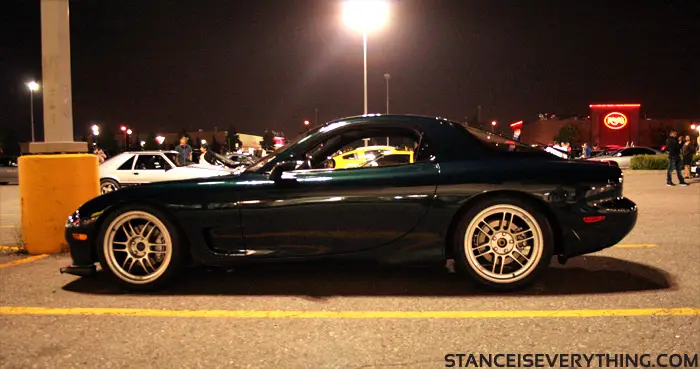 Ballers
The expensive cars that came out, not to say BMWs are not expensive but these are more expensive?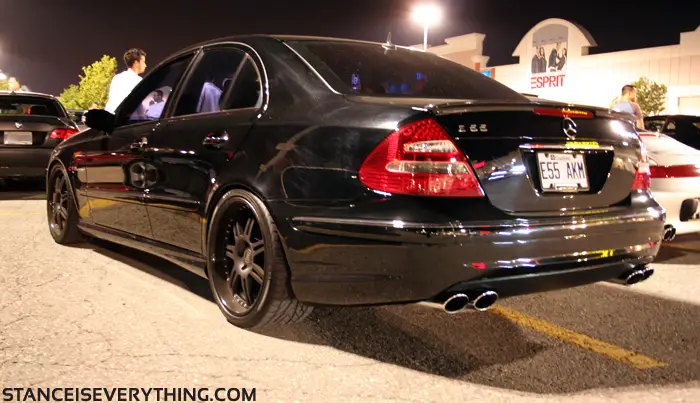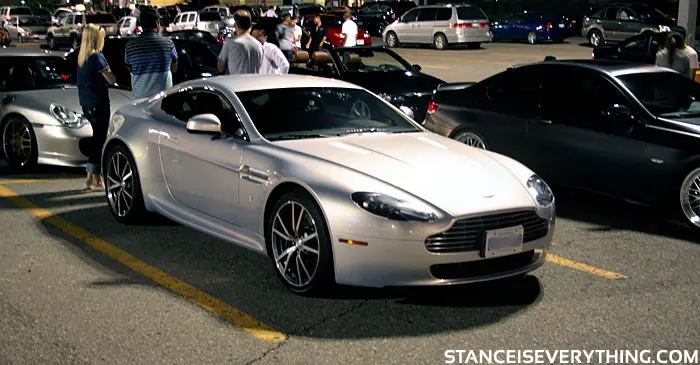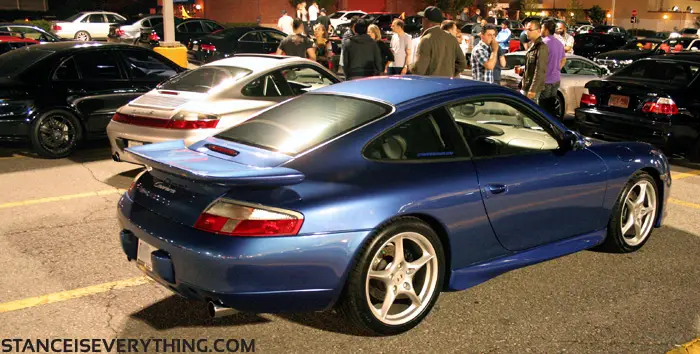 BMWs
Alright onto the bread and butter of the night, as it was a BMW meet after all.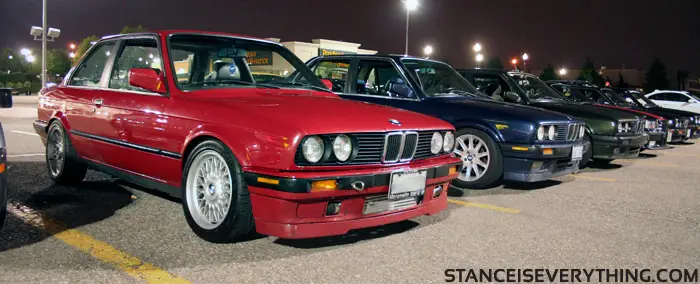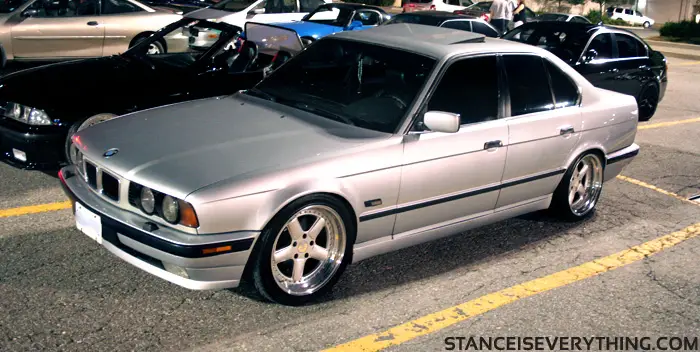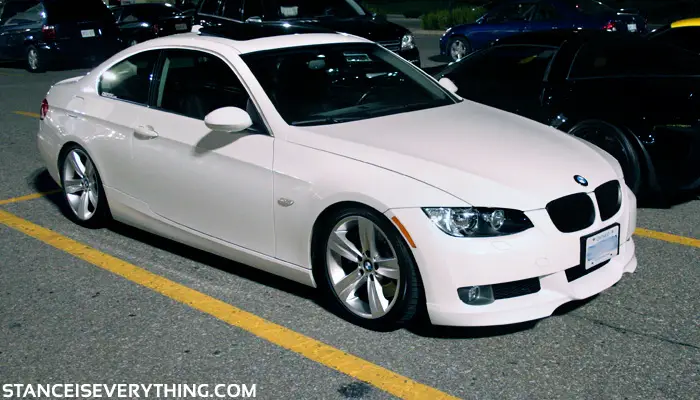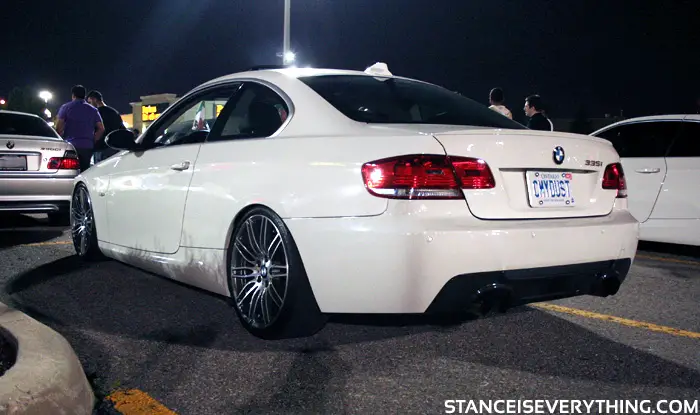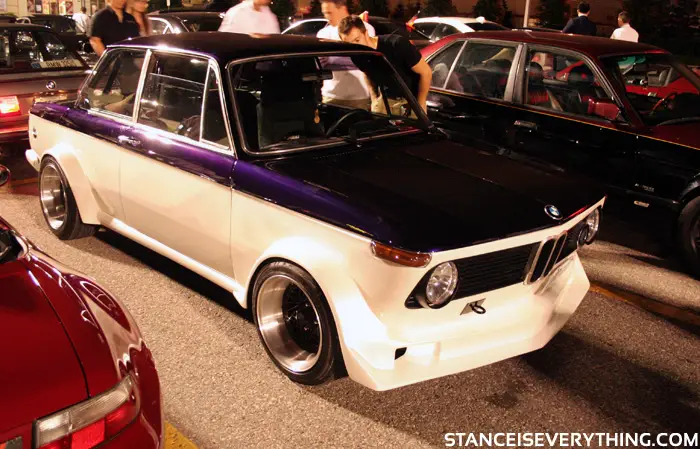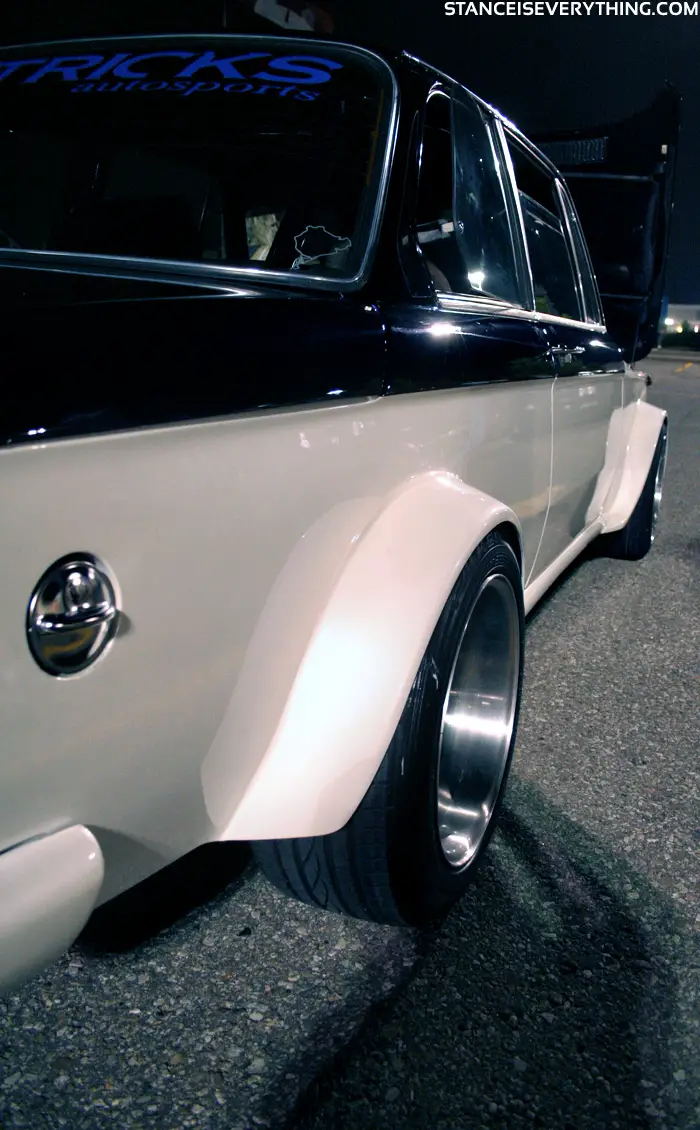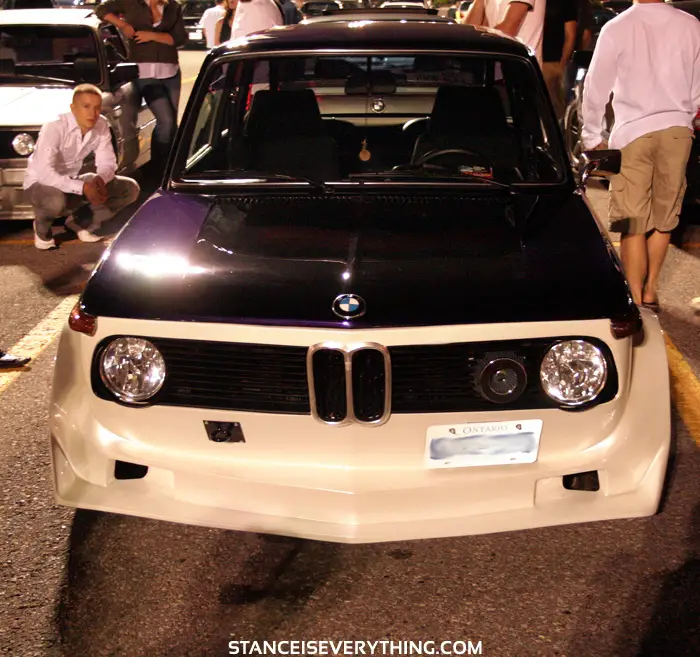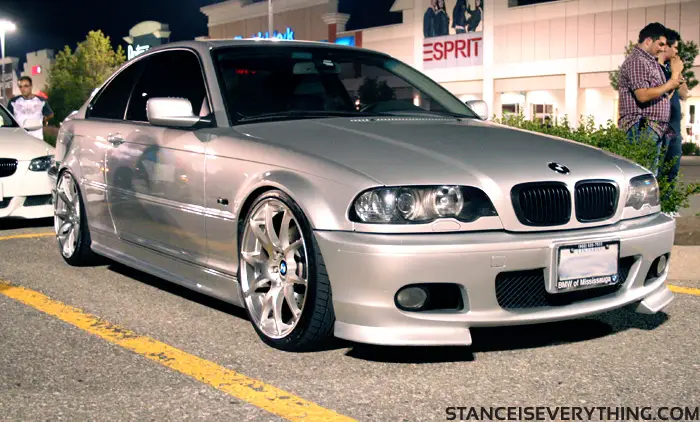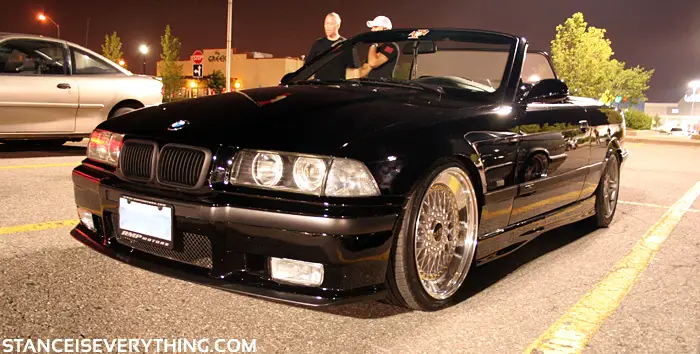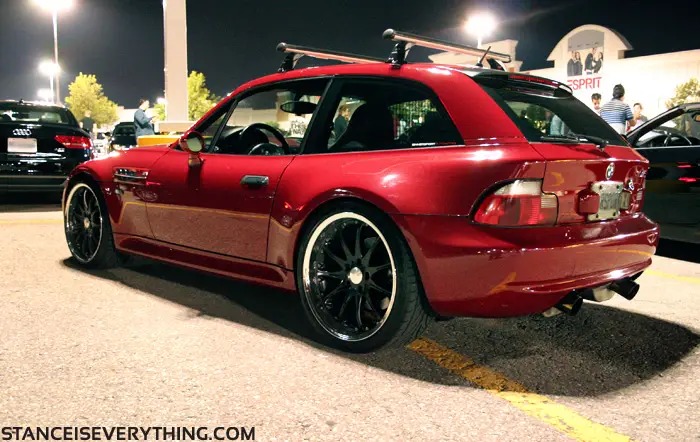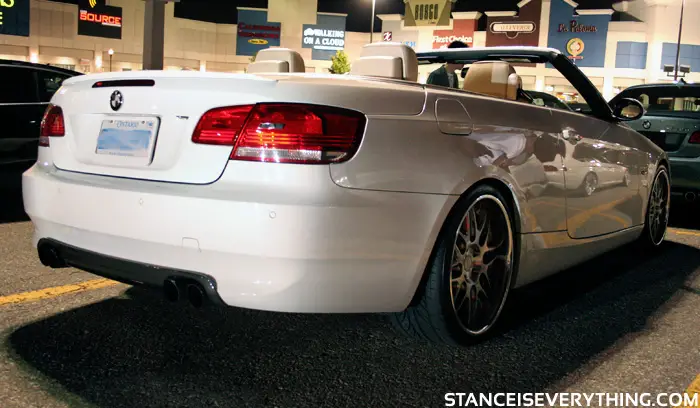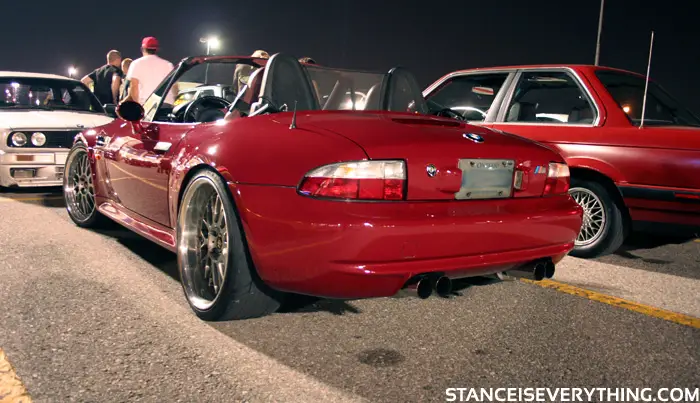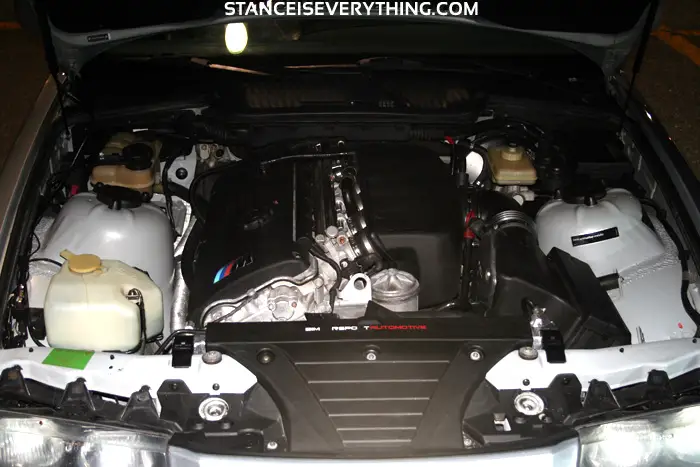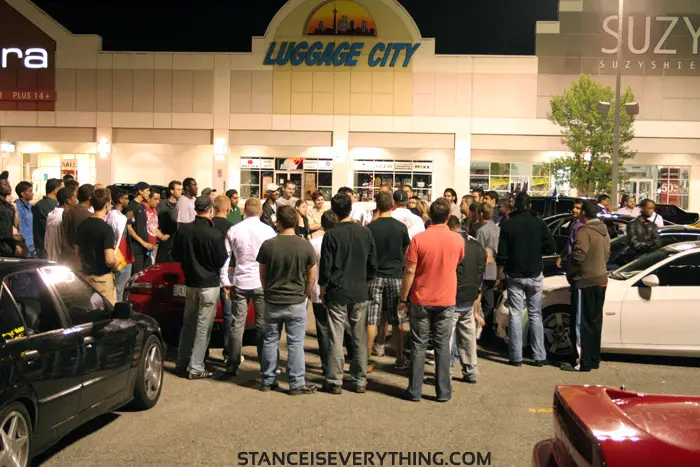 See you next year.