2JZ motors remind me of the LS motor because, like the Chevy V8, people love to shoehorn Toyota's straight six into any engine bay big enough to hold it (and a few that are not).
Other imports, domestics, European cars, and even a couple trucks have all been given 2JZ heart transplants over the years.
I found this '83, 22 tucking, bodied, 2jZ, powered Ranger on s10forum last night (while hunting for something else) and was instantly floored.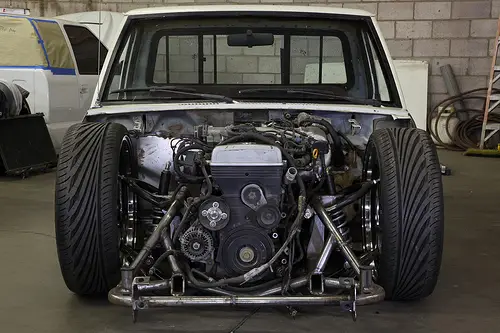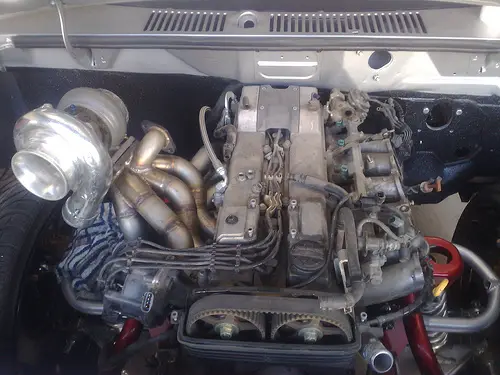 This build looked pretty promising and caused quite a stir when it was brought out to an Art of Noize show under construction around 2010. The reason I say it 'looked promising' is because the build dropped off in 2011 and since then I can't find anything about the truck… at all.
Finished, scraped, stored, abandoned, I have no idea.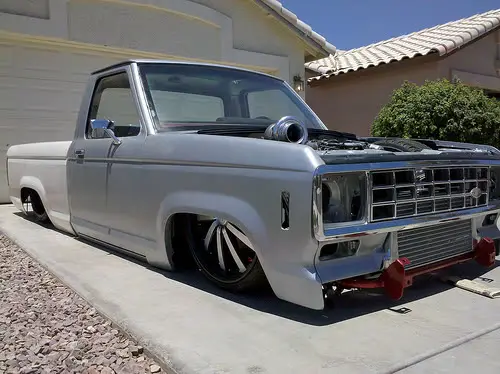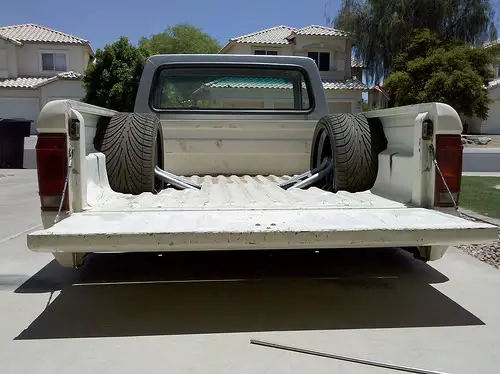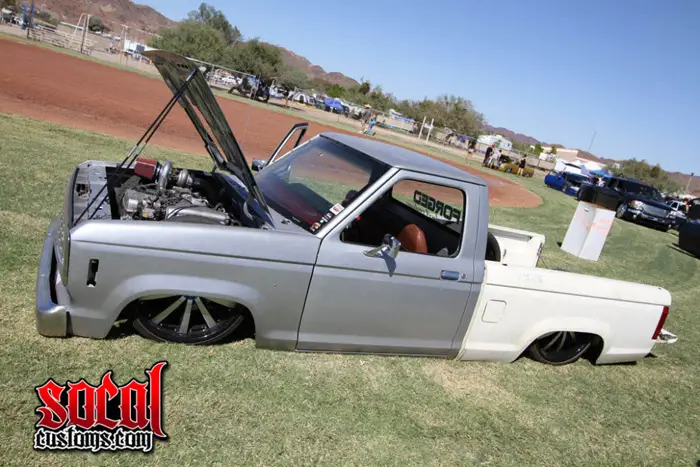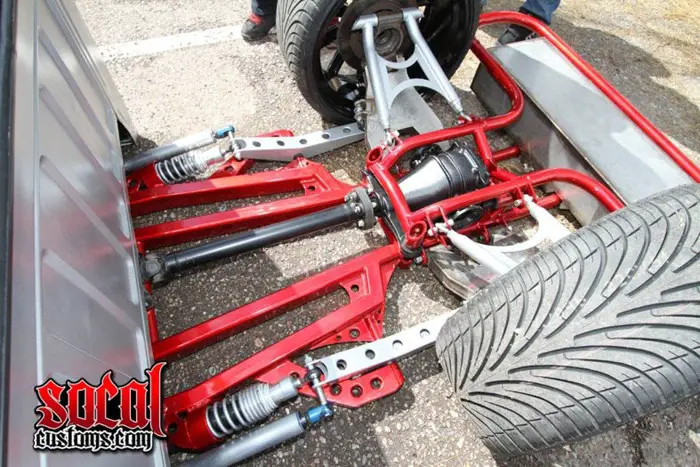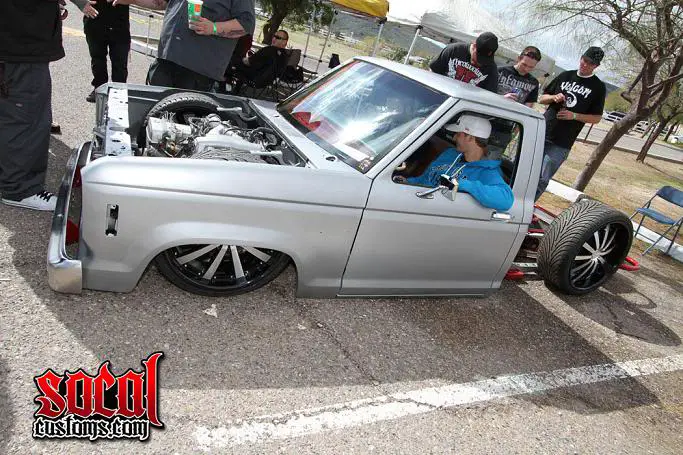 Really wish this build was completed, more so after watching this video.