There are a few shows in the area that for one reason or another I am never able to attend, Vanfest being one and Spring Fling being another.
Taking place practically around the corner from my house at the Canadian Club Hansa Haus this almost 10 year show is known for bringing out some of the best euro cars in the area, which makes missing it year after year a real bummer.
This year instead of having no coverage on the site I reached out to Scott Holmes once again for some guest coverage. Scott said no problem and while I was at CSCS my girlfriend also swung by Spring Fling (unbeknownst to me) to see what all the fuss was about which has given me the unique opportunity to present to you coverage of an event from two perspectives.
Scott's Coverage
Scott showed up around 10 and left about 1 when the weather took a turn for the worst but in that time he manged to catch quite a few of the quality cars in attendance.
He also managed to catch the raffle of products by show sponsors (Euroline, Durham dent removal, Burling, and Autoglym to name a few) and witness a girl who doesn't have her license win an exotic car test drive.
Scott is probably correct in his assumption that her father is about to receive an awesome fathers day gift.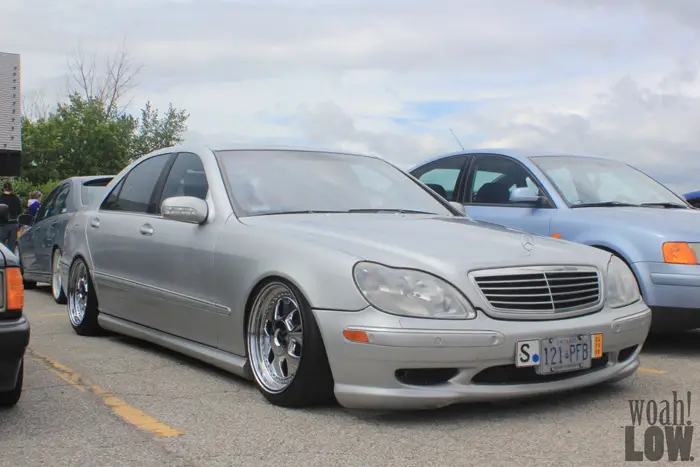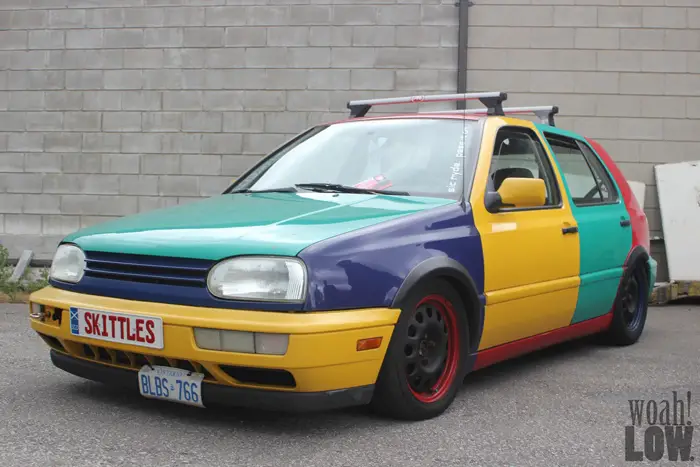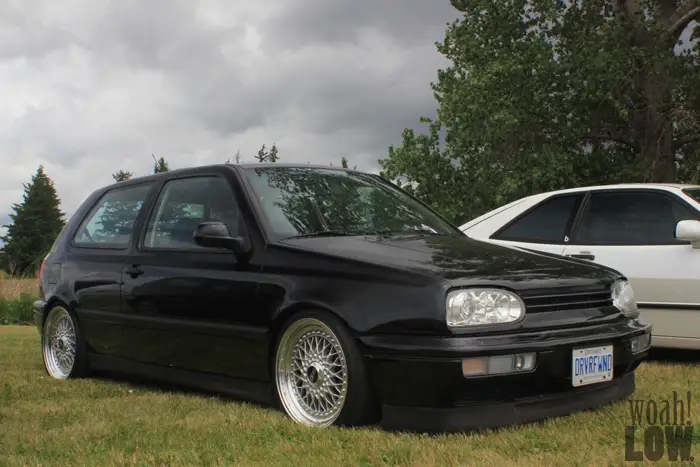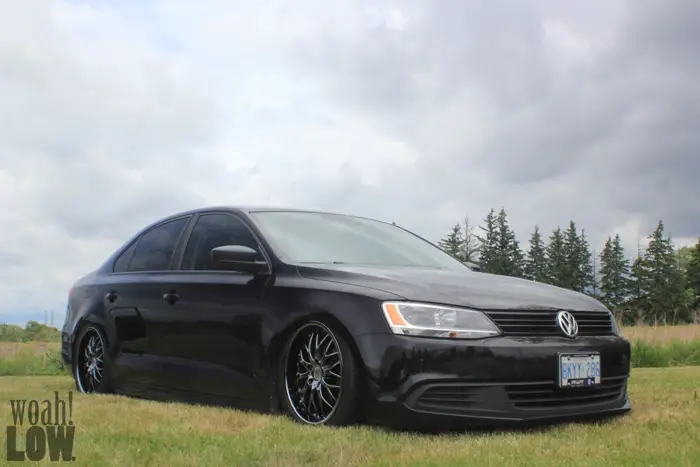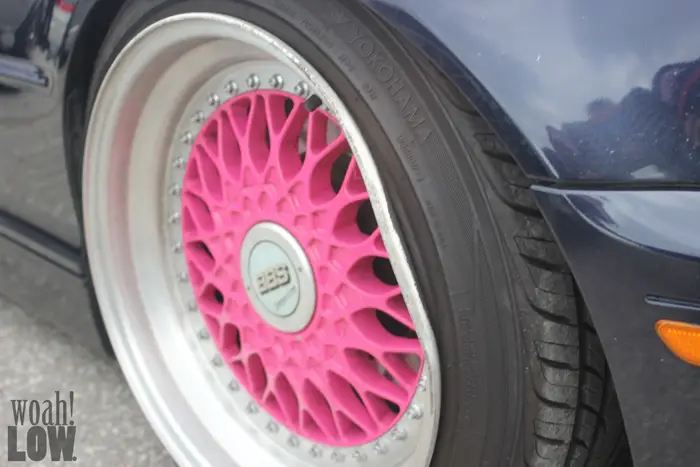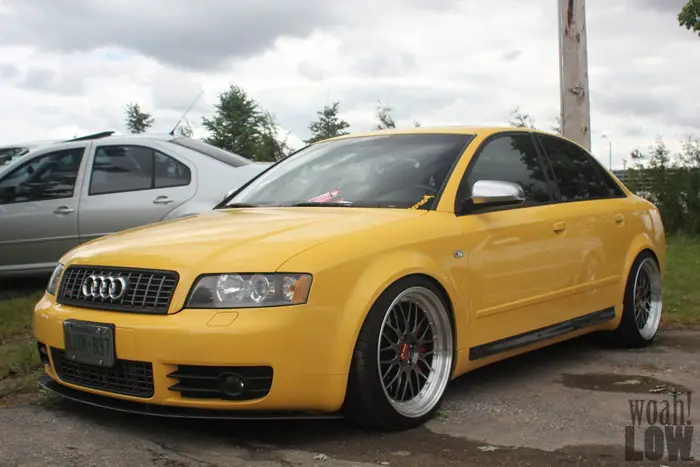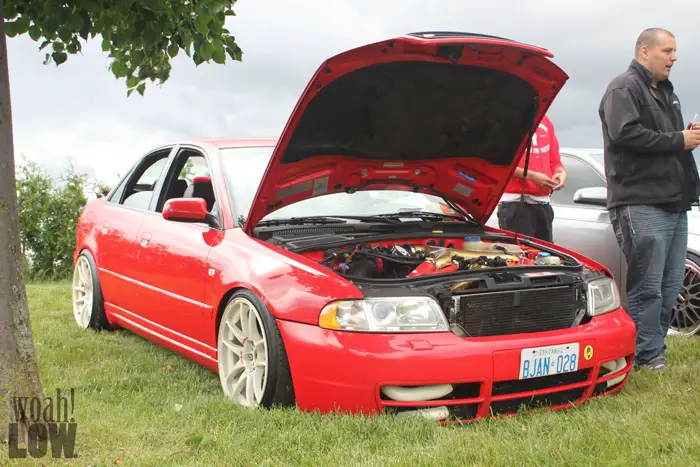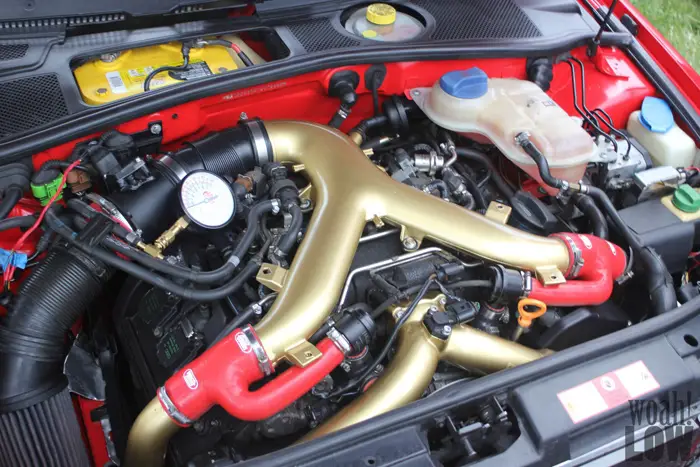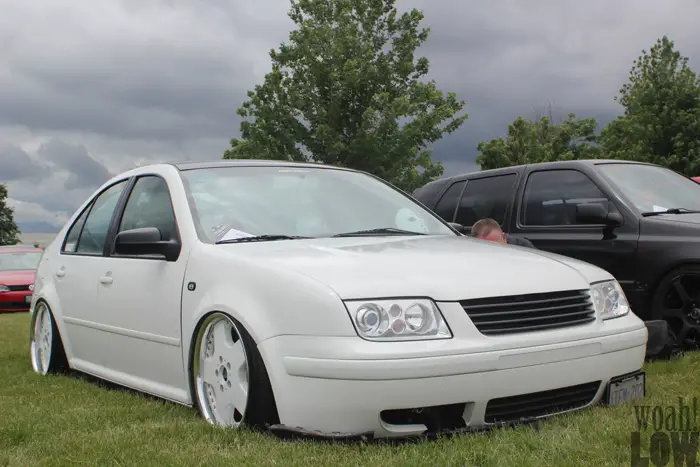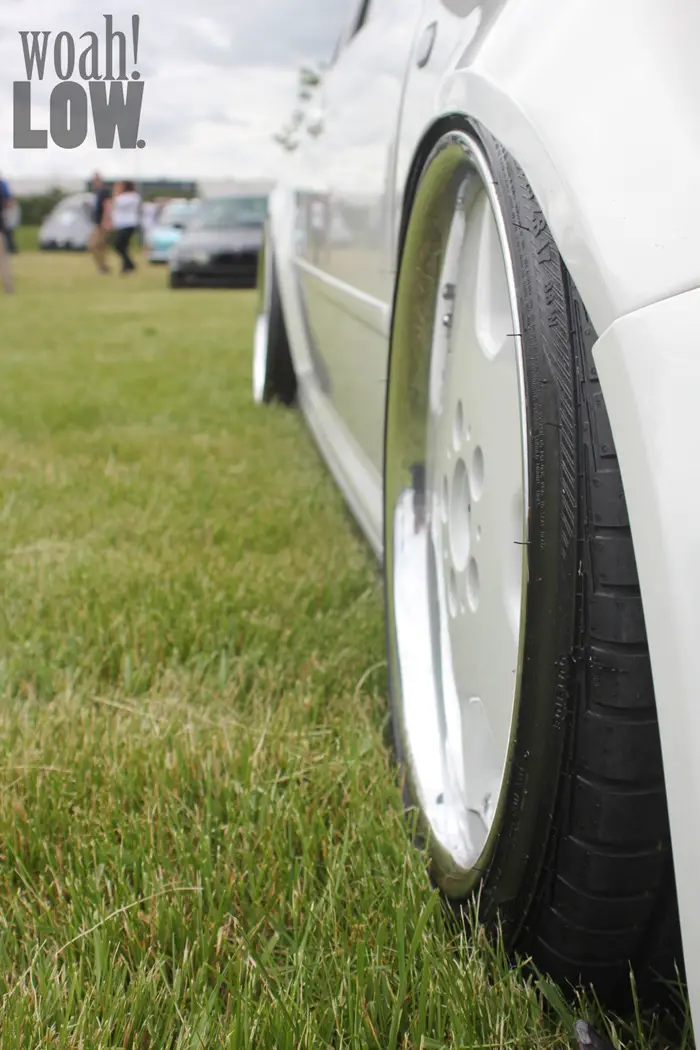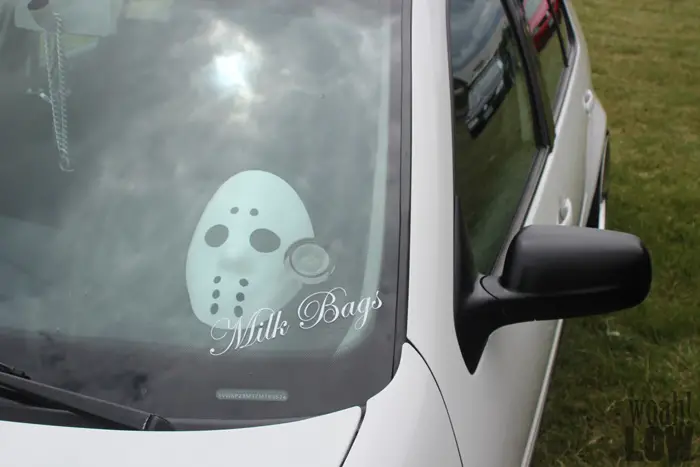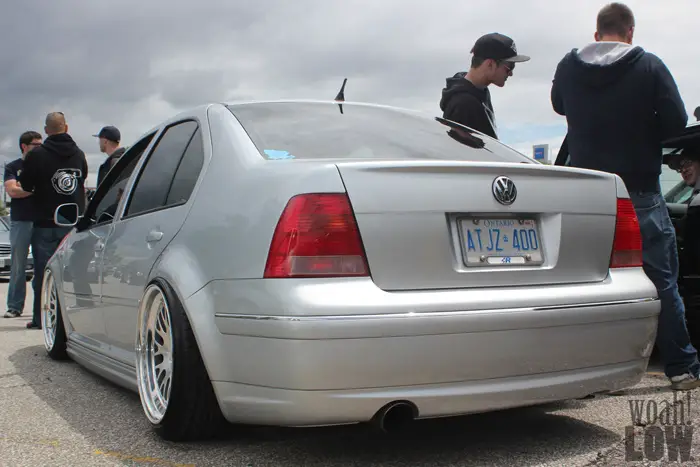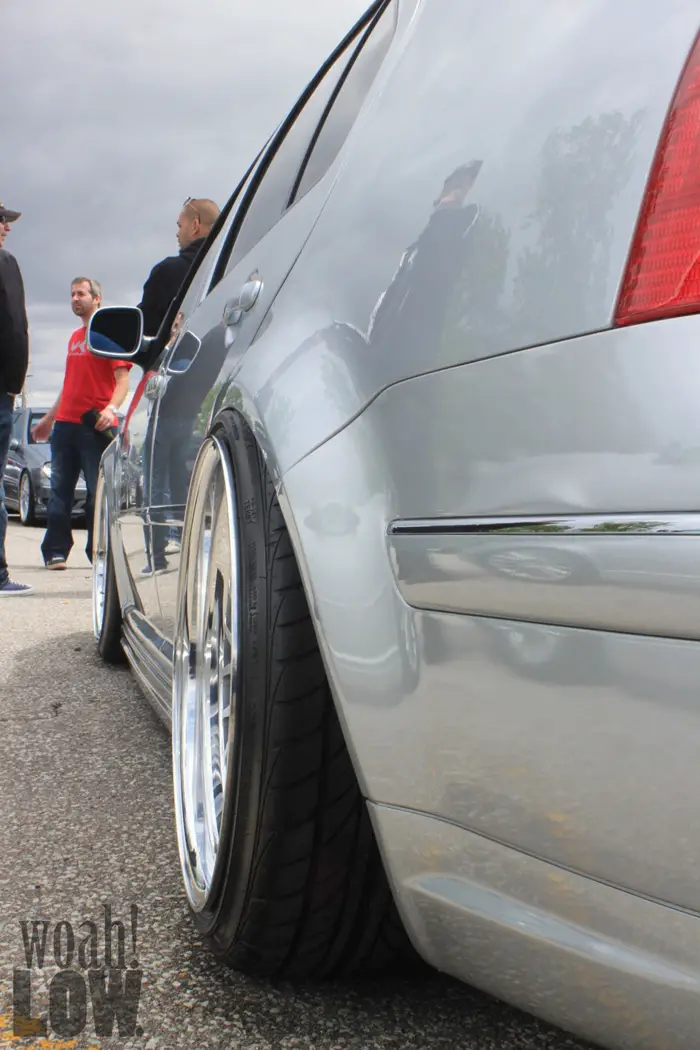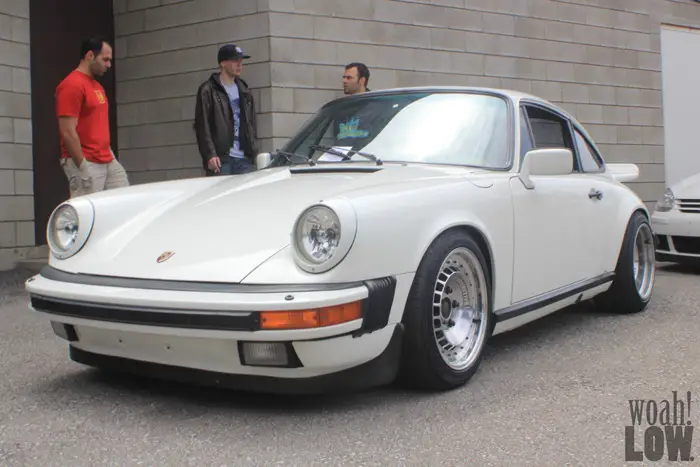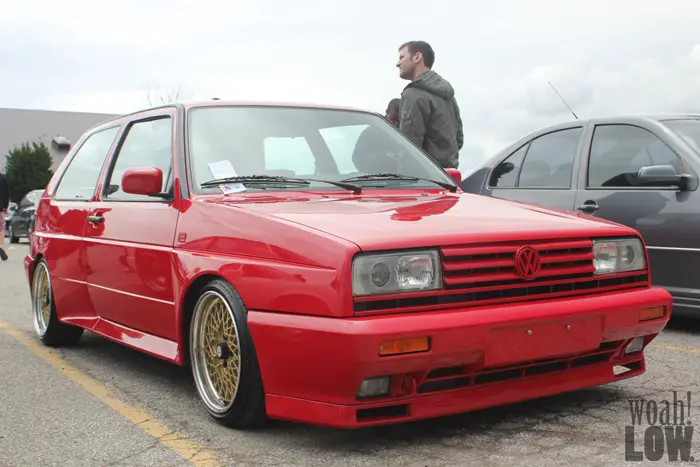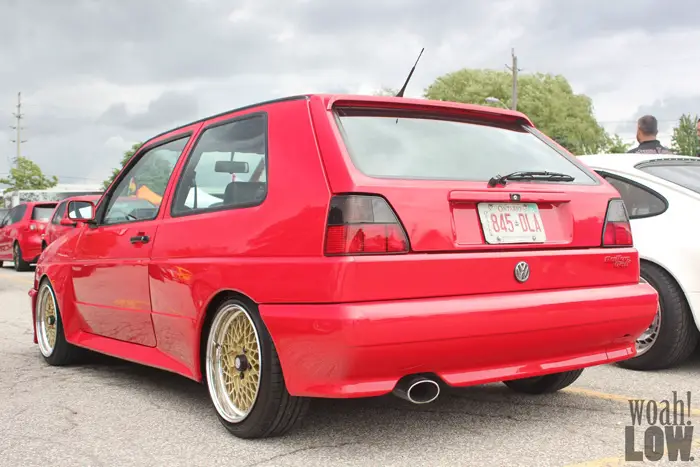 Lyndsey's Coverage
From the sounds of it Lyndsey arrived shortly after Scott left right before the weather really got unfavorable.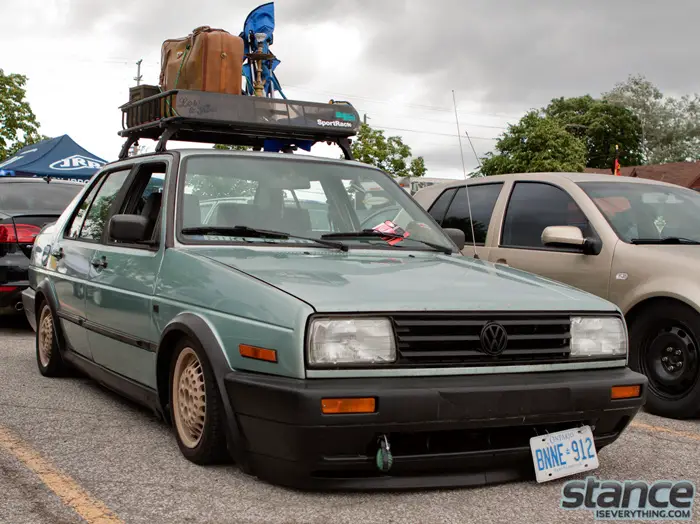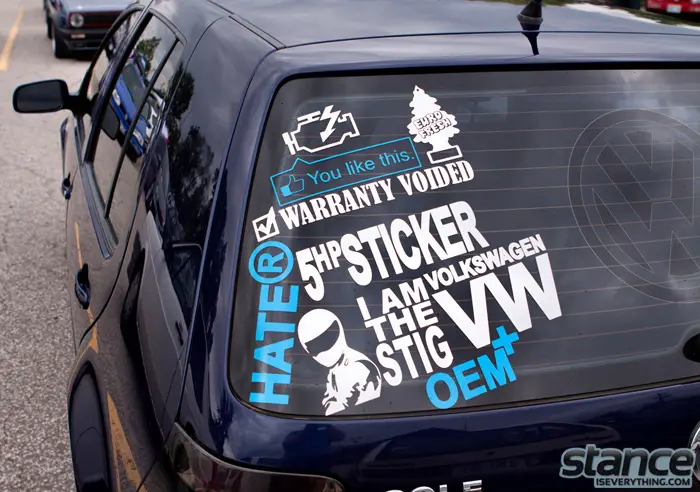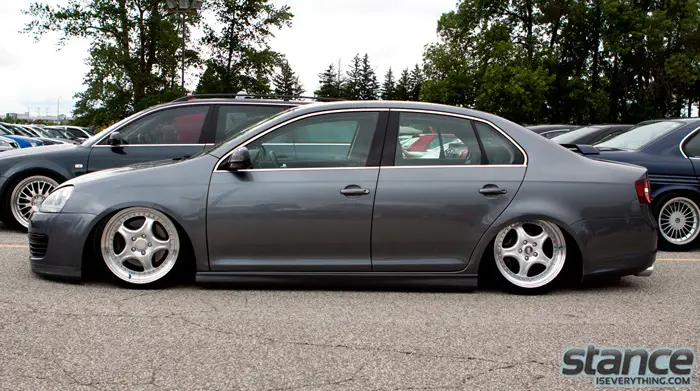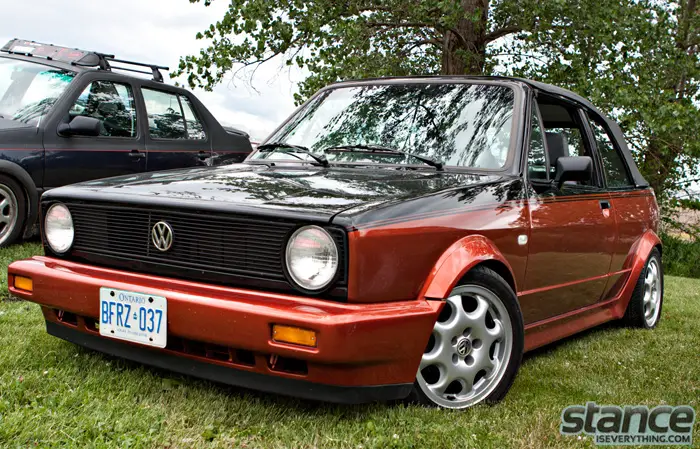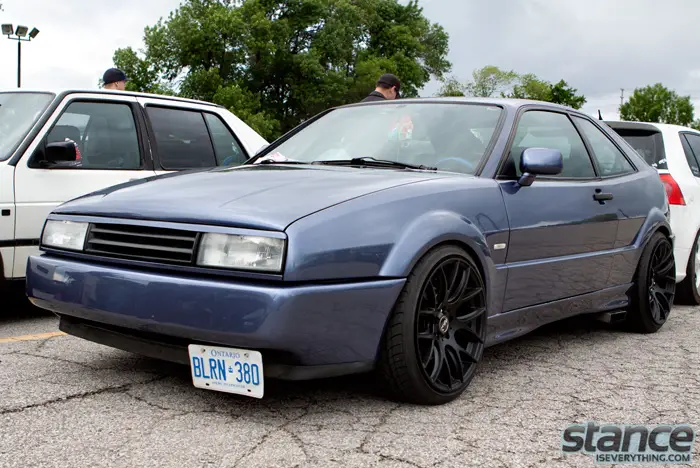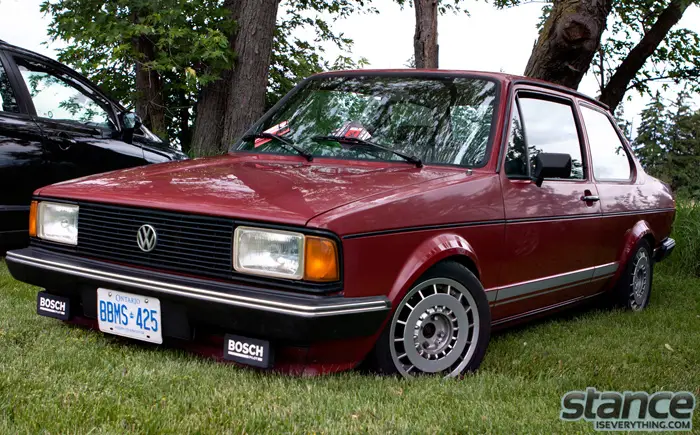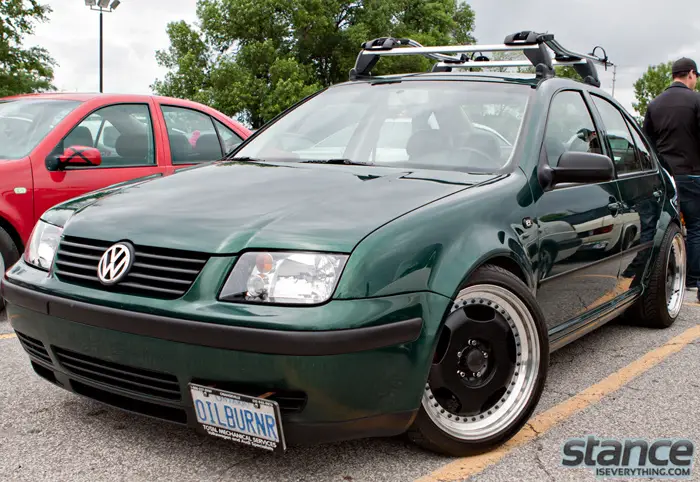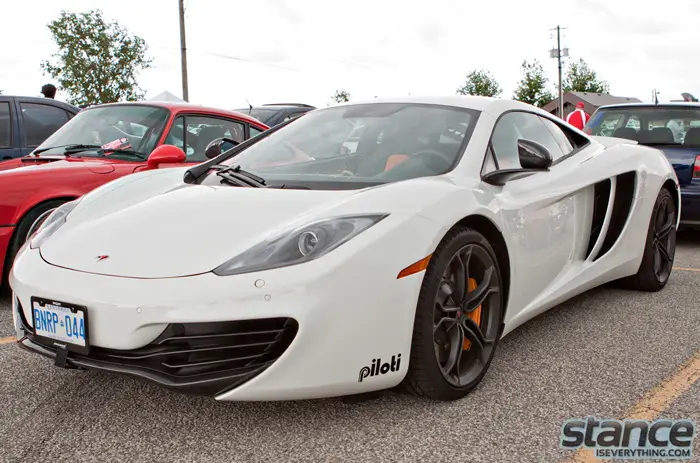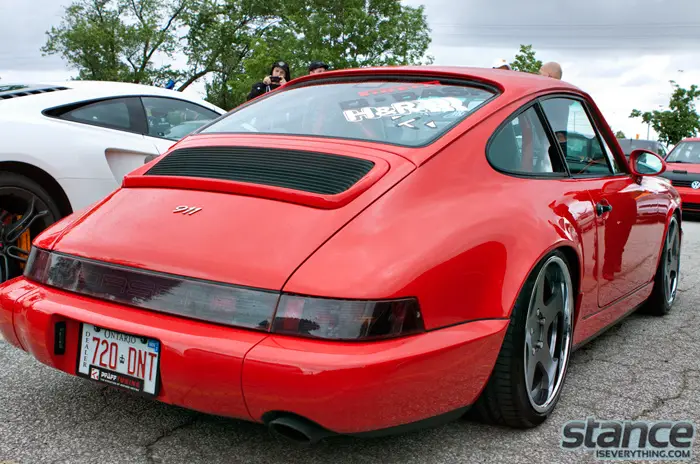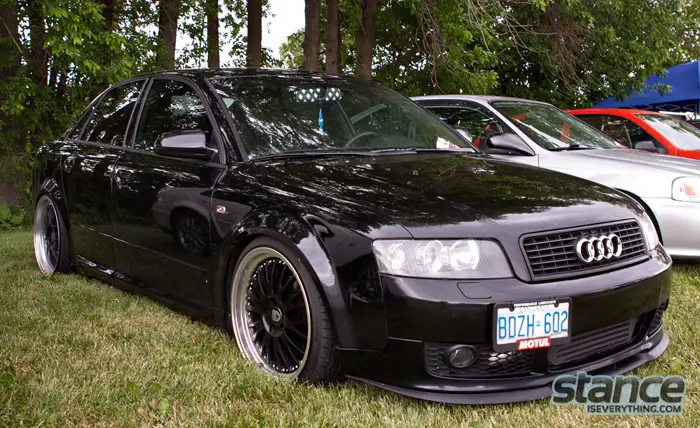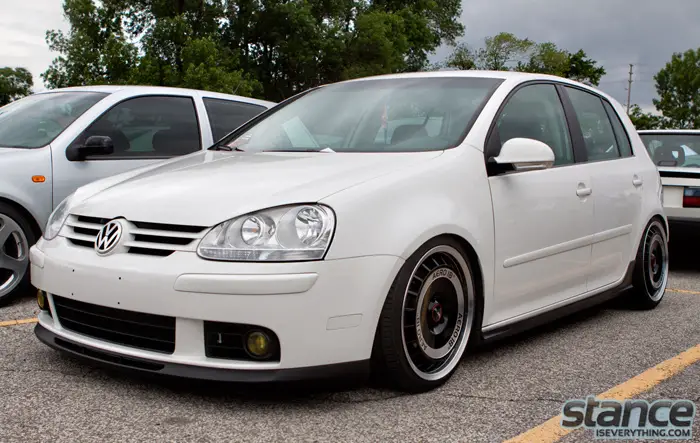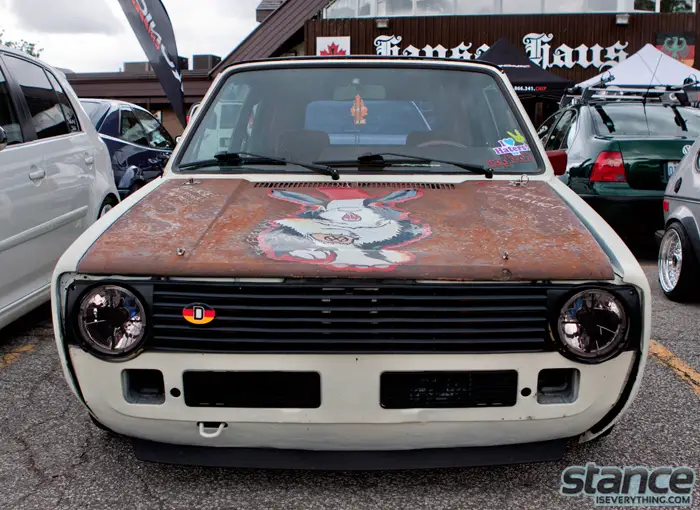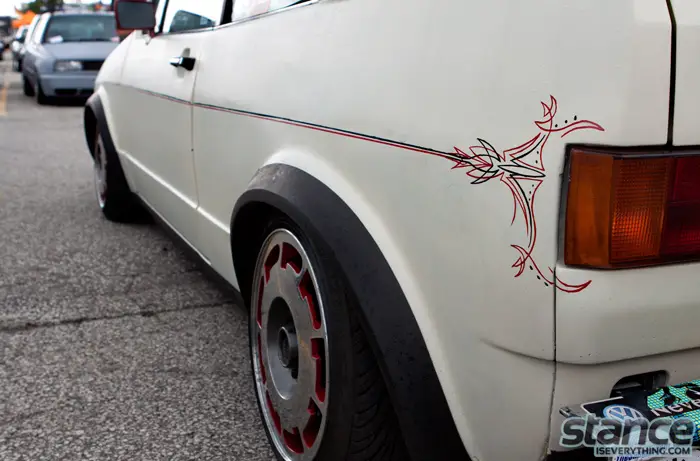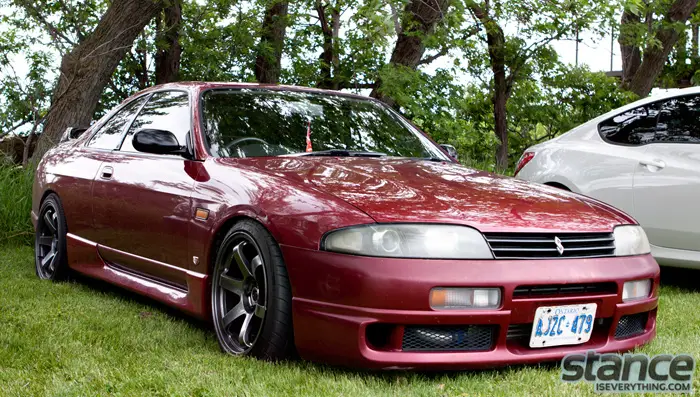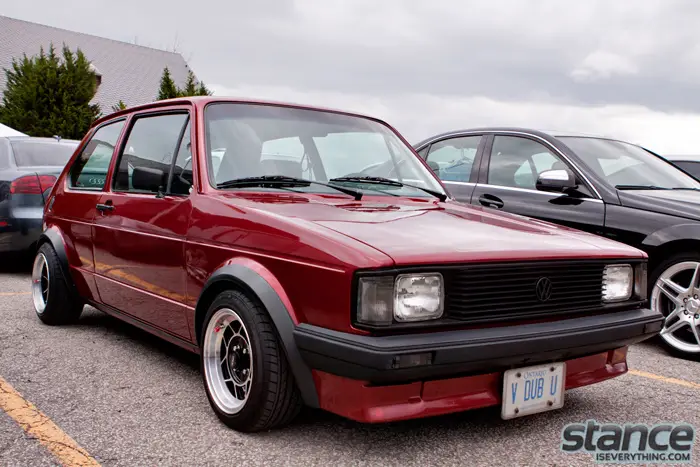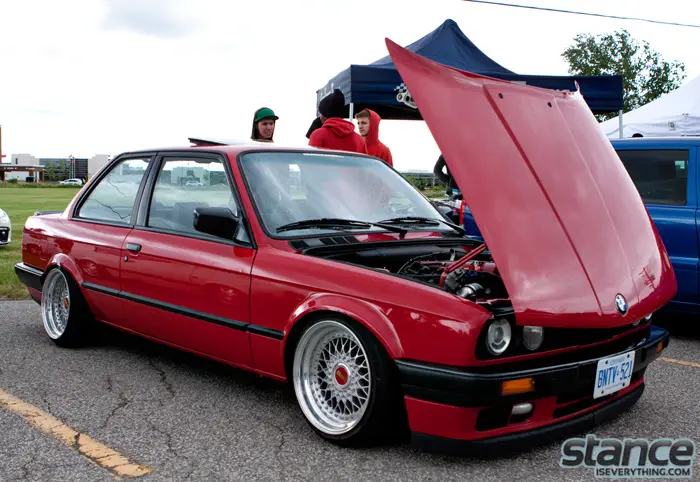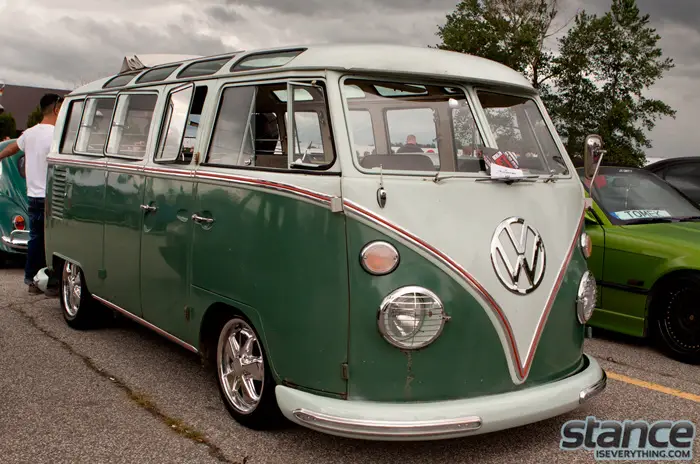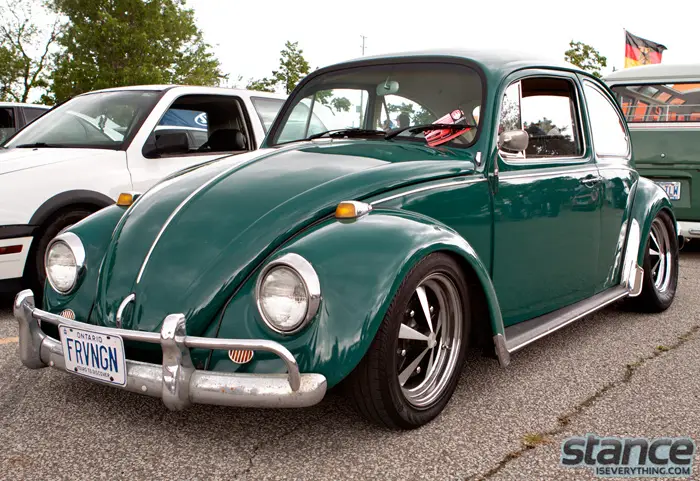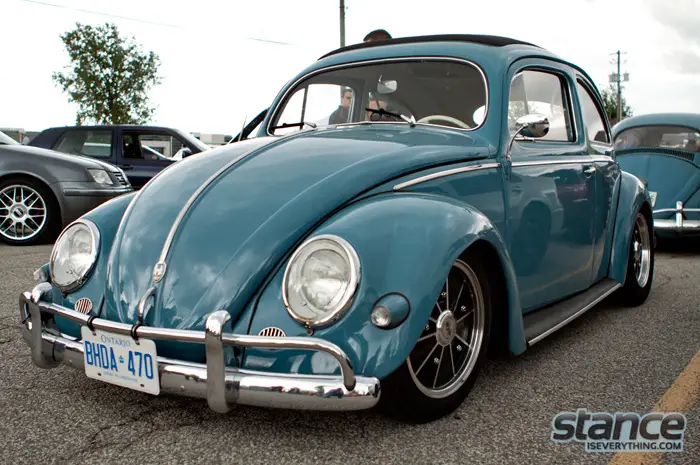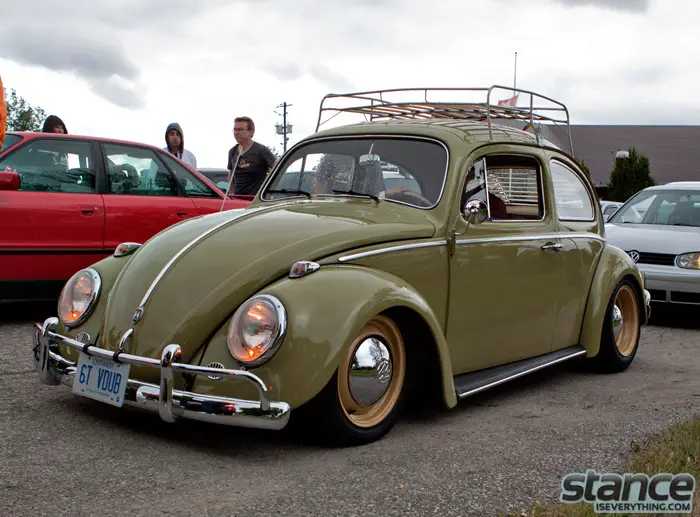 Big thanks to Scott (who recently started his own blog Woah!Low) and Lyndsey for covering this event in my absence.
Hopefully next year I can attend, finally.