Didn't have a whole lot of time to work on the Spring Fling coverage last night so until I get a chance to put that up this evening (or tomorrow) I'm going to post this e31 on Work Emitz wheels I spotted on the Stance Works forums a few weeks ago.
I must say I never thought these wheels and this car would work together so well.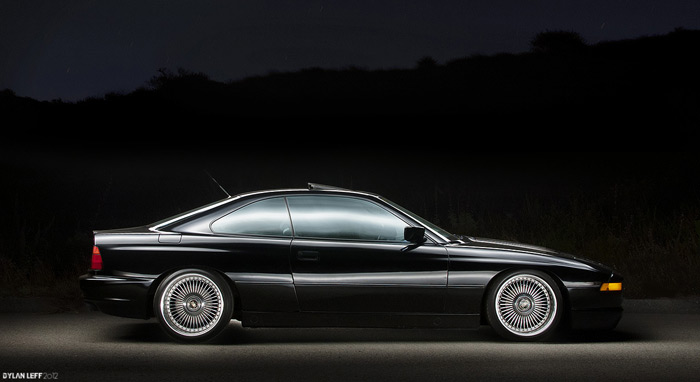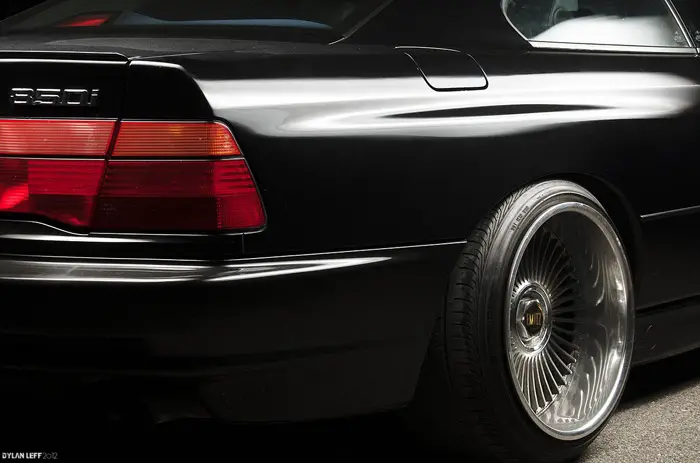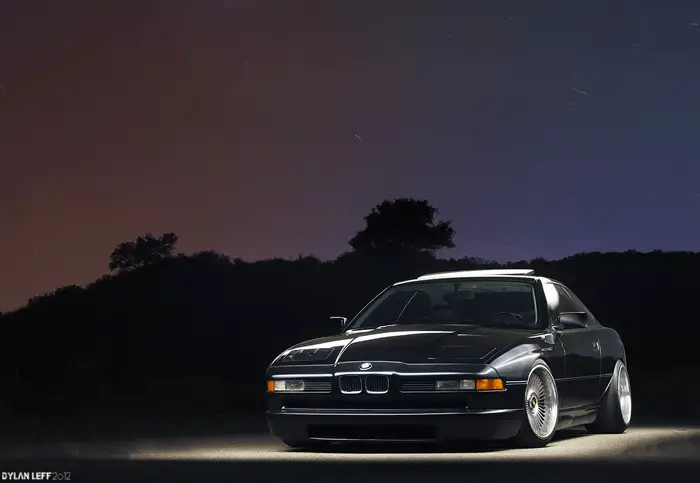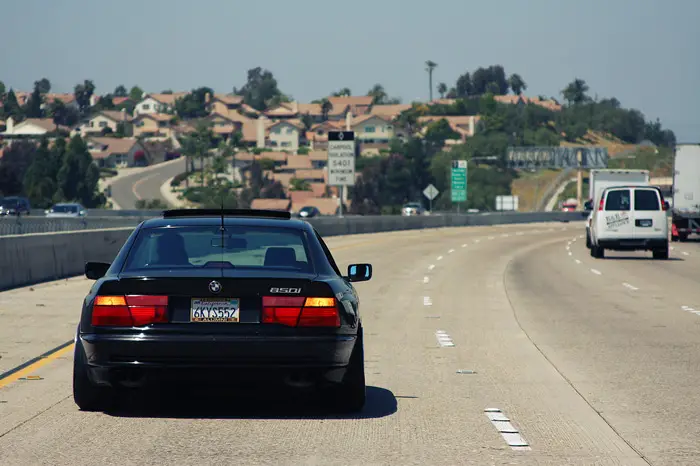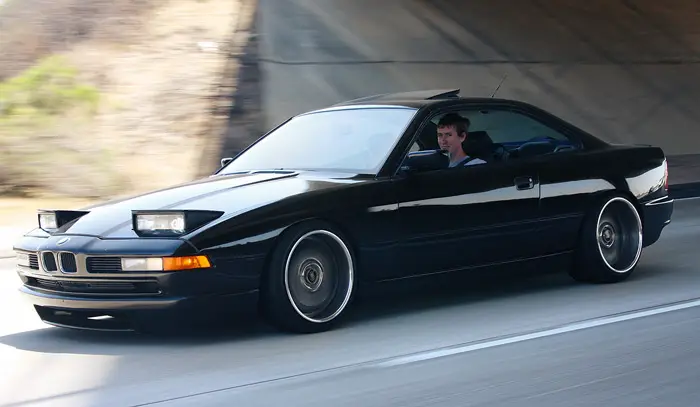 Being unique without having to resort to extremes or cliches is always appreciated, props to the owner who also happens to be a damn good photographer.