Here we are at the end of another year, and I'm sat in front of the computer the night before New Year's Eve wracking my brain in a somewhat vain attempt to recall exactly what happened in the last 365 days.
2018 has been one of the busiest years of my life; both automotive media related and non. My wife opened a photography studio, my son is a fully functioning small human with ideas, interests and ambitions of his own, and I started a new day job.
If that wasn't enough, I picked up BMX Racing again completing my first provincial series since '98. To pile on, because at this point why not, I did over 50 freelance pieces for a variety of print and online publications.
The Canadian International Autoshow kicked off the year. CIAS is an event that always manages to sneak up on me despite being the same time every year.
One minute I'm think it's been awhile since I've touched my camera, the next I'm surrounded by my friends at the Metro Toronto Convention Center enjoying complimentary beverages and the latest offerings from the large oems.
Following that freelance work took me out to Detroit for Autorama.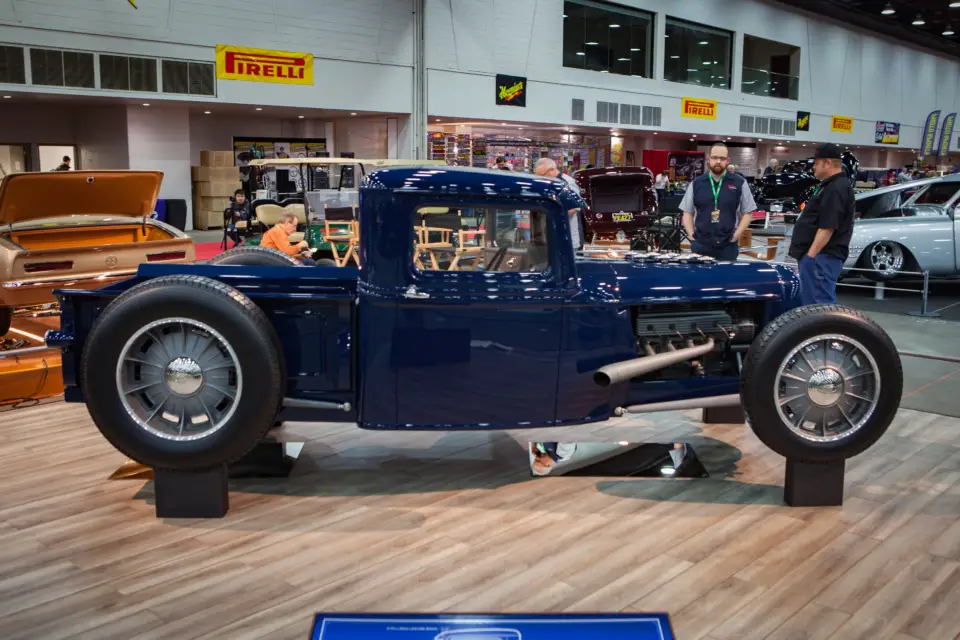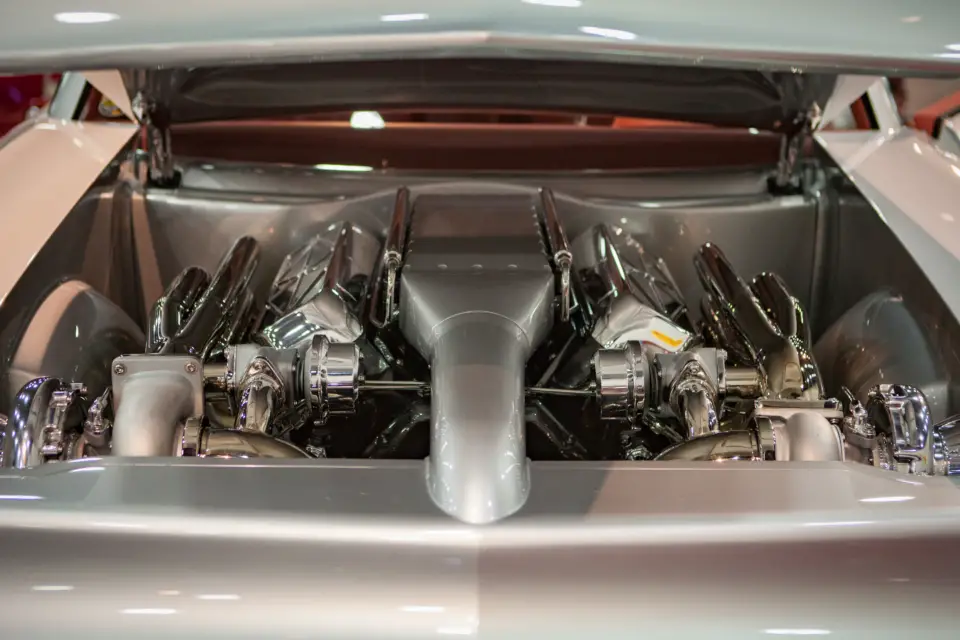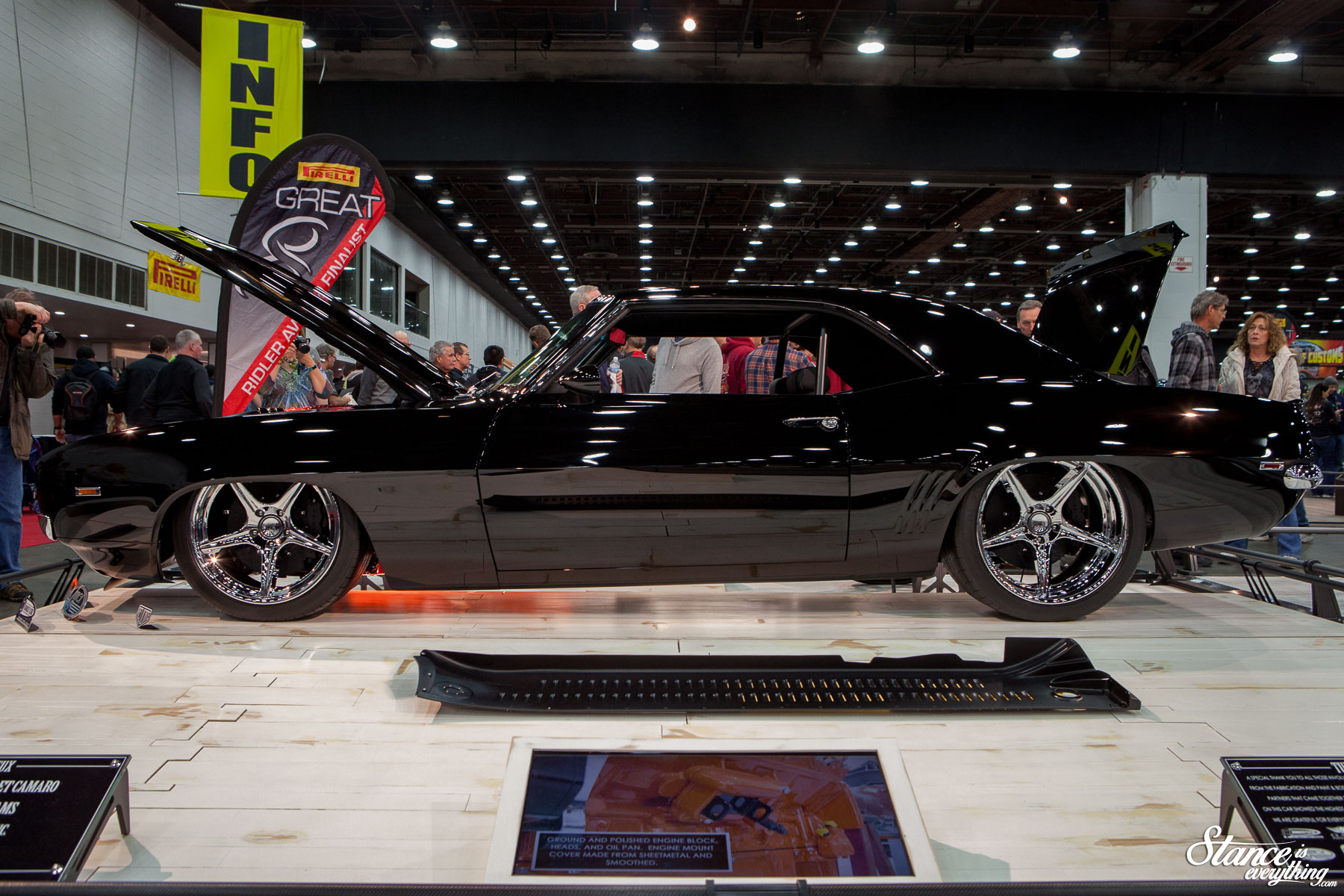 I was really only able to post a few cars outside of the  Pirelli Tires Great 8 here, but, I did a robust series of posts over on Rod Authority.
Two weeks later Autorama was swiftly followed up by Ontario's Motorama and it's import counterpart Spring Fever.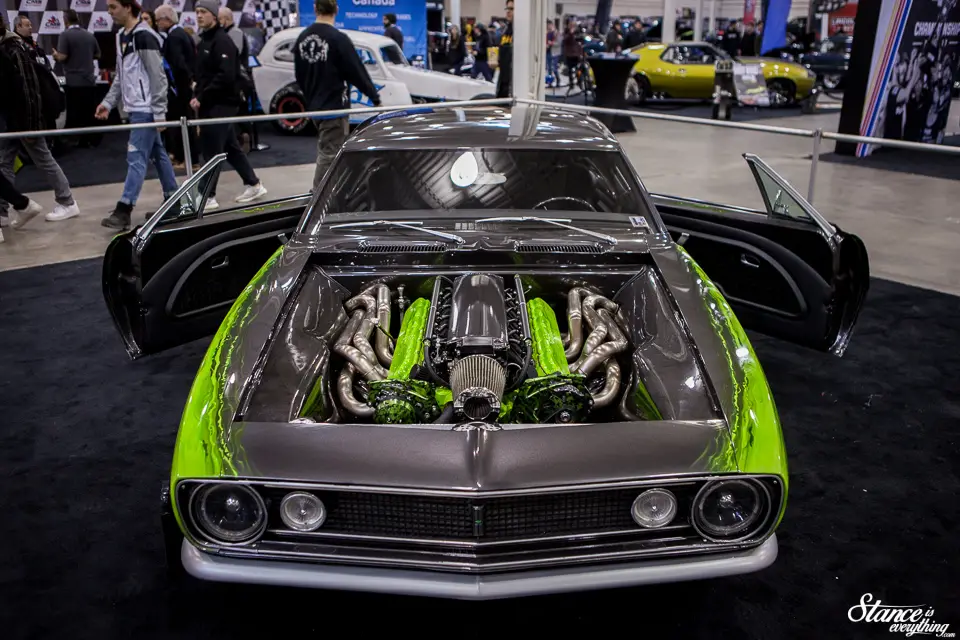 I really enjoy Motorama's methodical approach to growing this multifaceted event. Each year they make slow, incremental changes: none of which boil the ocean but each make the event better overall.
For 2019 they're adding a room specifically for traditional hot rods that I'm keen to check out.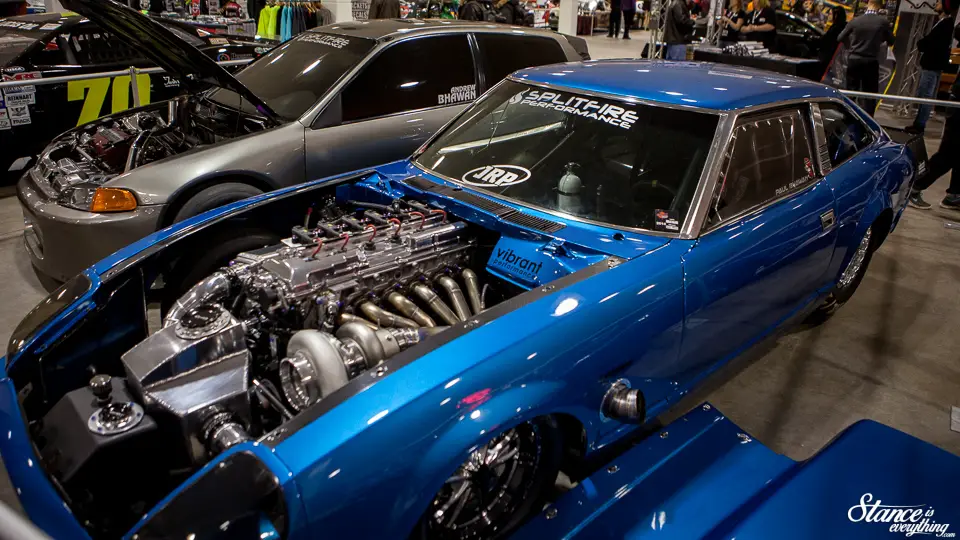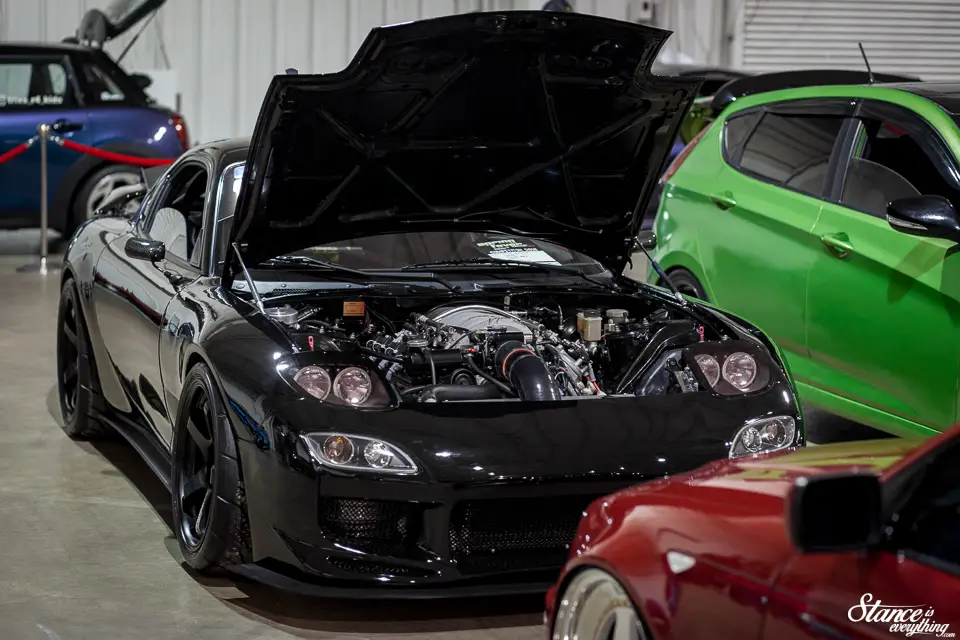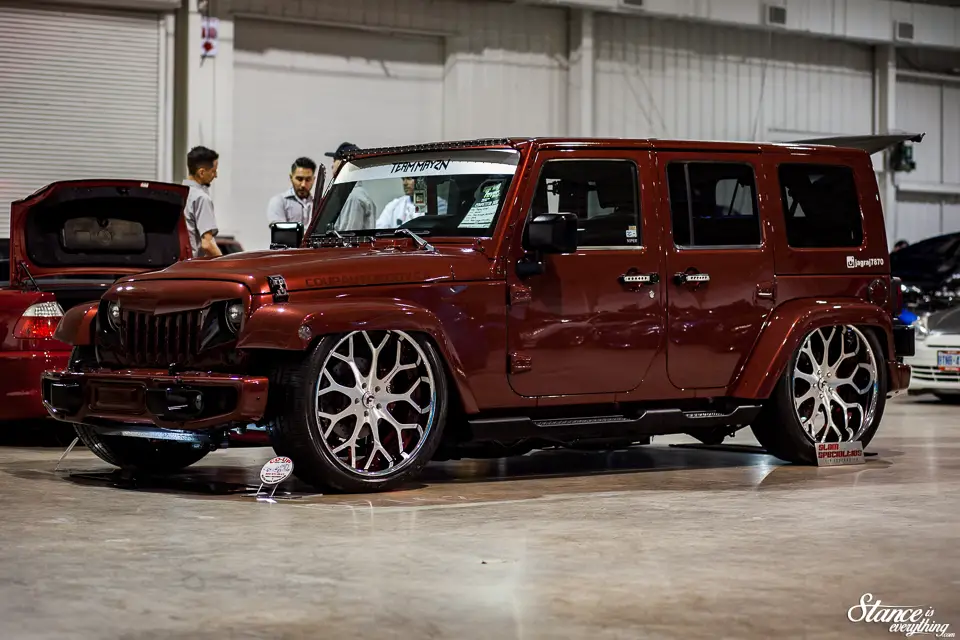 There was then only a small break between Motorama and Import Expo, then an even smaller break between Import Expo and Driven both of which were swiftly followed by Fitted.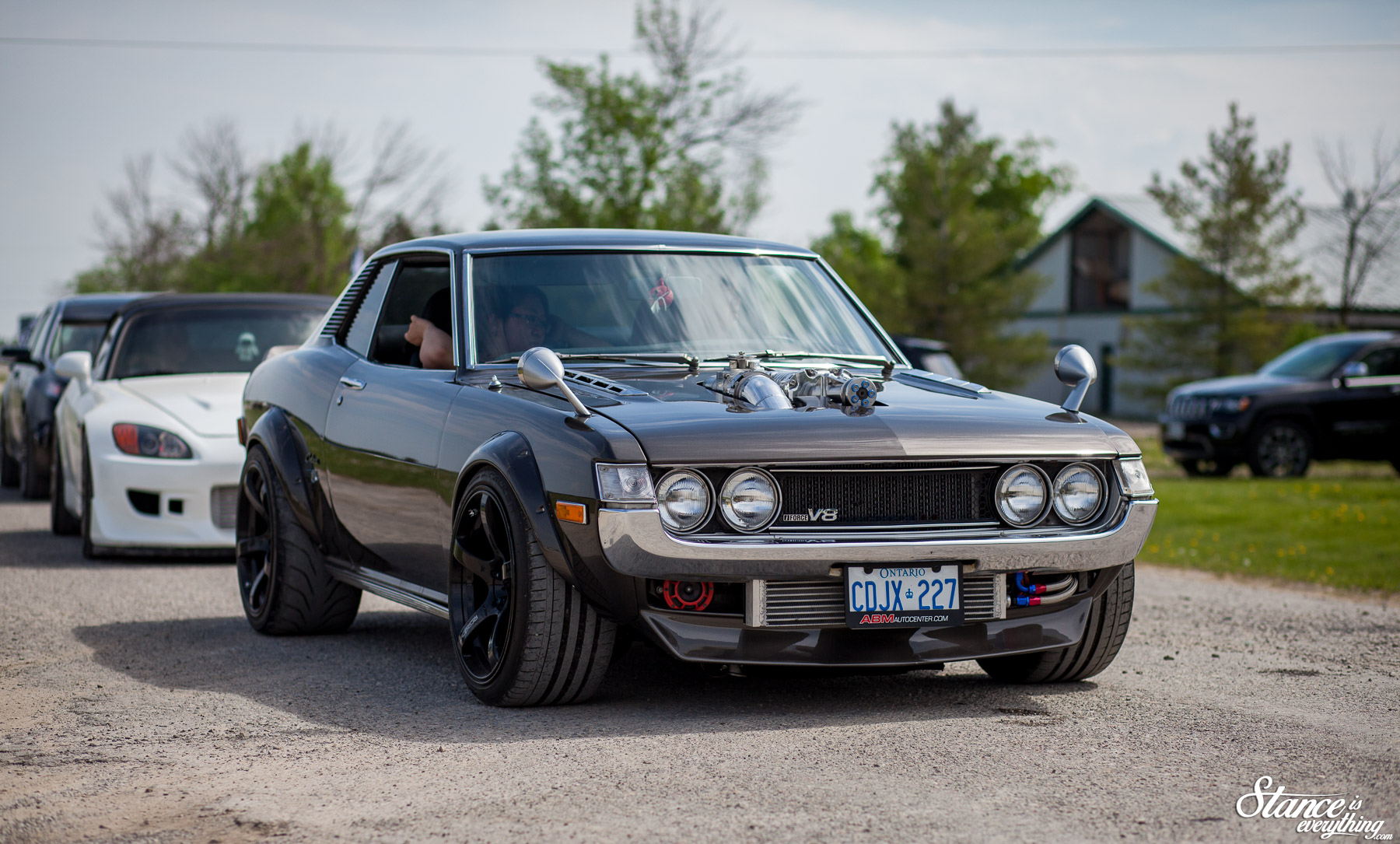 After that two month onslaught, I took a break from shooting and writing about the local Import community to instead focus on hot rods with my friend Kenny Kroeker.
He and I actually cranked out two separate articles on our mutual friend Keith MacIntyre and his shop Binbrook Speed and Custom. One for Canadian Hot Rods Magazine (which dropped mid summer) and the second for Autostrada Forum which just hit shelves recently.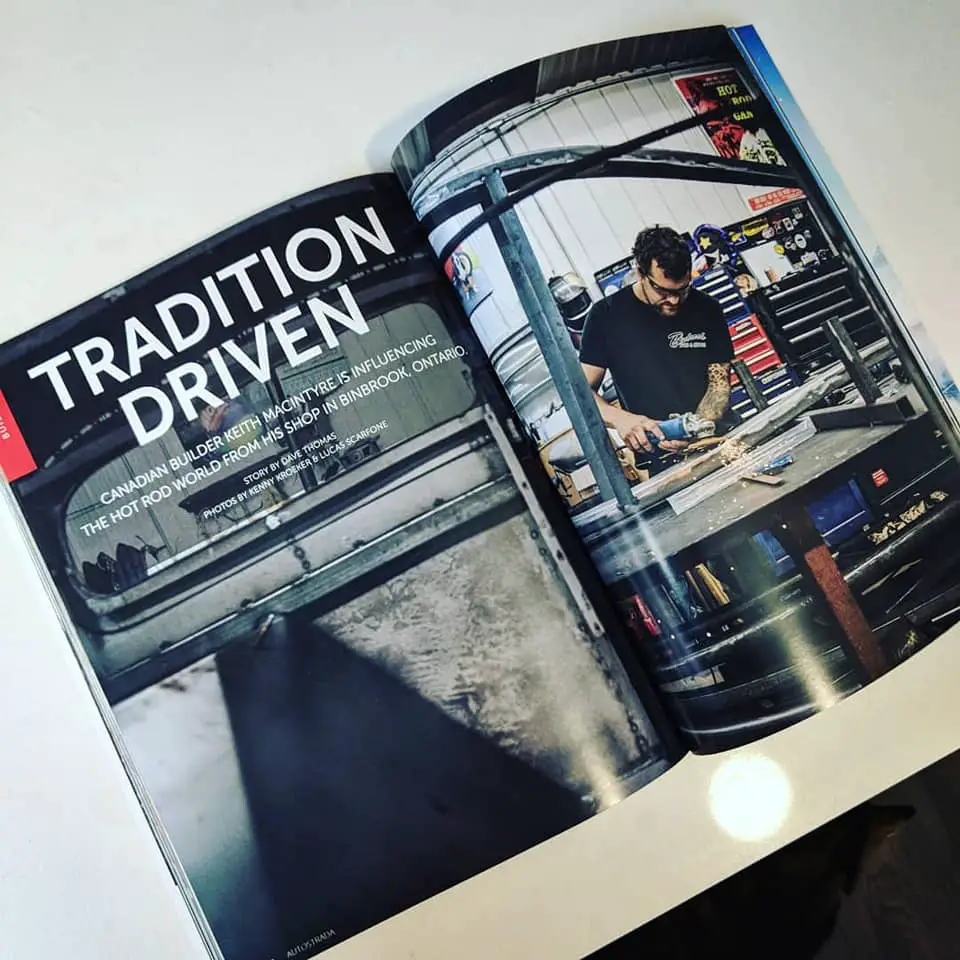 After a half second to get my life together, it was time to start chronicling Ontario's newest Drift series, Drift Jam.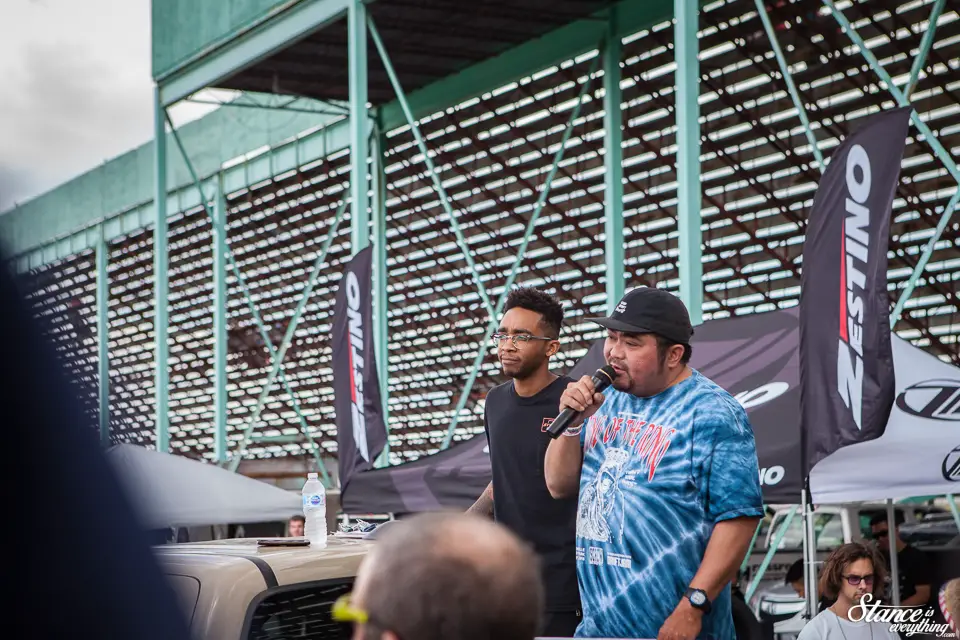 Head up by personal friends Devo and Jover I put my best effort into getting as many photos as possible in this series' inaugural year.
I try to support my friends as much, or more, than I'd like them to support me so I was happy to give this series plenty of love.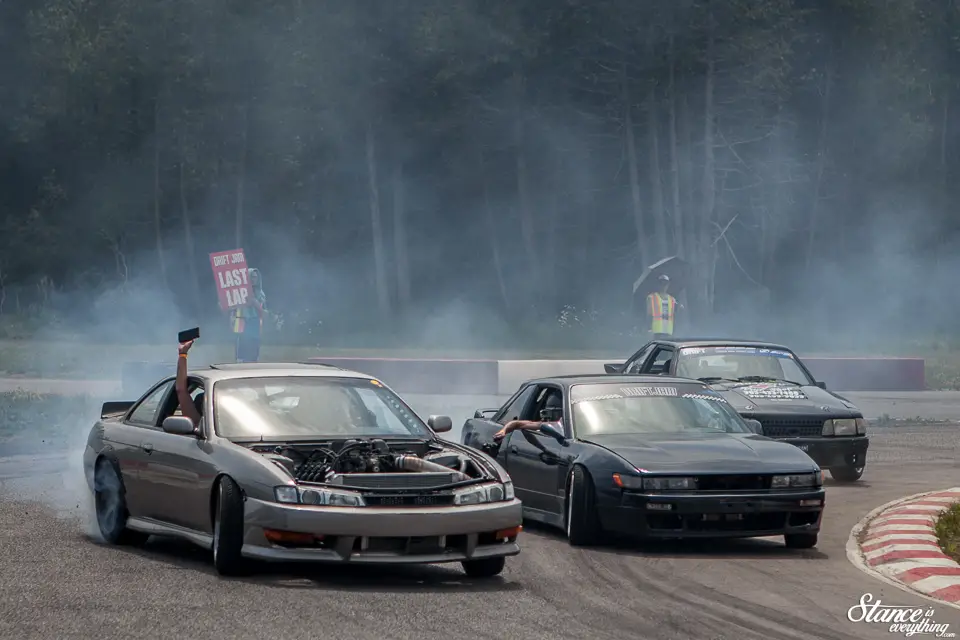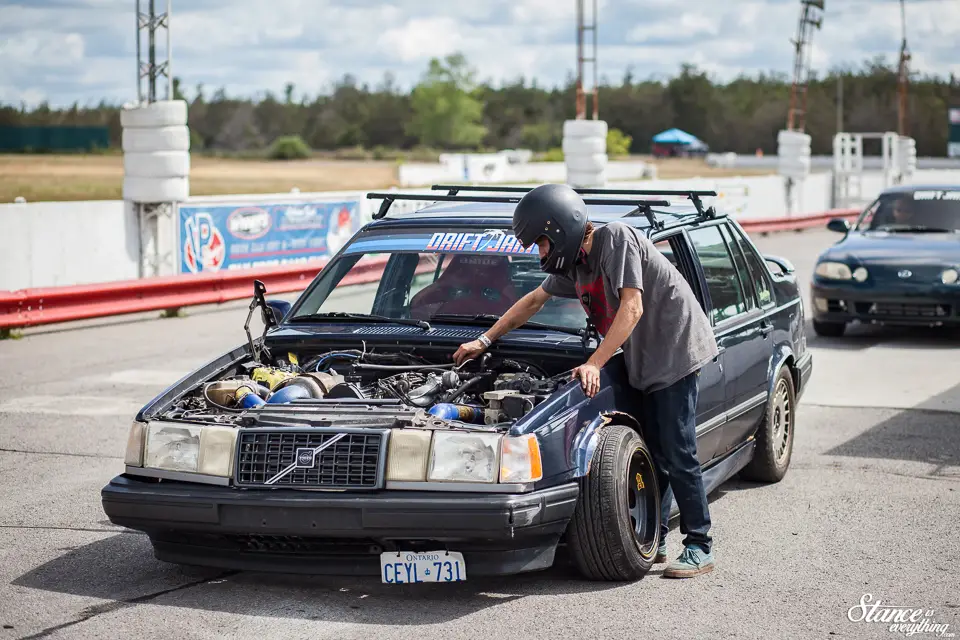 The close proximity of two of the events, and the constant mid school hip hop sound track, certainly helped this event earn a spot in my aggressive summer schedule.
When time didn't allow for me to personally attend, I called on local photographers to lend a hand.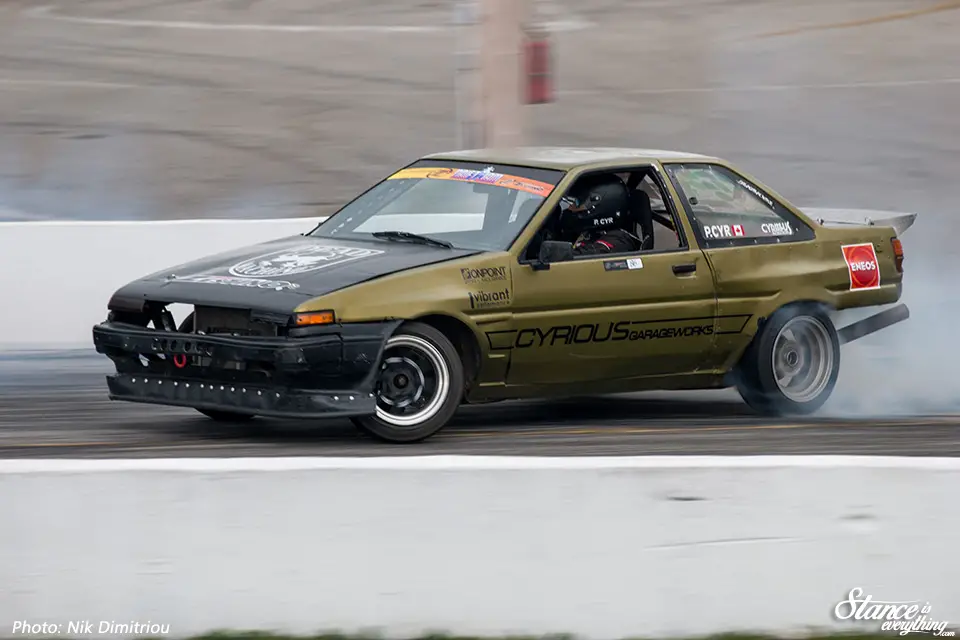 Nik Dimitriou helped me out with 2018s third round and the fourth I handed photography duties over to my son Ash.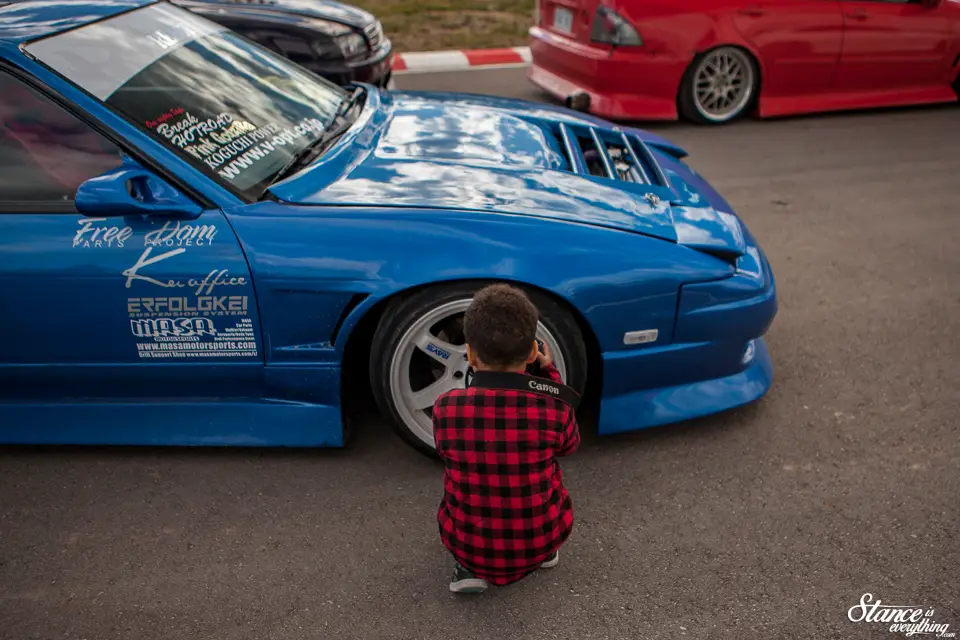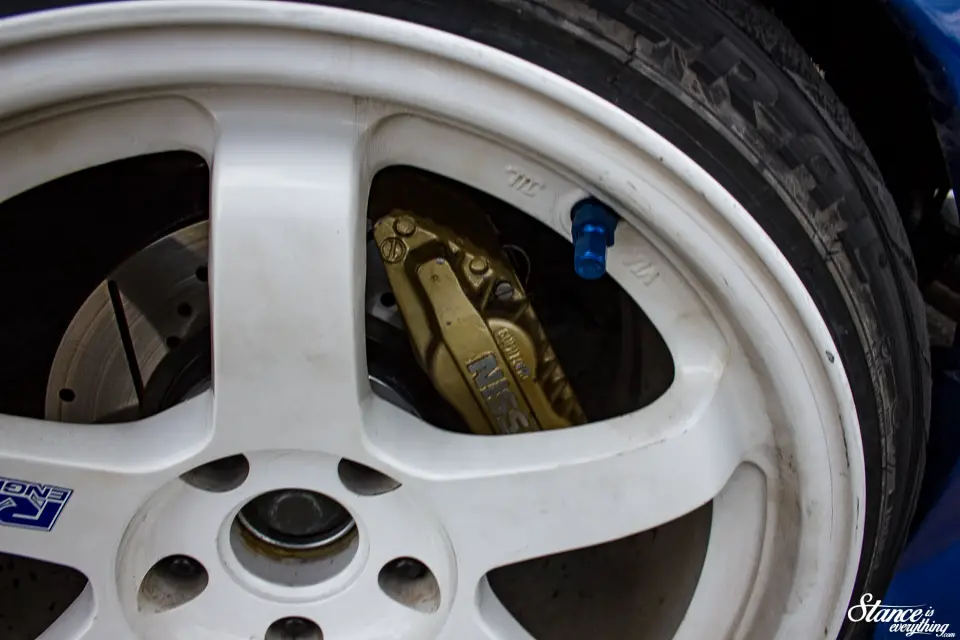 His solid efforts made posting my own photos from the event really quite unnecessary.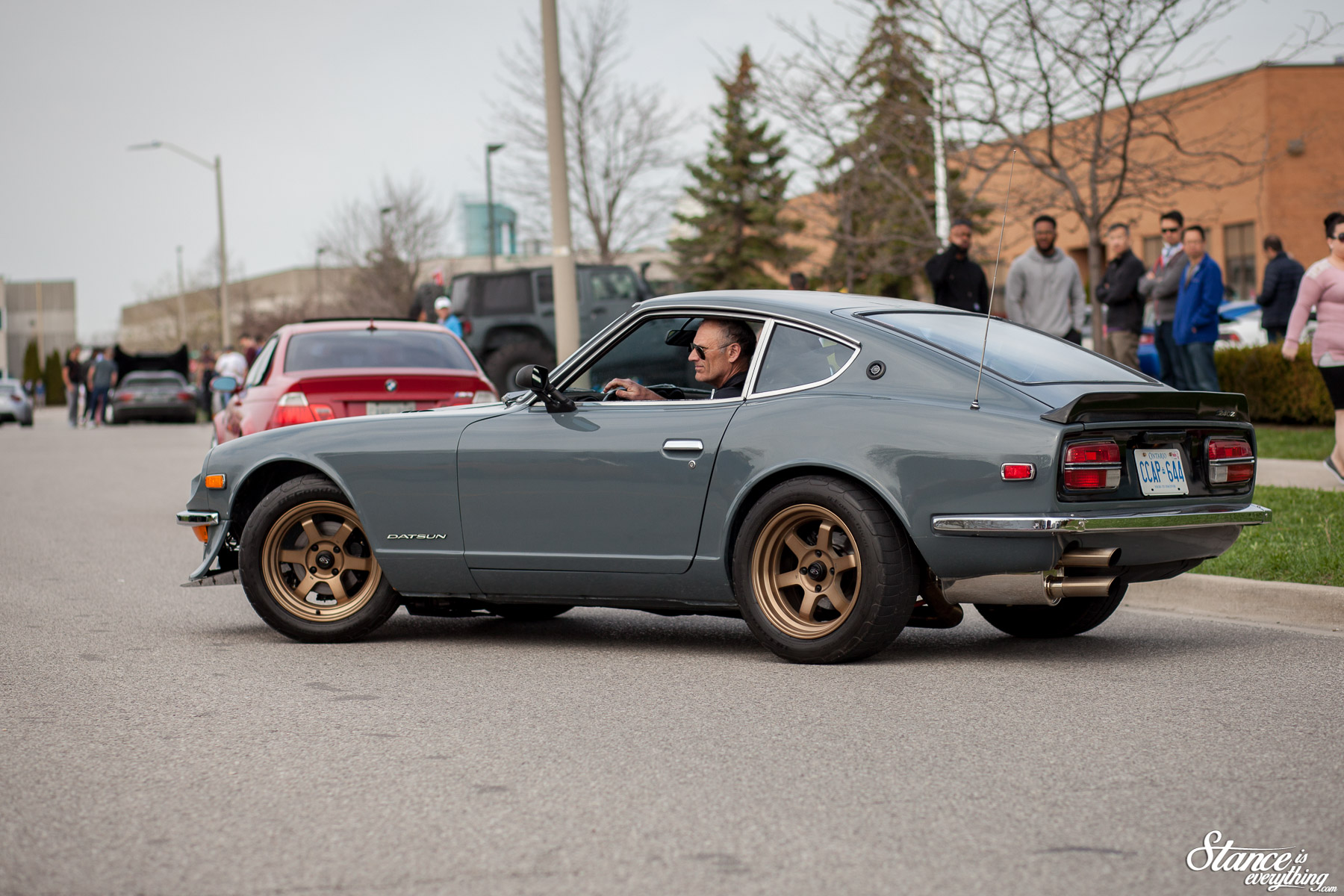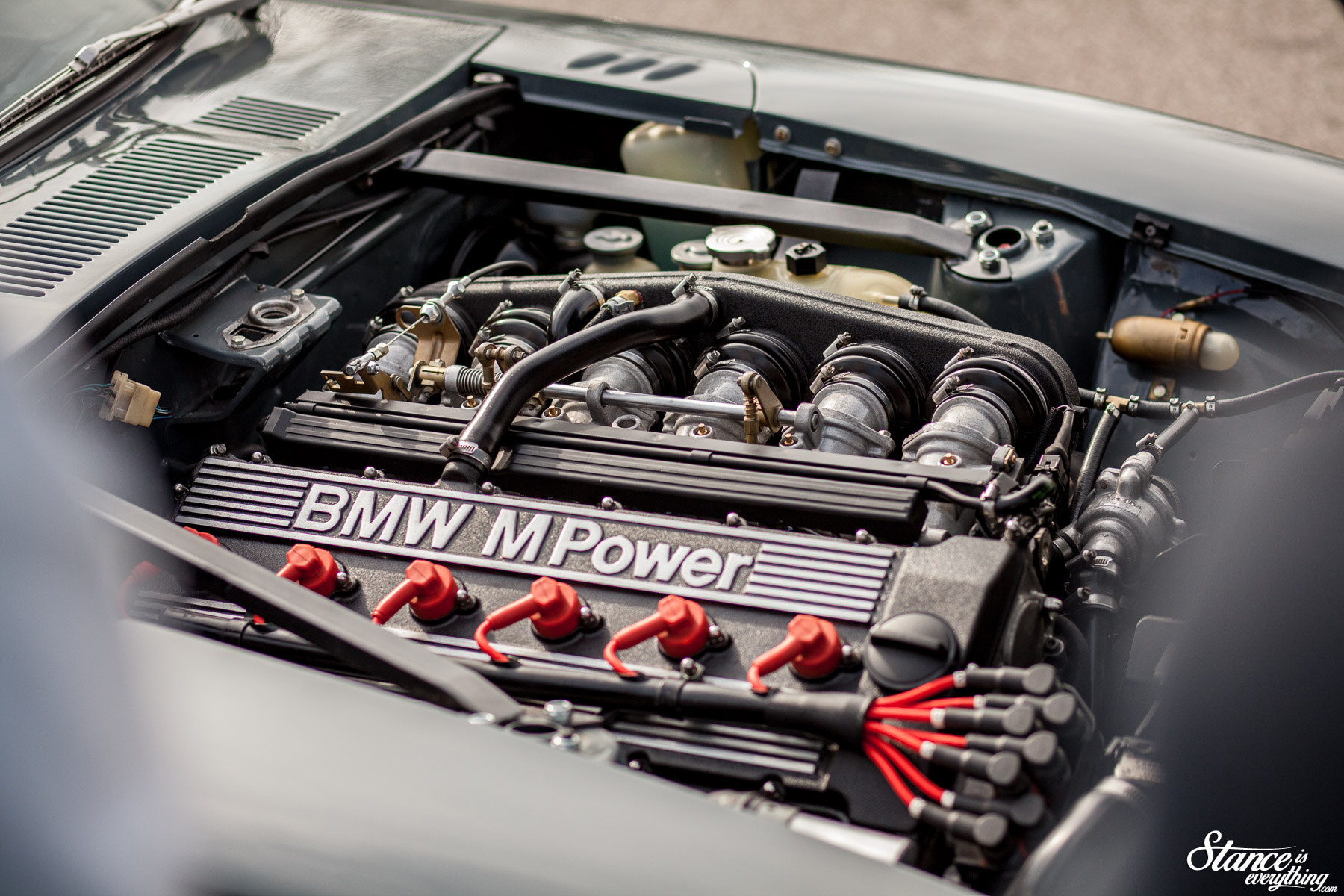 I managed to allocate a few Sunday morning hours to Engineered Automotive's Cars and Coffee events. These gatherings remain a constant source of entertainment and inspiration.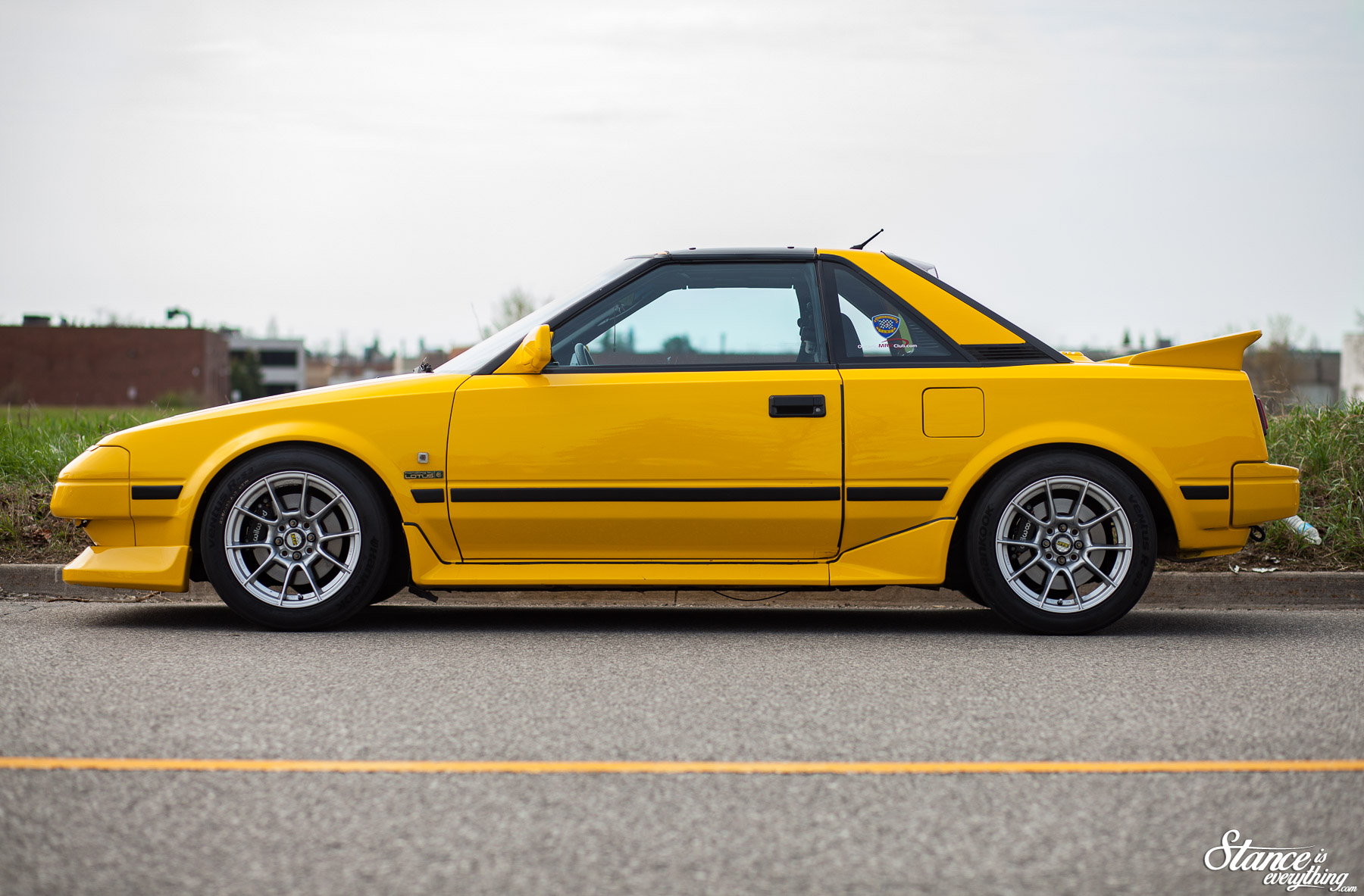 I've said it before, and I'll damn well say it again, Ontario has a plethora of amazing cars and owners that need their stories told.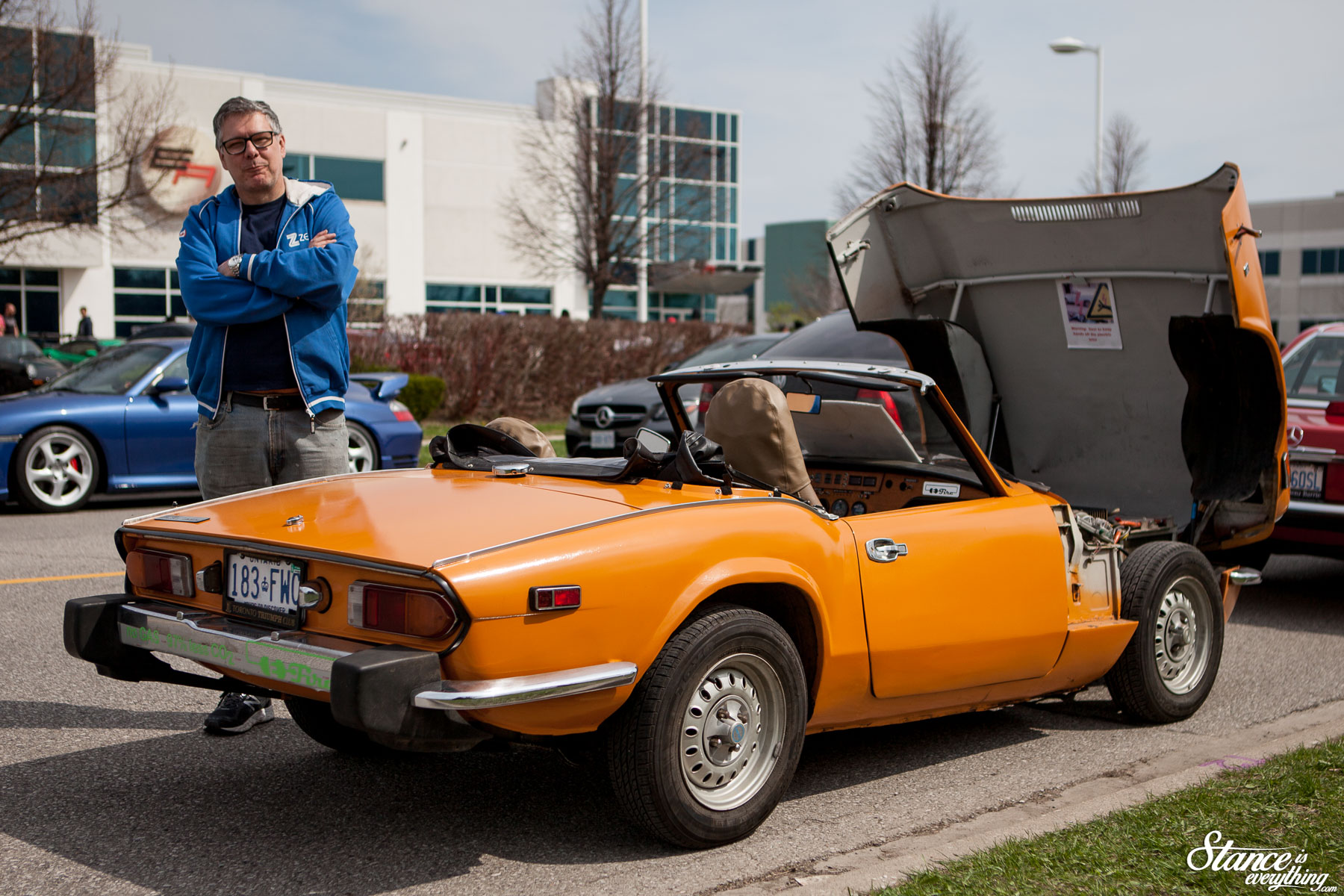 Hopefully I can tell good chunk of them before I hang up my hat.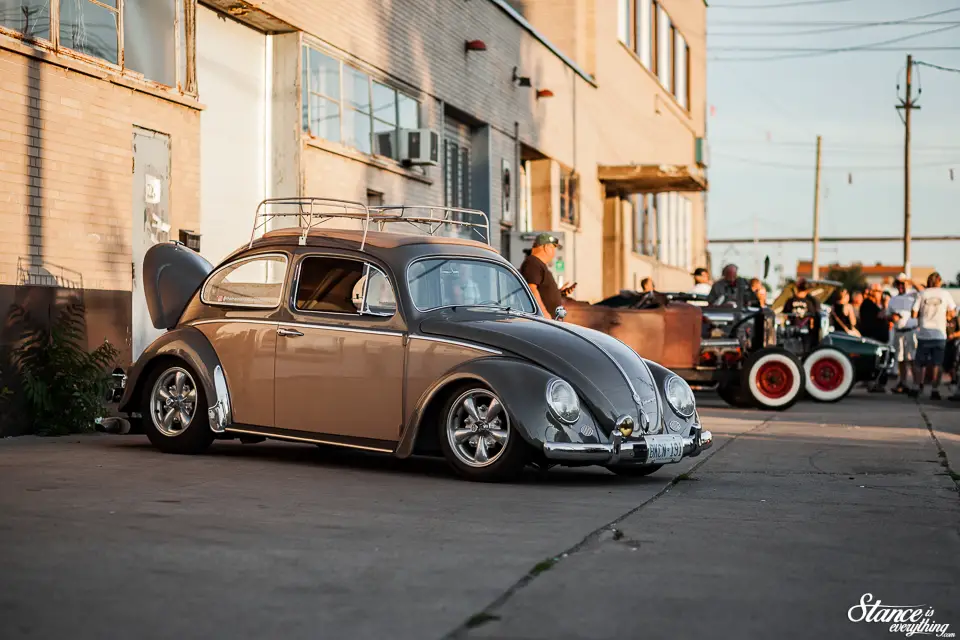 London's East London Timing Association rolled out the red carpet for all of Ontario with their first Summer Bash/Big Go Drags held outside of their long-standing London Based Club house.
The move is something that might take people a few years to get over, but a necessary one given the size, scope, and reputation of the ever-growing event.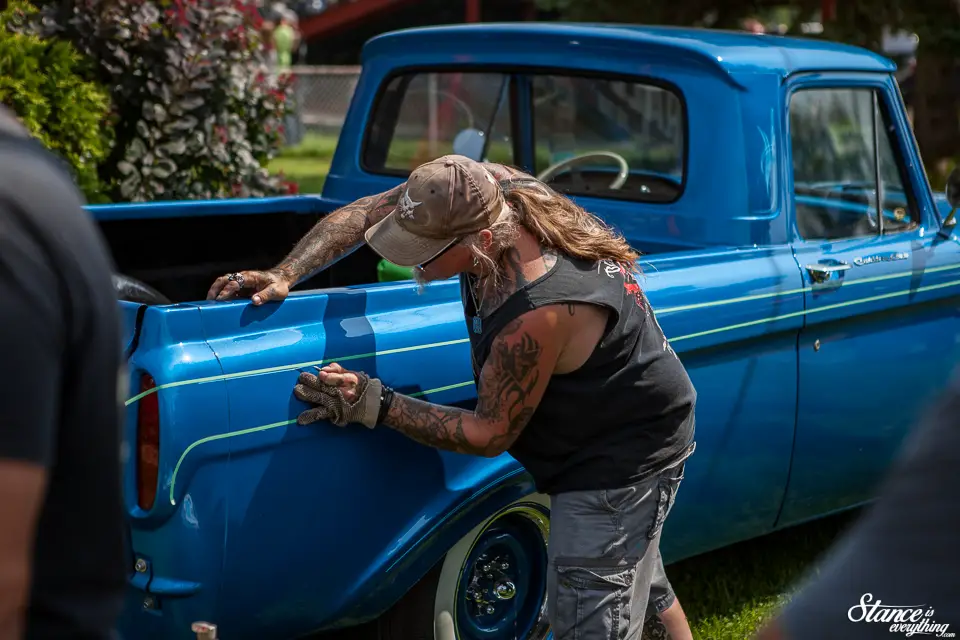 I had a great time at the Summer Bash and look forward to attending the (now) track side event for several years to come.
2018 also marked a venue change for The Jalopy Jam Up Ontario's first traditional hot rod event. I'm certainly not going to complain about this event moving closer to the city.
Gray County's Ghost Town was cool but it was a haul and near absolutely nothing.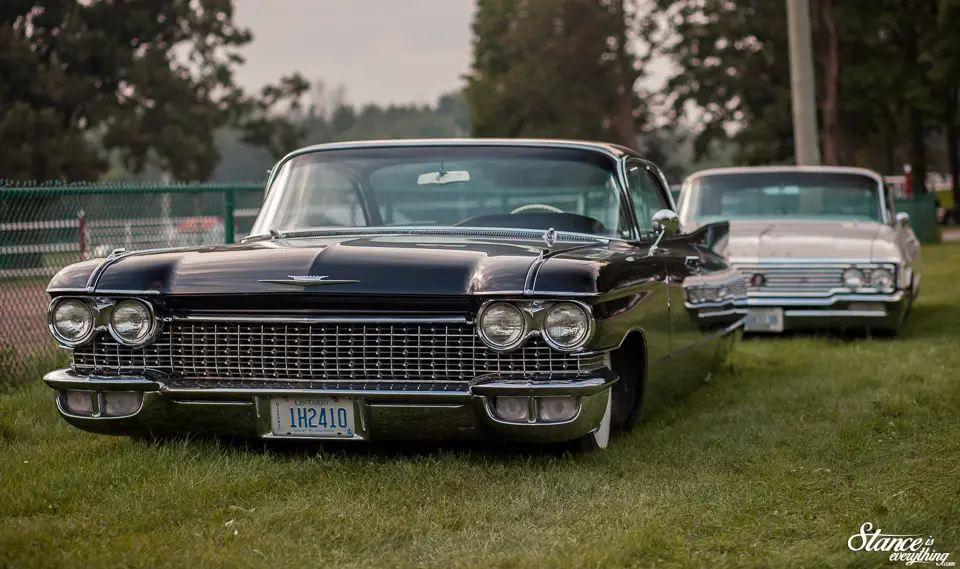 The new venue will allow the event to grow and hopefully bring out a few more of the great traditional hot rods from Ontario and beyond.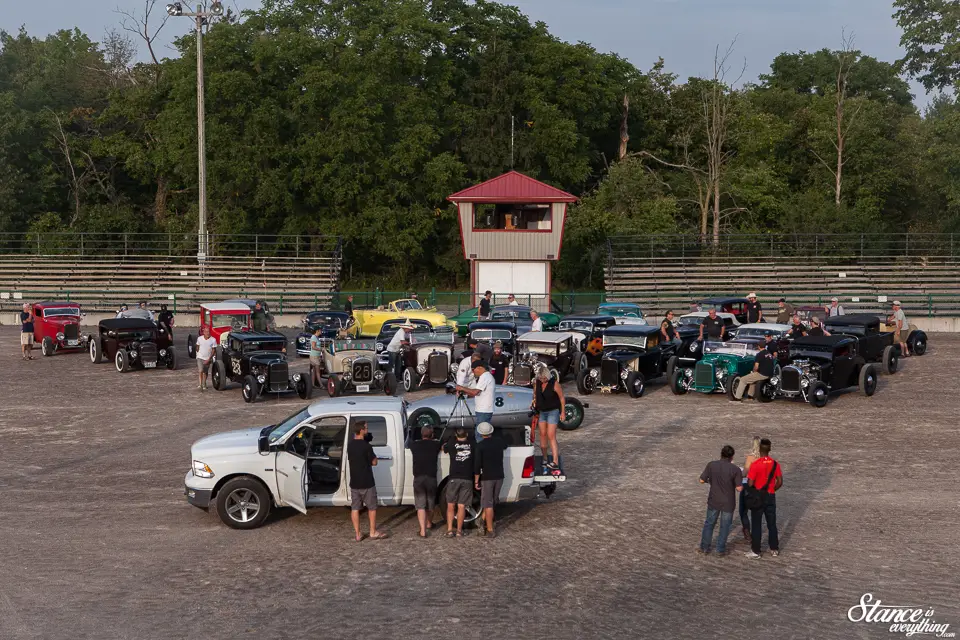 Making it to the last CSCS  only came together a few days before the event. We're a long way from the days when I could cover every round, but that doesn't mean I don't have love for the series.
Hopefully in 2018 I can switch things up and head to the event opener.
It's closer to my house and it's been years since I've found myself trackside at Canadian Tire Motorsports park.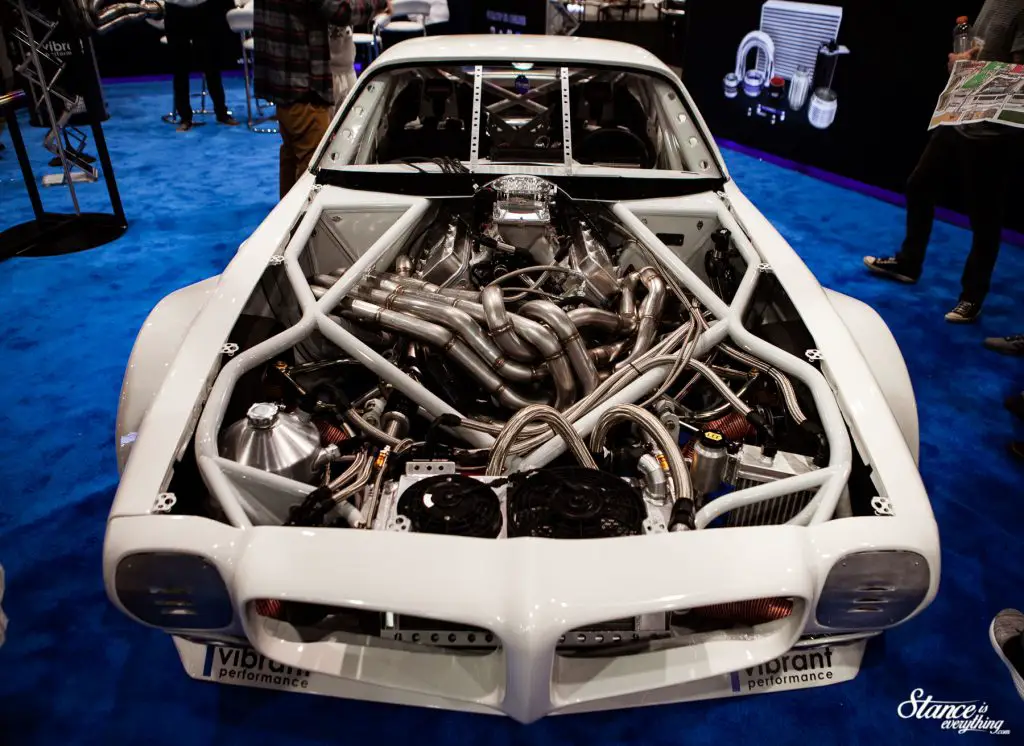 SEMA then followed, a show that I attended for Speedhunters. It was great to return to the fabulous Las Vegas after a four-year hiatus.
Shooting the show for an external publication really helped my focus throughout the massive event.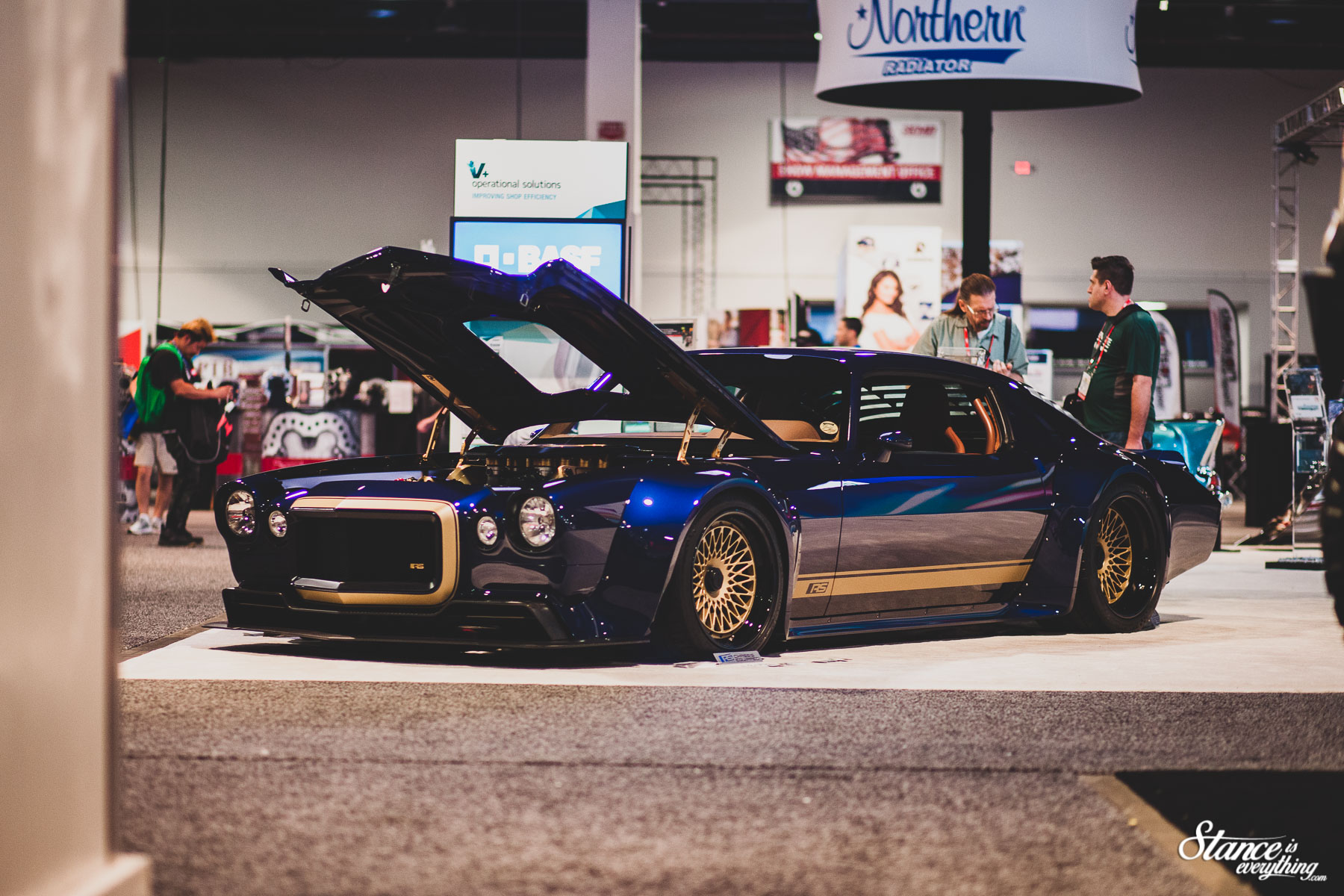 Rather than bounce around the halls overwhelmed I walked with intent and got a lot done.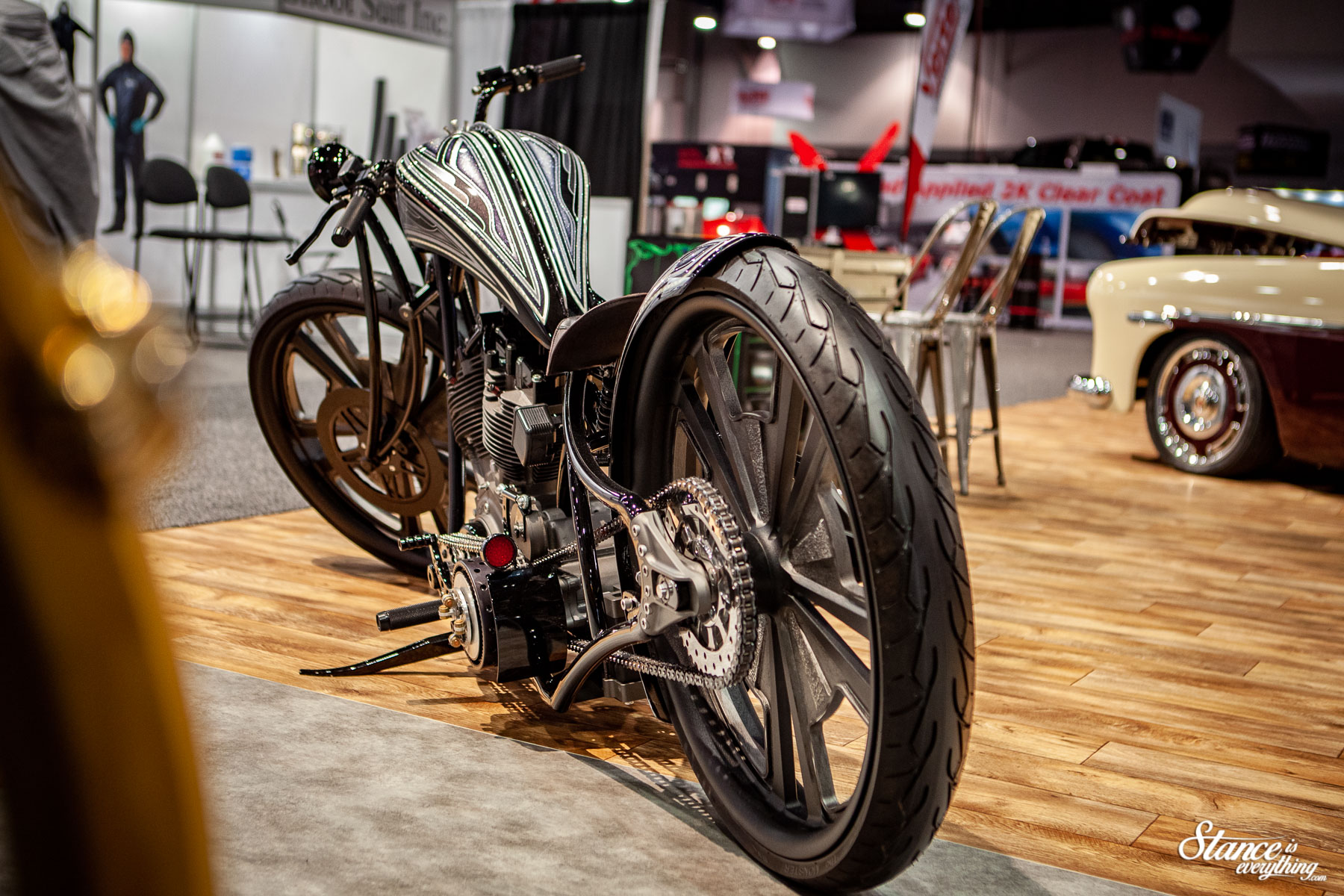 Though it didn't feel like it while I was in it, Project Why Wait actually saw its most eventful year, with five updates in 2017.
That's nearly bi-monthly and the most out of any year since the project's original kick off.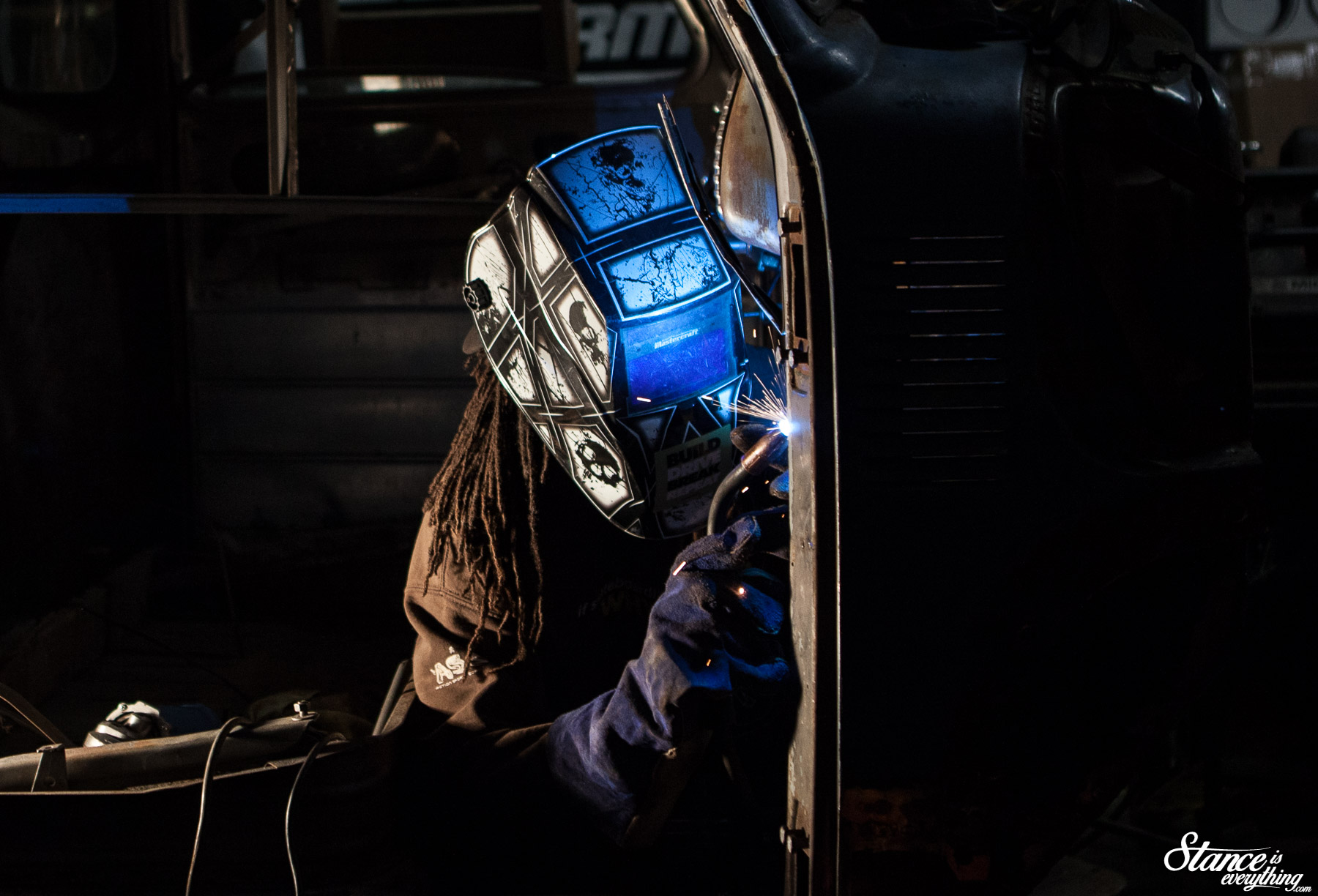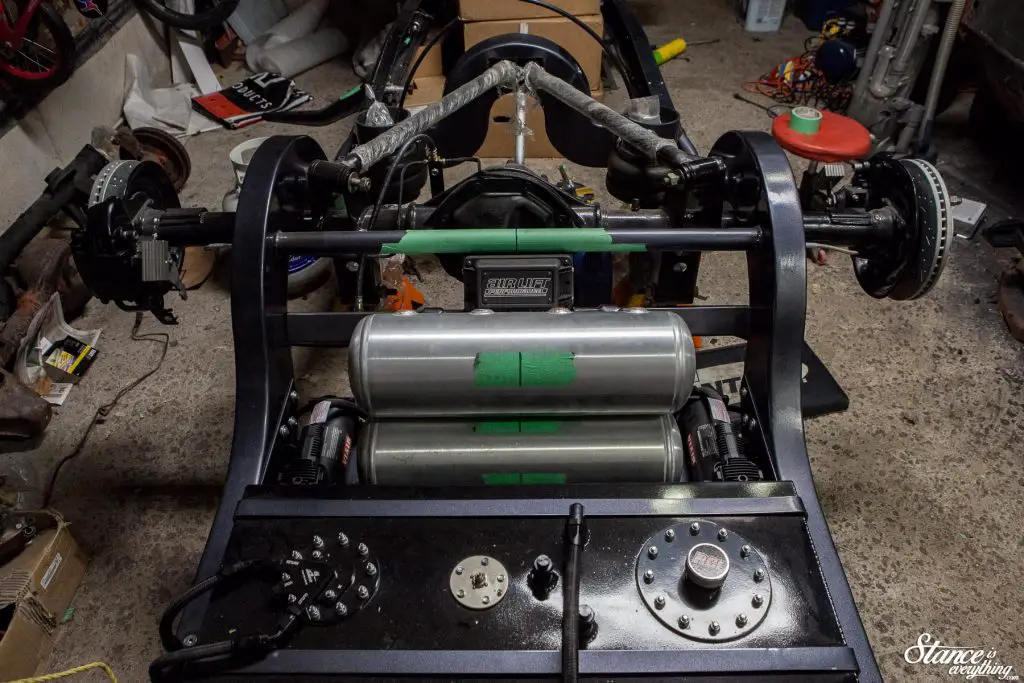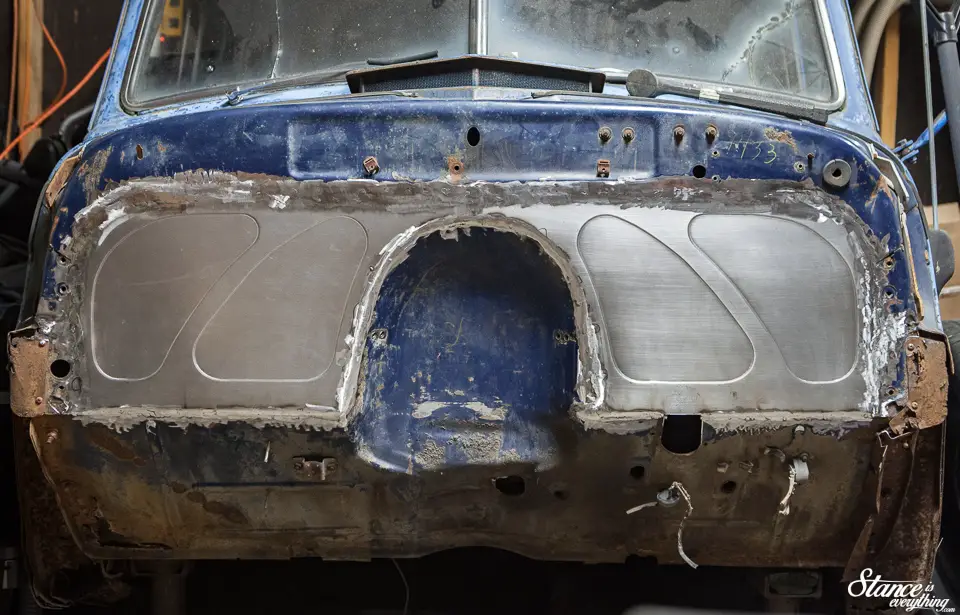 I've been steadily working on it since the last update, and there will be a new post within the first two weeks of January.
The year wasn't all triumphs however. 2018 marks the first year there's been no official vehicle feature on the site since its inception.
On the one hand I'm a little disappointed that I wasn't able to nail down an exclusive feature. But on the other I did my best to make that up with a few mini spotlights but it's my goal to get at least one exclusive features roped up for next year.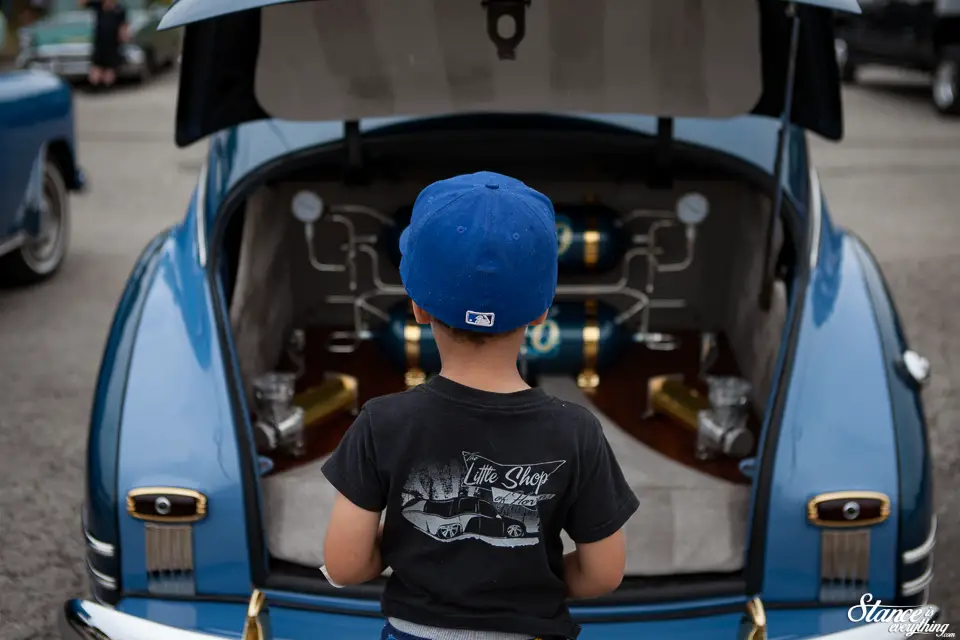 Based on my current backlog of personal and professional projects it's safe to say slowing down for 2019 isn't an option.
Opportunity doesn't knock twice, Carpe diem, whatever quip you want to use I'm going to keep the shutter clicking and keys clacking into the next year.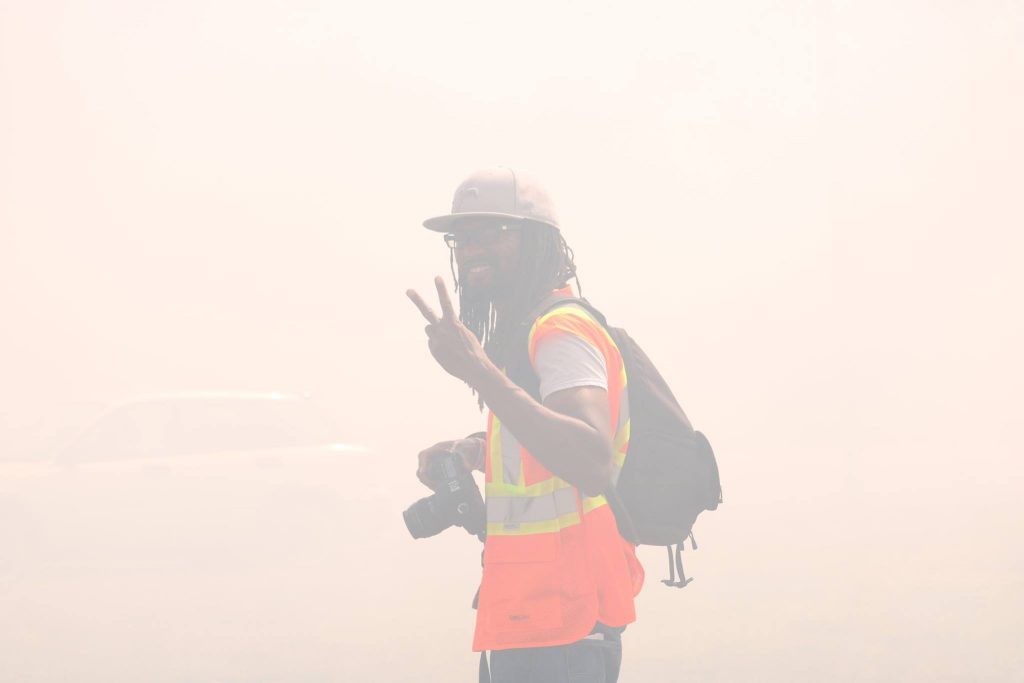 Peace out 2018. Hope to catch y'all in 2019.