With so many events in a year, some simply get lost in the sauce. It's not intentional, or a slight toward show organizers, these things just happen with everything being so fast paced throughout the summer months.
That's what happened with the photos from Mississauga's first B2B Car Show.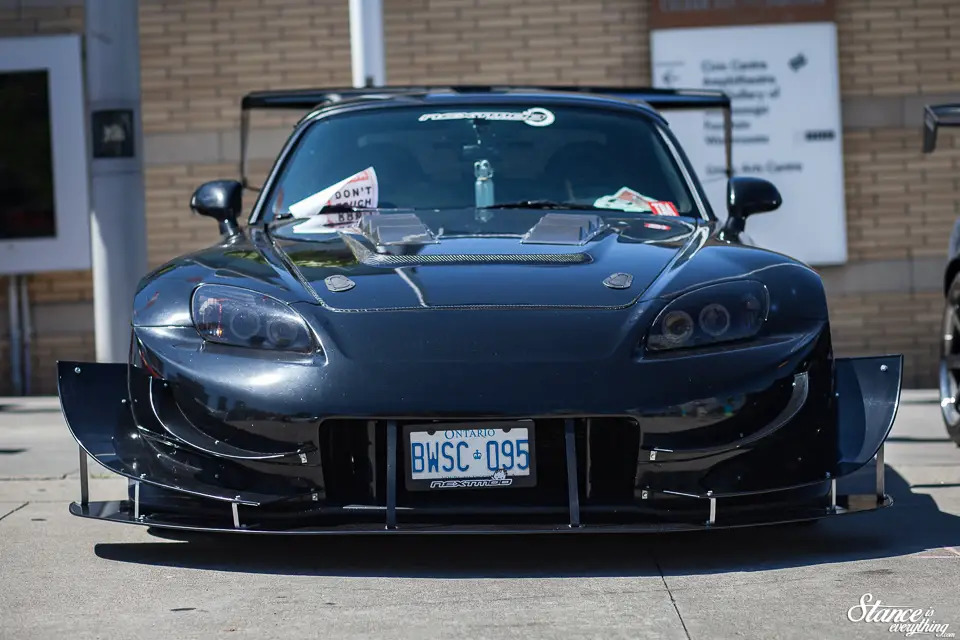 B2B is a series of car shows popular in the Philippines and some of Toronto's Filipino enthusiasts brought the show over to Ontario, holding it at Mississauga's centrally located Celebration square.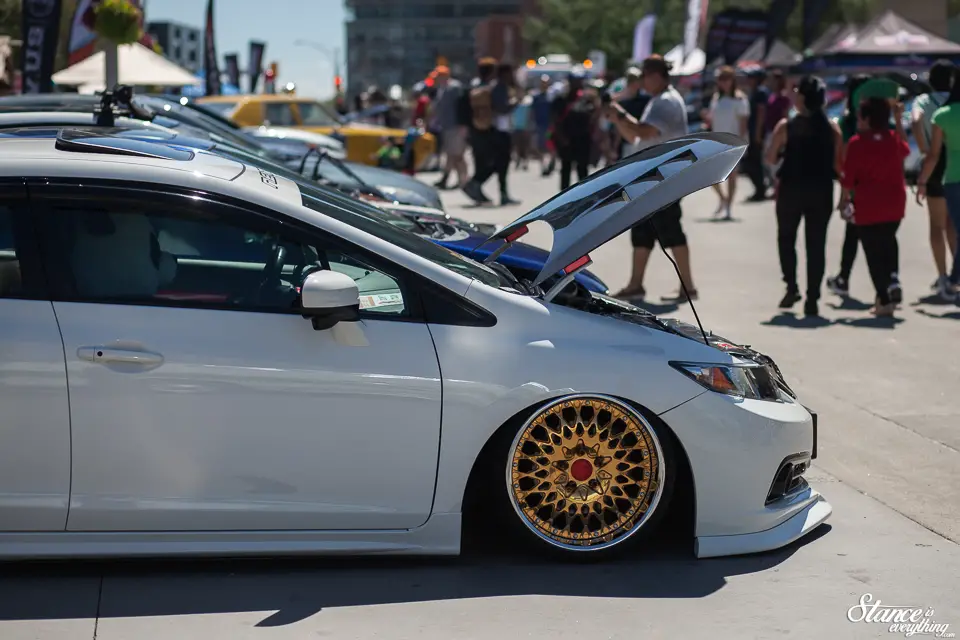 A mid summer event the weather was high 30s and there wasn't a single cloud in the sky. Honestly it could have been a few degrees cooler and still considered perfect.
Held along side a mid summer city celebration the venue couldn't have been more packed with general foot traffic.
Great for the organizers, not so great for me.
I dodged and weaved through the traffic as best I could, but with an open invite to a BBQ at Binbrook Speed shop later that day I didn't stay for longer than an hour.
Never the less enjoy this previously unearthed content while I work on flowing some new unique content through the pipeline.
Don't worry, the police officer in the photos was pretty cool and wasn't looking under the hood for any sort of infractions.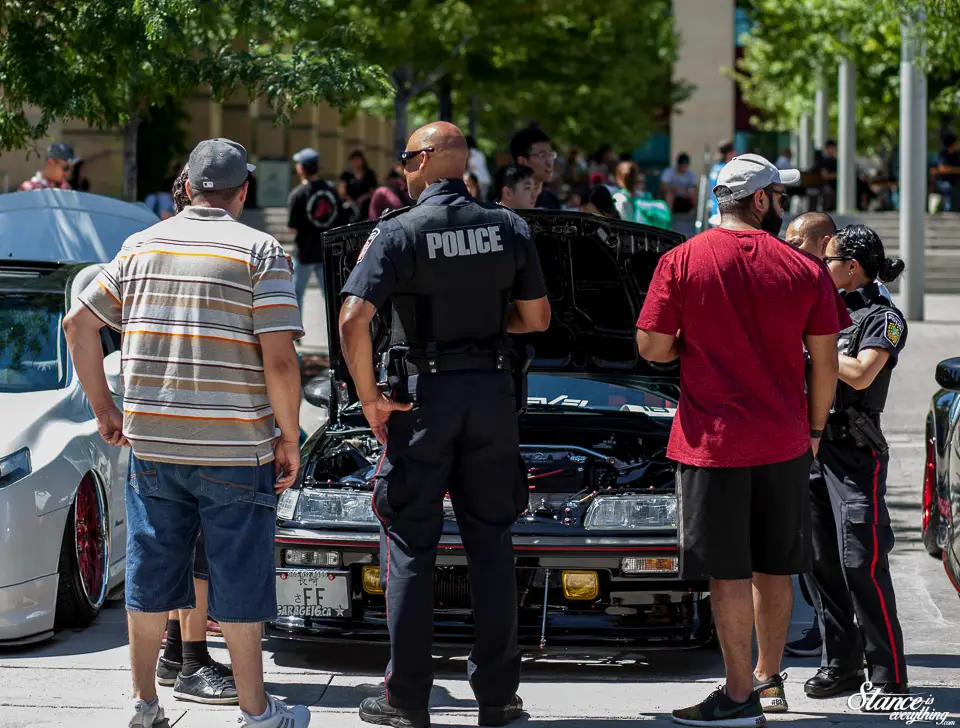 He was on paid duty and just genuinely enjoying his time on the square one late summer afternoon.