Stance Is Everything continues to bring you local GTA photography talent, this week we are proud to showcase the work of Sam H. Sam is a good friend who whips an m50 swapped 318 e30 and spends some time behind the lens when not under the hood, or behind the wheel of his car. He sent over quite a few nice shots, MX/ATV, track, cruisin and your standard parking lot fare. Check them out.
Automotive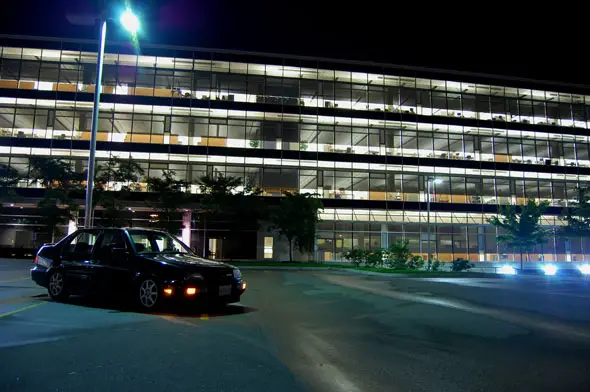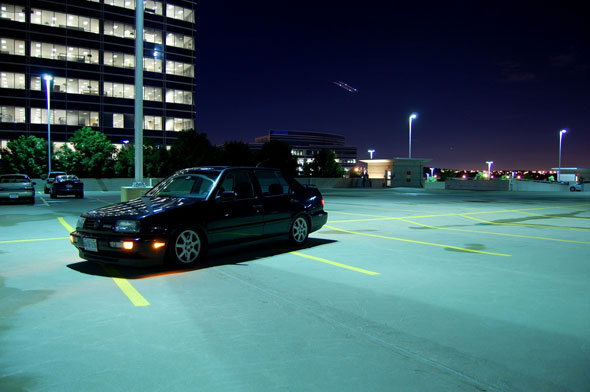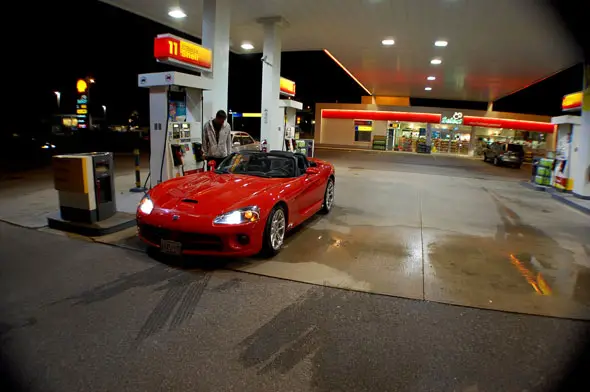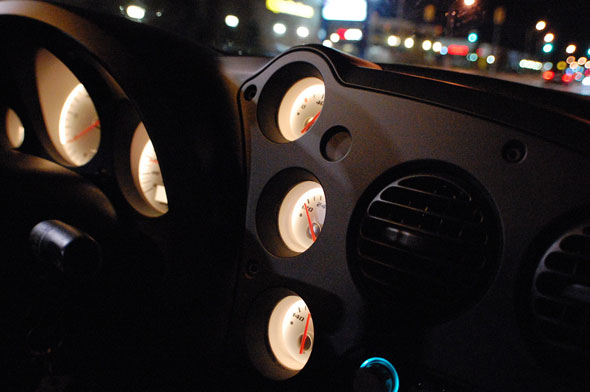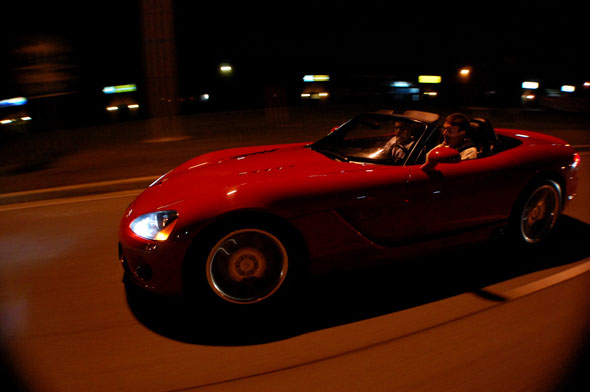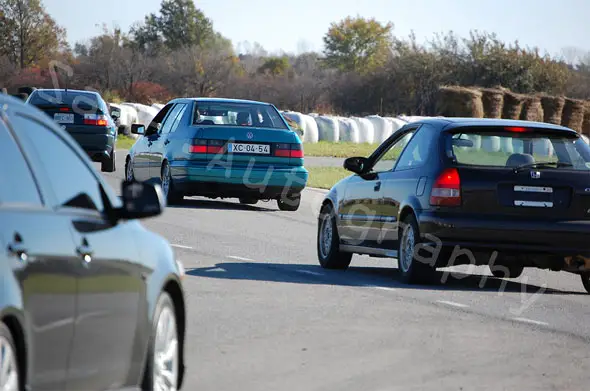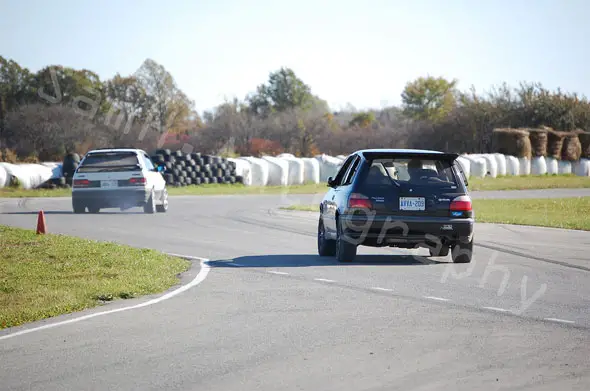 Motocross/ATV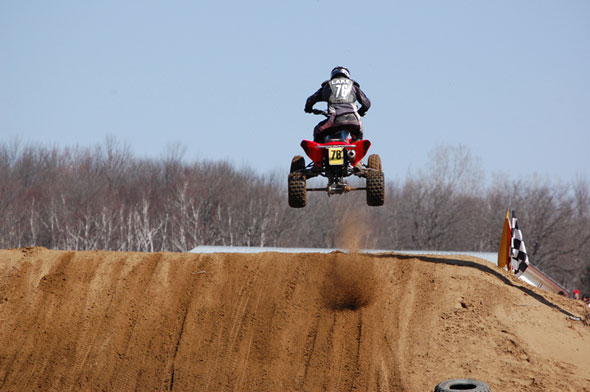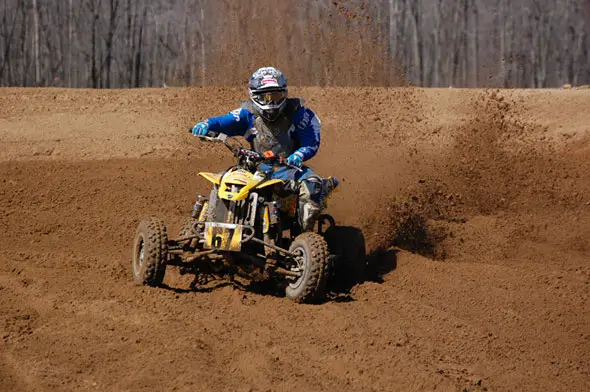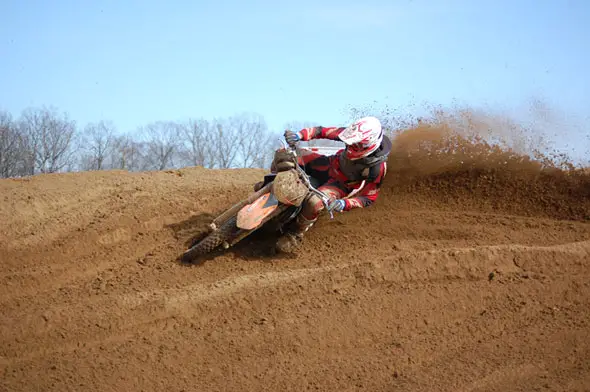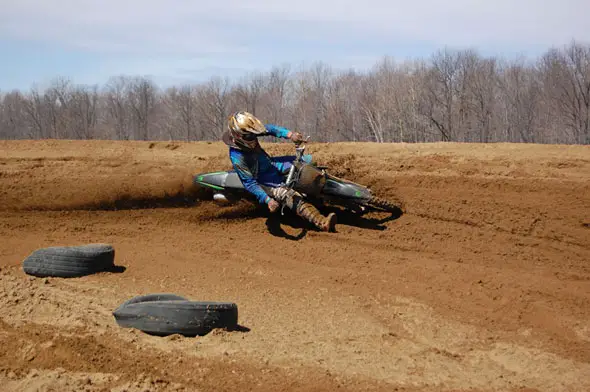 Check out the rest of Sam's work on his flicker account.
Thanks to Sam for being the second Featured Photographer on Stance Is Everything.
If you want to be a featured photographer on Stance Is Everything email me at [email protected]