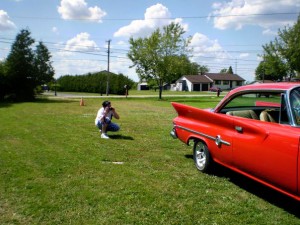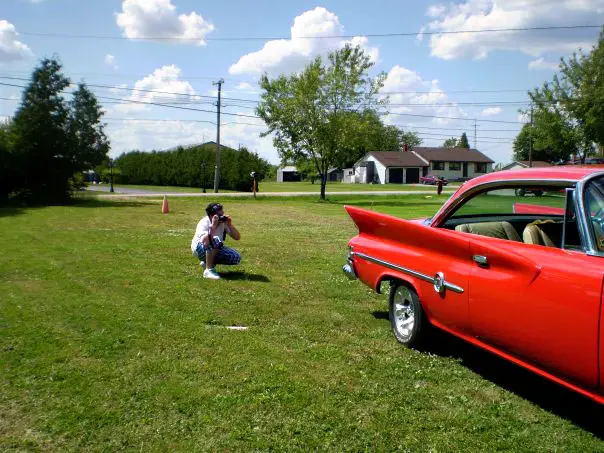 This is going to be the first of what I hope is many photographer features here on Stance Is Everything. A lot  of car enthusiast pick up photography as a hobby after shooting enough pictures of there own cars cars. Unfortunately the don't often get a chance to show of their non automotive photography.
These photo features will include automotive and non automotive photography. Hopefully these features inspire more car nuts to pick up a cam and start shooting.
Today's feature is the work  of  an old friend of mine, Jon, we used to ride BMX together before he moved and since then we have continued to cross paths on a few automotive message boards and facebook.
Today via msn we had a chance to catch up and talked about Stance Is Everything and photography and that resulted in him sending a few of his more recent shots over. Enjoy.
Automotive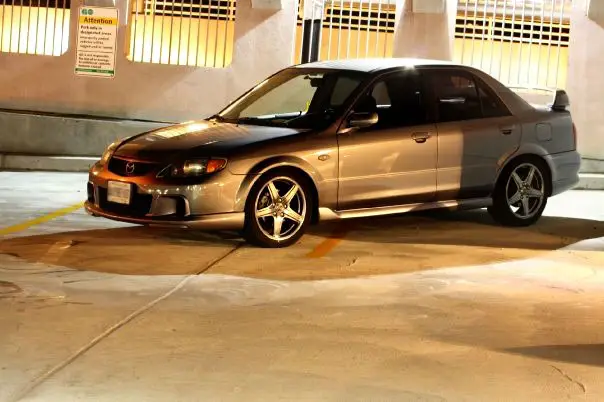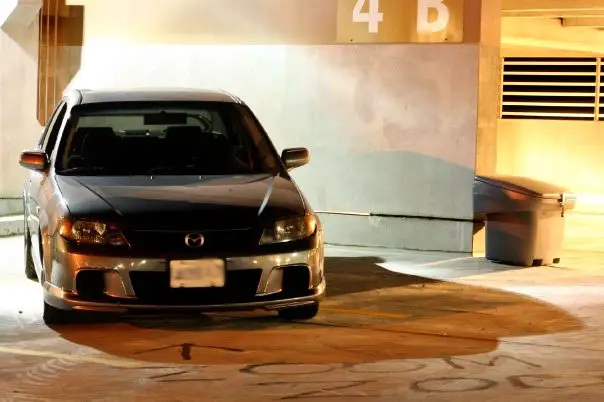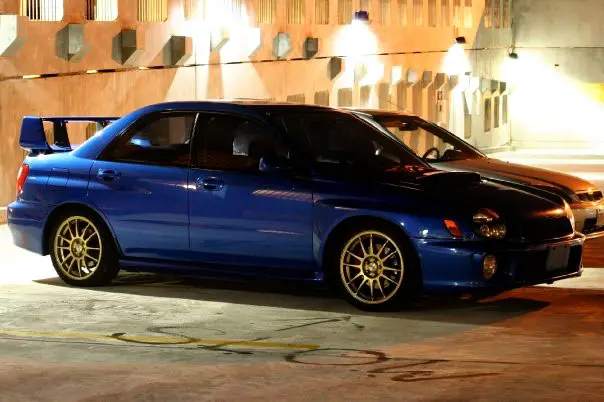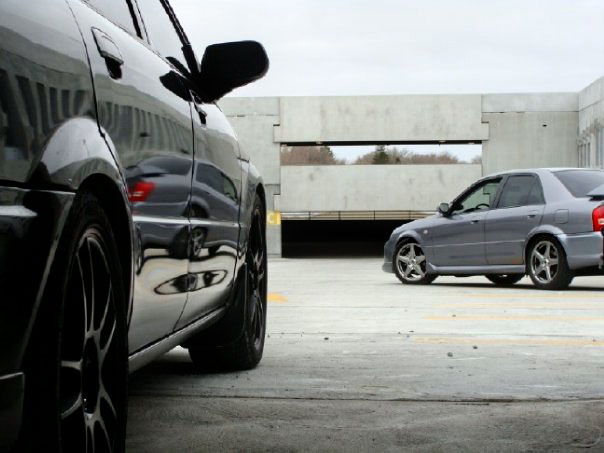 Non Automotive
Jon took a trip to the Killman (not a good name for a zoo) zoo with his girl recently and snapped some shots of its inhabitants.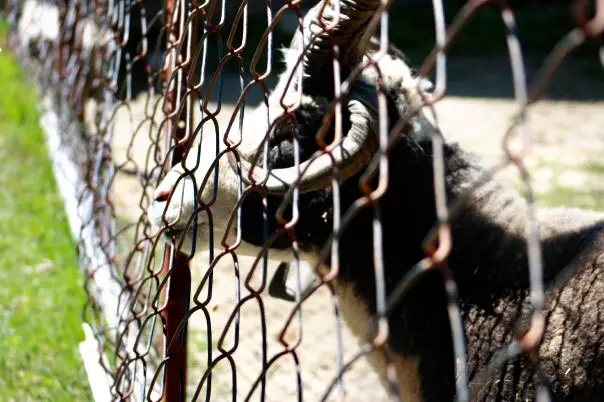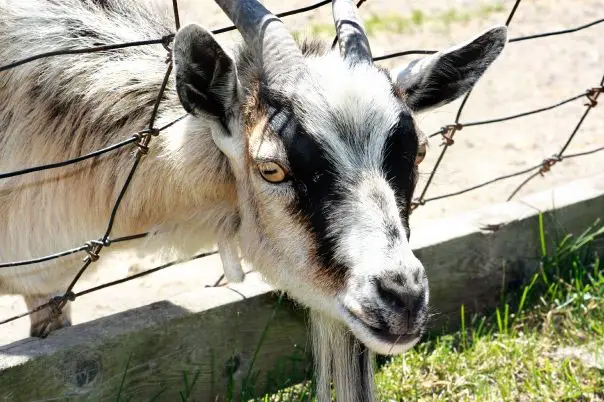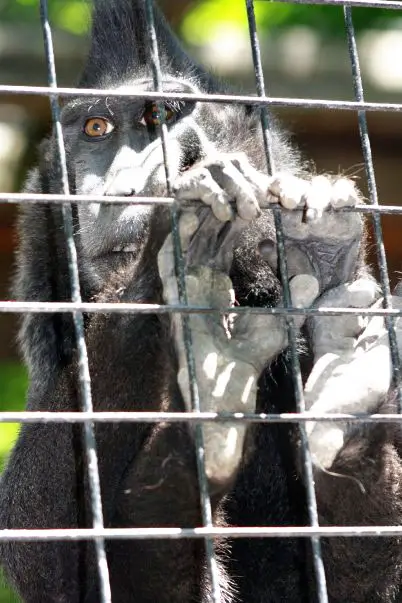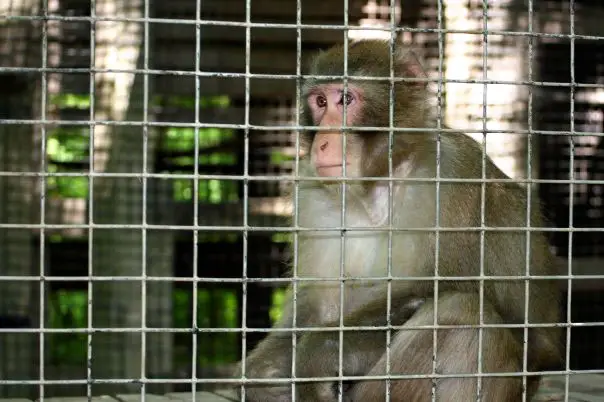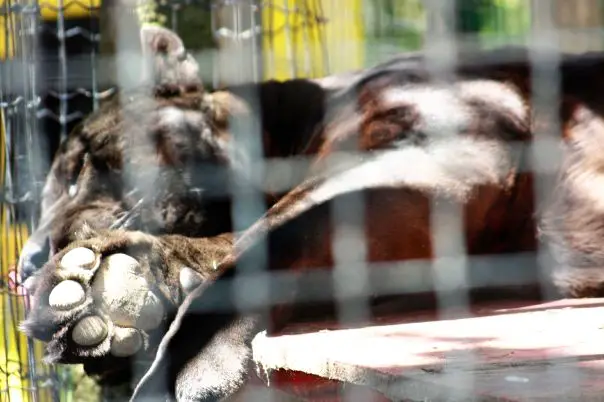 Thanks to Jon for being my first photographer featured. Anyone wanting to get in contact with him can email me at [email protected] and I will forward his info.