Part two of this past weekends Scrape By the Lake event. This second of three photo set features: The Suds skate team, the hot rods, import and muscle cars and yes my overwhelming message board demand the bikini contest.
The Bikini Contest
Might as well get this on with now before I get some hate mail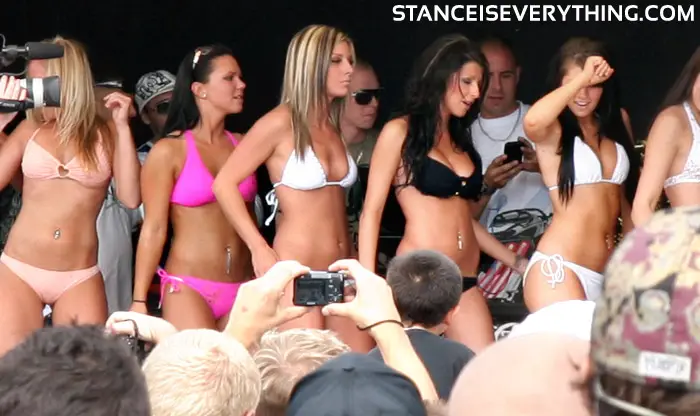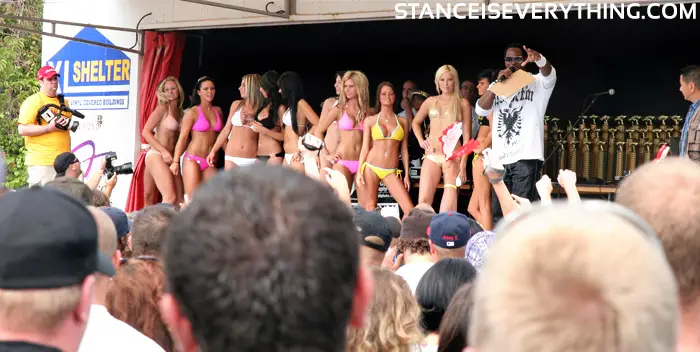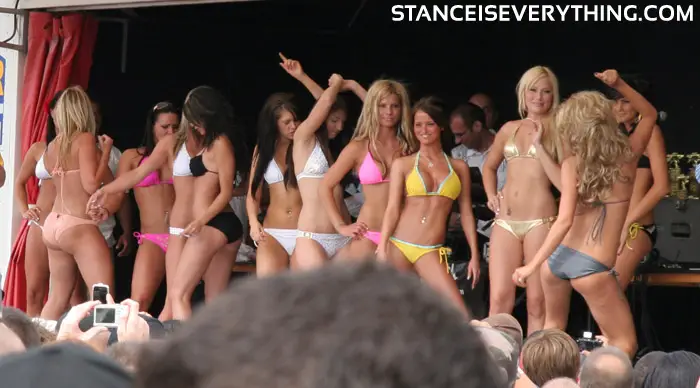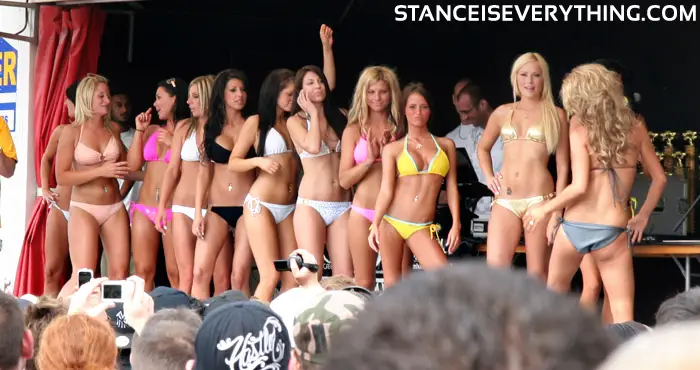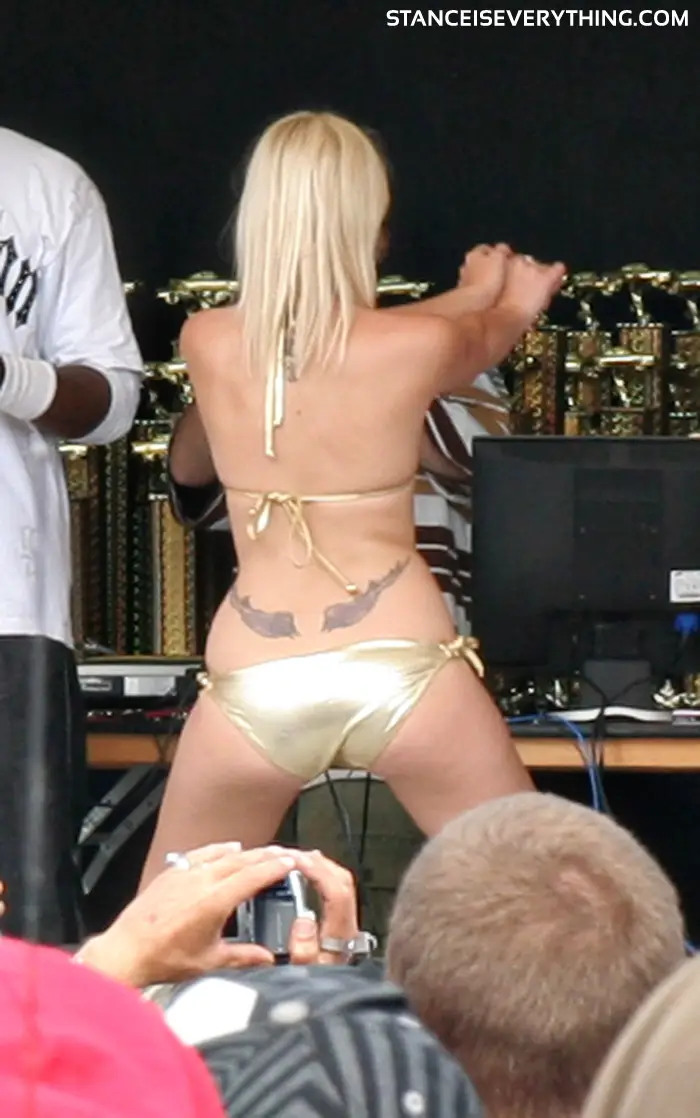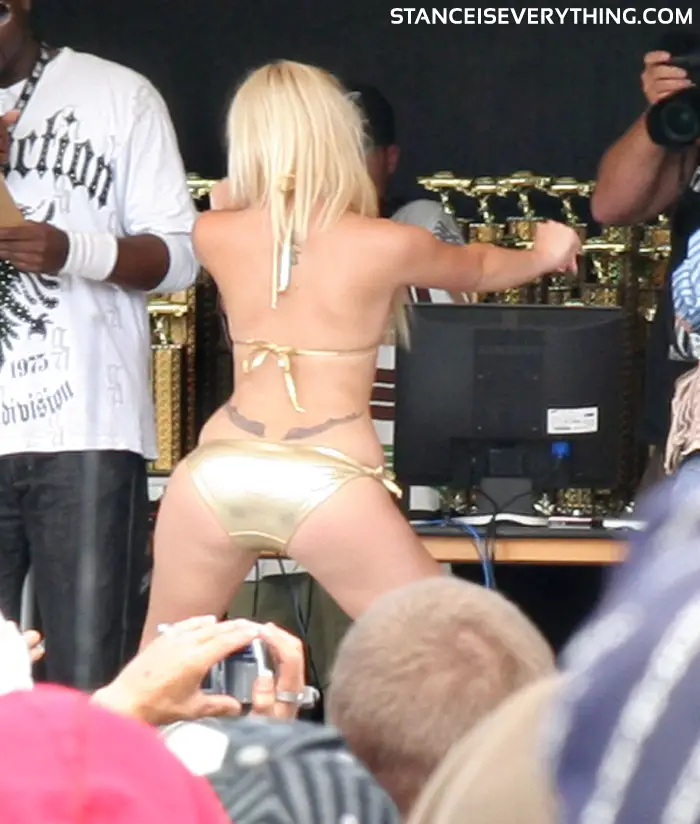 Suds Skate Team
Before the hop contest, which I posted yesterday, I was able to get a couple quick snaps of the Suds skate team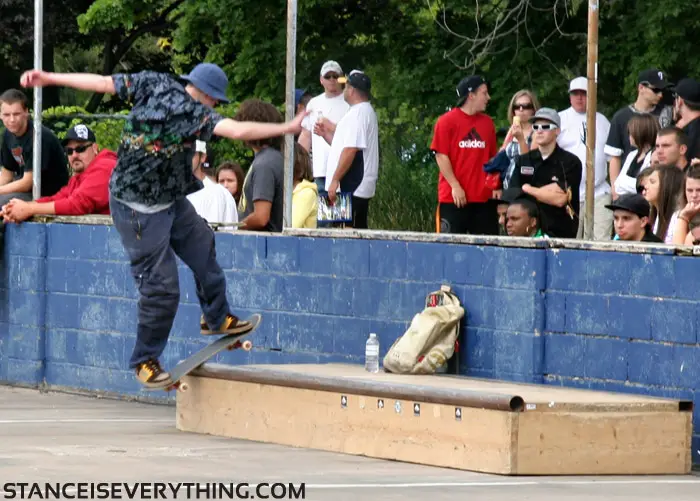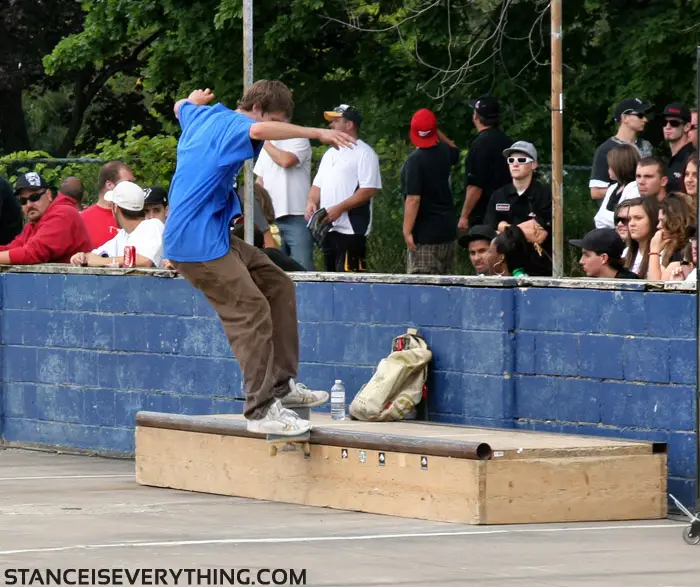 300 C
This car had more TV's in it than my family has had period.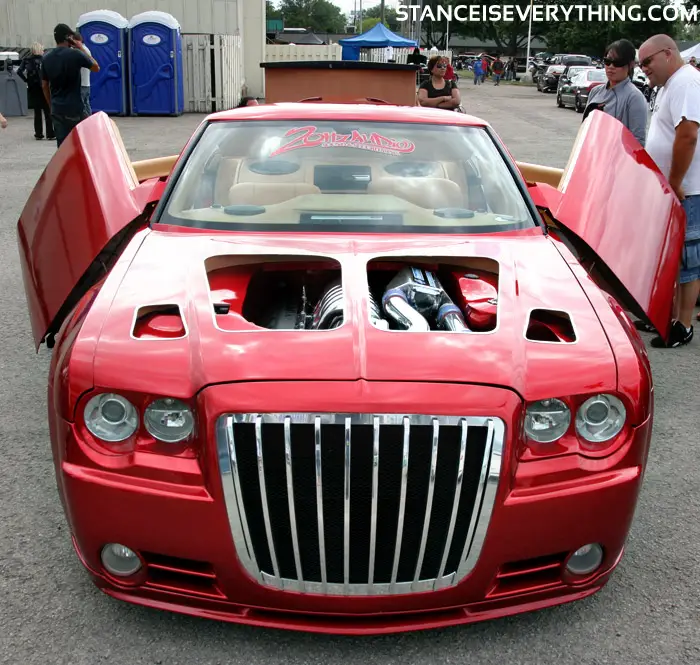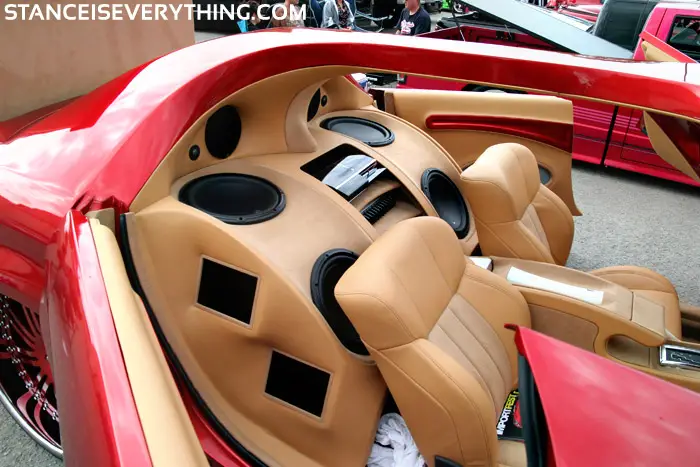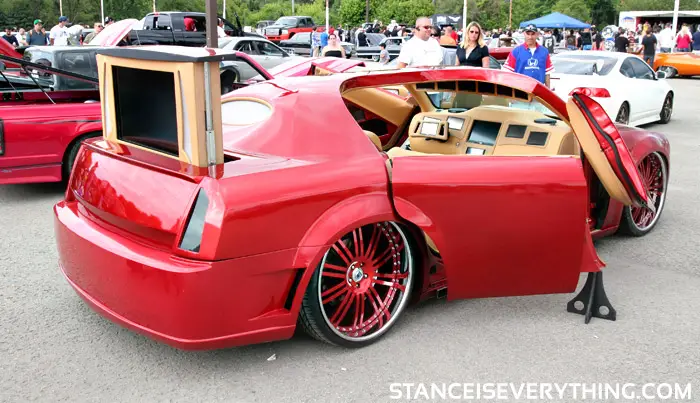 WTF?
Things that made me go hmmm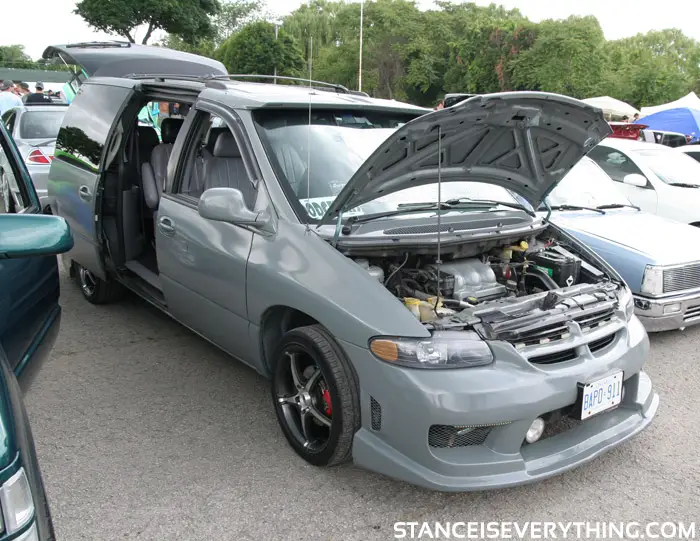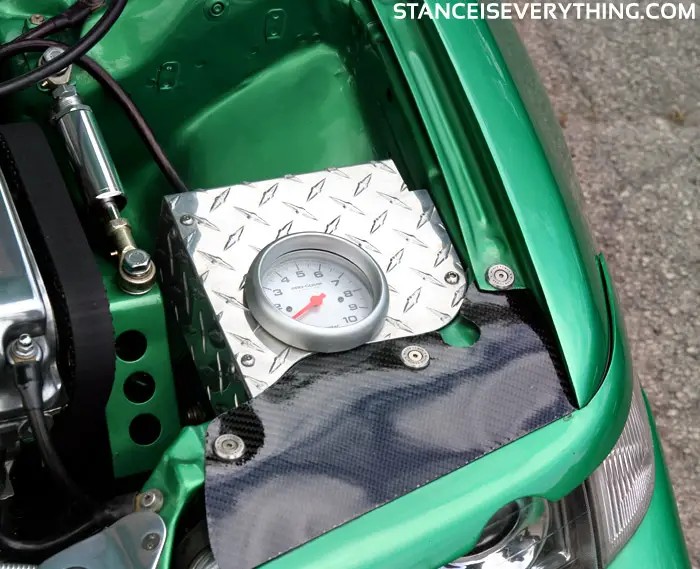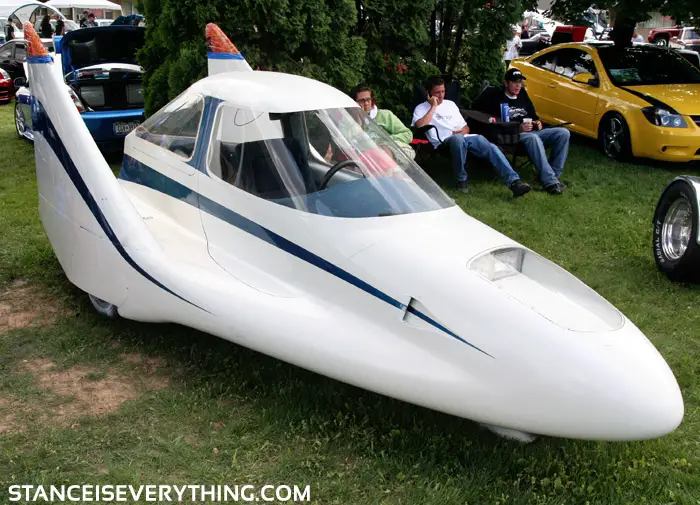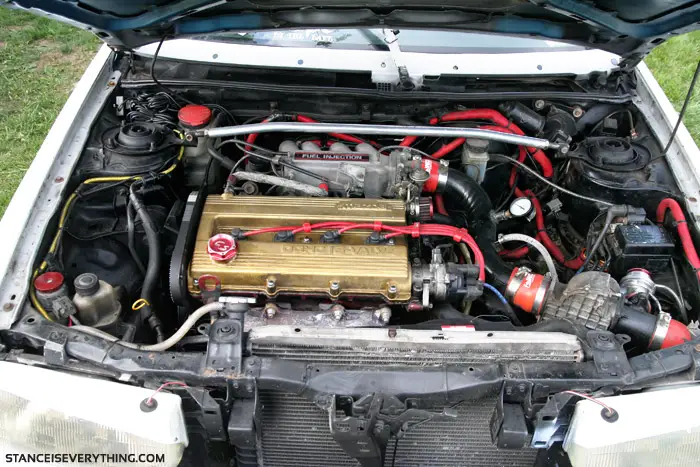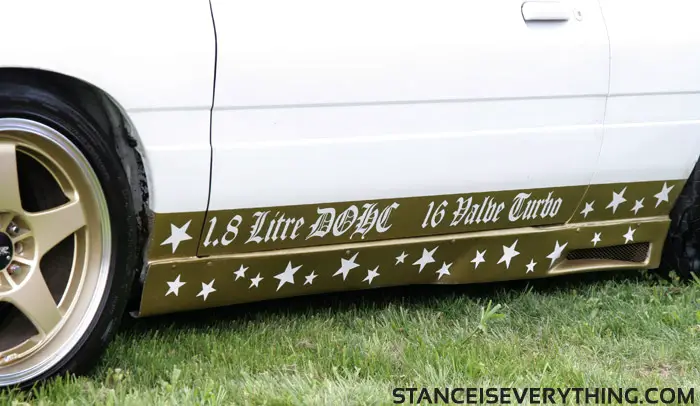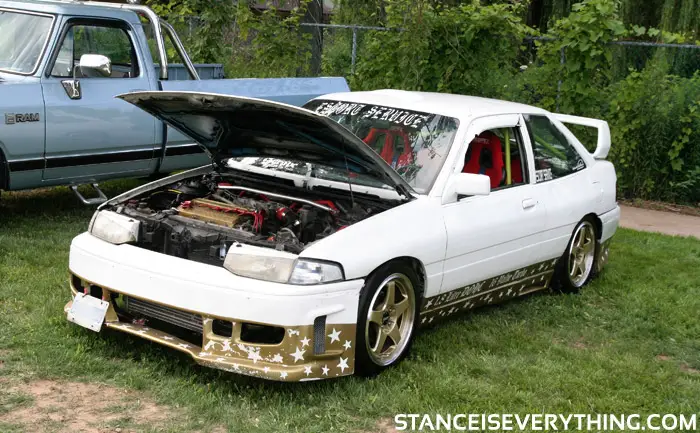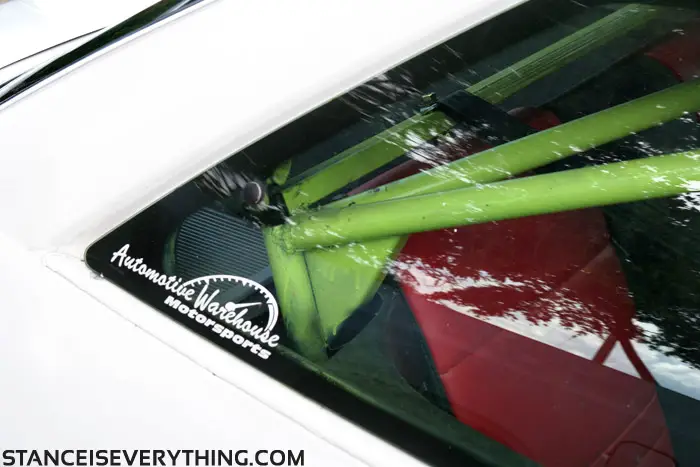 Imports
Had to get some Import content for the JDM crowd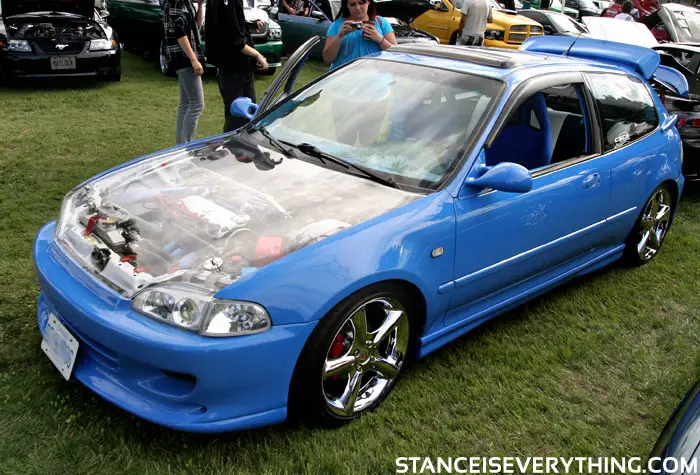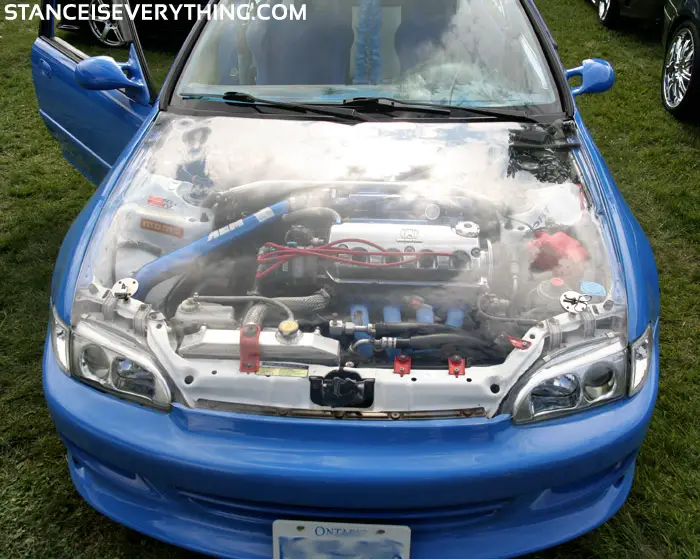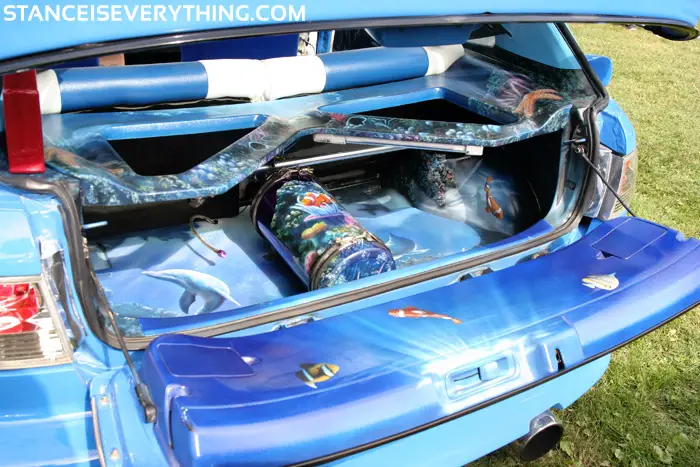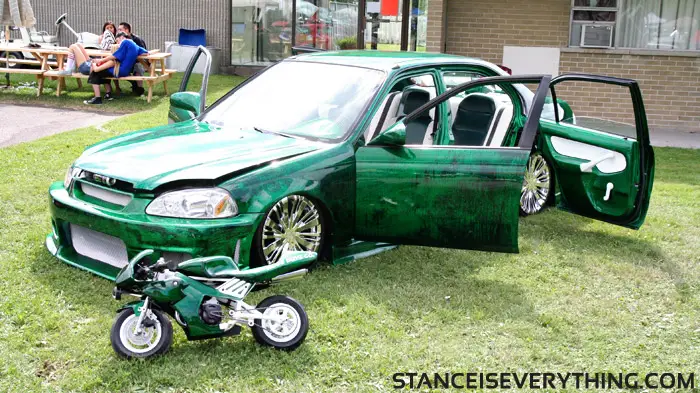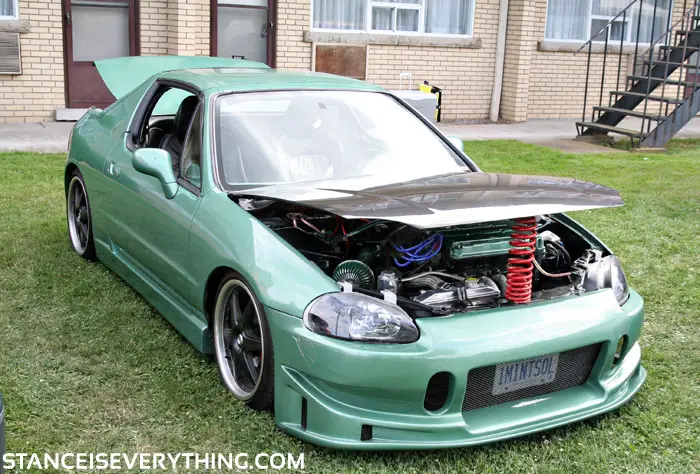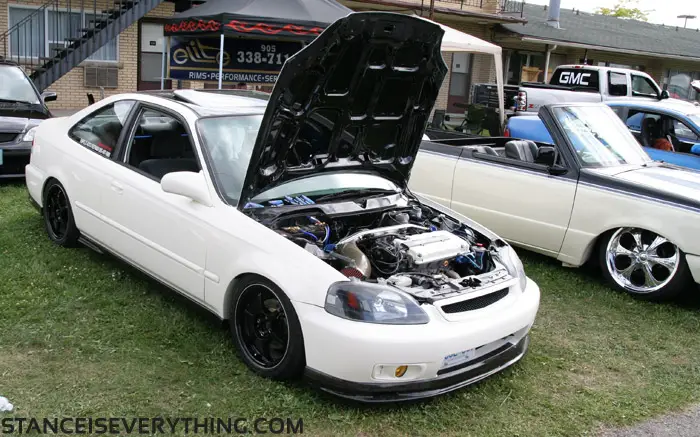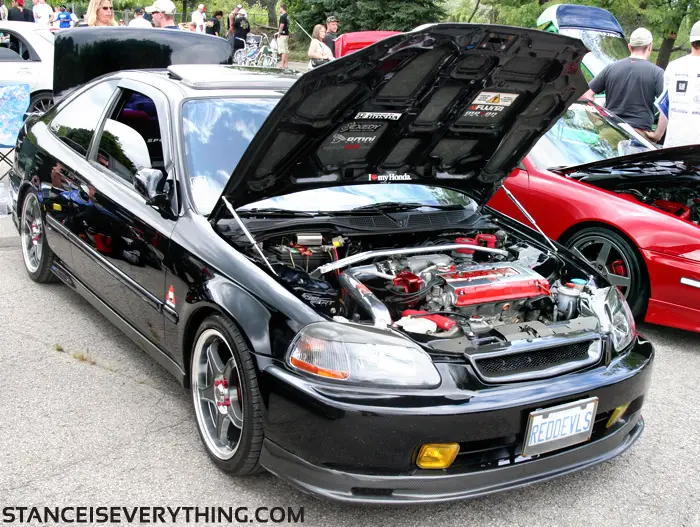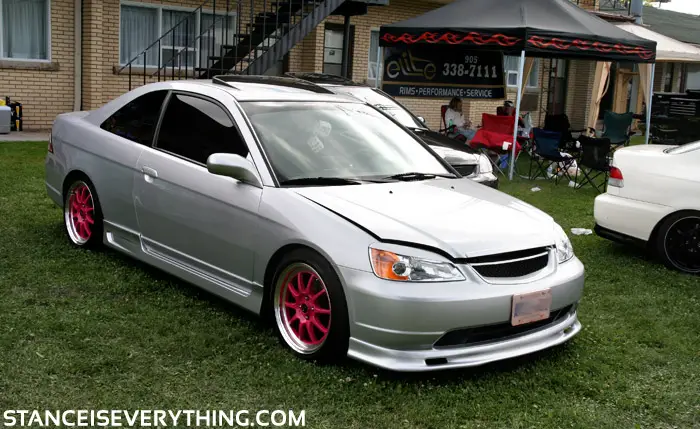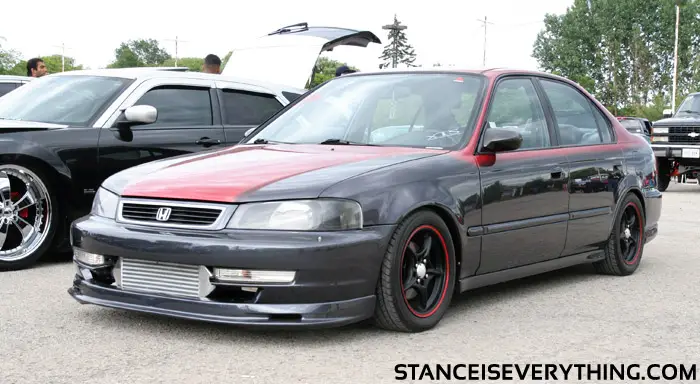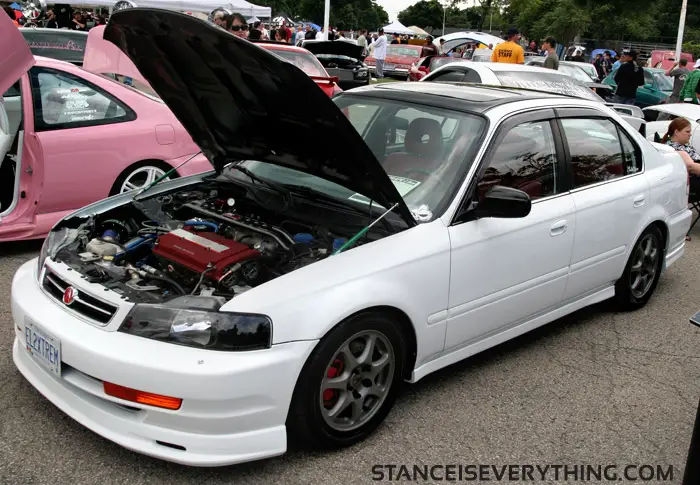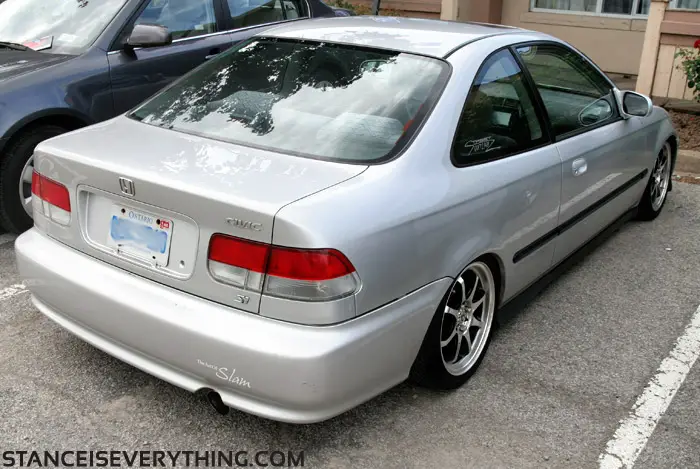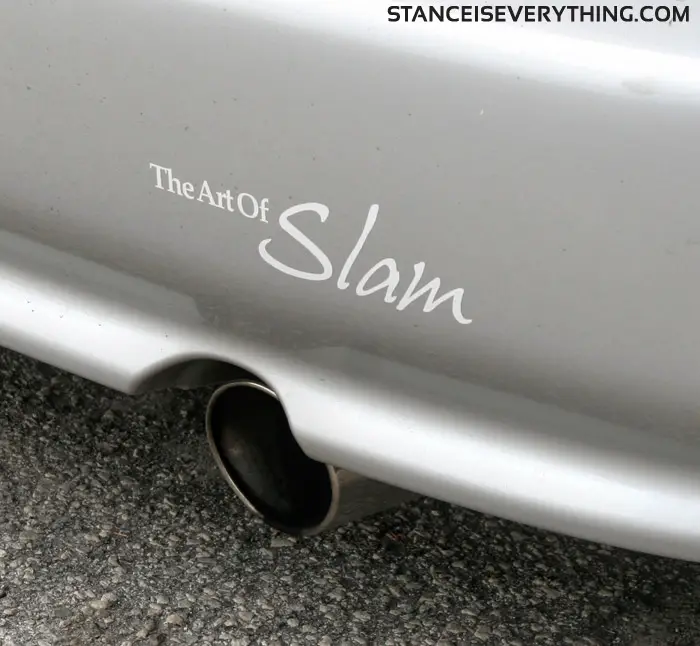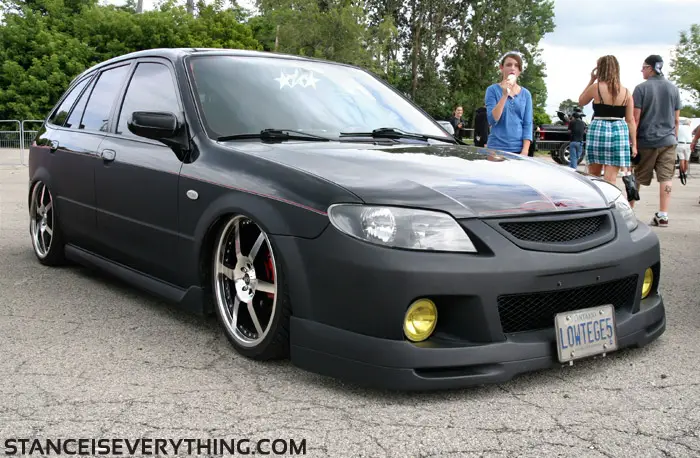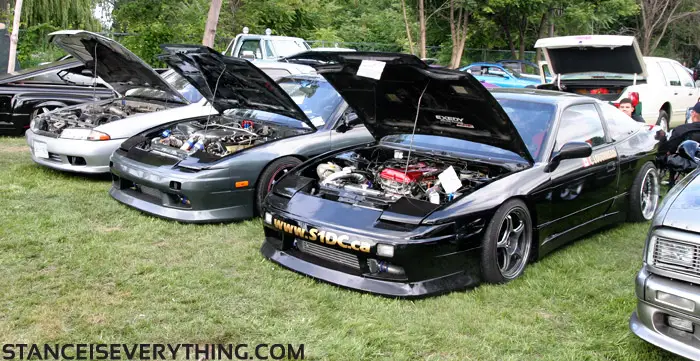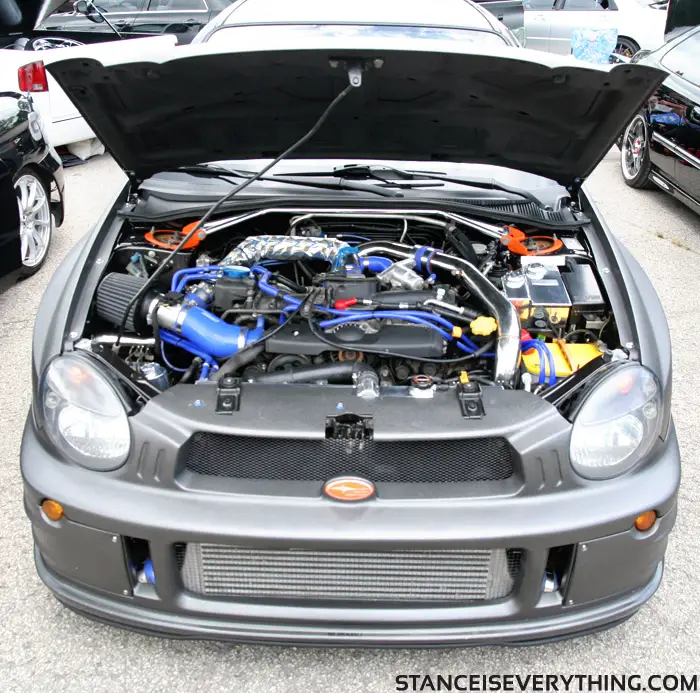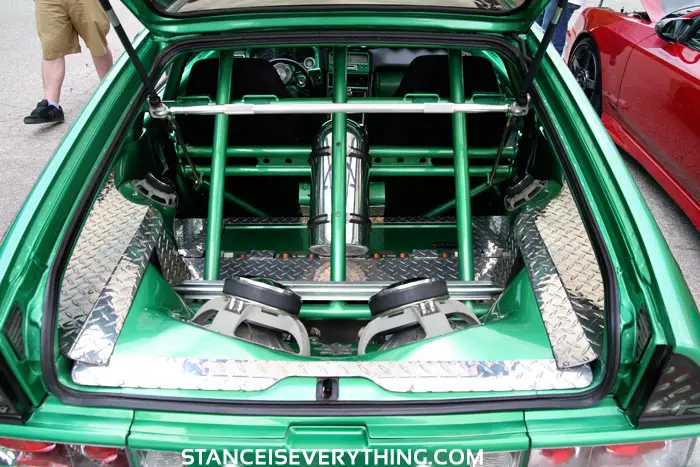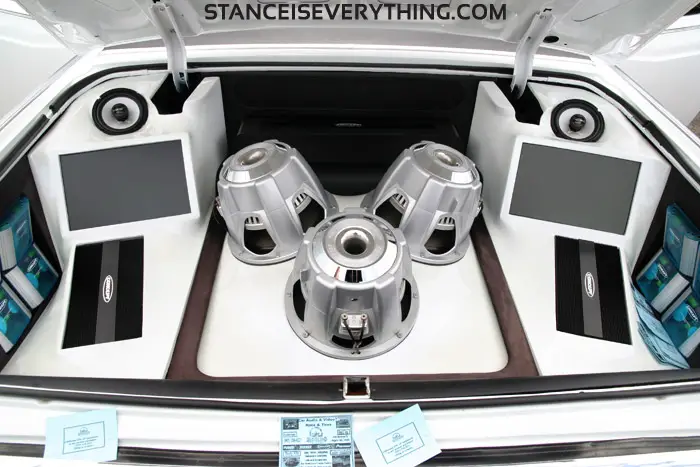 Interesting Swaps
These cars caught my eye due to their drive trains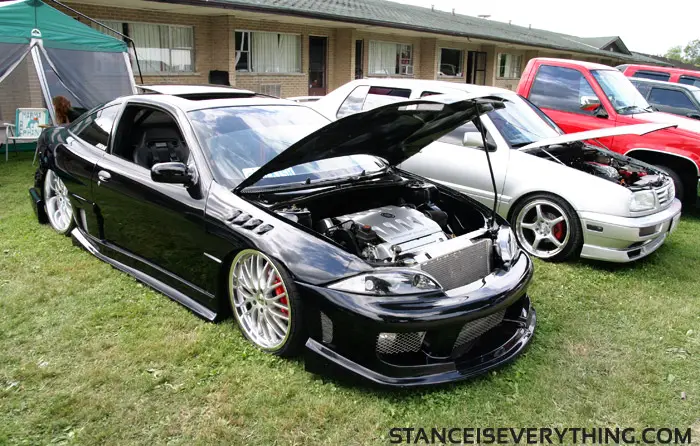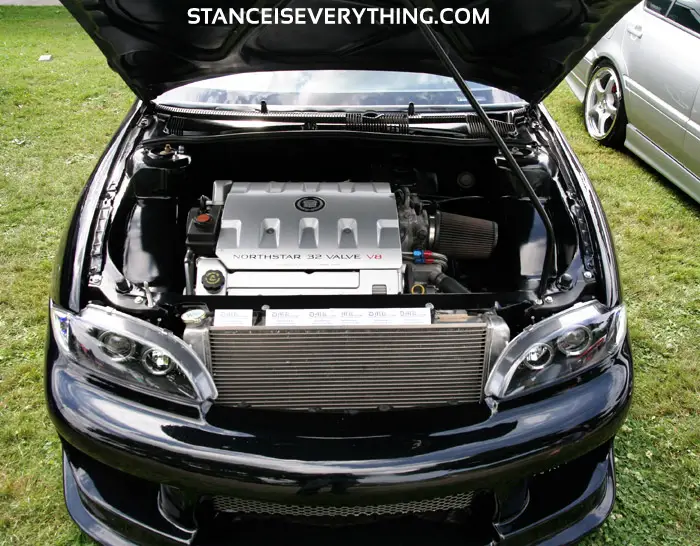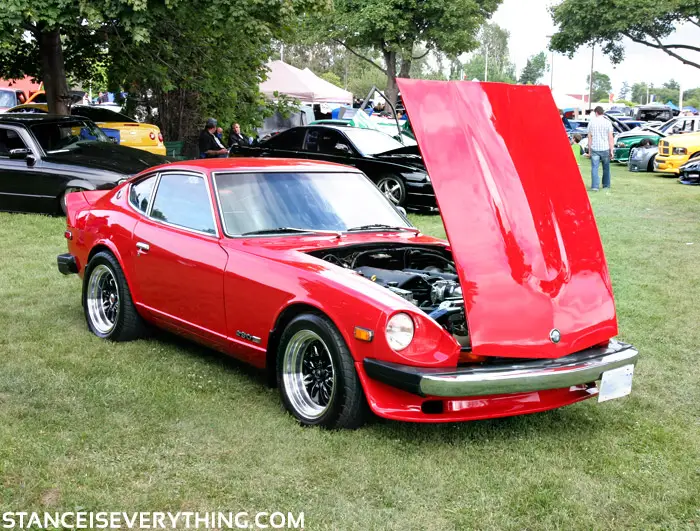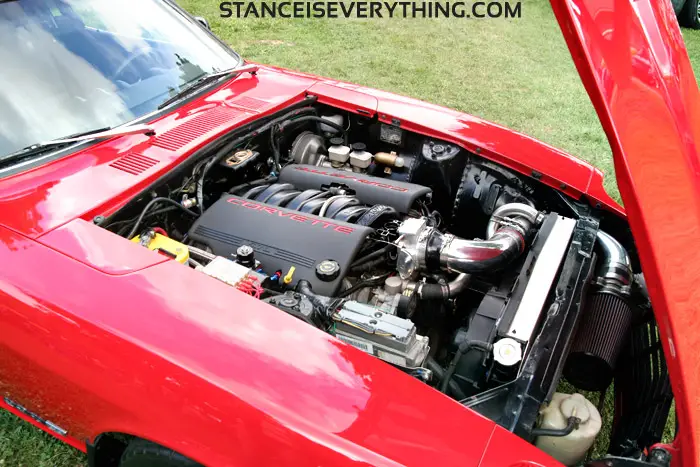 Hot Rods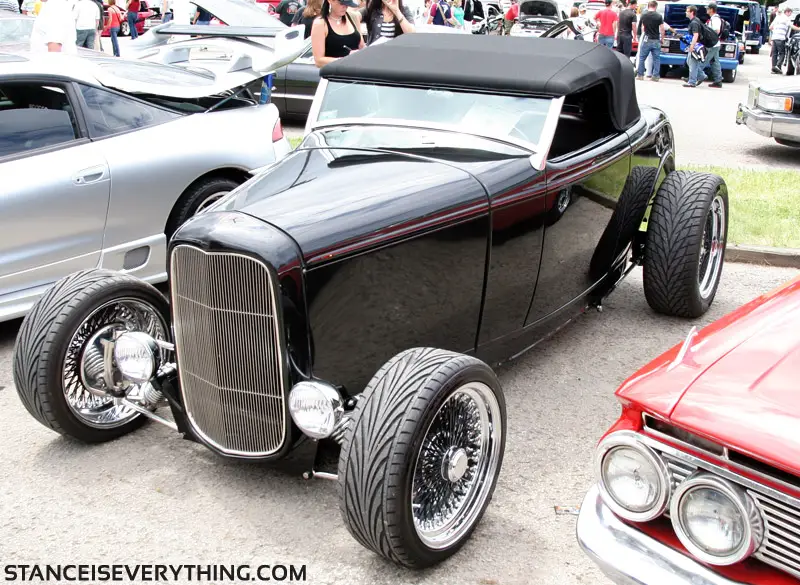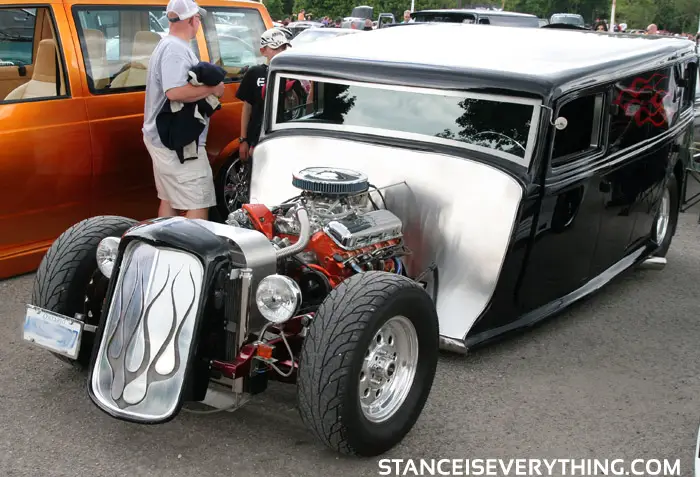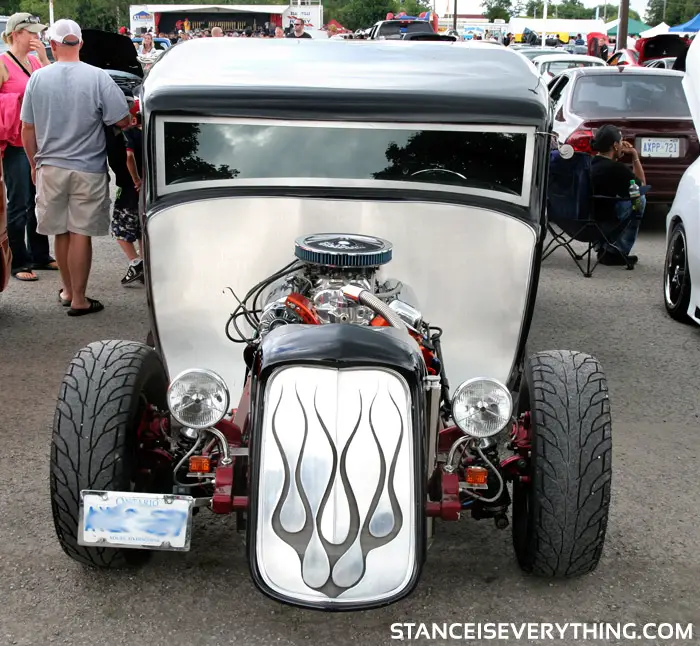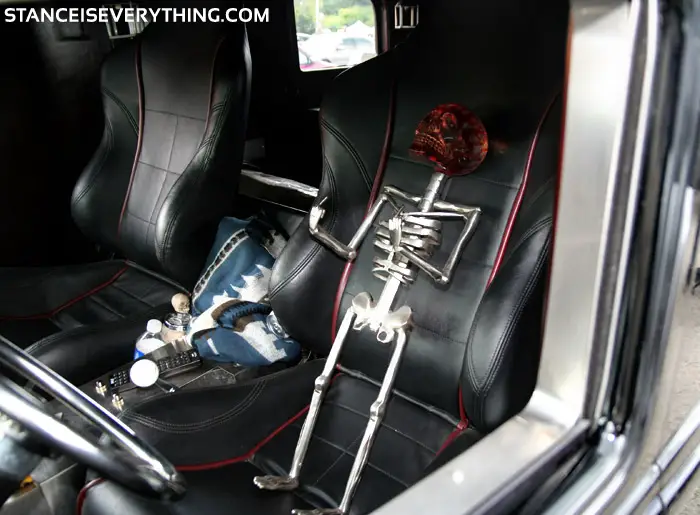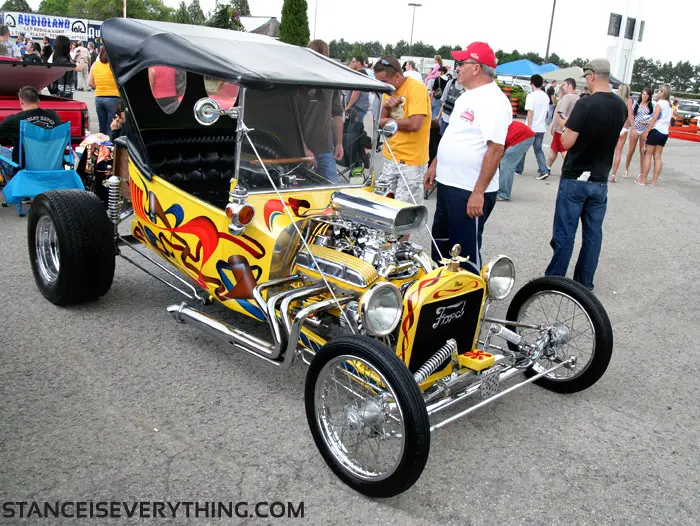 Classic/Muscle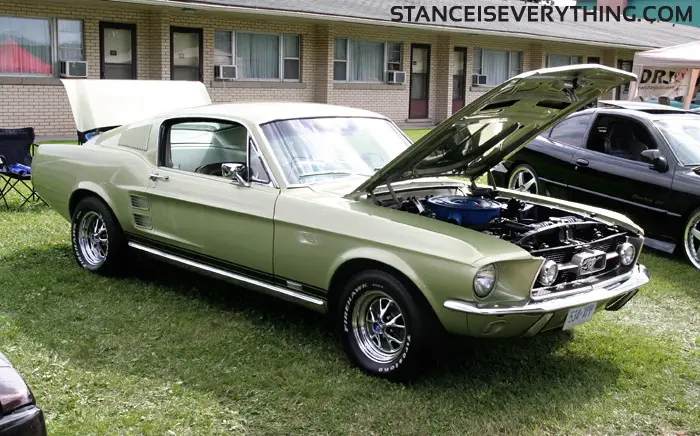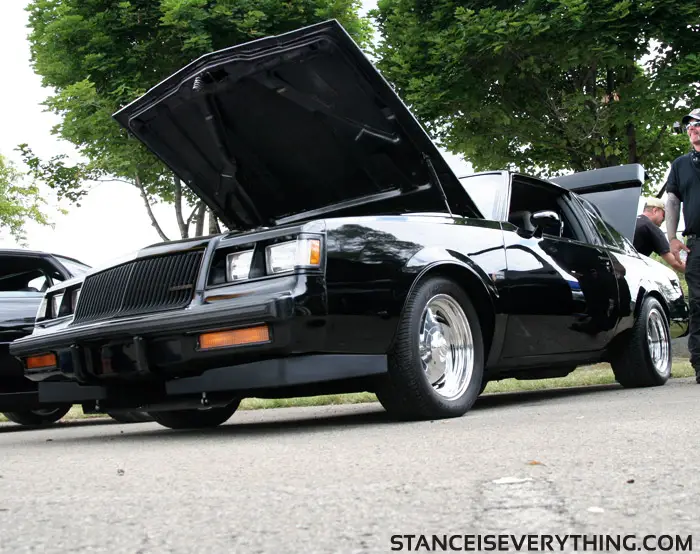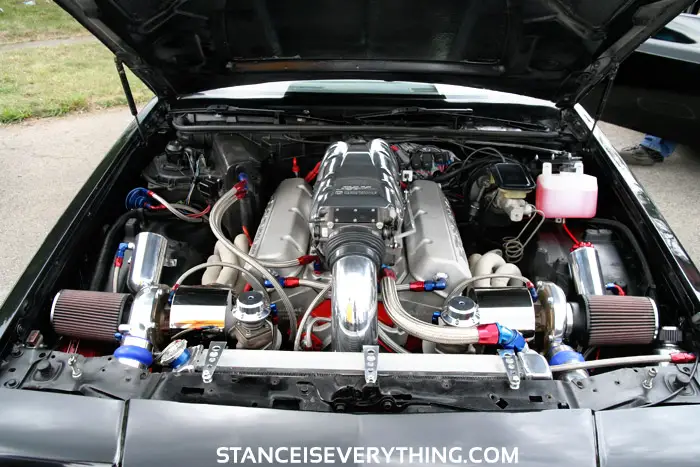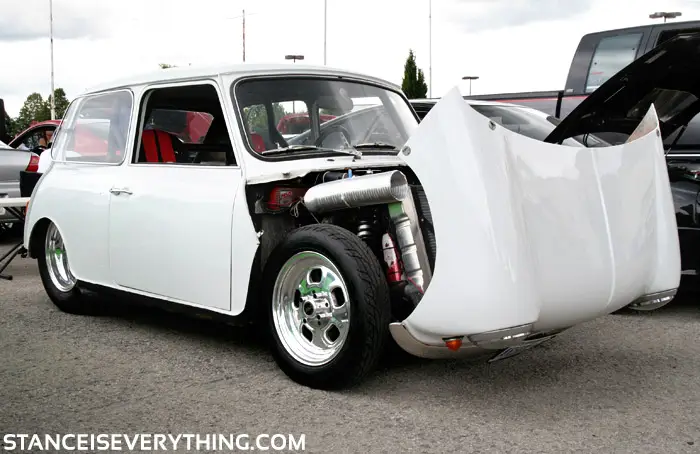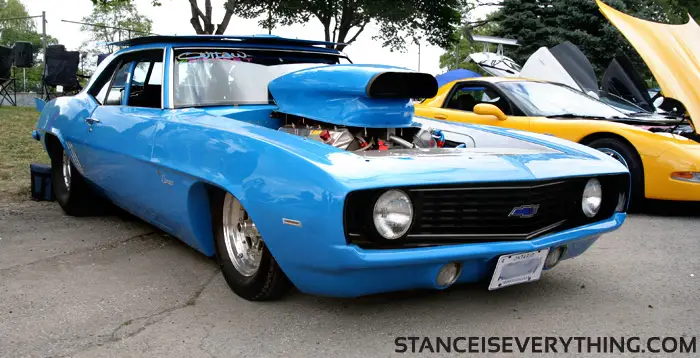 Euro
Most of the Euro cars were at Eurofest but a few made it to scrape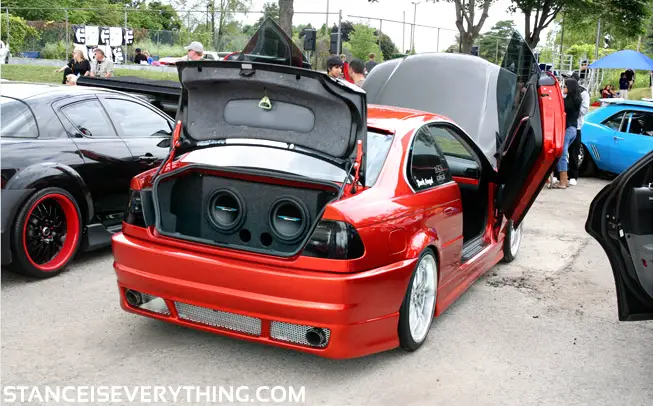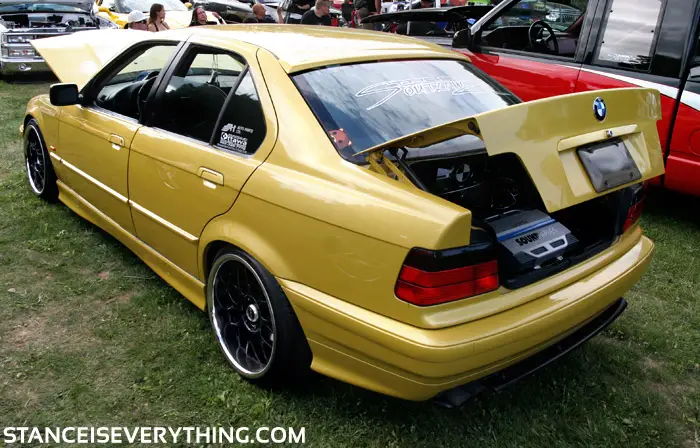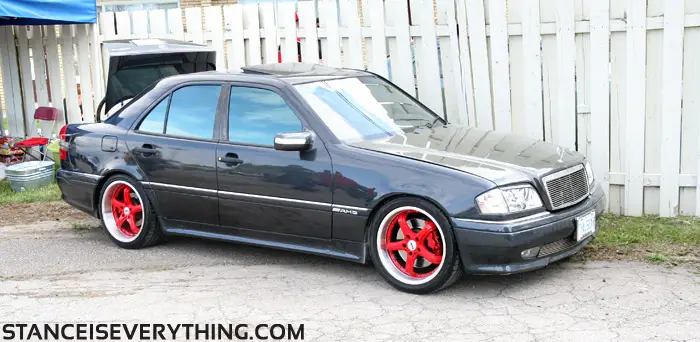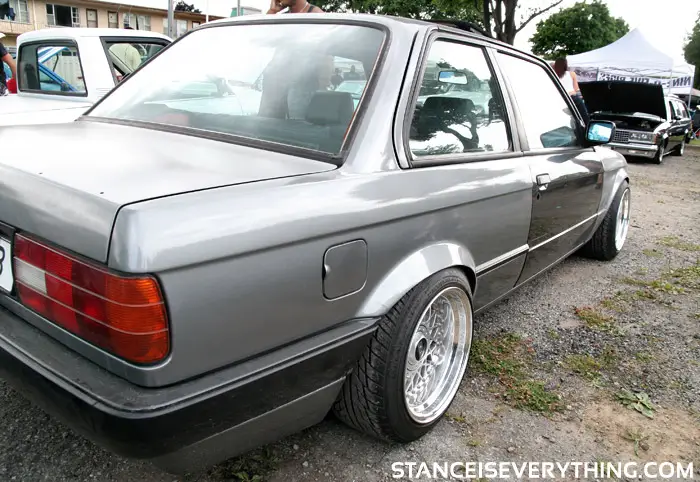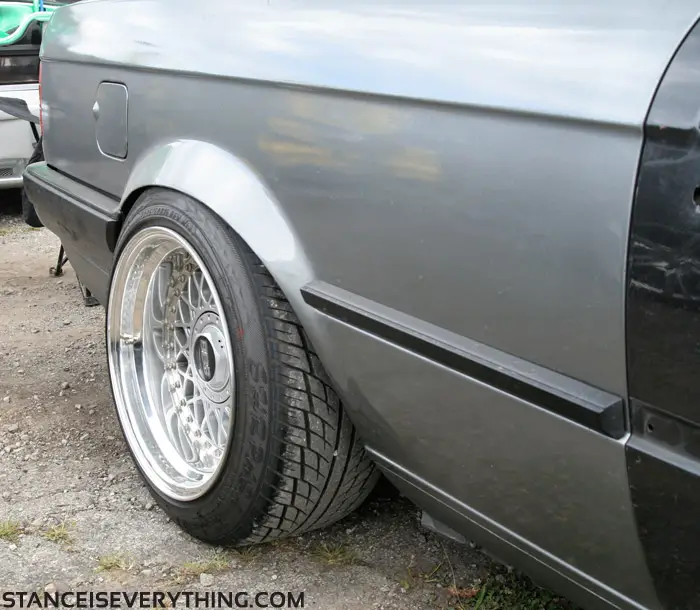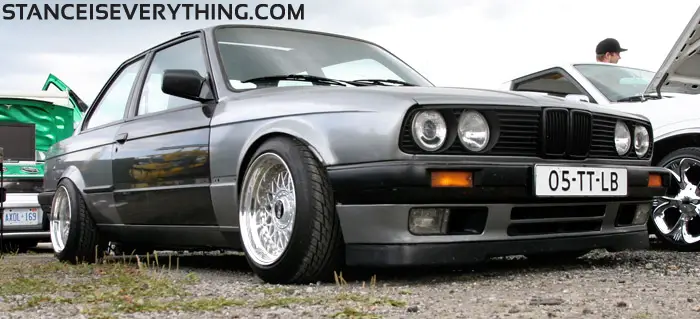 Other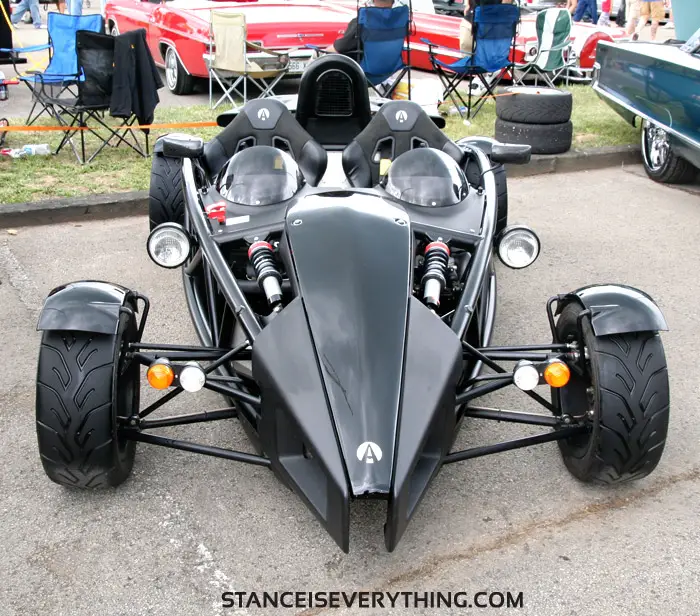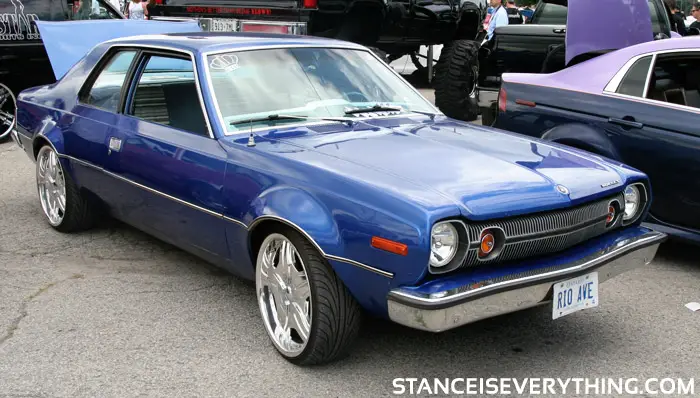 If you missed yesterdays part 1 coverage of the lowriders be sure to check it out
and come back tomorrow for the third and final installment, minitrucks and more girls!