Going through my coverage of the Detroit AutoRama, and looking at the attention to detail in all of the builds, it's hard to not want to roll my own car directly into the nearest body of water and never look back.
So many of the cars are closer to works of art than they are vehicles and If I ever get to the point where I can build a car half (maybe even a quarter) as nice as those I saw in the Cobo Center on Saturday I'll die a very happy man.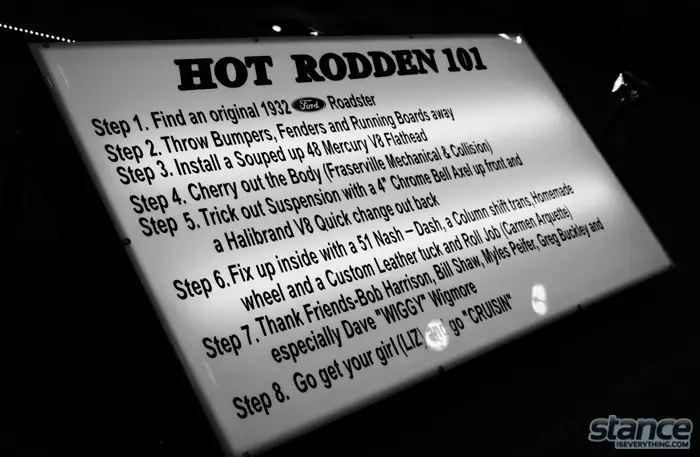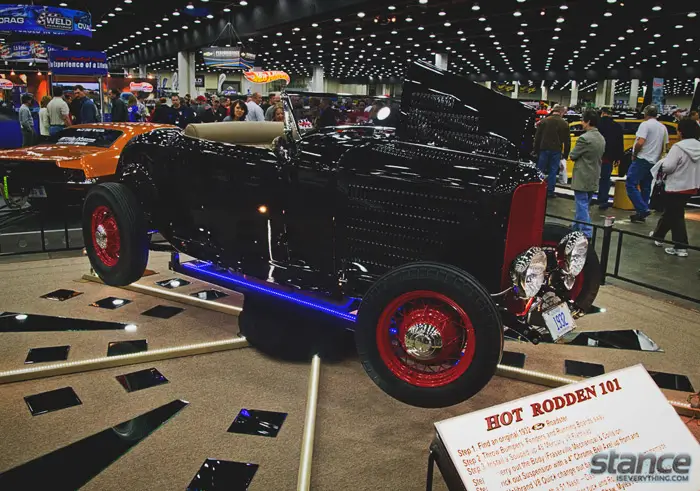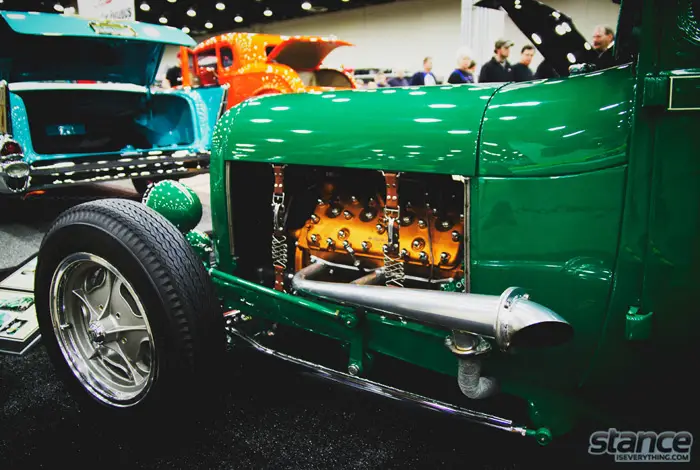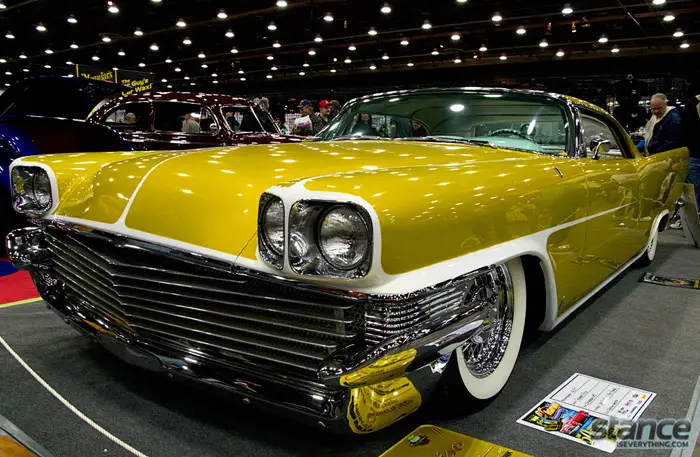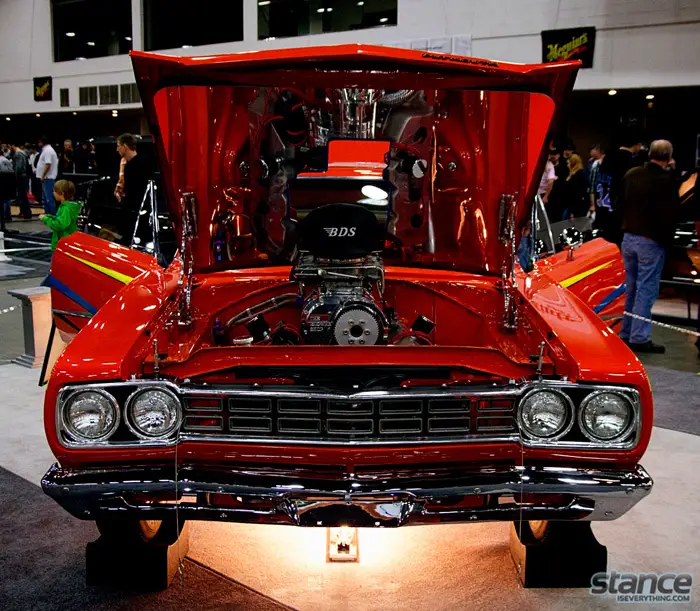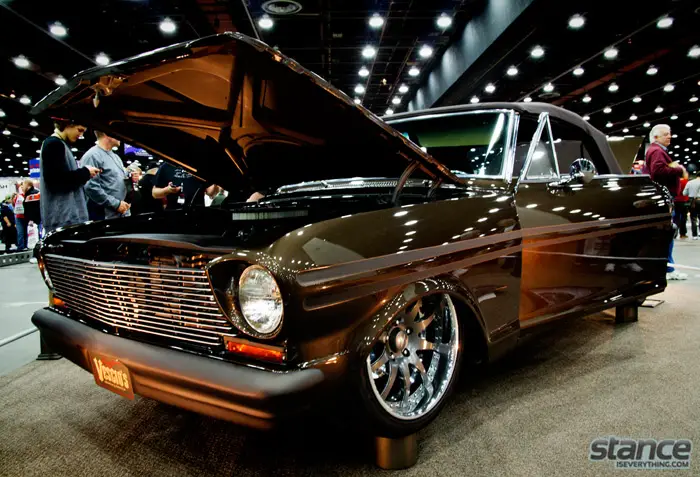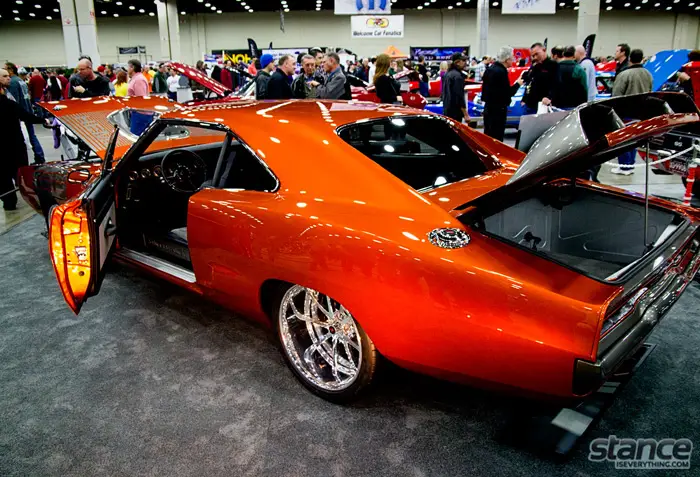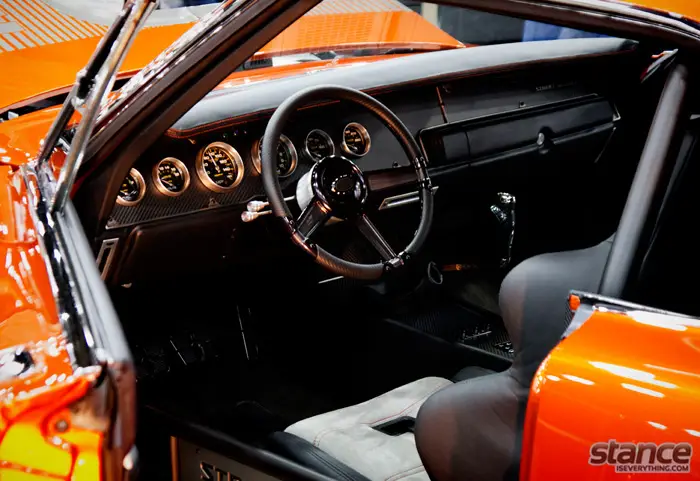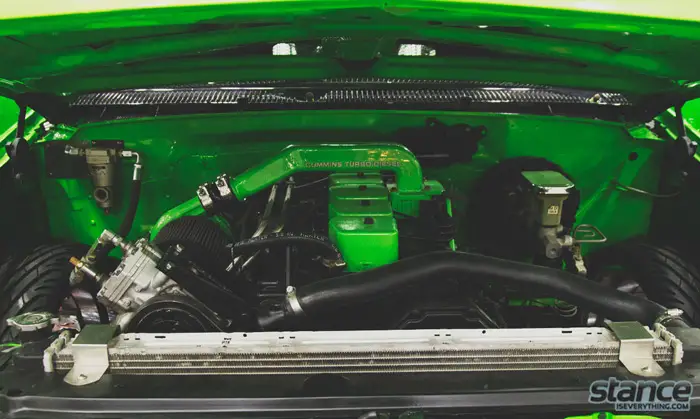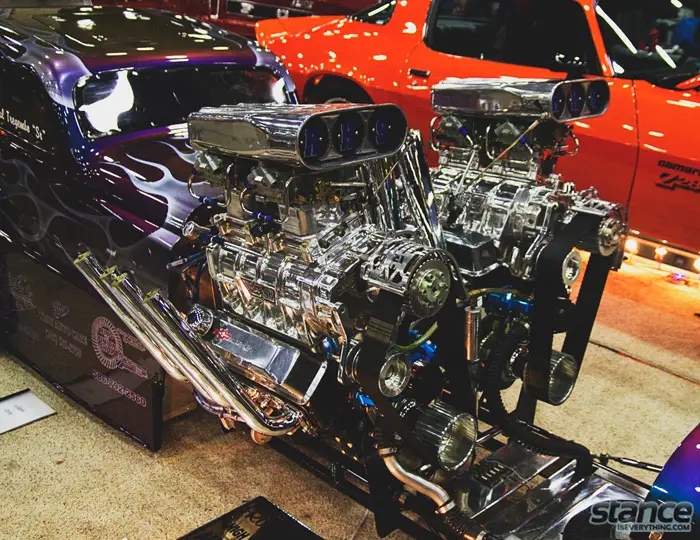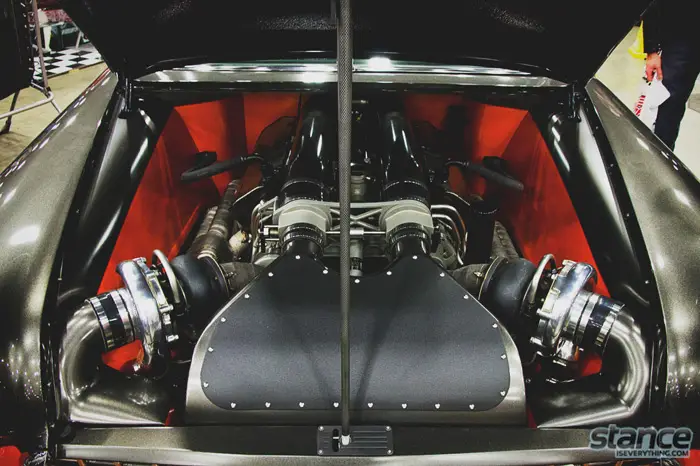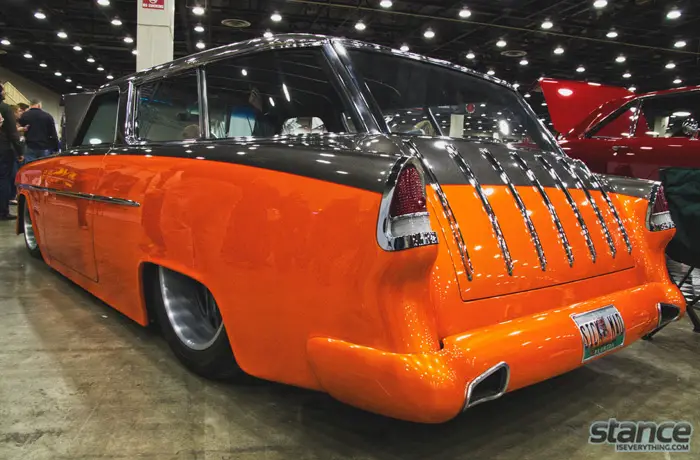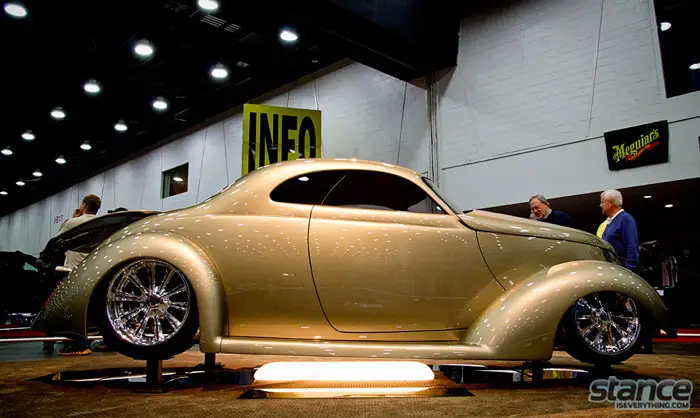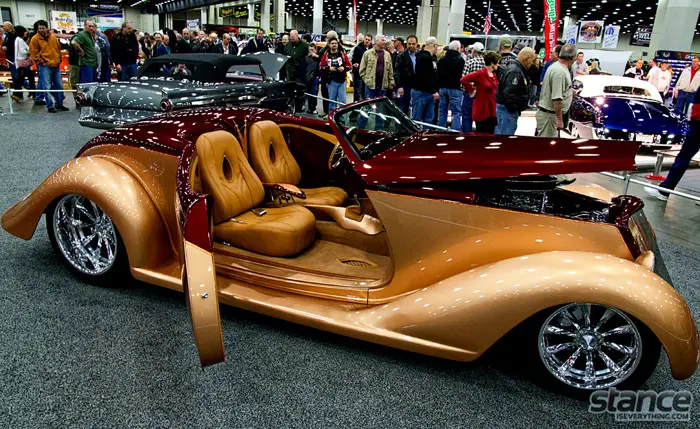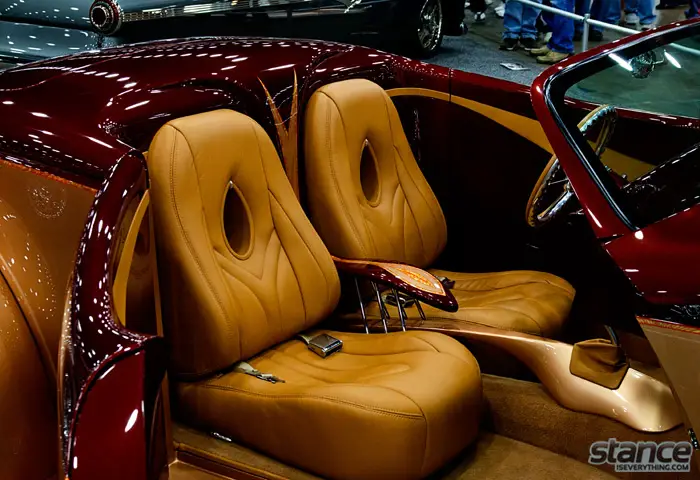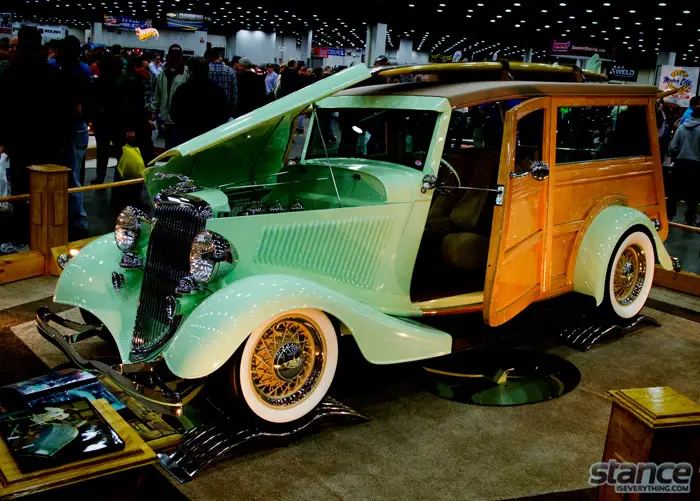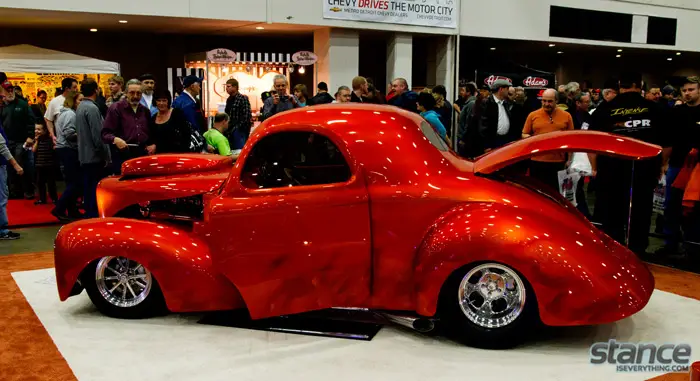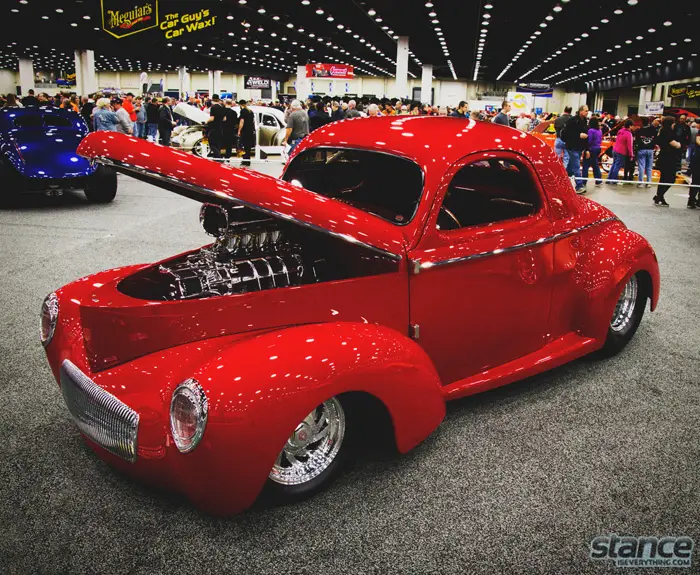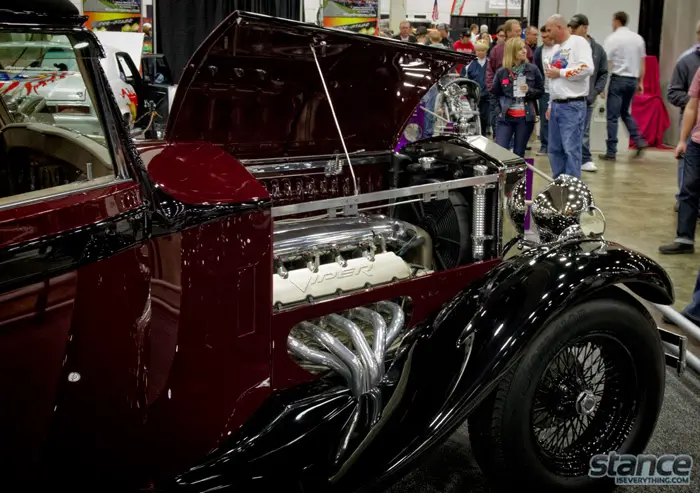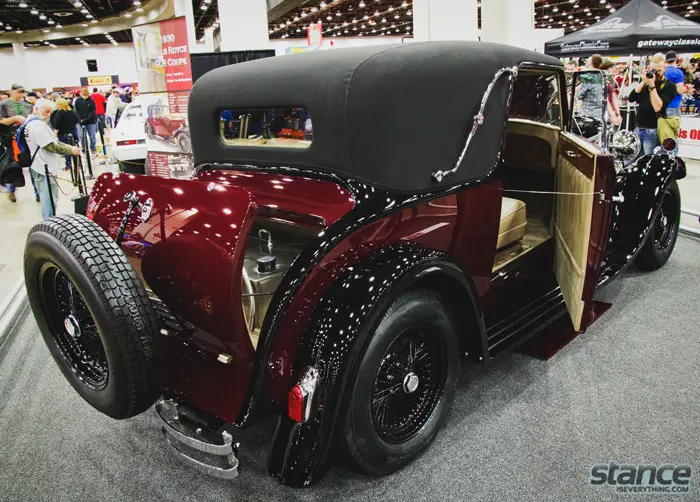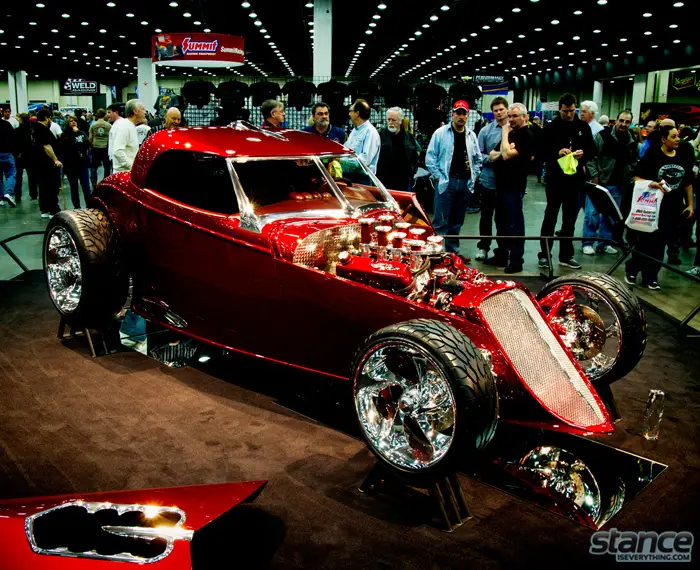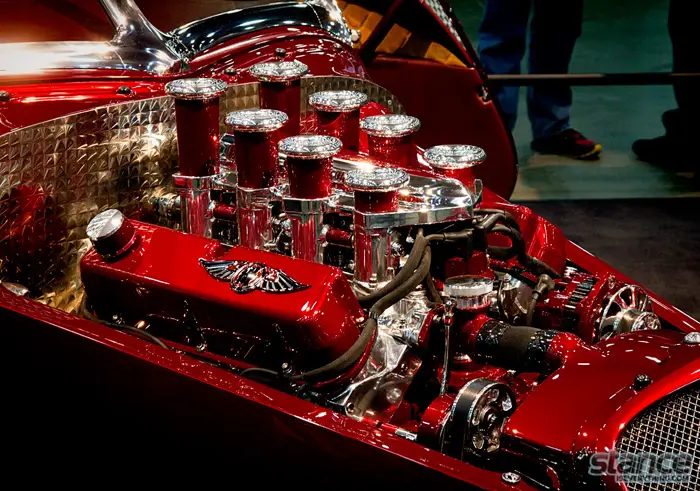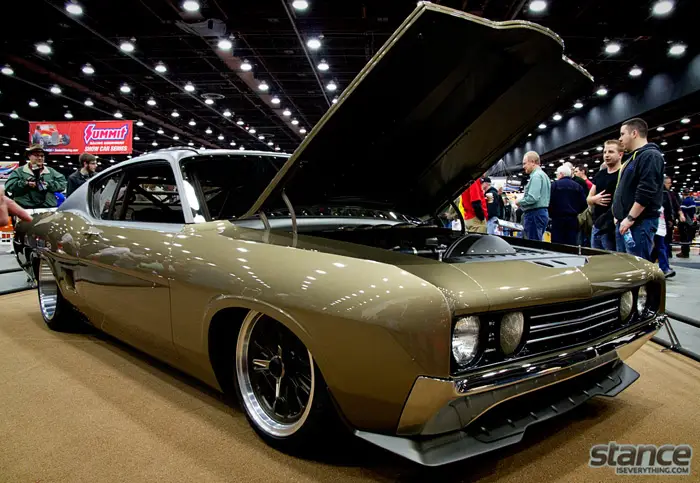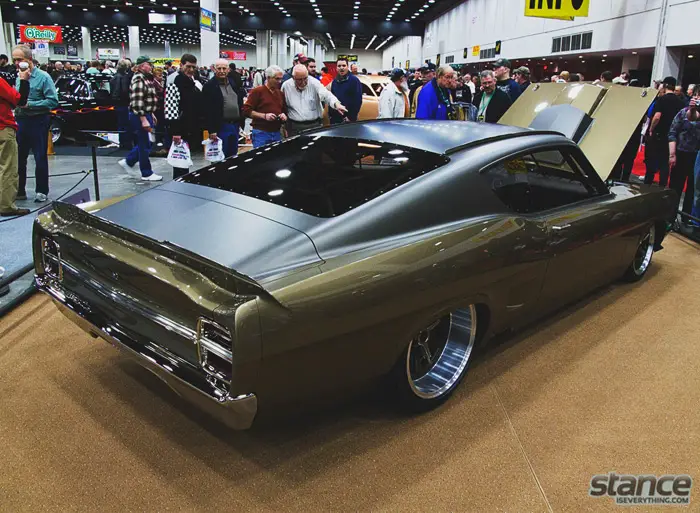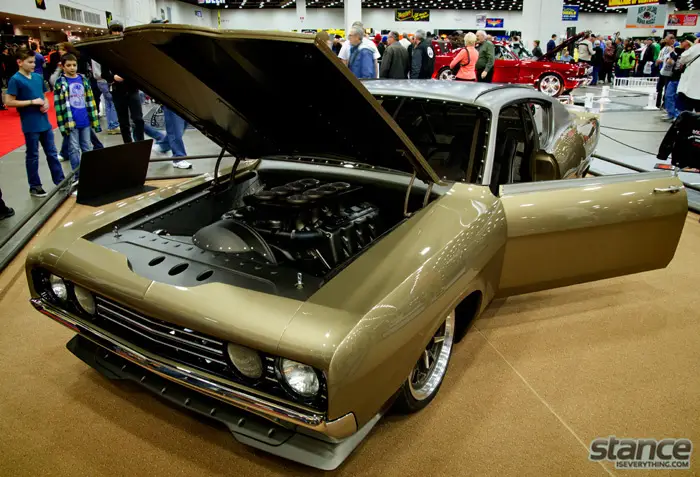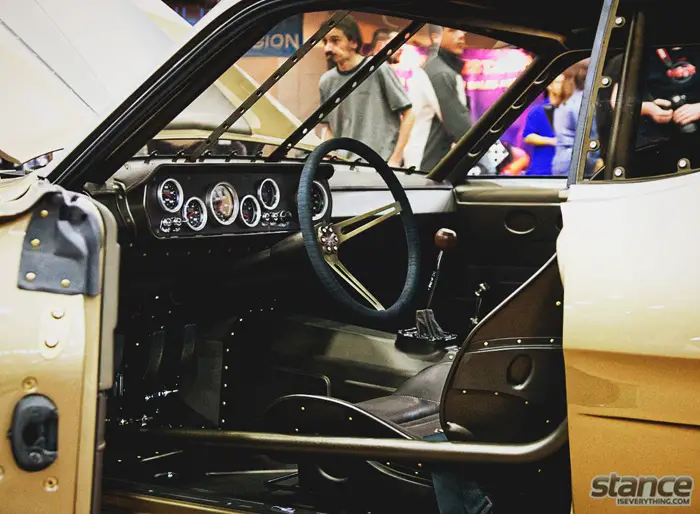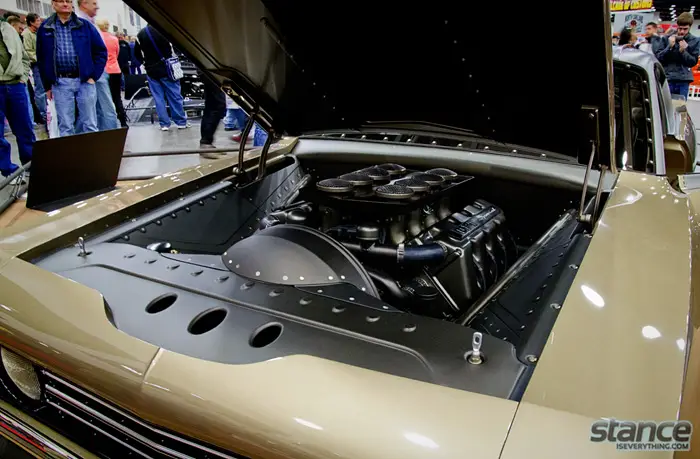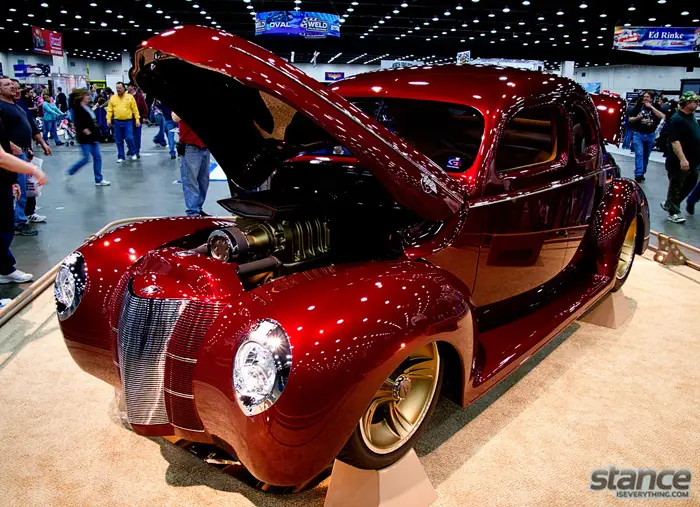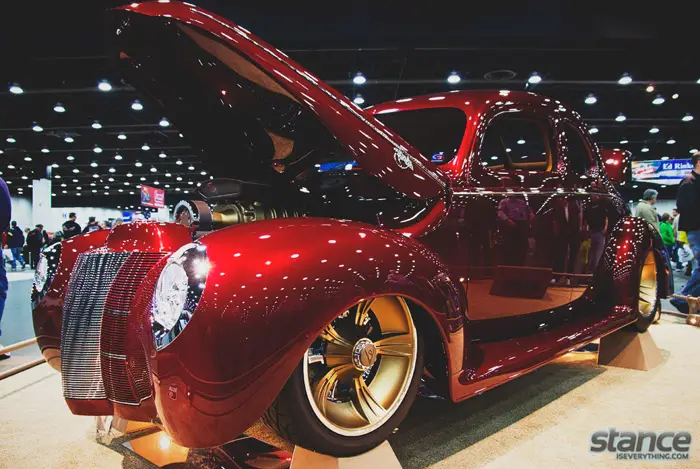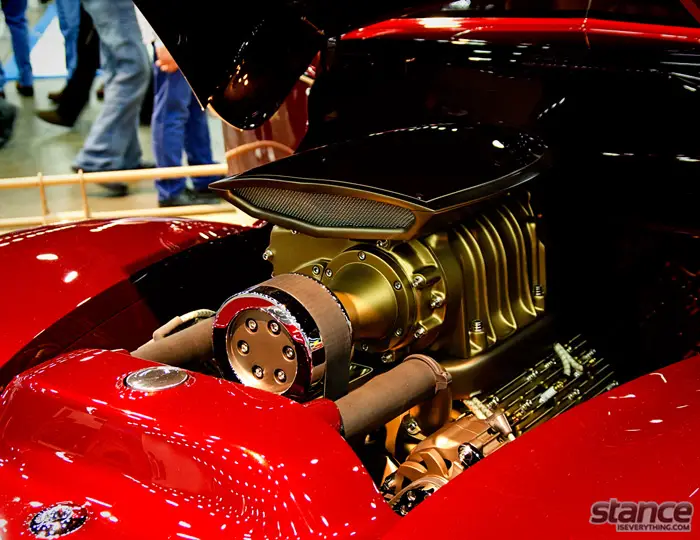 For those waiting on the AutoRama Extreme coverage that should be live next week!