Going to switch things up a little and combine this weeks Theme Tuesday with some of the forthcoming event coverage.
This years Truck & Tuner Expo presented by Nine-0-Five Rides was awesome and one of the highlights was the vehicle limbo.
Since I've got a lot of coverage from this years event that I want to get up as soon as possible doing a limbo Theme Tuesday seemed like an obvious choice.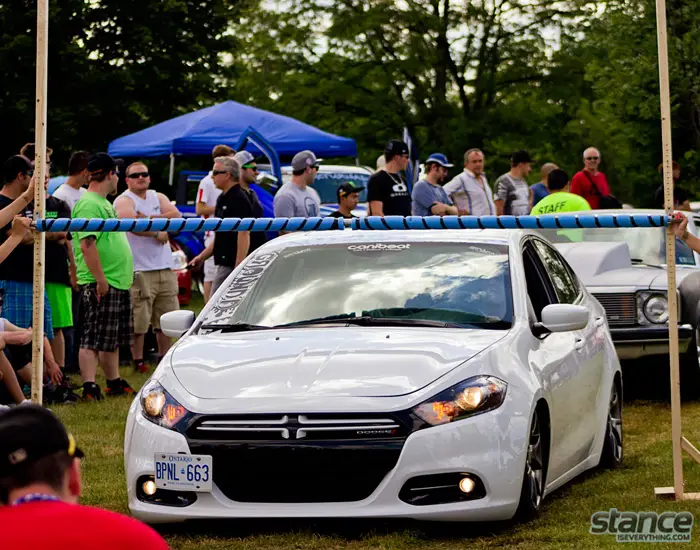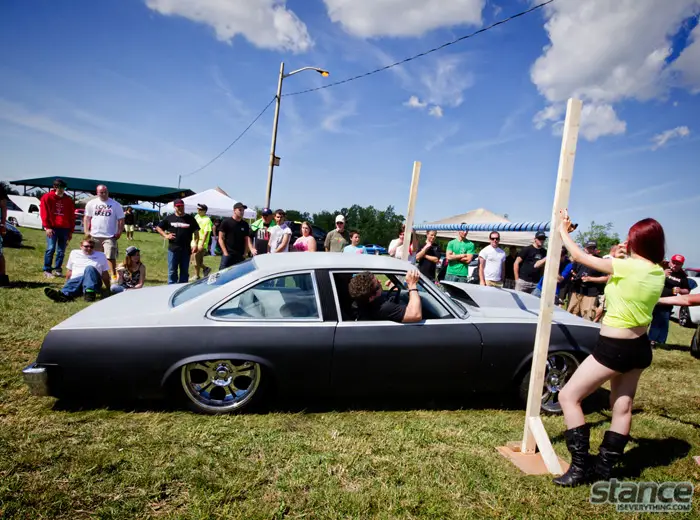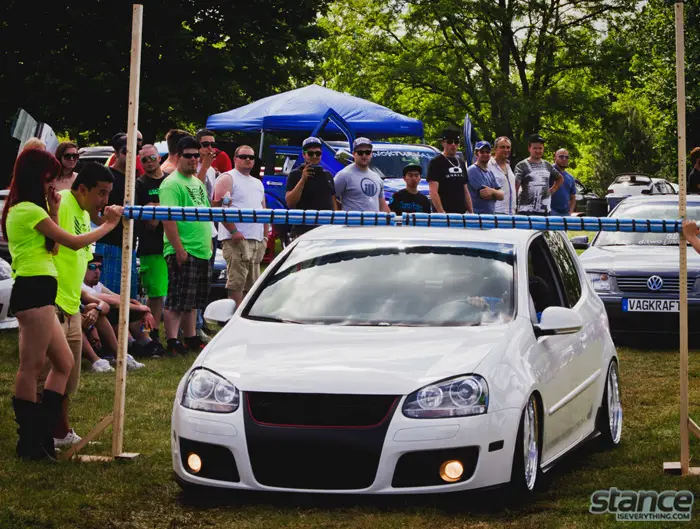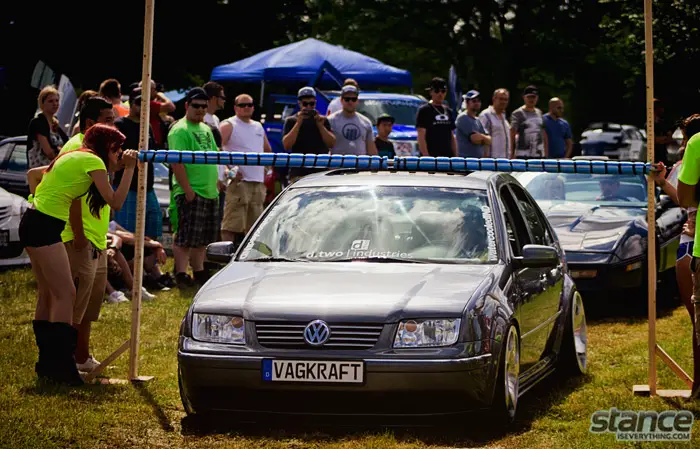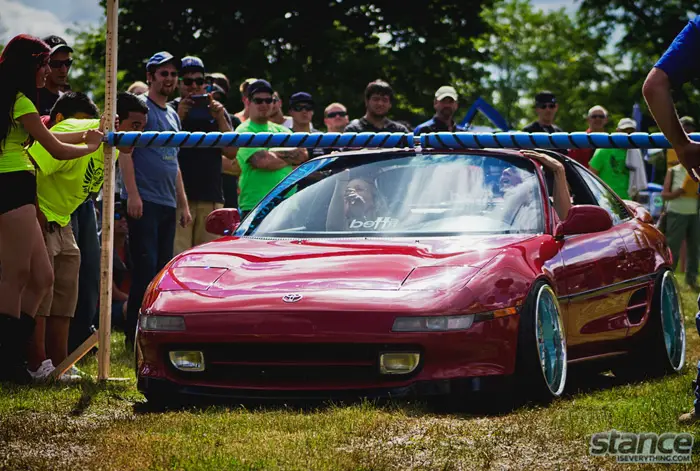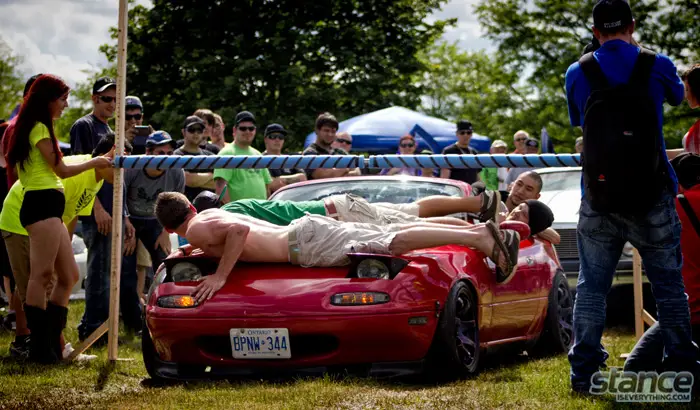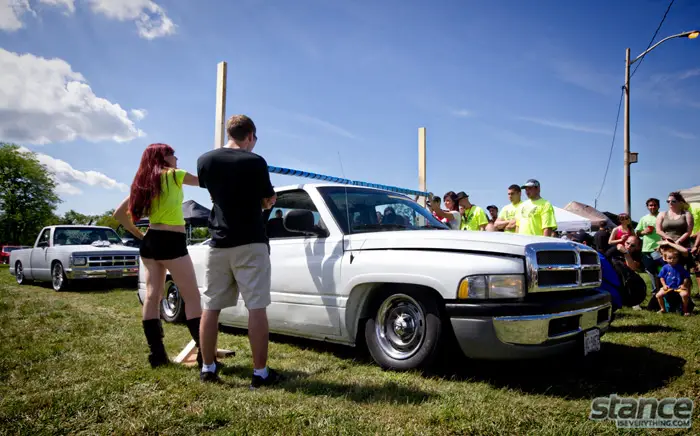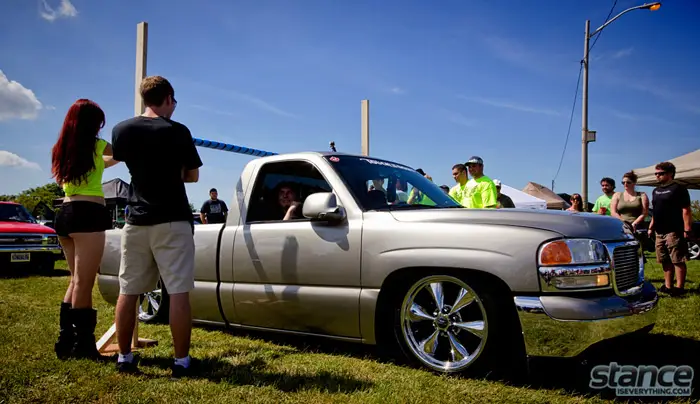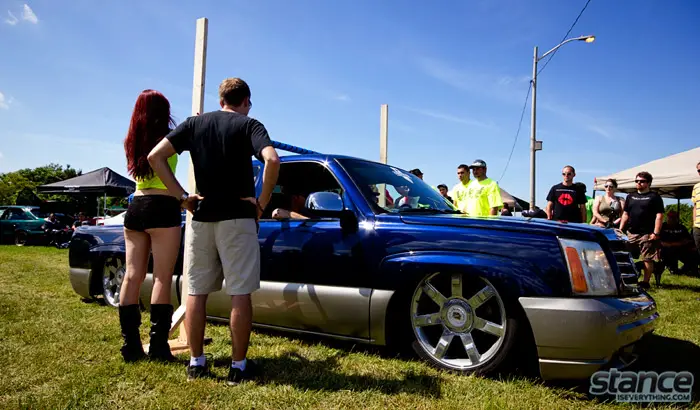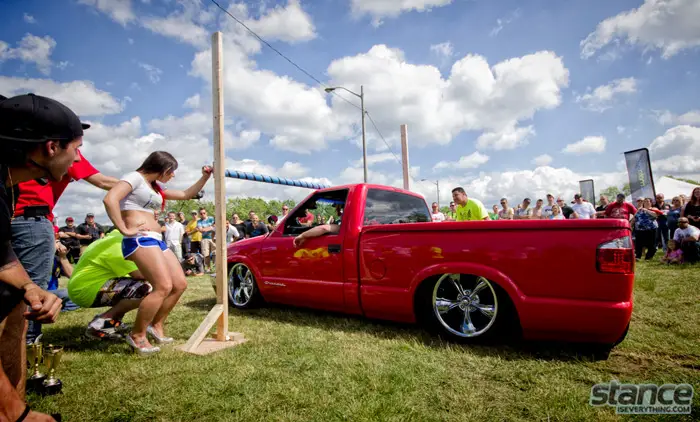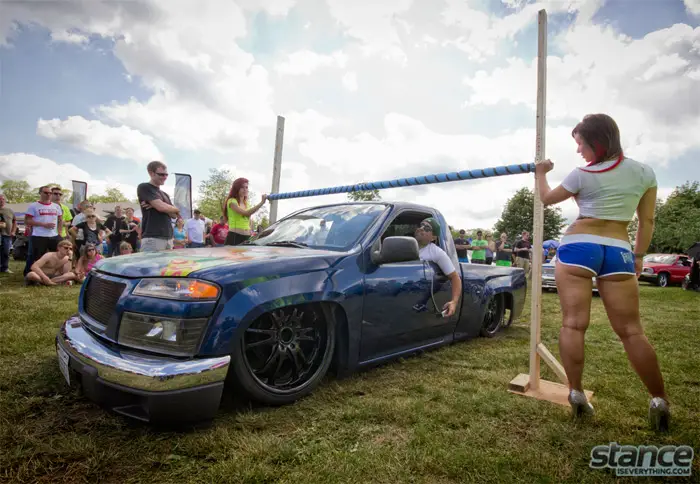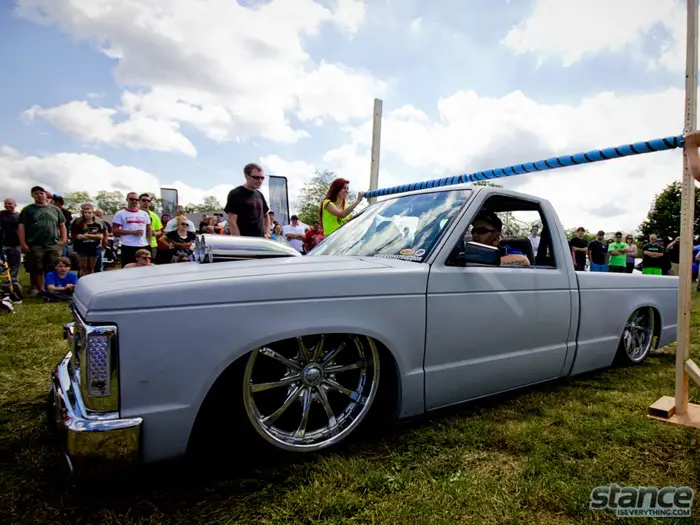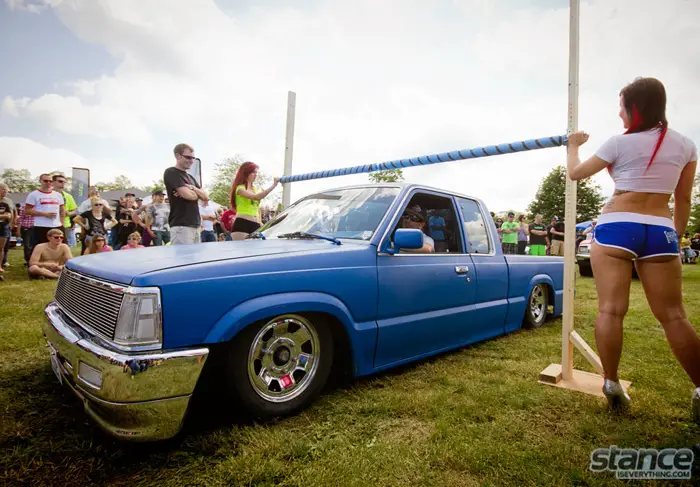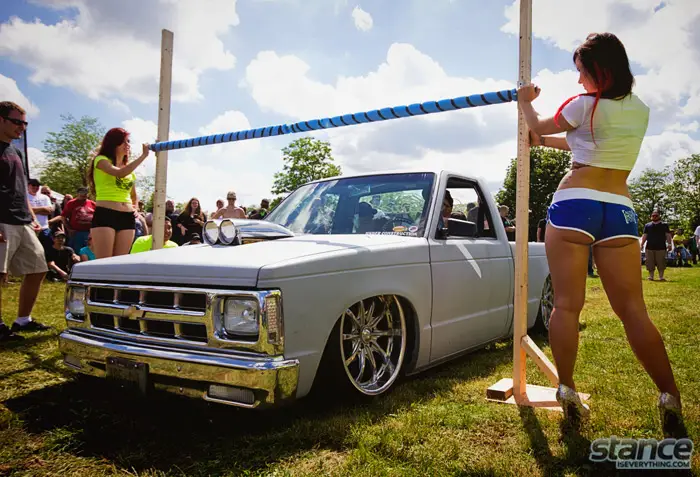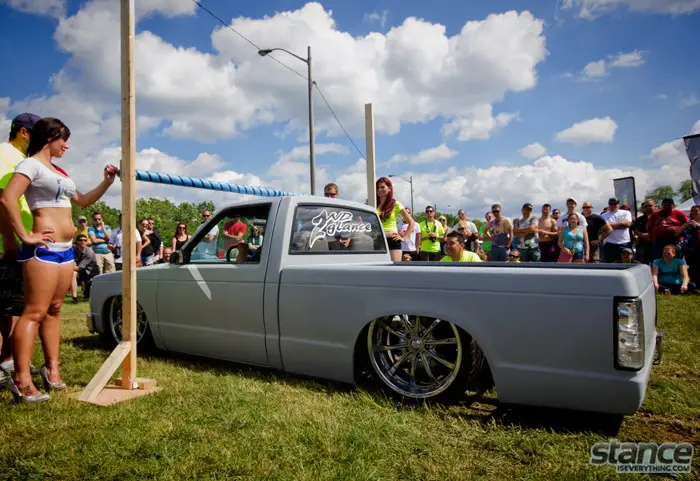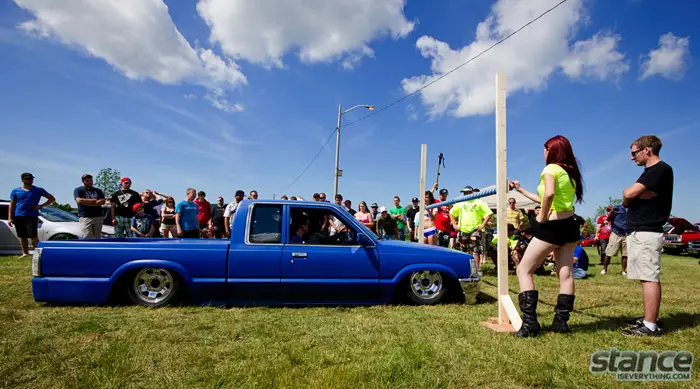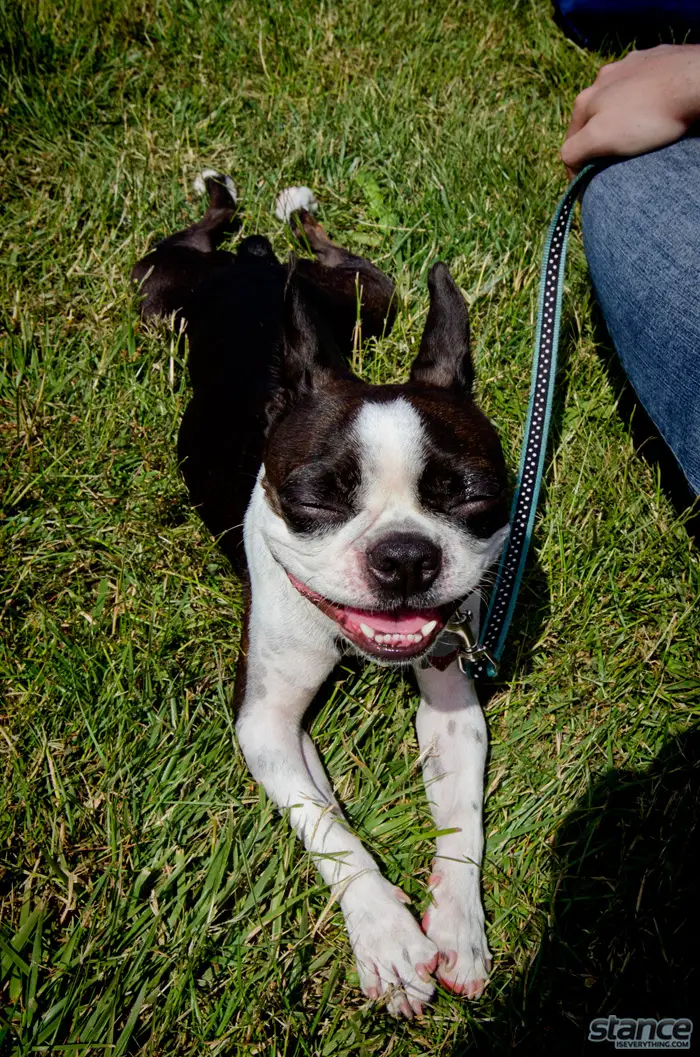 More events should have these it's a lot of fun and a good way to pass the time aside from just sitting around, more Truck and Tuner Expo coverage should be up tomorrow.