It's said that if there is one thing that is constant in this world it's change and that truism couldn't apply more aptly to the evolution of the Canadian Sport Compact Series over the past two years.
Always one of the 'must attend' events in the area the CSCS staff has been making significant strides the past few years in an effort to grow the event as a large scale, well respected, race series in Canada.
The success of the 2014 season opener was a direct result of their hard work and a sure sign of what is to come in the future.
Switching season kick off venue's from Toronto Motorsports Park Cayuga, to the Canadian Tire Motorsport Park was a bold move but loyal CSCS fans and competitors went with it, and though I don't have any official numbers to quote I would say this was one of, if not the, the highest attended events in recent memory.
In addition to redeveloped grounds the Canadian Tire Motorsport Park boasted a new drivers development training track that many were eager to break in. That track in question is exactly where round one coverage by Drake Nolte will begin.
Time Attack
As always the time attack field at CSCS looked really competitive with veterans striving to better their results from last year and newcomers trying to find their lane.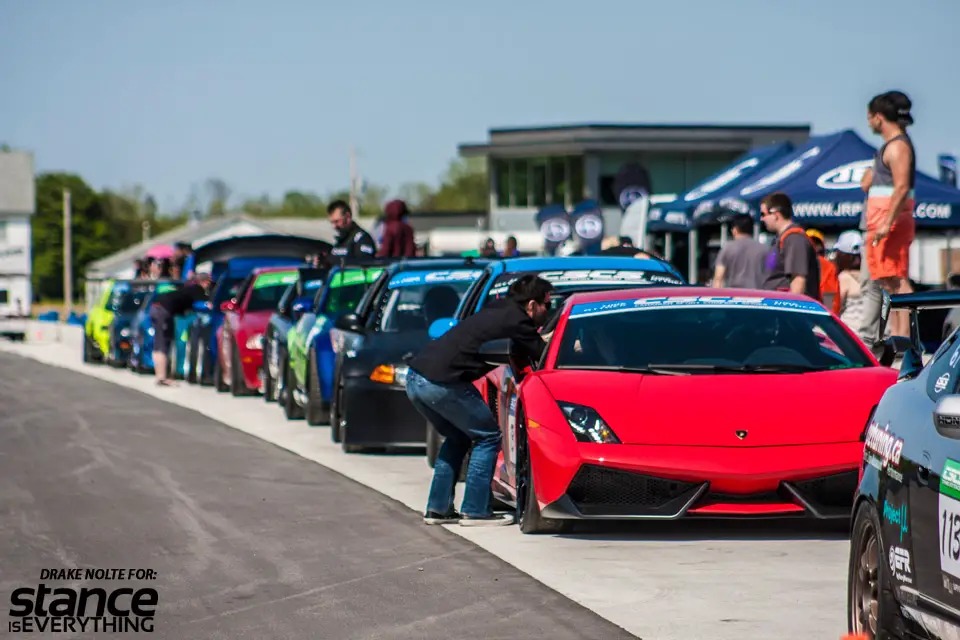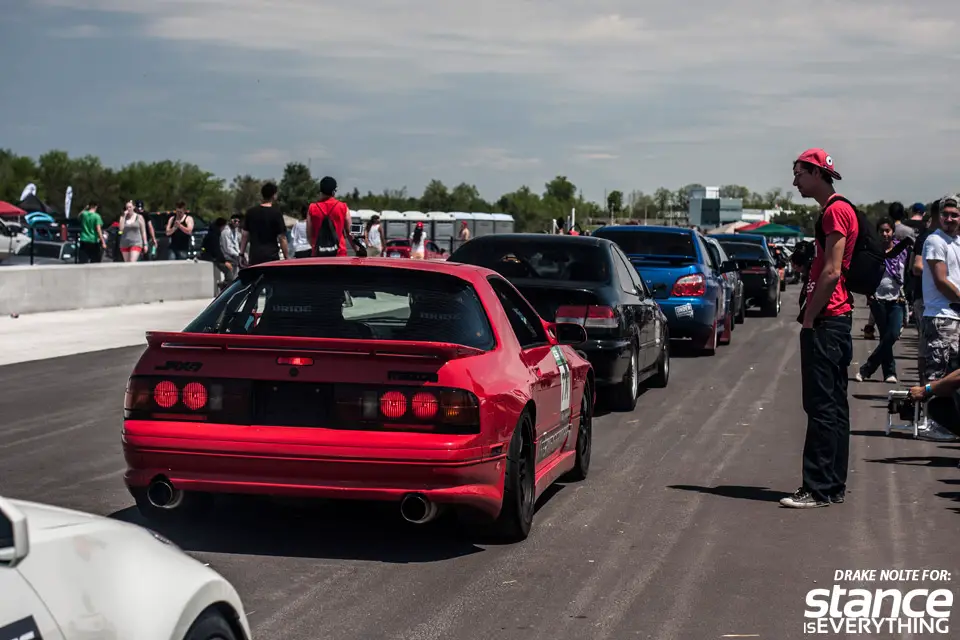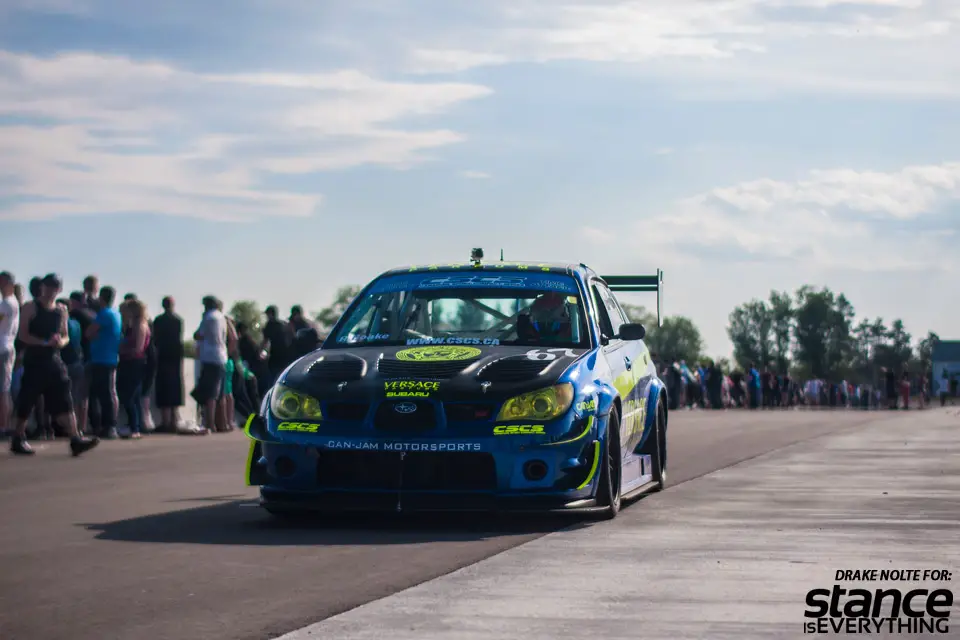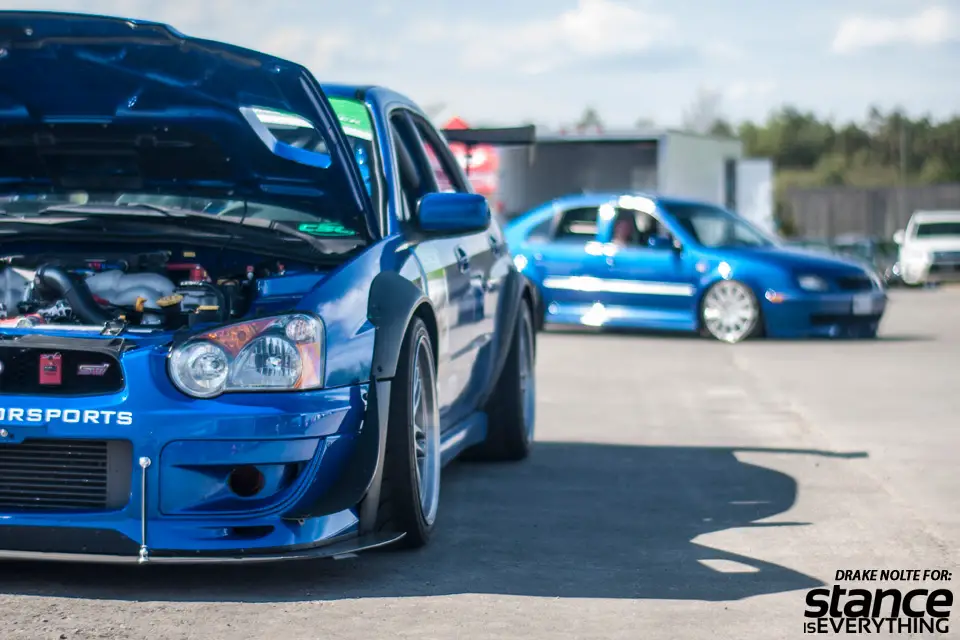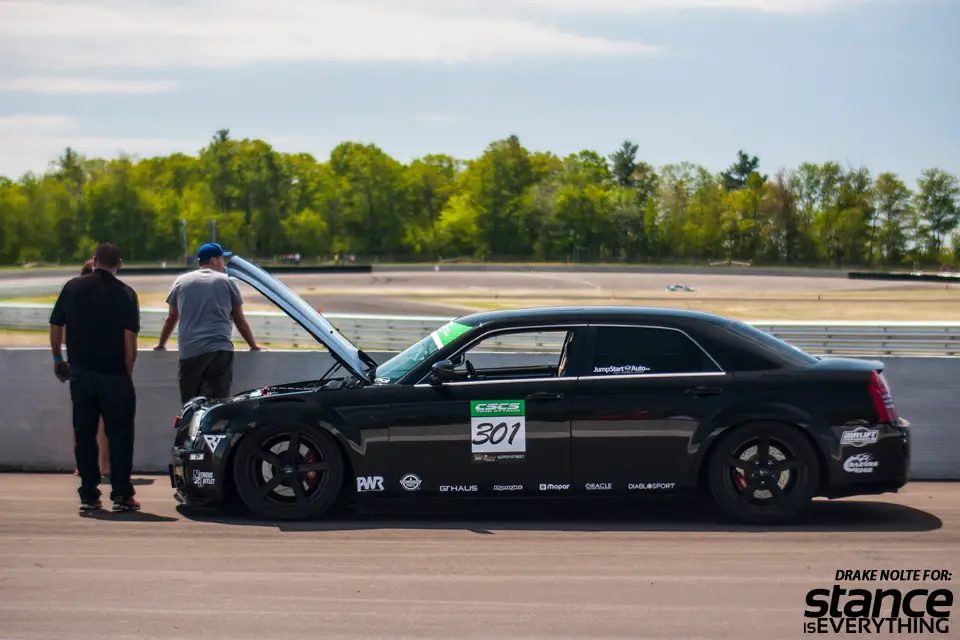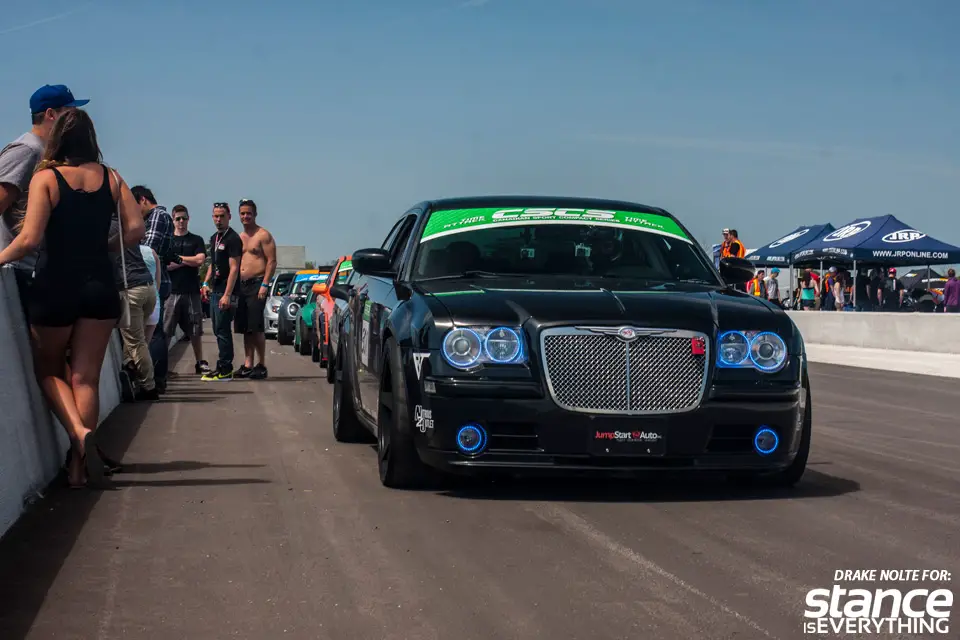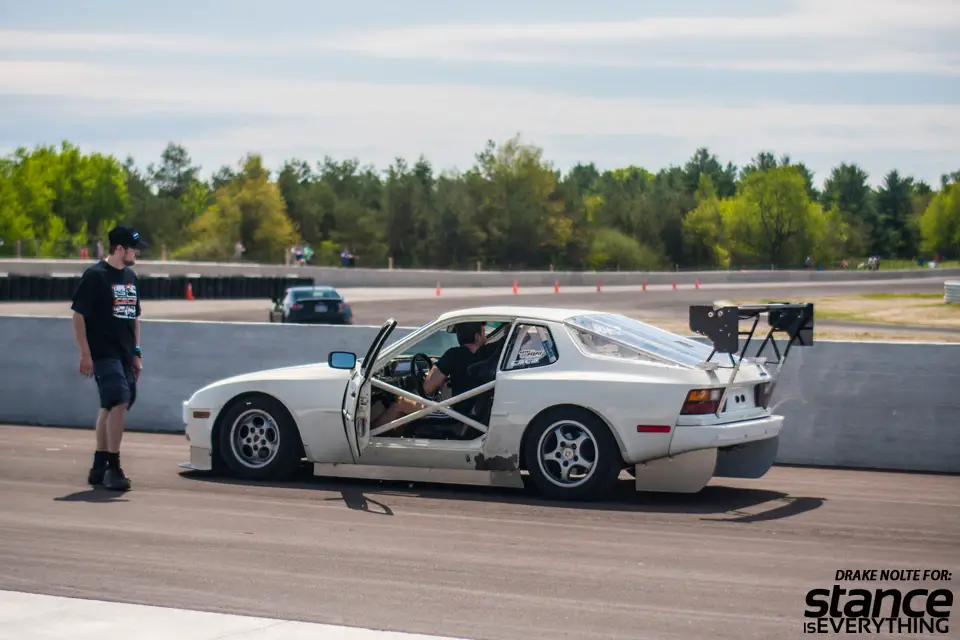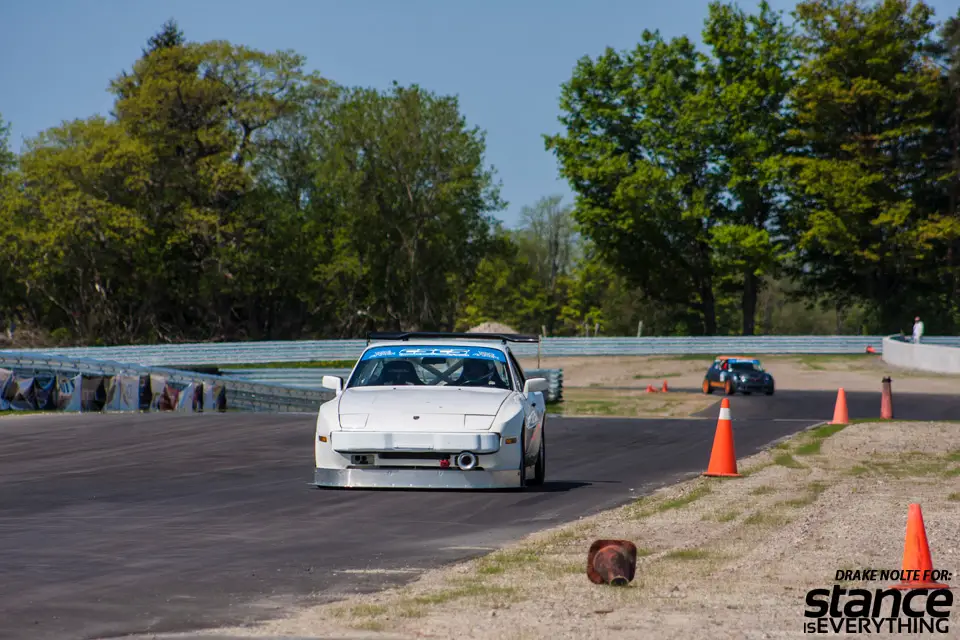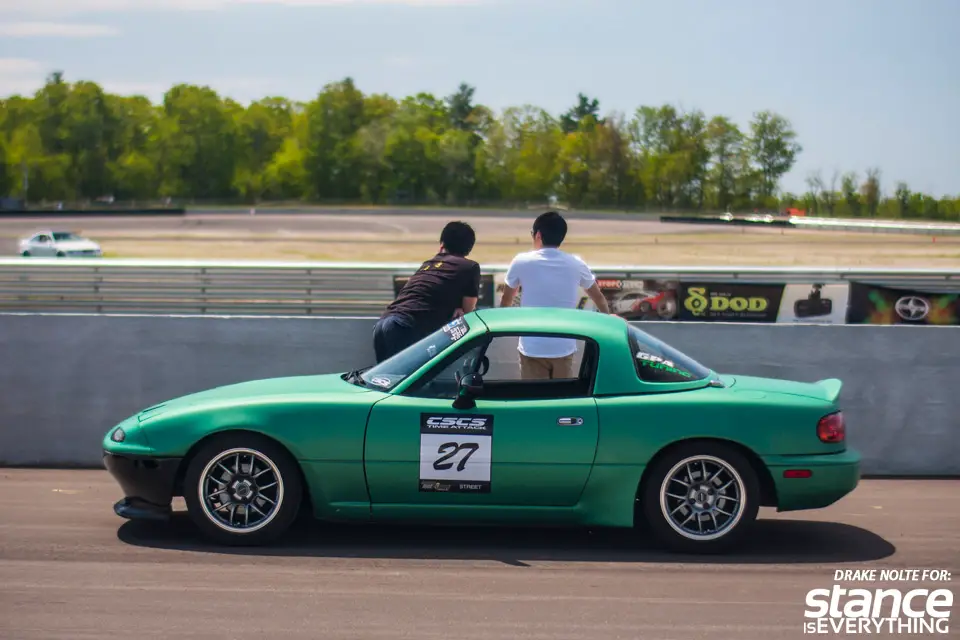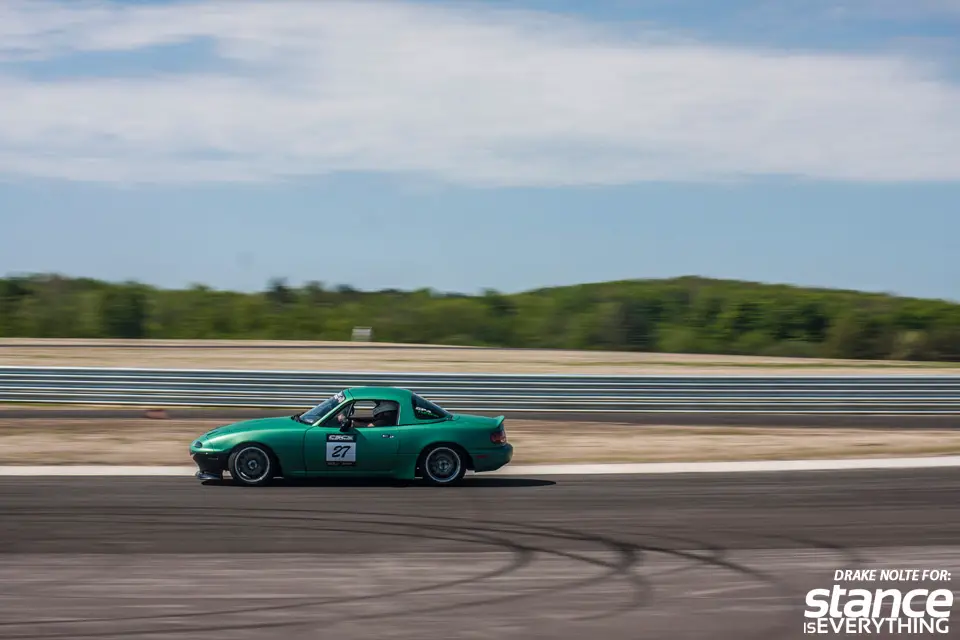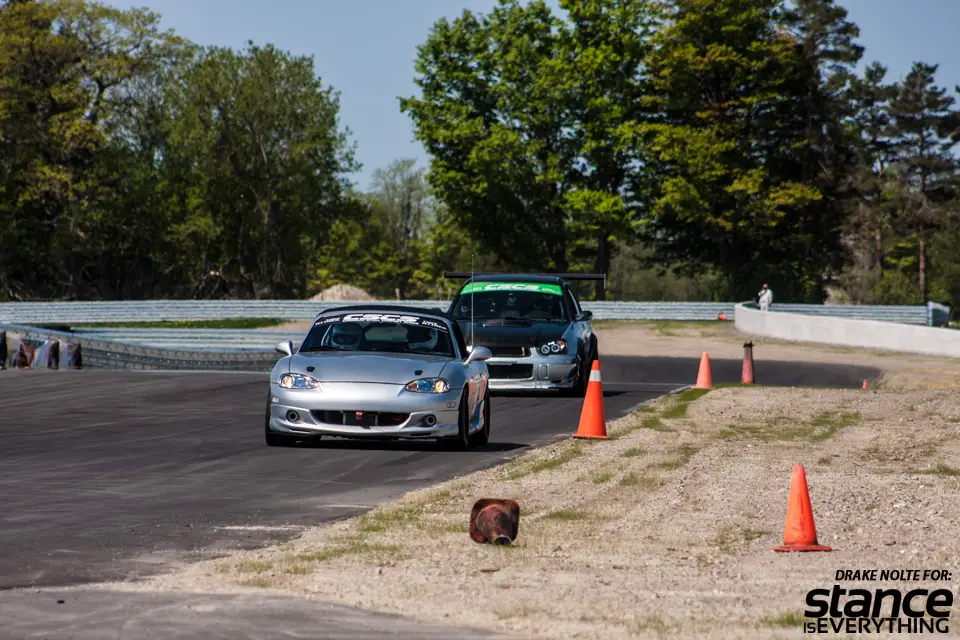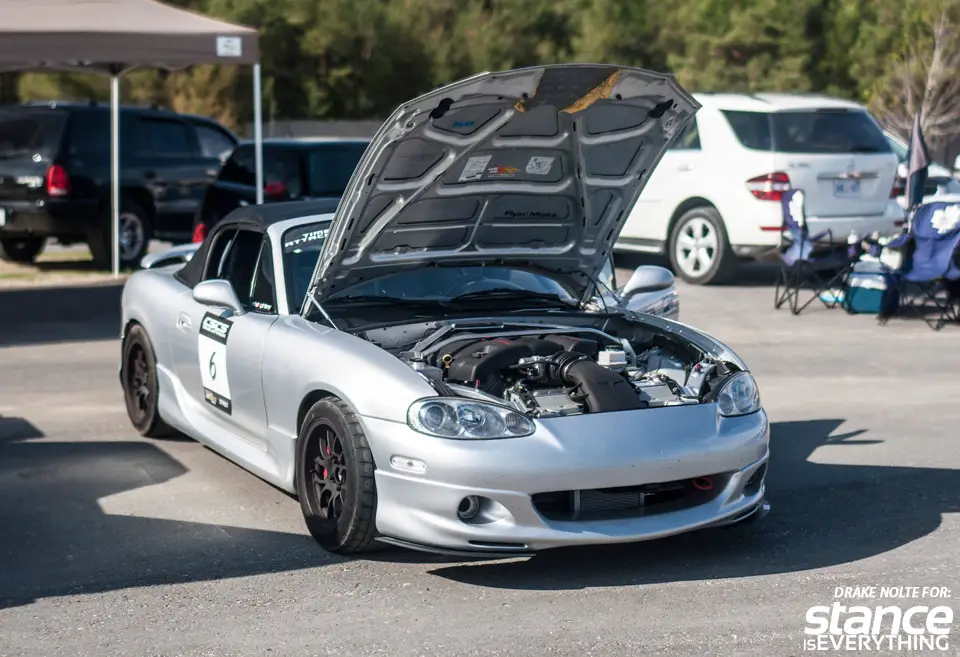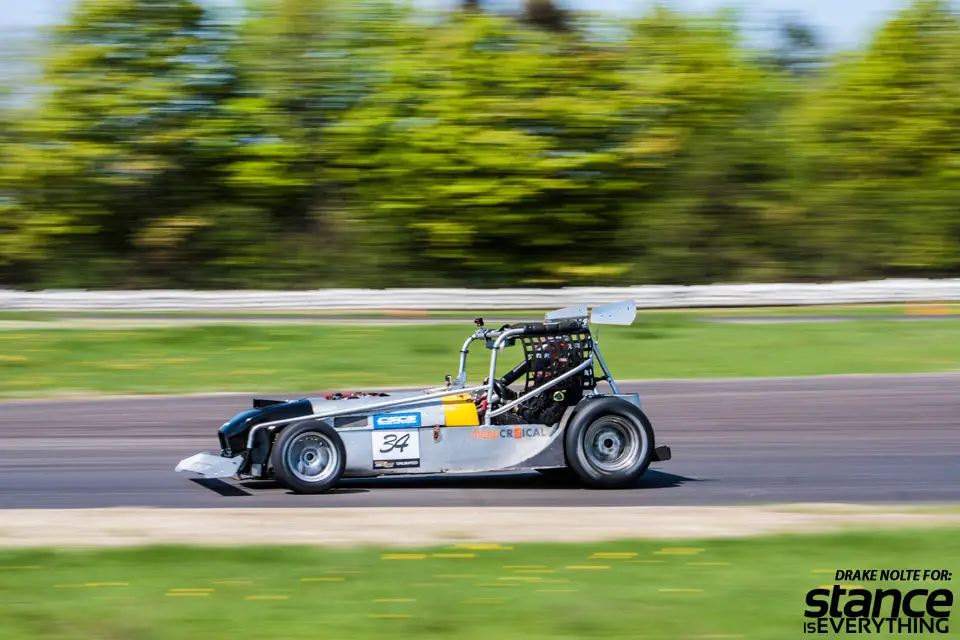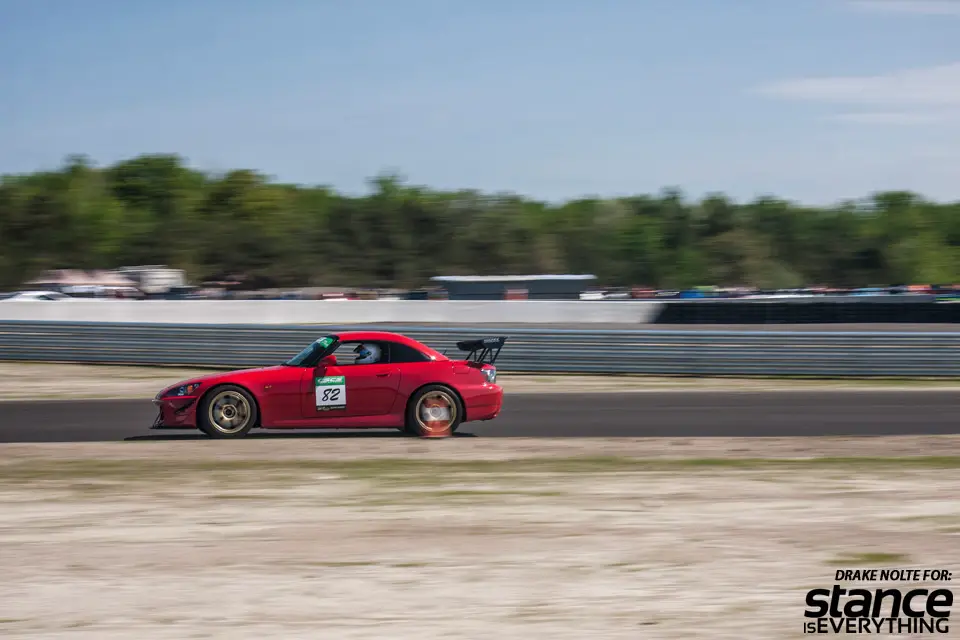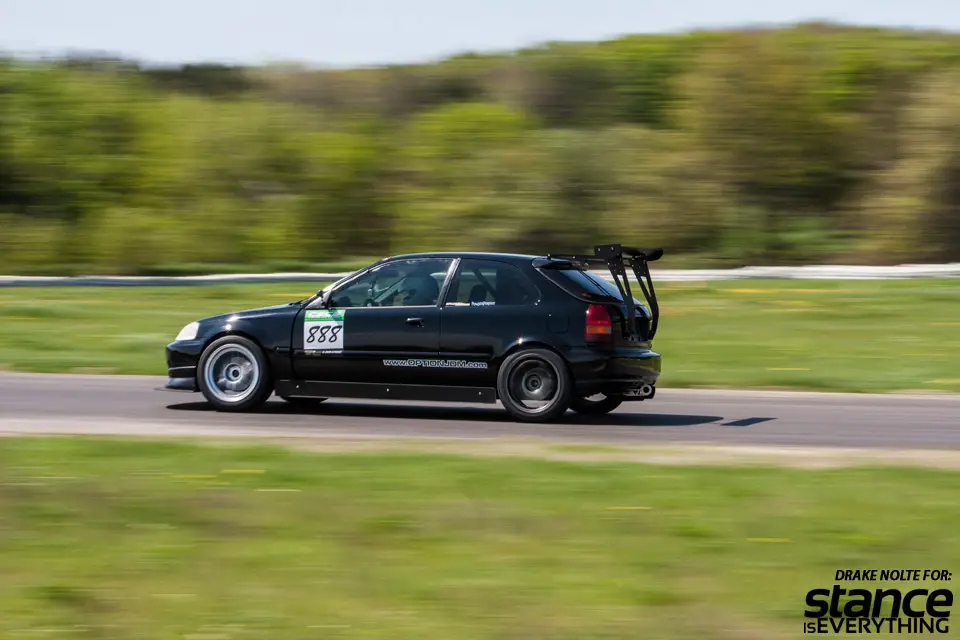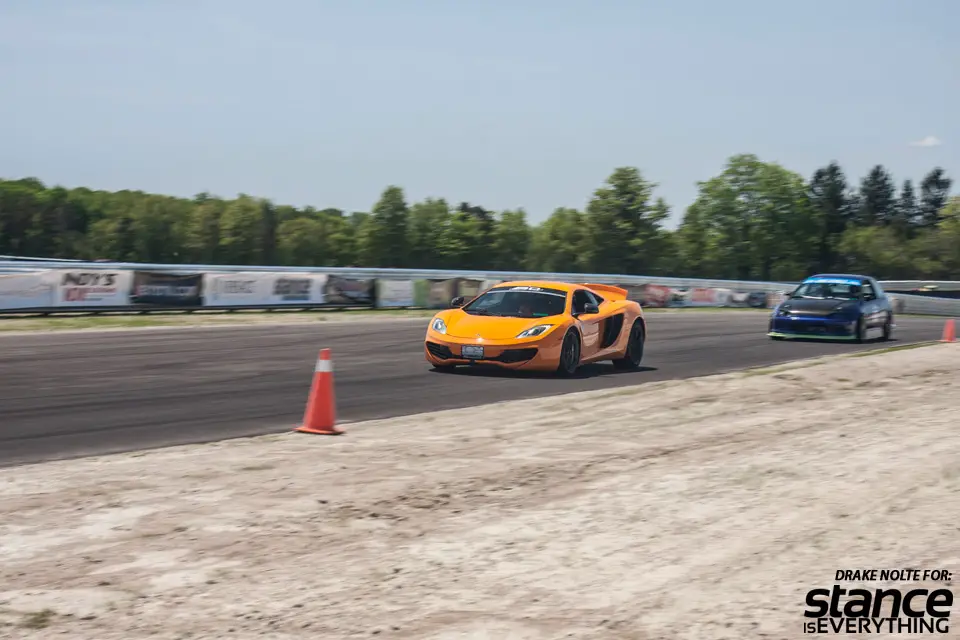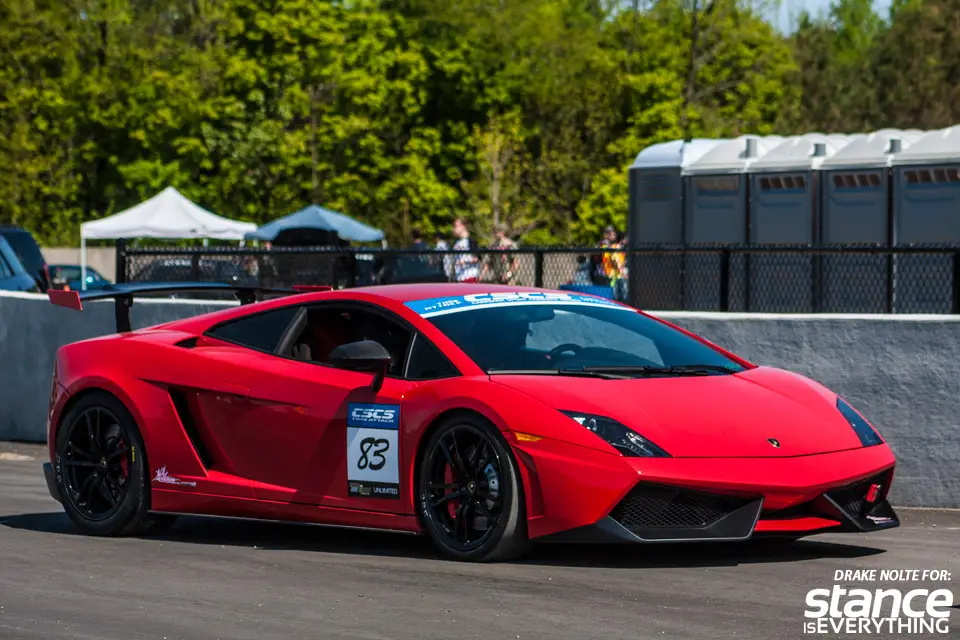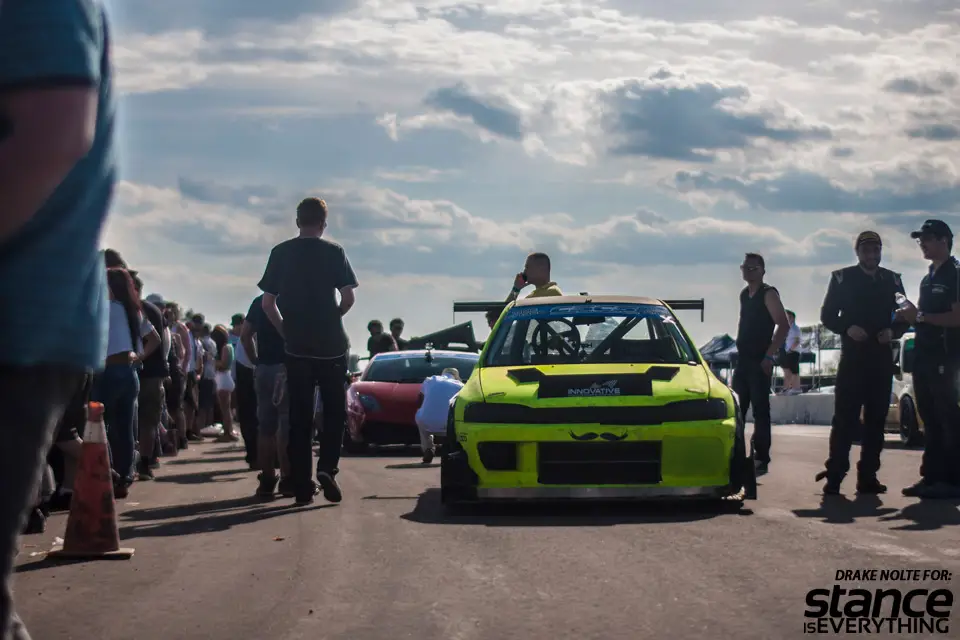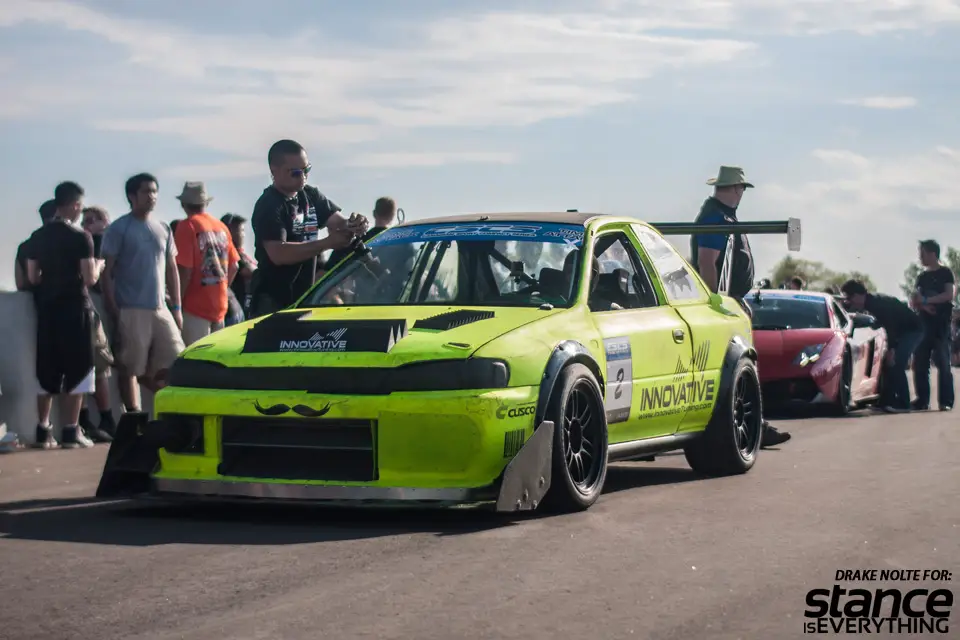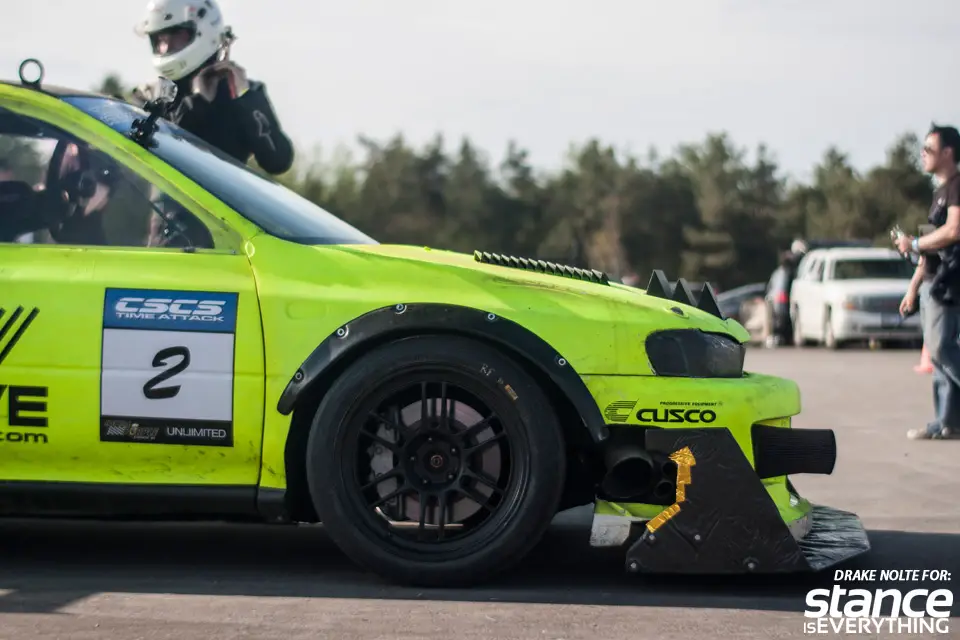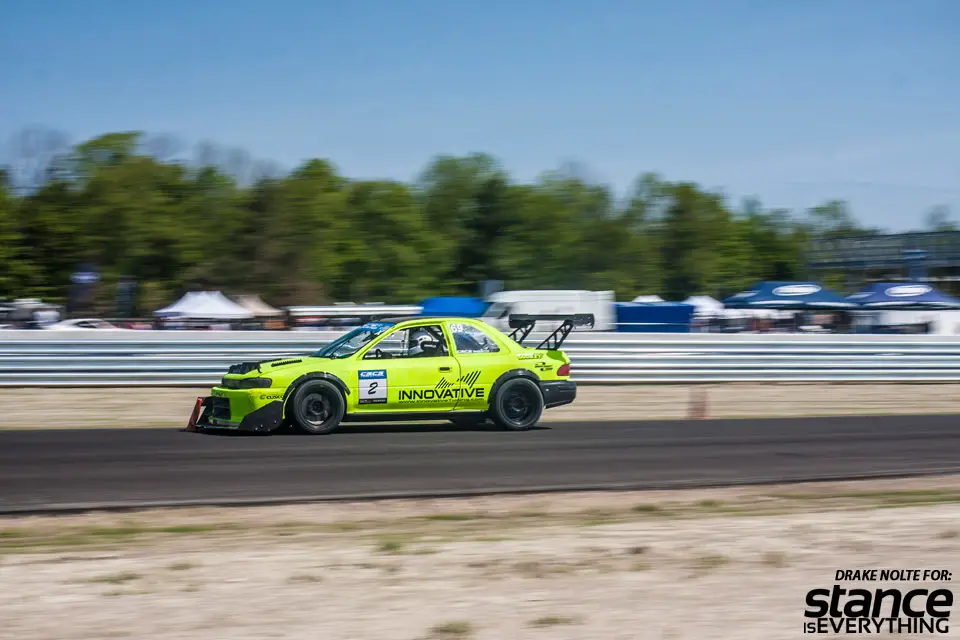 Drifting
The new DDT track at the Canadian Tire Motorsports park meant a new layout for the drift competitors and round saw one of the most technical drifting layouts at a CSCS event to date.
Entry speeds were high and turns transitioned from banked to flat as drivers did their best to hold it together.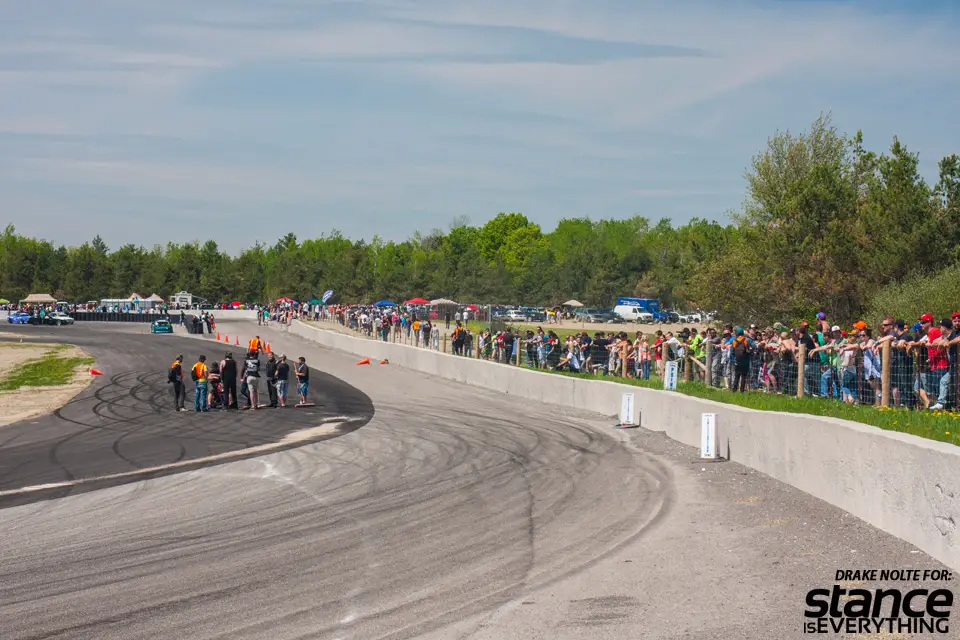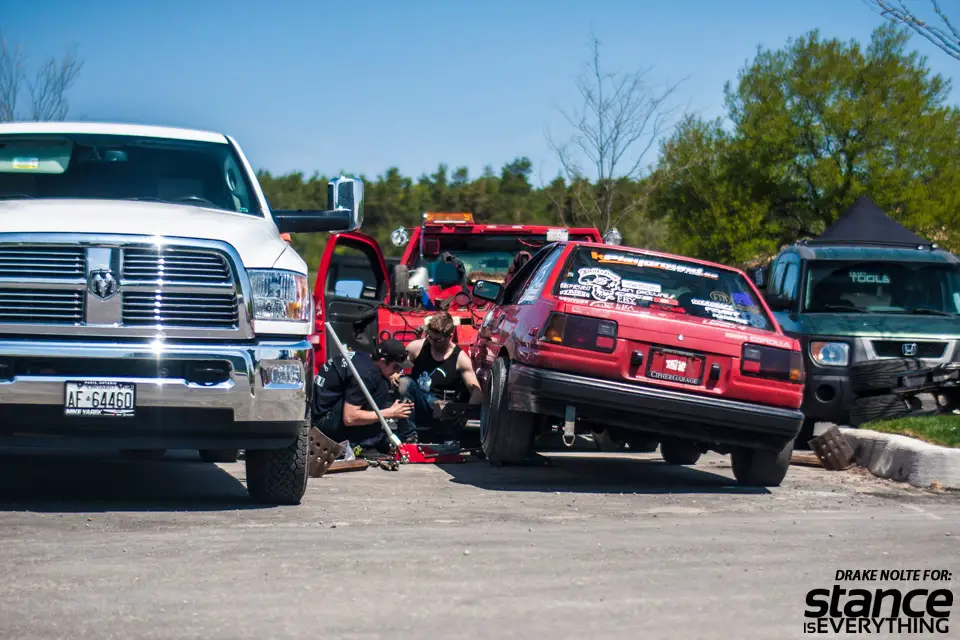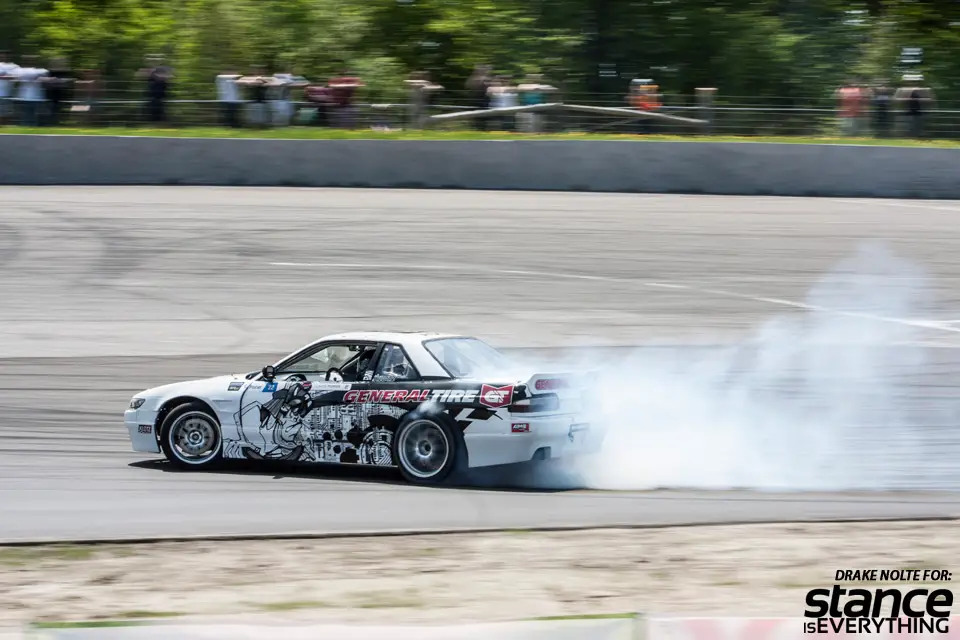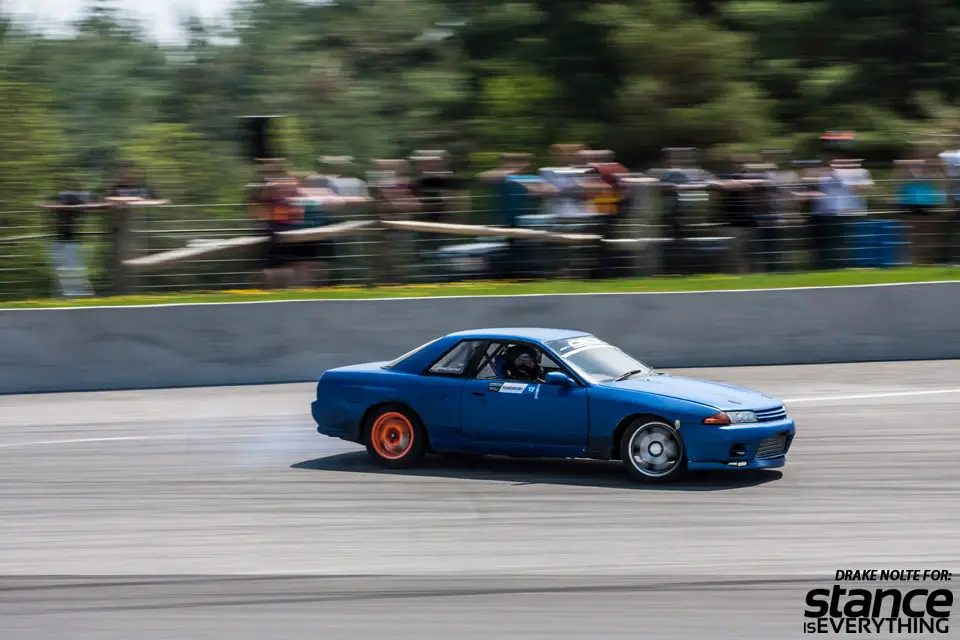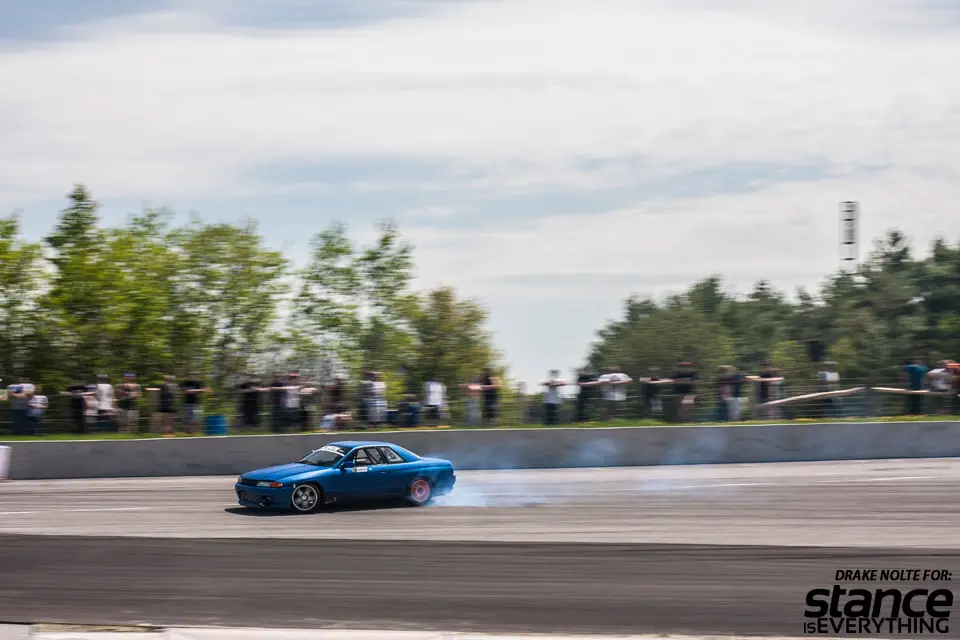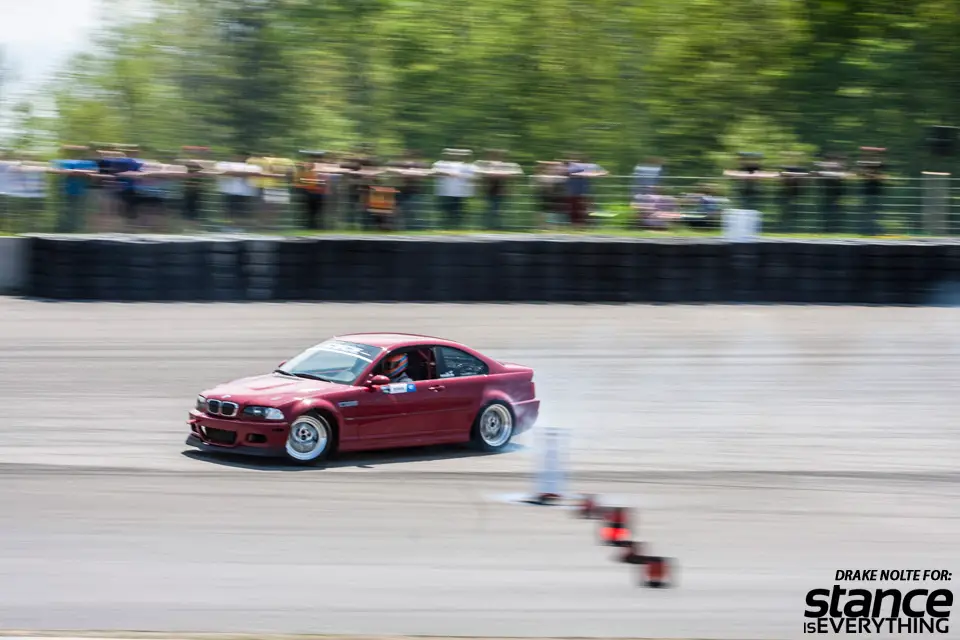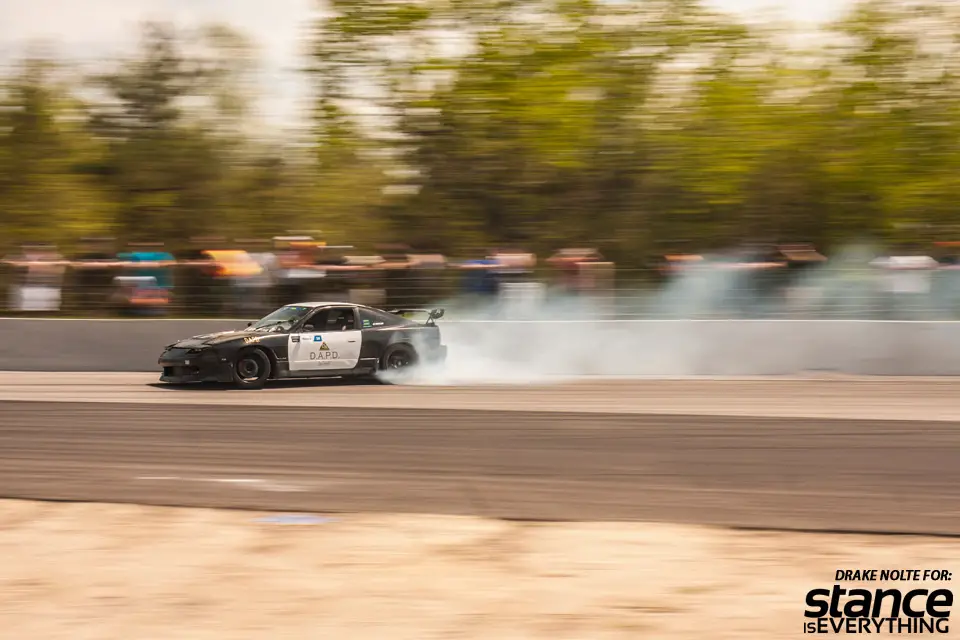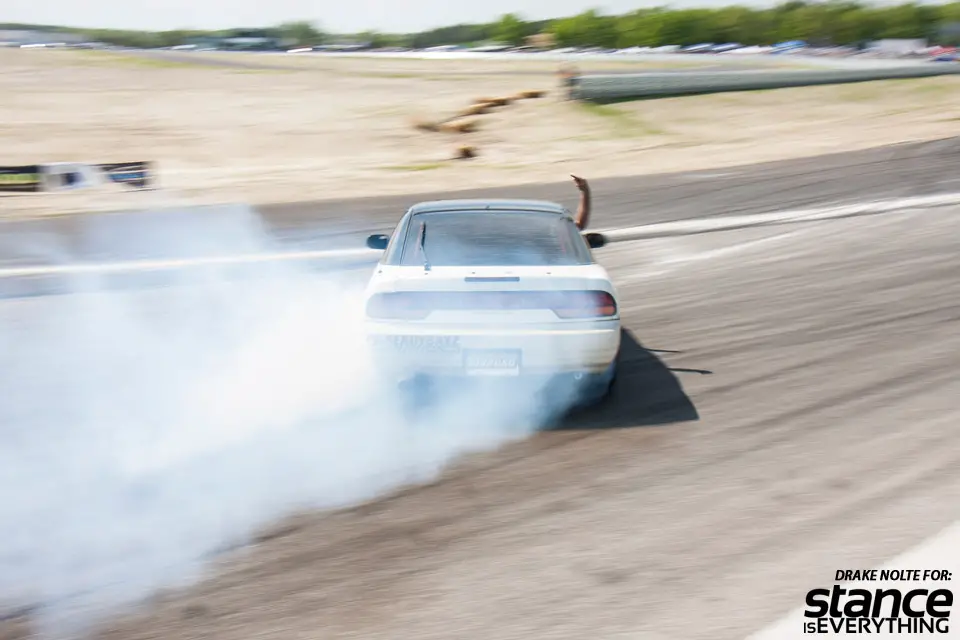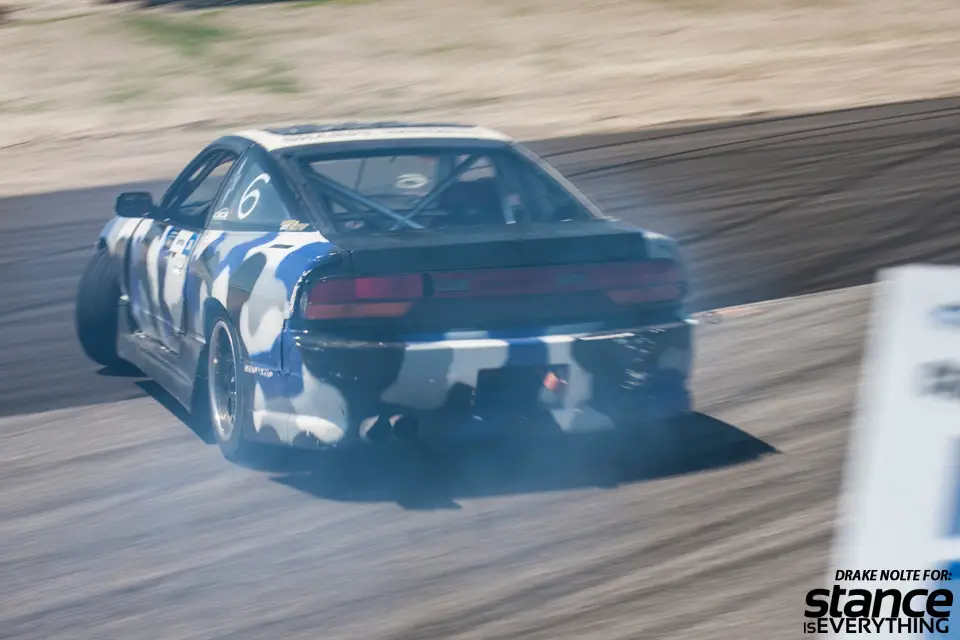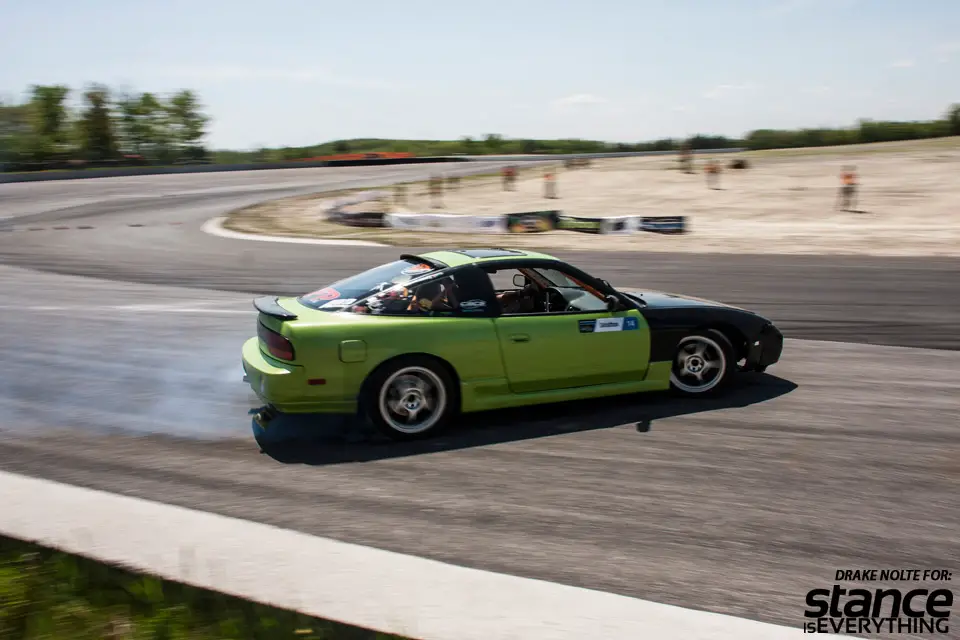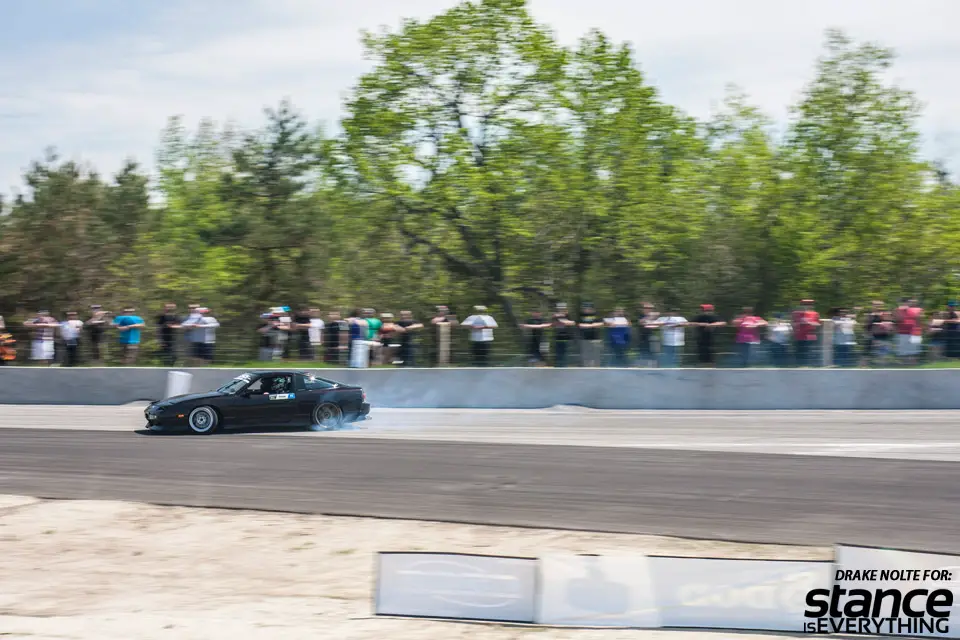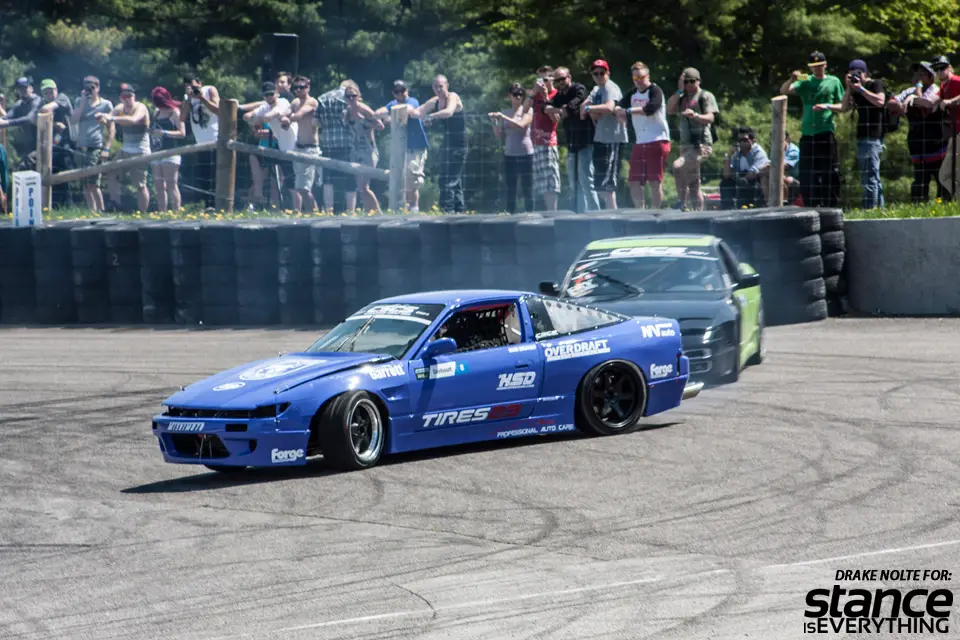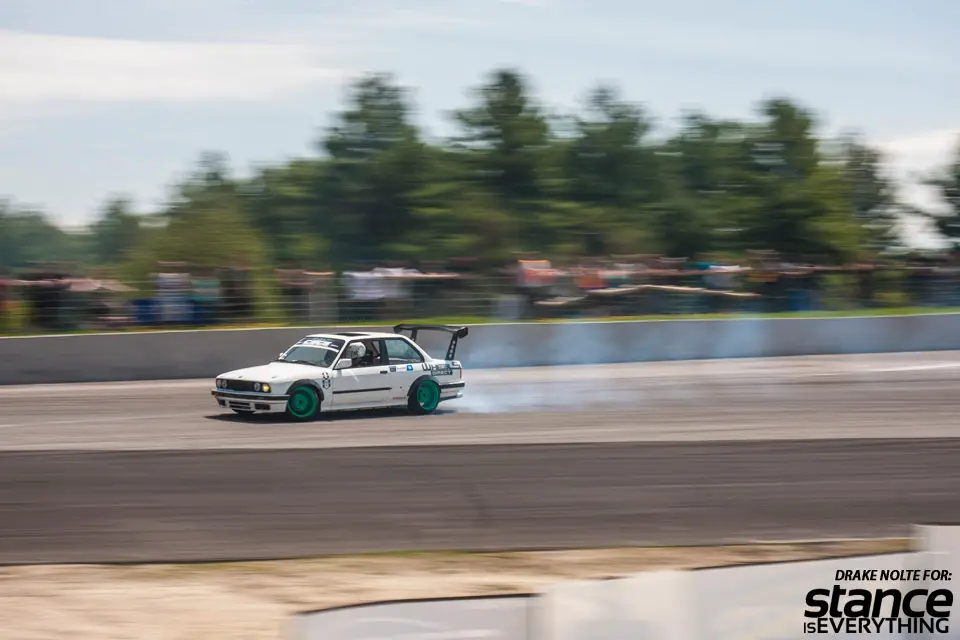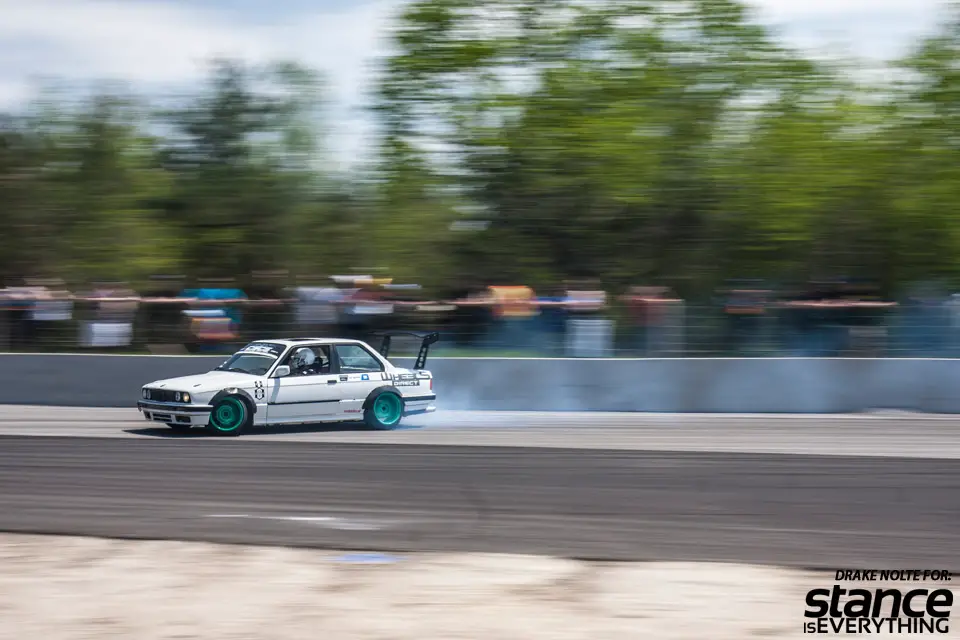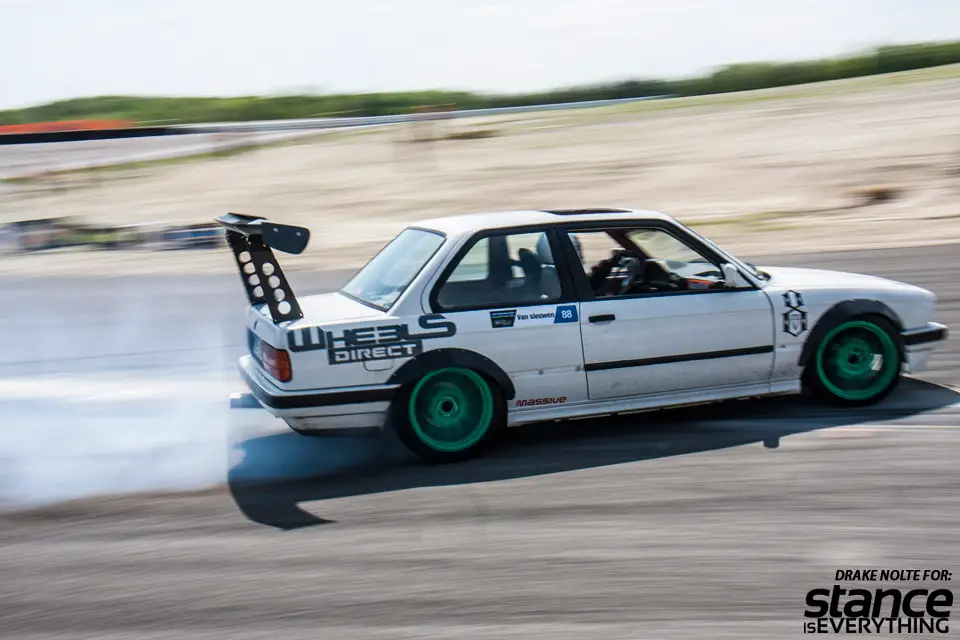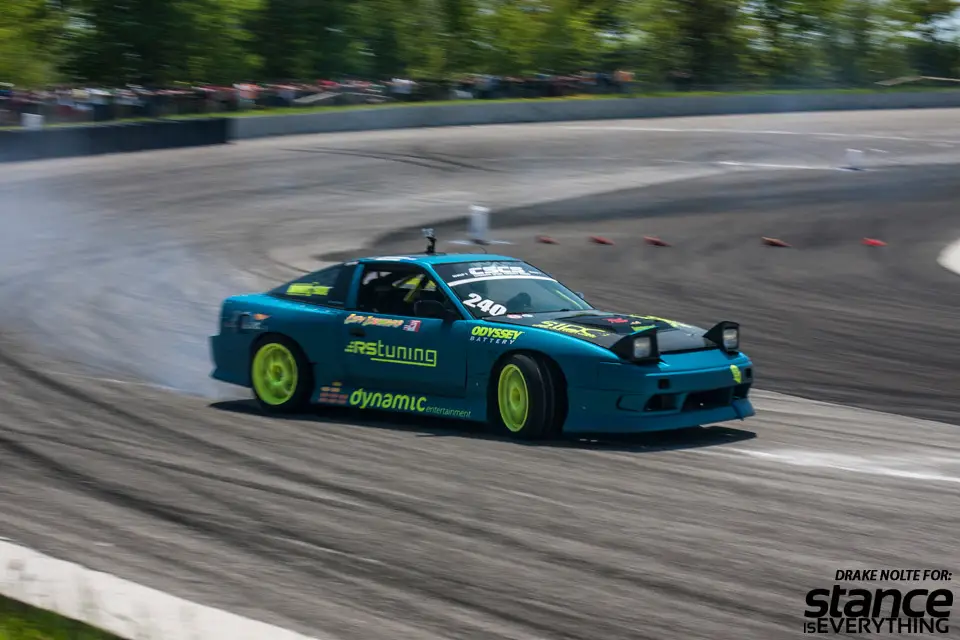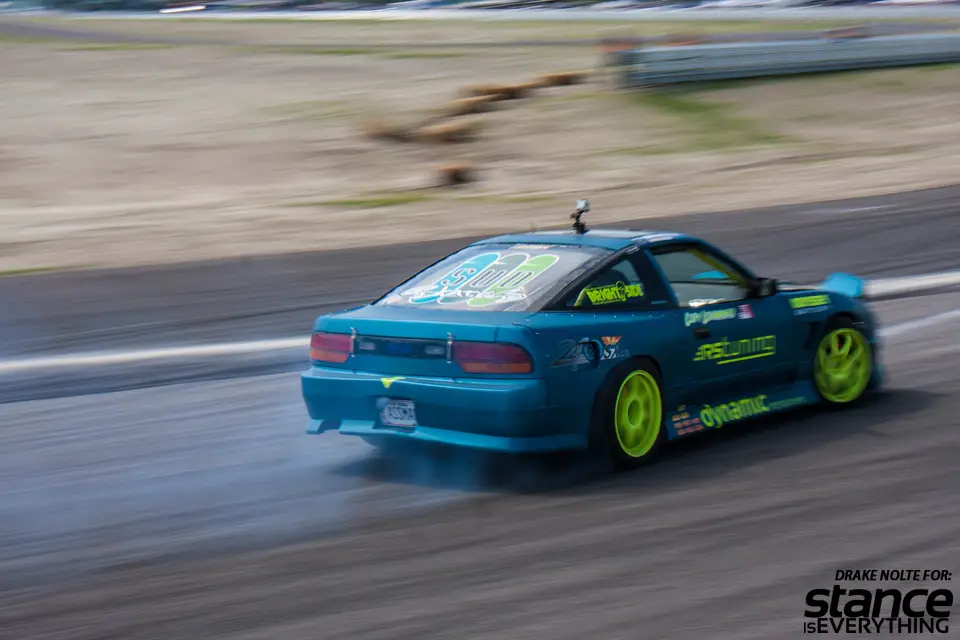 Check back tomorrow for more coverage from the CSCS season opener including some of the cars lurking in the pits and the show and shine!