Just under a month ago Simply Clean brought their event count into double-digit numbers with a respectable tenth overall event.
This noteworthy accomplishment and event was presented by Air Lift Performance, in collaboration with BC Racing, BC Forged Wheels, Adam's Polishes and Destination Daytona.
I hear venues are a bit of a tricky thing in Florida so I'm glad to see the SC guys were able to leap that hurdle by getting Destination Daytona on board.
I wasn't able to attend the event but Florida resident (and Stance Is Everything friend) Nathan Powers (of Equipped Photography) was.
With so many great cars in attendance he put his camera to good use. It's been sometime since Nathan has appeared here so it's nice to see him return.
As the name implies, Simply Clean is known for clean cars and to uphold that reputation they have a pretty stringent approval process. With venue space a premium they can only afford to have the best cars that apply showcased.
Looking at Nathan's photos it seems like the approval process is working effectively.
Simply Clean is undeniably an event focused on ride height and wheel fitment, and it's always interesting to see just how much further things are pushed in the sunnier states.
I never try to create an us versus them scenario with US and Canada, but not having a snowy winter to contend with certainly gives people ample opportunity to get wild.
Vehicle variety at simply clean looked to be fairly well-rounded. American, Euro, and Japanese cars were all well represented. As were all of the wheel brands you'd come to expect from a show of this nature.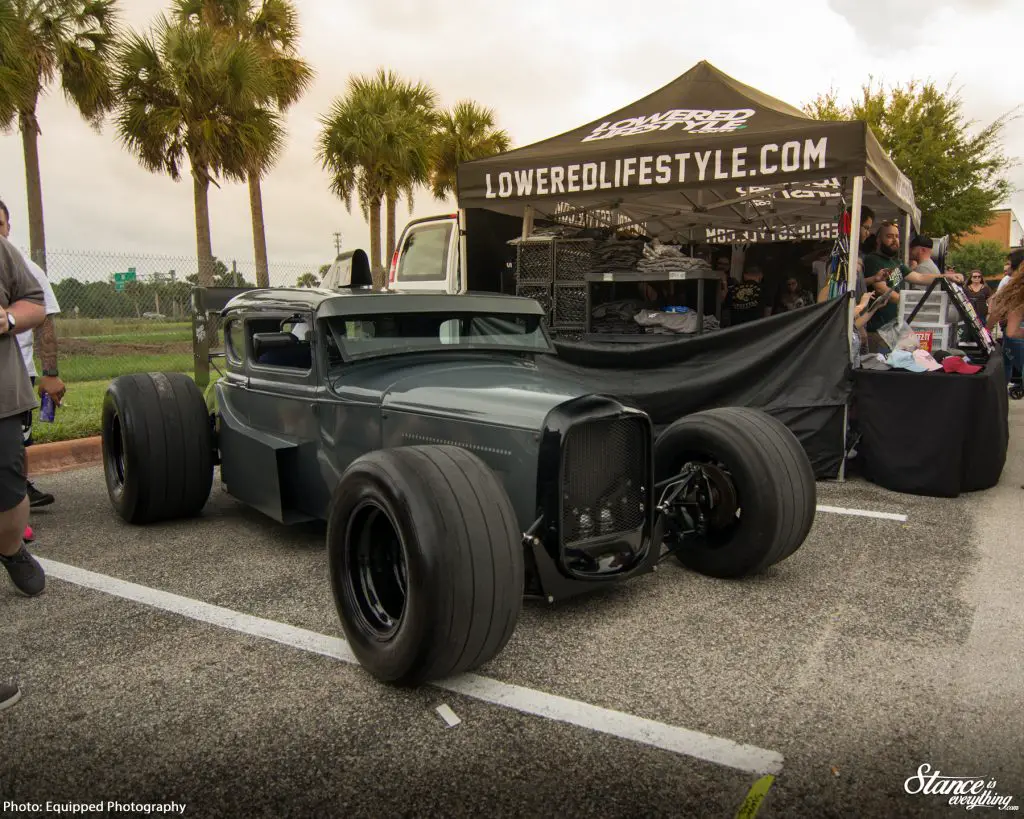 It's pretty cool to see that the F20 powered Ford Model A above is still kicking around. This car has passed through the hands of a few owners not seeing a lot of street use. As far as I know the new owner plans to shake out the bugs and enjoy the car.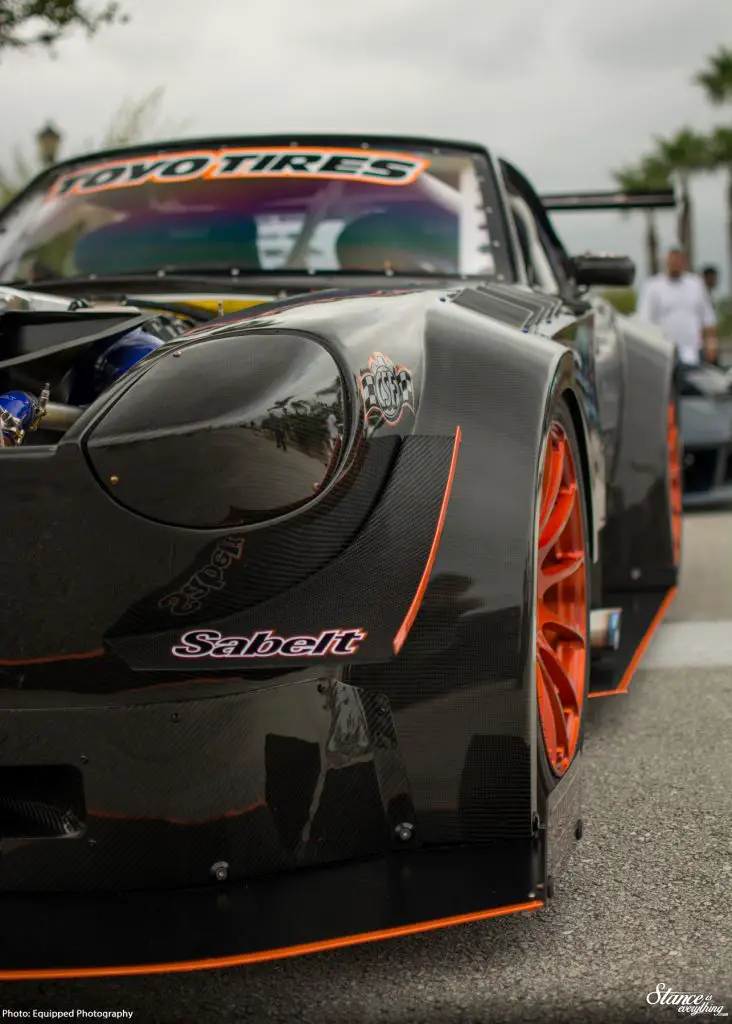 One car fresh off the SEMA show floor is Shawn Bassett's full carbon 240Z. This car is a monster of a build, done completely in his garage.
Rust necessitated quite the rebuild and an inability to stop once started necessitated the rest. Today it's a tube chassis, LS powered full size go-kart under a carbon shell.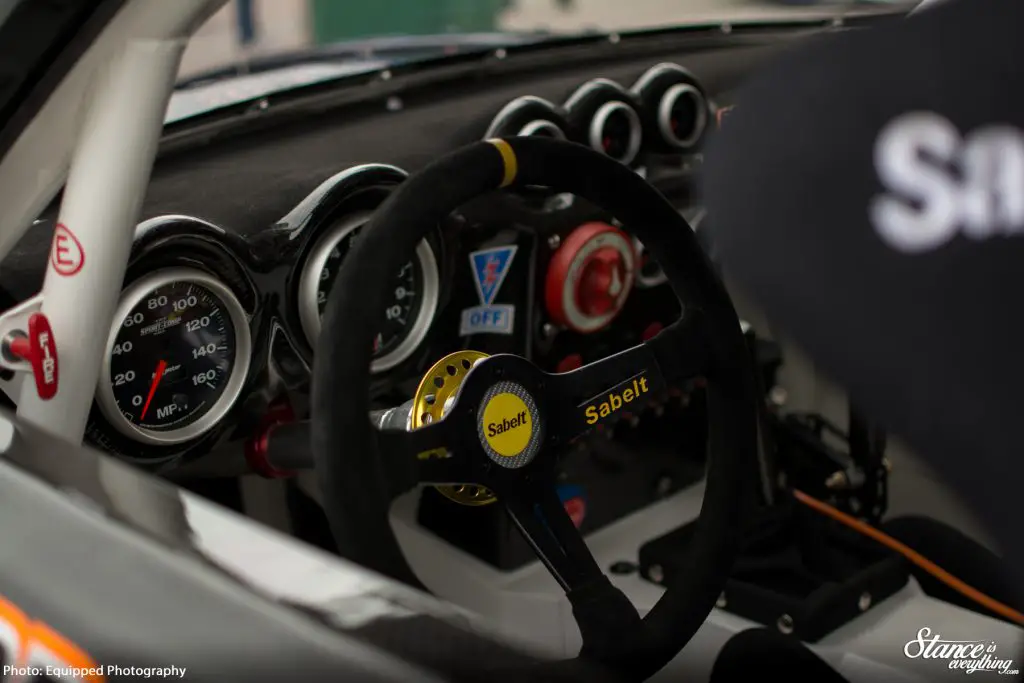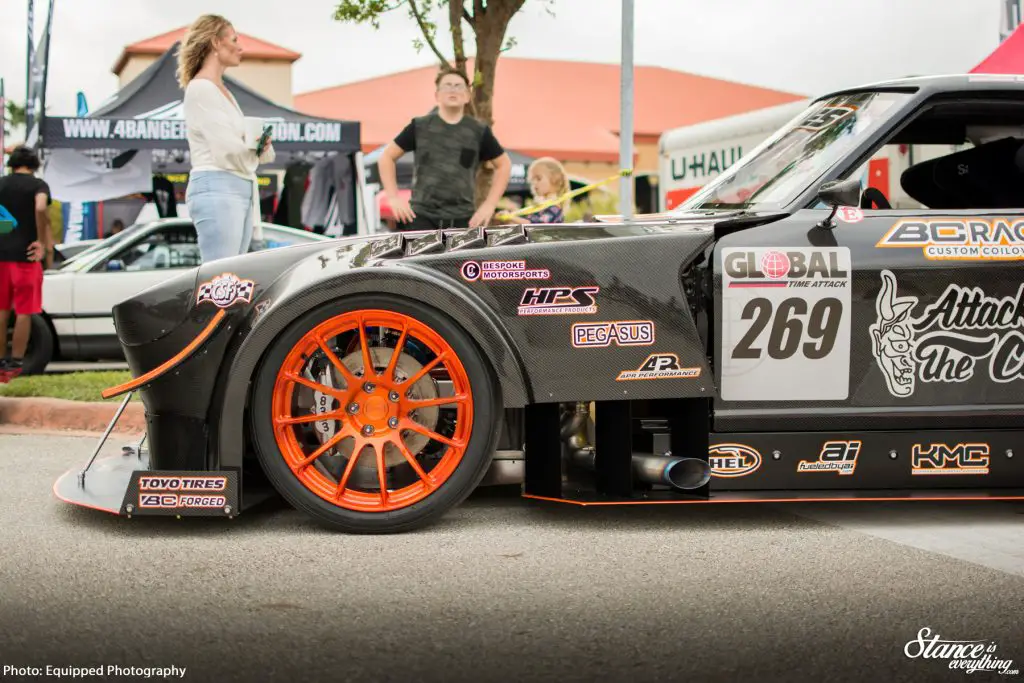 If you want to read more about this build (and you should) check out Shawn's website attacingtheclock.com.
As for Simply Clean, take a look at a few more of Nathan's photos below.
Hopefully some day soon I'll be able to check out the Simply Clean for myself.