Looping right back around today with more coverage from SEMA 2018.
For this post I've picked a theme a  bit out of character; motorcycles. I am not a motorcycle aficionado by any means so the technical info in this post is pretty light.
However given the caliber or these two-wheeled builds I couldn't just walk by them on the show floor.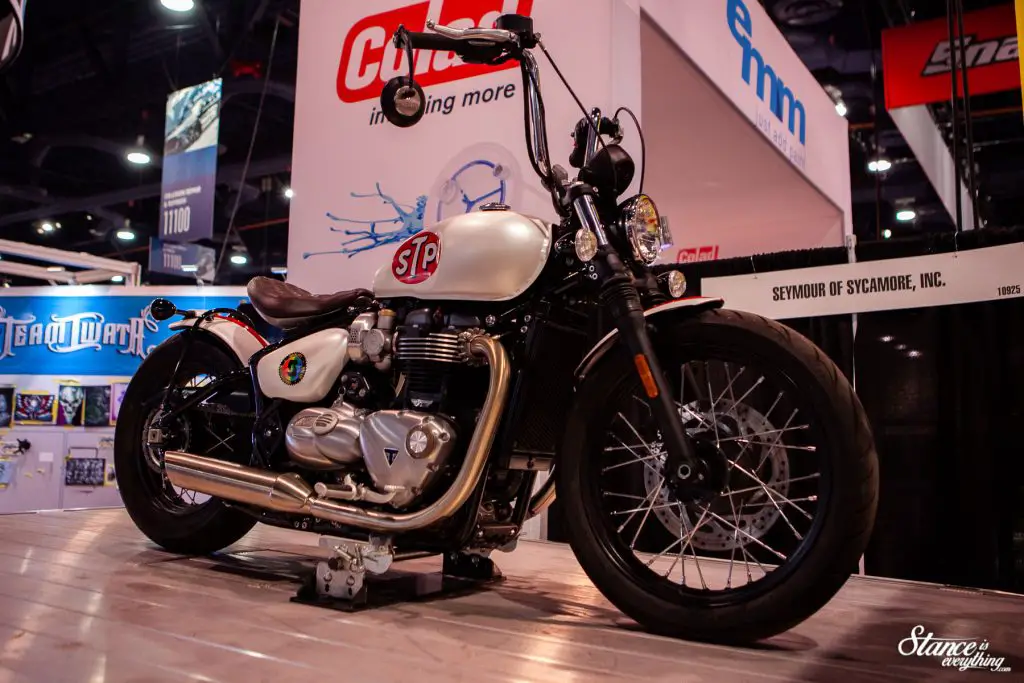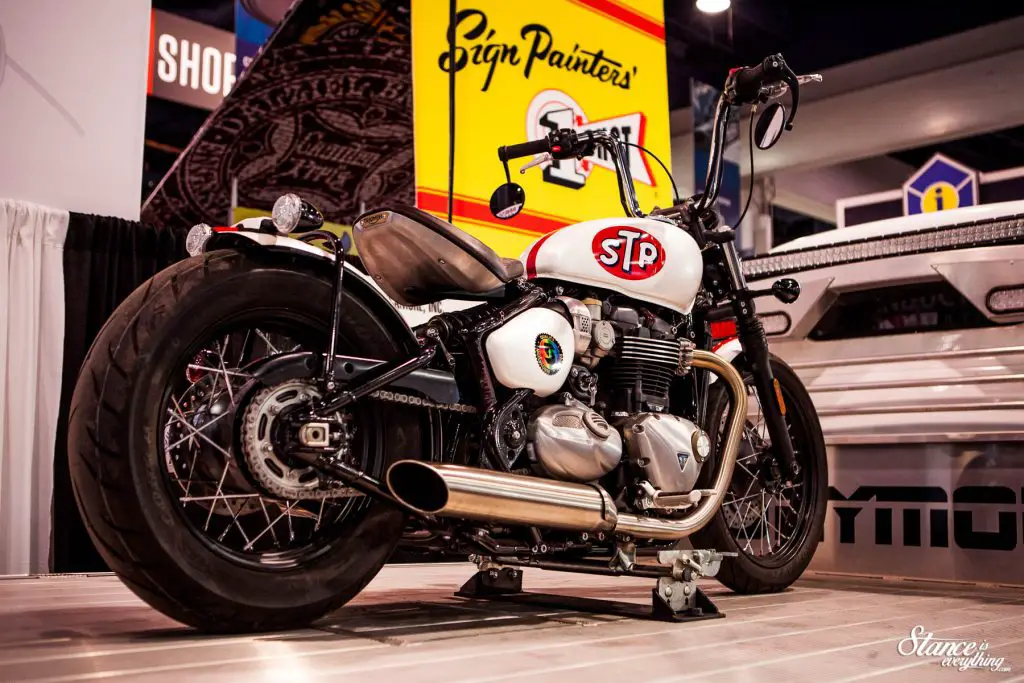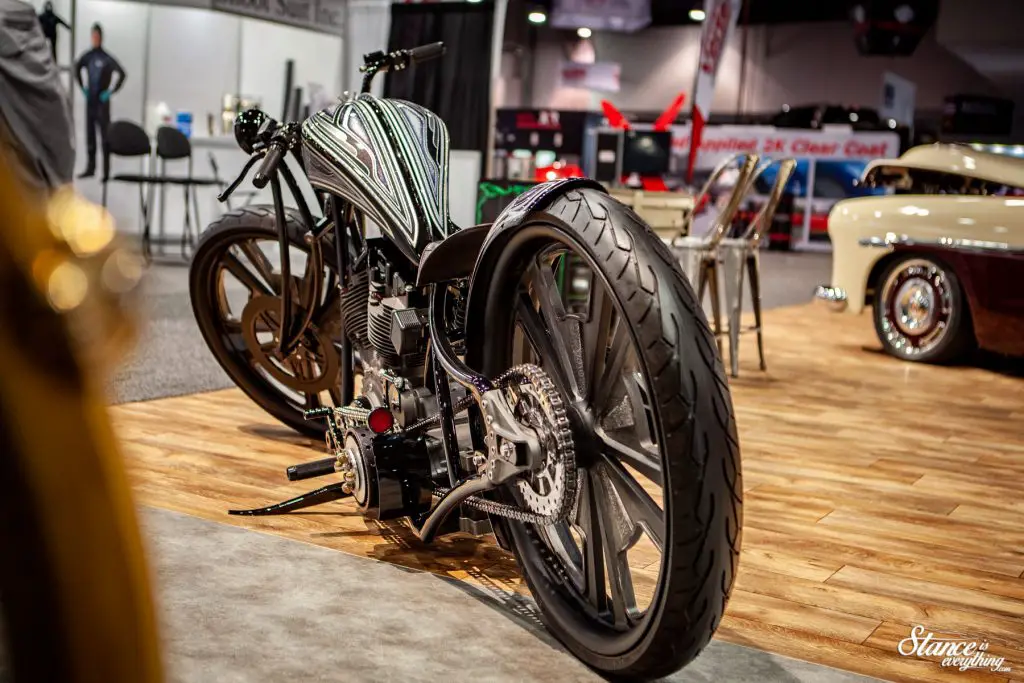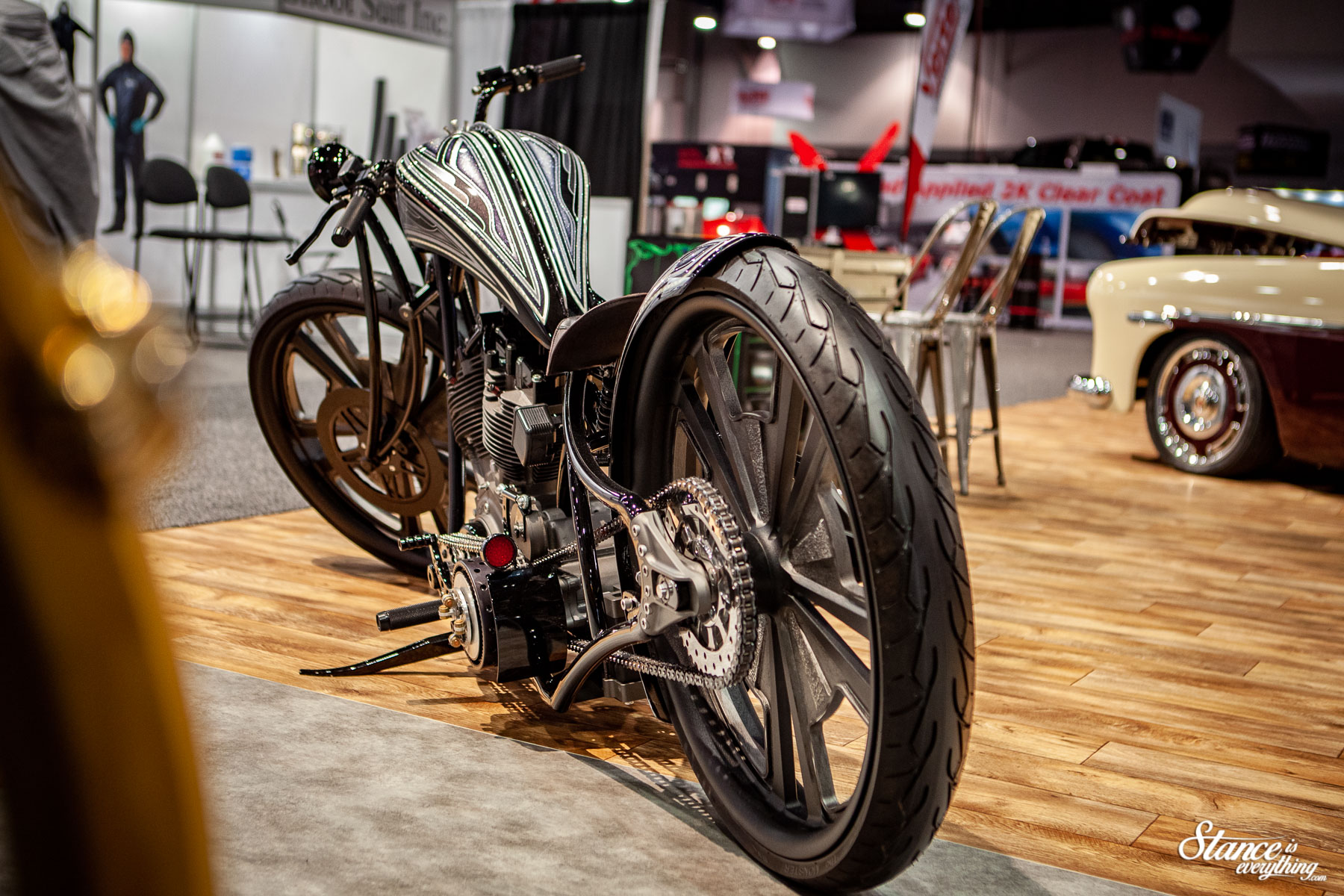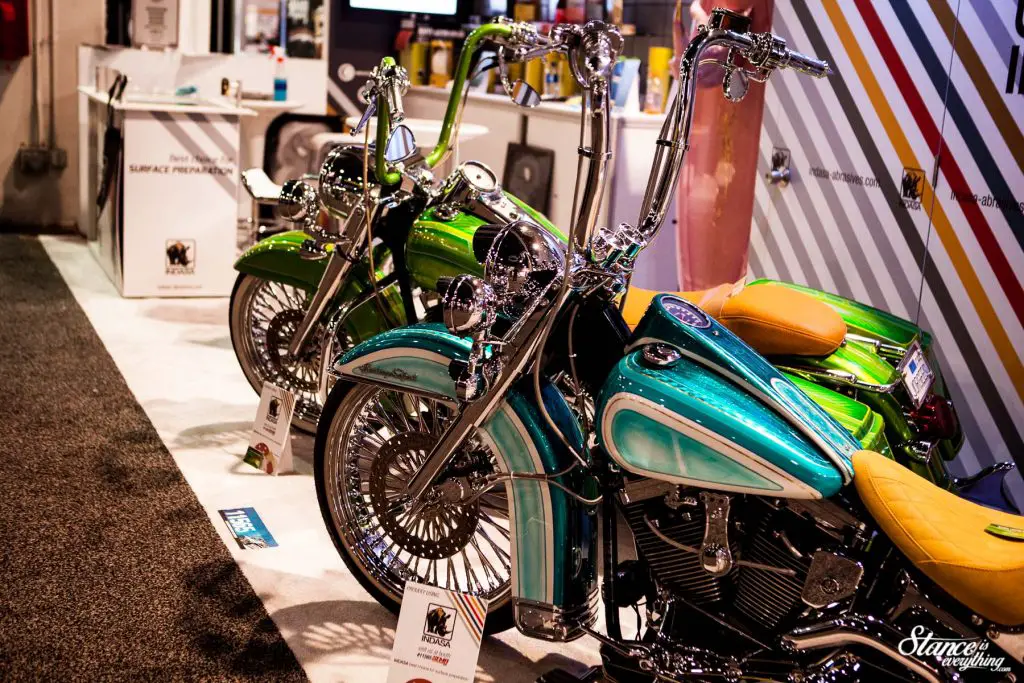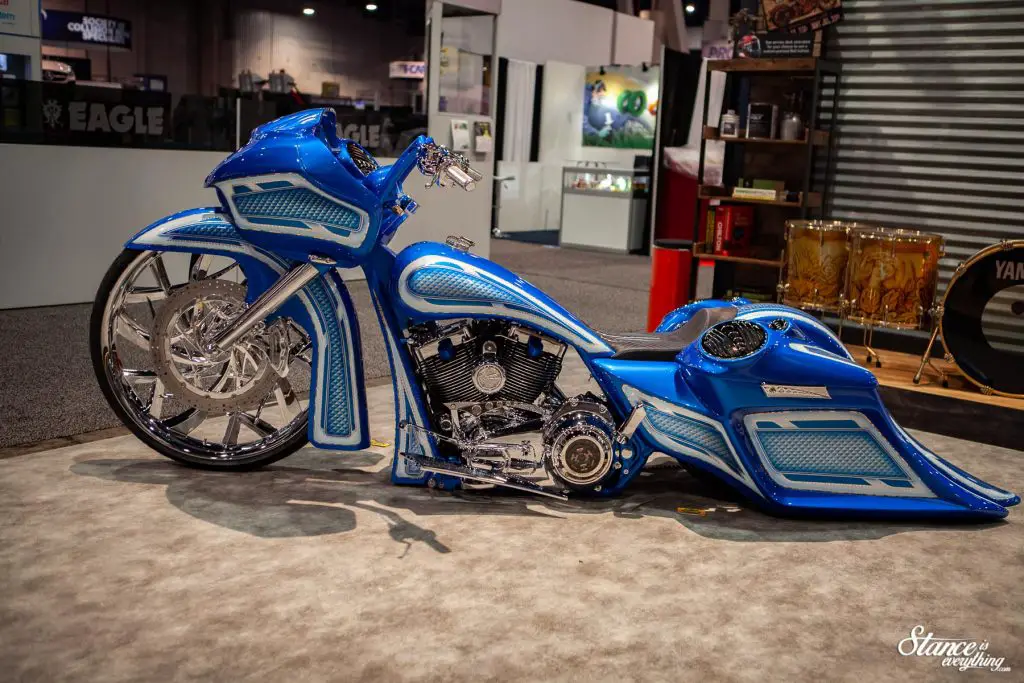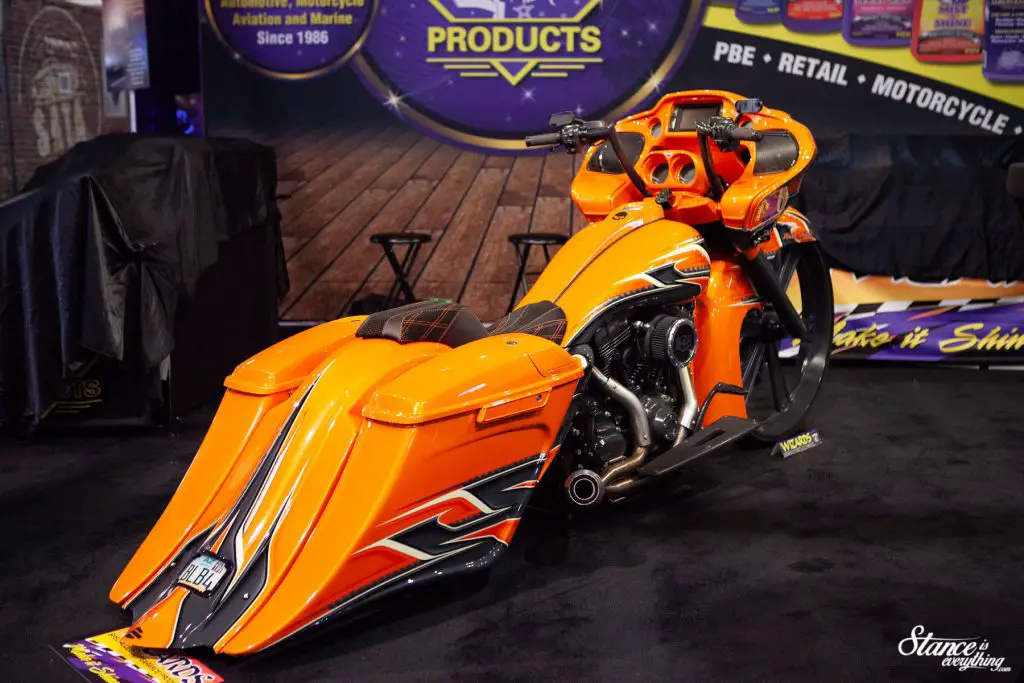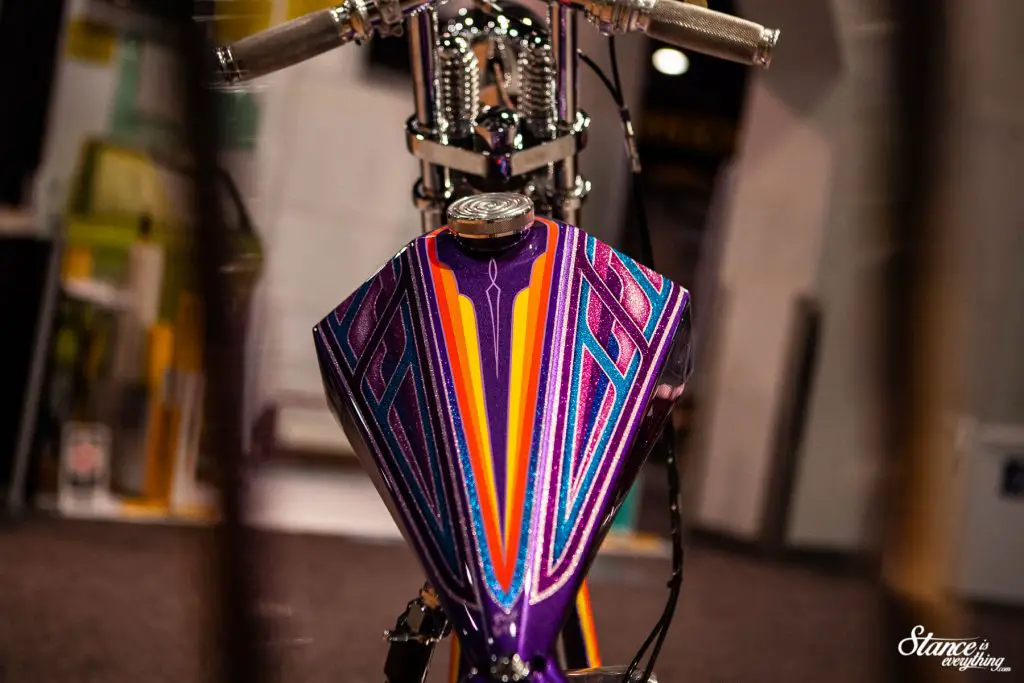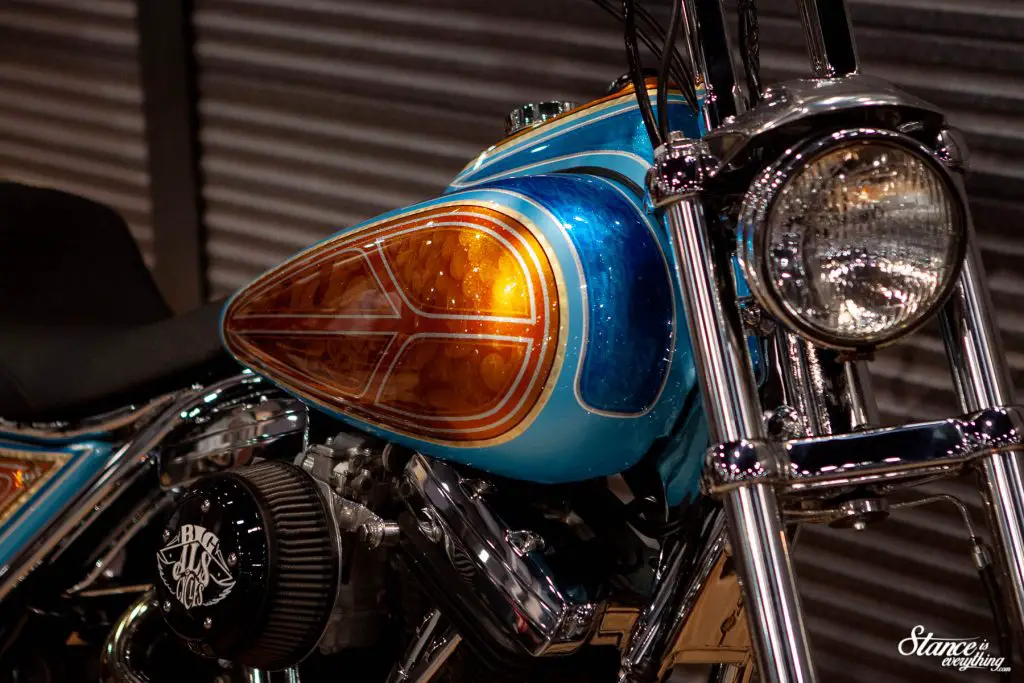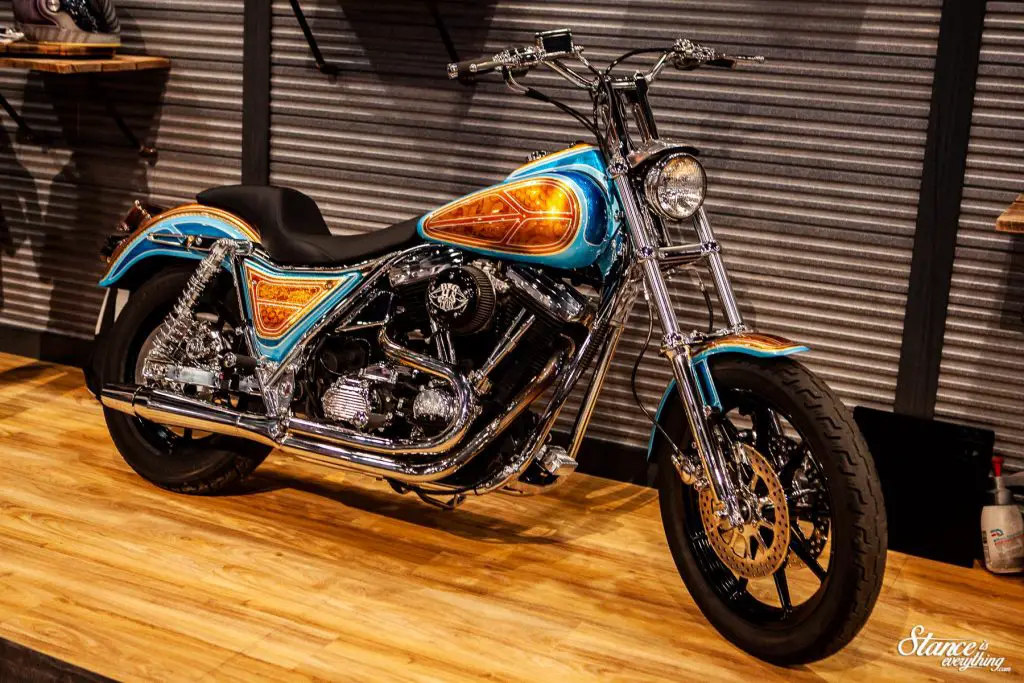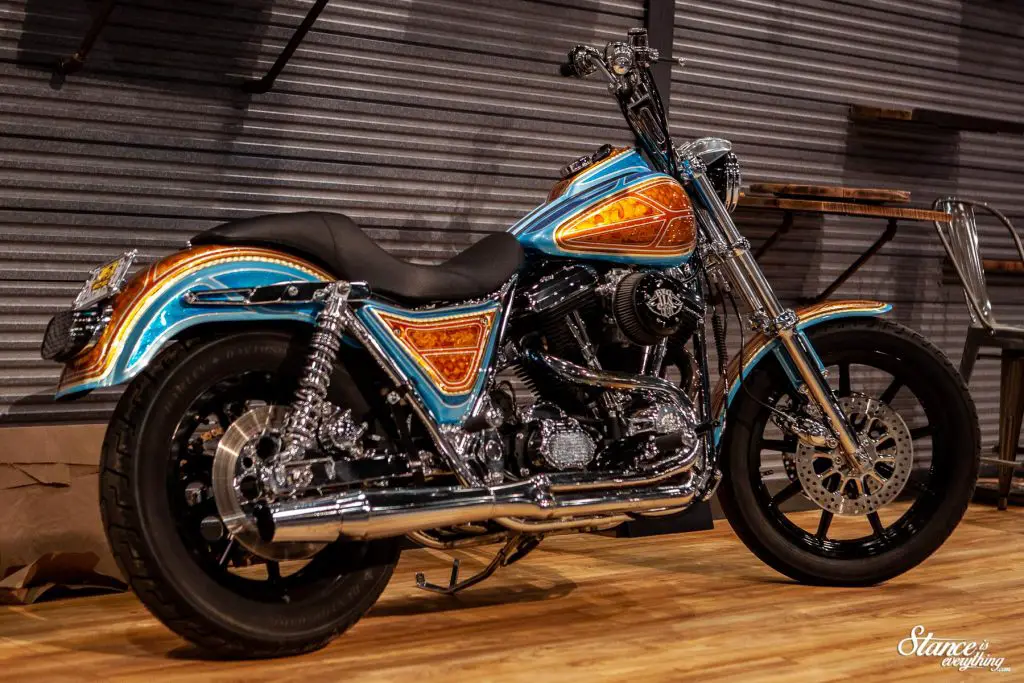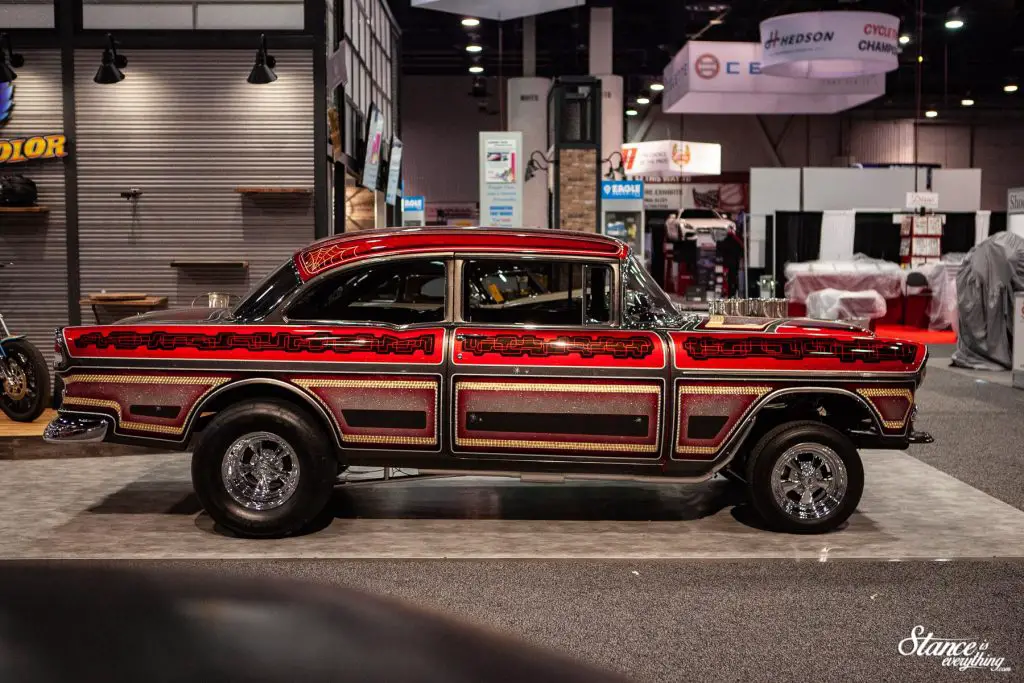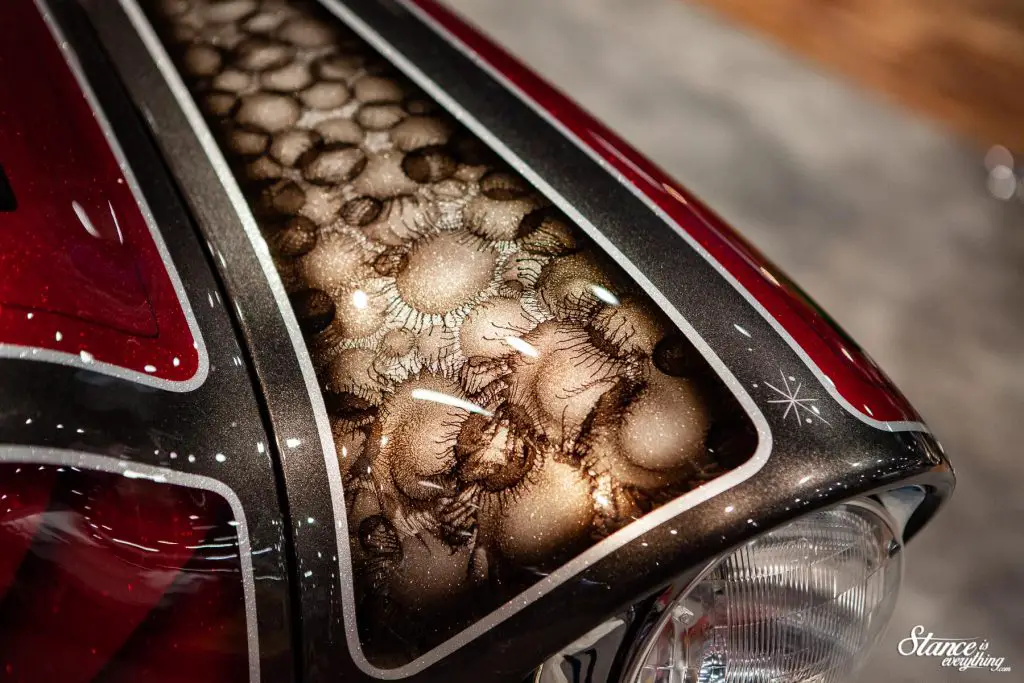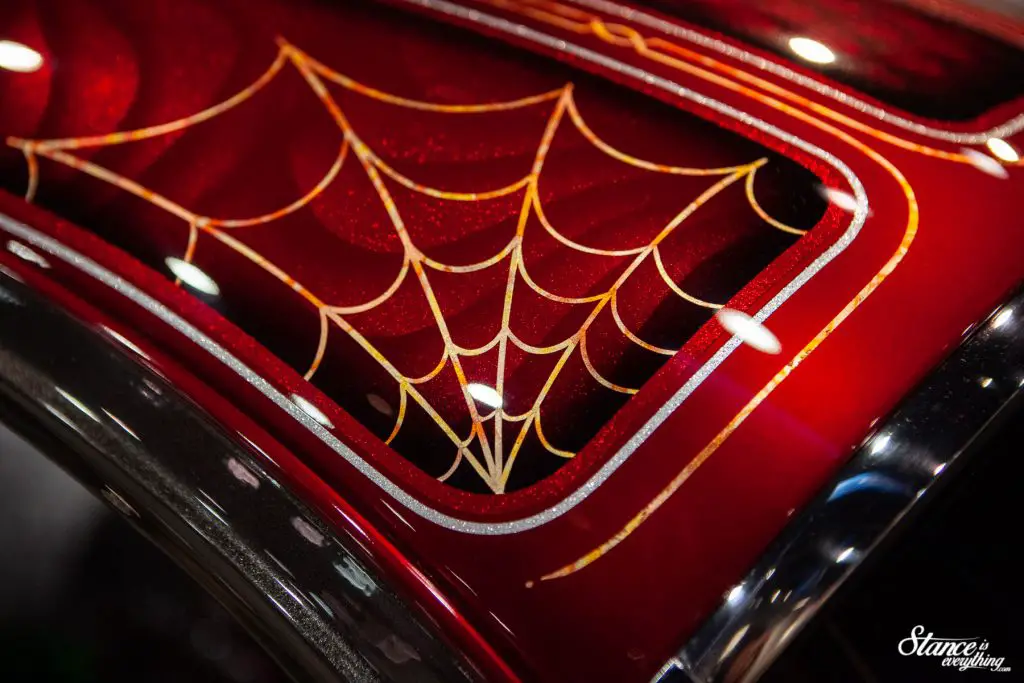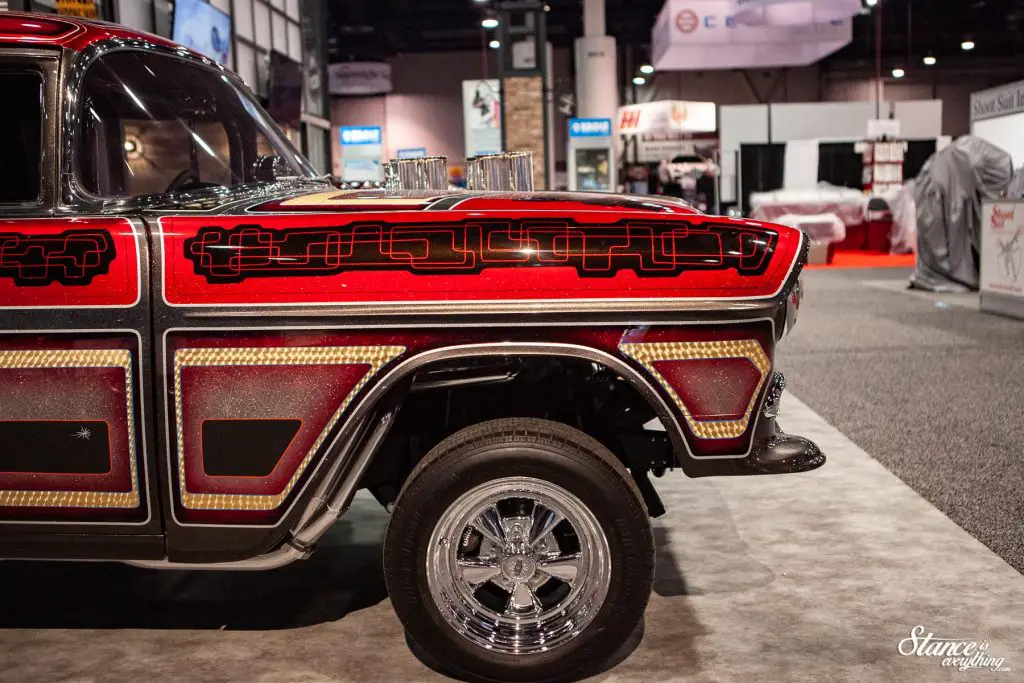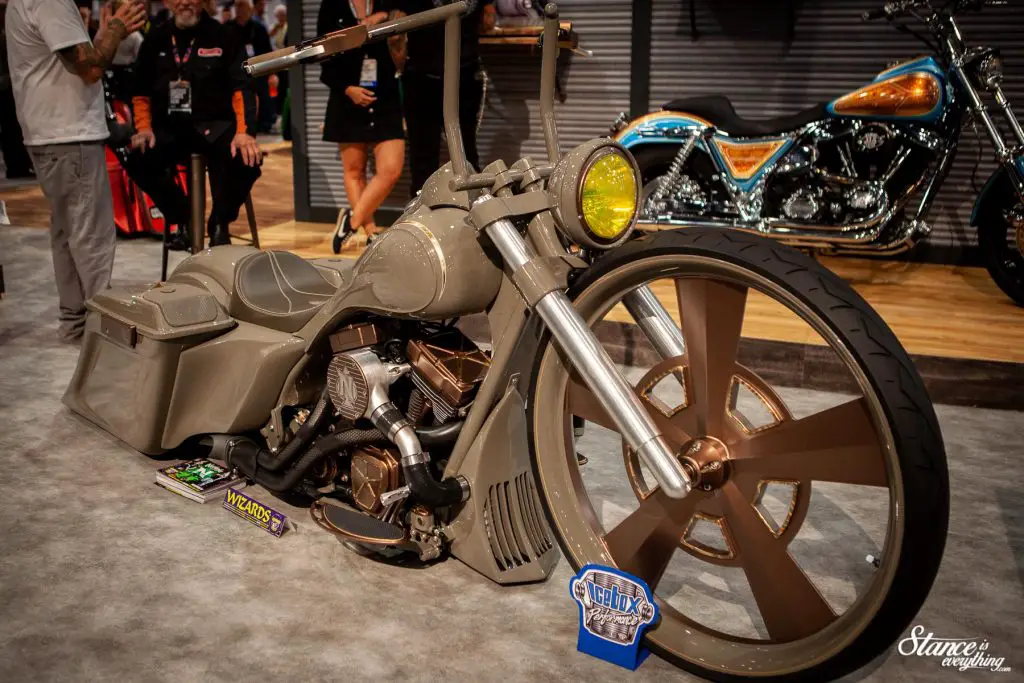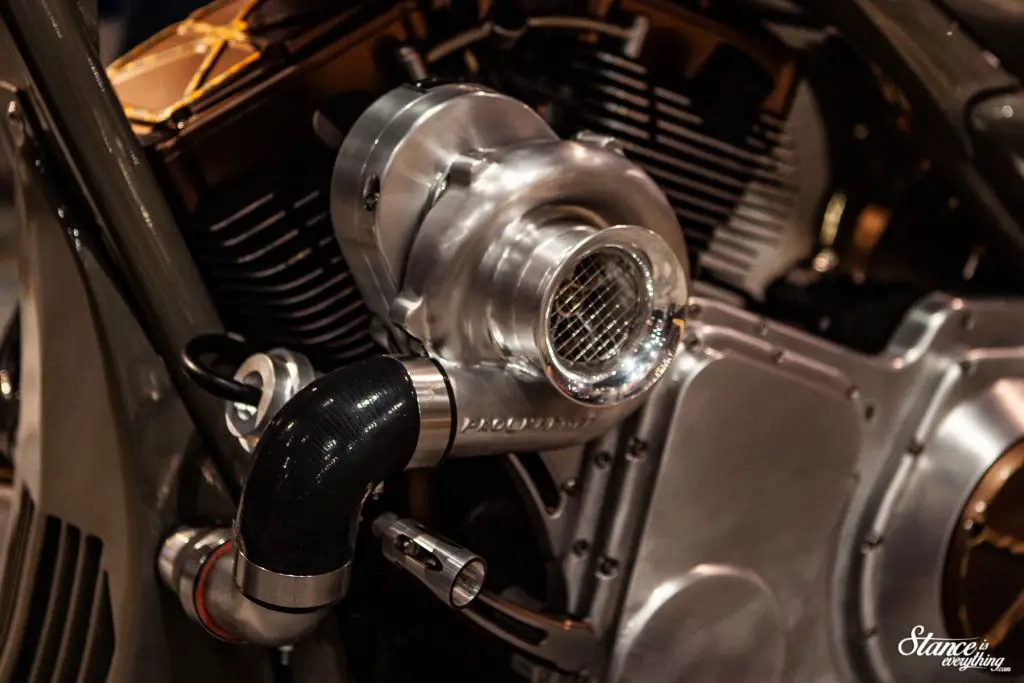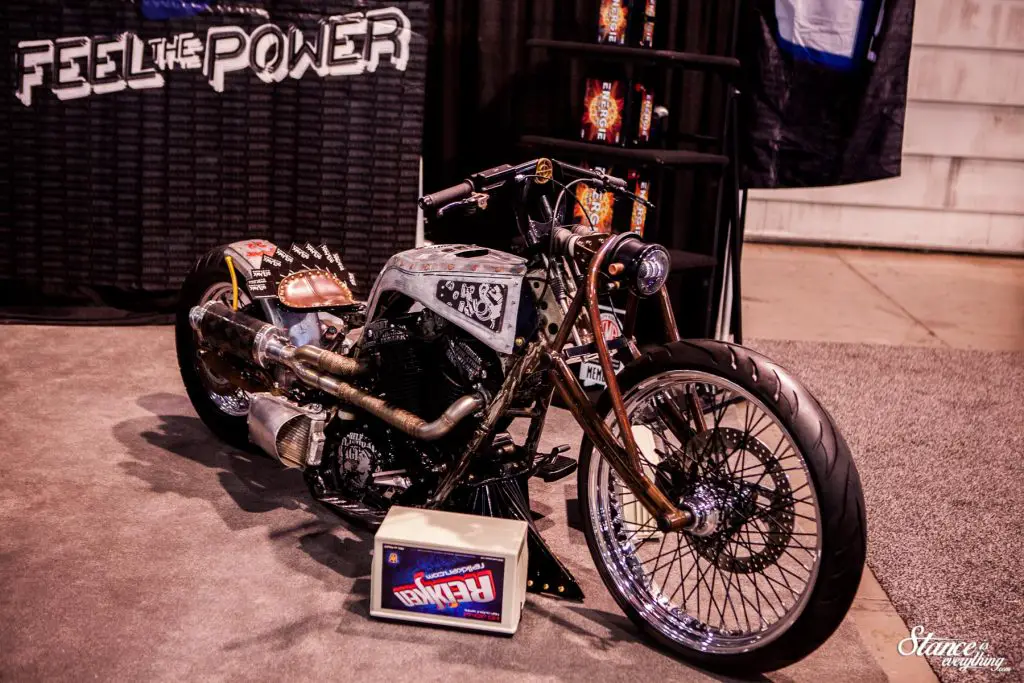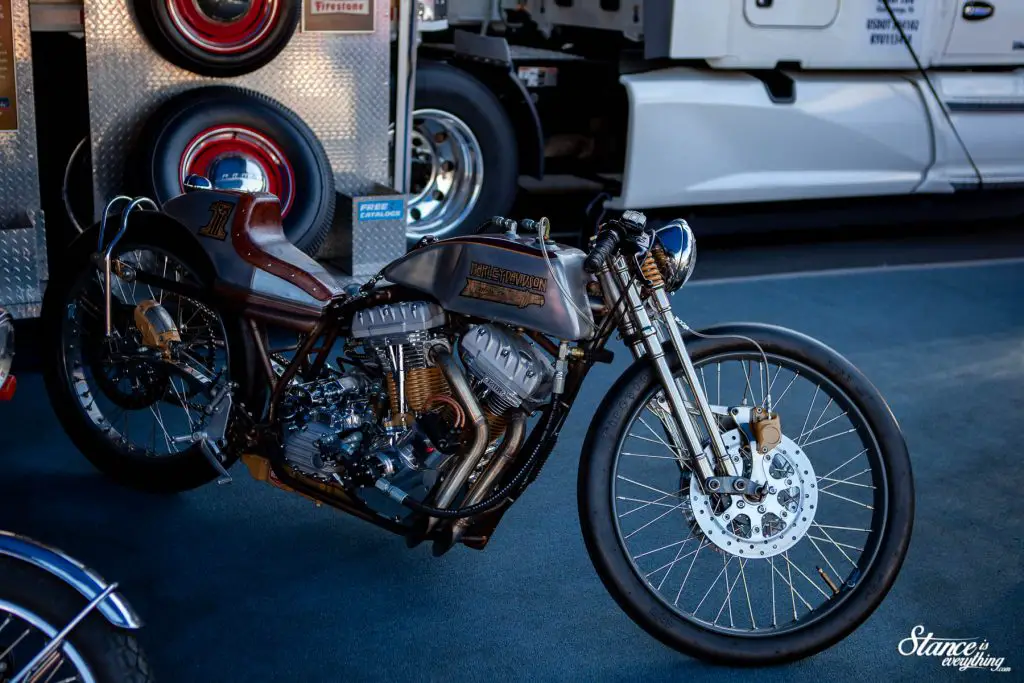 There's probably at least one more SEMA post to come from 2018 before I call this year done, stay tuned.