July 12th 2009 is shaping up to be a busy day in the GTA automotive enthusiasts world. Earlier in the week I previewed the Tuners Against Street Racing Event and today I will be previewing the 3rd Annual Bimmersport BBQ.
Admission and BBQ is free, as a thank you from Bimmersport to the BMW enthusiasts in the area, and in addition to the cars there will be a live DJ (Mystikal) and a raffle for products from Autowerke, UUC Motorwerks, Essex distribution, Tires23, Eurostyle Design, Highline Motors, Lubro-moly, ATE, and Redline which will  be hosted by lovely  Got Ass Models.
This year they have decided to switch things up a bit by having only one class, Best Of Show, voted by the enthusiasts.
The show runs from 11-6 at 6780 Pacific Circle Unit 3, Mississauga, Ontario.
I have never been able to make it to this event but from coverage I have seen from others it looks like I am always missing out. If you are not going to Tuners Against Street Racing make sure you find yourself at the Bimmersport BBQ.
Check out some pictures from last years event: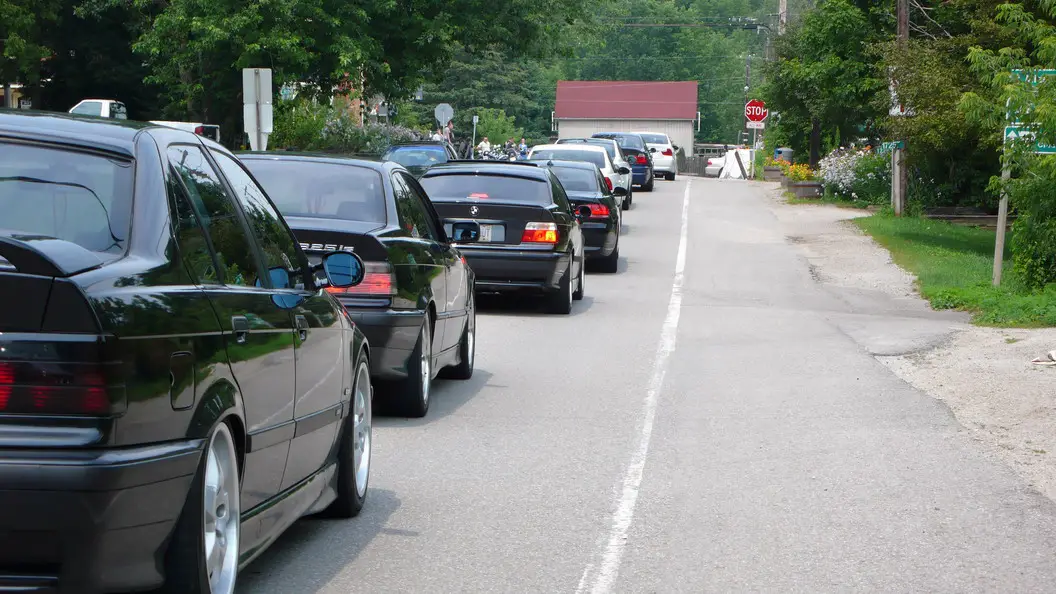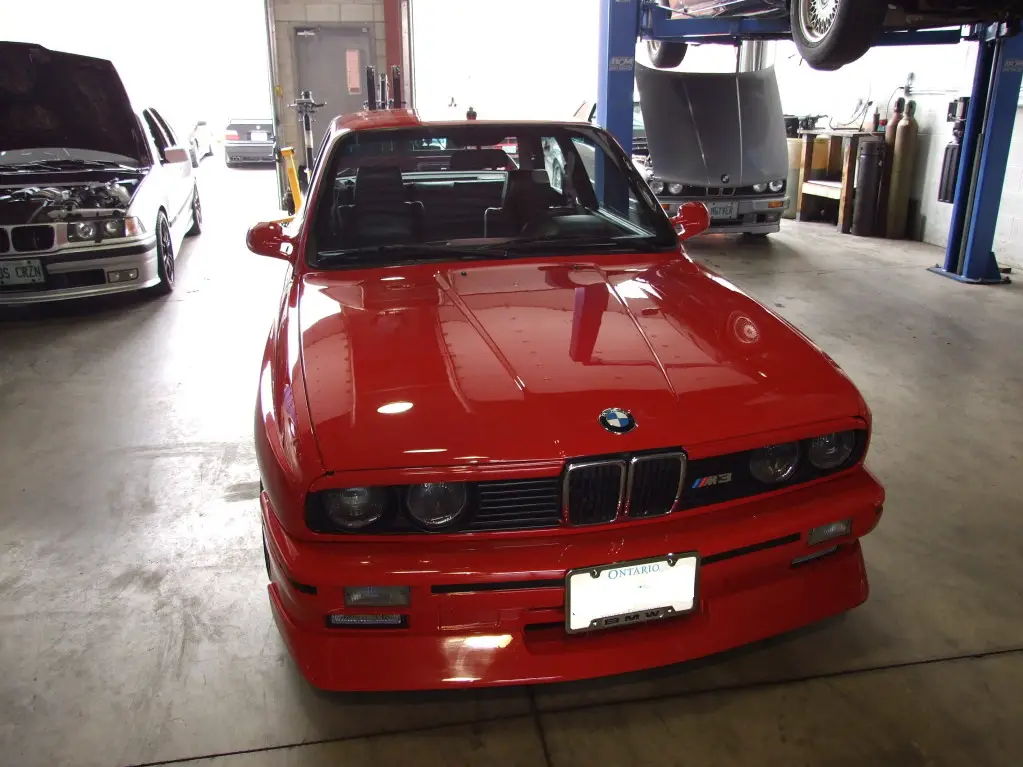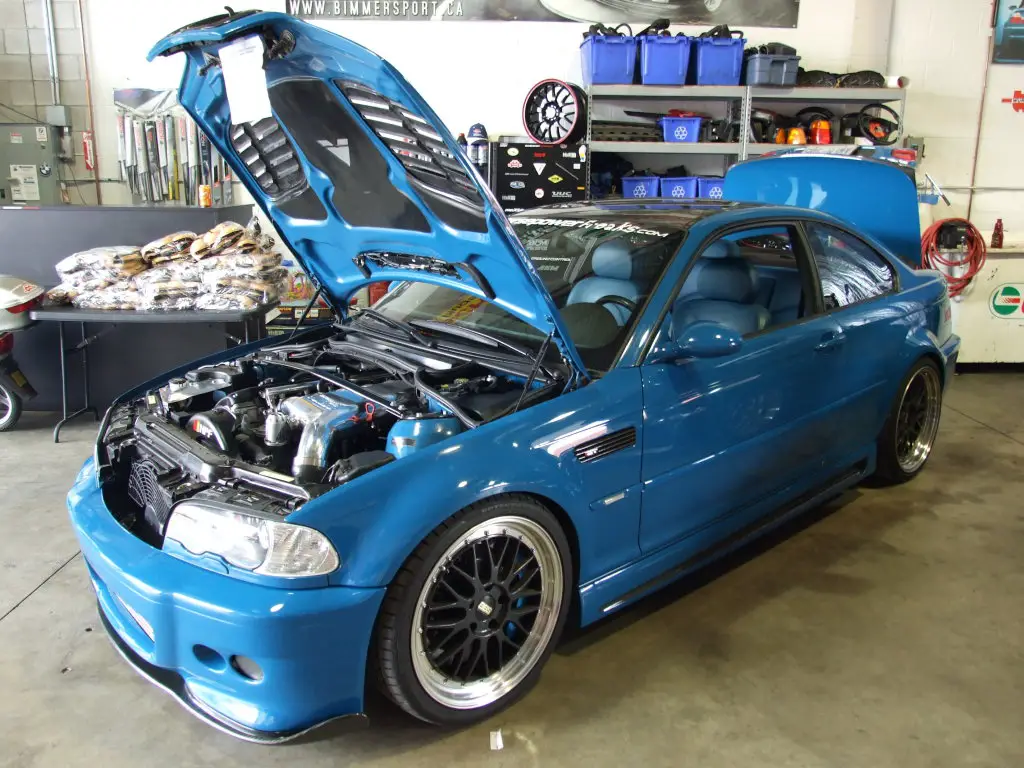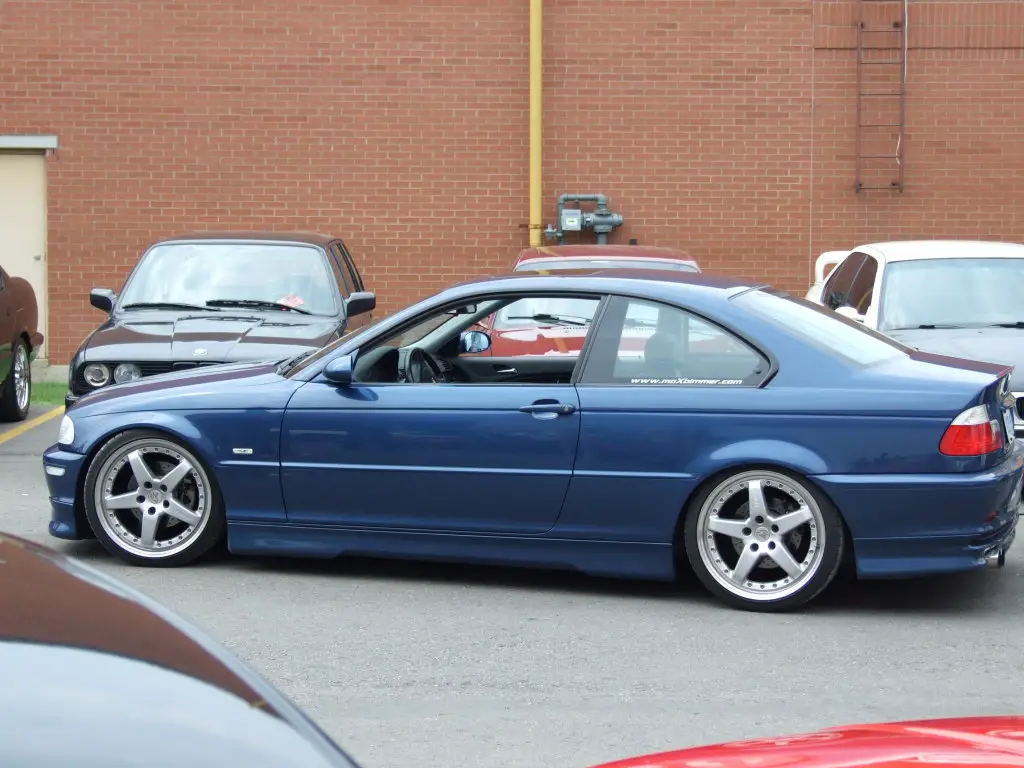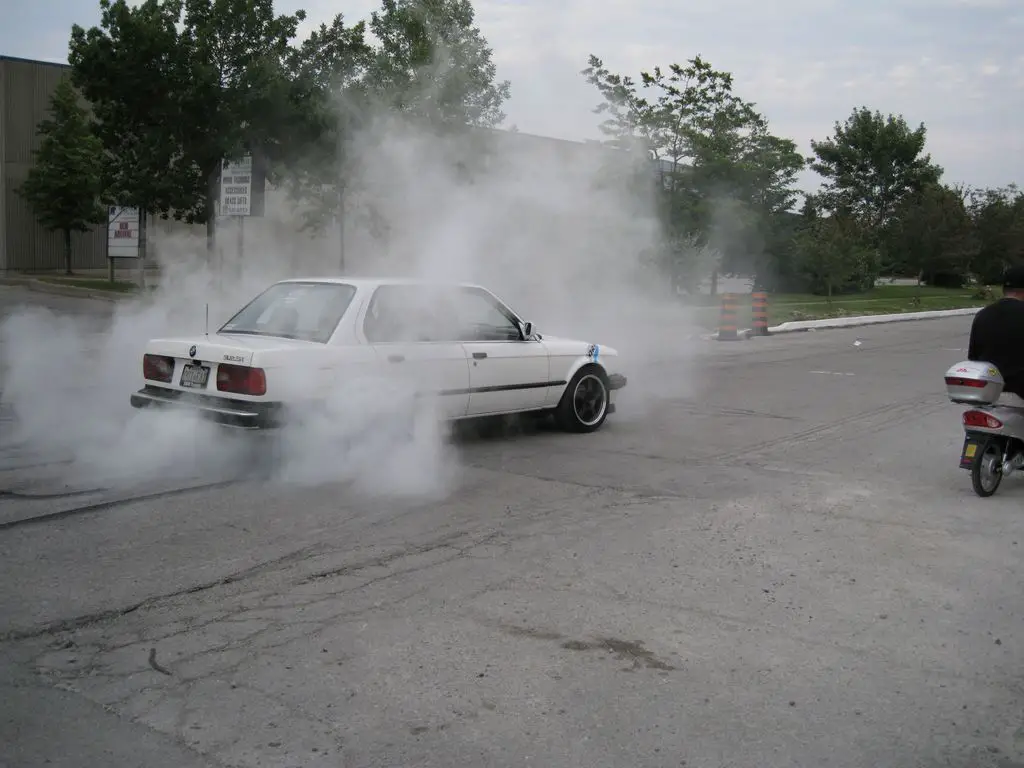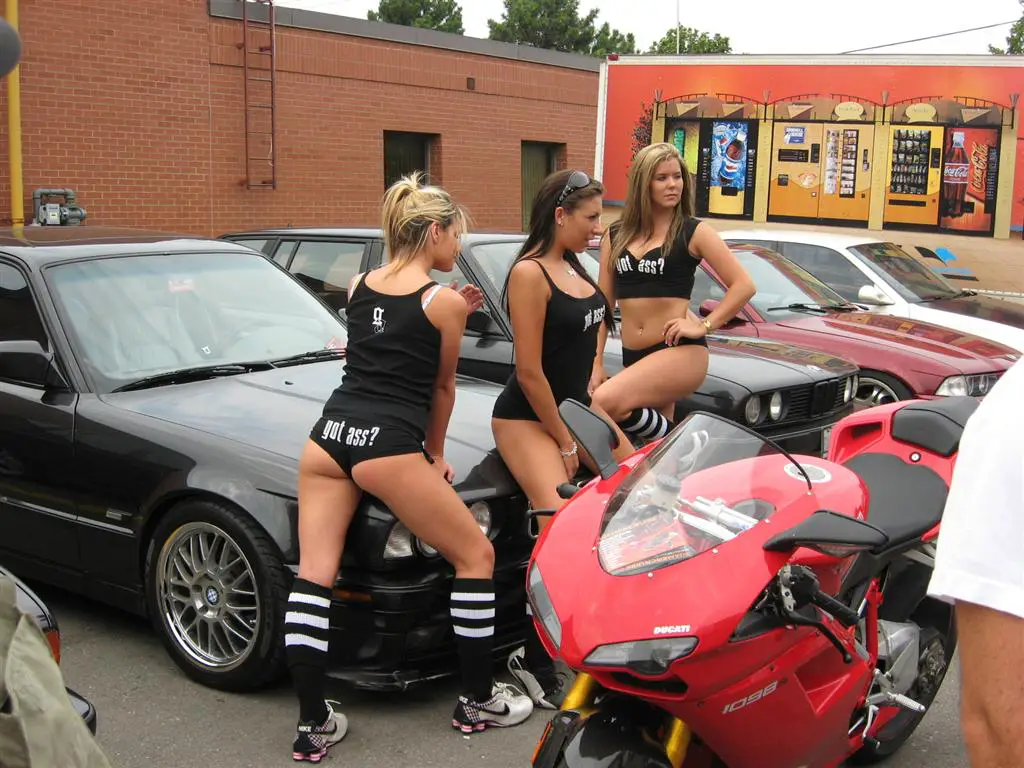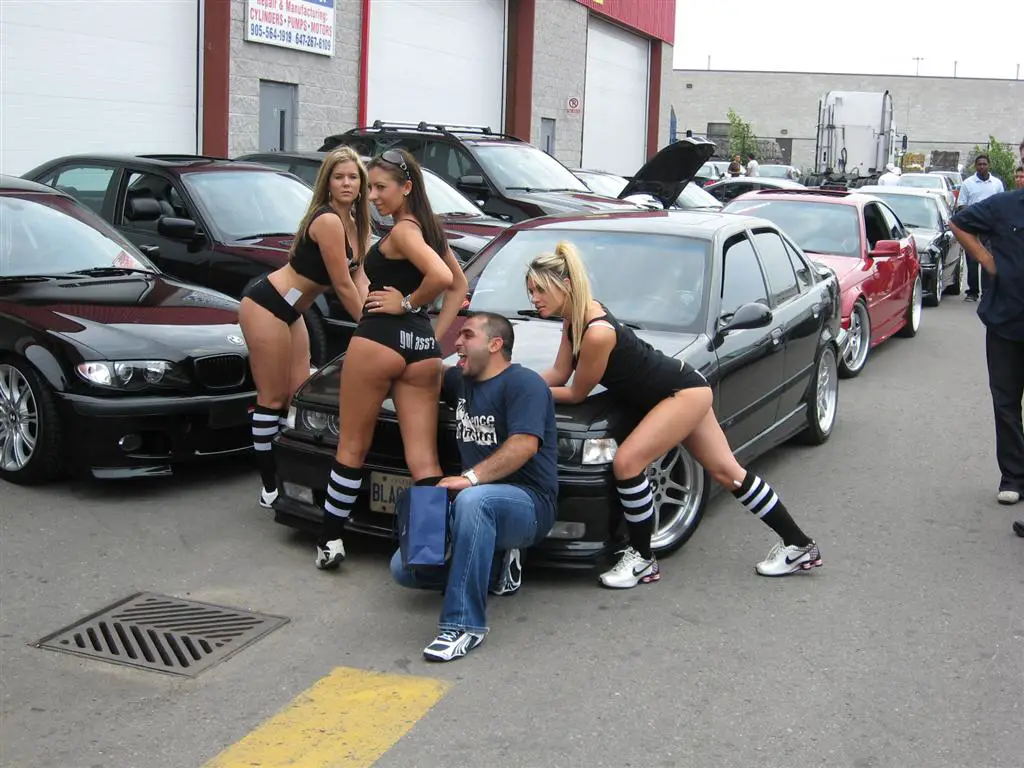 For more information on this event check out the thread on Maxbimmer.
Stance Is Everything will not be covering this event
If you want to cover this event and have your photos posted on stanceiseverything.com email me at [email protected]