On July 12th 2009 JRP performance and a group of dedicated volunteers will be putting on the third annual Tuners Against Street Racing, or T.A.S.R. charity show and shine.
This family oriented car show attracts over 200 GTA car enthusiasts every year. The proceeds from the show go to Big Brothers and Big sisters of Peel who help provide the youth of Peel region with positive role models.
Last years T.A.S.R. show was a great example of how positive the local tuning community is and that it's not all about competition but having fun in a safe positive environment.
Registrations for this show have already started and the classes are as follows:
-Best of Show
– Best Paint
– Best Ice
– Best Car Club
– Best Japanese/JDM
– Best Mazda
– Best Toyota
– Best Hyundai
– Best Celica
– Best Subaru
– Best Nissan
– Best Honda Civic
– Best Honda Other
– Best Acura
– Best Domestic
– Best Ford Mustang
– Best Chrysler/Dodge
– Best Classic Car
– Best Muscle Car
– Best European
– Best Import Other
– Best Full Size Truck
– Best Mini Truck
– Best Female Ride
– Best SUV
– Best Bike
Registration is $15 per car or $10 dollars per car if you are entering with 5 or more.
Vendor registration info is as follows:
-10X10 booth – power available
-Money for booth fully donated to Charity
-Amazing promotional opportunity by being associated with a one of a kind event
– Includes 1 vehicle registration
-Making a change in your Community
-Big Brothers Big Sisters Donation Receipt
Mark this one on your calendars folks, its going to be a great time. For more info visit: http://www.tunersagainststreetracing.com/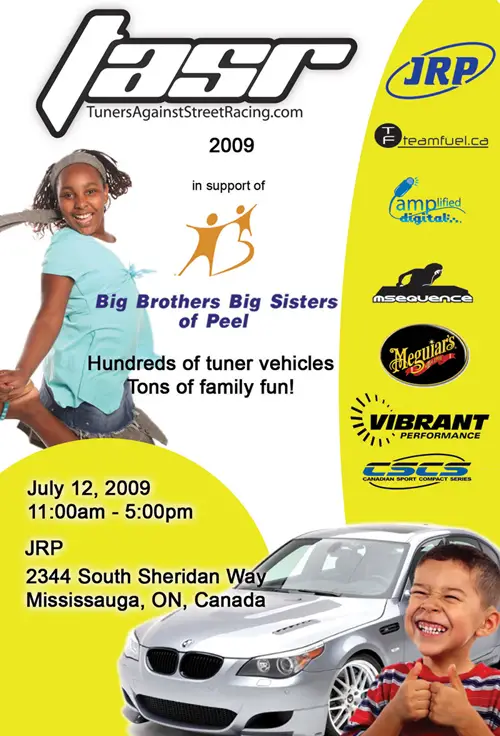 Previous Event Coverage: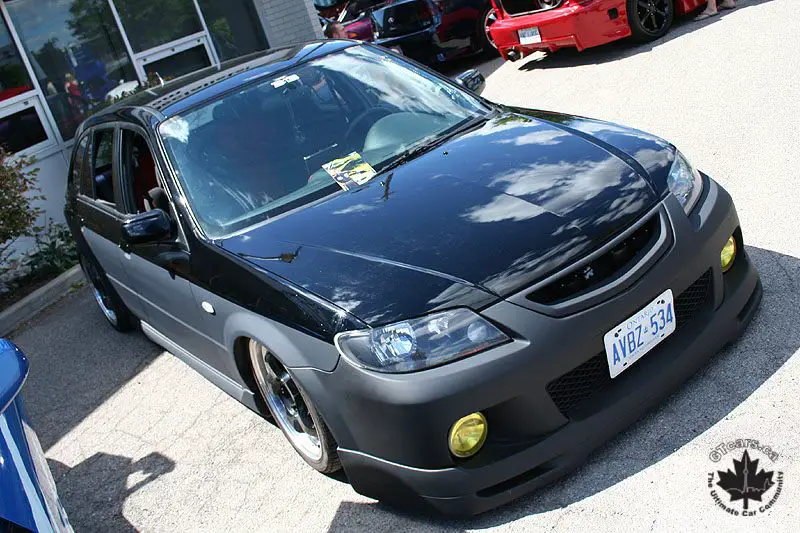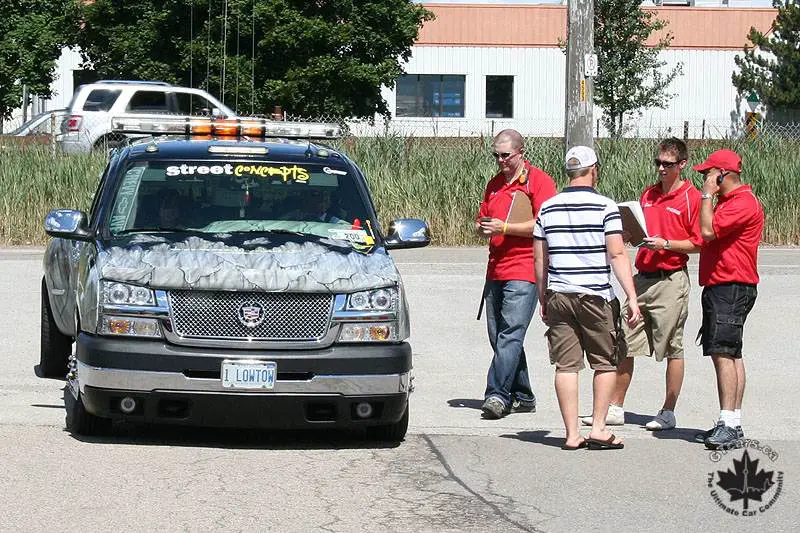 More 2007 T.A.S.R. photos from GTCars.ca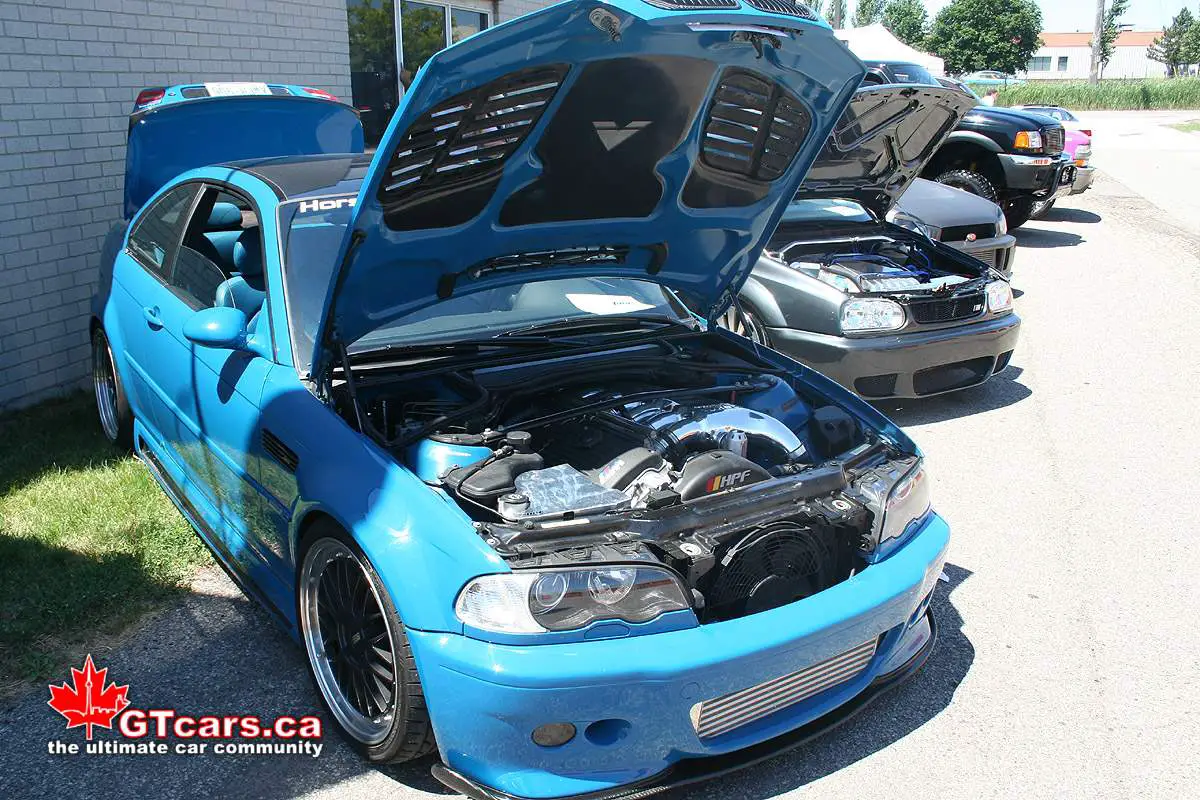 More 2008 photos from GTcars.ca
Stance Is Everything will be covering this event