Importfest is coming up on it's 10 year anniversary and the organizers have asked to be a part of making this years one to remember.
New for this years event, which takes place September 11th 2010 at the Metro Toronto Convention center, are 10 new trophy classes including 'Baddest Stance' which they kindly given me the opportunity to help judge.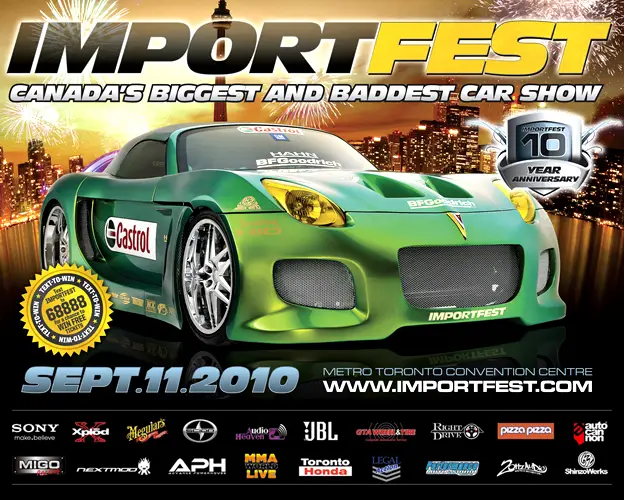 If you recall last year I came back from this show with lots of coverage (and the Tekken Car!) so this event should prove just as good if not better.
This year's event is also sponsored by Stance Is Everything sponsor Next Mod in Markham.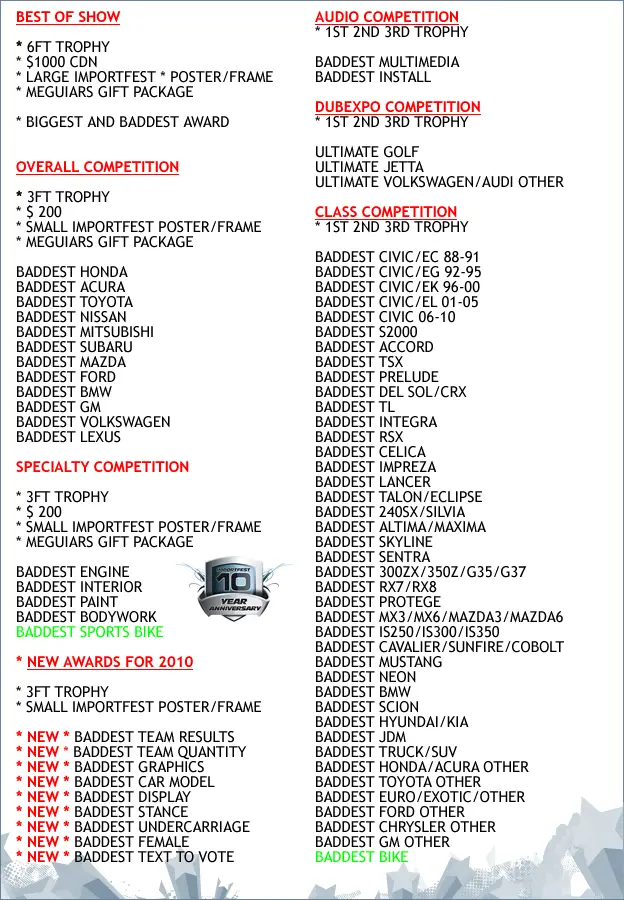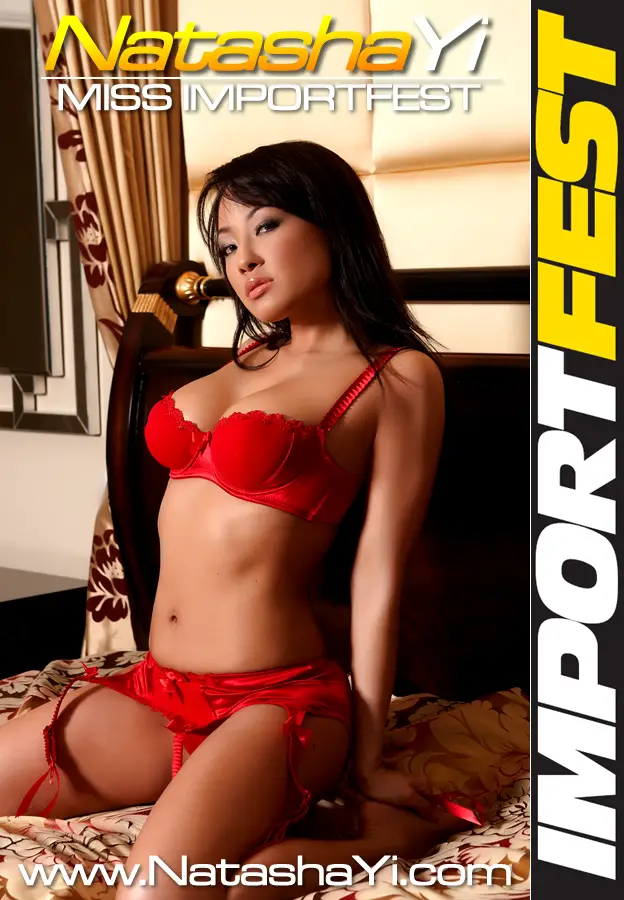 I know this event is still a few months away so expect a few reminders between now and then and I hope to see you there.