All good things must come to the end so with that said here is part 3 of the Stance Is Everything coverage of 2009s Scrape By The Lake Event. Today's coverage includes: trucks, bikes, random stuff and more women.
Random shots
I took a bunch of photos of things that don't necessarily fall under any other categories but amuse me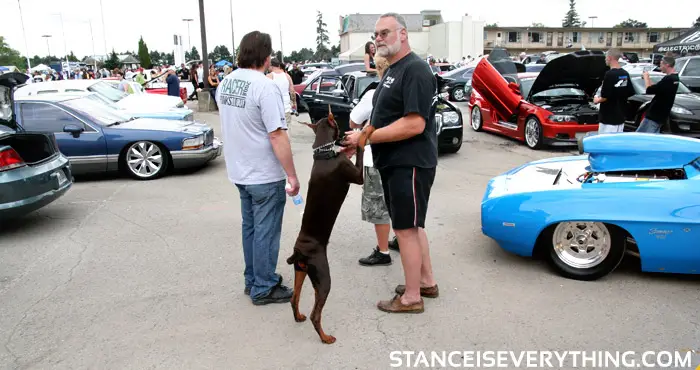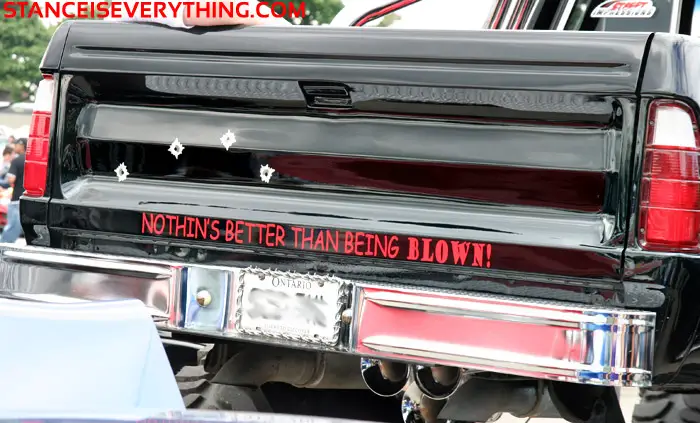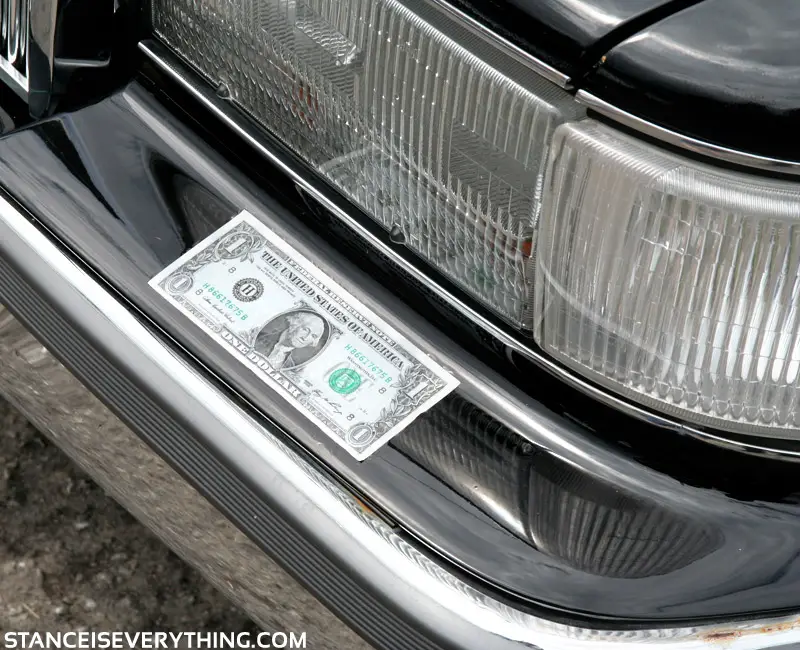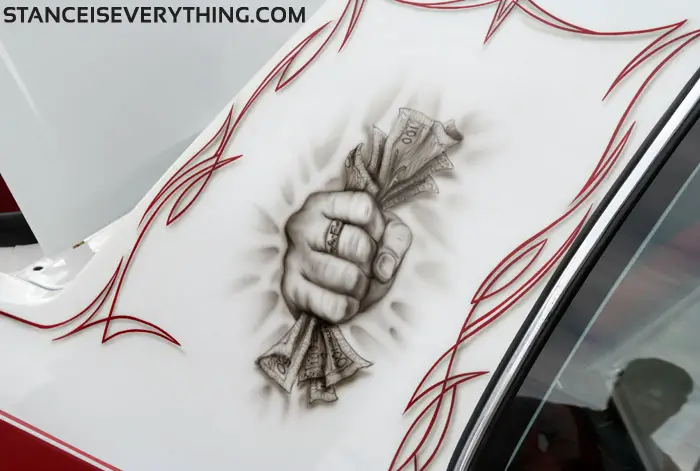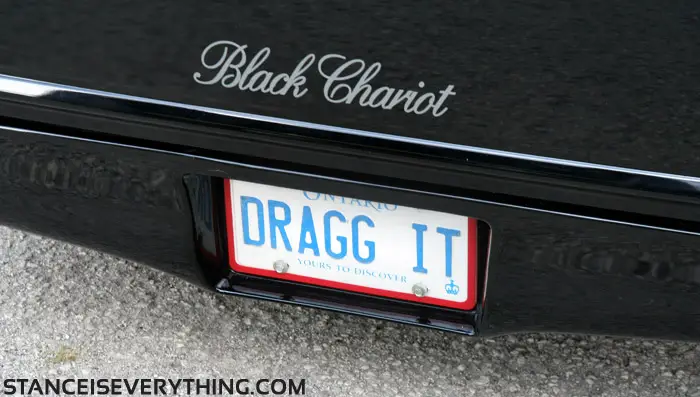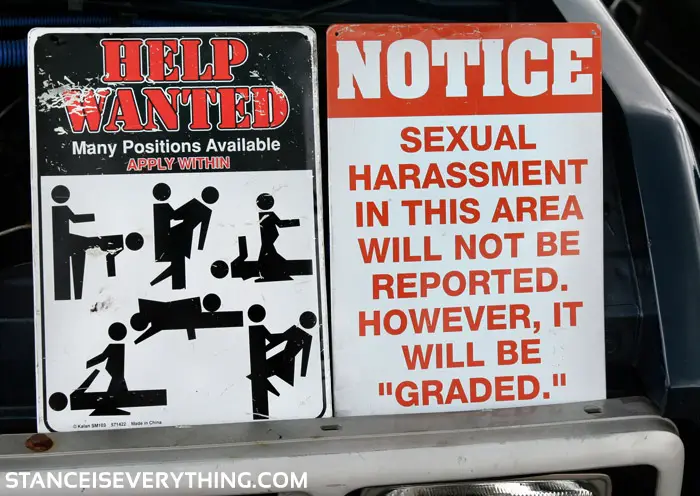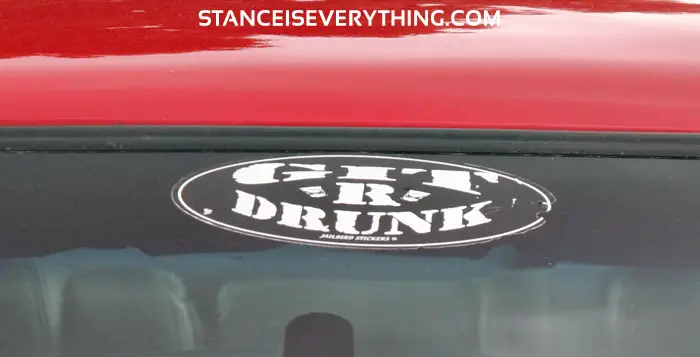 Motorcycles
There were a few bikes at the show but I only shot two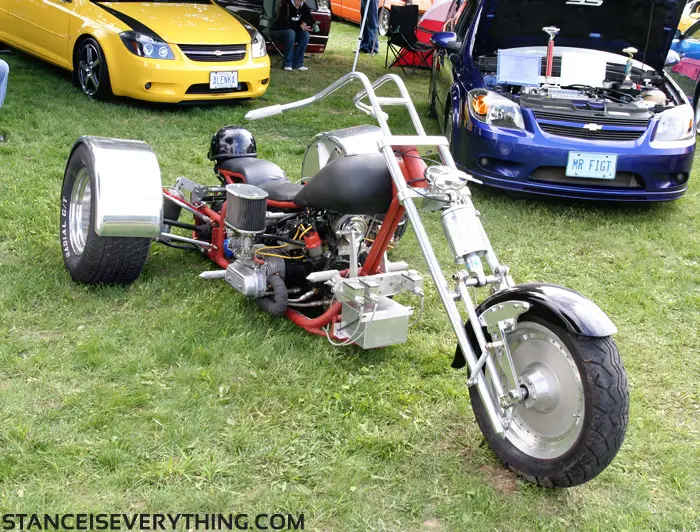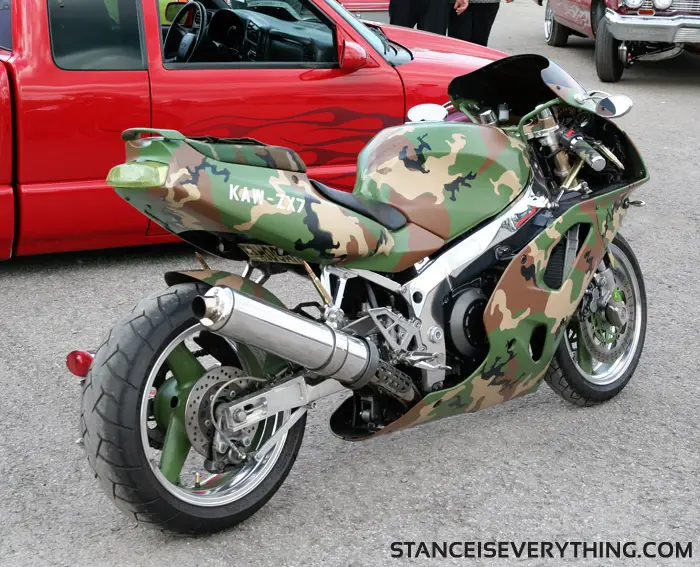 Women
Last of the female pics I have so go slow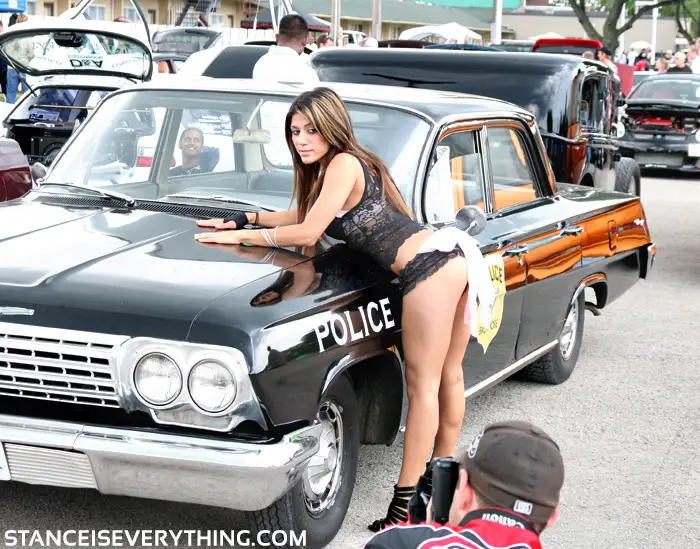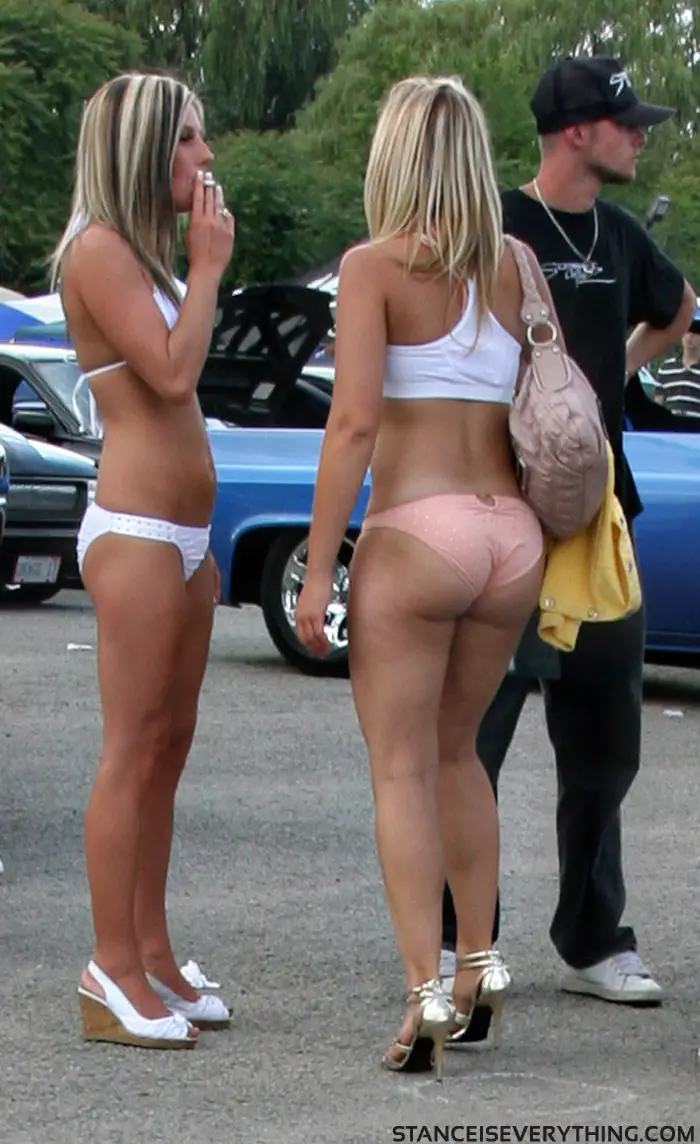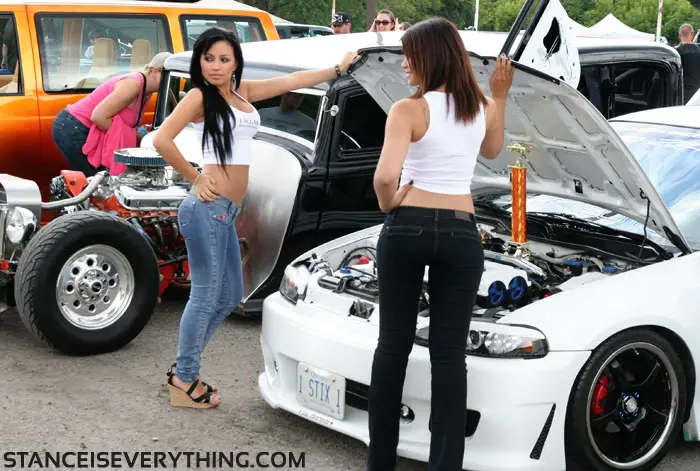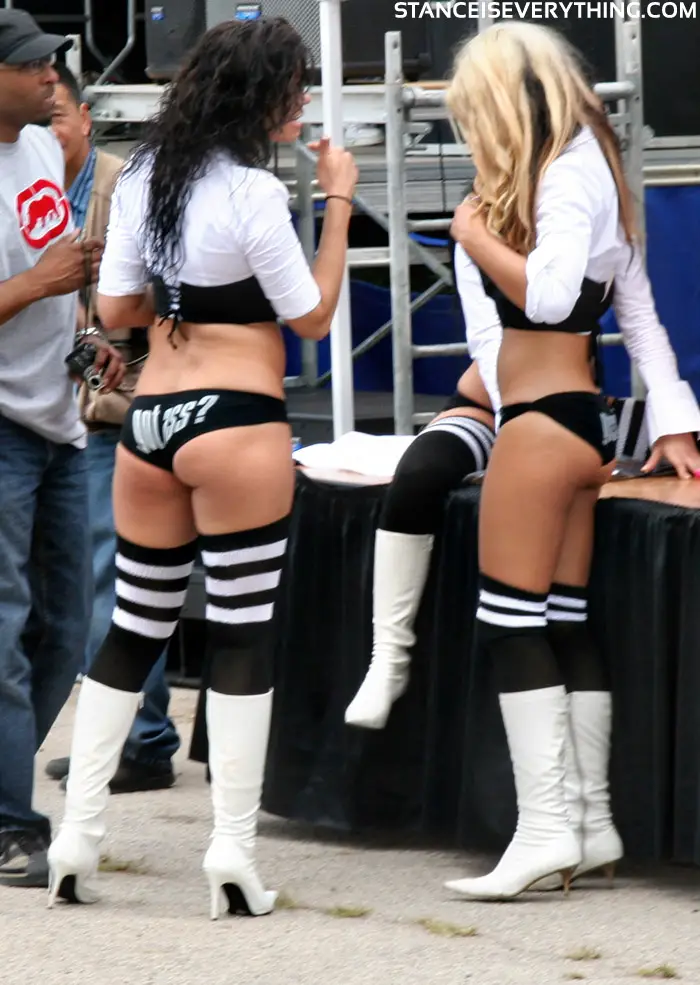 Lifted
A few of the trucks at the show were skyscrapers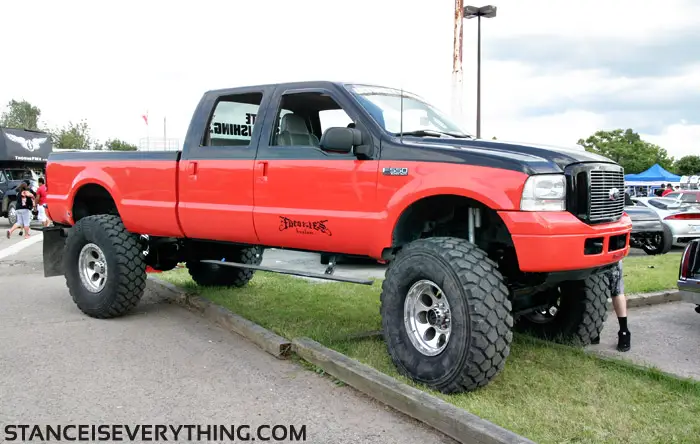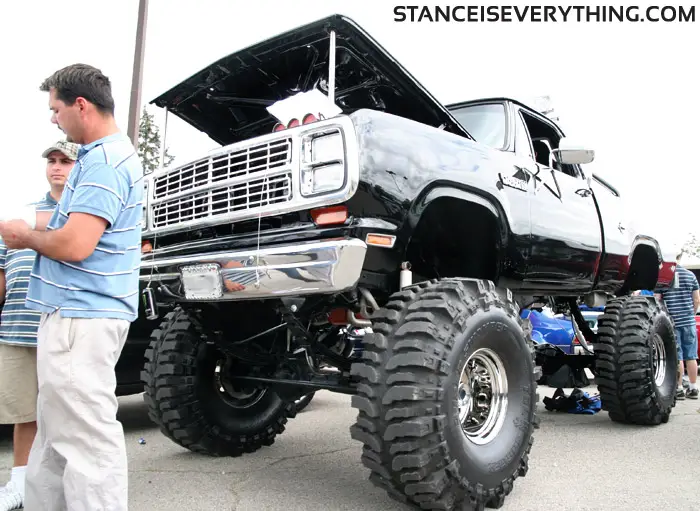 Vans
Like I said before vans can play too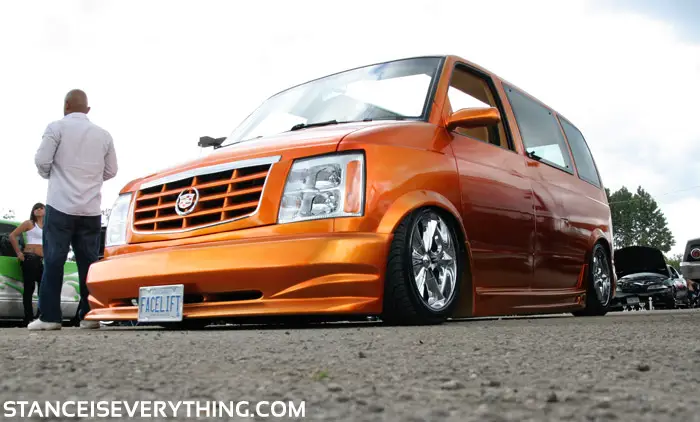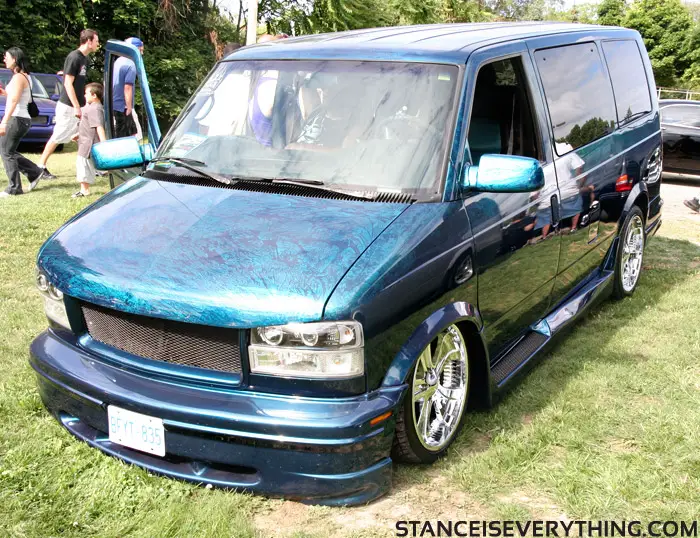 Fullsize trucks
Dropped fullsize trucks look amazing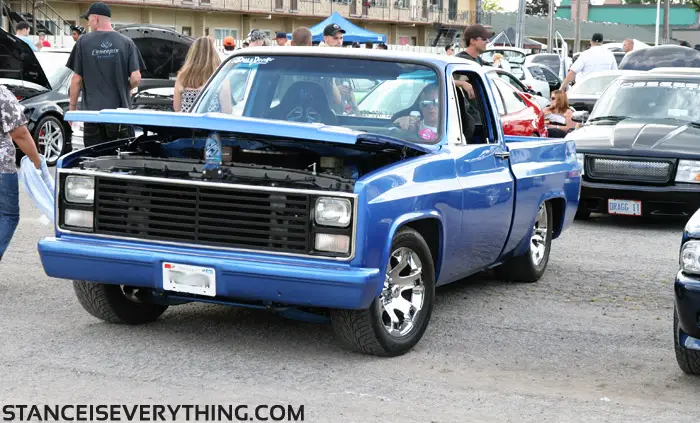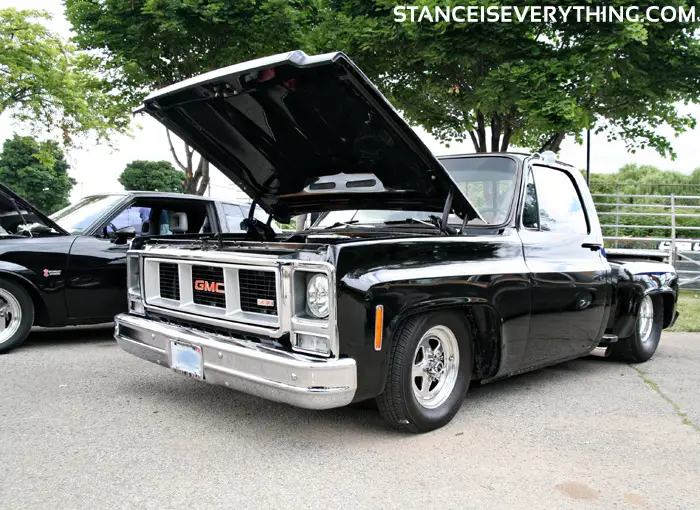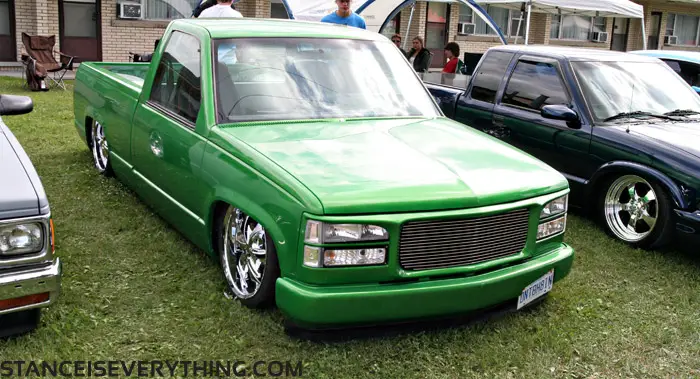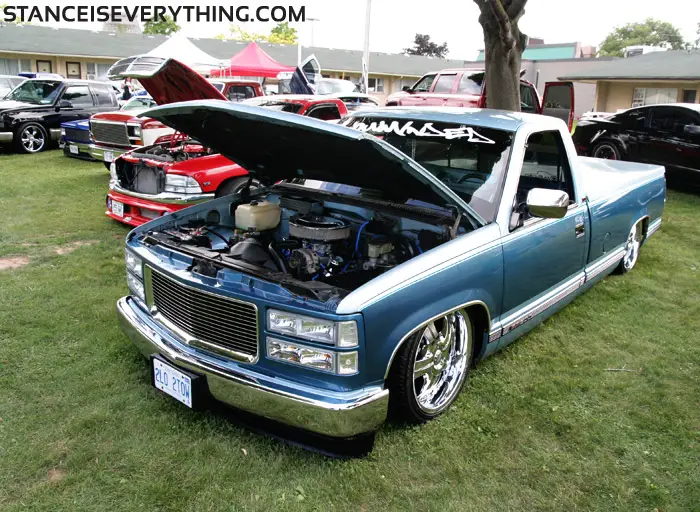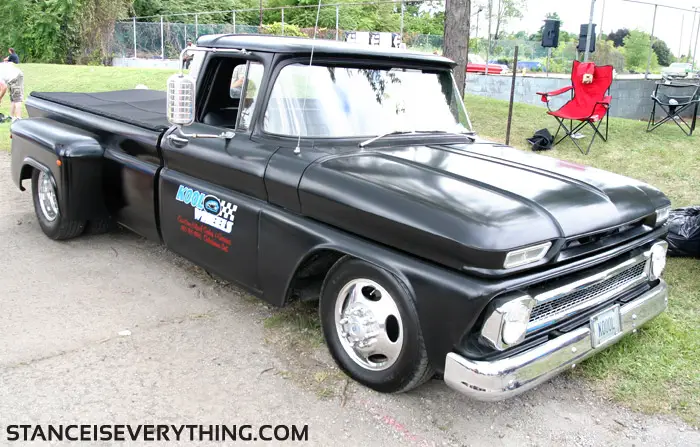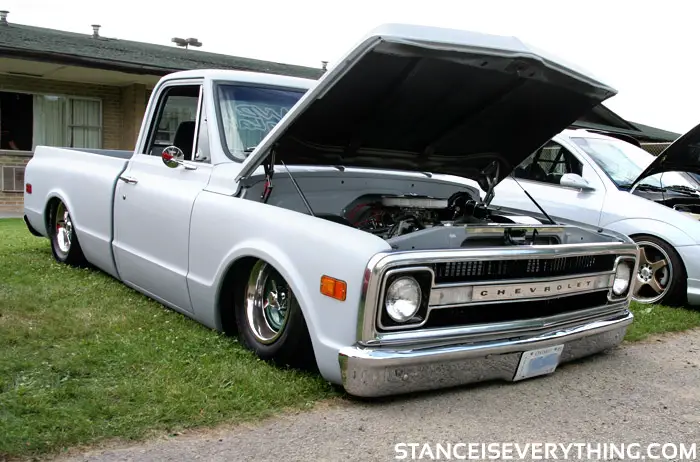 Import trucks
Mazdas, Nissans, you know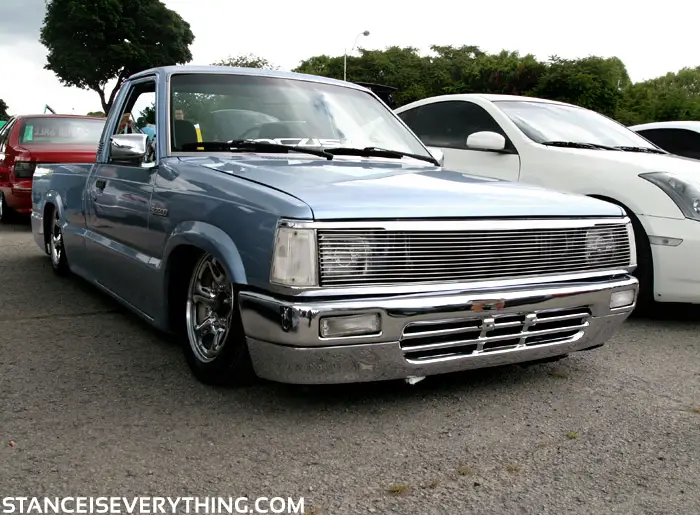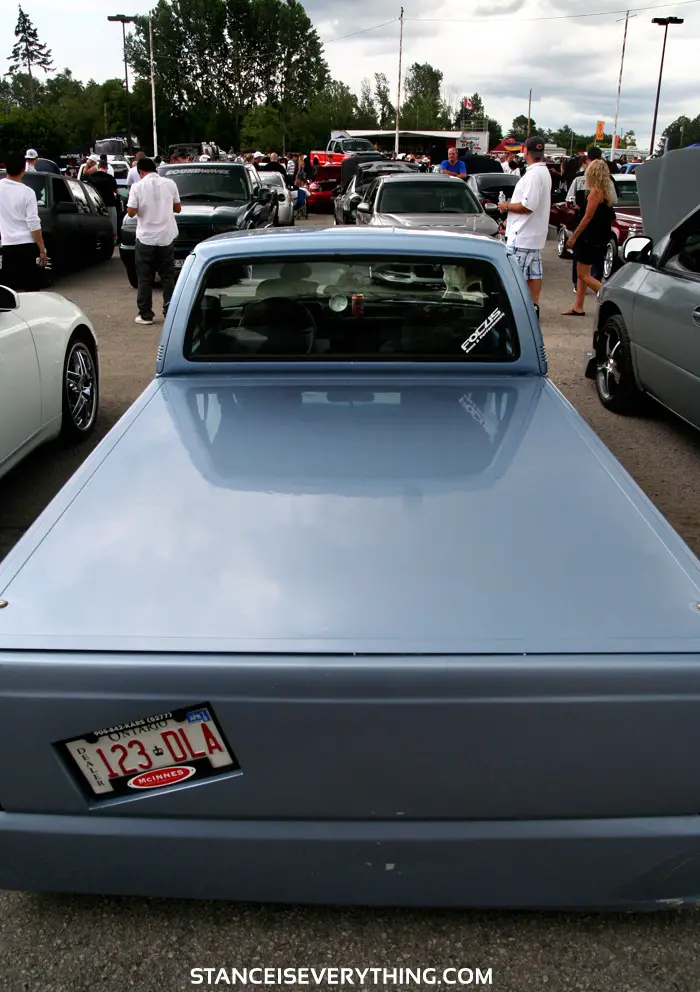 Rangers
Few nice Rangers at the show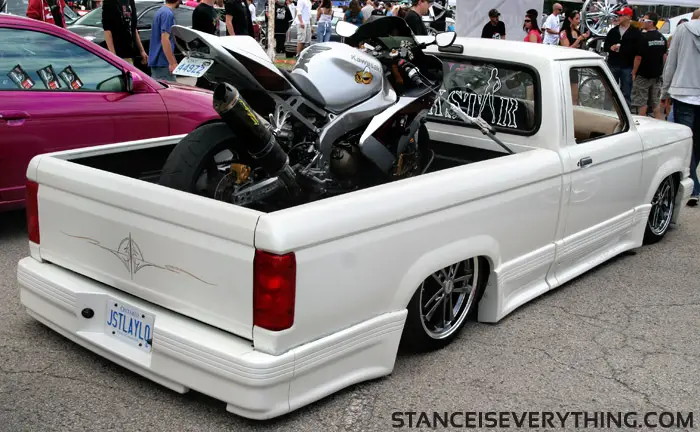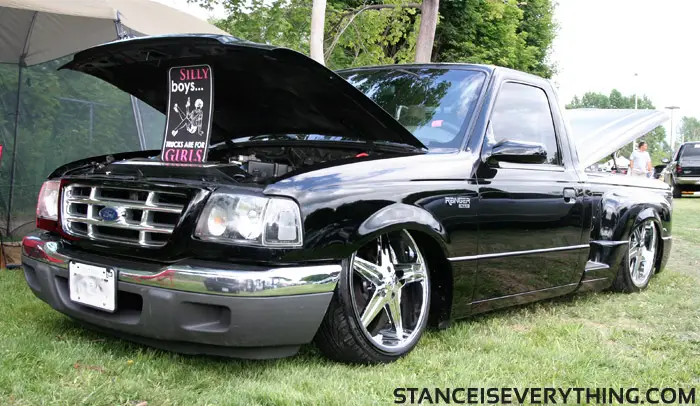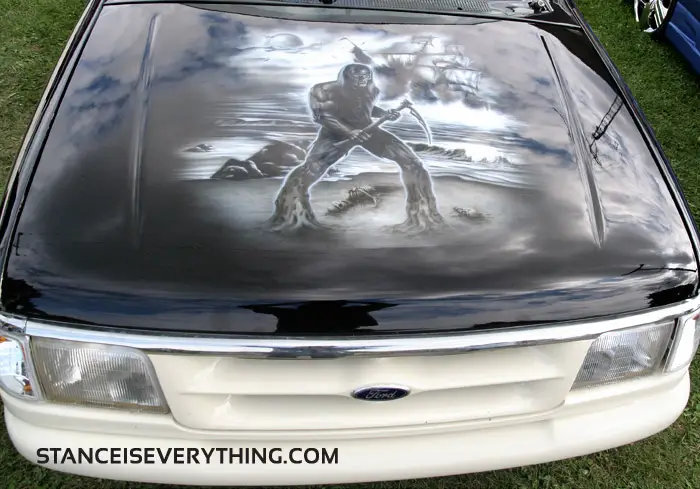 S10s and Blazers
I still want to own one of these and have the project go properly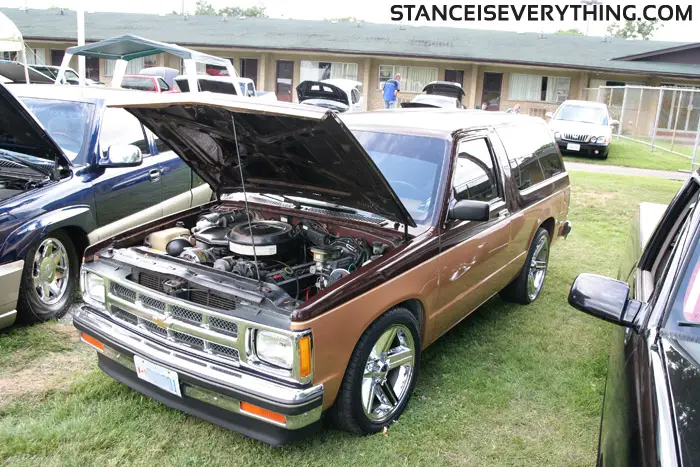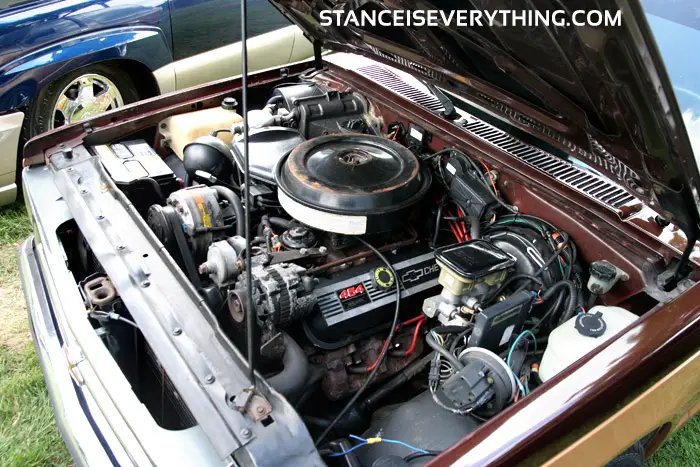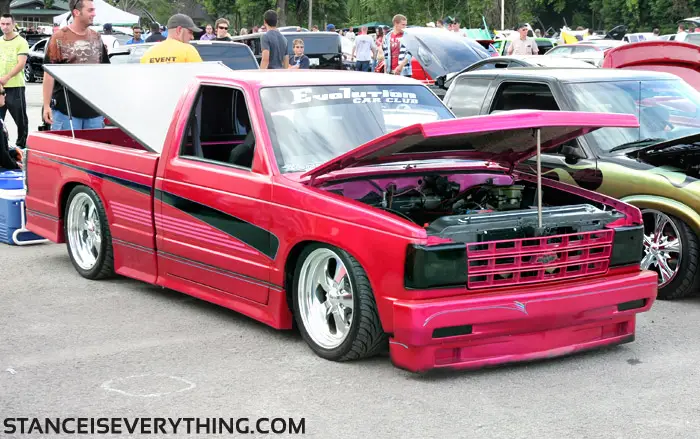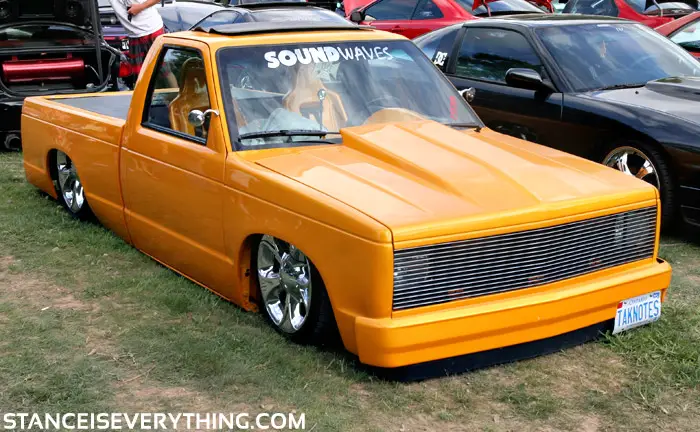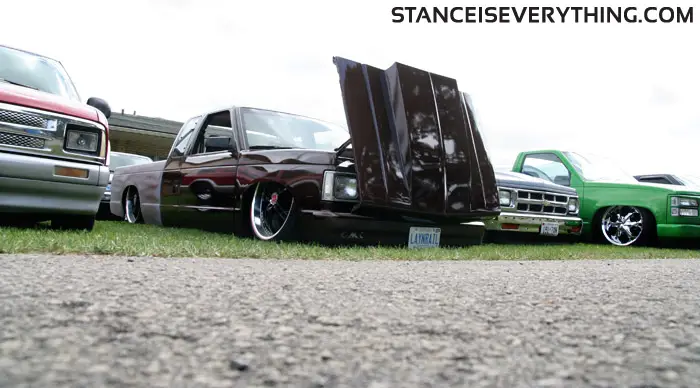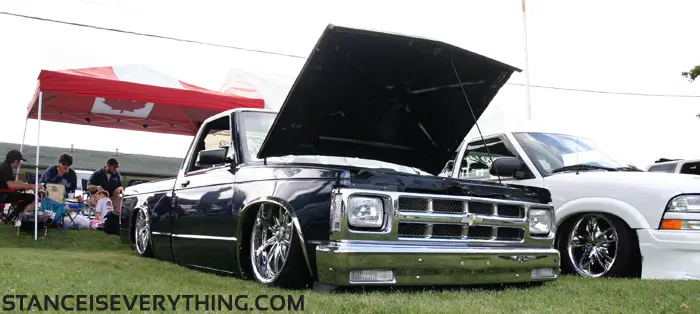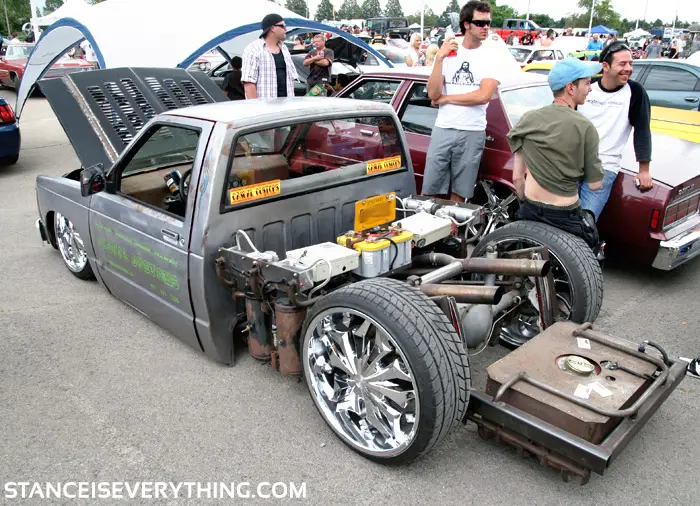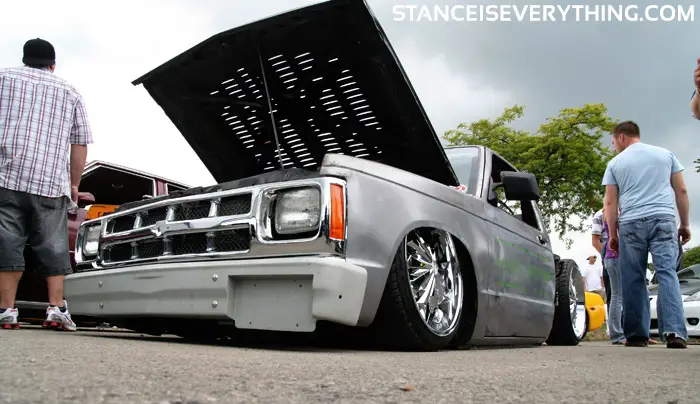 If you missed the others Part 1:low riders is here and Part 2: Cars is here.