My gf gave me the heads up on this show last weekend, and even thought I had a lot of things going on Saturday I was able to make it out with the point and shoot and take a few photos at this charity BMW show. Though the turnout was kind of small when I was there the show  had a great family/positive atmosphere it's always good to see people come out and support local events and charities.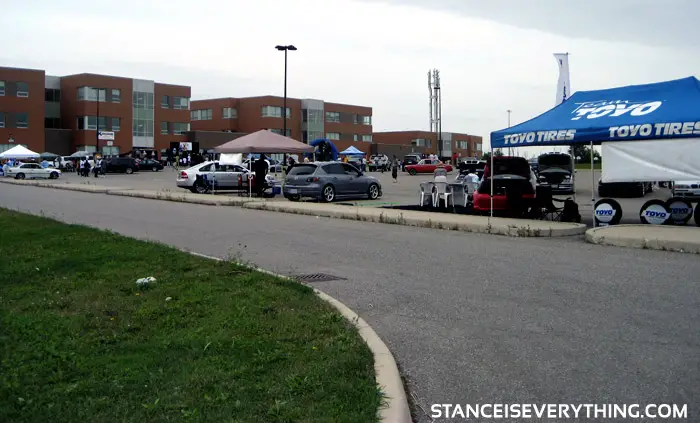 Garys e46
The event organizer, Gary, brought out his e46. Some of you may remember it from Tuner Transformation but it looks a lot different (better) these days.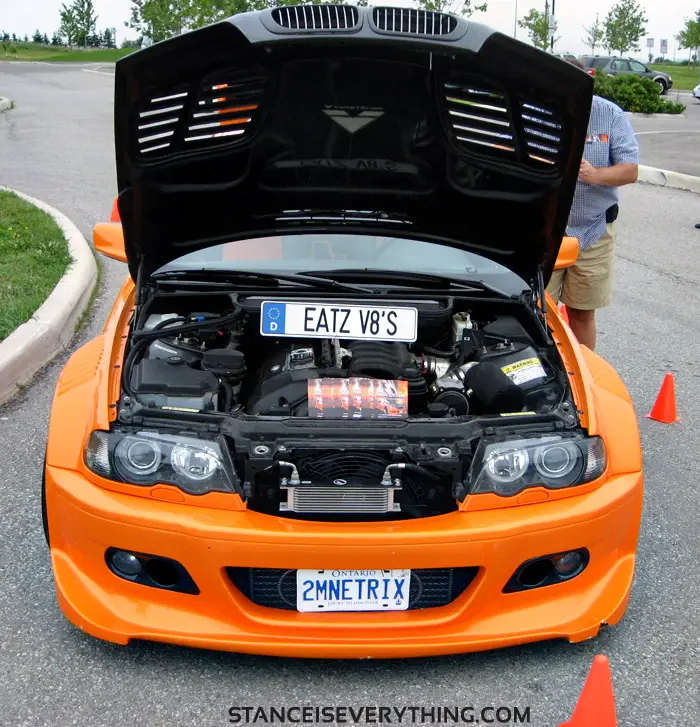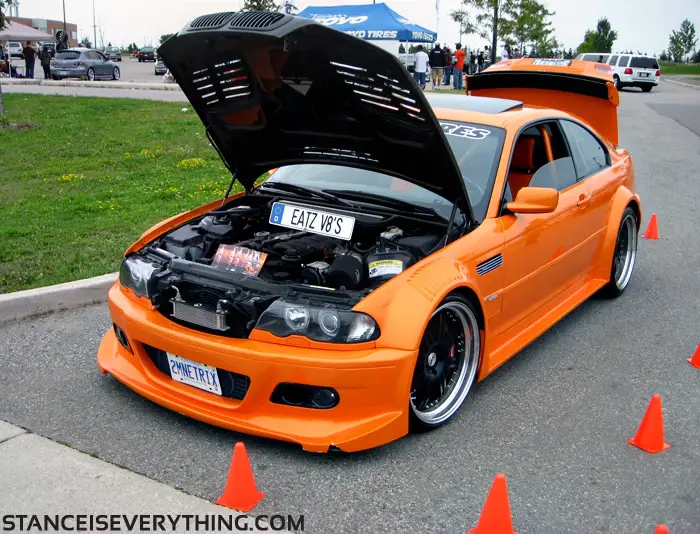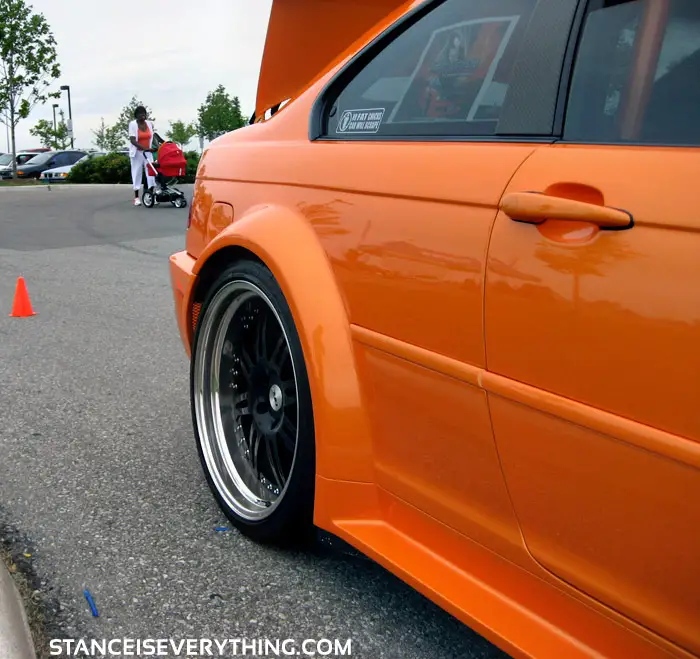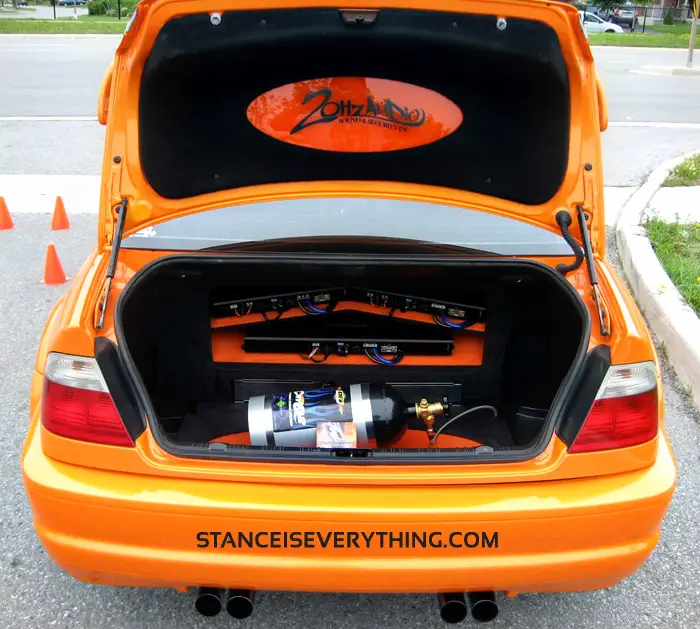 e46s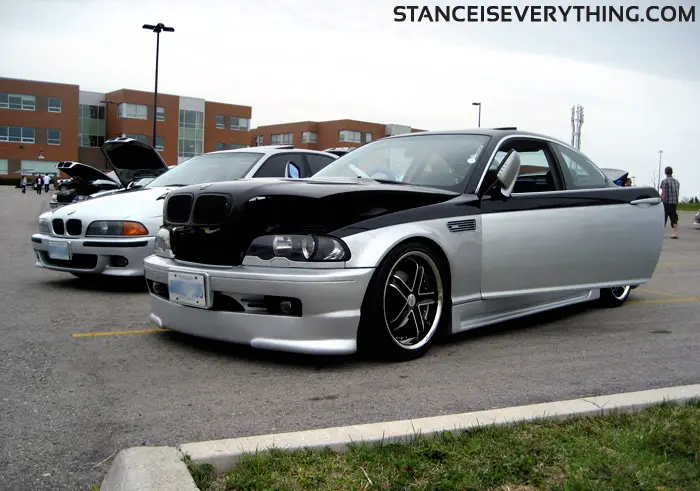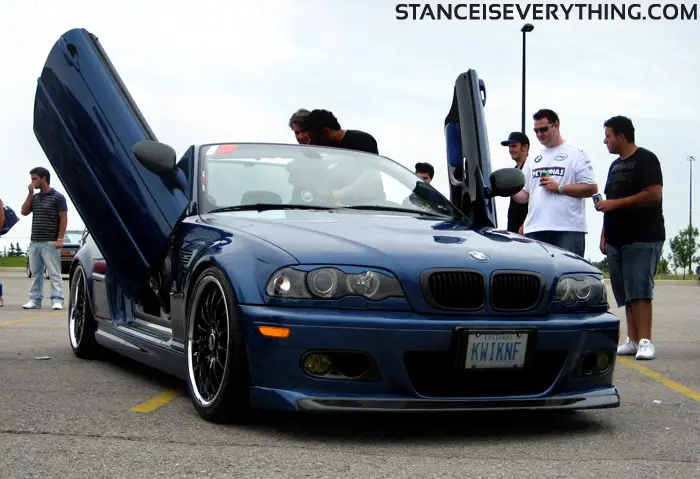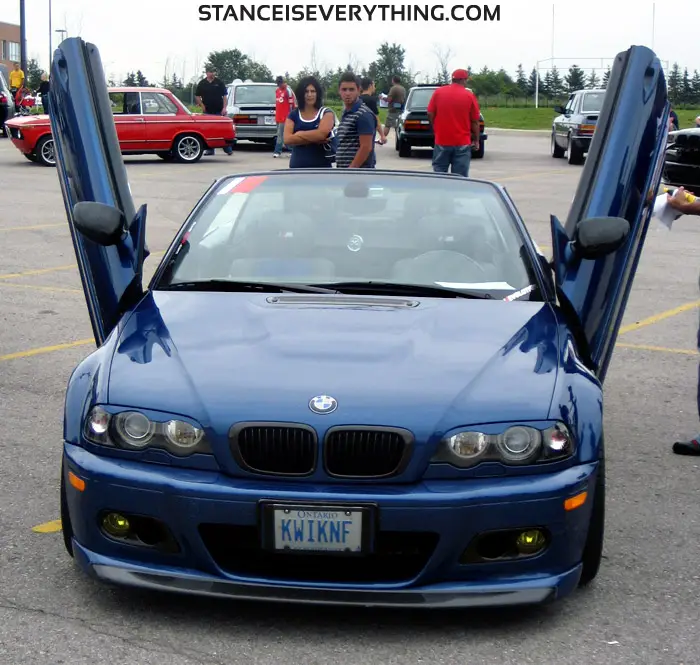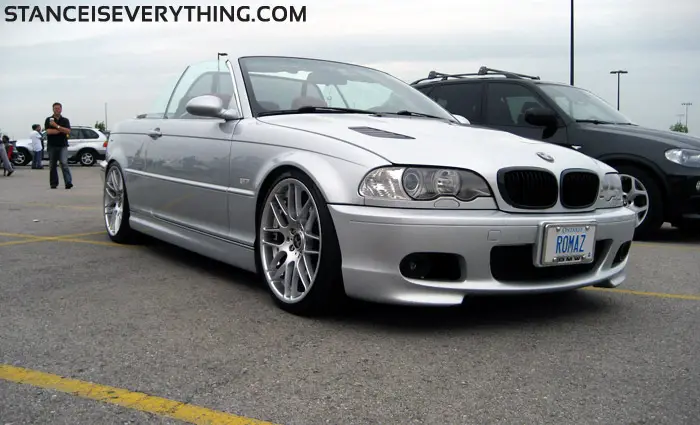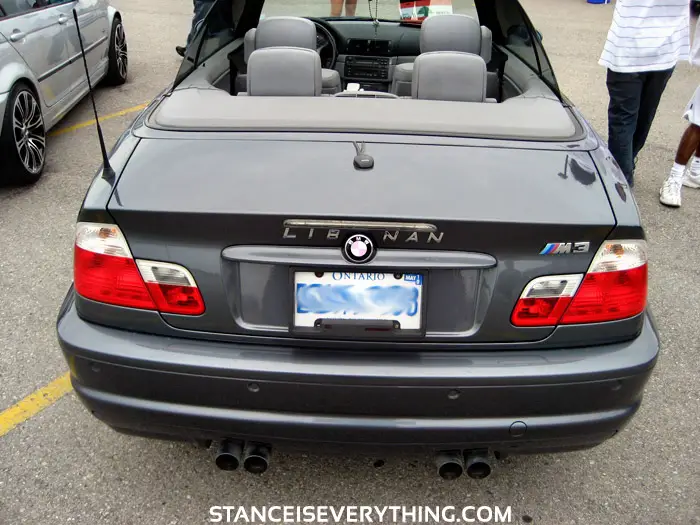 e36s
A few e36s made it out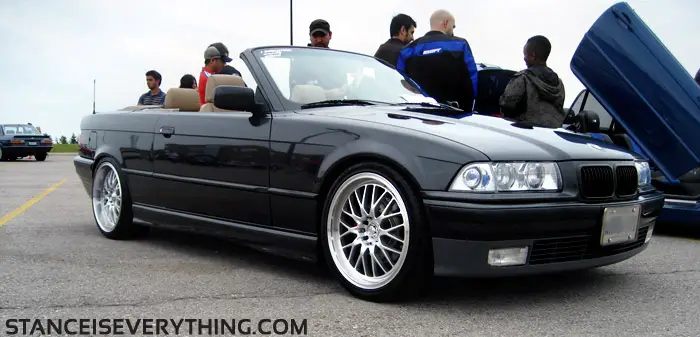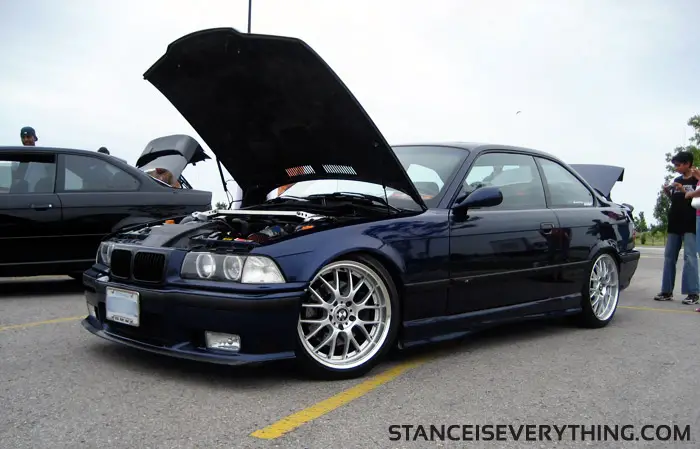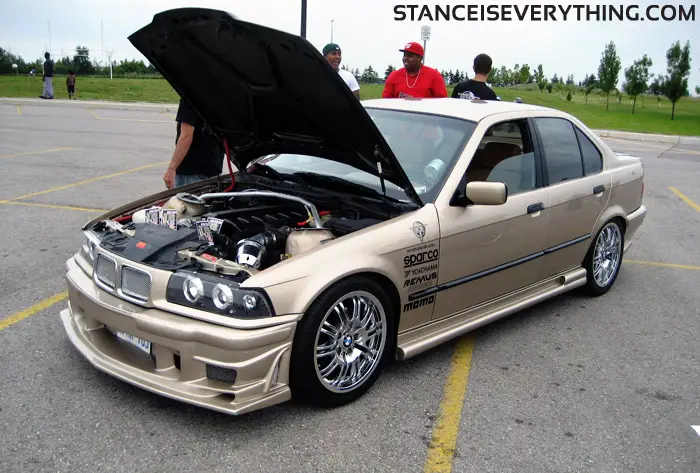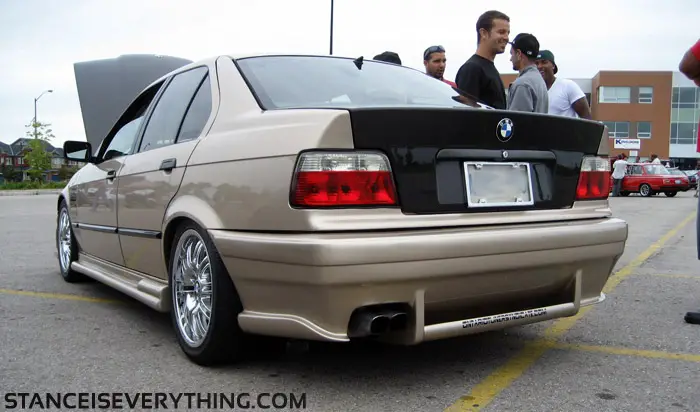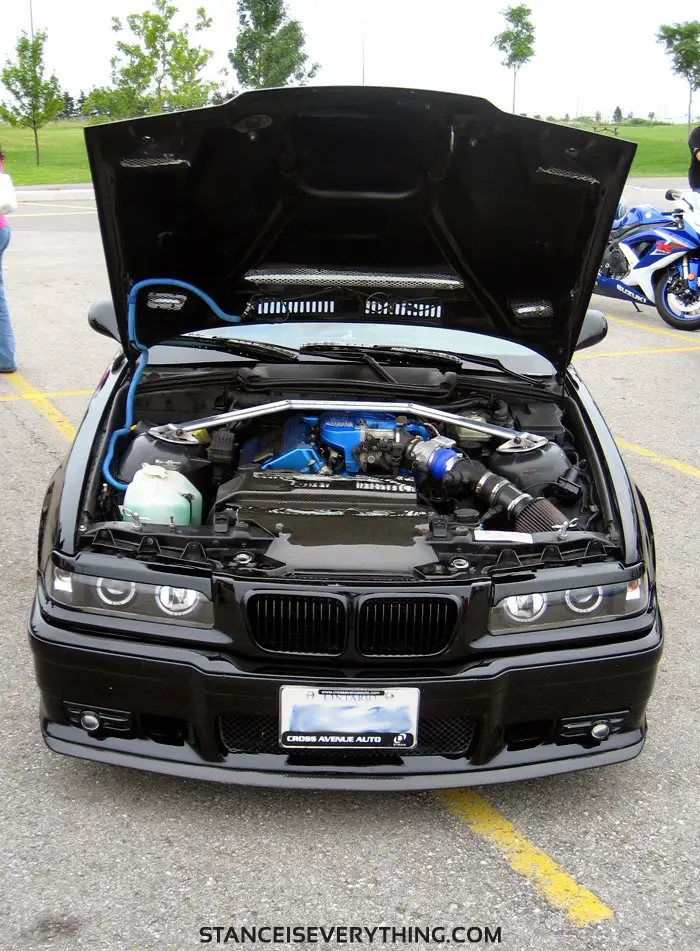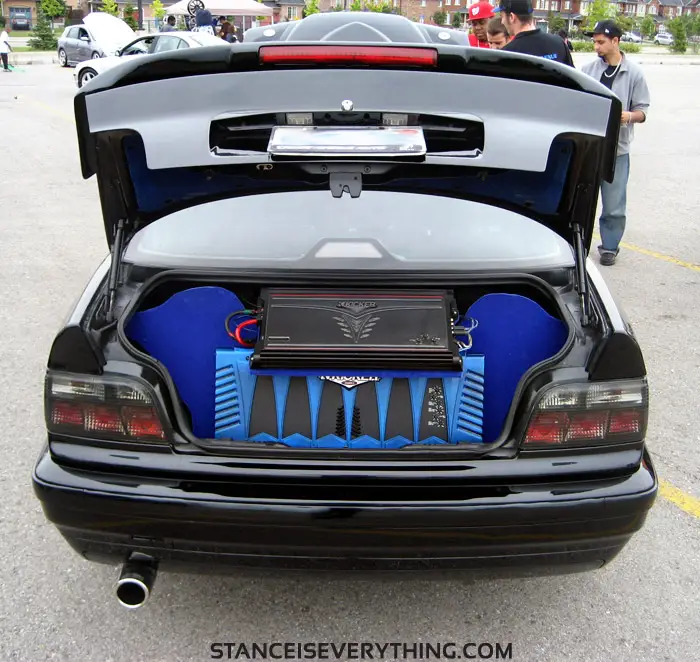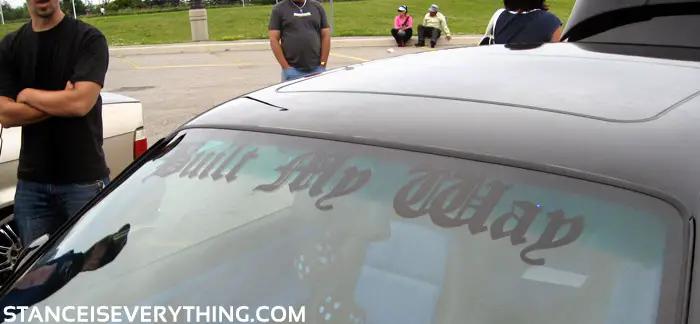 E30s
I can't go to a BMW event and not shoot any e30s, its a rule of mine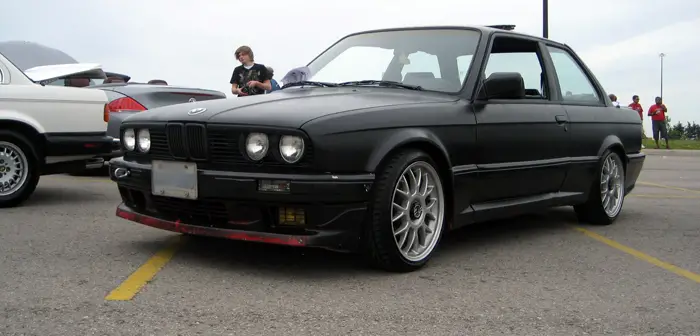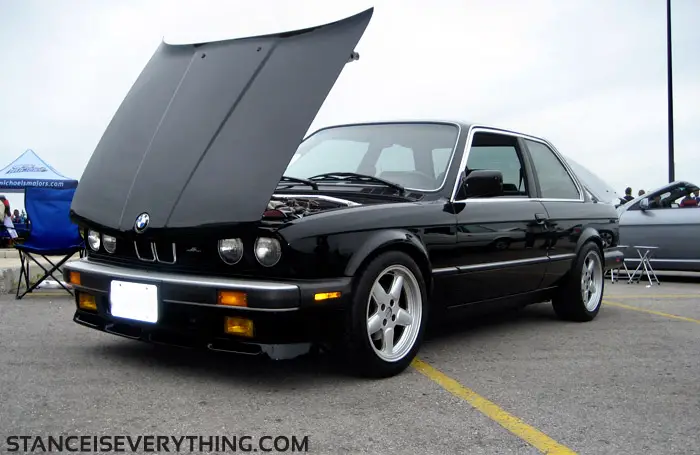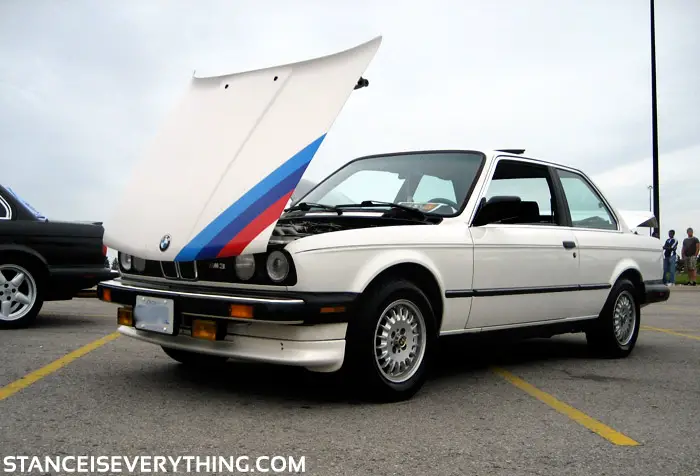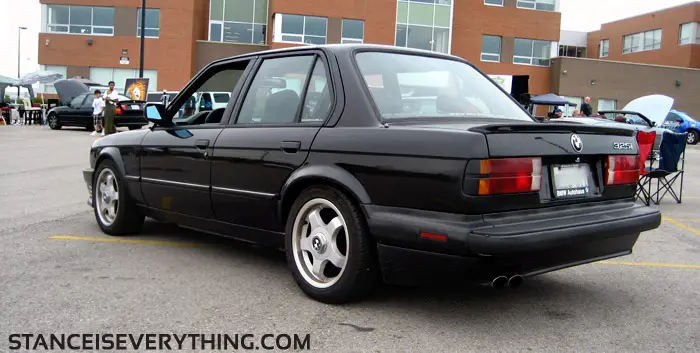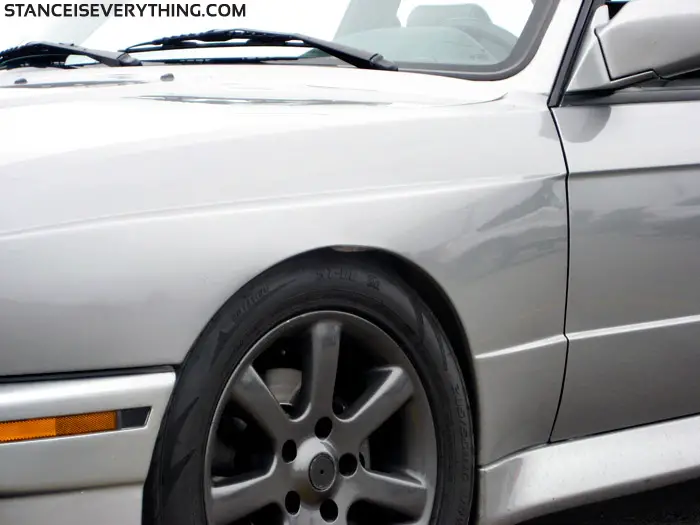 5 series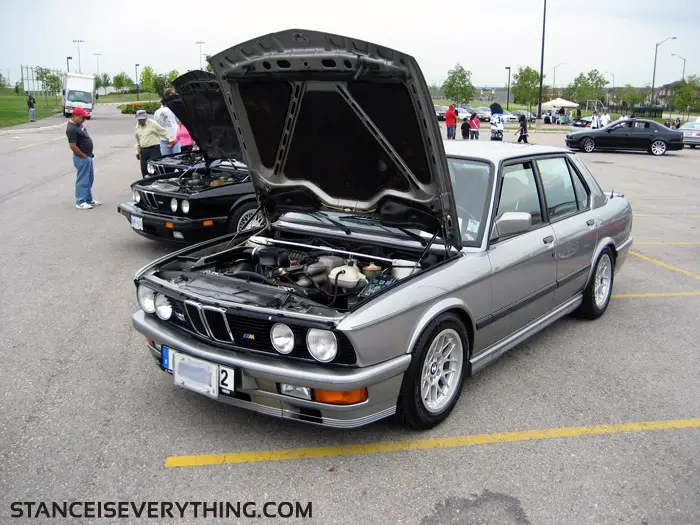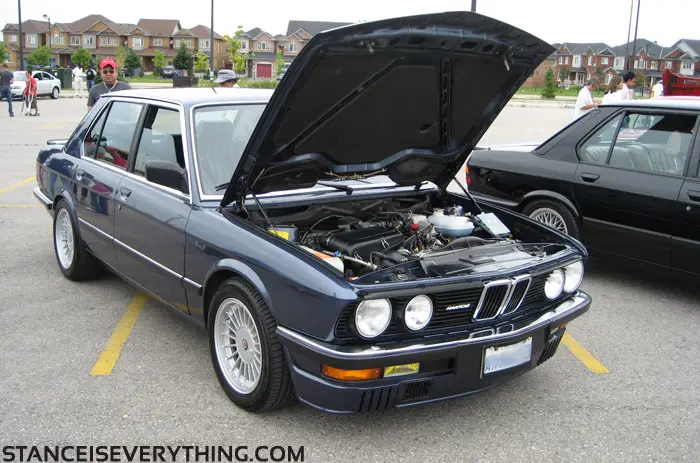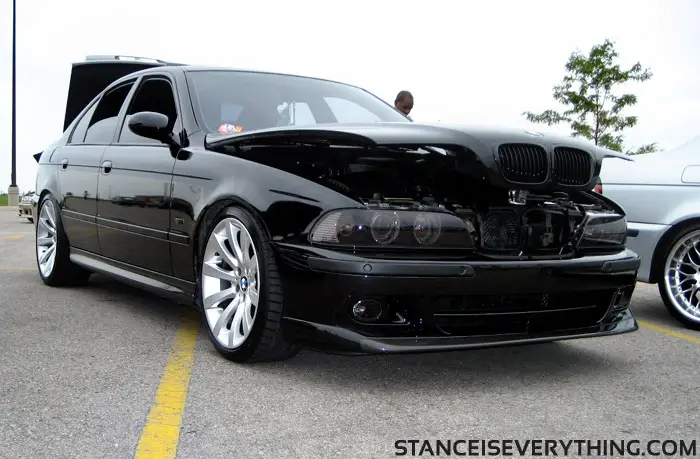 x5
Charlie, from Bimmersport, brought out his nice x5. Apparently the lowering kit for this truck is really expensive.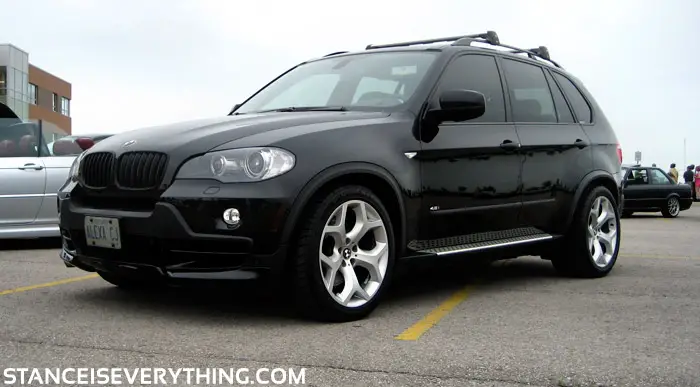 2002
This 2002 drew quite a crowd and the owner was a really nice guy we chatted about it for awhile, its a bit of a sleeper.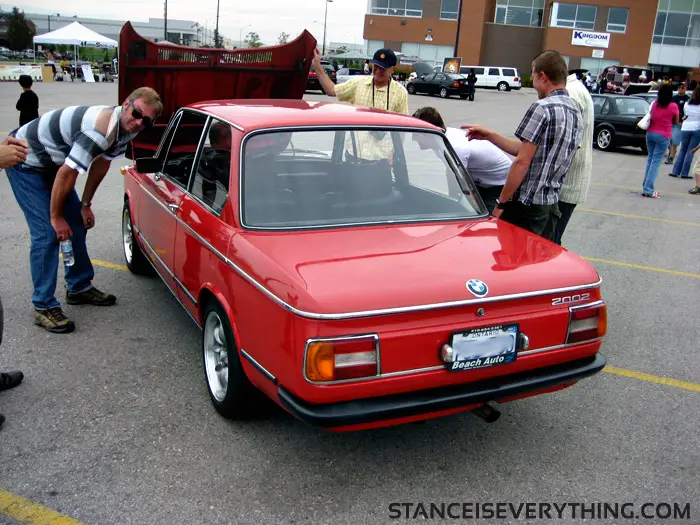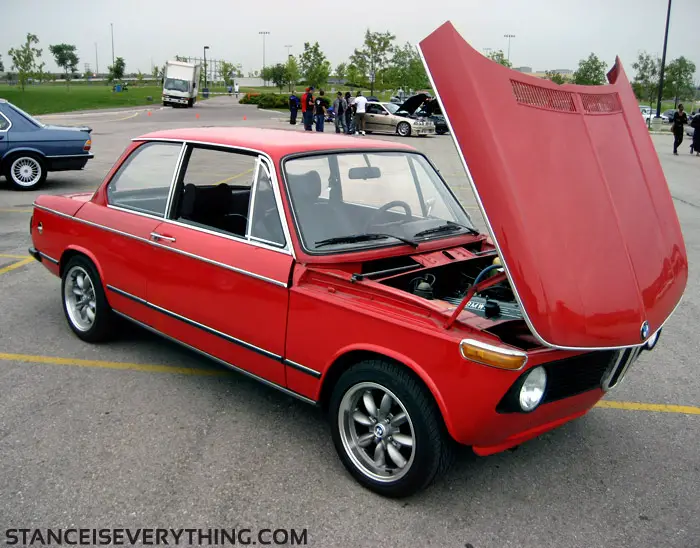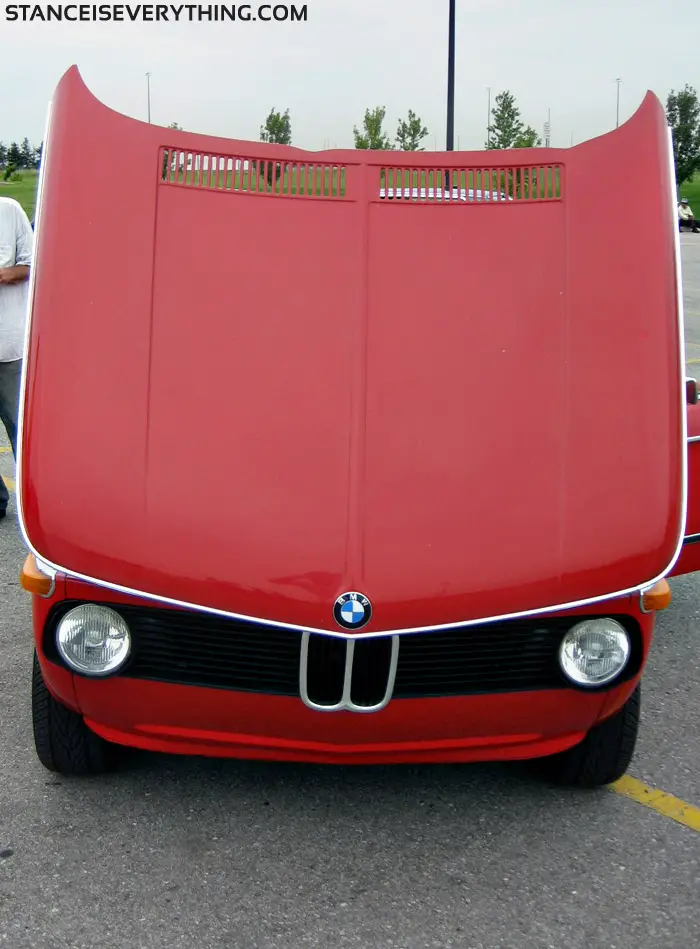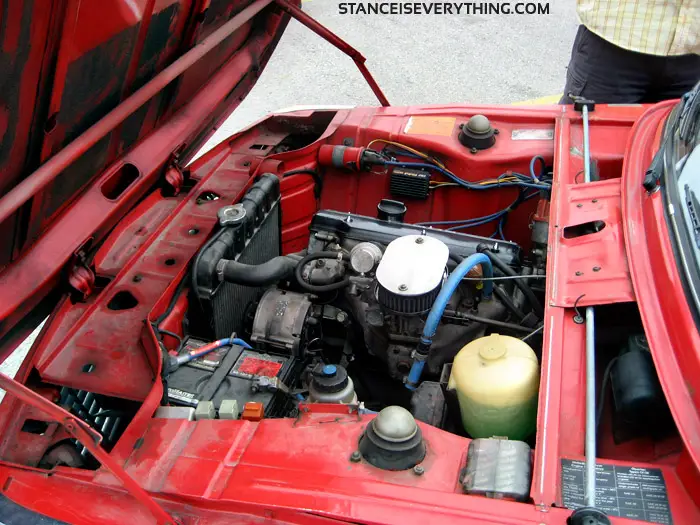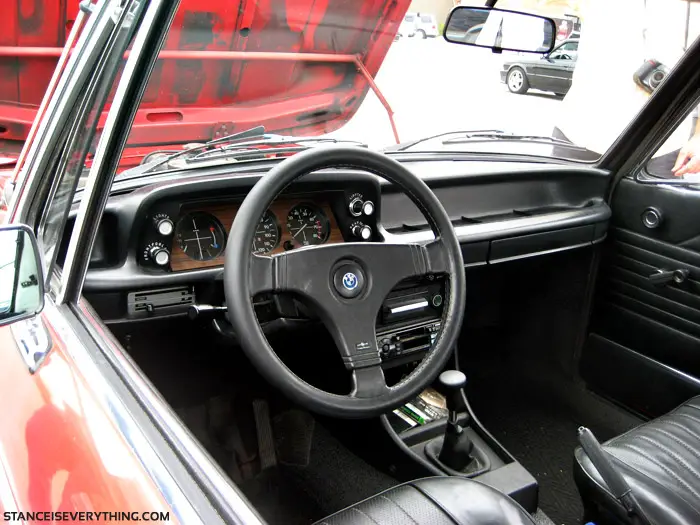 Sponsors
A few sponsors showed up with their cars on display