Late in 2011 I got a fairly larger order from a Takafumi Ebata, a Stance Is Everything reader from Japan.
The first time I sent out the order I misread it and as a result a few things were missing, so to make amends I resent the entire order along with some freebies from the mystery box.
Fast forward a few weeks and Takafumi showed his appreciation by sending through some photos from Fitted Fes 1 which took place January 22nd in Nagashima Japan.
Other than my friend Josh (and by association Hoda) I don't really have any real first hand connection to the automotive scene, or culture, in Japan so I really appreciate Takafumi giving me the opportunity to run his photos here.
Furthermore with the internet currently saturated with coverage from the Tokyo Auto Salon it is really cool to see some photos what could be considered a typical meet in Japan.
Vans
I think at this point the people of Japan have modified more vans than North America did in the 1970s.
While I like 70s vans for their nostalgia I think if you take everything into account Japan knows their way around the family hauler.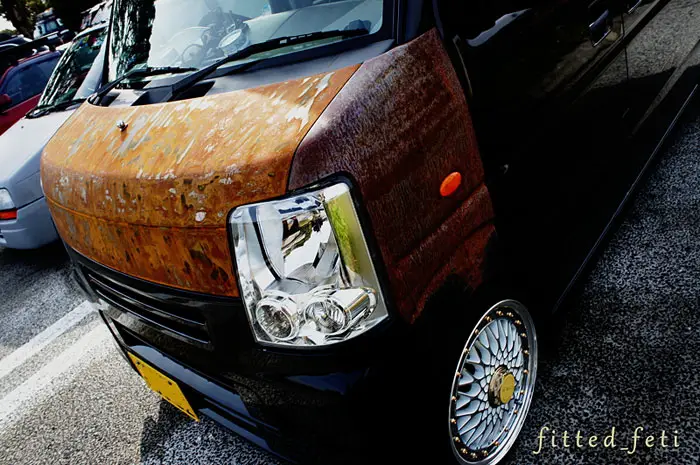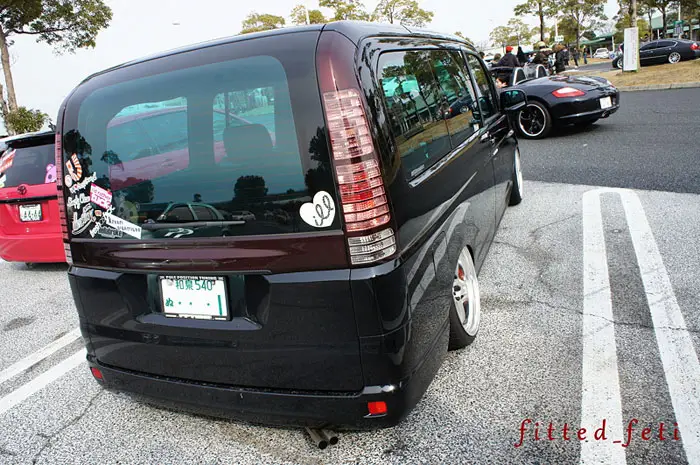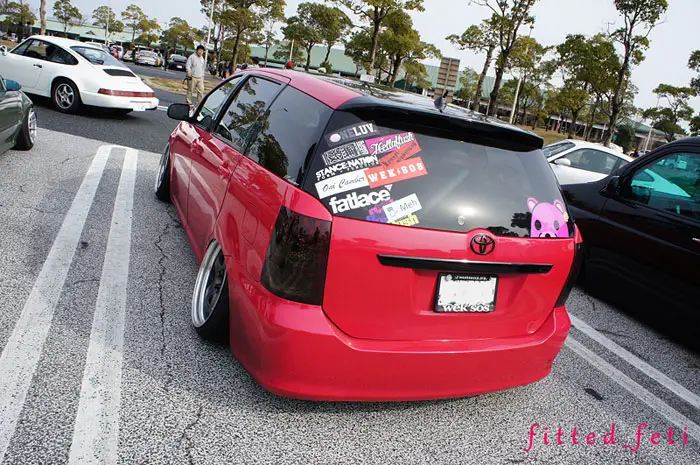 Euro
One of the first photos that caught my eye in Takafumi's coverage is the absolutely incredible looking e36 at the end of this group of photos.
For no reason in particular I assumed European cars wouldn't be as popular in Japan as they are here, obviously I was wrong.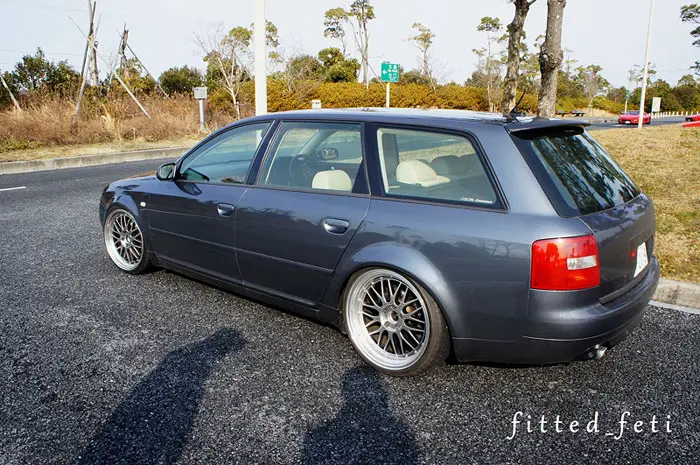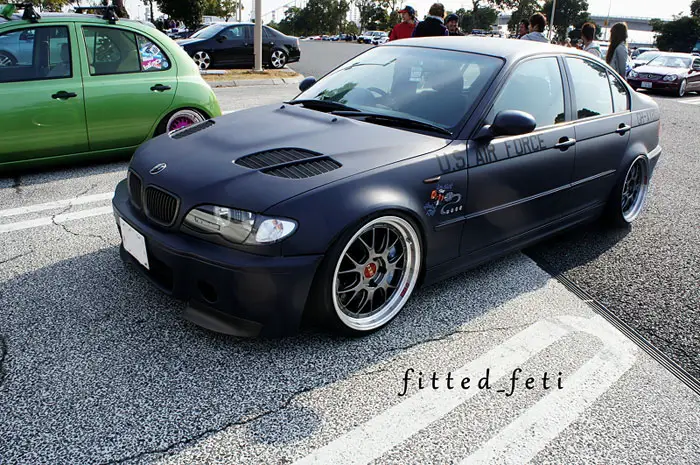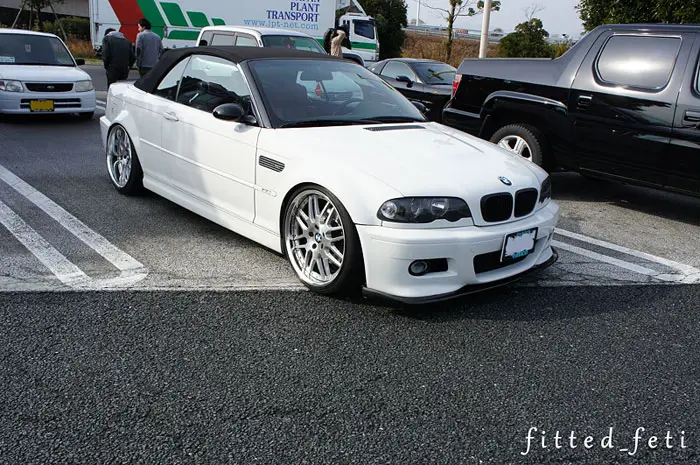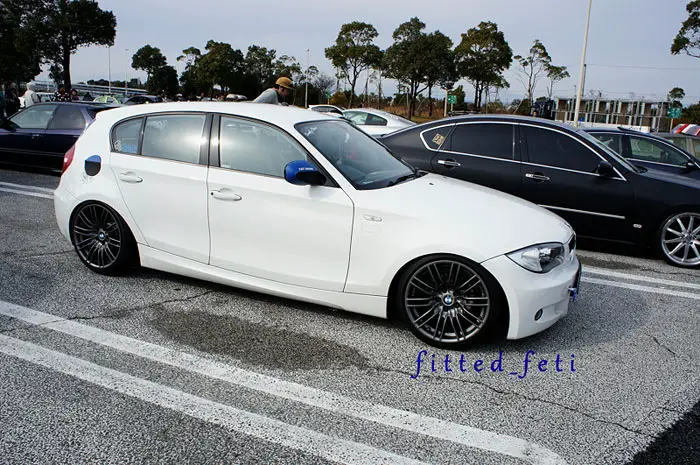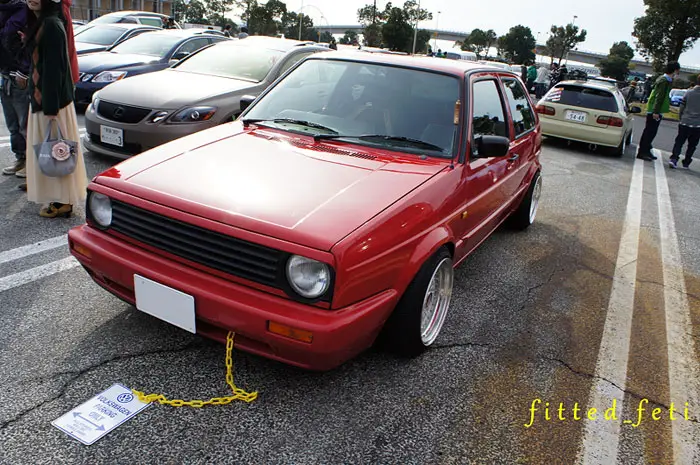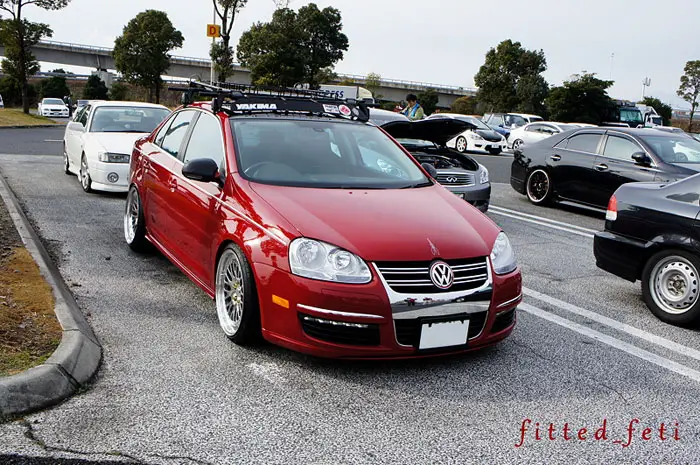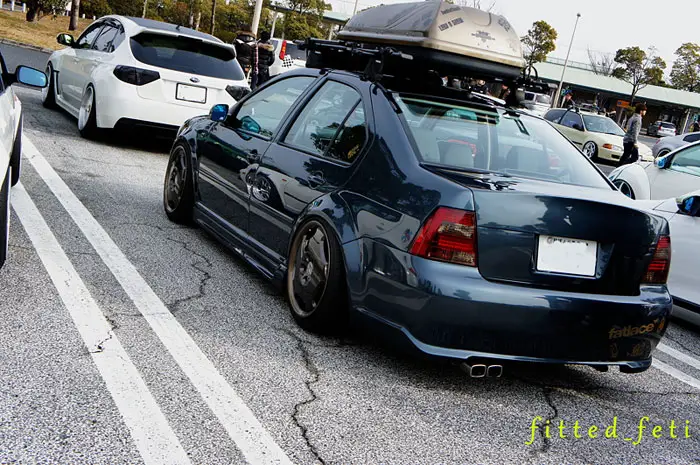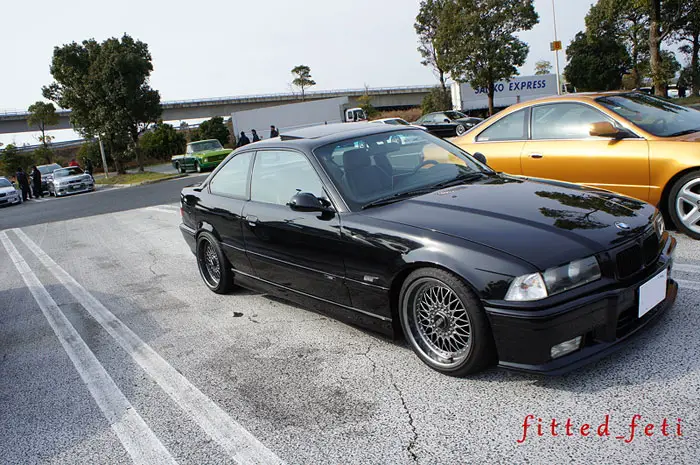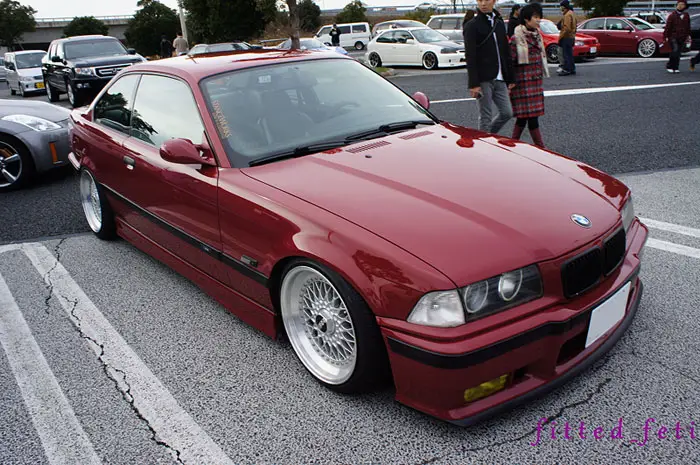 Import/Domestics
Of course domestics and Imports in this sense are the exact opposite of domestics here.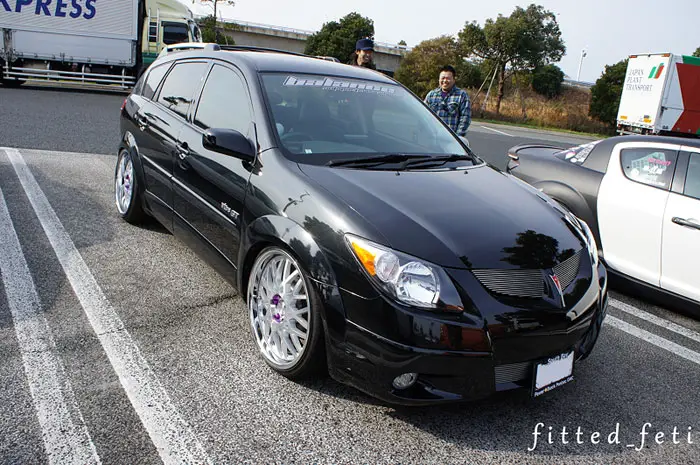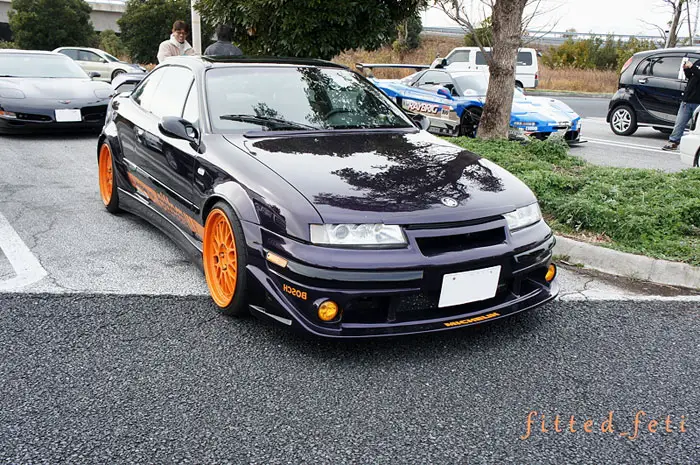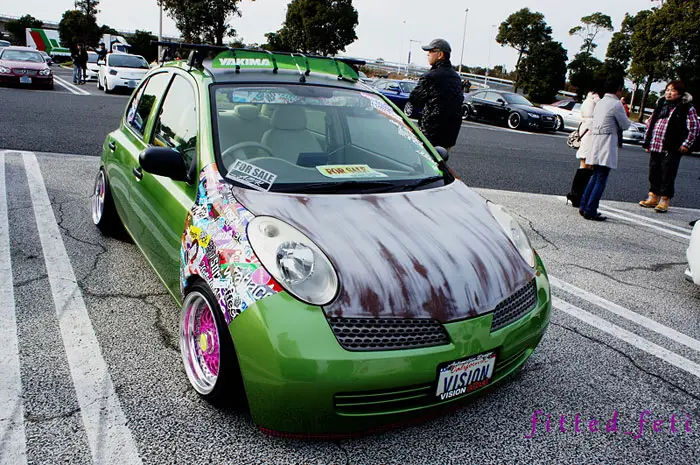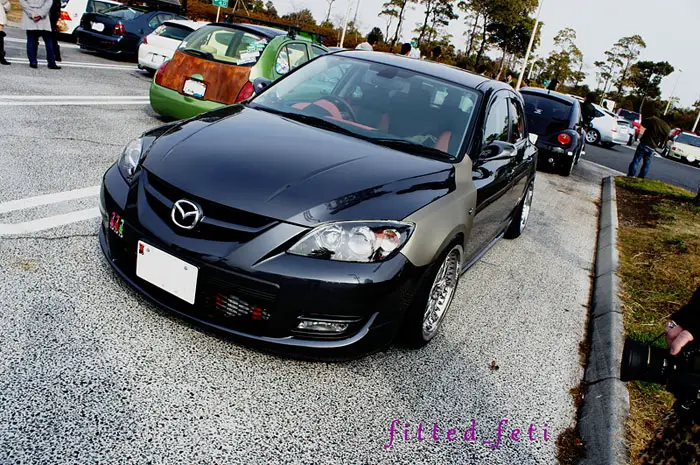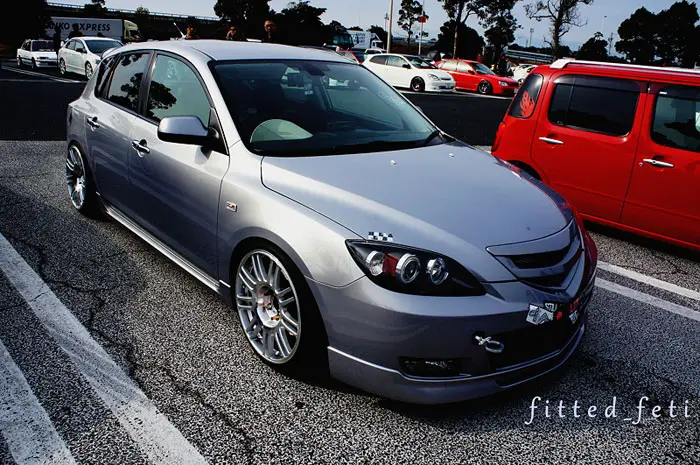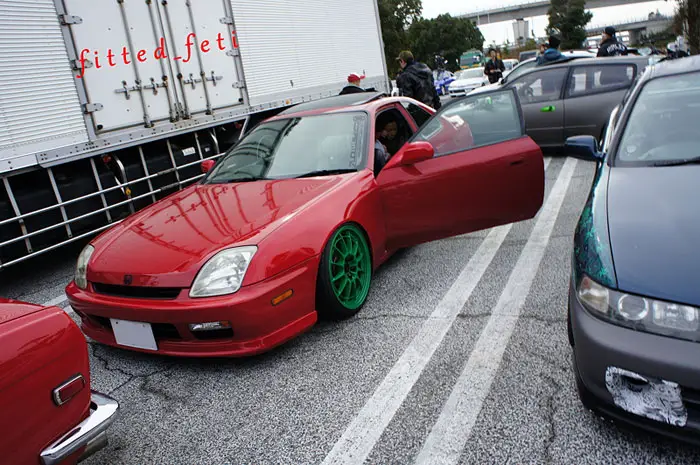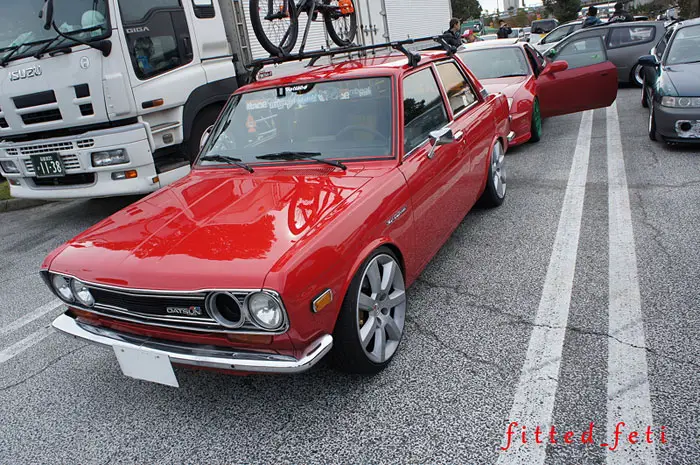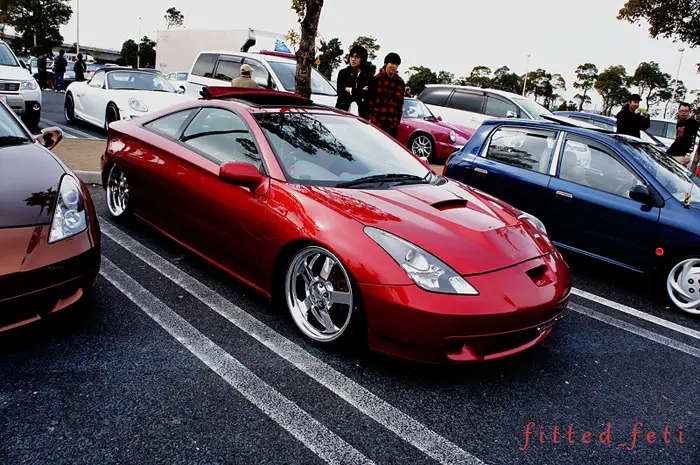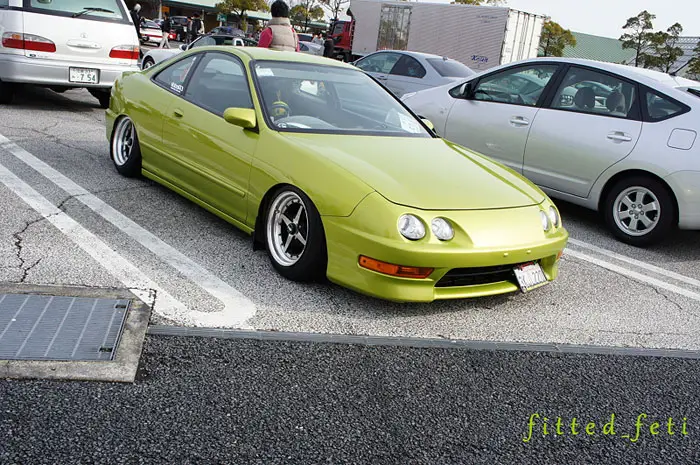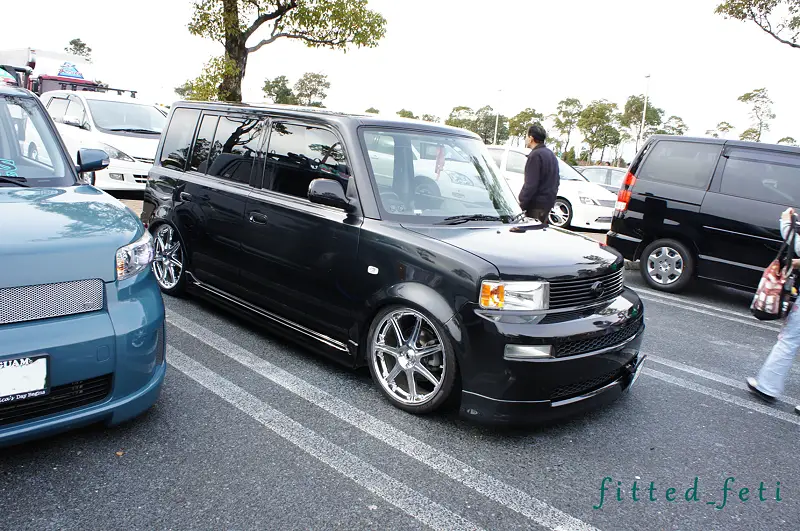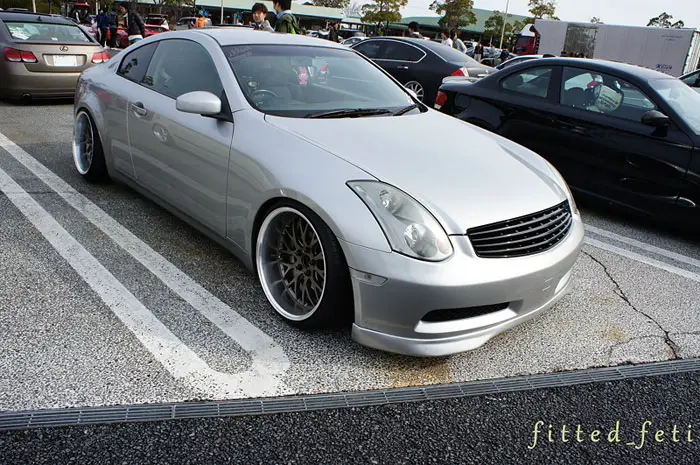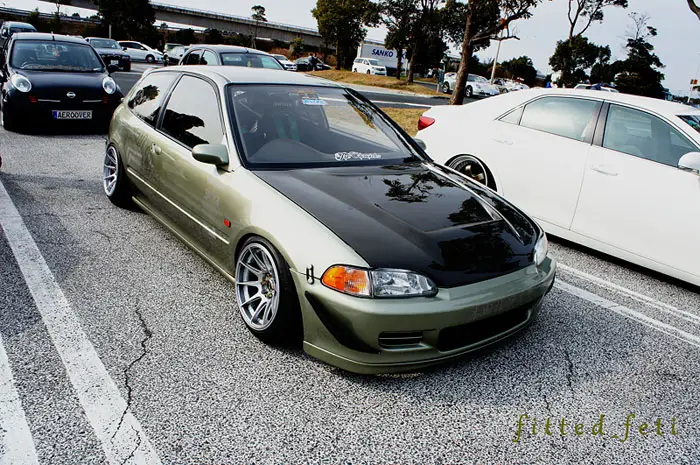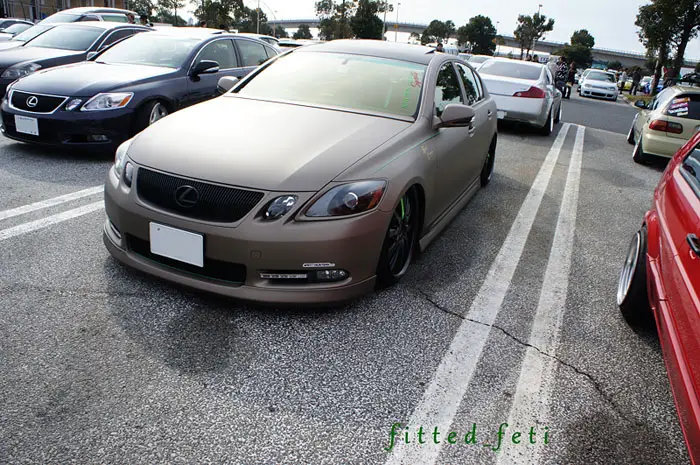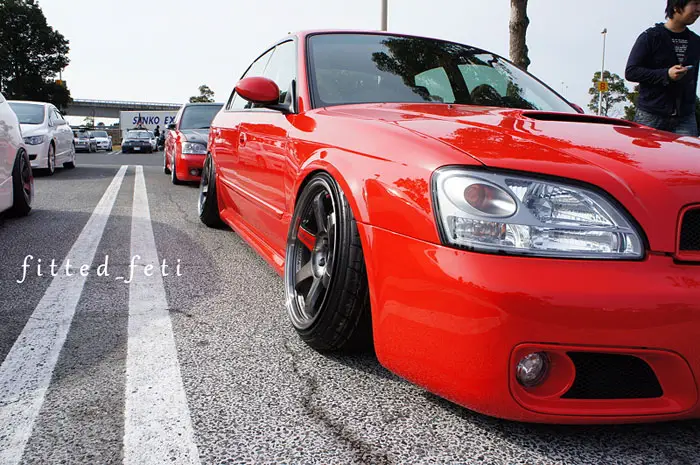 Huge thanks to Takafumi for sending these photos in and I hope that this translates to Japanese at least somewhat legibly.
The rest of Takafumi's coverage can be found here
I also found this quick little video of the event