About a week ago Will from Stance East (who is known to rock SIE shirts in the club) asked on the facebook page if low riders ever tip over after I posted a pic of an Impala hoping.
I messaged him later saying the farthest I have ever seen one get is parked up on it's bumper or dragging bumper in a three wheel.
However, it would appear that if you three wheel a square body s-10 blazer there isn't really anything stopping you from going ass over tea kettle while bending them corners.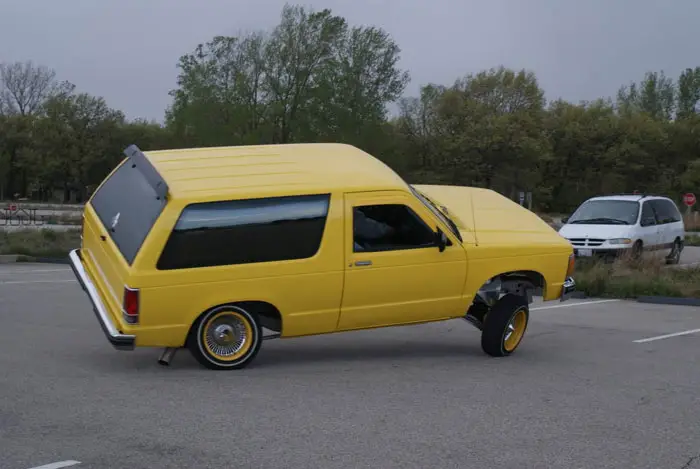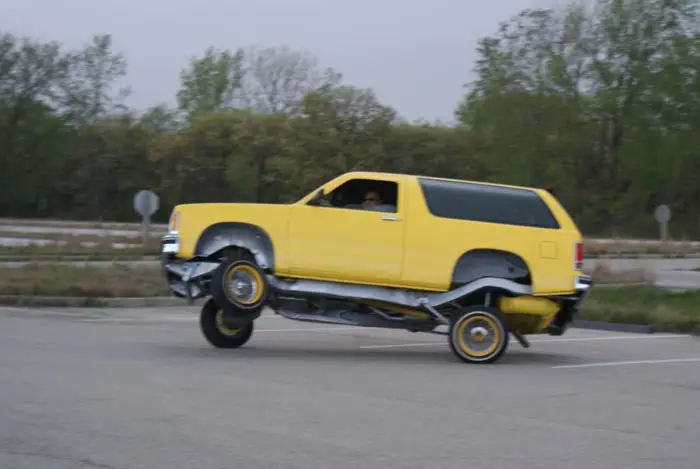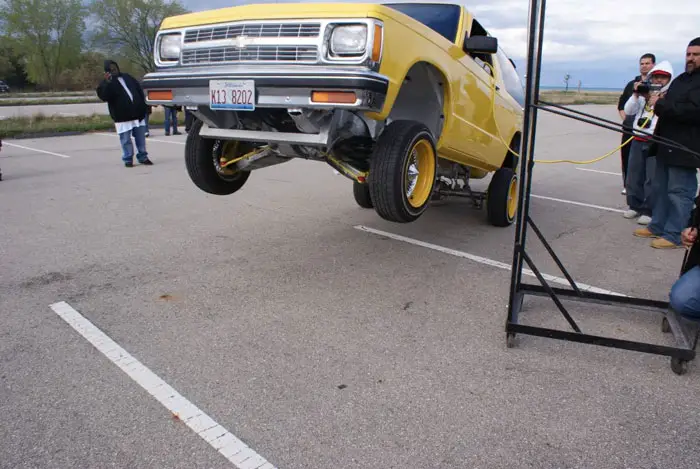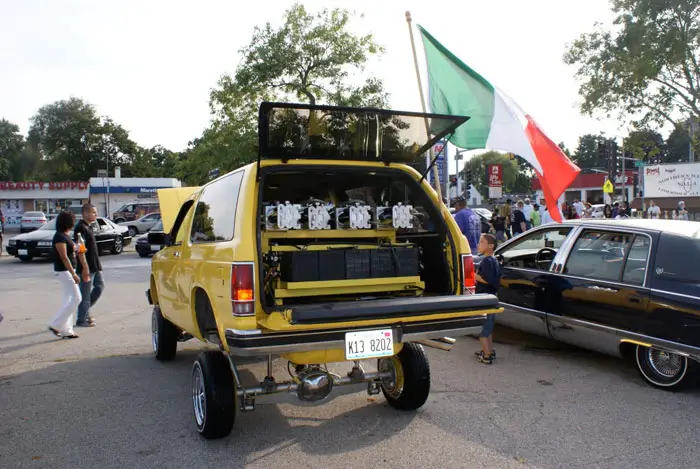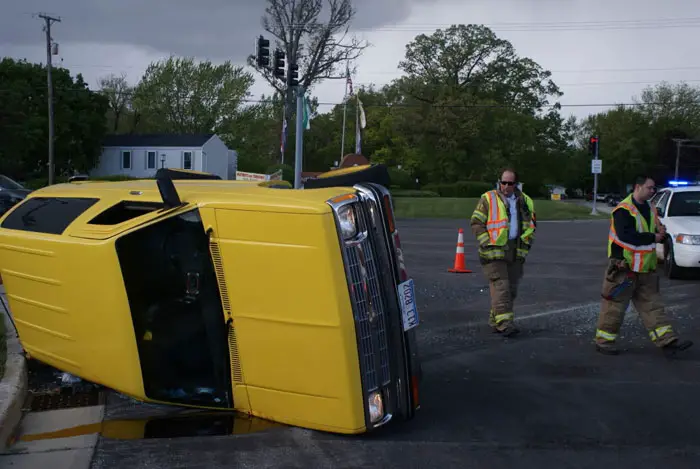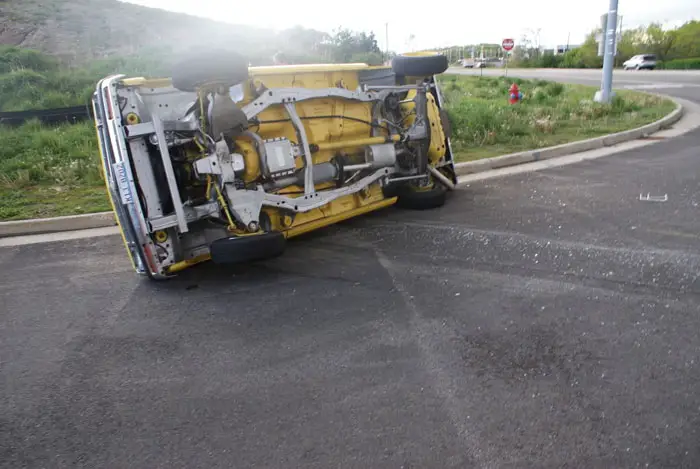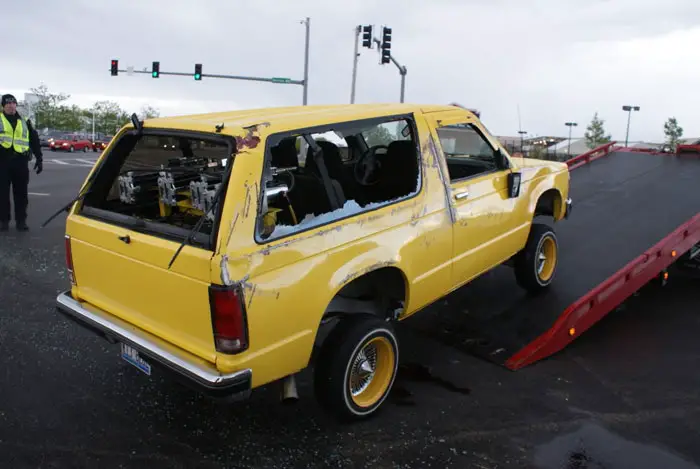 I have not made my way all the way through the 230 plus thread to see if this particular one got rebuilt, but I don't see why the owner wouldn't fix it, all things considered its not too badly damaged.
Cleaner than my old Blazer.
Spotted over on layitlow.com
Site Updates
Caught up on sticker orders once again this morning and also stocked up on envelopes as I was running out of ones that fit second edition of the "I Like Em Dropped" sticker.
Got a few interesting proposals both local and abroad in my mailbox to take a look at as well but first I got areply from the city about the roadwork that put a flat spot in my Equip so I will follow up on that.
Flashback Friday
Posted up a red e30 on the fanpage this week and someone responded perfect, made me think of this one.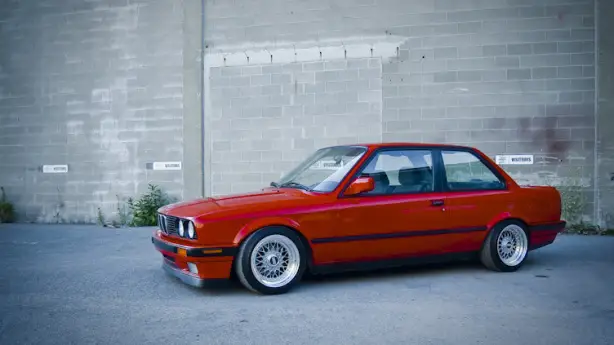 In the original post an e21 Theme Tuesday was suggested… I need to write that one down.