In celebration of the fan page surpassing the 8k milestone (thanks) I've decided to debut a new category on the site called 'Olivers Travels'.
Who's Oliver you might ask? Well Oliver (Ollie) is a long time reader and knowledgeable enthusiast who has submitted a few things here and there before.
I am convinced Ollie simply loves anything with a motor and four wheels because week after week he sends me a variety of cars that he finds in places he won't identify.
This part 1 of Oliver's Travels is really just the tip of the iceberg when it comes to his submissions and should give you an idea of the variety to expect from these posts.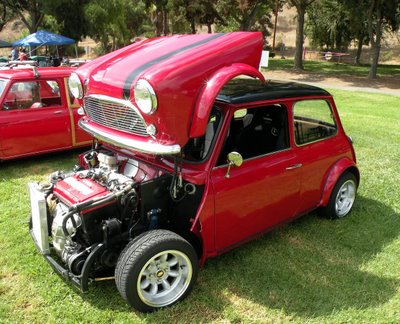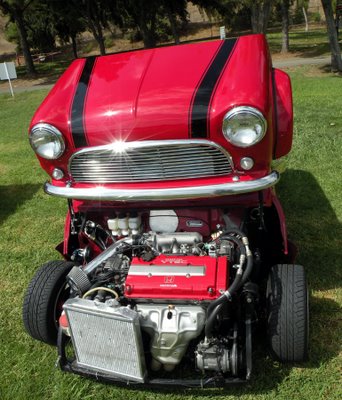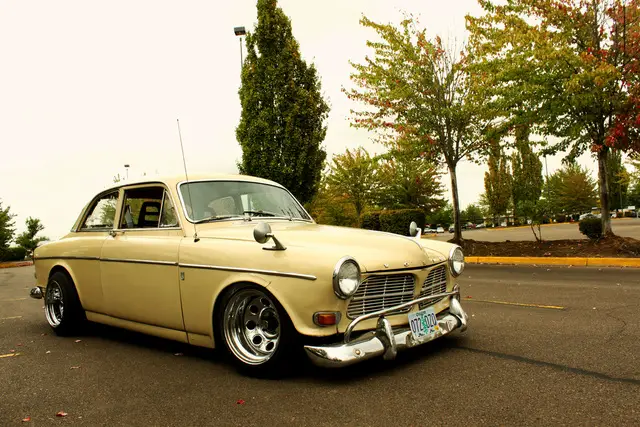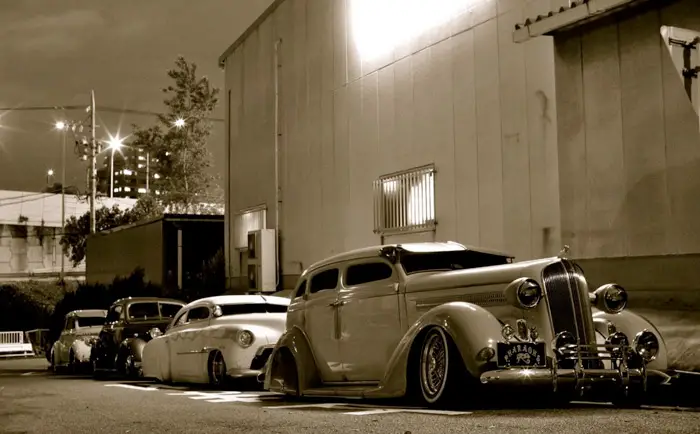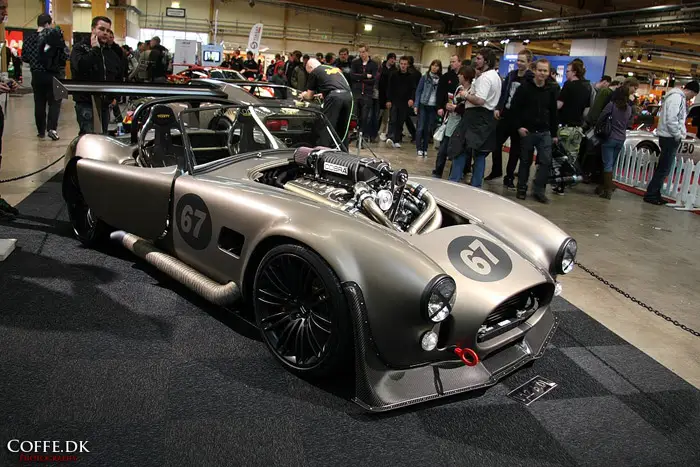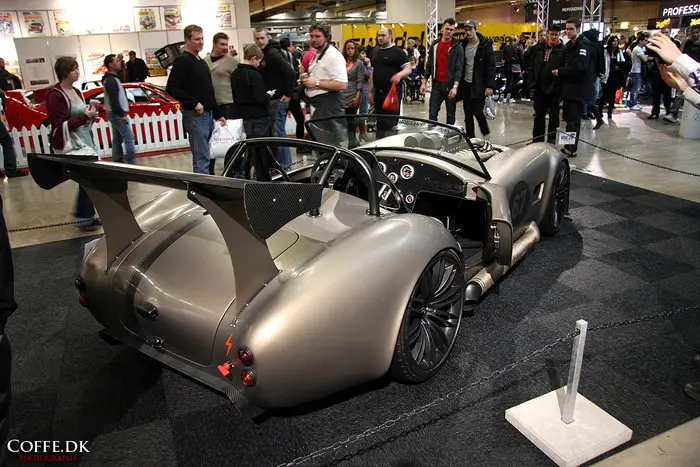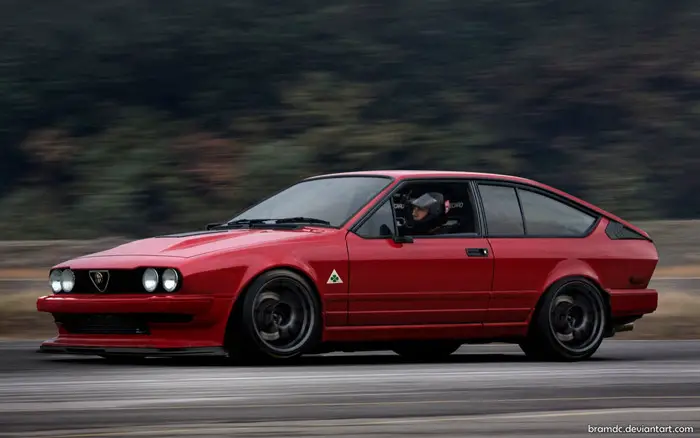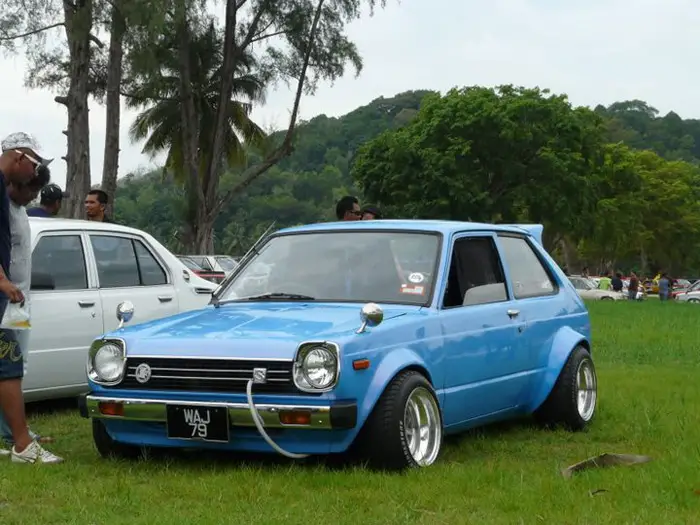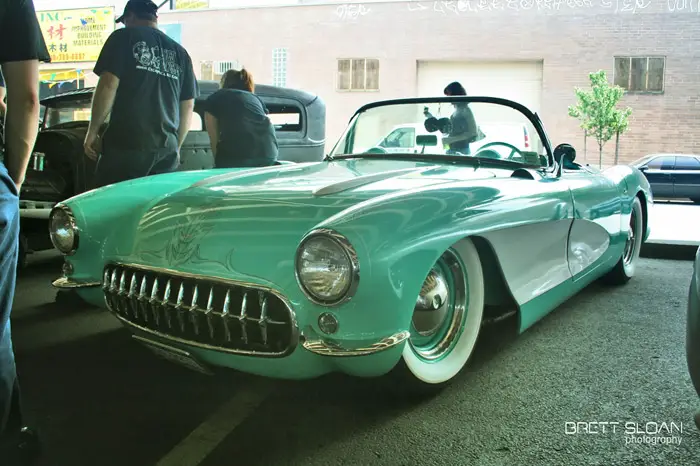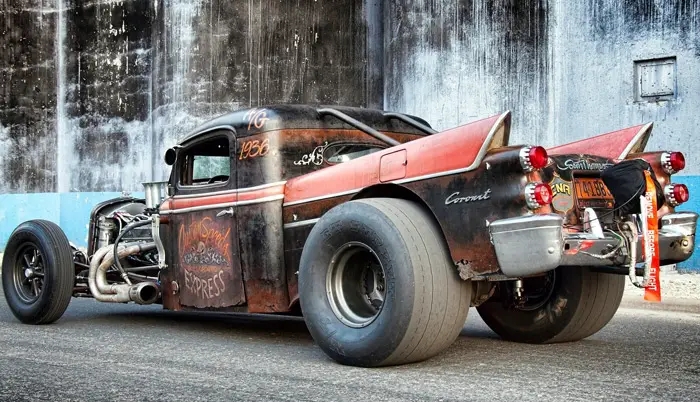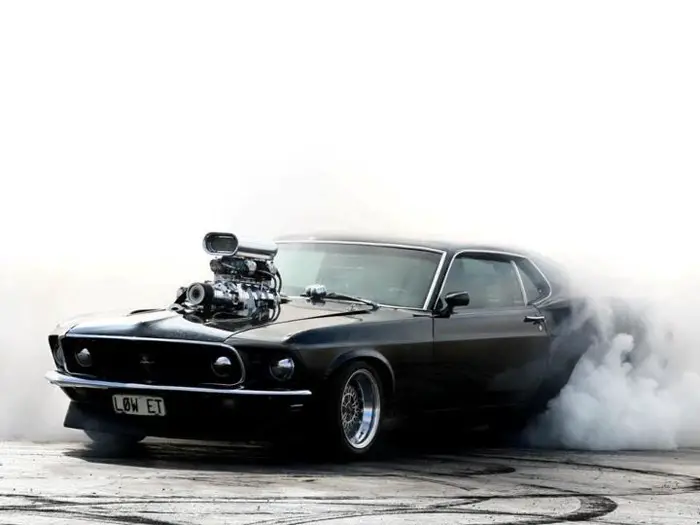 Ollie has been a long time reader and contributor for awhile so it only made sense to give him something regular.
Hopefully you like this new addition to the content.
Oh and welcome to the new look of Stance Is Everything.