I had thought about doing a favorites Theme Tuesday on cars from either the recent Eibach event or Hella Flush 8 in Venice Beach but I realized that you have probably all seen those same cars all weekend so I decided to go in a completely different route.
I told Ollie I had this in mind last week and like always he came through with a bunch of awesome pics to go with the ones I had saved. So together we came up with this fairly robust collection of sick Opels (/Vauxhall).
Did my best to name these all correct but a few may have slipped up on so if I did let me know 😛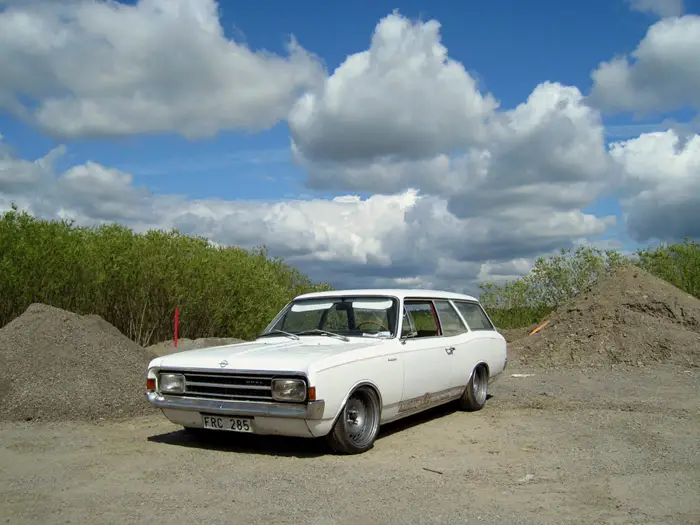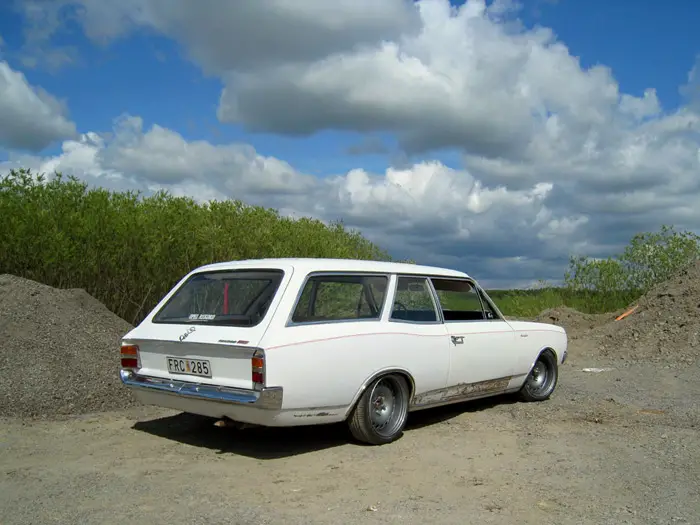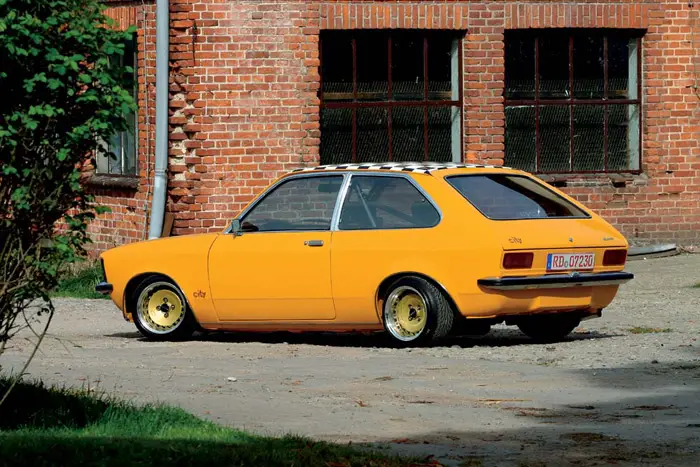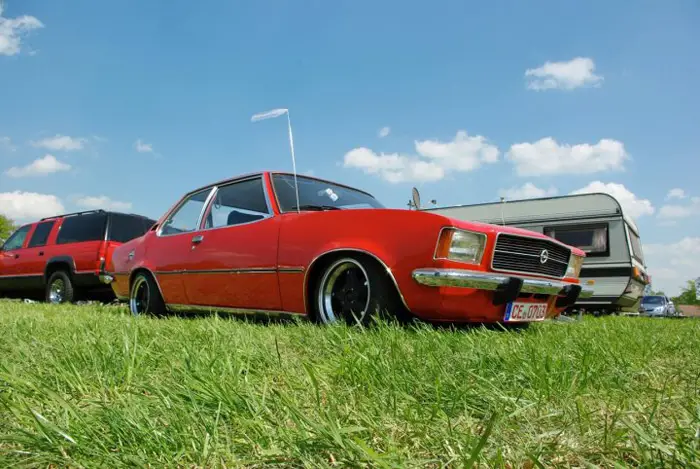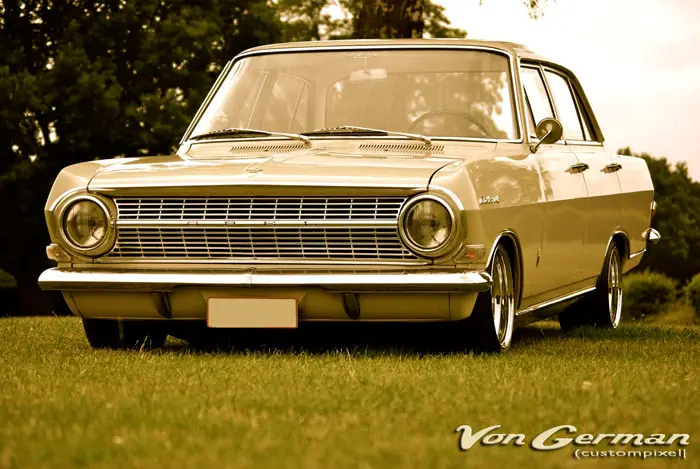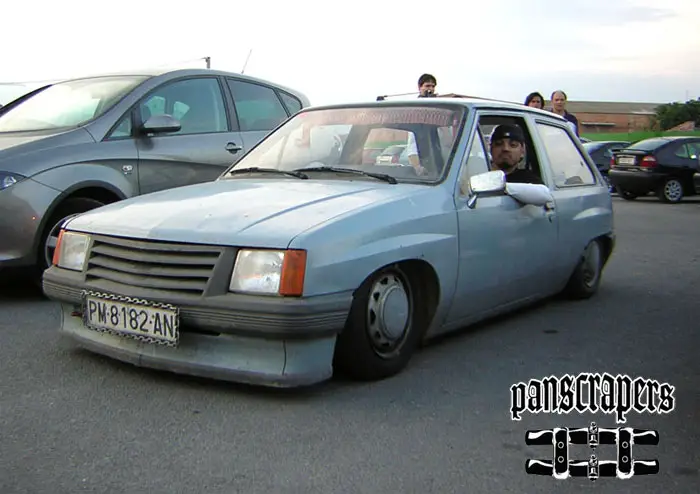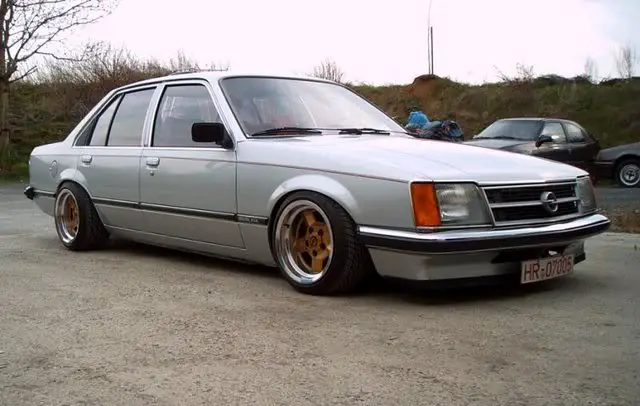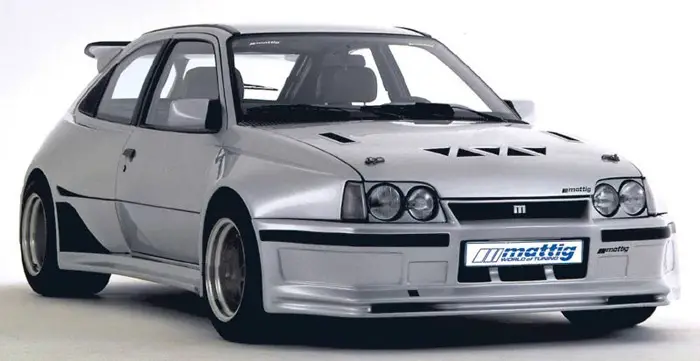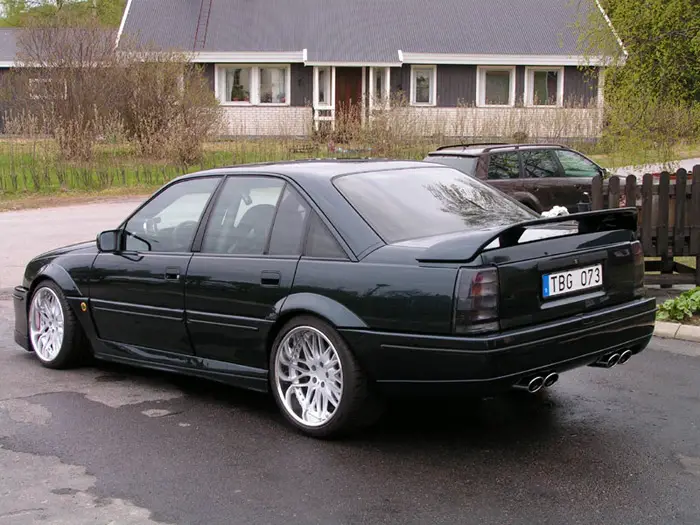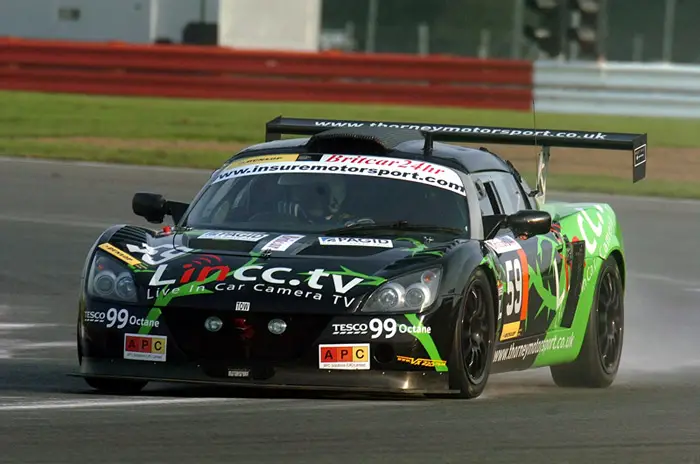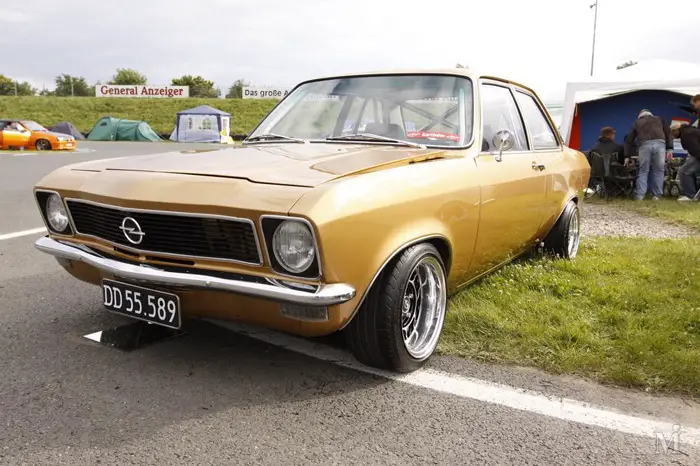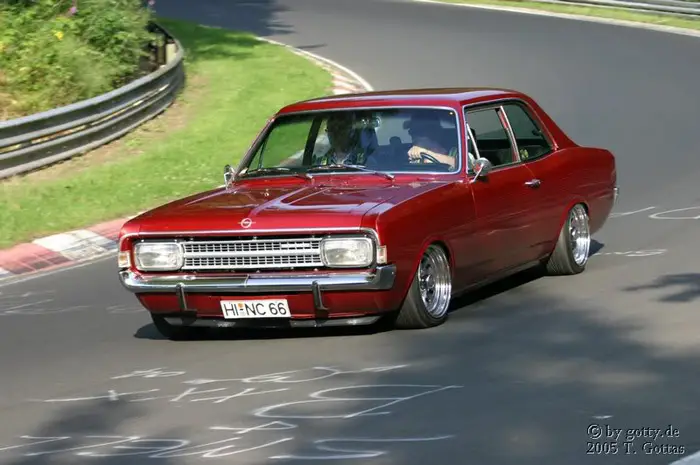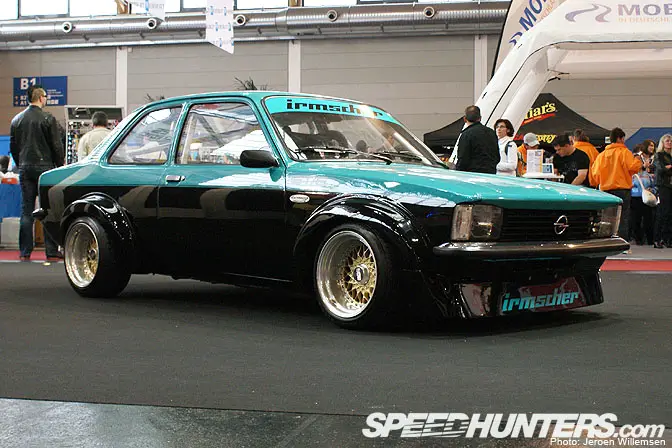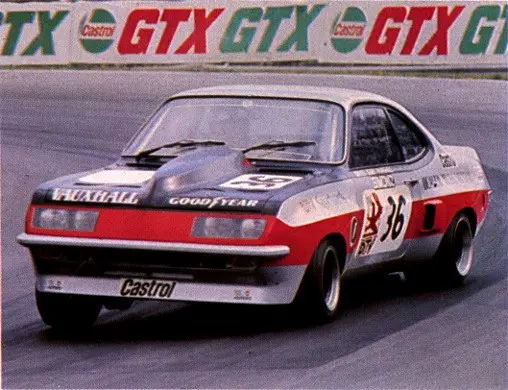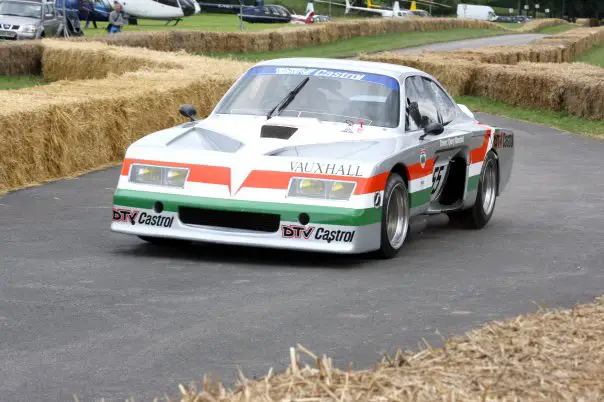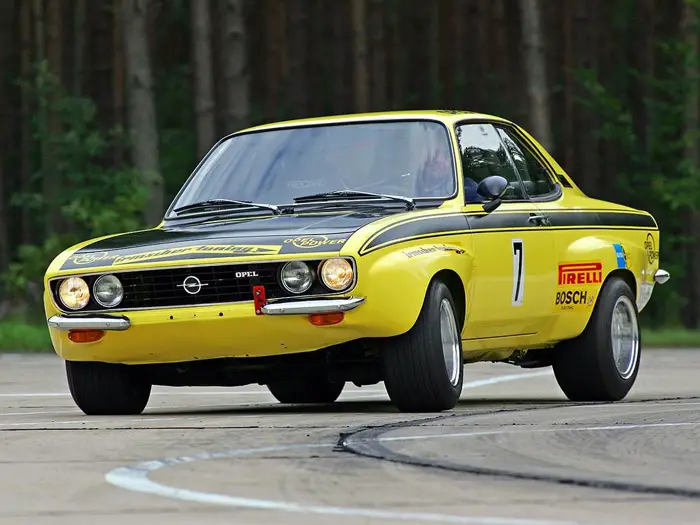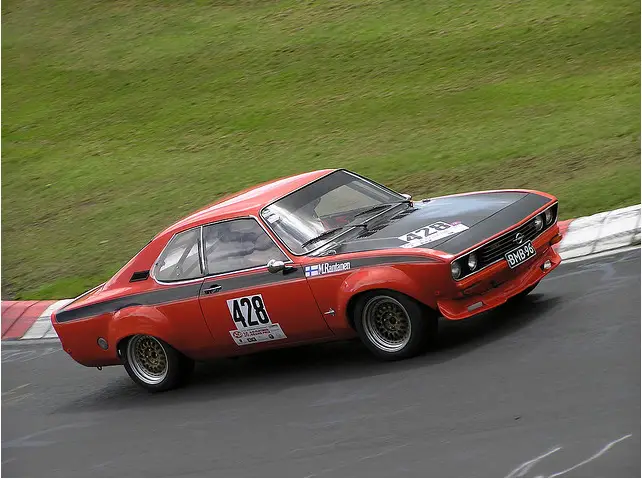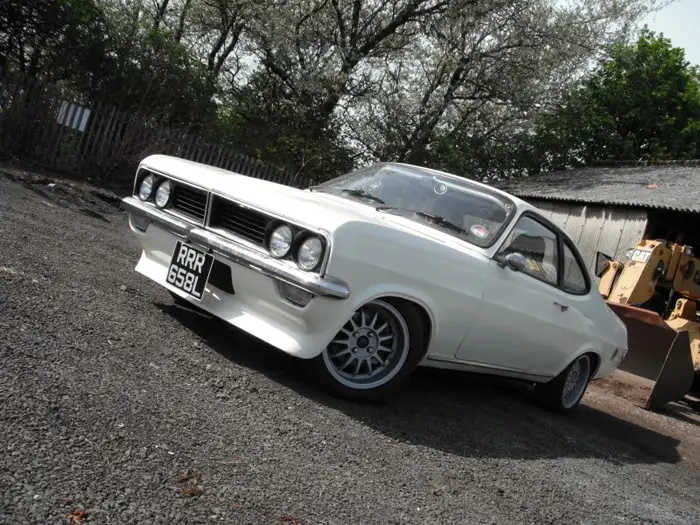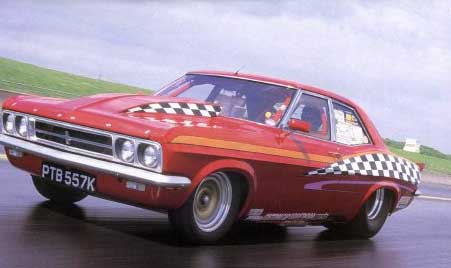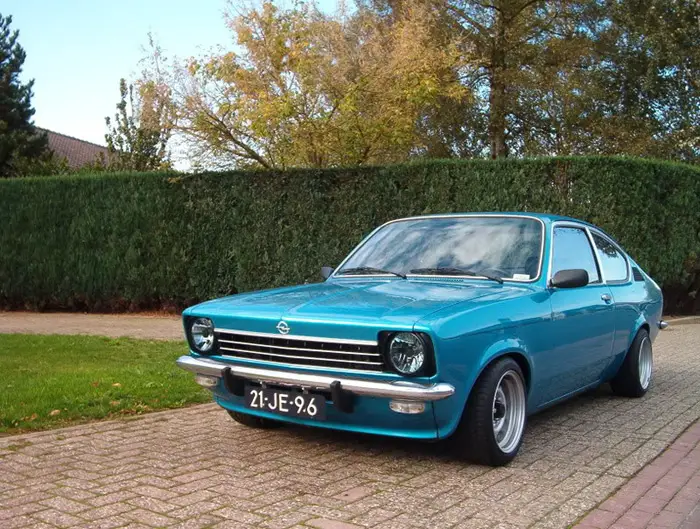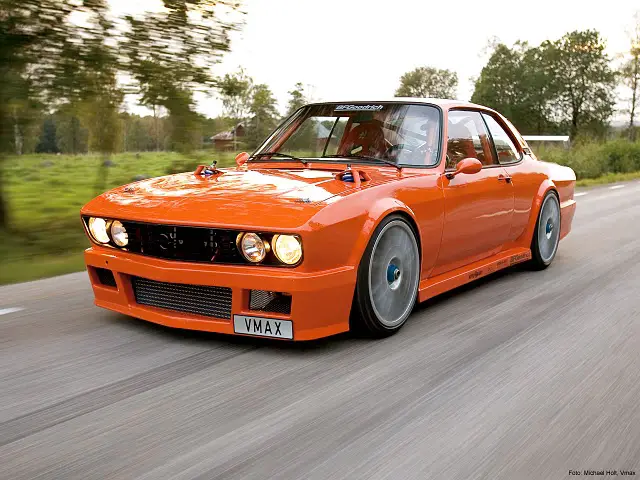 As always suggestions for more weeks are appreciated and added to 'the list'.