I saw this Mazda 3 on Work Emotion CR-Kai's a few weeks back and it really reminded me why I was so heavily considering these wheels along with RPF-1s.
The look really suits the Mazda 3 and the color these have been powder coated really helps them stand out among the many black and white versions that are floating around.
The owner also recently made the switch from BC's to KW VII's as well which brought the car down some more giving it that perfect ride height.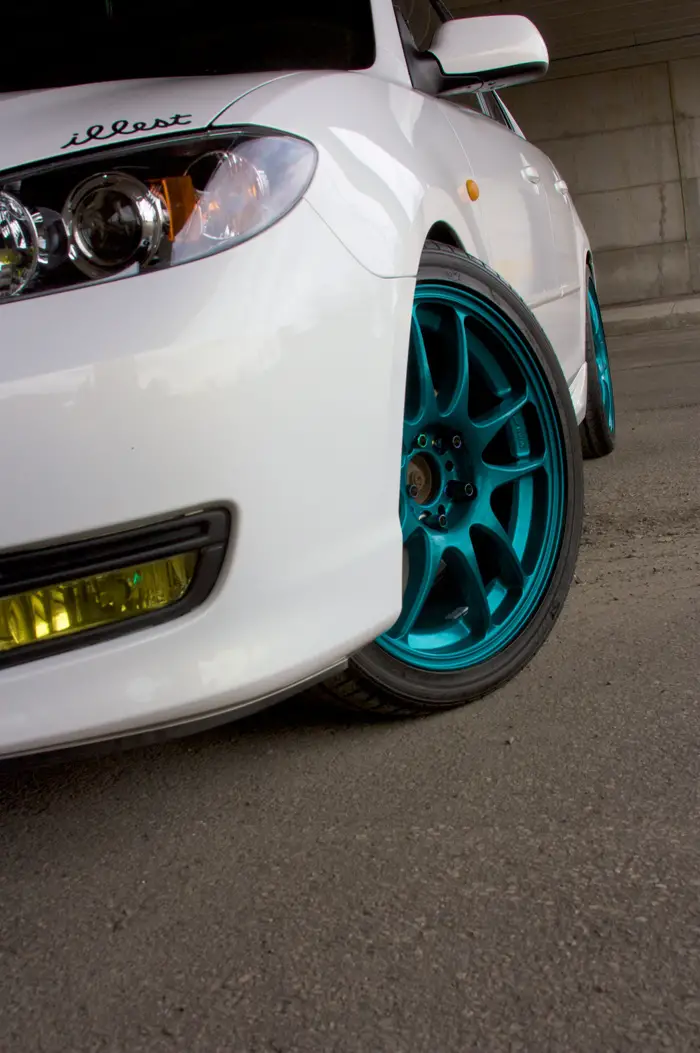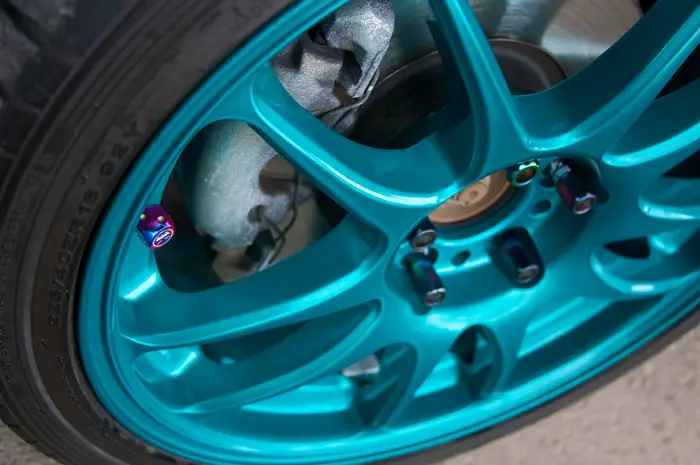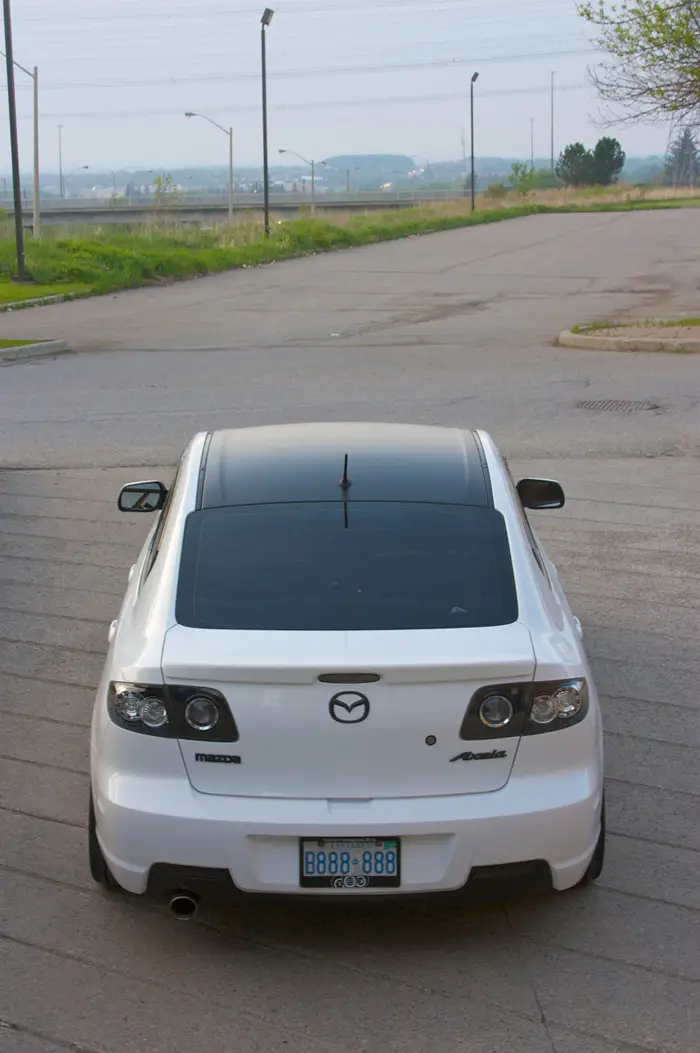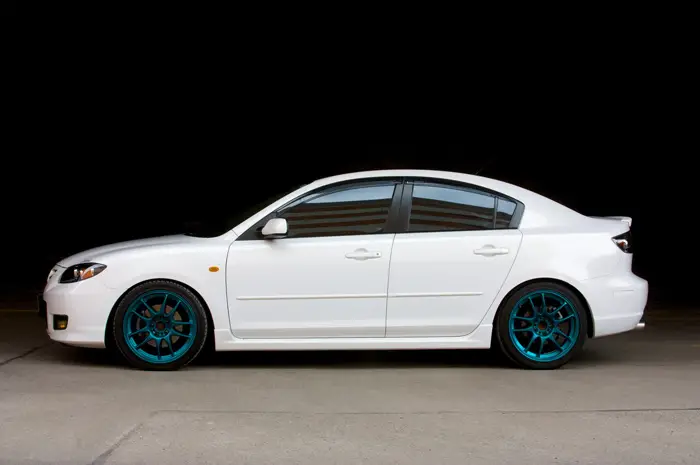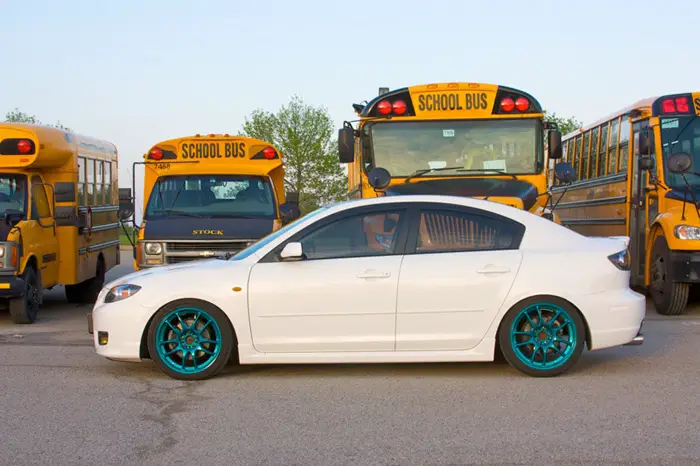 KW if you are reading this from the looks of things your suspension is relevant to my interests and I would really love the chance to rock a set 😛
(A guys gotta try right?)
Spotted on Toronto Mazda 3, photo credits to the owner.