Ok Mopar fans you can ease up on the hate encouraging emails because I am finally doing the 'turbo dodge' Theme Tuesday many of you have requested.
While Dodge has a habit of turbo charging random vehicles their owners are generally not down to to put them on the ground.
After sifting through many fairly negatively toned threads about stance I was able to find a decent selection of lowered Mopar vehicles that came from the factory equipped with snails (with a few exceptions).
A few of you also helped out with emails as well.
Dodge Conquest
So what these were/are really Mitsubishis? They were sold here under the Dodge platform so it wouldn't be right not to include at least a couple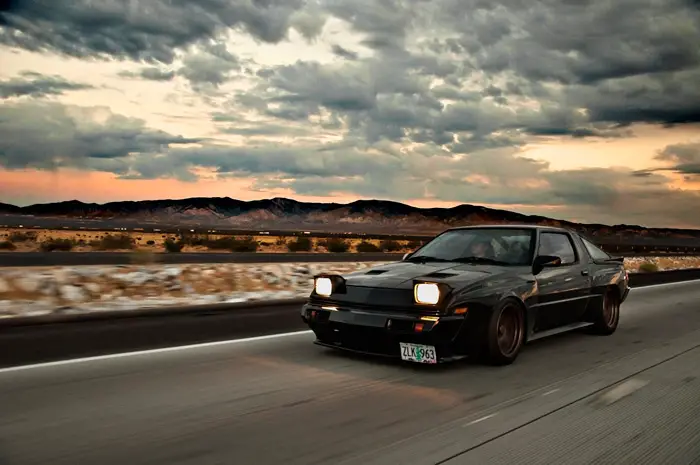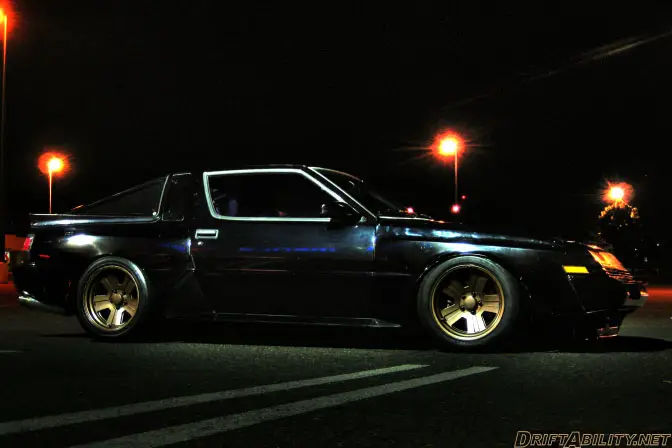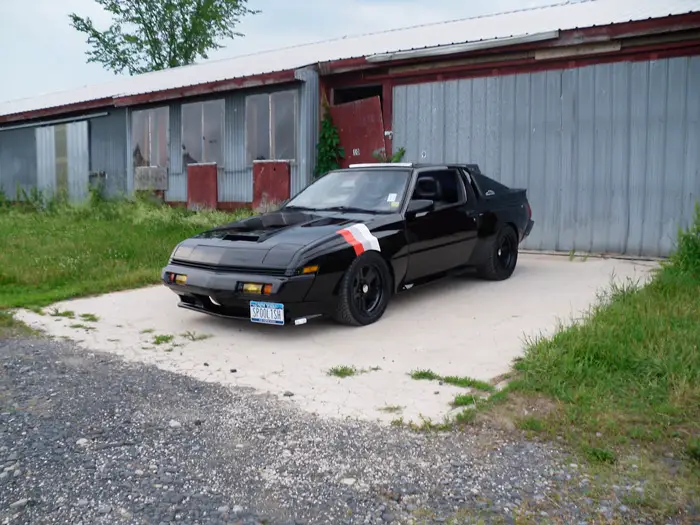 Neons/Daytonas
I once inquired about buying a turbo Daytona, it was sitting outside a local shop with the motor in the hatch. The owner said he would put it back in for two thousand dollars, I ended up with my e30 and that car was never fixed.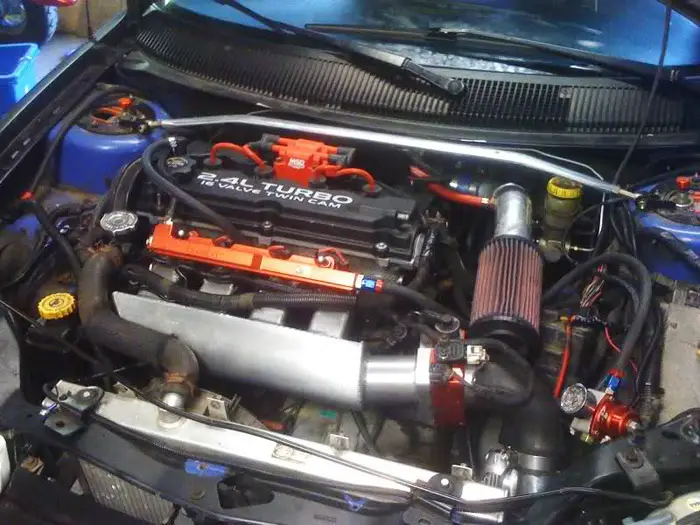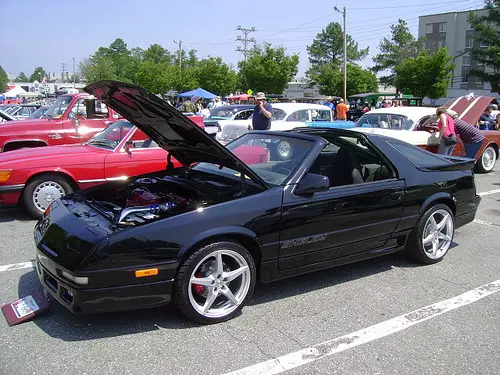 SRTs
Didn't post too many of these only to leave the door open for a dedicated Theme Tuesday at a later date on SRT's in general.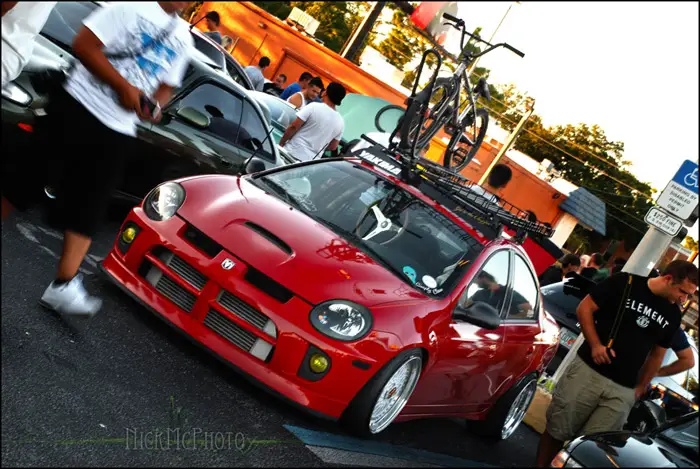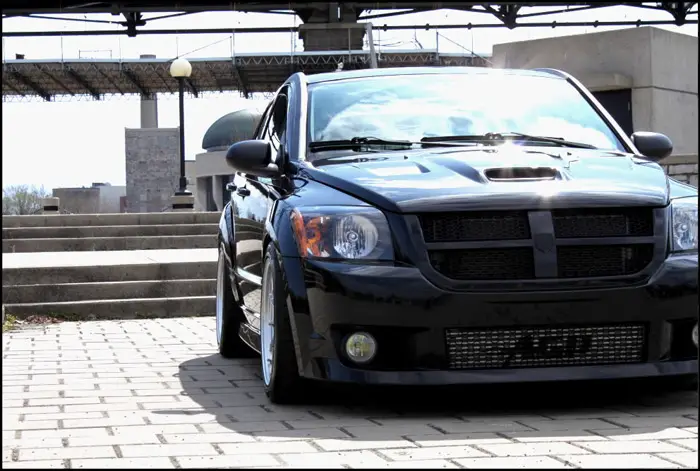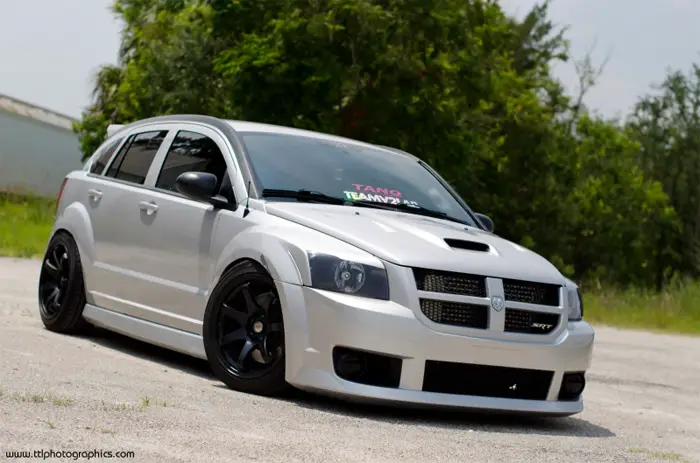 Omni and Omni GLH
Dodge gets a lot of credit (from me) for releasing a car with the acronym 'Goes Like Hell' attached to the name. Could you imagine that happening now?
No me either.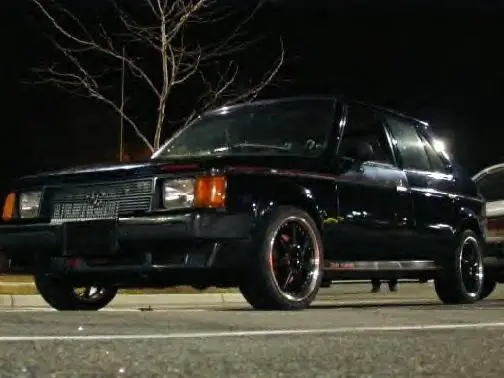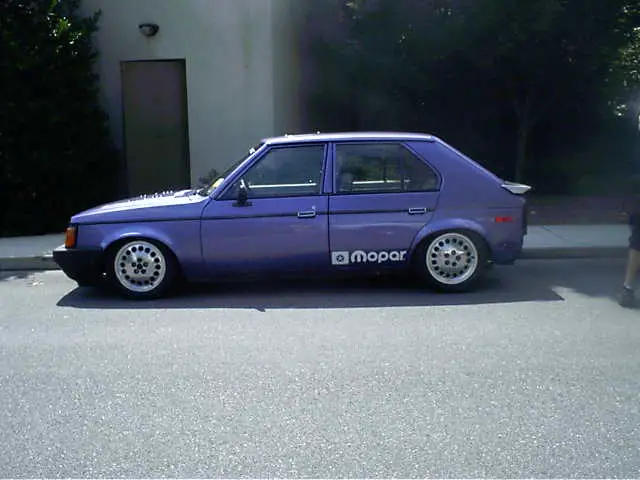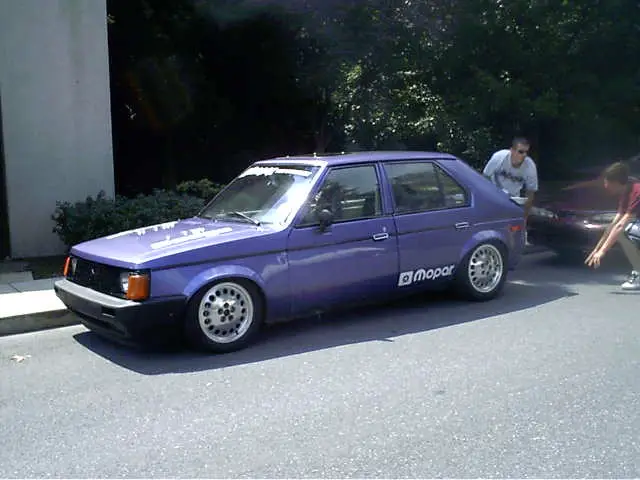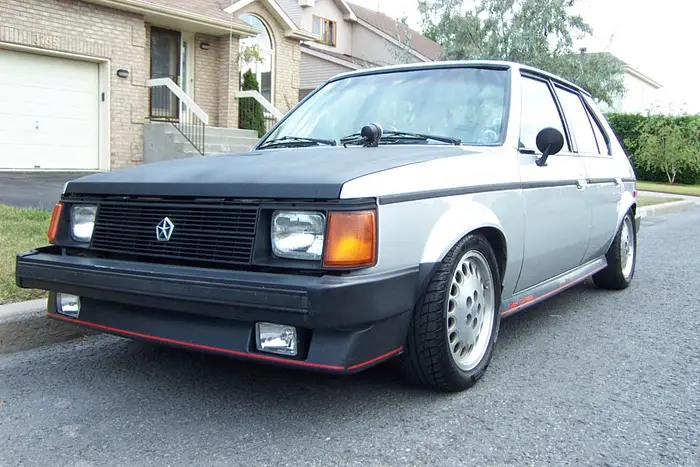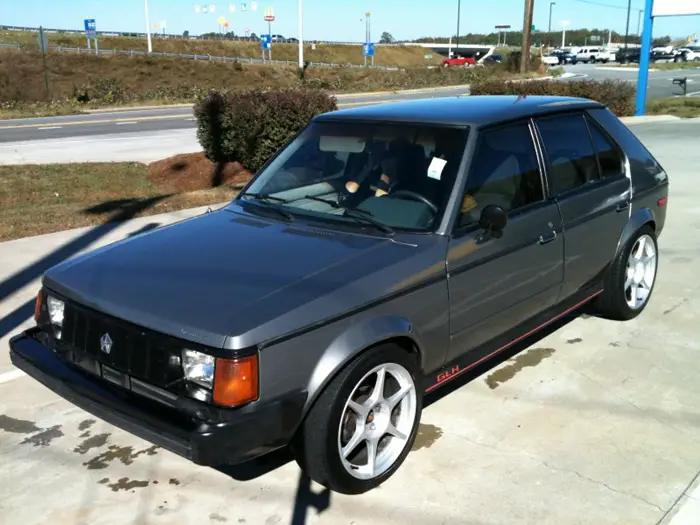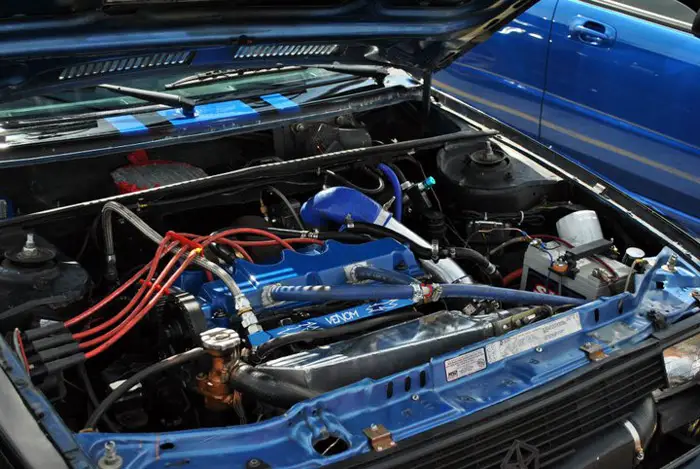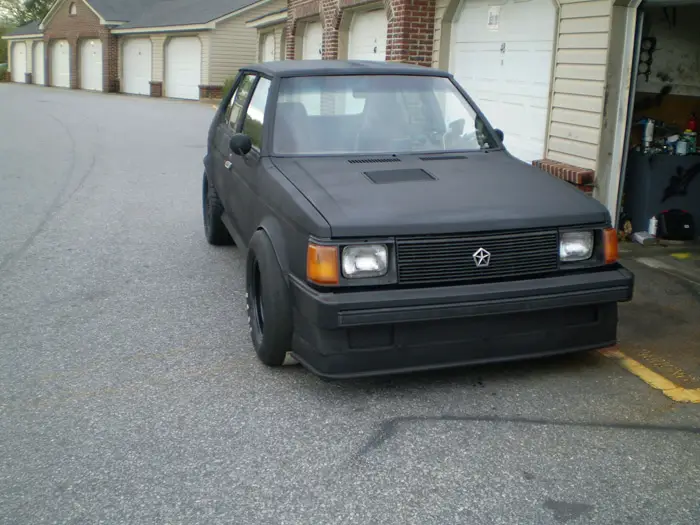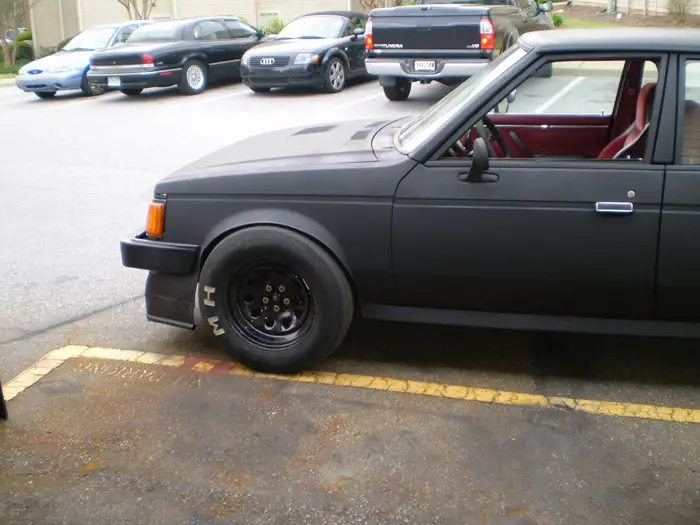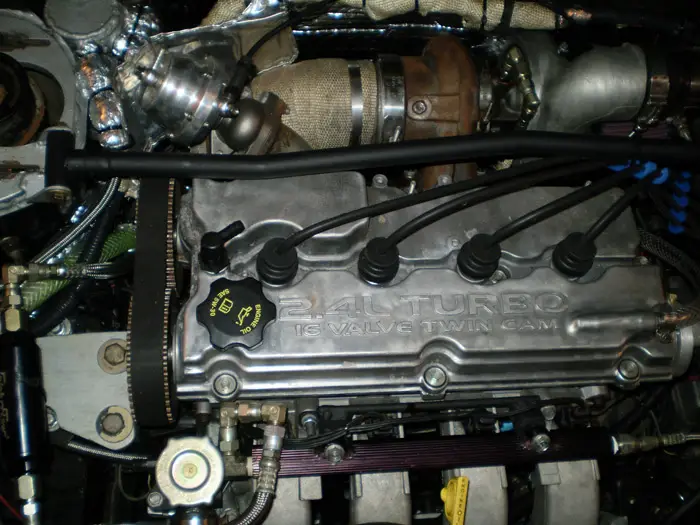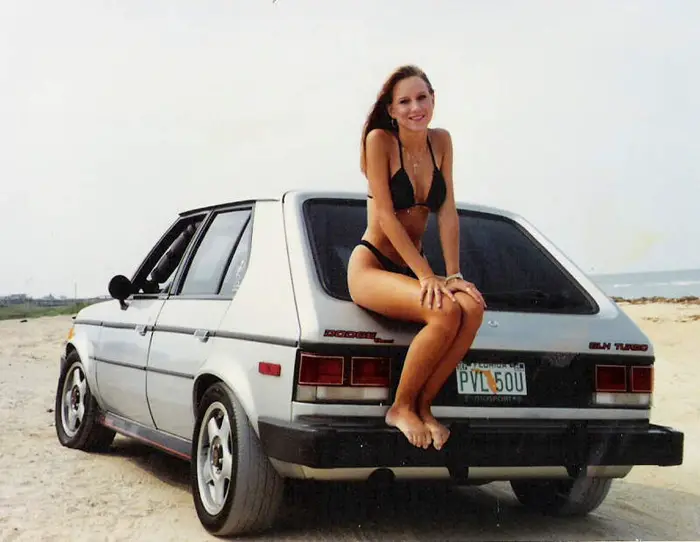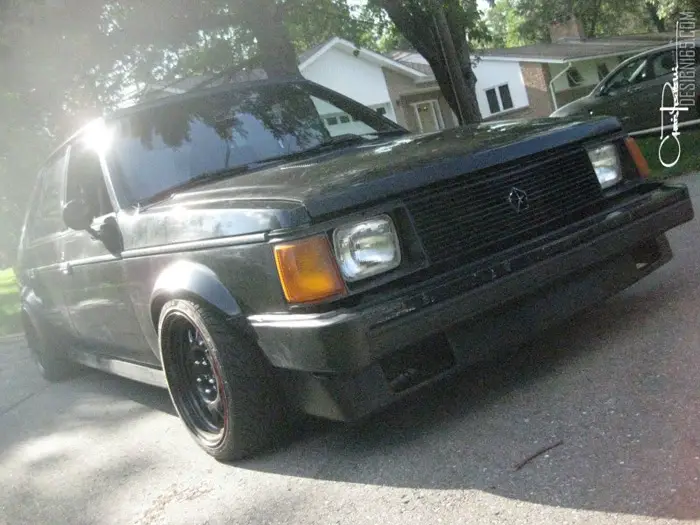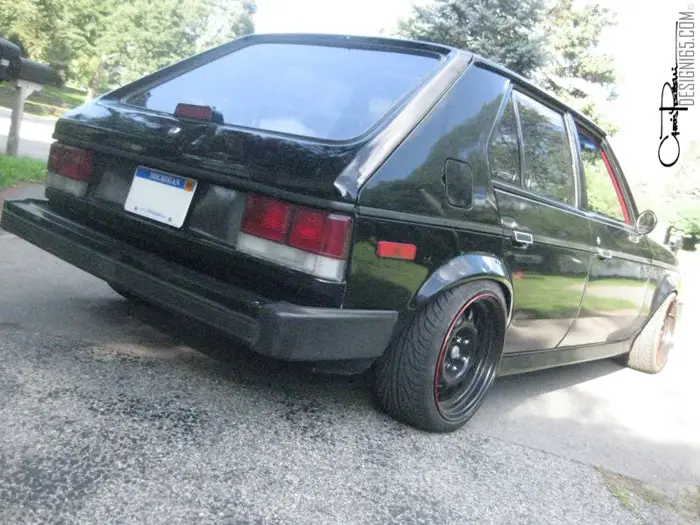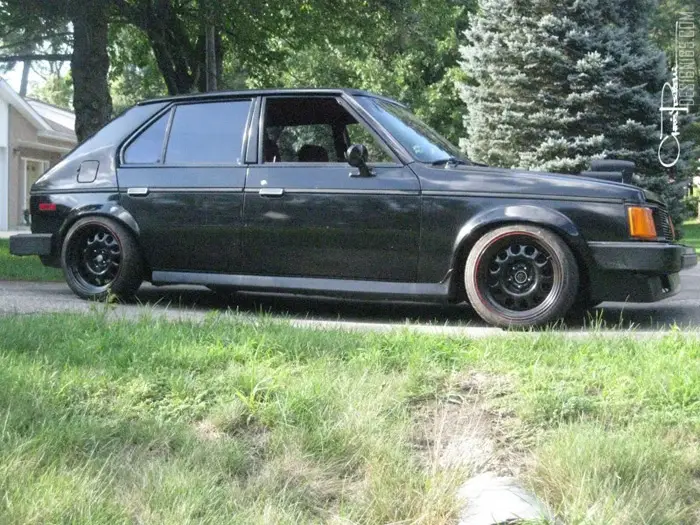 Alright its done! Happy? 😛
Oh right, Caravans, Shadows and Shelby Chargers!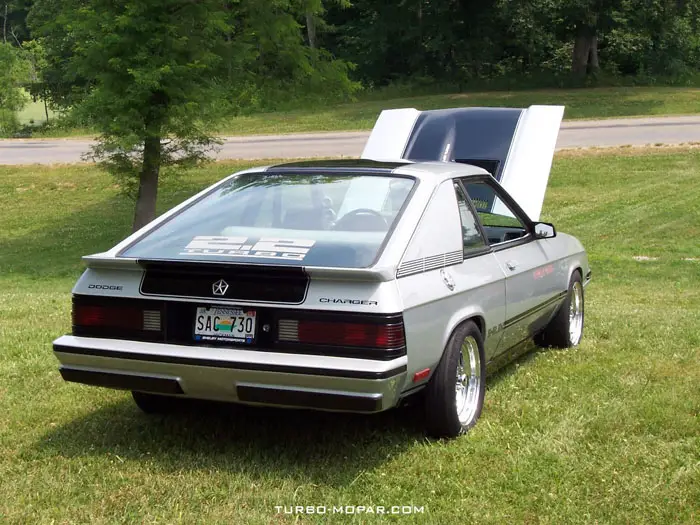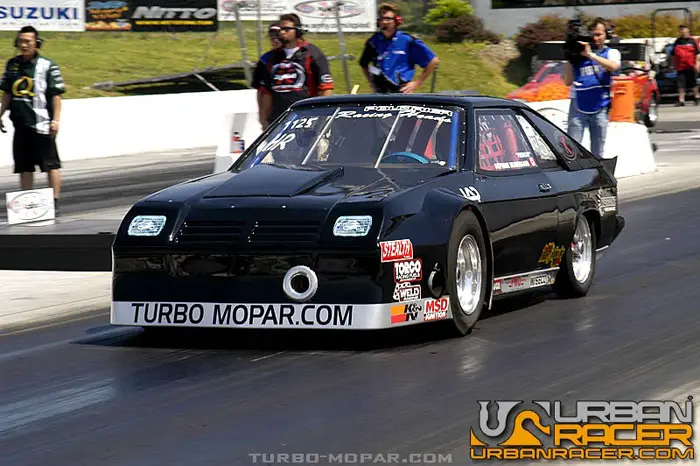 12.223 @111

8.91 @156!!

Now I am done.