Minitruckers are no strangers to wild front end swaps, some turn out great and some turn out not so great.
I stumbled across this s10 Blazer with a c10 front end when I was pulling together this weeks 'no shine' Theme Tuesday and thought it was worthy of a post of its own outside of that due to how unique it is.
This front end manages to be a huge departure from the standard Blazer front end but not look entirely out of place once you get over the initial shock.
The work looks fairly sound too.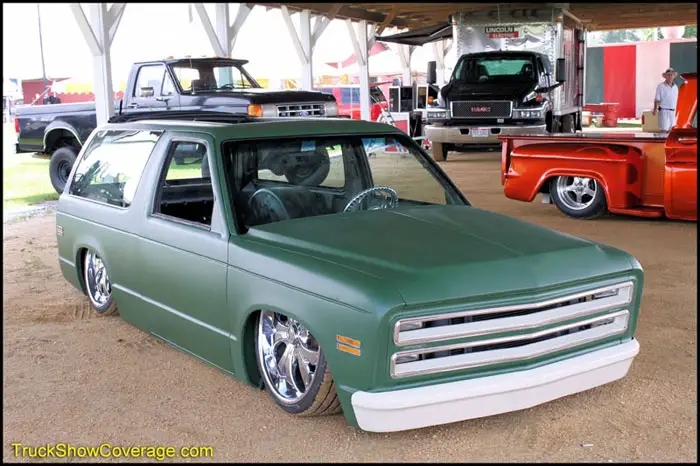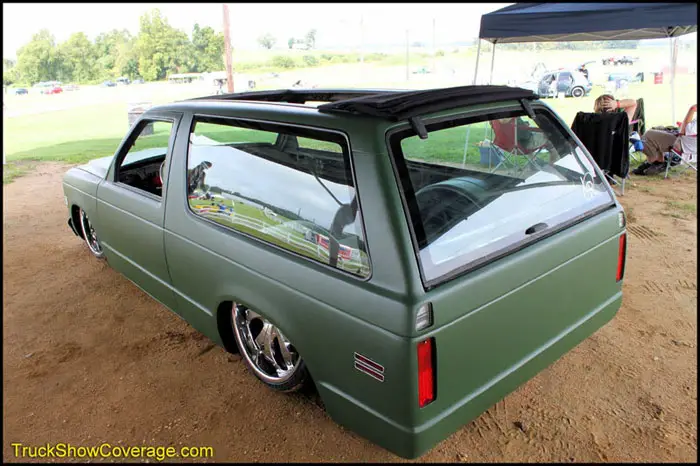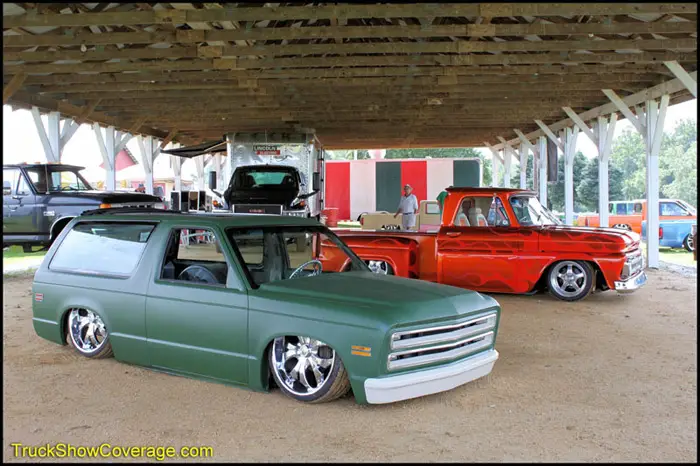 Apparently this truck belongs to someone named 'Lil B' and was spotted at Rollers Only in 2009.
Contrary to the title at this point I am pretty sure I want it.