I have been wanting to revisit this theme since the first time I did it in August of 2010.
That post was made up of mostly black cars and with a couple cars switched out it could have easily passed for a 'murdered out' Theme Tuesday.
This go round I took a little more time picking out the cars to include and pulled together a wider variety of cars including modern, euro, and the cars mysteriously missing from the last post, classics.
Basically every form of flat other than natural patina (another future post) is here.
Modern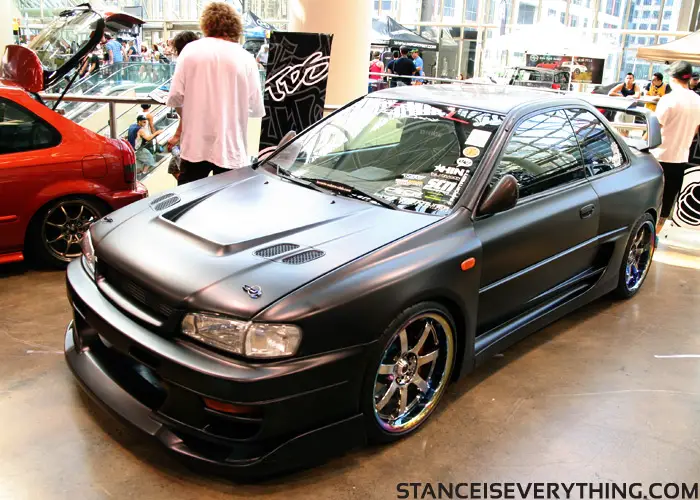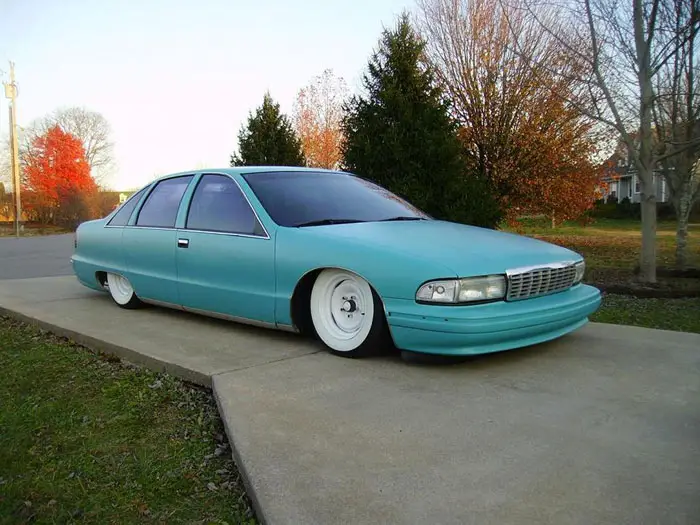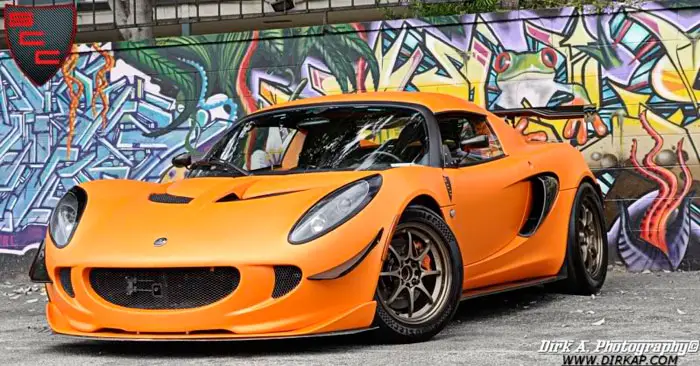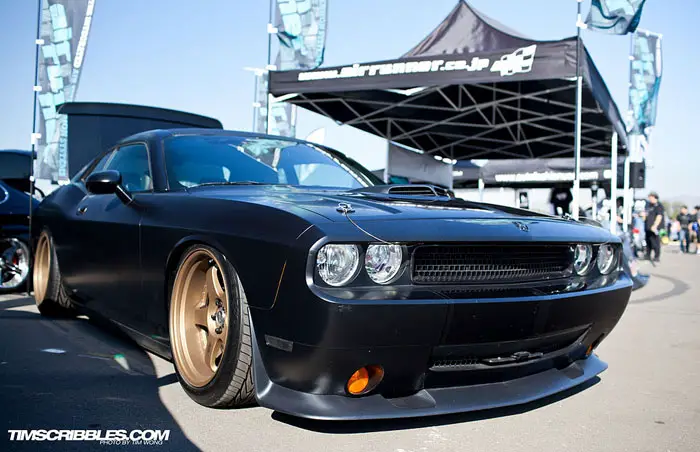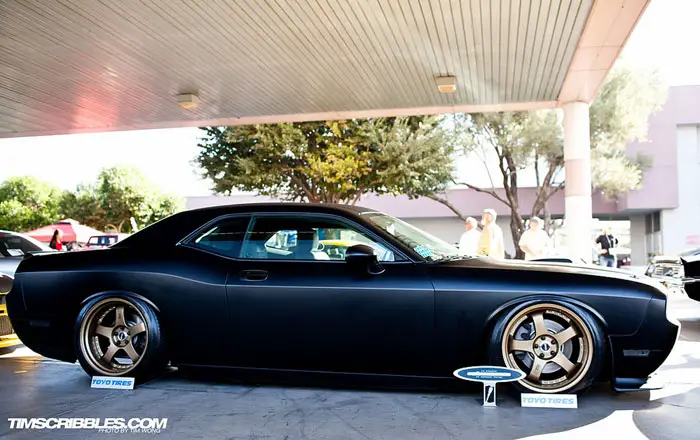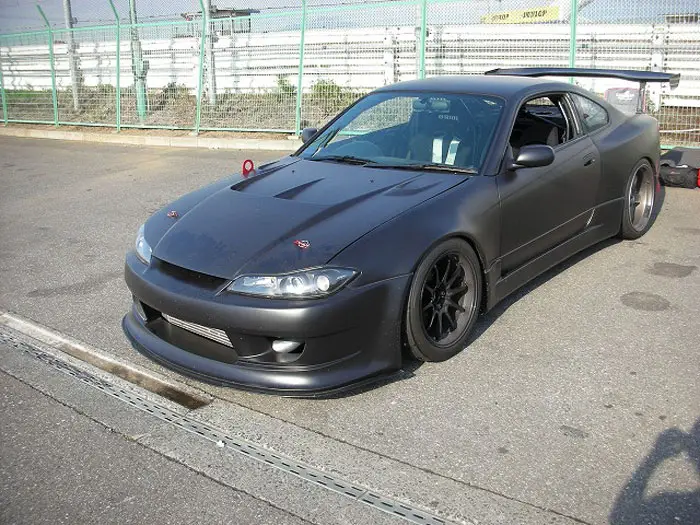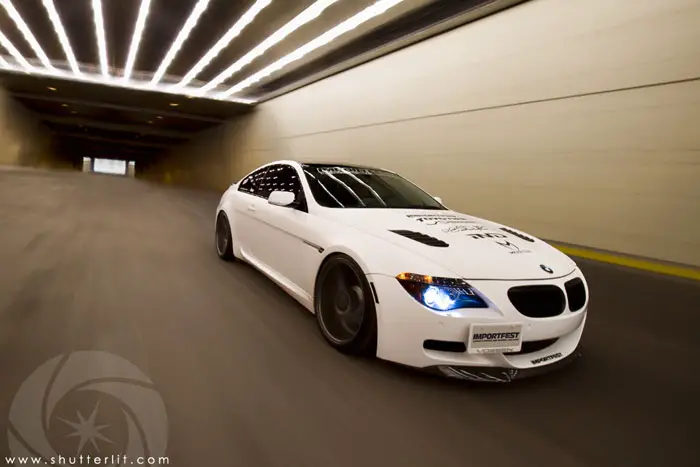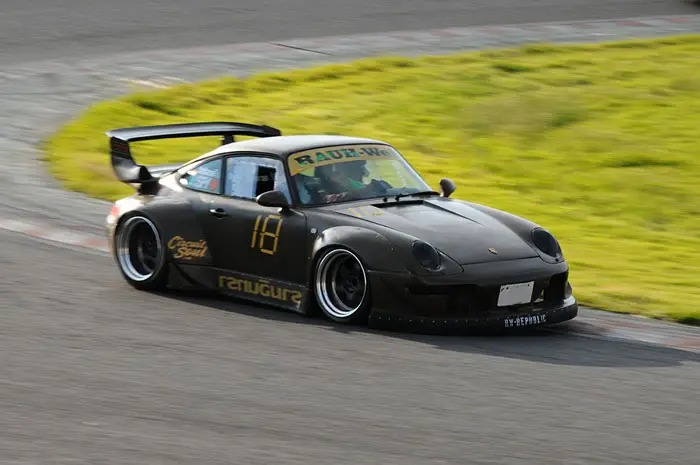 Euro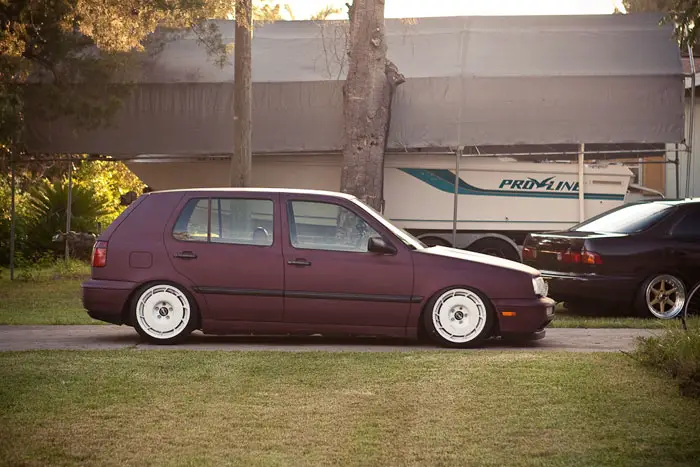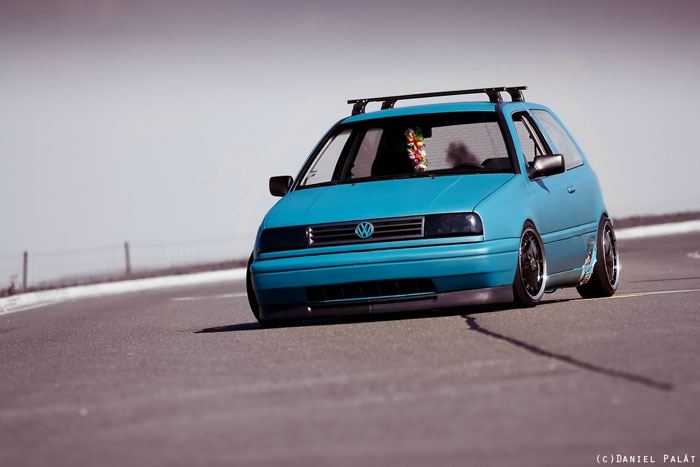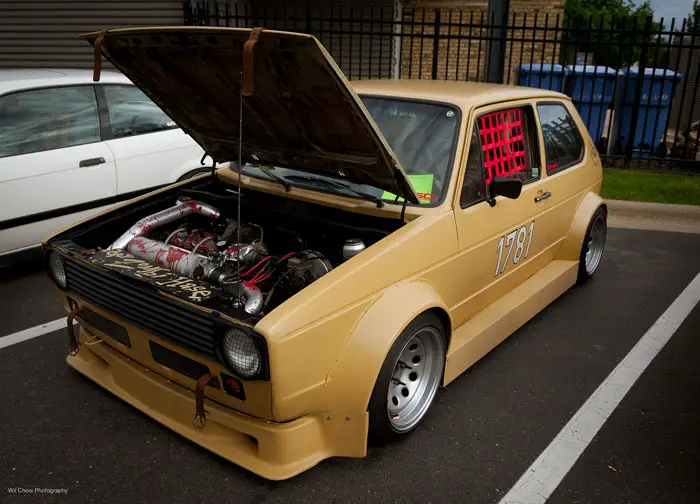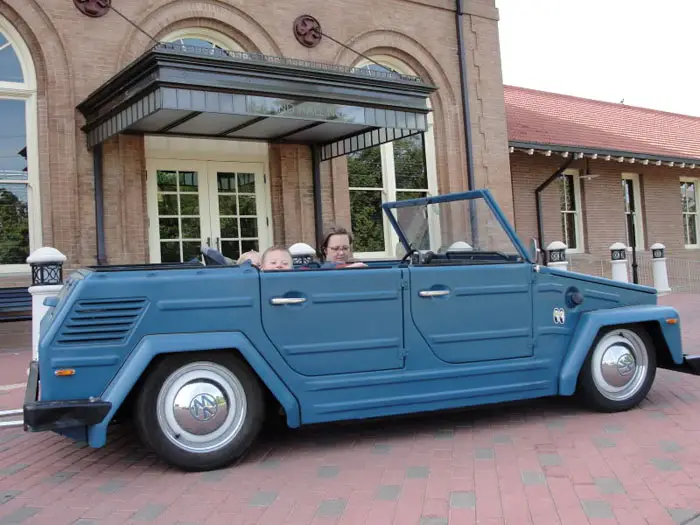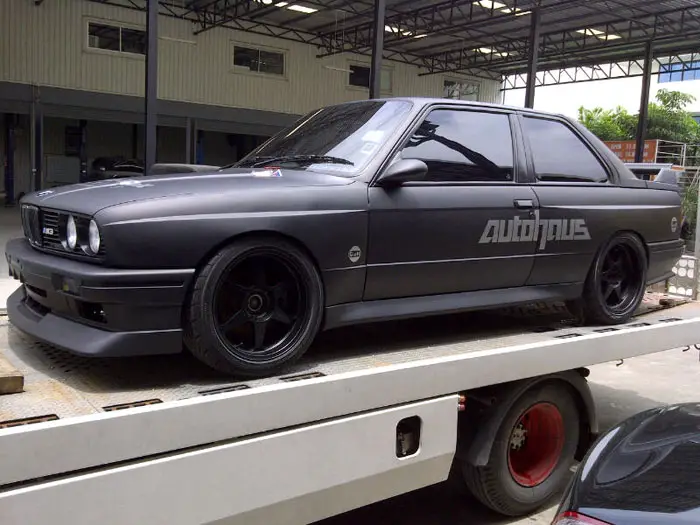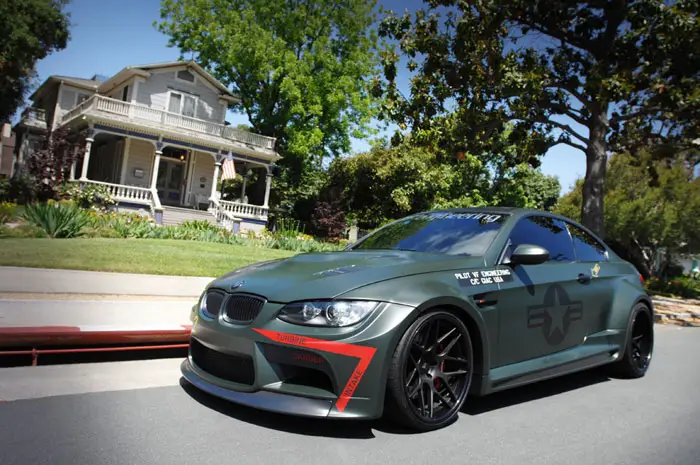 Classic