This 240sx is one of the cleanest S-Chassis builds I have ever seen. Aesthetically and mechanically this car is basically flawless and an improvement in every regard to the way the car came from the factory.
Built by a talented family of auto enthusiasts (grandfather through to grand son) it is a great example of what can be done if you have the means and do not cut corners.
I recently found out the owner of this car is a fellow BMX rider and that was the final push I needed to post this car up.
Not that I wouldn't have got around to it otherwise.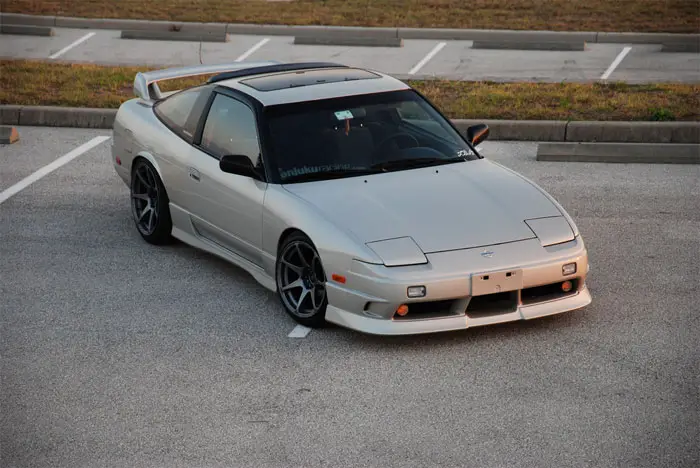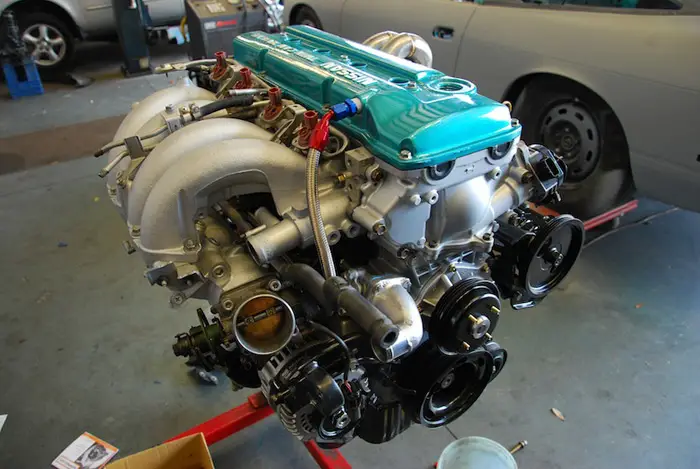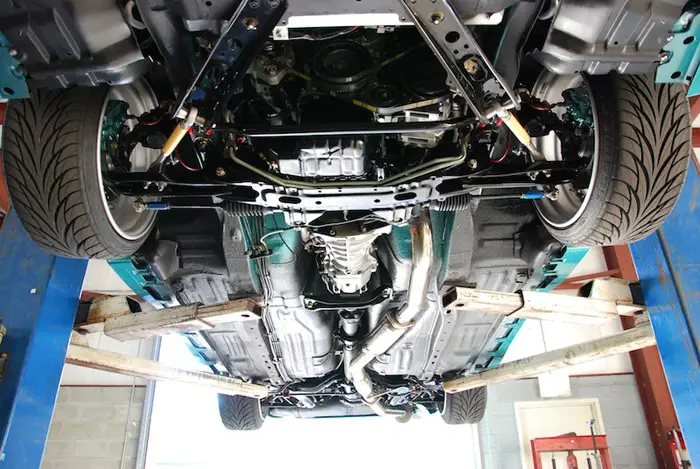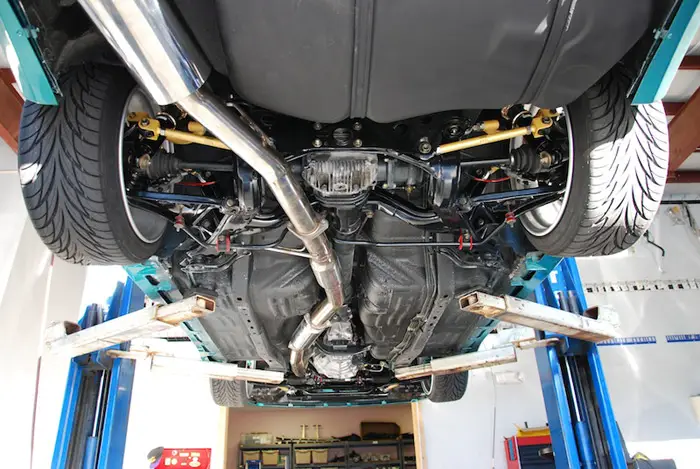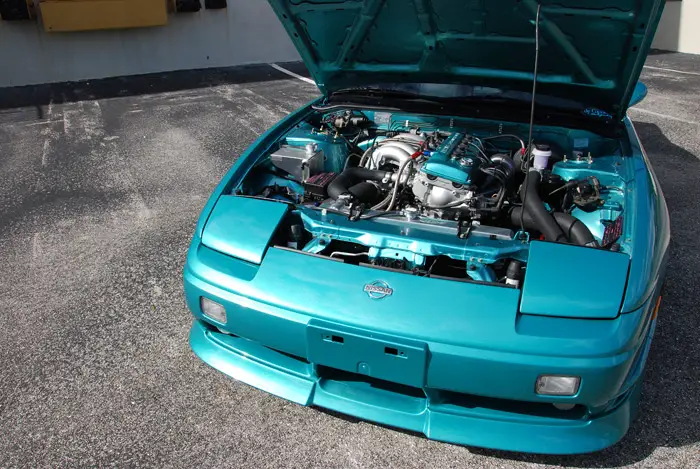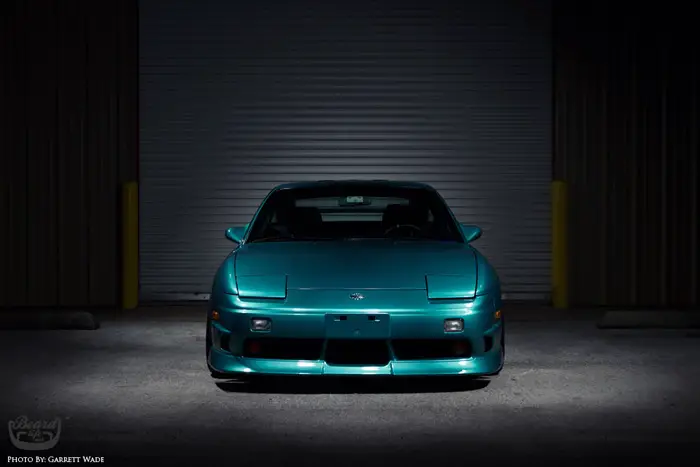 While the pictures posted above do this car some justice checking out everything that is under the covers over in the build thread on Zilvia is highly recommended.
Photo Credit:
Beard Life, Garret Wade and the owner.