The requested 'Turbo Dodge' Theme Tuesday has honestly been one of the most challenging I have tried to pull together because I am trying to not just post the obvious SRT-4 or fudge the lines by posting only Conquests (which are really Mitsubishis anyway).
In my search for ground scraping Dodge Omnis and Daytonas I stumbled upon this SRT-4 swapped Chrysler Town and Country that is completely stock inside and out other than the drive train.
The donor SRT-4 looks like it had a run in with a pole so it was up for auction as was the original Town and Country that's 2.2 turbo engine went up in smoke so two and two made four, and then eight as the builder ramped up the difficulty by keeping things like the abs, srt4 key fob, and dimmer via ignition for the interior lights intact.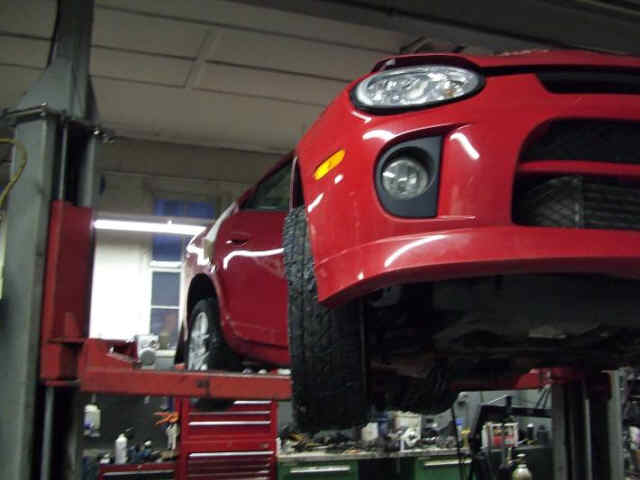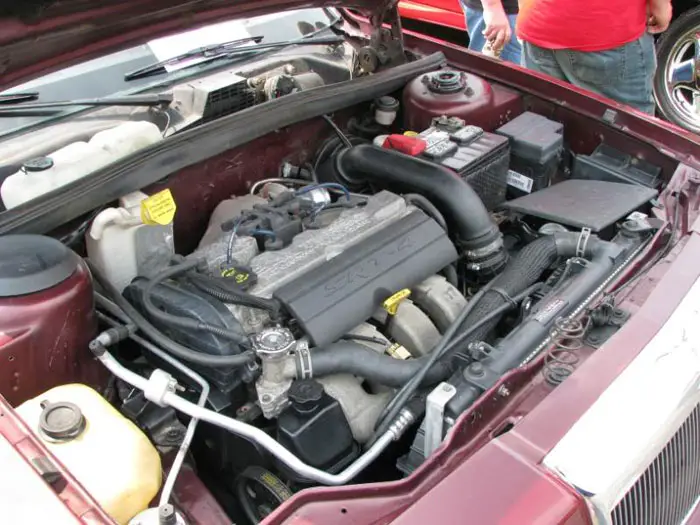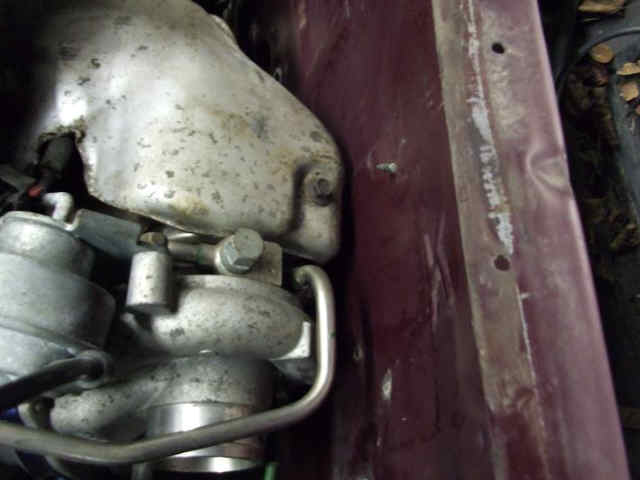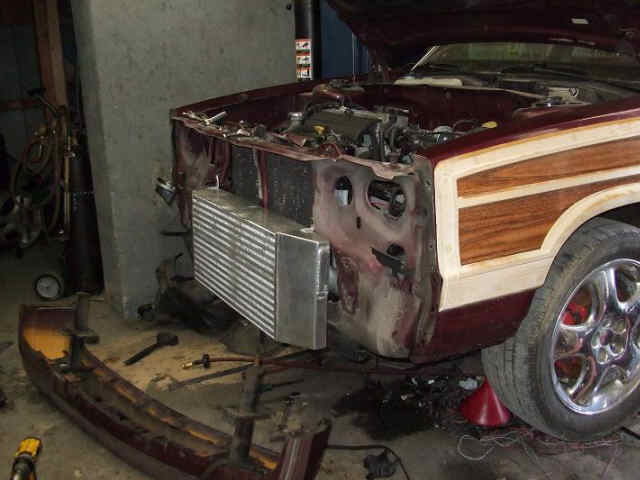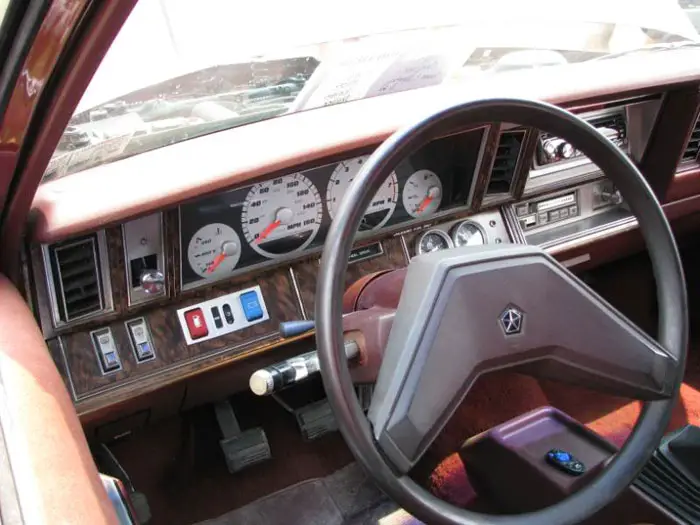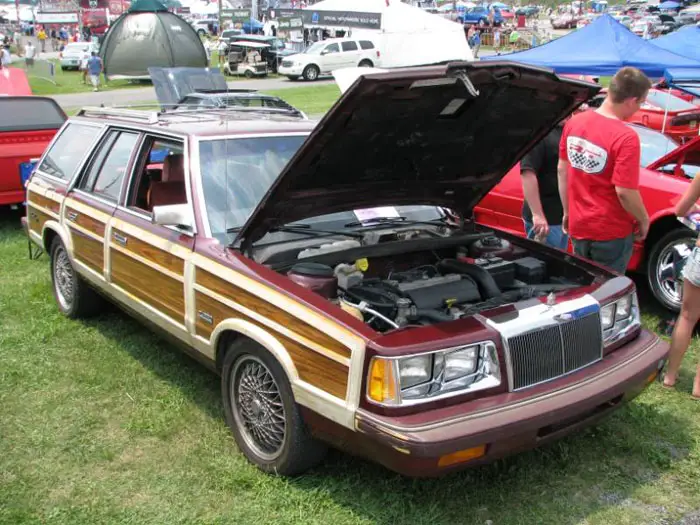 The build thread is here and Jalopnik reported the car up for sale in 2011 so I wonder where it is now?
With SRT suspension this car, in theory, could be slammed to the ground. That would kill it as a sleeper though.
I'm still looking for help in the Turbo Dodge Theme Tuesday so if you have any cars I shouldn't leave out let me know in the comments or shoot me an email.
Site Updates
Some of you may have noticed that certain items in the store are getting low in stock or are just plain out of stock. This is somewhat by design as I plan to do another 'vote for the next color' type of posting on here and facebook so I know what colors to order for 2011.
I am hoping to have the sticker color selection posts go up the week of the redesign, which I have picked a launch date for but will not announce just yet in case I further procrastinate.
Flashback Friday
It has been a long while since I have posted dedicated a post to a Honda fit, a platform worth revisiting and posting more of perhaps?