Sometimes I find car shows and sometimes they find me, the latter happened on September 5th when I stumbled across the 20th Annual Kirkfield Car show and Parade while camping with my girlfriend. She just got a Cannon 50D so I got to relax while someone else took the pictures this time around. A vacation indeed.
Accessories,stickers, grills, and emblems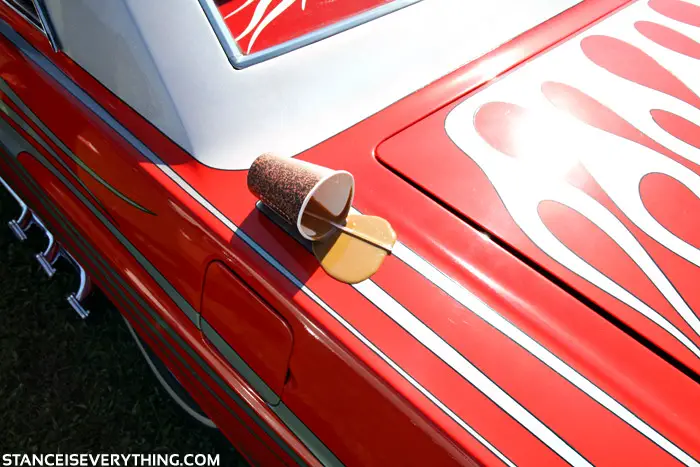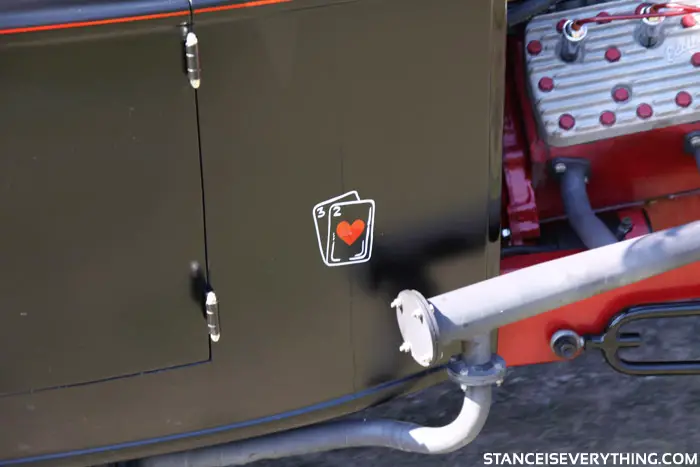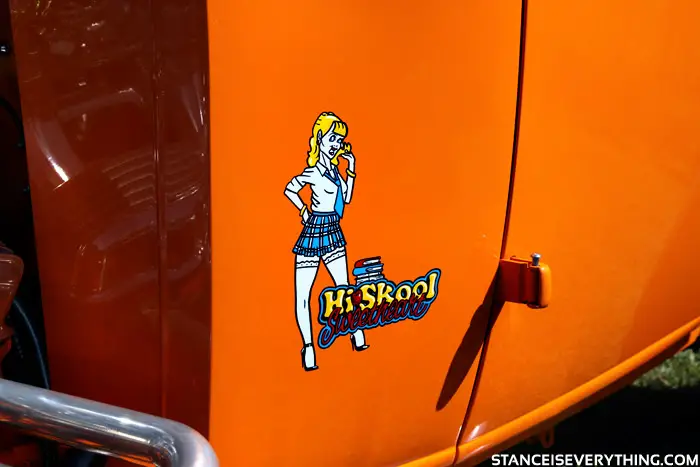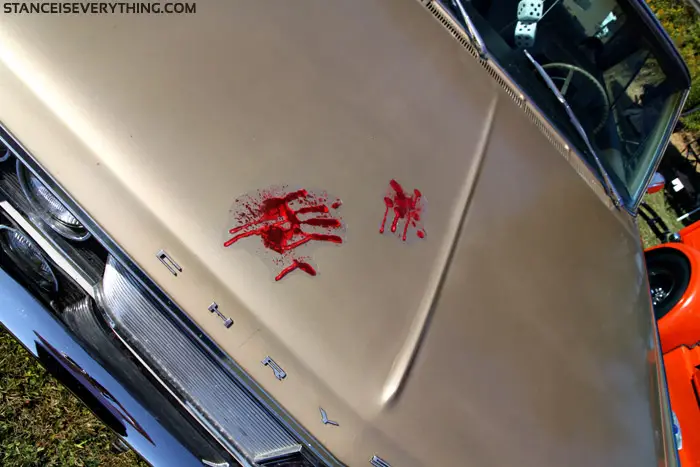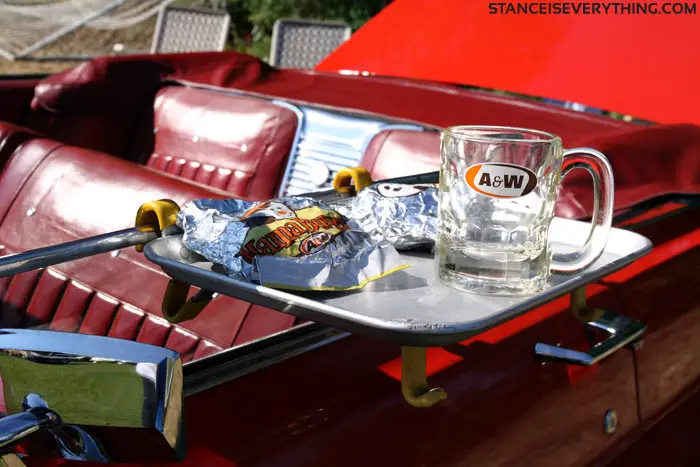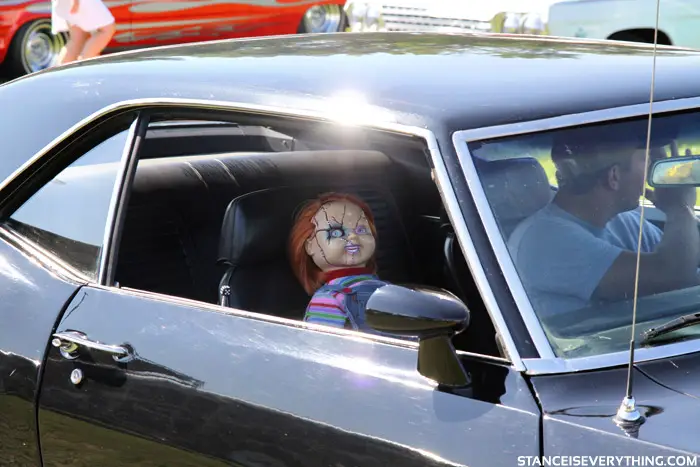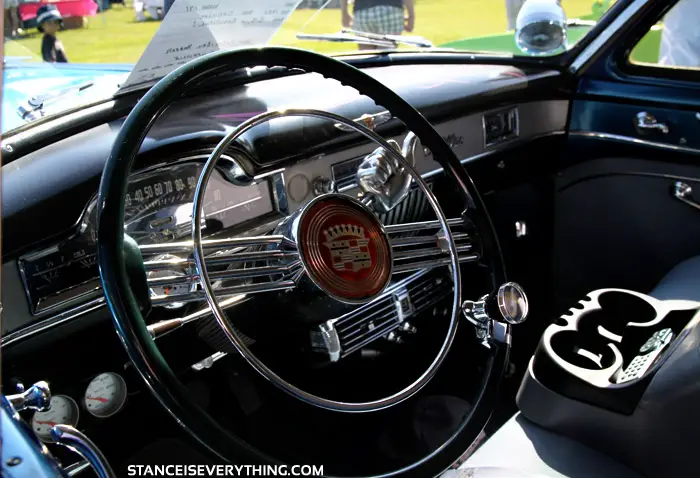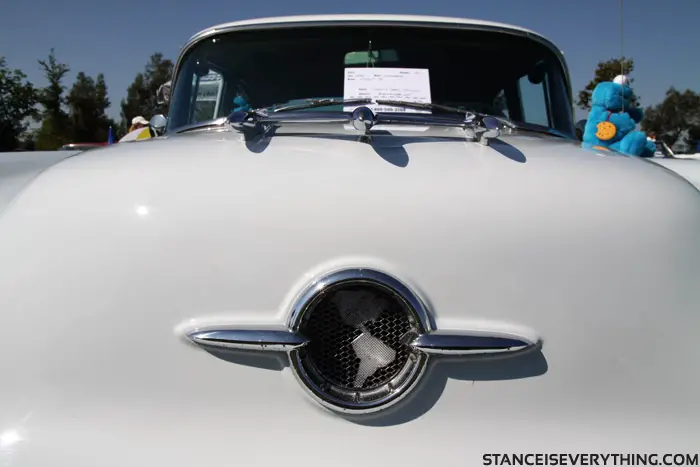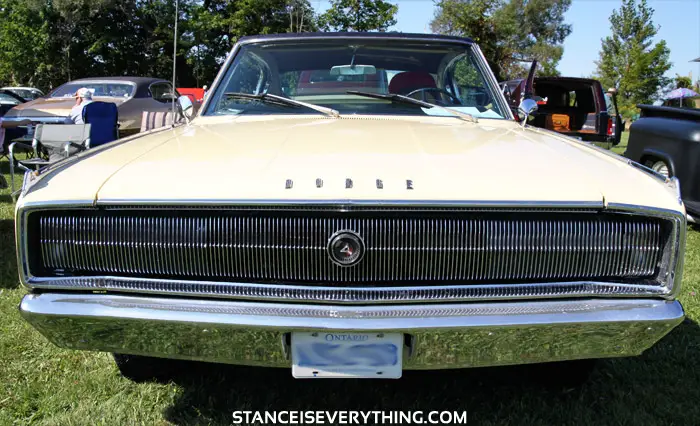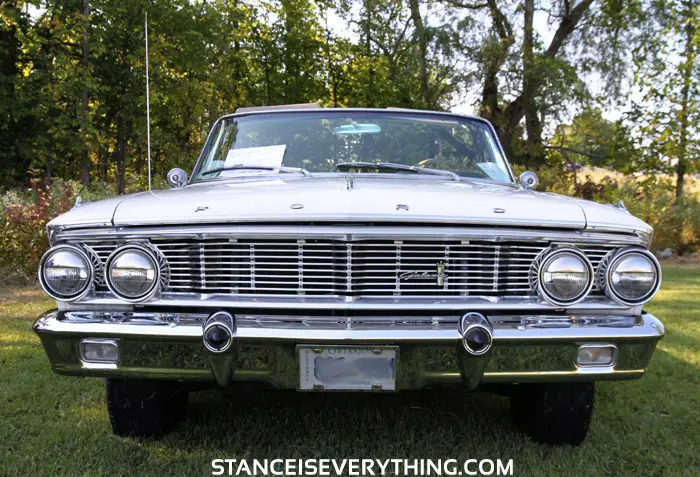 Trucks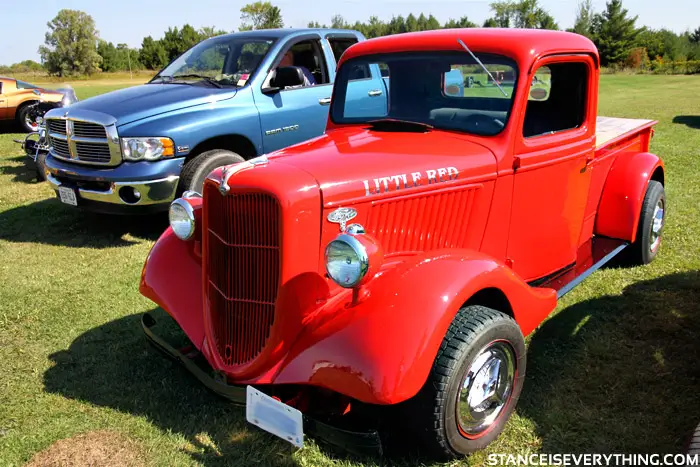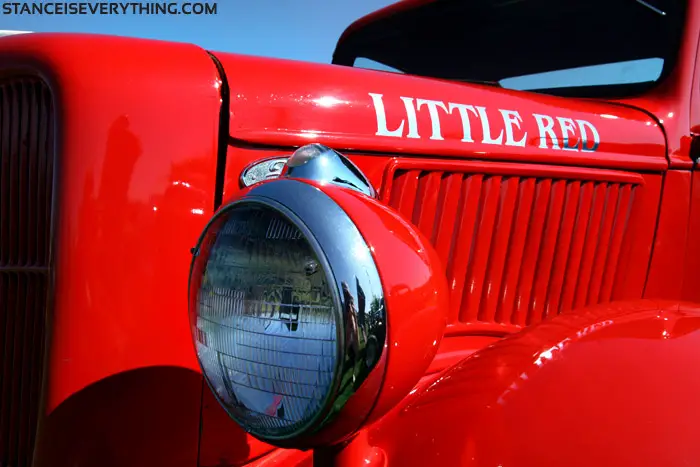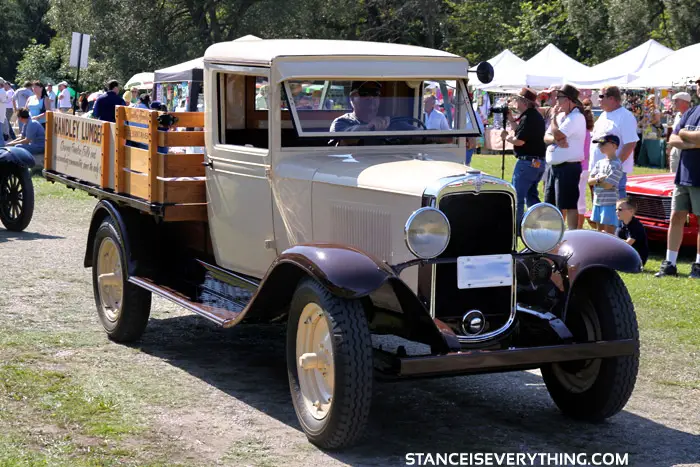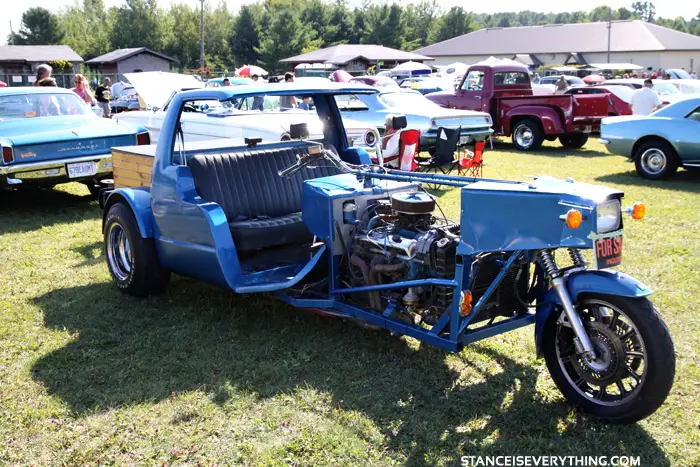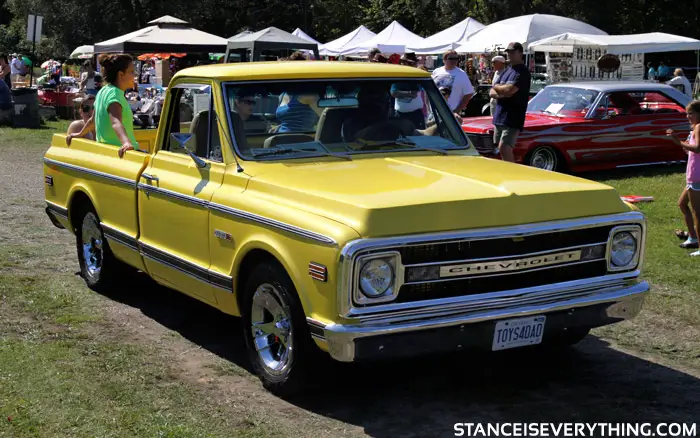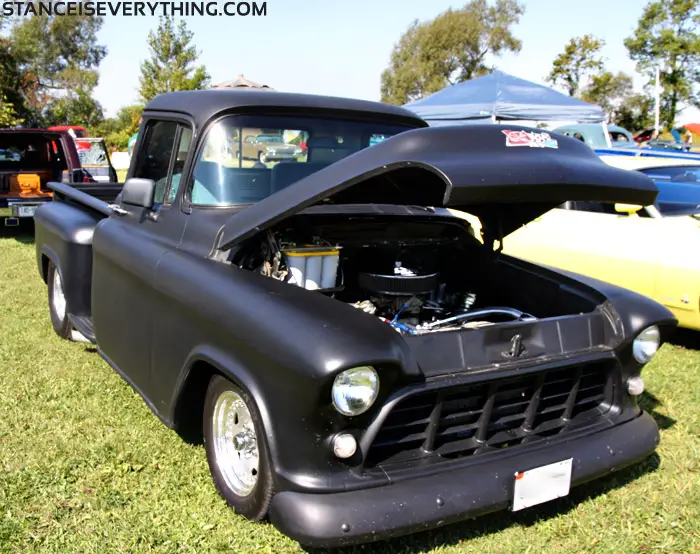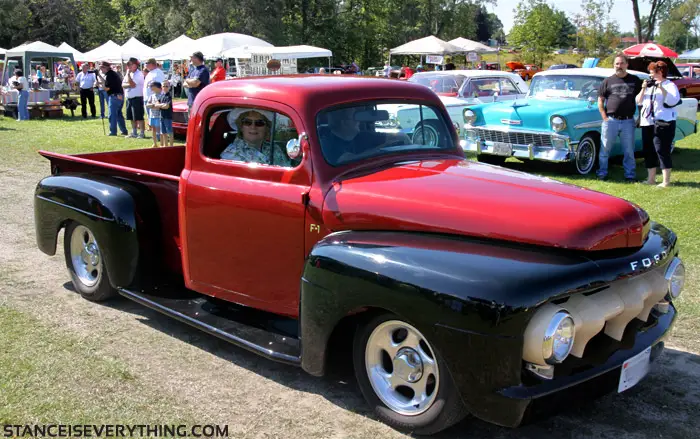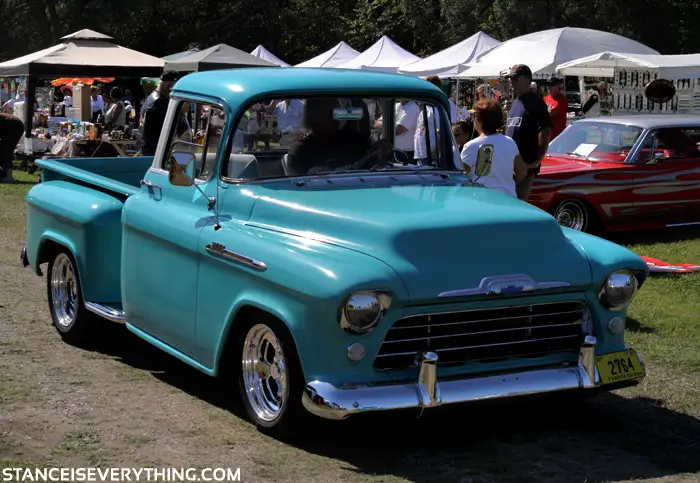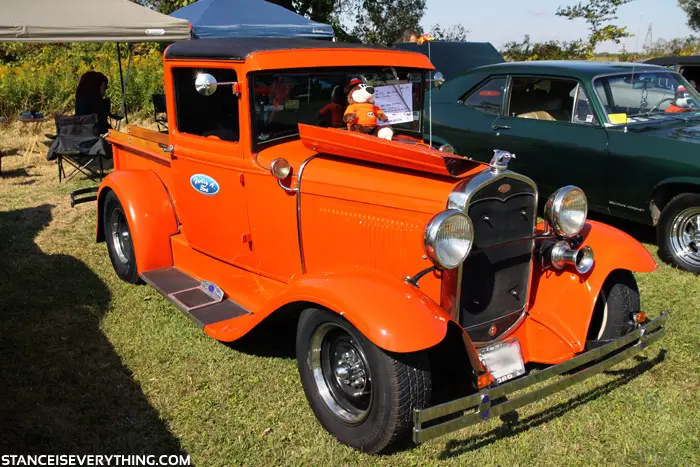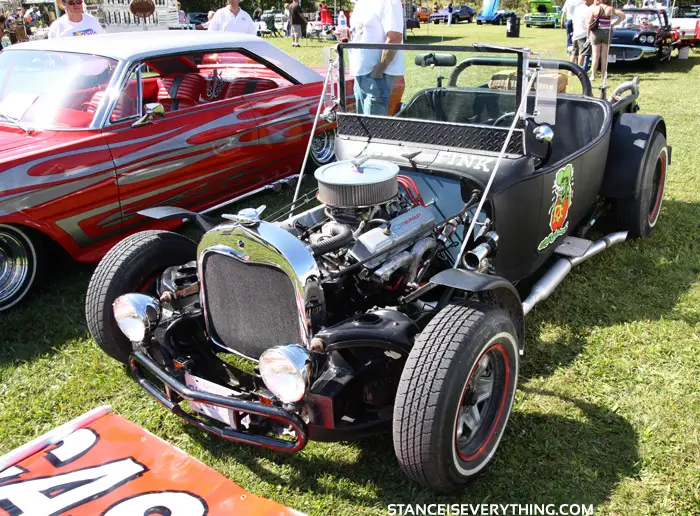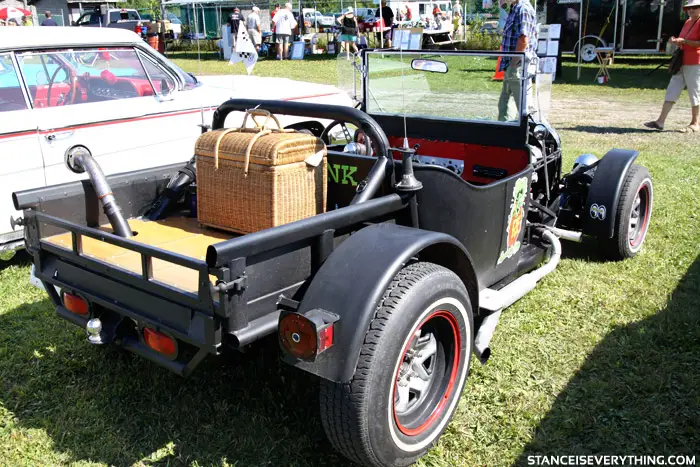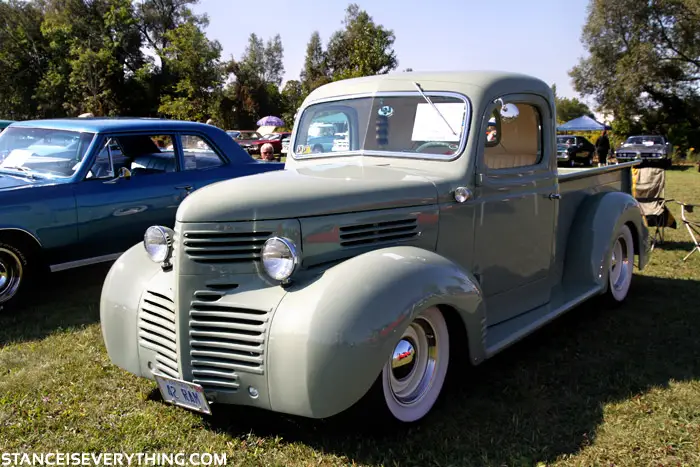 Land Yachts and Boulevard Cruisers
Some of these classics are just huge, and some were just meant to cruise up and down the Boulevard windows down on a hot summers day.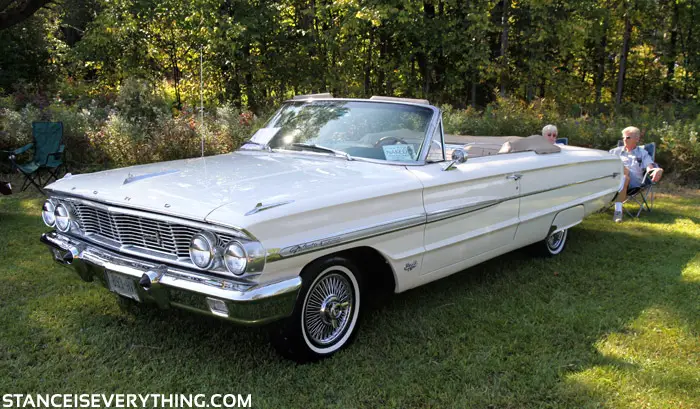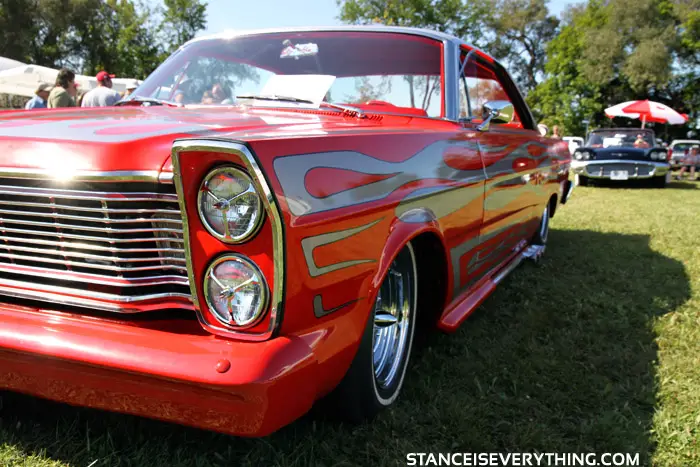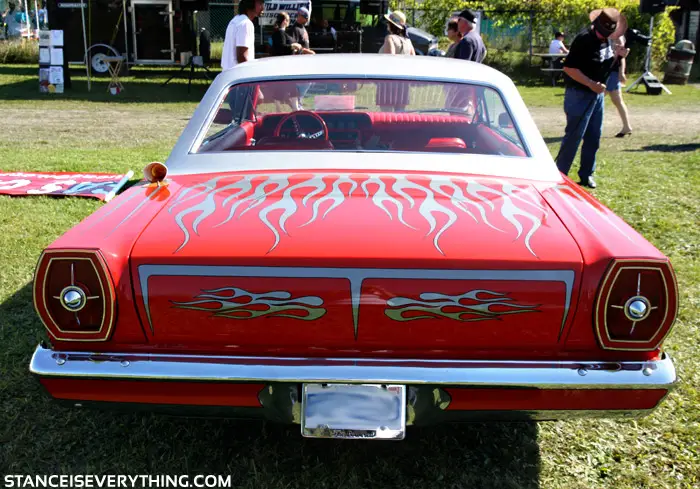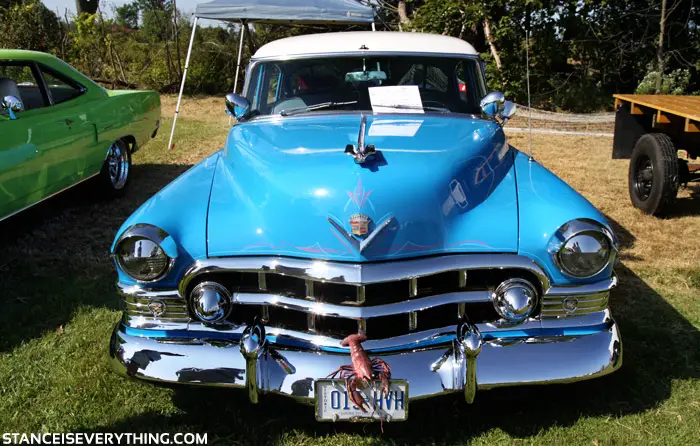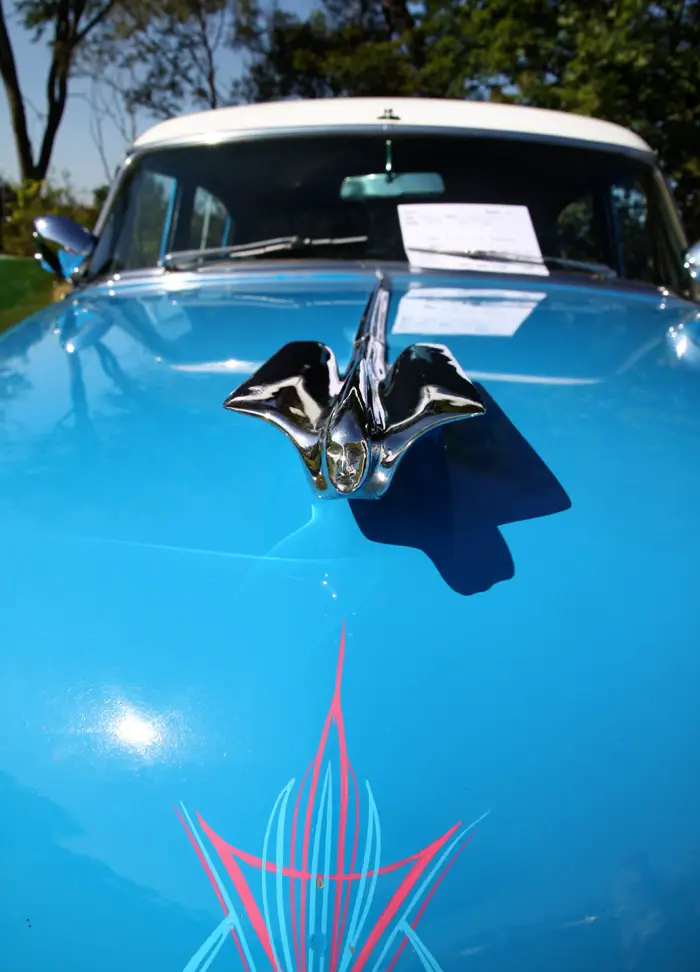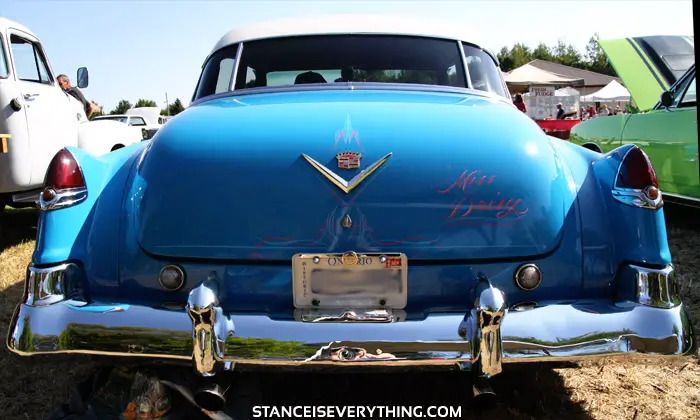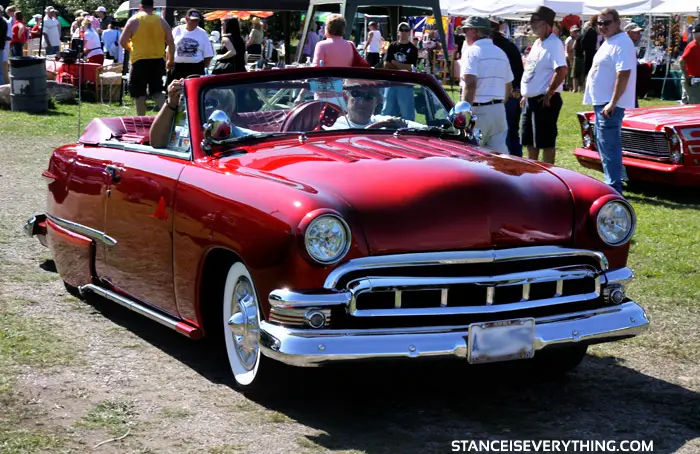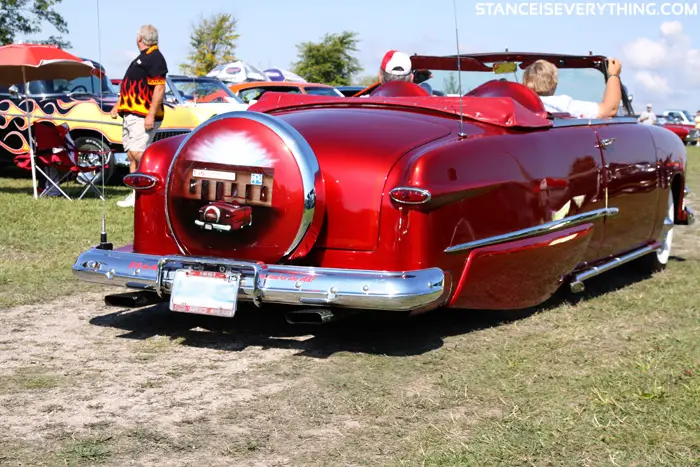 Stangs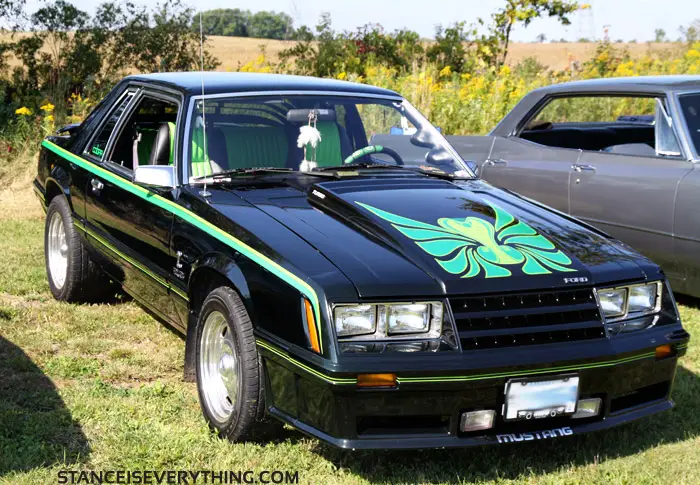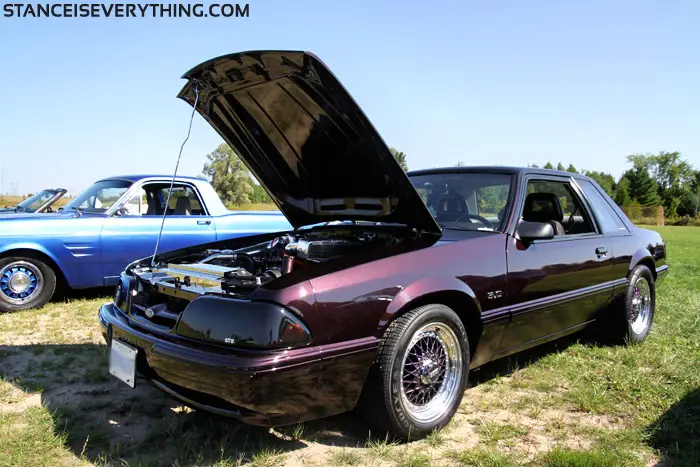 Hot Rods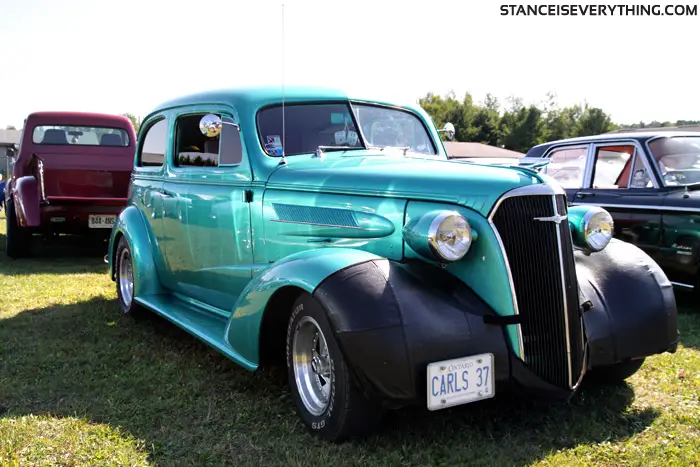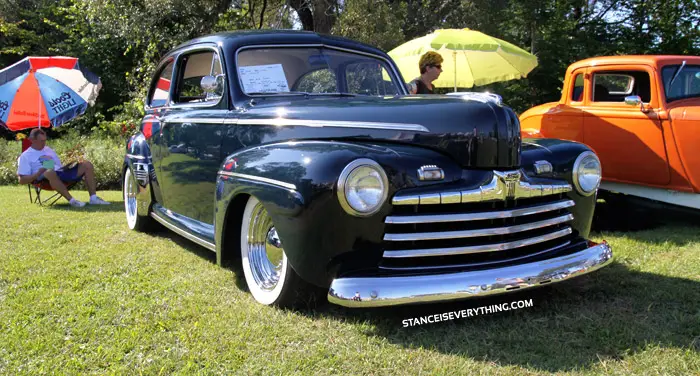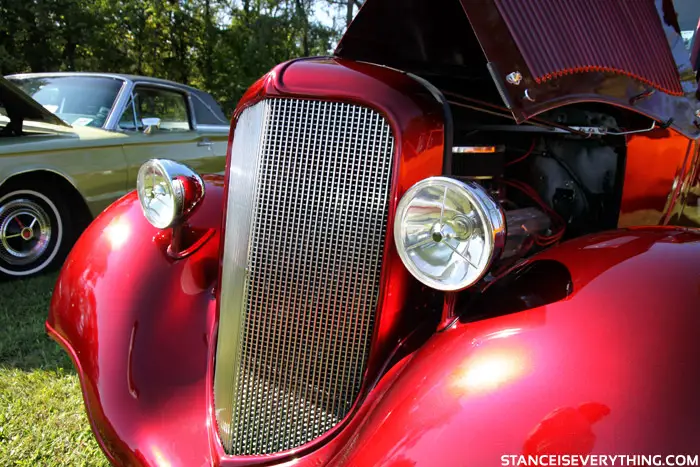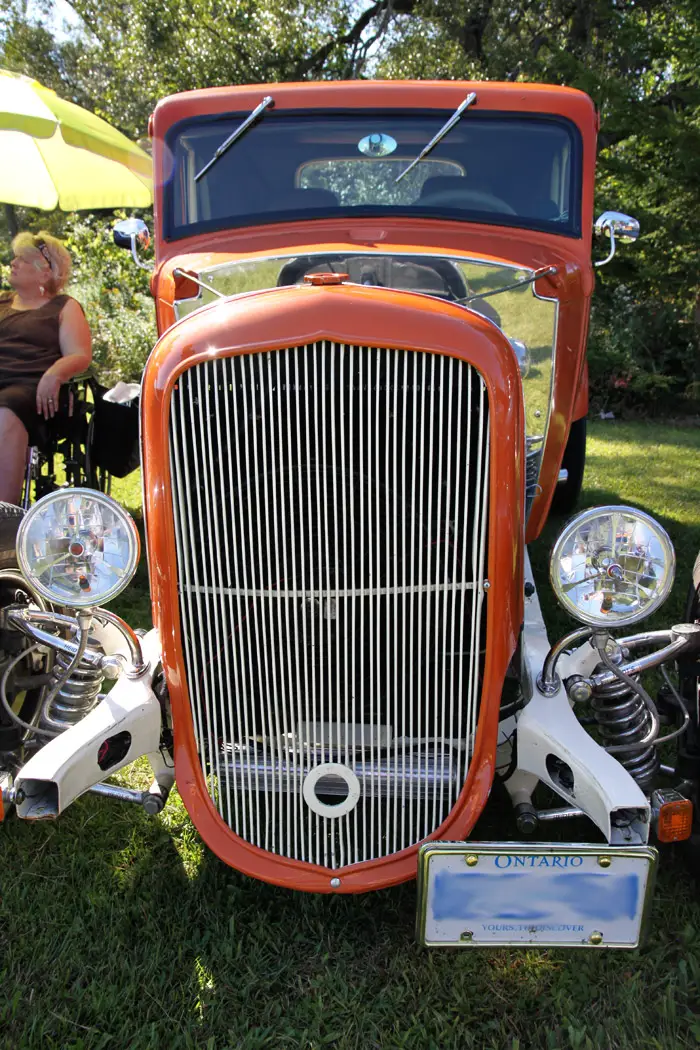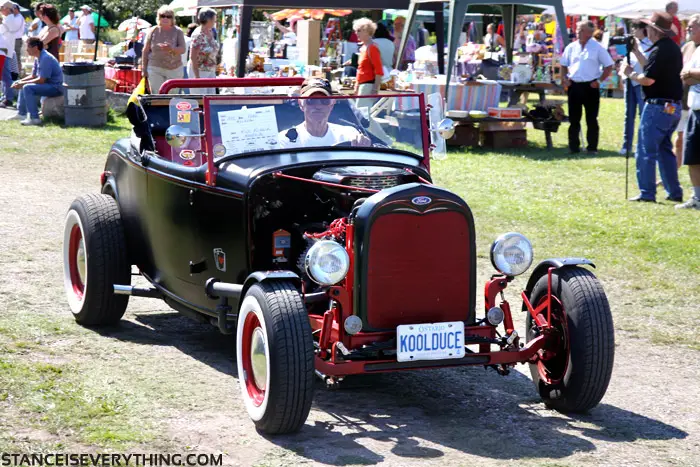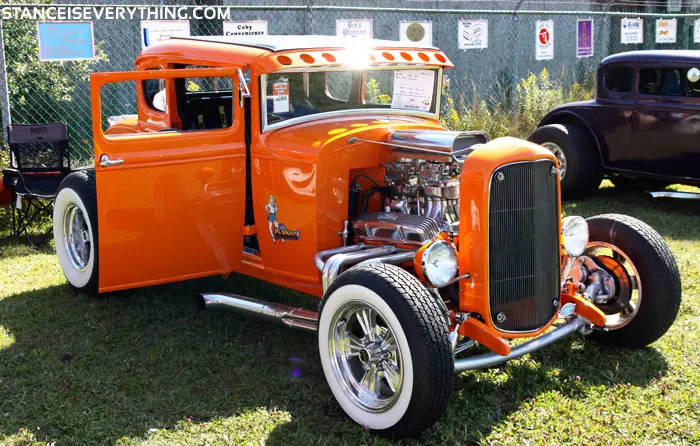 Muscle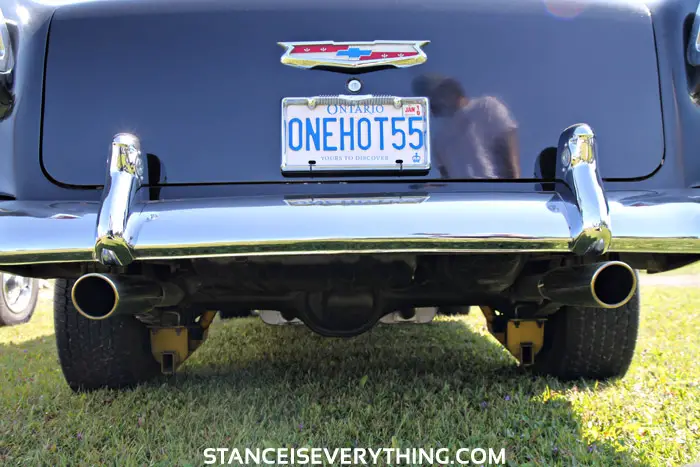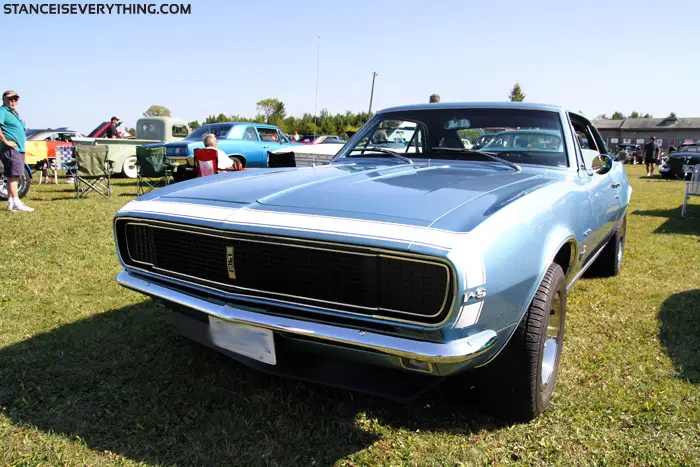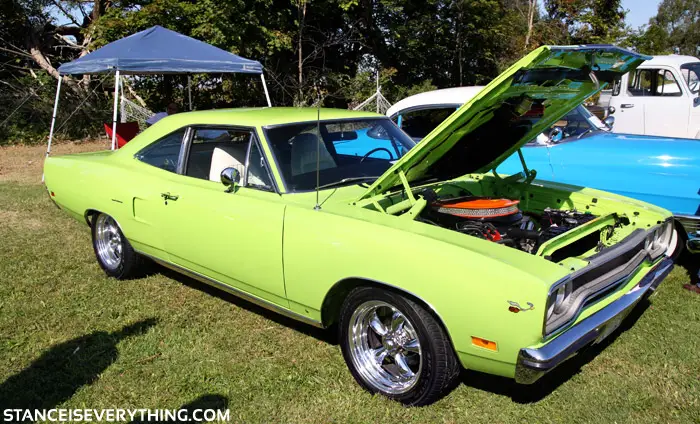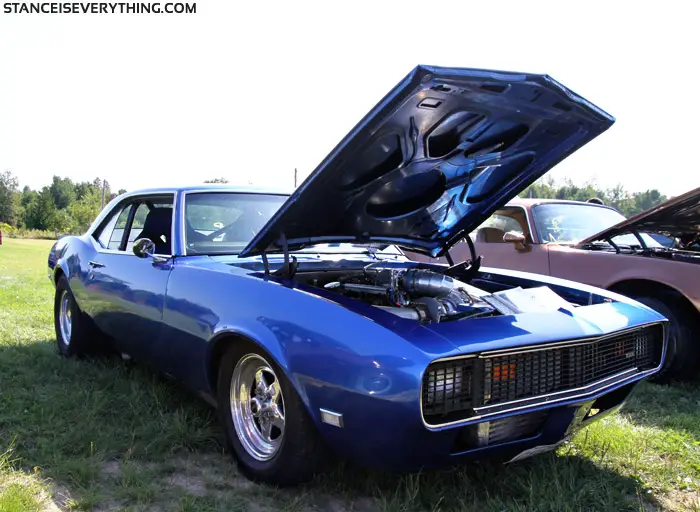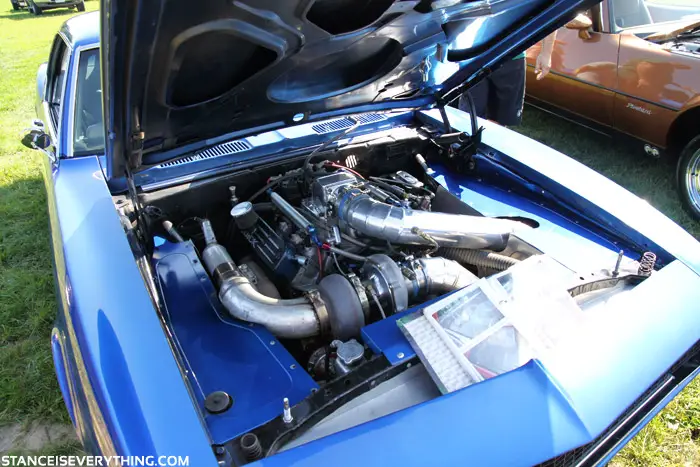 Racers
A Few race cars showed up to this show, I assume the racers got trailer-ed in but it was a small town.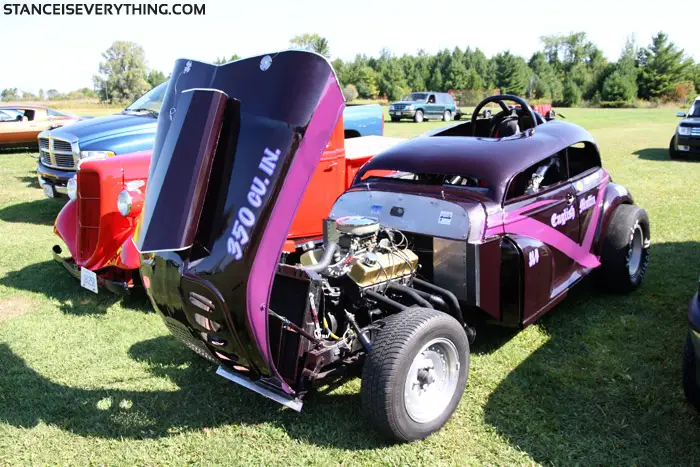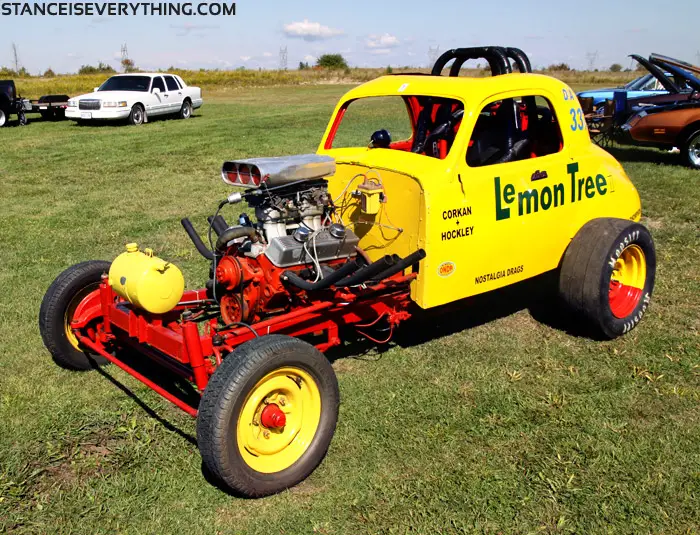 The Cadillac
Cadillac Northstar v8 motors have been turning up in the weirdest places lately, first that Chevy Cavalier from Scrape By The Lake and now this 53 or so Eldorado Convertible. After my "Holy Shit" reaction the owner showed interest in me and we conversed for awhile about the car.
He told me that he got this car for a steal because the swap wasn't running and all it needed was a sensor replaced to work with the engine harness used during the swap.
He also went on to tell me that he had it appraised at 150 grand and that it was for sale so he could redo his other ride, Orange Crush, I really wish I could afford this unique Caddy.