Last Saturday I felt the need for a little bit of change from the super slammed, stretch tire, flush type of stance and decided to head out to the weekly Street Classics Show and Shine at Canadian Tire Etobicoke and take in some real American Metal.
Since it was a long weekend the turnout was smaller than usual but 20 cars or 200 I still enjoy these shows, it's something about the atmosphere.
Interesting fact the first event I ever covered for this blog was one of these.
Boulevard Cruisers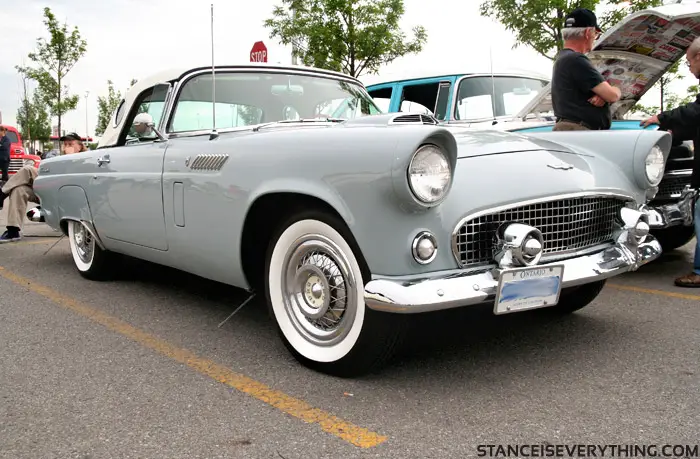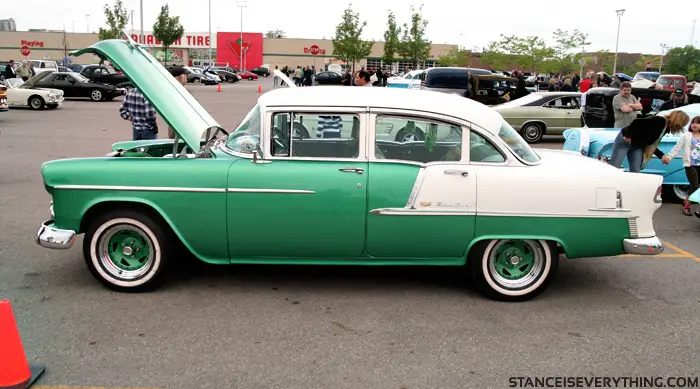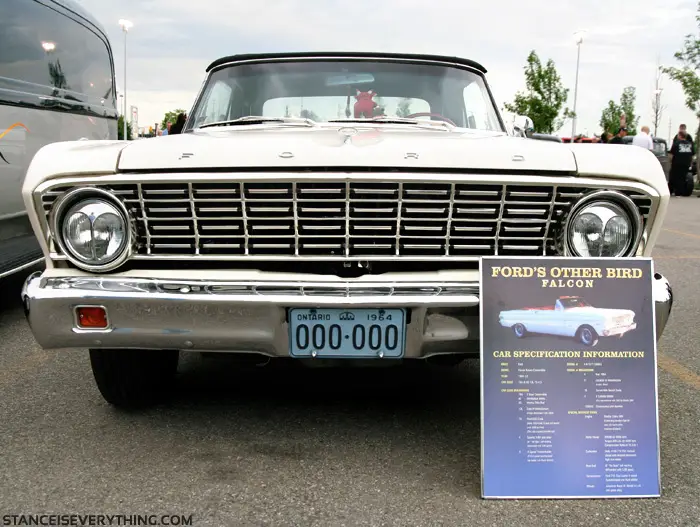 Other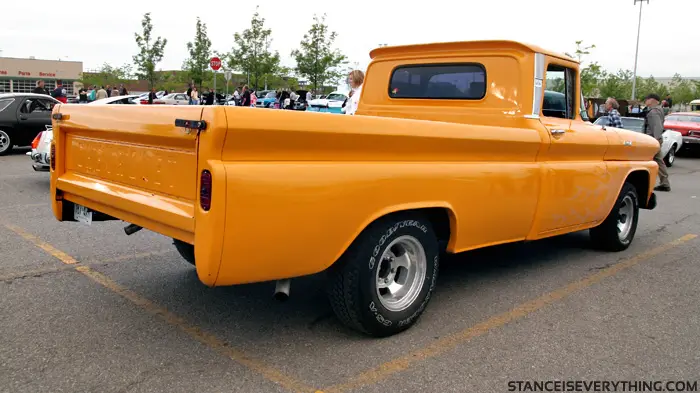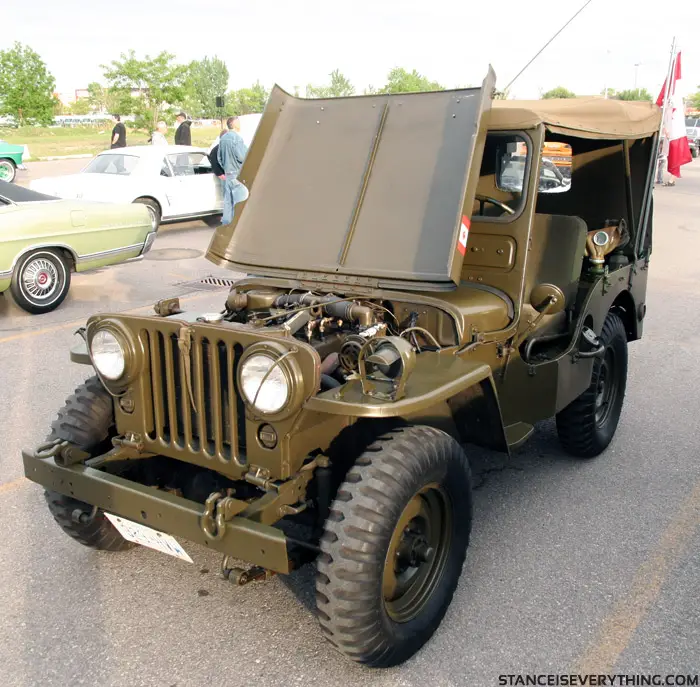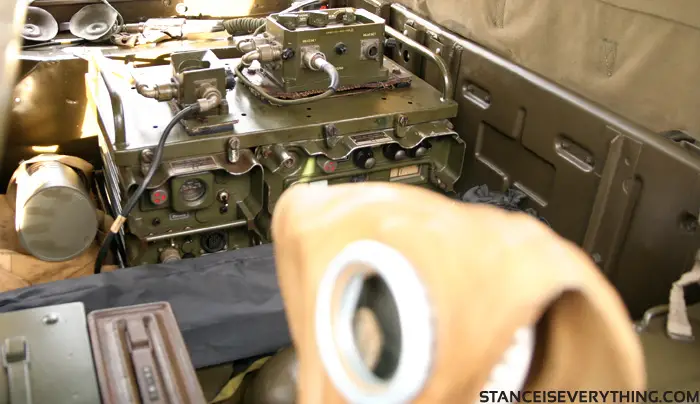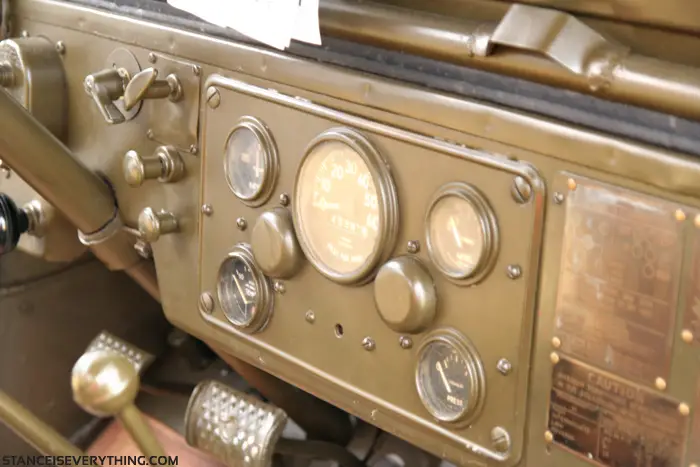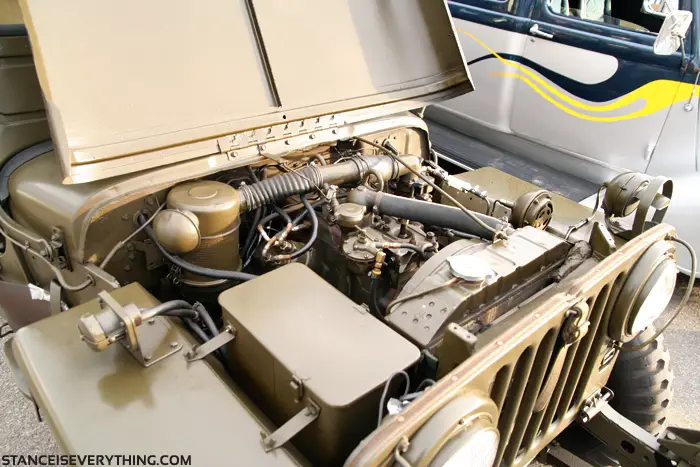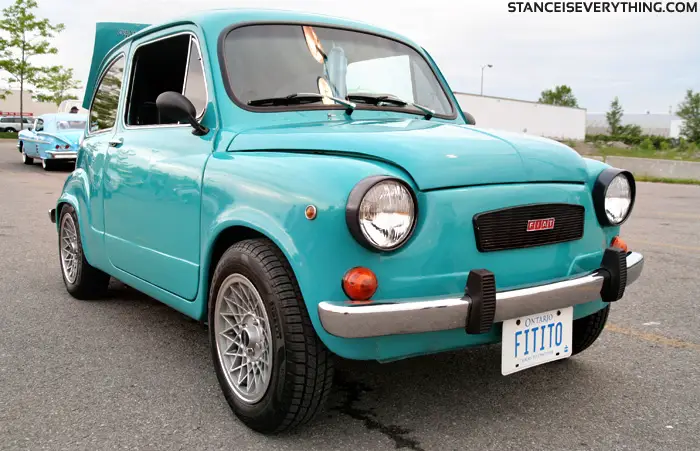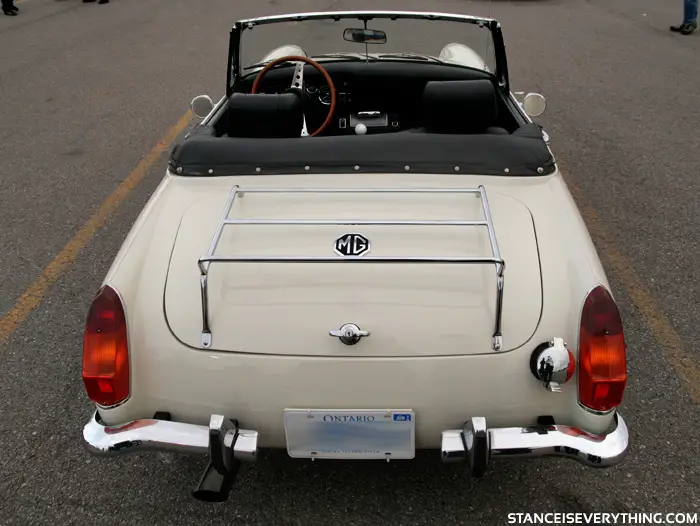 Rods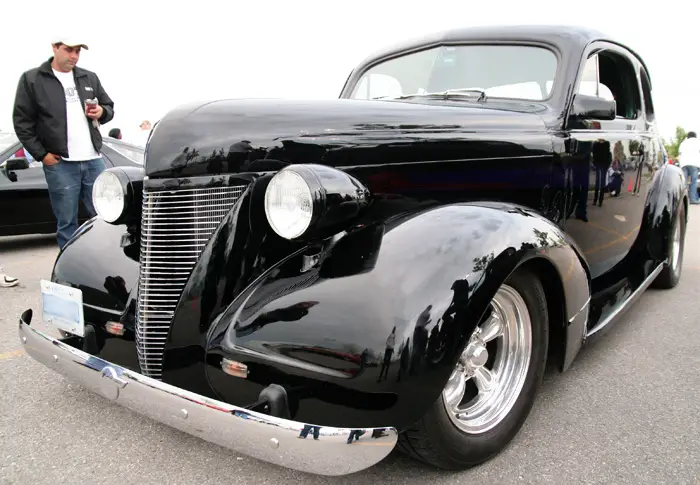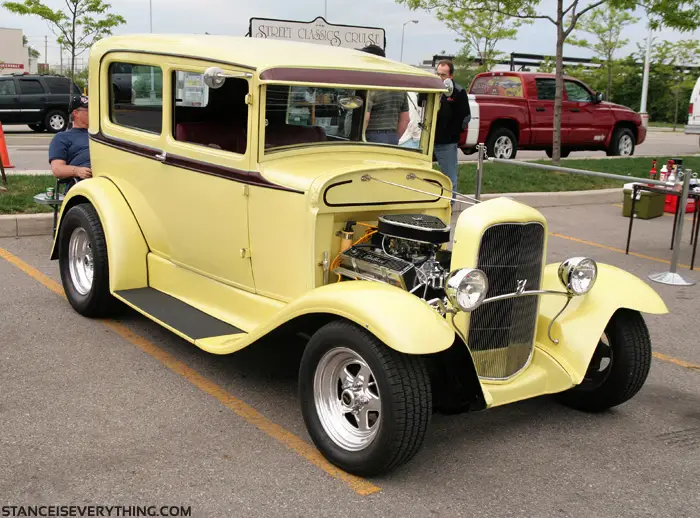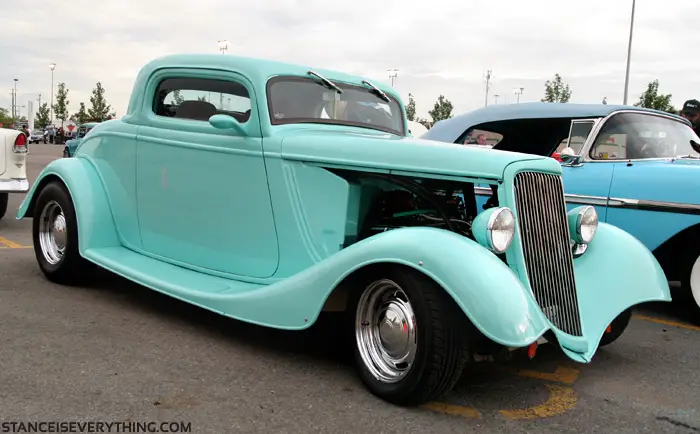 Muscle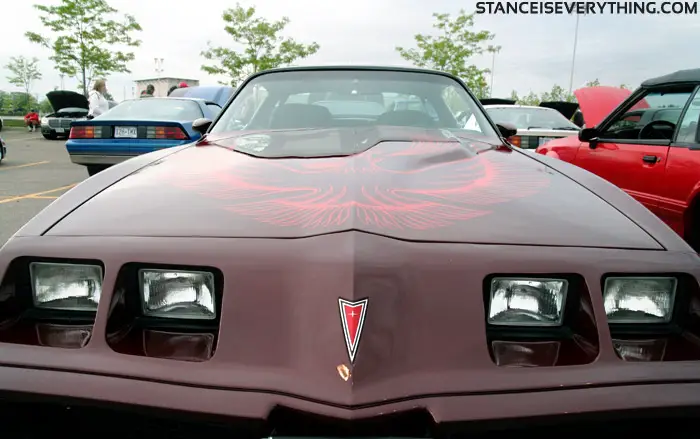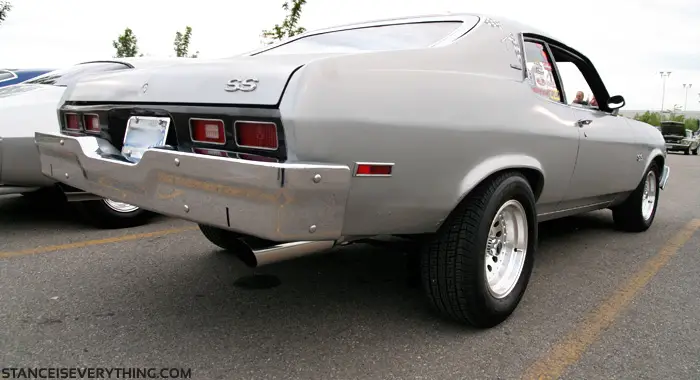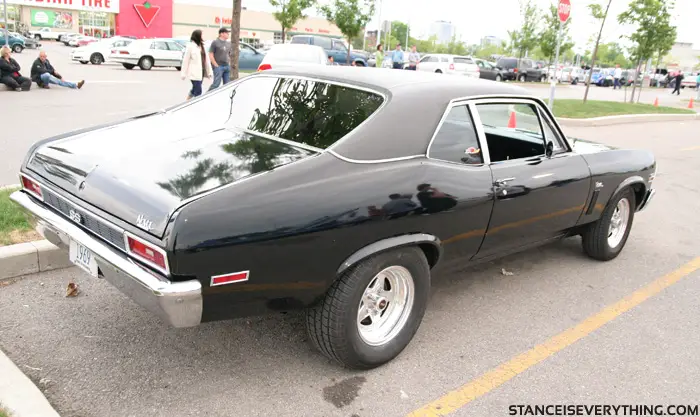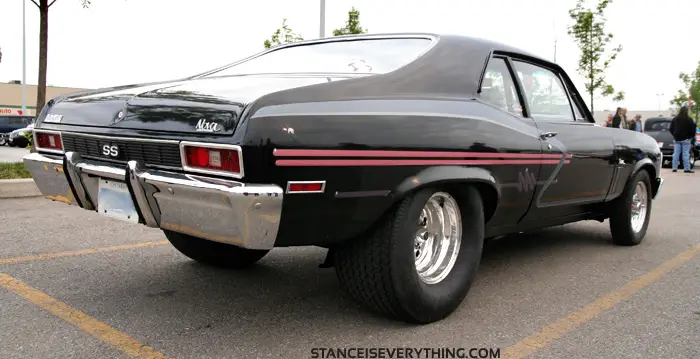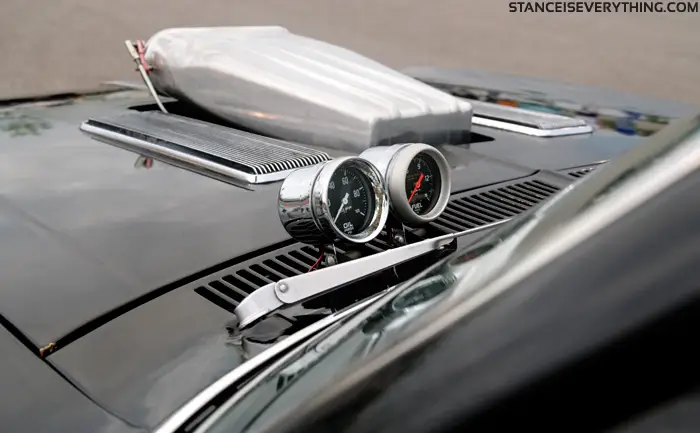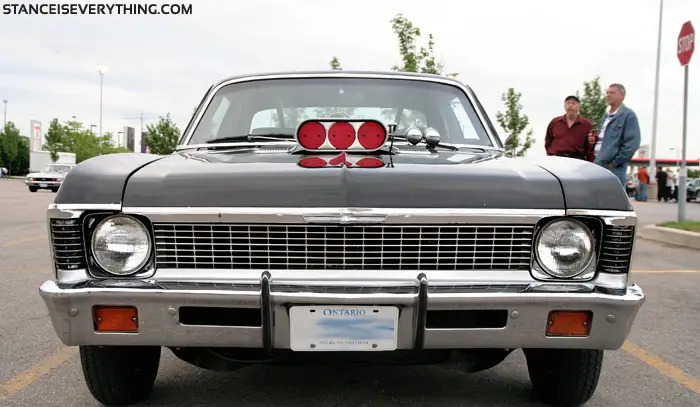 Got some more event coverage coming this week and quite a few local cars, going to be a busy one!