Last night (while looking for something completely unrelated) I came across this super unique, and awesome Chevrolet c10.
Intrigued, I put a photo of it up on the Facebook fan page as a reminder to dig a little deeper, and once I located the relevant build thread I was blown away by this trucks awesome ongoing transformation.
Bodied, bagged, tastefully chopped, fit with suicide doors, a sheet metal dash, custom grill, custom tailgate skin, and housing a hopped up 402 big block under the hood this truck really is the complete package.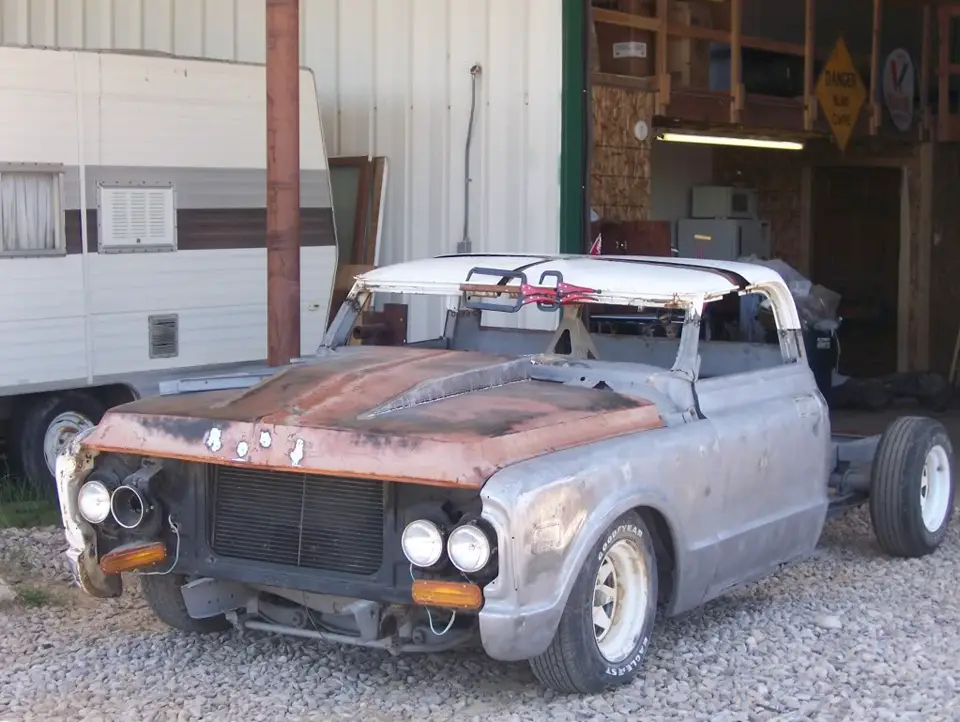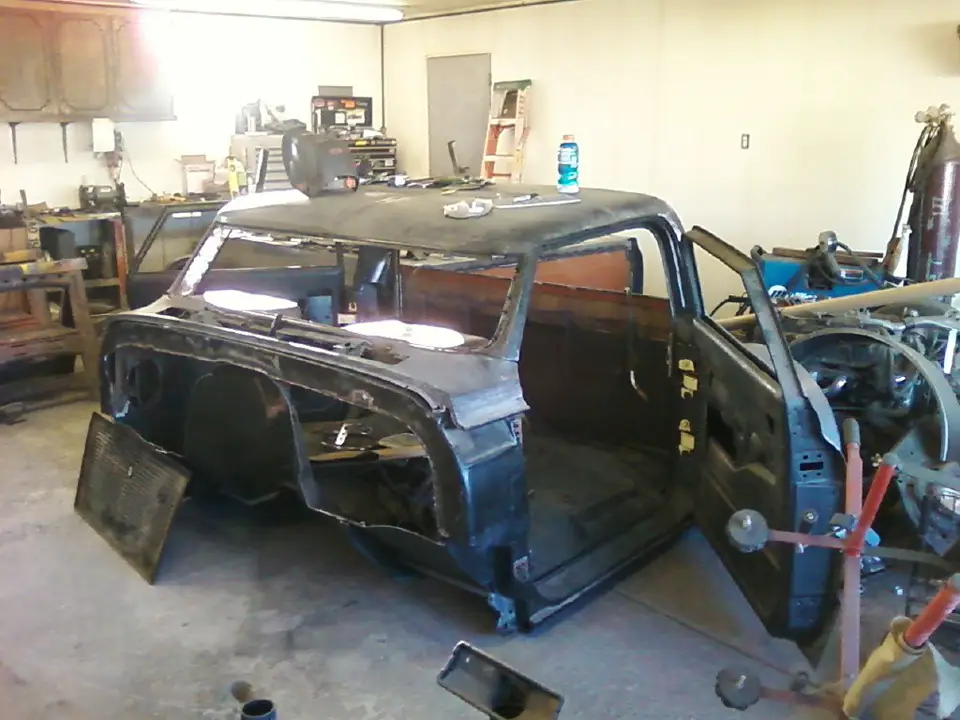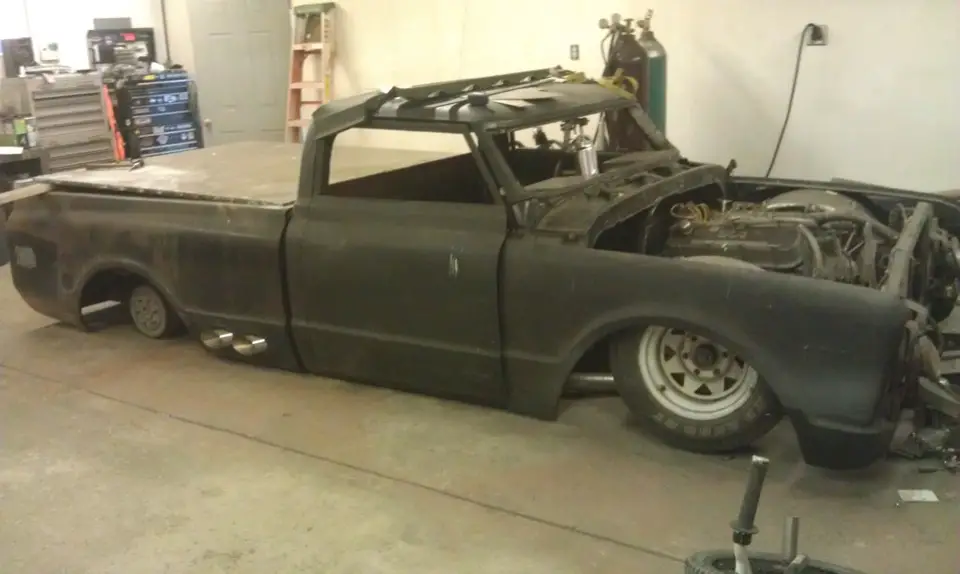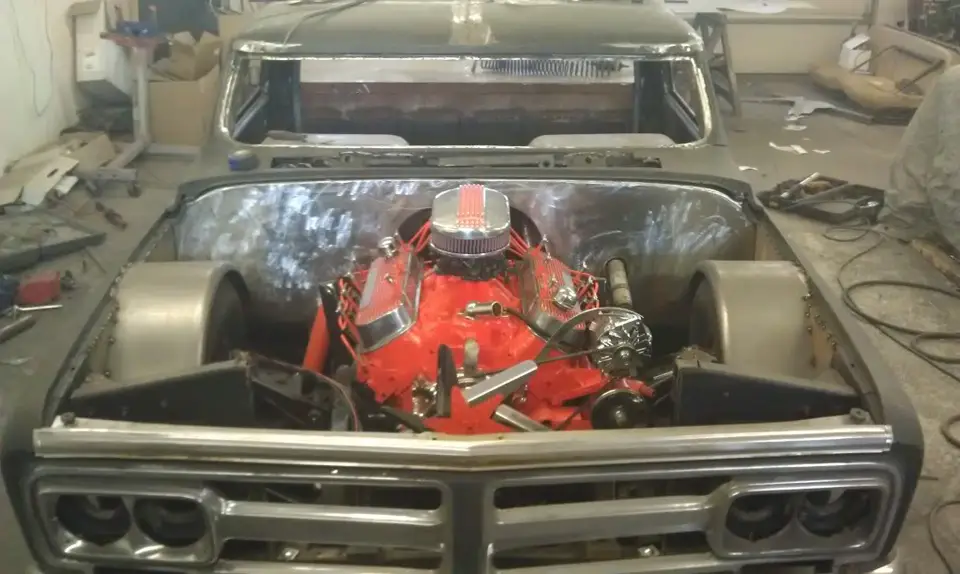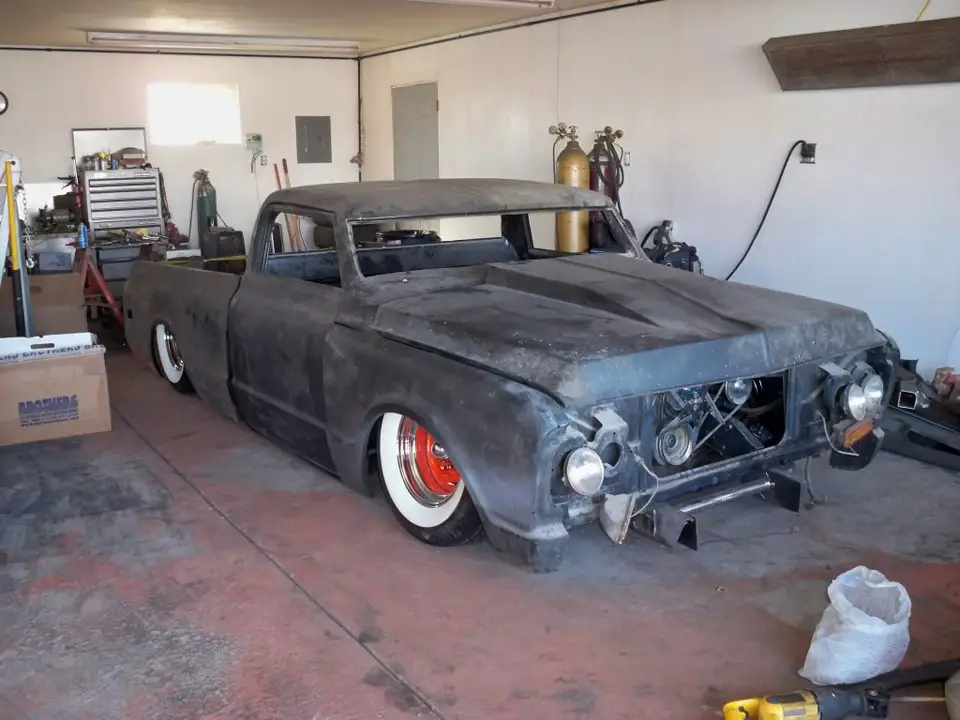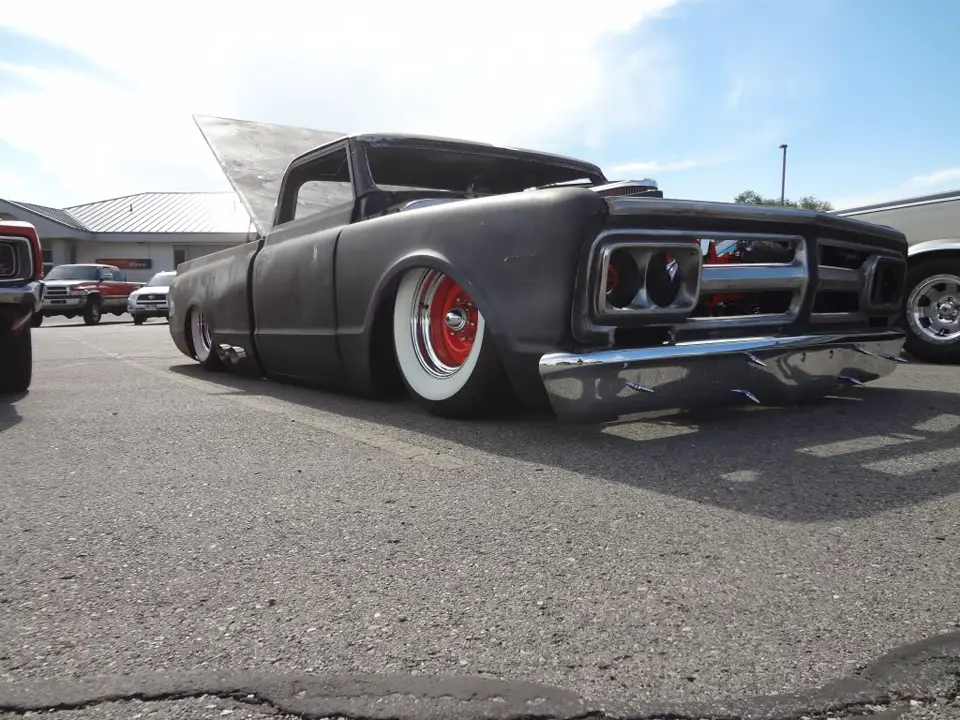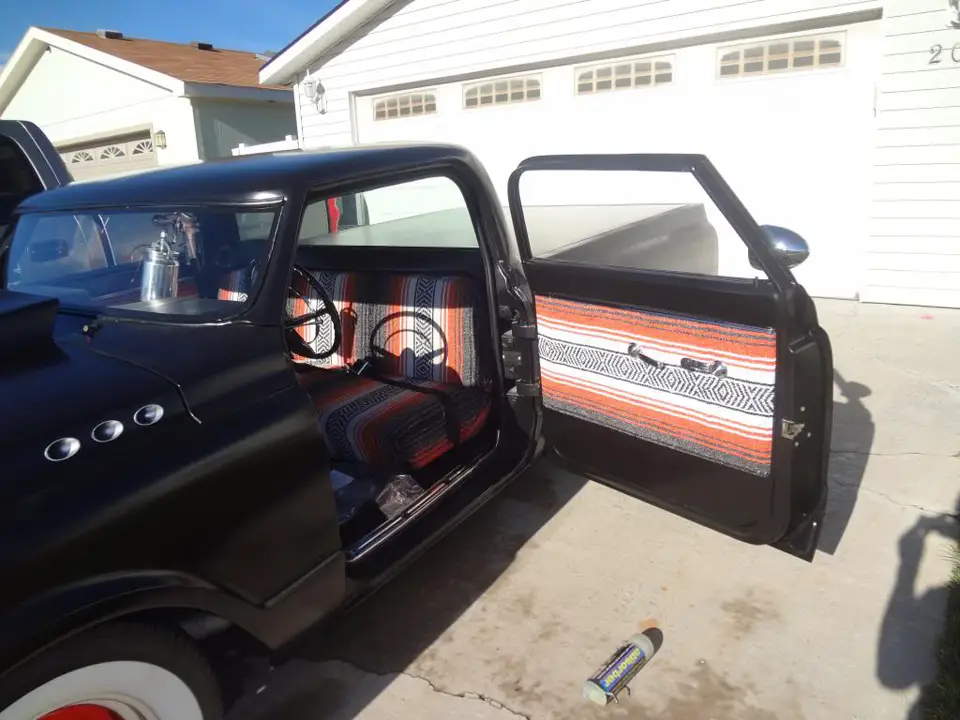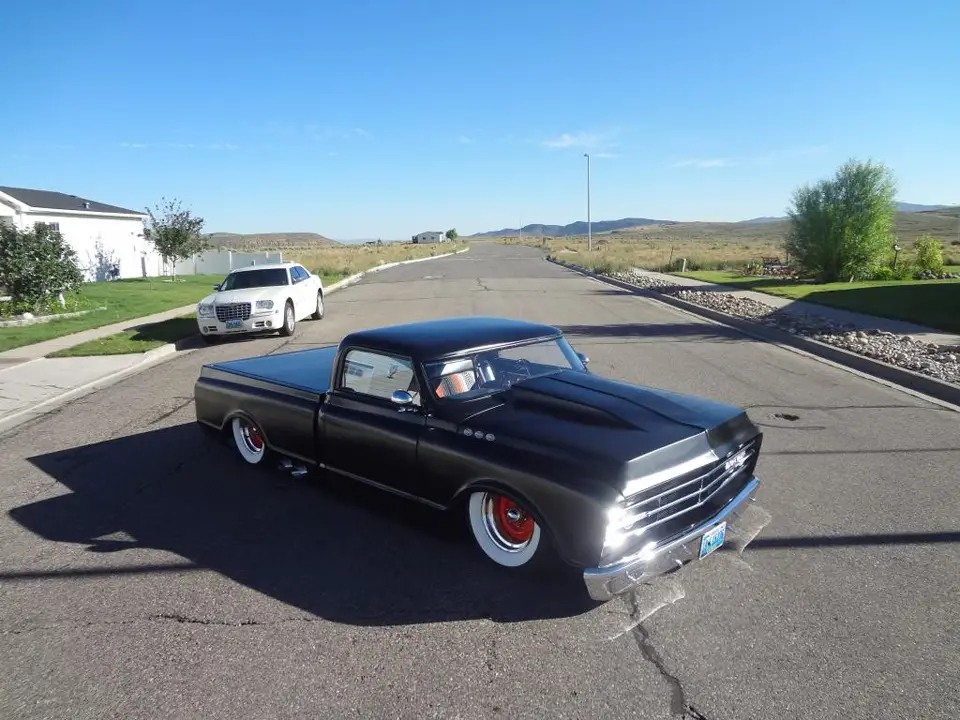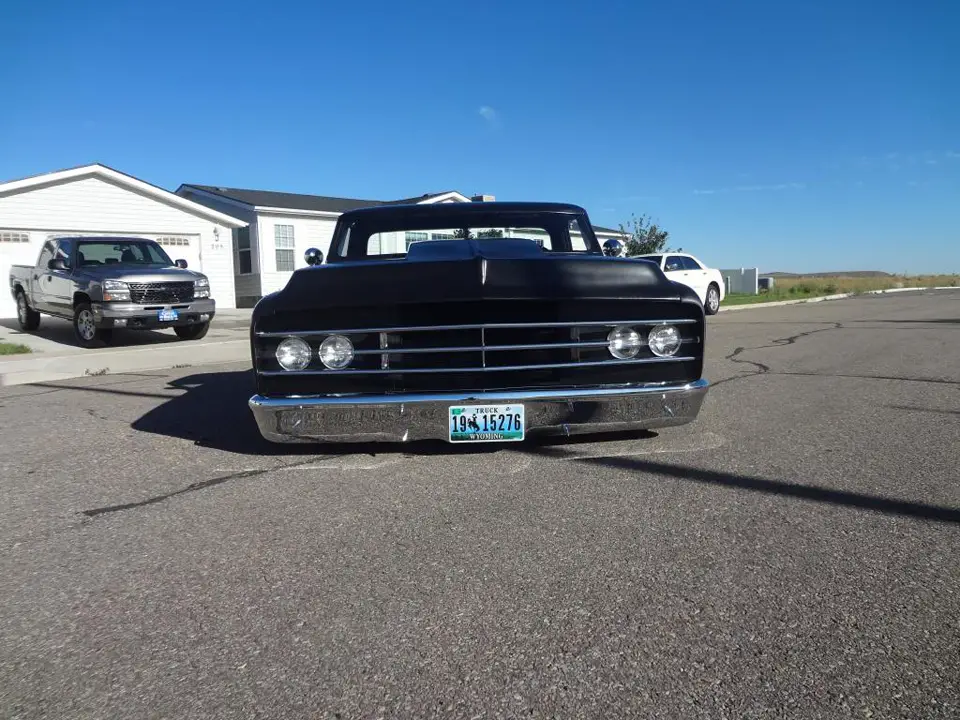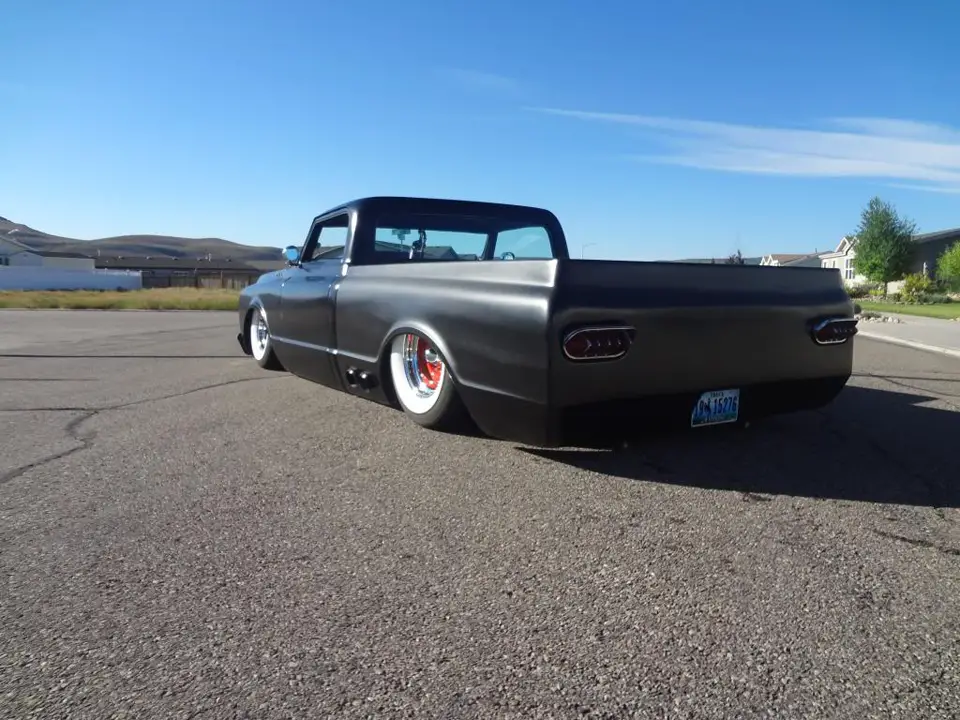 If you want to follow the builders progress you can do so right here on c10forum.com, sounds like he's getting it ready for a proper (read:non primer) paint job these days.