Last week my friend Chris, from Toronto Mazda 3 gave me a shout asking if I wanted to take part in a little photo shoot/meet on the May 24 holiday Monday.
Having nothing better to do I cleaned my car, grabbed my girlfriend and headed out, here are some of the resulting photos my girlfriend took of the day.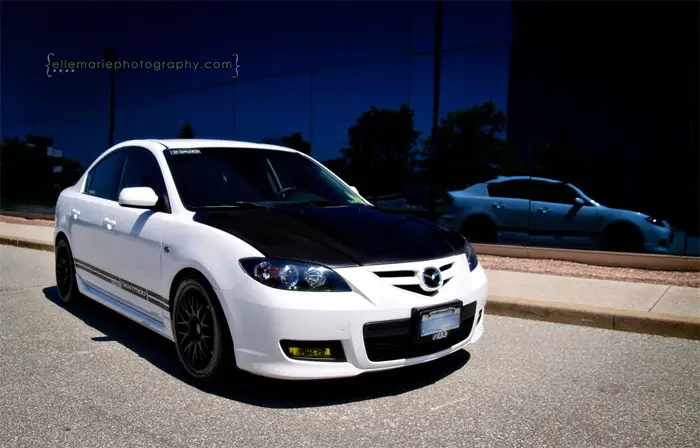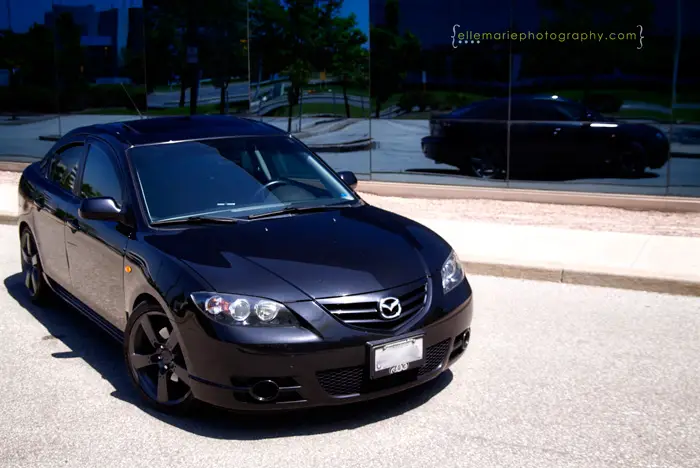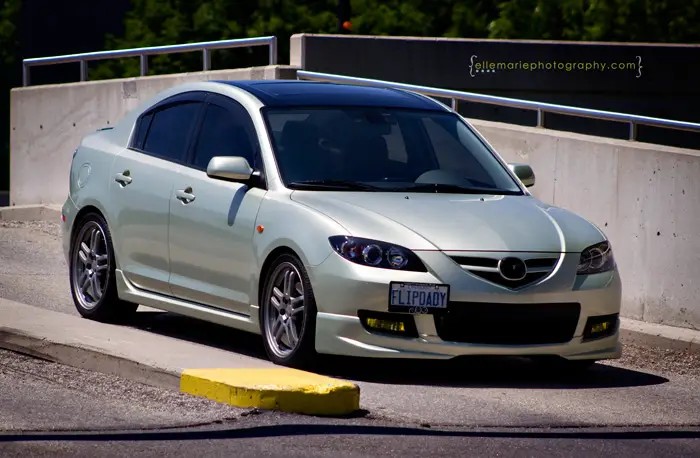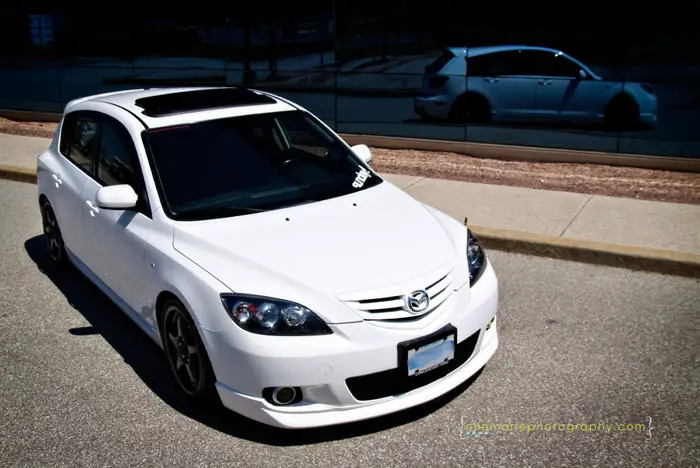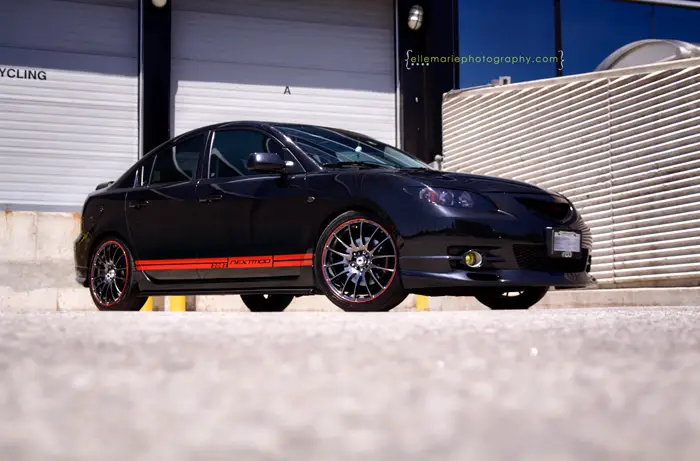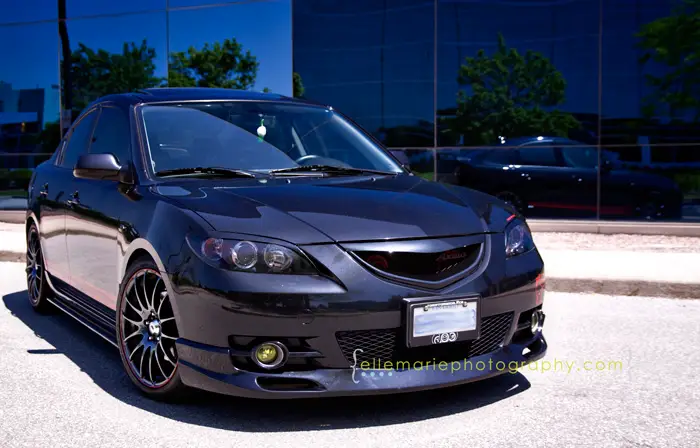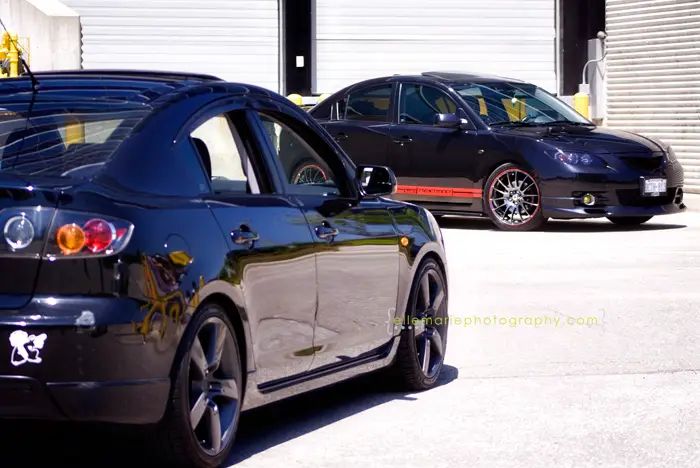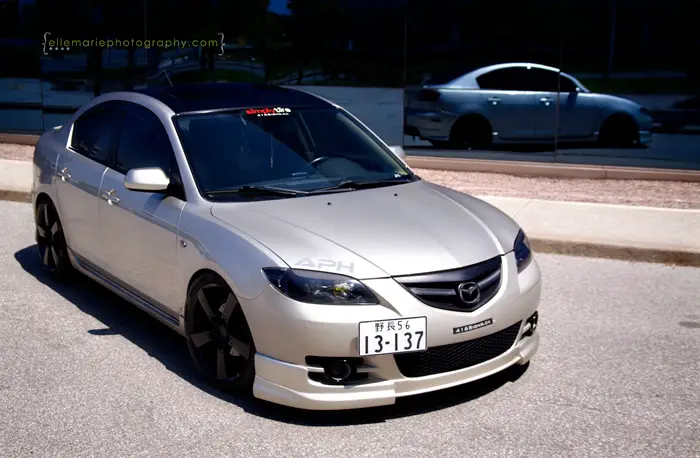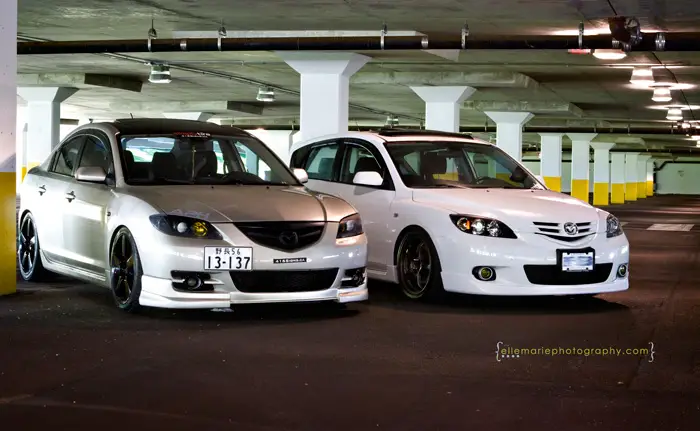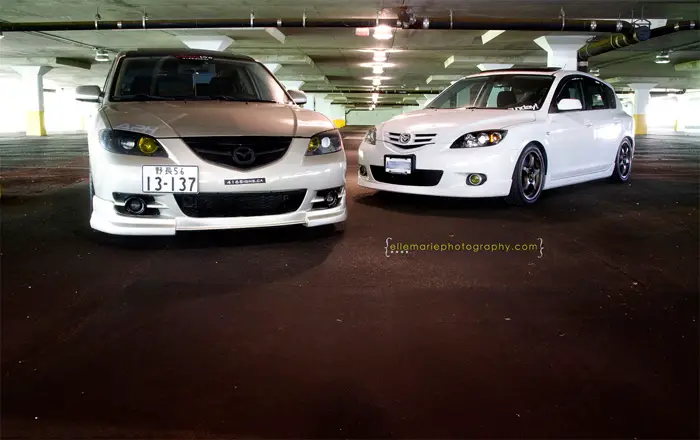 TM3 guys if you want high res versions of this shoot just send me an email.